PHOTOS
Kailyn Lowry Admits To Being In A 'Long Distance Relationship' — Find Out All About Her New Man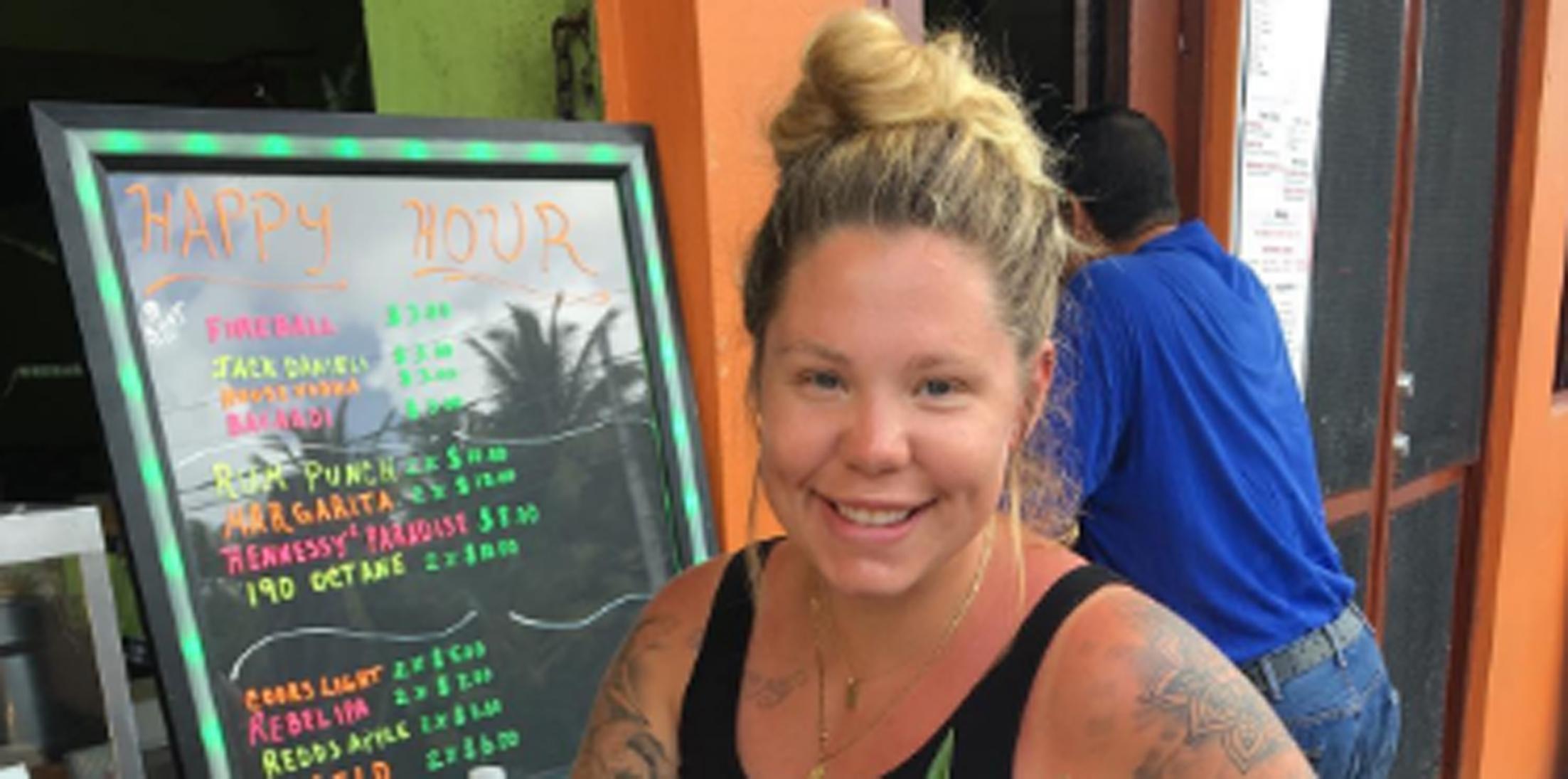 SURPRISE! Kailyn Lowry has a new man in her life! The Teen Mom 2 star not only revealed on Twitter that she's in a "long distance relationship" but she also dished on who she's in one with it! (You'll be surprised!) Click through the gallery to get the scoop!
Article continues below advertisement
On Thursday, the mom-of-three tweeted, "What are the chances I'll actually see @ttcu1 today ?, tagging a guy by the name of Dionisio Cephas.
Within minutes Dionisio tweeted back, "??? stop acting like I don't live next door." The twos flirting continued when Kail responded, "Long distance relationship with the guy next door #catfish."
Article continues below advertisement
Dionisio and Kail then went on to have a short exchange about calling Catfish creator Nev Schulman to have Kail featured on an episode.
Fans quickly reacted to the neighbors flirt fest, as many accused The MTV star, who recently welcomed her third child, of "trying to make baby daddy number" 4. While others warned Dionisio to "watch out" and "wrap it up."
Article continues below advertisement
While the two did not address the fans' comments and/or relationship rumors directly, Dionisio later tweeted, "??? I'm not having kids until I'm married people."
A fan then wrote, "Can't you and Kail just be friends? Damn they think they know everything ?." To which he responded, "??? that's the way the world works." #NotADenialpersay
Article continues below advertisement
What do you think about Kail's tweets? Sound off in the comments!