PHOTOS
You'll Never Believe The Color Kailyn Lowry Dyed Her Hair And More Teen Mom News Of The Week!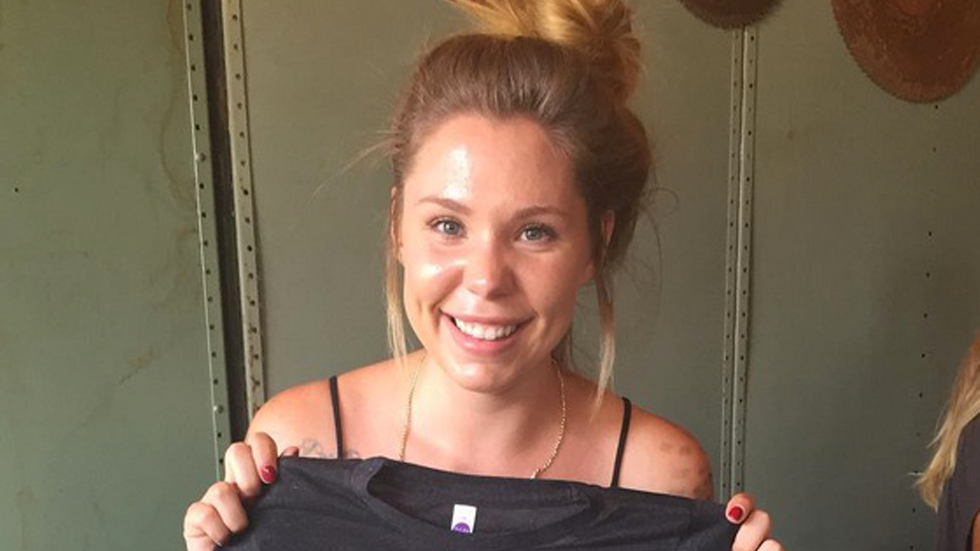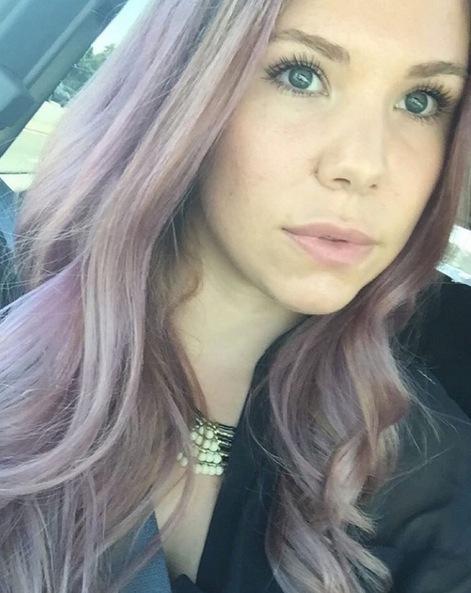 Kailyn Lowry is ready for a temporary change! The Teen Mom 2 star dyed her tresses from blonde to purple. "Temporary situation just for fun," the mother-of-two captioned a photo of her new do'. Click though to get all the details on the biggest TM news of the week!
Article continues below advertisement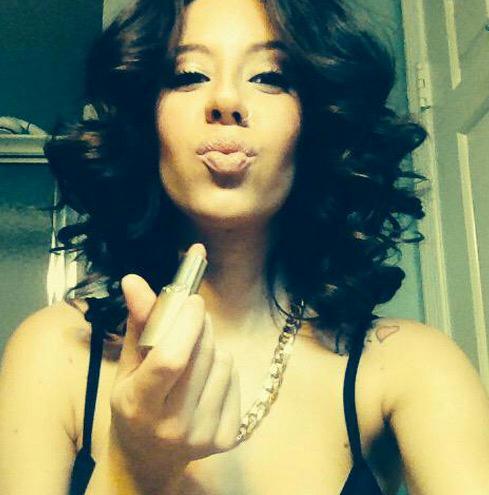 Although Jo Rivera's pregnant girlfriend Vee Torres didn't reveal her baby girl's name, she did give details on the moniker! When a Twitter user asked the TM2 star how she came up with her daughter's name, Vee responded, "If you want a unique girl name you have 2 figure it out yourself," she advised. "Like Jo came up with our girls name. Everything else is blah lol."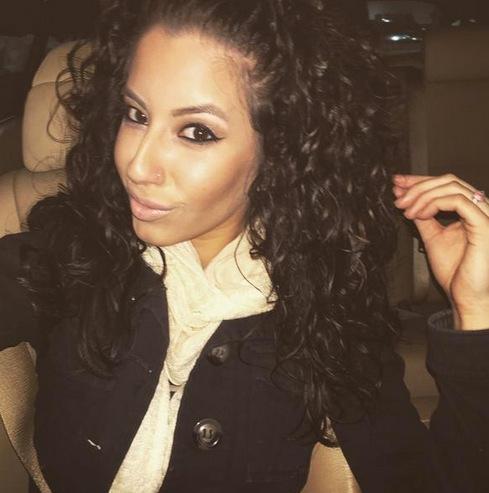 But Vee didn't only take to Twitter to discuss baby names, as she also slammed Kailyn and Javi Marroquin for accusing Jo of not wanting a job! "Just felt like going OFF on someone who's always talking on Twitter but smiles in person but I held myself back. #FightingTheUrge2BPetty," Vee fired.
Article continues below advertisement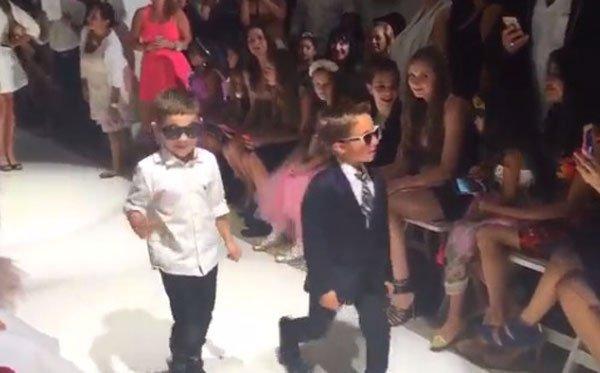 But Kail and Javi didn't let the drama get to them, as they took New York City to watch Isaac walk in his first ever fashion show! Kail and Javi sat in the first row to watch the model rule the runway in the Bound By The Crown show!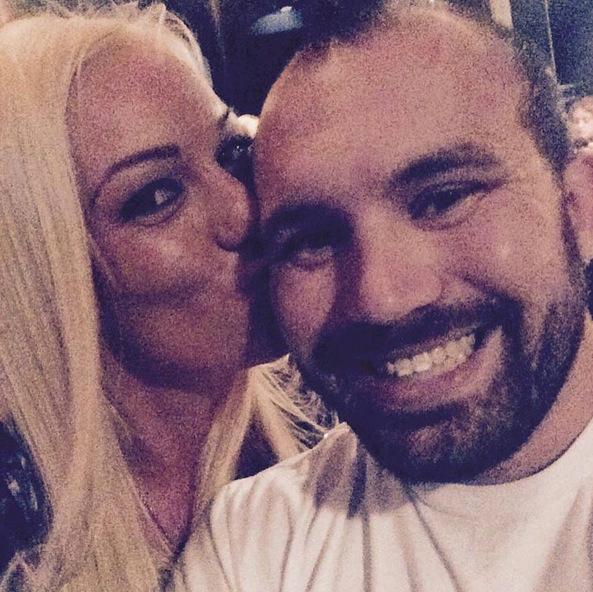 Article continues below advertisement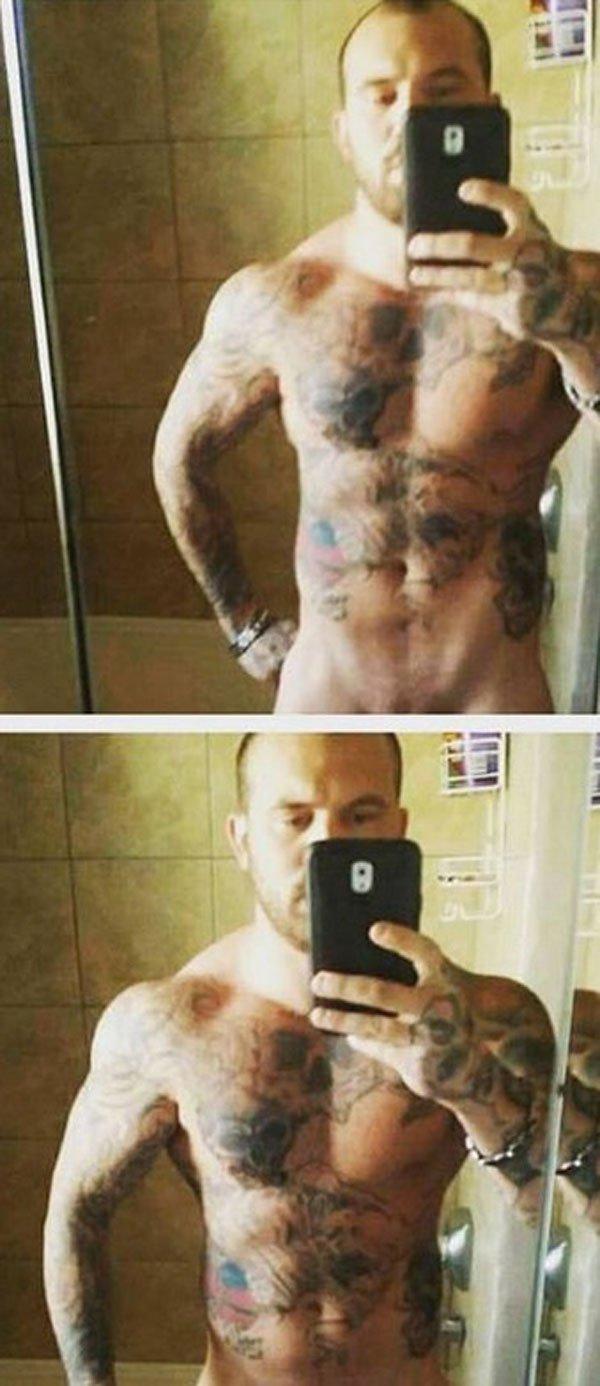 If you're upset over Adam's relationship status, then cheer up with nude photos of the reality star! The personal trainer ditched his clothes to show fans his six-pack.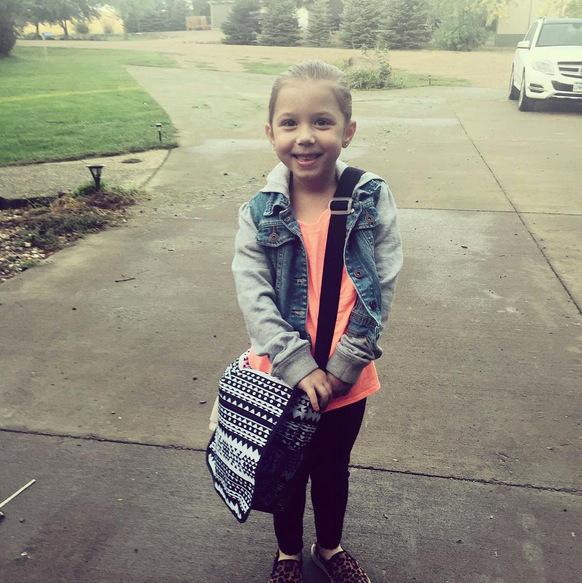 When Adam was denied joint custody of his daughter with Chelsea Houska, Aubree, the judge agreed to reconvene in six months to discuss the case. Luckily for Chelsea, their custody agreement stayed the same with Adam seeing the 6-year-old on weekends. "Nothing has changed," a source told RadarOnline. "Aubree just started kindergarten, and Chelsea feels that her daughter needs to be comfortable with her new routine before anything else changes." The insider added when Aubree gets used to her new schedule, Chelsea and Adam will meet in mediation to discuss the case.
Article continues below advertisement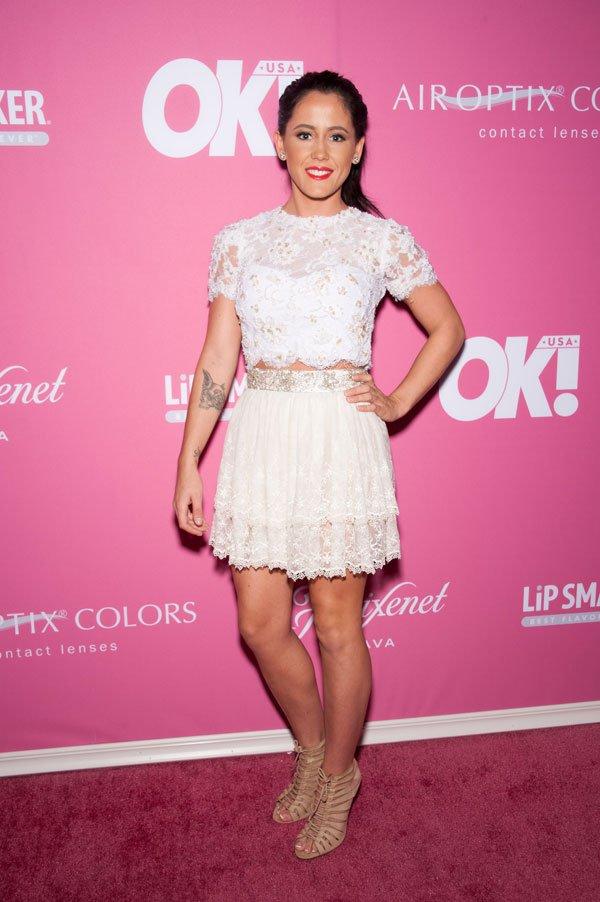 Jenelle Evans looked white hot as she took New York Fashion Week. The mother-of-two told OKmagazine.com on the red carpet of OK! magazine's Runway Ready New York Fashion Week party that she is not back together with Nathan Griffith after they posted a half-naked Snapchat together. "I went to drop off Kaiser and we went to have a couple of drinks," she said. "He said I could spend the night so I did."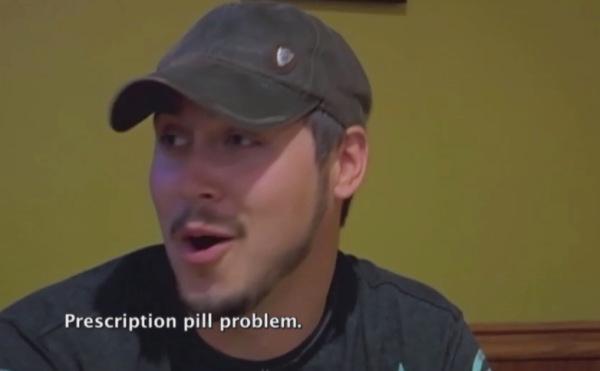 Leah Messer turned to Twitter to slam MTV for scripting a scene of Jeremy Calvert and Corey Simms. In the clip, her exes slammed Leah for her "prescription pill problem." "#Scripted," she wrote. "I talked to Jeremy the whole time… Jeremy can't stand Corey.. This was definitely SET UP and not even the truth. In the scene you can tell Jeremy was looking over at a producer saying something about a prescription pill problem and they edit it to where it looks as if he is saying that to Corey."