PHOTOS
Vee Torres Slams Kailyn Lowry And Javi Marroquin For Accusing Jo Rivera Of Failing To Pay Child Support – Inside The Teen Mom 2 Feud!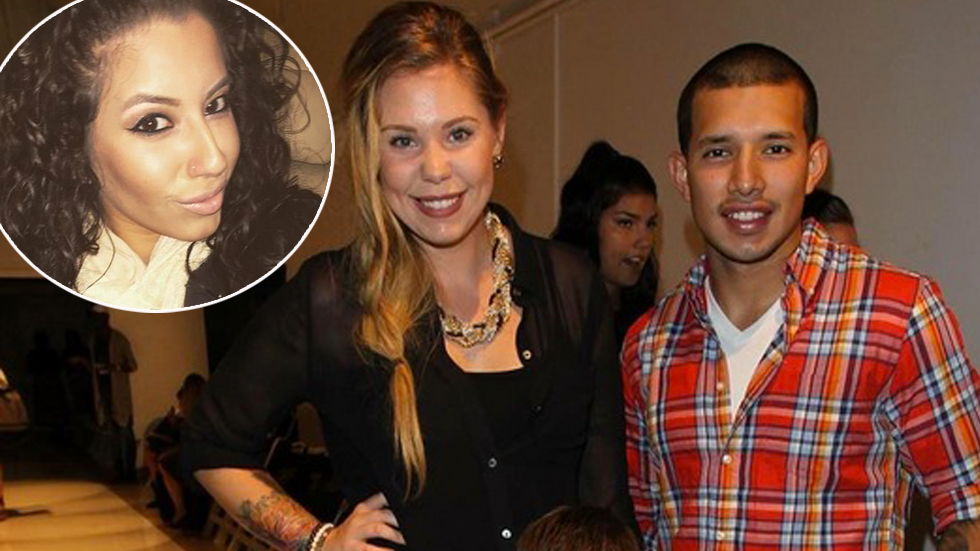 Watch: Kailyn Lowry Reveals How She Overcame Her Marital Issues
Article continues below advertisement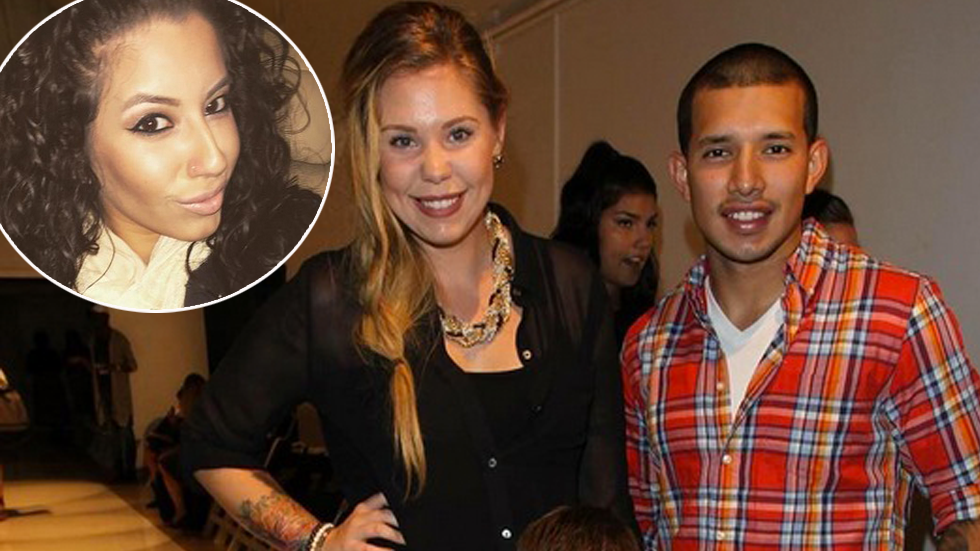 Vee Torres isn't letting Kailyn Lowry and Javi Marroquin talk bad about her baby daddy! After Kailyn demanded her ex-boyfriend Jo Rivera to pay more child support for their son Isaac on a recent episode of Teen Mom 2, Kail and her husband turned to Twitter to bash Jo for refusing to find a job. But Jo's girlfriend Vee isn't letting them get away with trashing her beau!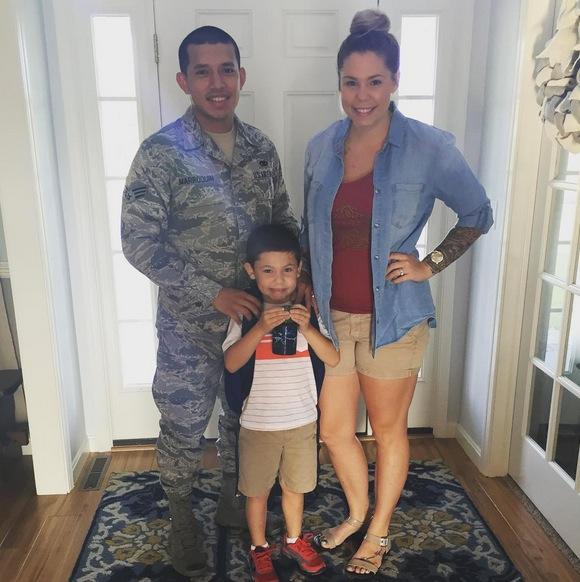 The drama started when a Twitter user slammed Kail and Javi for wanting to bring Jo to court for child support. "He should get a job," Javi replied. When the Twitter user asked how Javi knows he isn't already looking for a job, he responded, "Cause he told us he doesn't want one."
Article continues below advertisement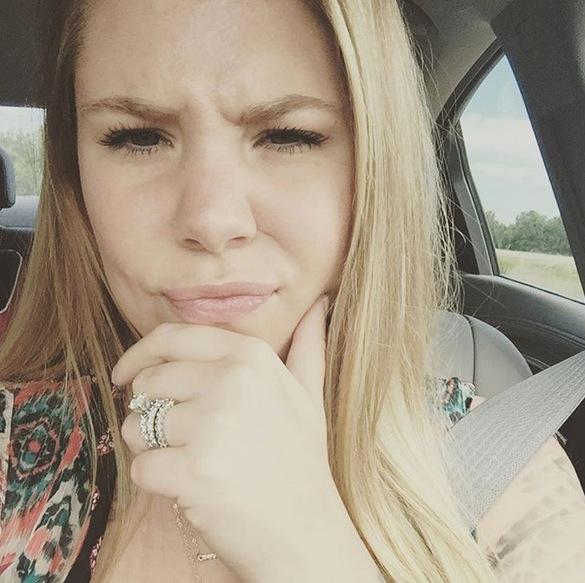 Kail set the haters straight on the child support drama too, as she tweeted, "He's been in jail for not paying too… You don't know it all from seeing that."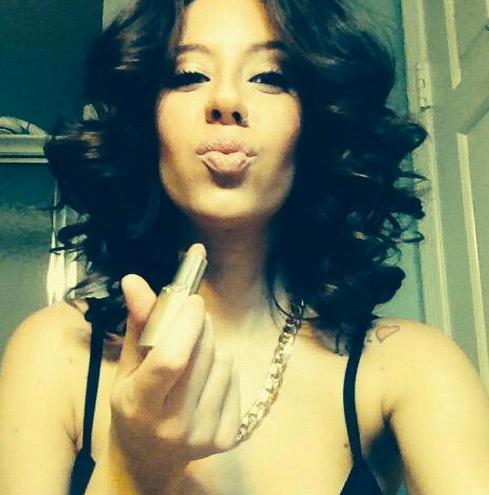 While Jo refused to attack back, the same couldn't be said for his pregnant girlfriend Vee! "Just felt like going OFF on someone who's always talking on Twitter but smiles in person but I held myself back. #FightingTheUrge2BPetty."
Article continues below advertisement