PHOTOS
Kailyn Lowry Reveals Her 'Dream' Ring After Engagement Bombshell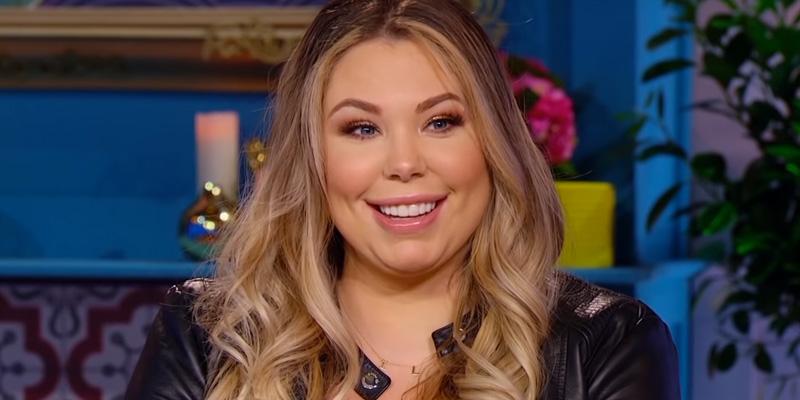 Check out the rock! Kailyn Lowry revealed her dream ring shortly after dropping a major engagement bombshell that left Teen Mom 2 fans in complete shock.
Article continues below advertisement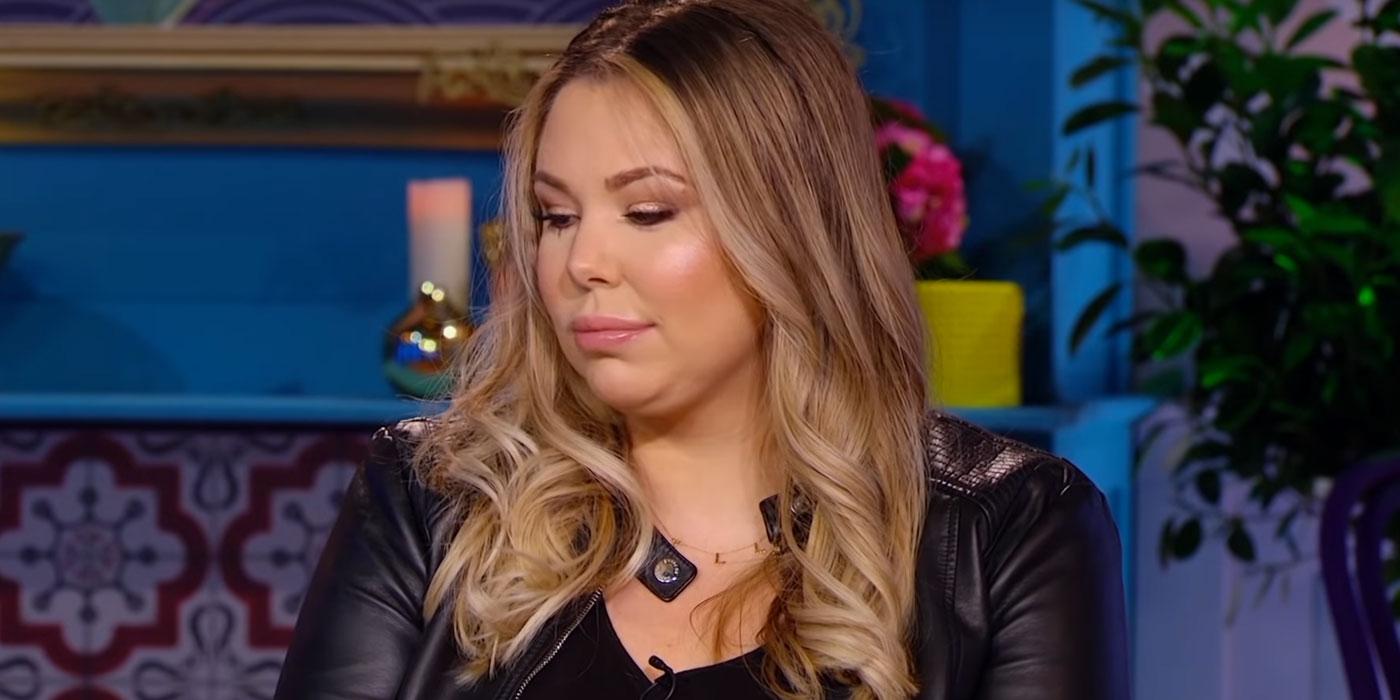 During an Instagram Q & A, the mother of three was asked, "Dream engagement ring?"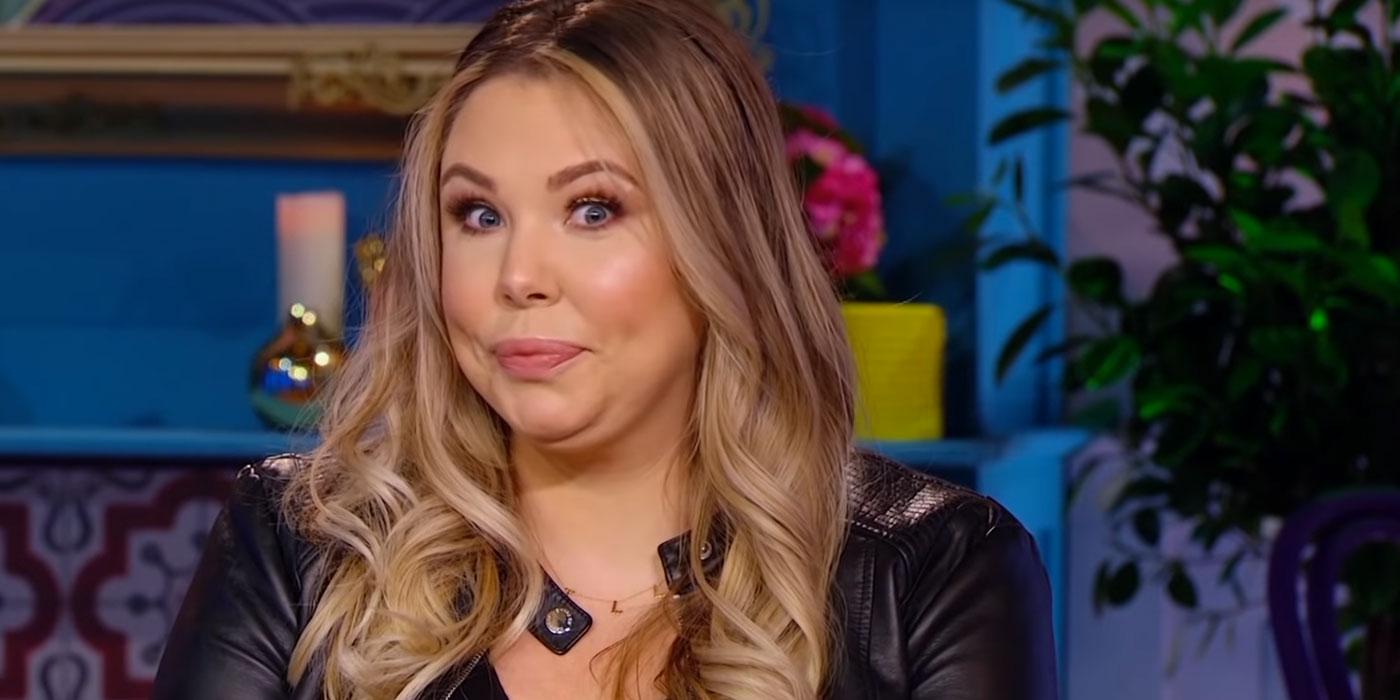 Article continues below advertisement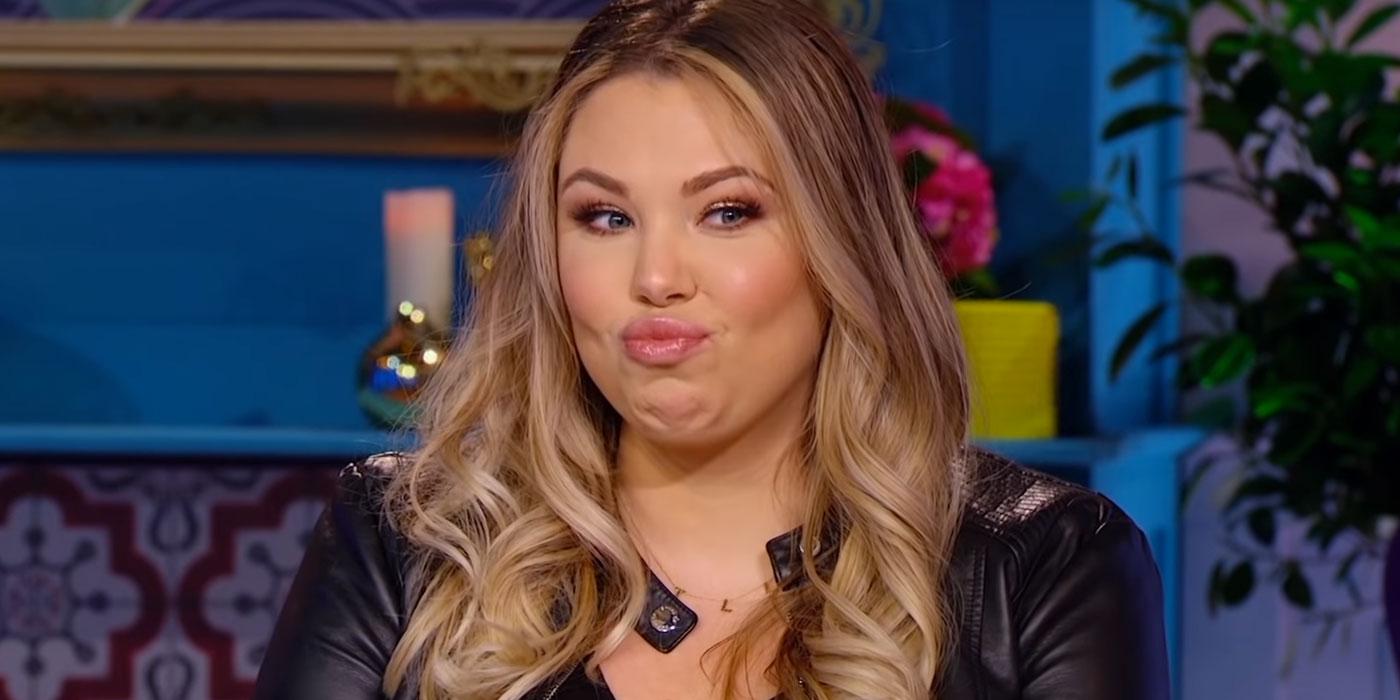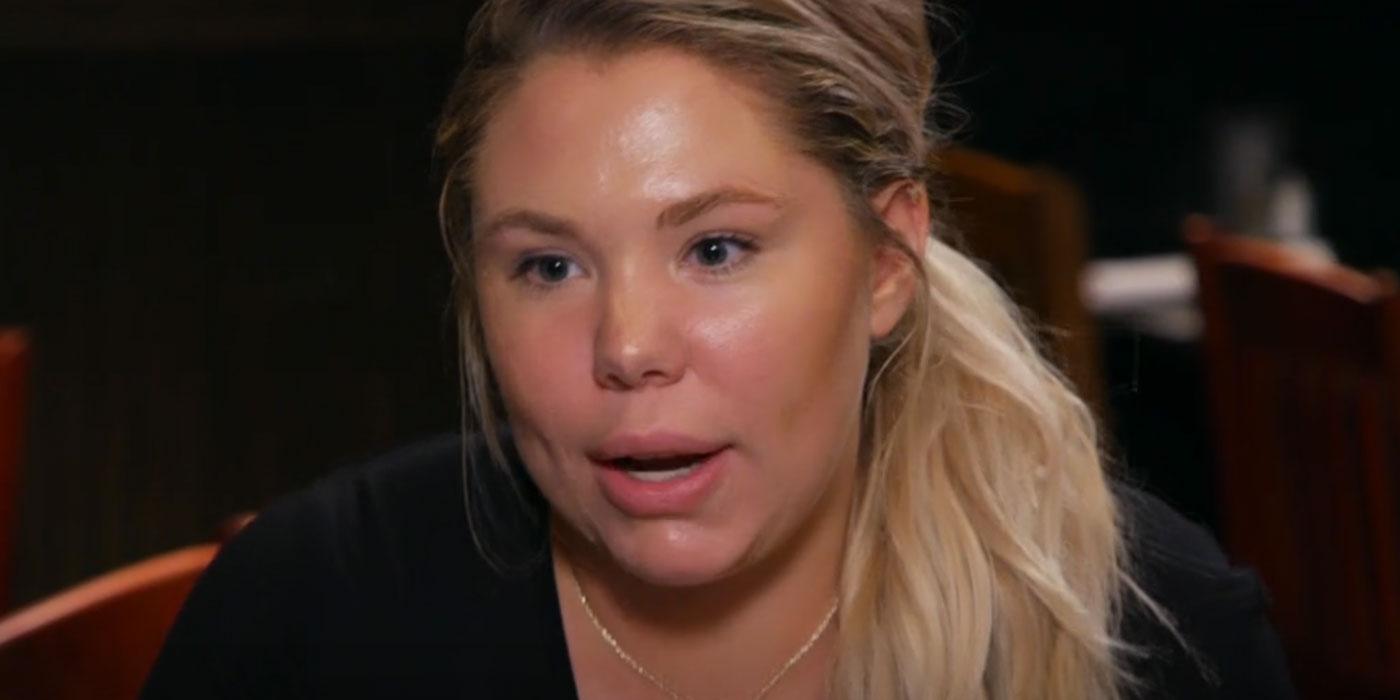 Kailyn replied, "It's a girl ??? just kidding. No more babies until there's a ring on my finger!"
Article continues below advertisement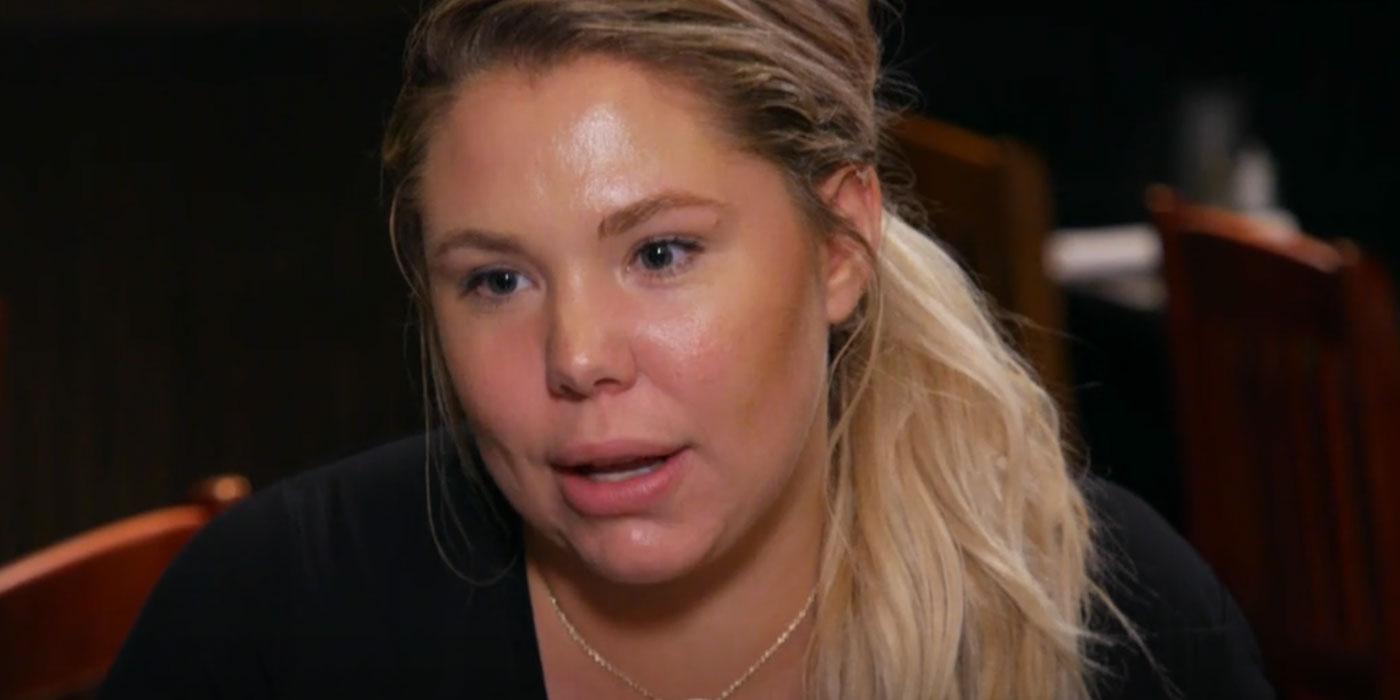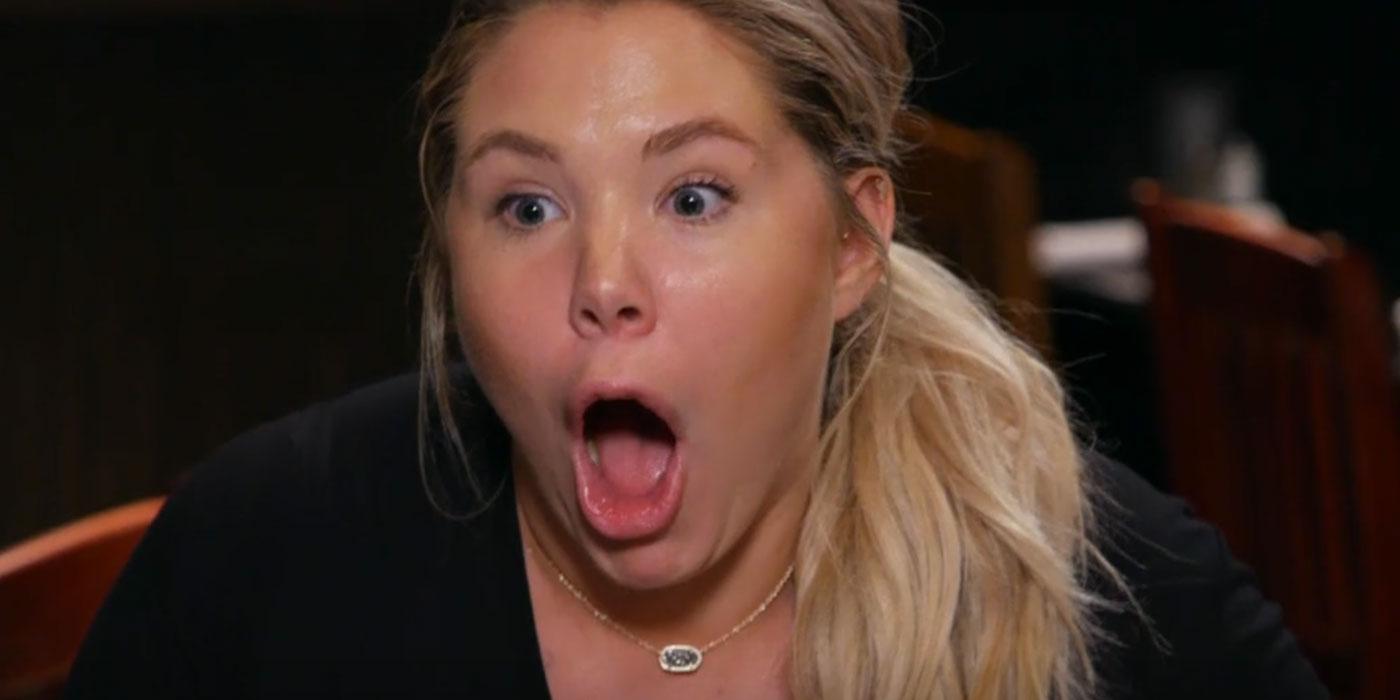 Kail was married to her second baby daddy, Javi Marroquin, for nearly 4 years before calling it quits in 2016. The two first wed in a romantic small ceremony, but then followed up with a bigger celebration at the aquarium! They share 50/50 custody of Lincoln.
Article continues below advertisement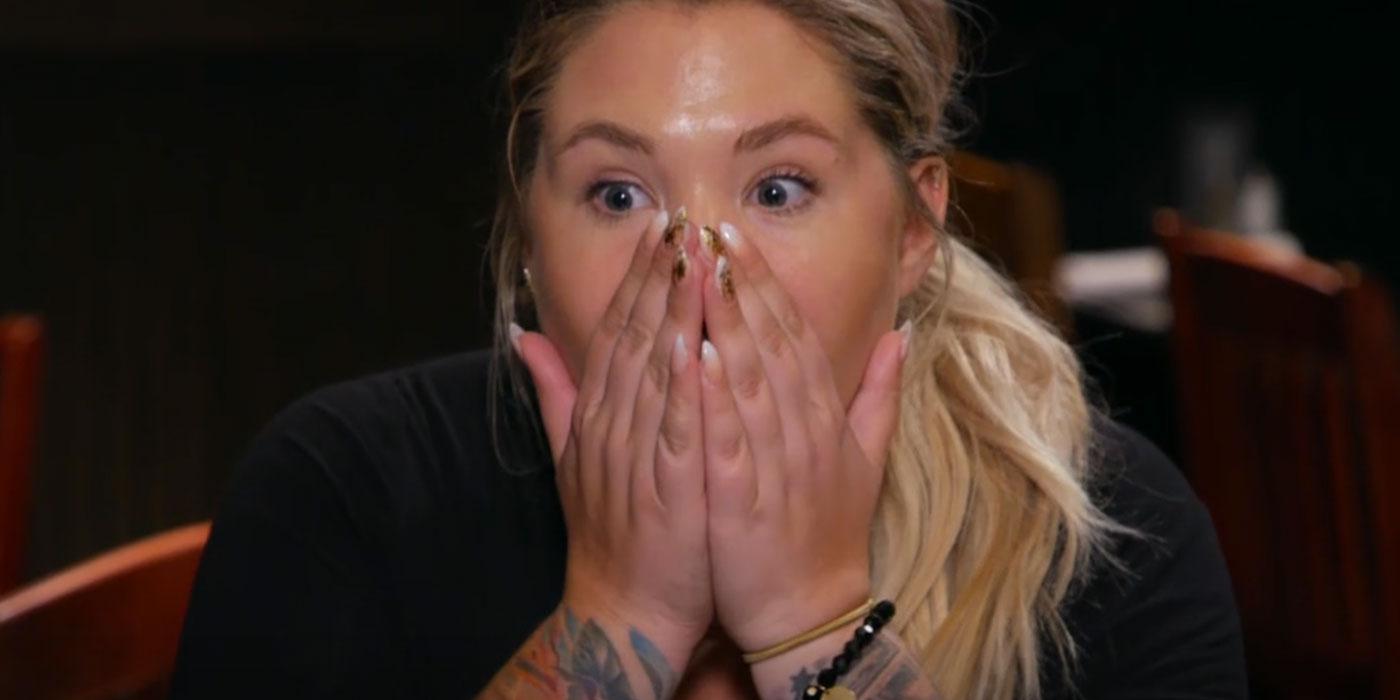 She also spoke about marriage in early 2019 when the mother-of-three opened up on camera about marrying her third baby daddy, Chris Lopez. In the scene, Kailyn and her boys were all in the car discussing babies, marriage and family.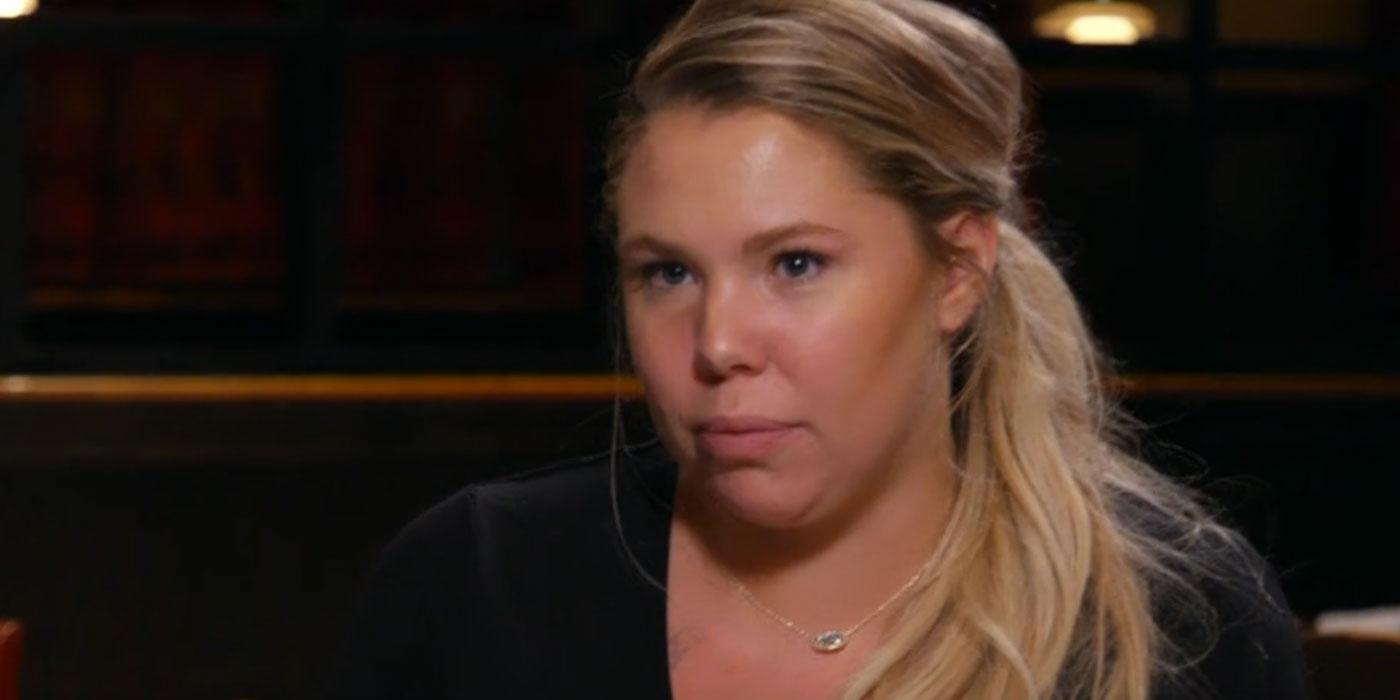 Lincoln said, "Mom, I don't have a stepdad." "Nope, not yet," she told her 5-year-old, before adding, "Maybe I'll meet somebody or me and the baby's dad will get married one day."
Article continues below advertisement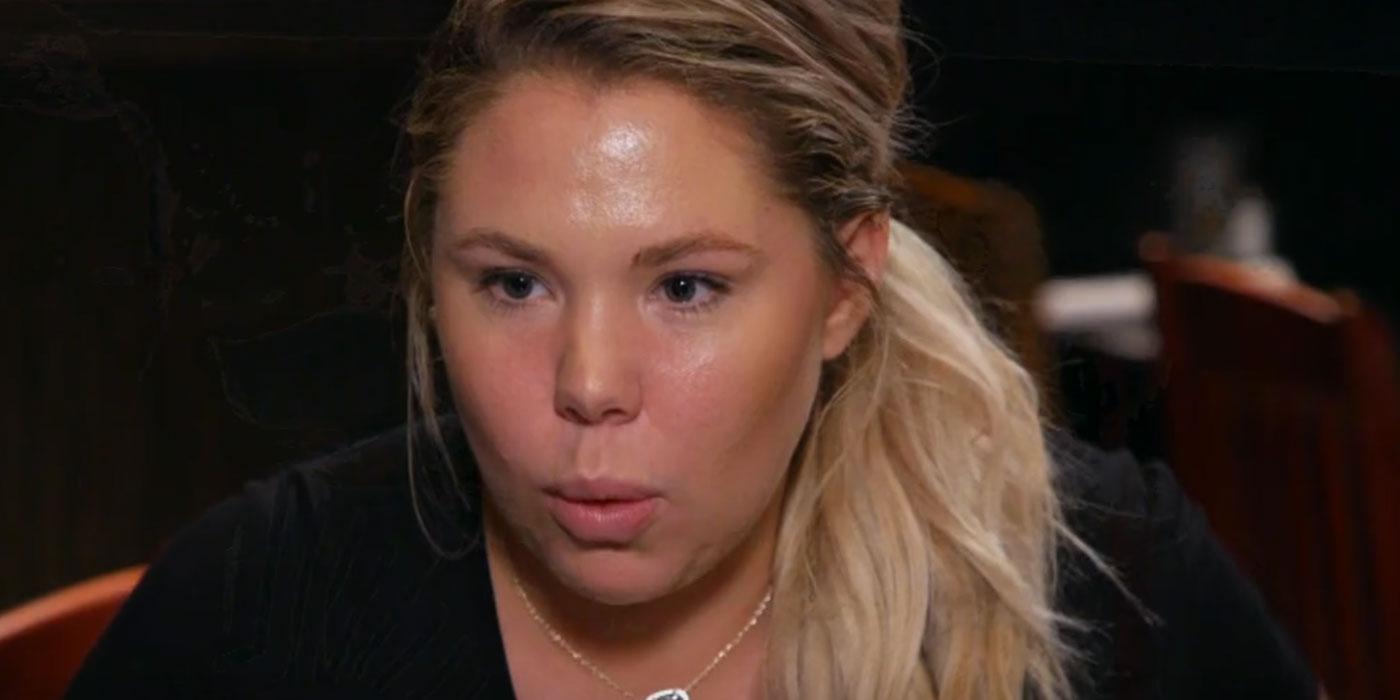 Kail and Chris' romance has been very rocky for years. The two were on again, off again while Kail was pregnant with their son, Lux Russell. Following his birth, things definitely didn't get easier and the two continued to be on again, off again. The reality star broke down several times on camera over their romance.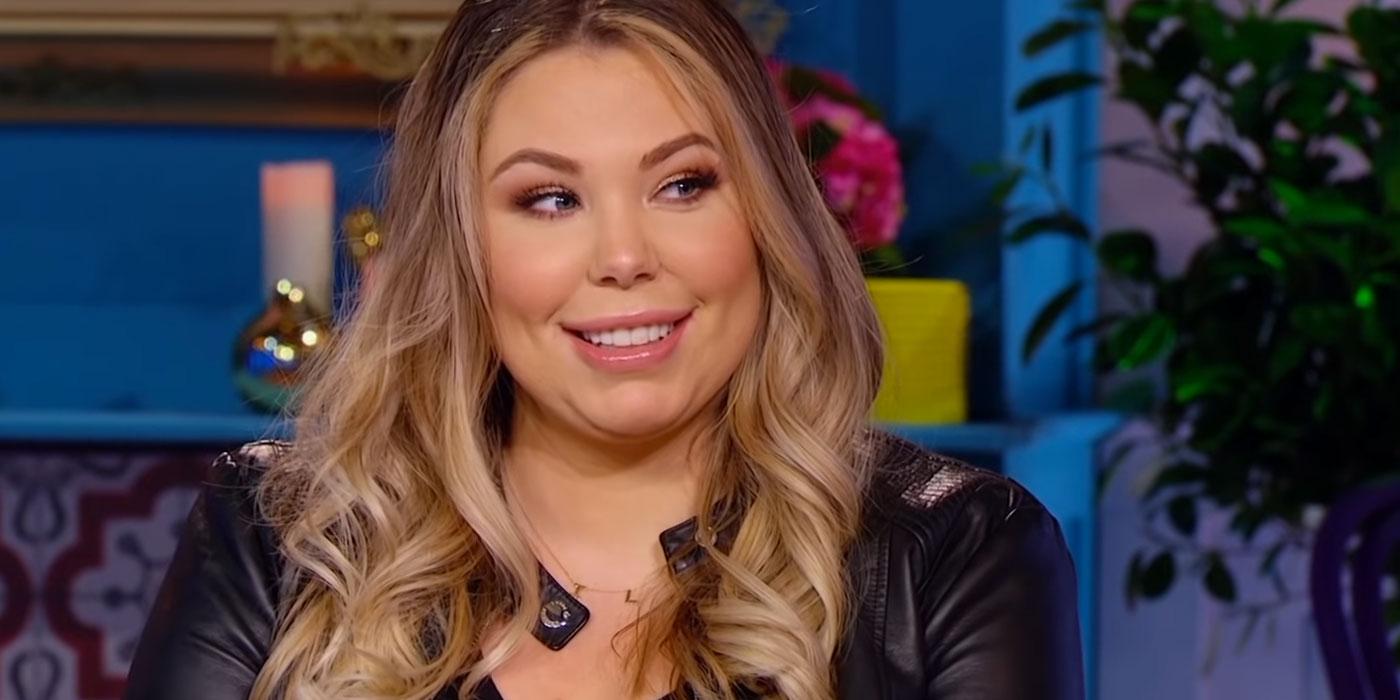 As fans know, Kailyn has three boys. She has a 9-year-old son, Isaac, with her ex, Jo Rivera, she shares her 5-year-old son, Lincoln, with Javi and shares her youngest, Lux, with her ex-boyfriend, Chris.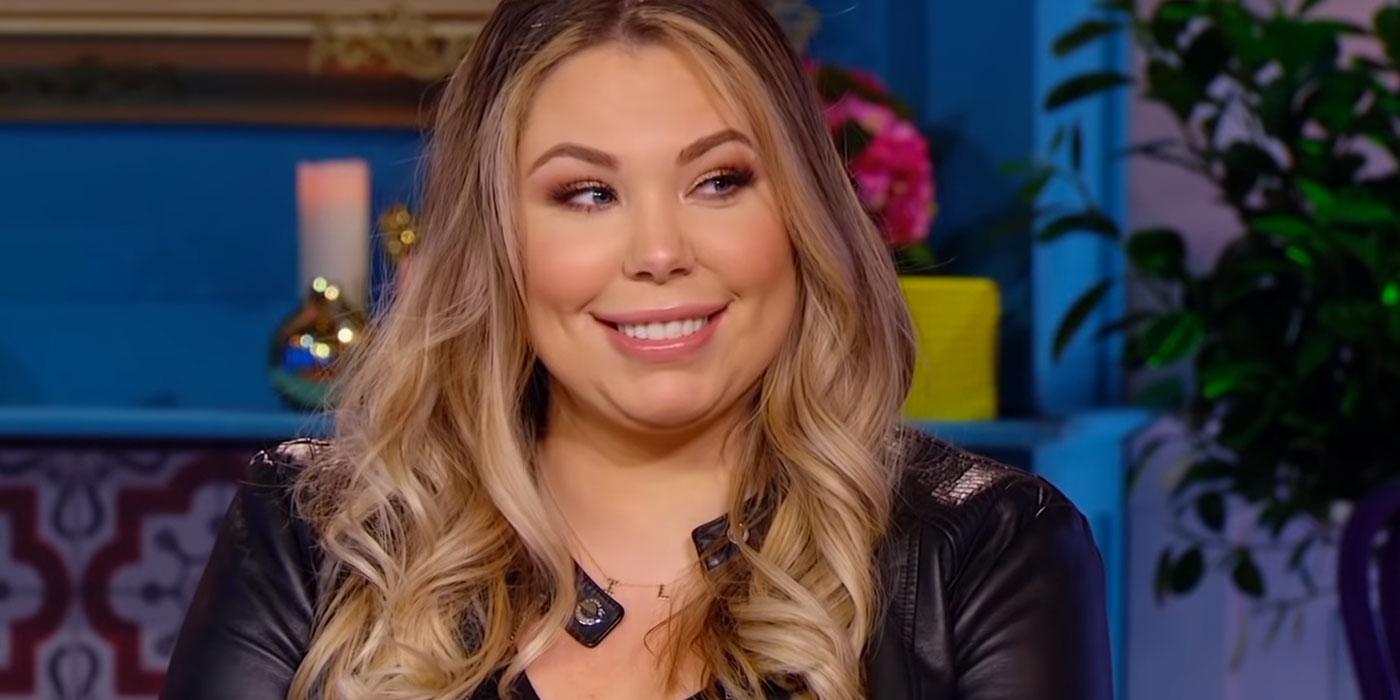 What do you think of Kail's engagement bombshell? Let us know your thoughts!