PHOTOS
Here's A Sneak Peek Look At Kailyn Lowry's Upcoming 'Apology Book' Cover!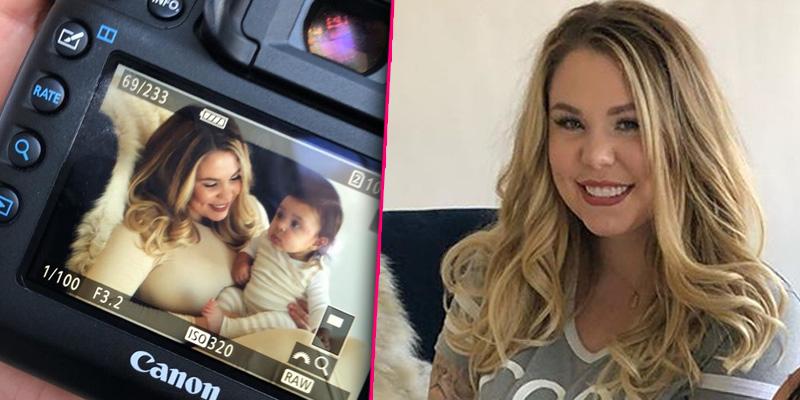 A step closer to the release date! Kailyn Lowry shared STUNNING pictures of her photo shoot for her book cover!
Article continues below advertisement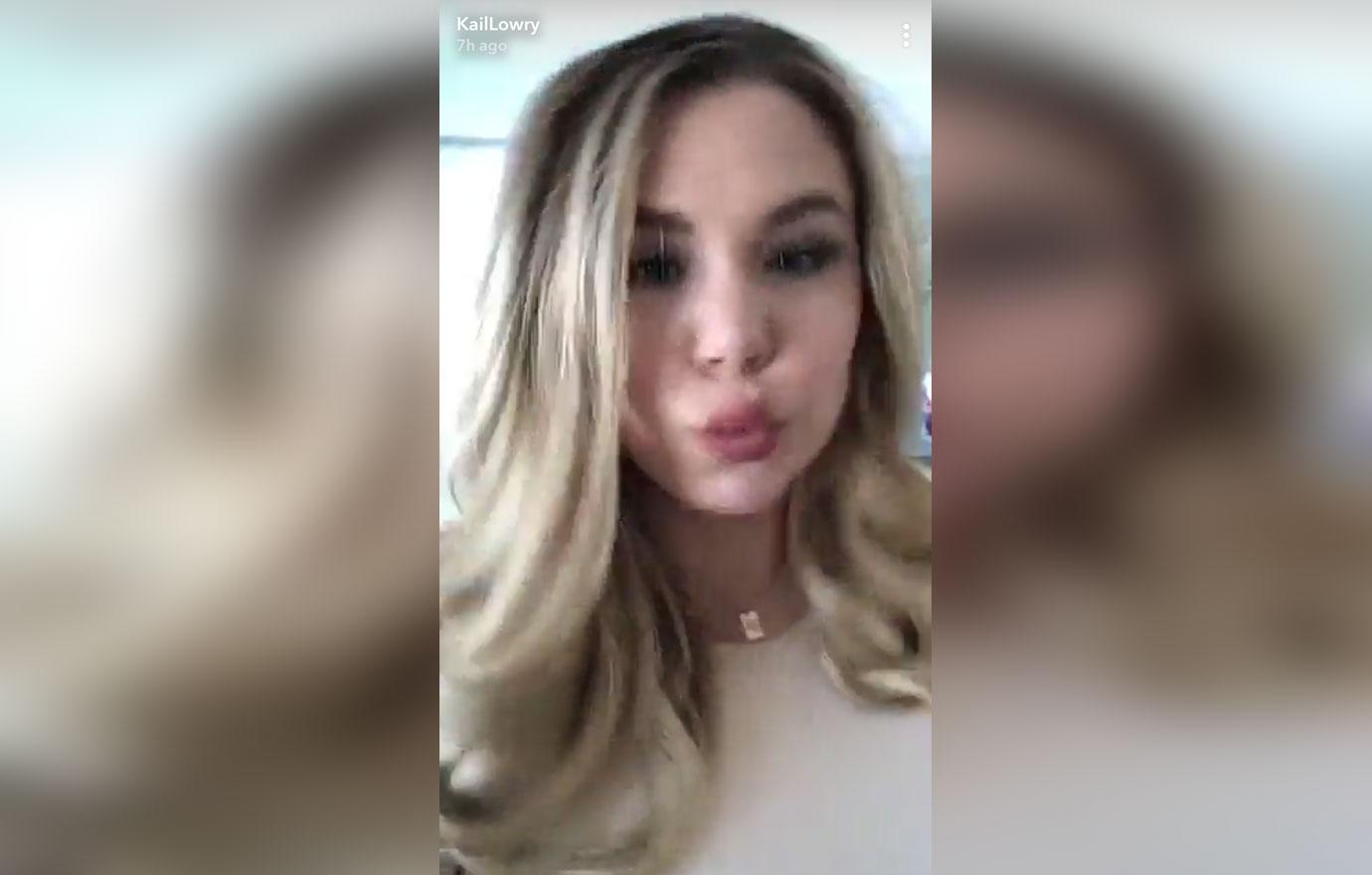 The reality star looked stunning!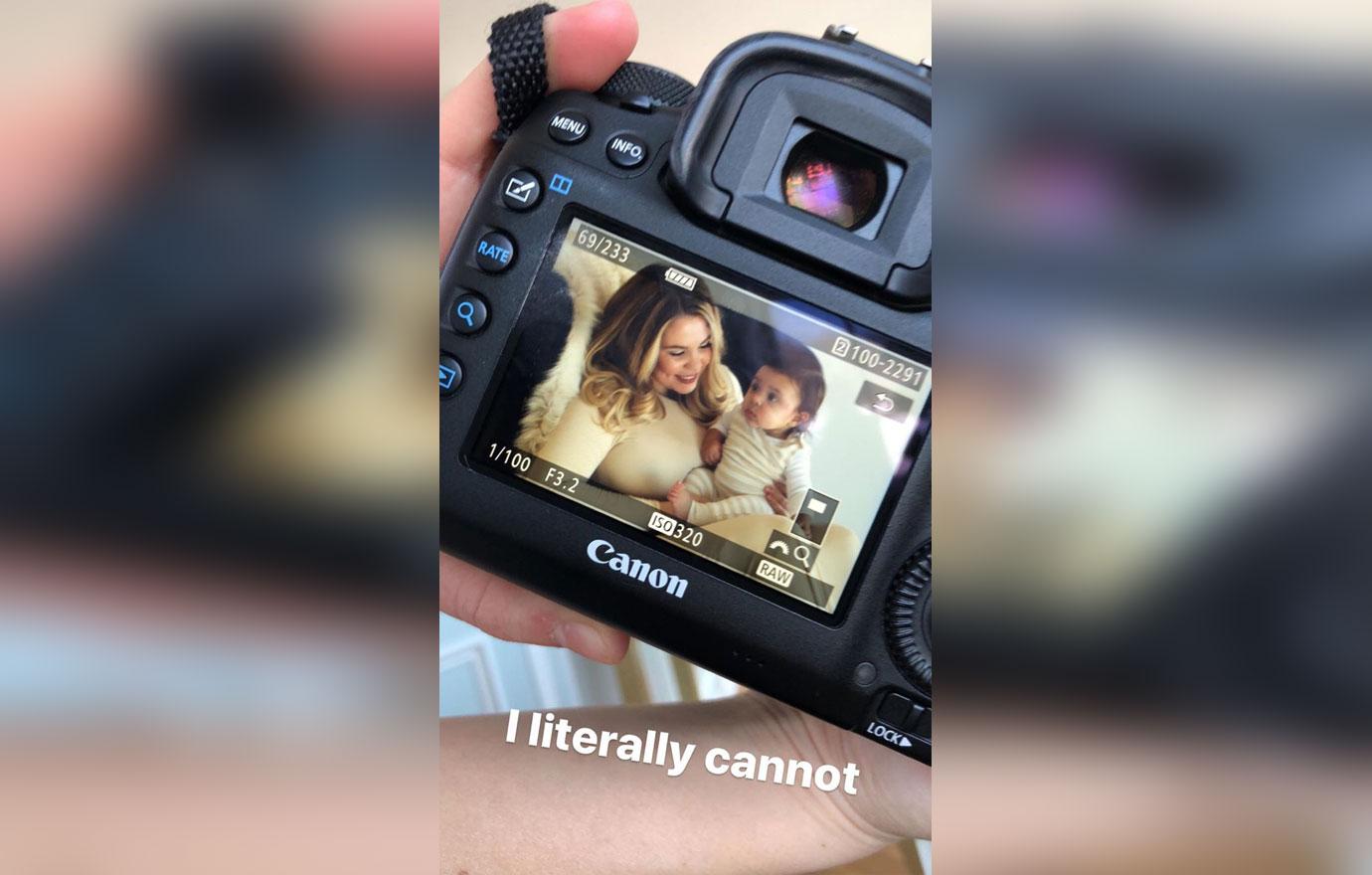 Article continues below advertisement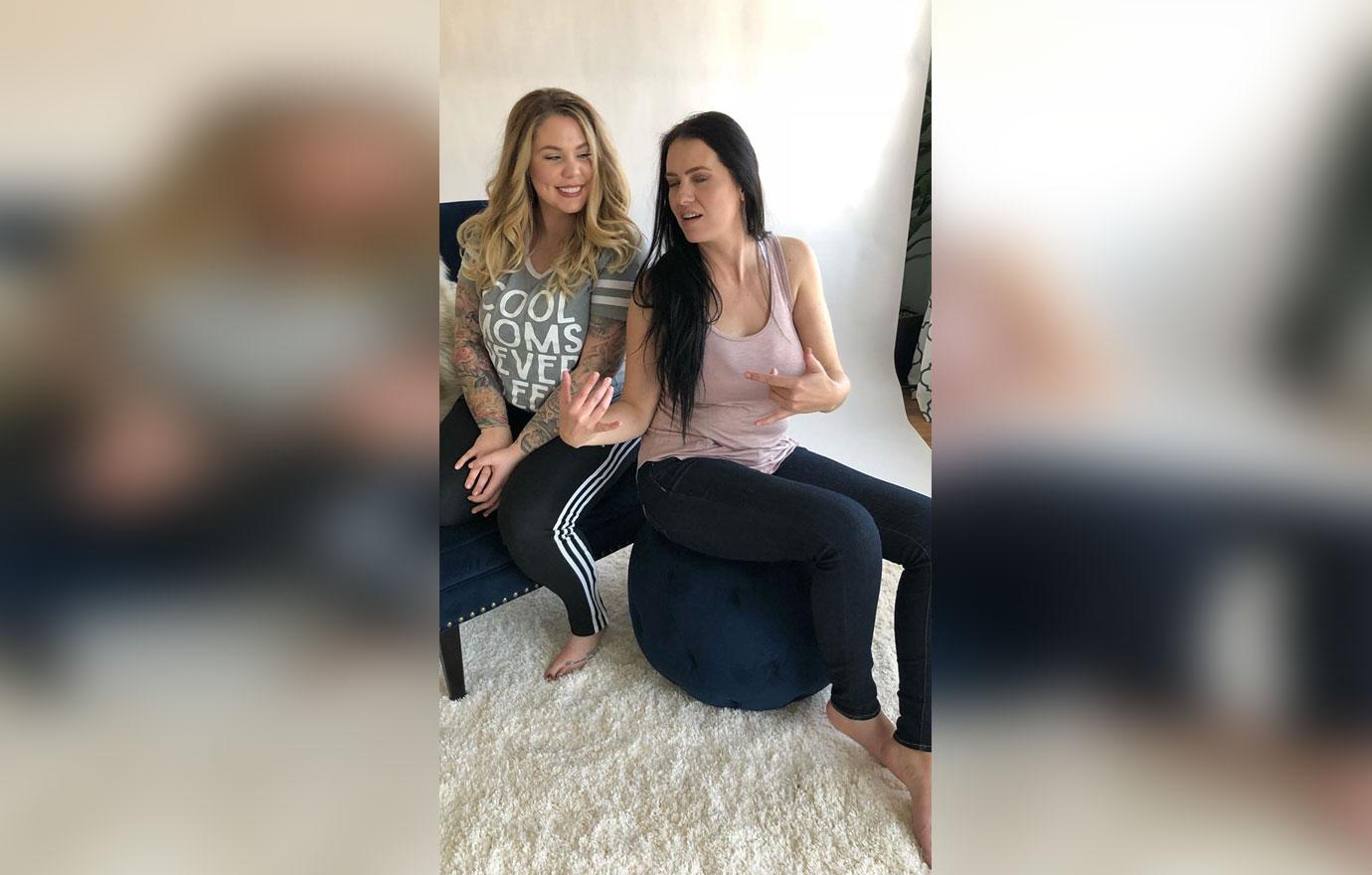 The mother-of-three is writing a very personal book, which is set to be released this year. "The book was an apology letter to Lux for basically the mess he was born into and how bad I feel," the mother-of-three told RadarOnline.com. "But now it's to all three of them." She has two older sons, Isaac and Lincoln.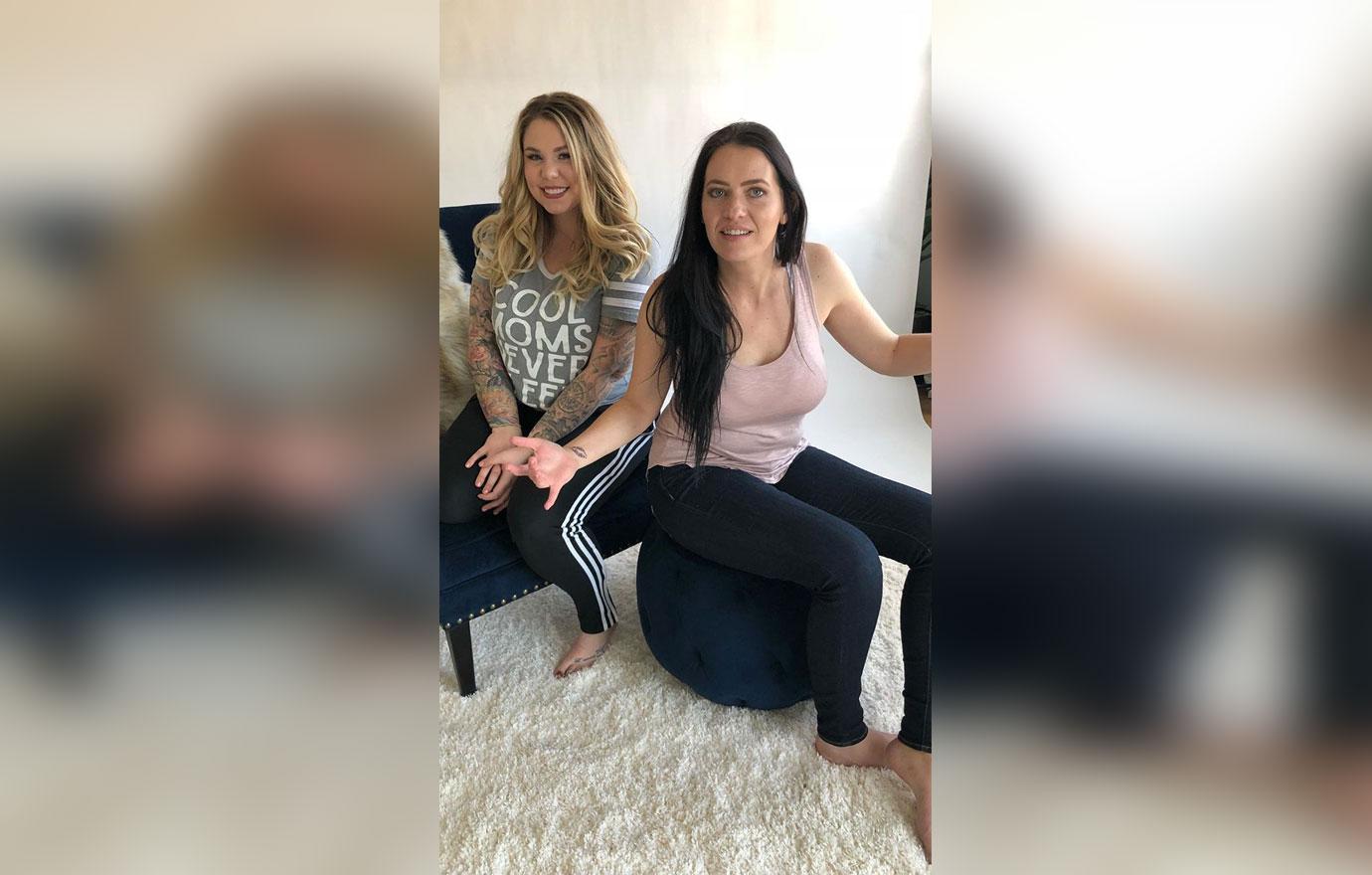 "I feel bad and I'm nervous about how a lot of my decisions will impact them or affect them," she said. "So I'm apologizing to all of them and I want them to know how much I love them and I'm working now to pick up the pieces."
Article continues below advertisement
As fans saw, Kailyn admitted on Twitter that the book was originally going to be titled, A Letter To Lux, but now it will be changed since it is dedicated to all three boys.
Are you excited to read Kail's book? Let us know your thoughts!