PHOTOS
DNA Test Needed? Inside Kailyn's Third Baby Daddy Scandal With Javi & Chris Lopez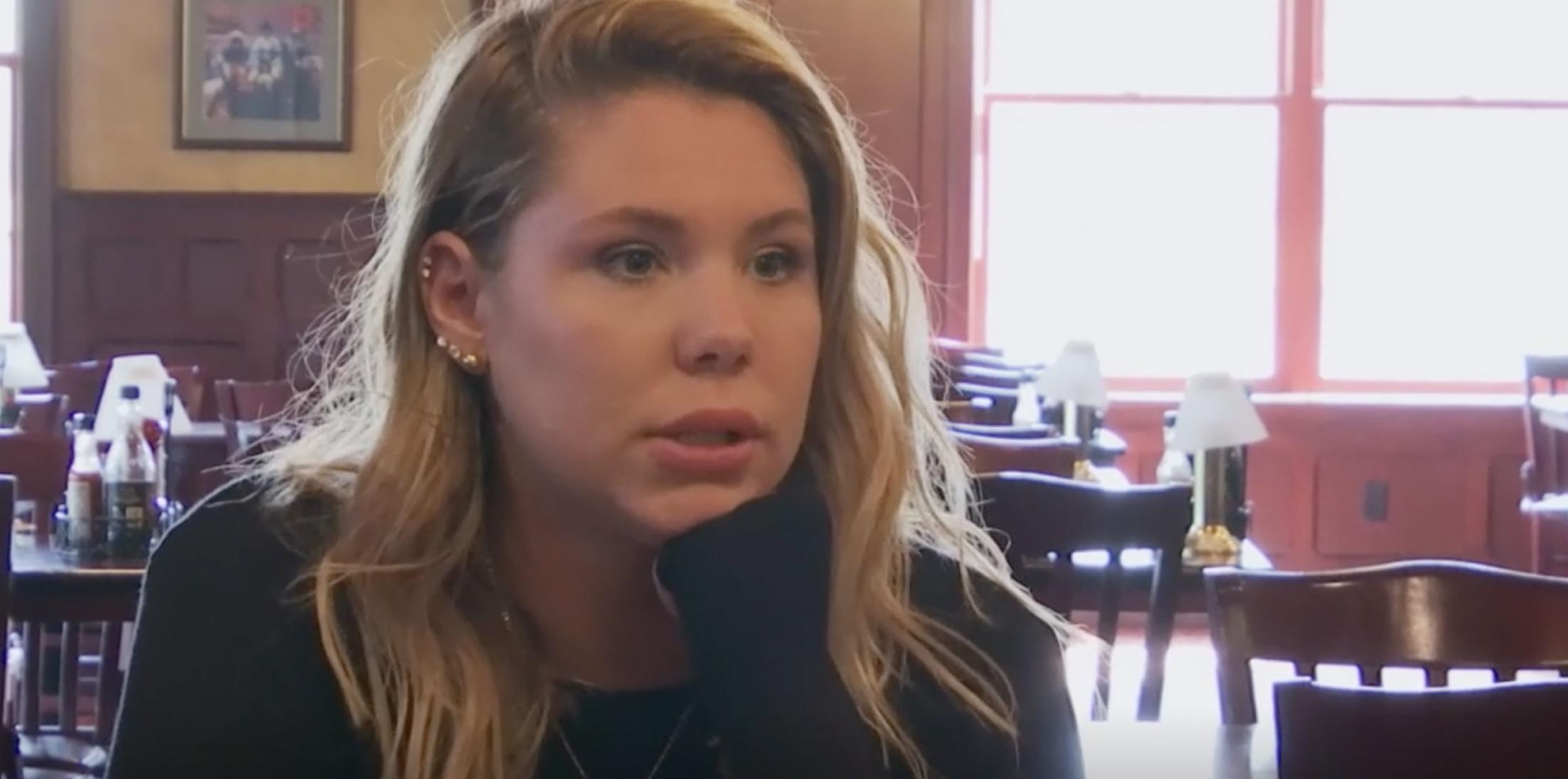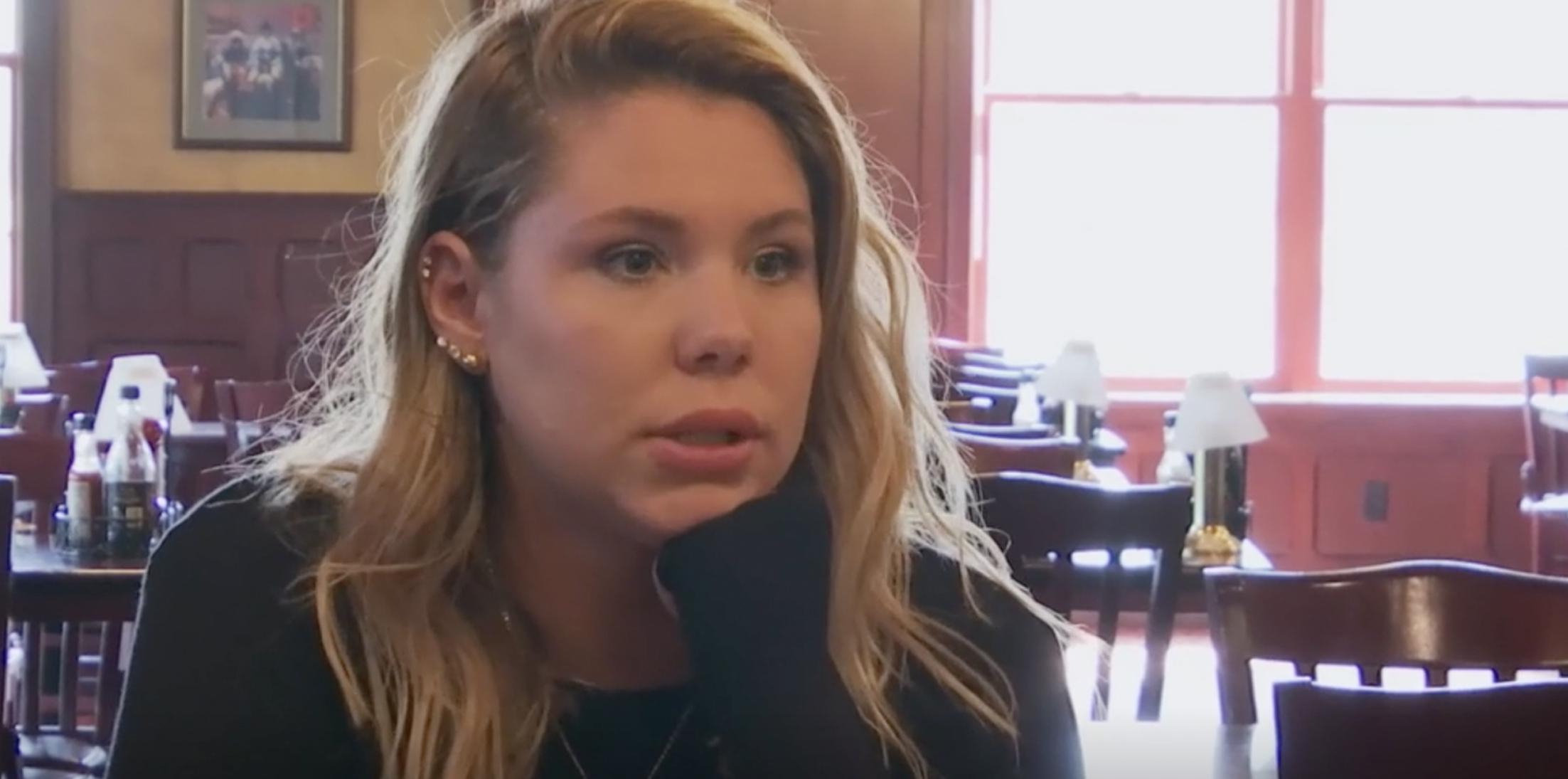 Kailyn Lowry is ready for her ex and third biological baby daddy, Chris Lopez, to take on his responsibilities as a father! The Teen Mom 2 star is in the midst of baby daddy scandal after it was revealed by RadarOnline.com yesterday that her ex-husband, Javi Marroquin, is presumed the father of her unborn child, according to the Delaware law.
Article continues below advertisement
New York Attorney Brooke A. Camhi, who is not licensed in Delaware, confirmed to RadarOnline.com, "Delaware law states that the ex-husband is presumed the father of a child if the child is born less than 300 days after the divorce." Kail is due this July with the child.
For Javi to not be recognized as the father of her child, he must file a valid denial of paternity with the Office of Vital Statistics. In addition, Chris must file a valid acknowledgement of paternity to "discharge the presumed father from all rights and duties of a parent," Statute 8-305 reads.
Article continues below advertisement
Javi, the father of Kail's second child Lincoln, confirmed to Radar that he has not filed a valid denial of paternity with the Office of Vital Statistics.
Kailyn's attorney, David J. Bever, Esq, said in a statement to Radar, "In Delaware law when a child is born within 300 days of the legal end of a marriage, if no party does anything for two years, the former husband will be considered the father of the child. All the mother of the child has to do is simply request that the Family Court determine paternity of the child pursuant to Chapter 8 if Title 13 of the Delaware Code to appropriately determine who is actually the father."
Article continues below advertisement
He explained that if both Javi and Chris do not cooperate in signing the appropriate parentage documents required by law, their baby mama "will just request a hearing on paternity."
"The Court will then order genetic testing to be done and the father, Chris Lopez, will be lawfully determined according to well-established Delaware law," the attorney added.
What do you think of Kail's baby daddy plot twist? Let us know your thoughts in the comments section!