PHOTOS
Surprise! Javi Marroquin IS The Father Of Kailyn Lowry's Third Child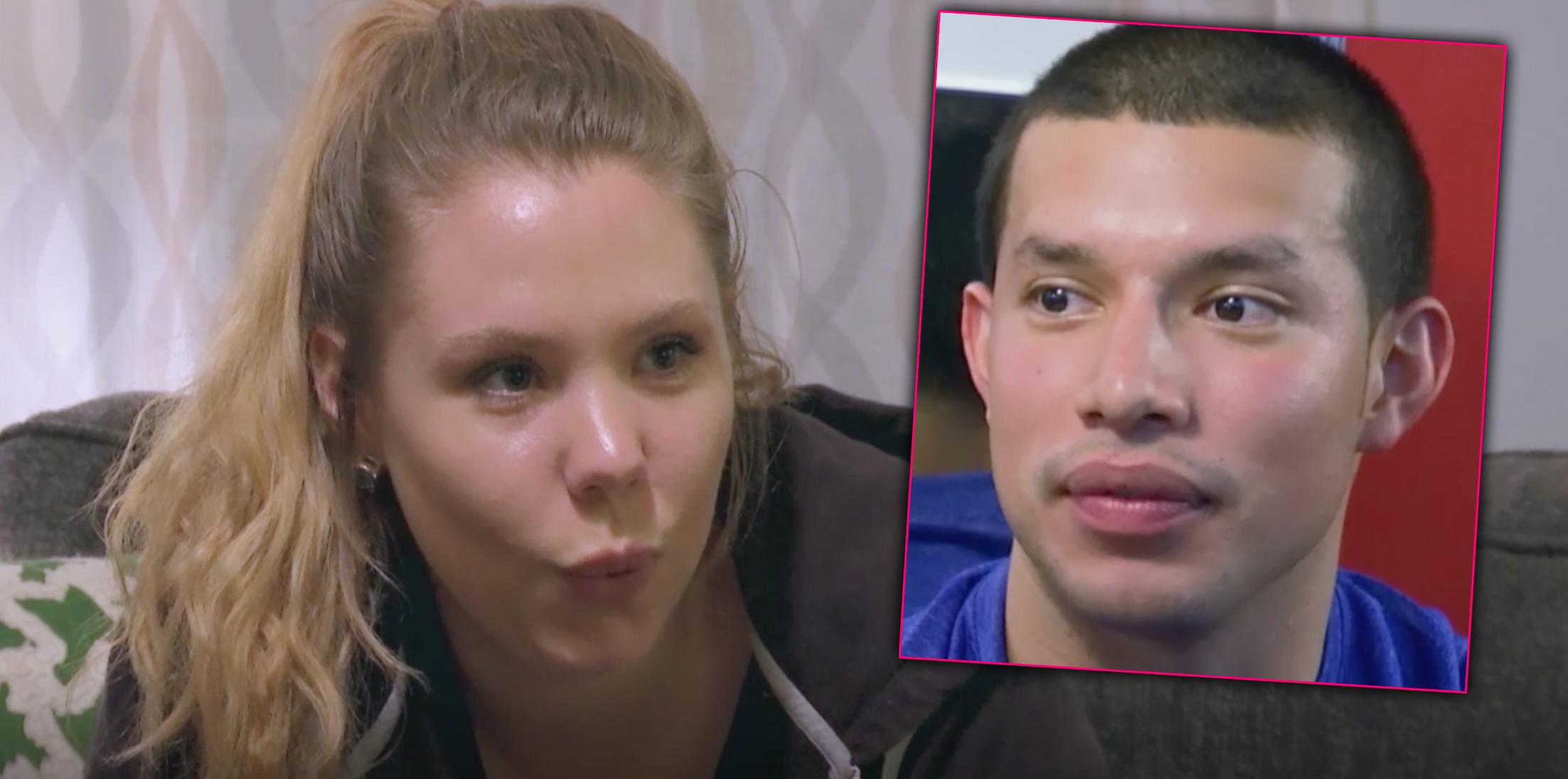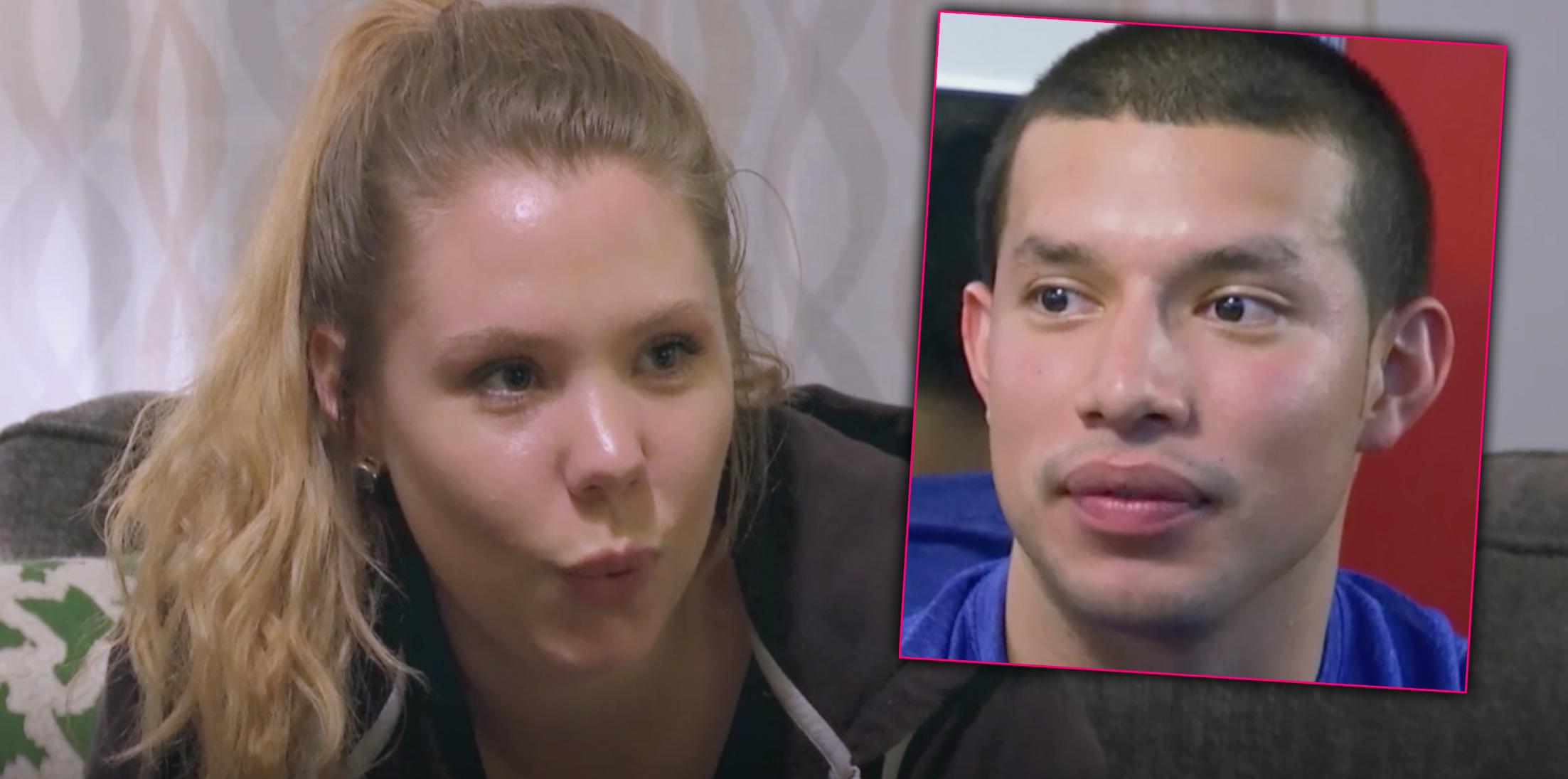 Well, this might be the biggest plot twist in Teen Mom history! Javi Marroquin is the father of Kailyn Lowry's third child...by law! The Teen Mom 2 star recently revealed that Chris Lopez is the biological father of her third child, but the legal responsibility is falling on her ex-husband at the moment.
Article continues below advertisement
It was confirmed back in December 2016 that Javi and Kail's marriage was officially over. In an exclusive interview with RadarOnline.com, New York Attorney Brooke A. Camhi, who is not licensed in Delaware said, "Delaware law states that the ex-husband is presumed the father of a child if the child is born less than 300 days after the divorce."
Kail is currently 7 months pregnant with the child. Radar learned, for Kail's ex-husband not be recognized as the father of the child, he must file a valid denial of paternity with the Office of Vital Statistics.
Article continues below advertisement
As loyal Teen Mom fans may know, Kail has been open about becoming a single mother of three after the child is born, hinting that Chris will not be a part of the child's life.
Article continues below advertisement
Are you SHOCKED that Javi IS the father of Kail's baby by law? Let us know your thoughts in the comments section!