PHOTOS
Find Out If Kailyn Lowry Reached Out To Jo Rivera And Vee Torres After The Birth Of Their Daughter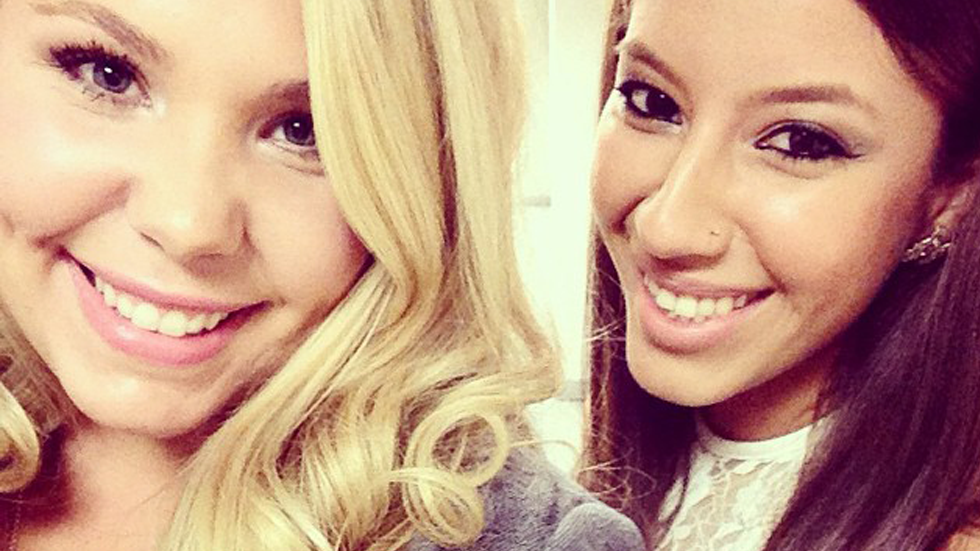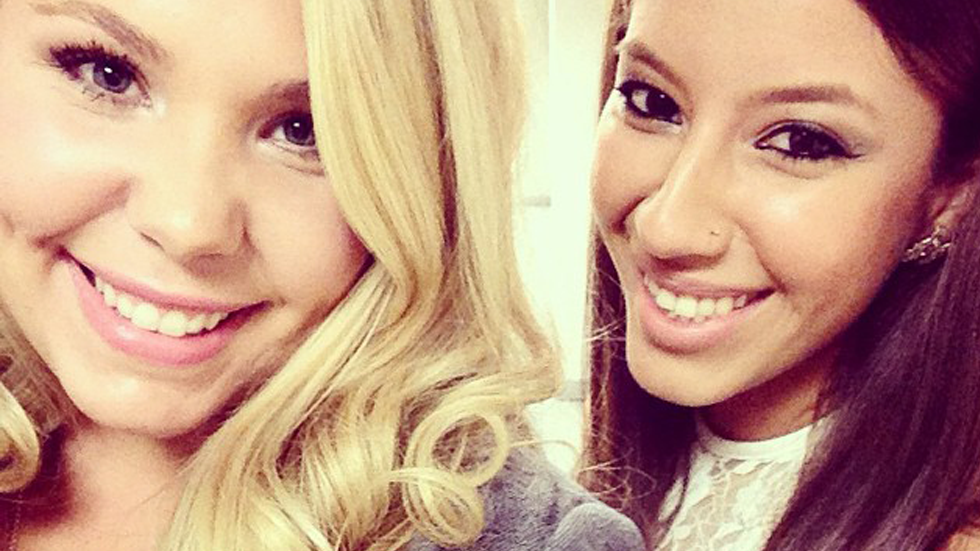 Kailyn Lowry vowed that she has "no plans to be in Jo Rivera and Vee Torres's baby's life" during the Teen Mom 2 reunion special, but it looks like her tune has changed now that the little lady has arrived! Kailyn posted (and then deleted!) a photo of her ex-boyfriend's daughter with the caption "baby girl." A few days later, she turned to Twitter to post girls' clothes with the caption, "I don't have any girls of my own, but I am so thankful for @ockidscloset when I have birthday girls in my life to spoil." It looks like the family's on-again, off-again feud is back off! Click through to find out the top Teen Mom stories of the week.
Article continues below advertisement
adam lind naked
We're going to kick off the roundup with a photo that will either make you swoon or cringe. Adam Lind turned to Instagram to show off his muscular body and manhood! The photo, which is in an effort to promote the gym he works for, is the same pose as Adam Levine's 2011 shoot for Cosmopolitan UK. Who bared it all better?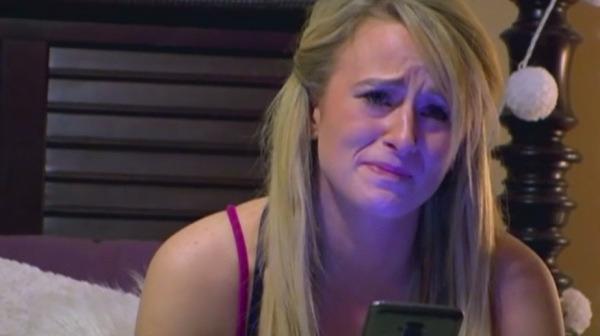 Adam's pants wasn't the only thing he let slip this week, as he spilled that Leah Messer was addicted to drugs! "She's just trying to get help for her drug problem, which is a really big step for anyone to do on their own," he told Examiner.
Article continues below advertisement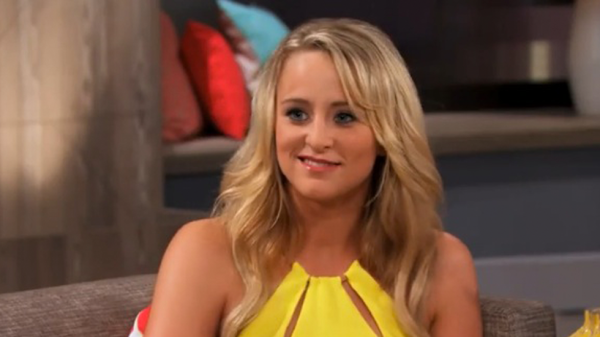 TM2 wrapped up filming months ago, so how is Leah today? "Leah is doing great," a source told Us Weekly. "She's not on drugs. She's doing so well." Although Leah seems better than ever, the same can't be said for her relationship with Corey and Miranda Simms. "She is really hurt by this," the insider said of their ongoing feud.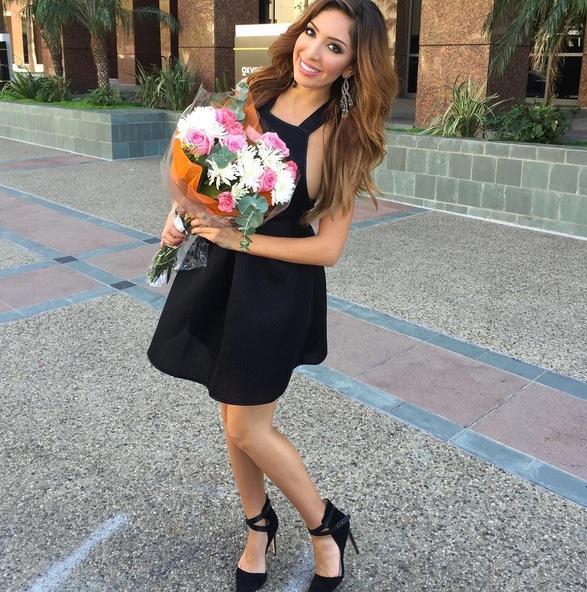 Article continues below advertisement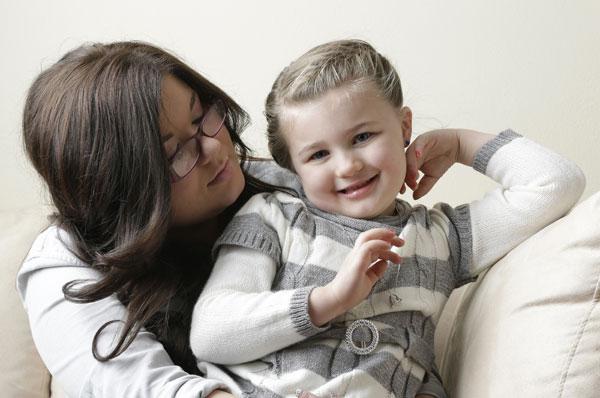 A new husband isn't the only person Amber Portwood wants in her life 24/7. She is reportedly ready to fight Gary Shirley for custody of their daughter Leah. "She hired a lawyer to fight for full custody," a source told Life & Style. "She feels she's gotten her life together and deserves a real relationship with Leah." WARNING: Graphic Photos On Next Slide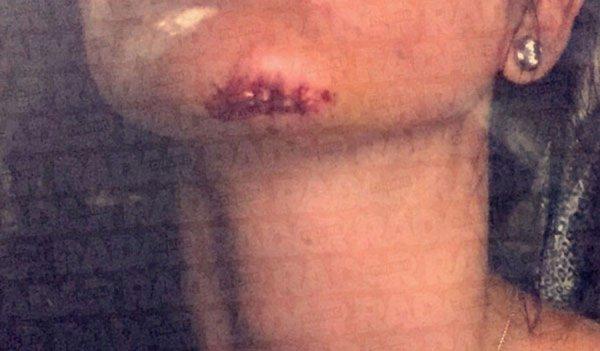 Jenelle Evans had a scary moment earlier this week when she went to the hospital to receive stitches on her chin after falling outside her home. "Everything was flooded on her street and she slipped and fell on the driveway getting out of the car," a source told RadarOnline.