PHOTOS
Teen Mom 2 Star Adam Lind Confirms Co-Star Leah Messer's Drug Problem: 'She's Just Trying To Get Help!'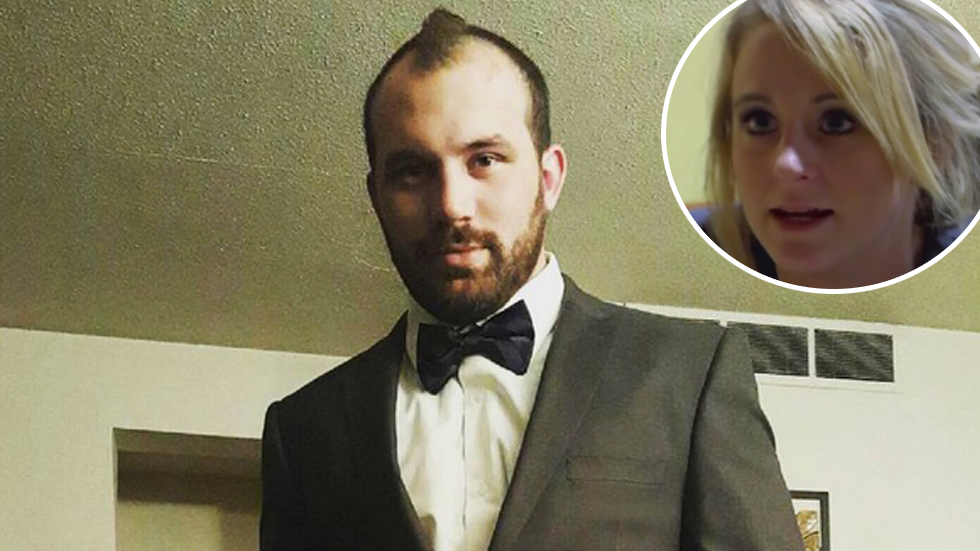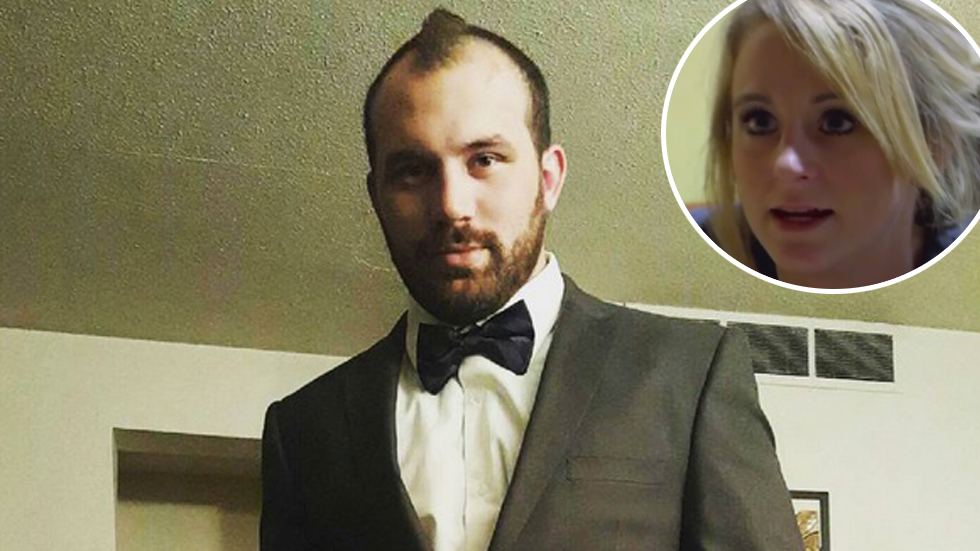 From cheating allegations to divorce rumors, the Teen Mom 2 season six scandals have been endless! While fans are still in the dark about what's true, Chelsea Houska's baby daddy Adam Lind confirmed the biggest bombshell of the season: Leah Messer does have a drug problem!
Article continues below advertisement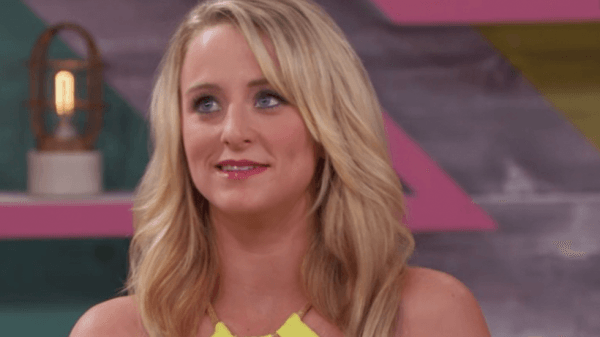 "I think Leah is just trying to handle the stress and everything and it becomes too much sometimes," the father of two told Examiner. "Everyone makes mistakes and social media just bashes the hell out of everyone all the time, no matter who you are. She's just trying to get help for her drug problem, which is a really big step for anyone to do on their own."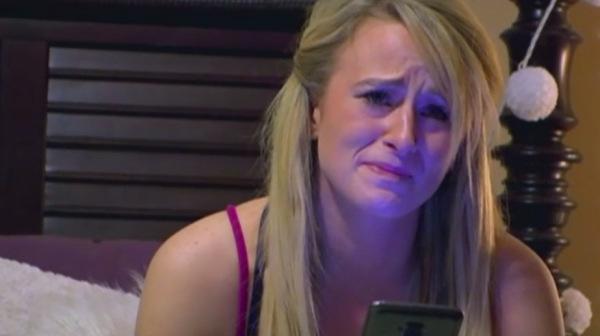 Well, there you have it! Adam confirmed the rumor Leah has been denying all season long. On a recent episode, Leah explained that she began taking pain medication when she received a spinal tap while pregnant with her third child Adalynn, 2.
Article continues below advertisement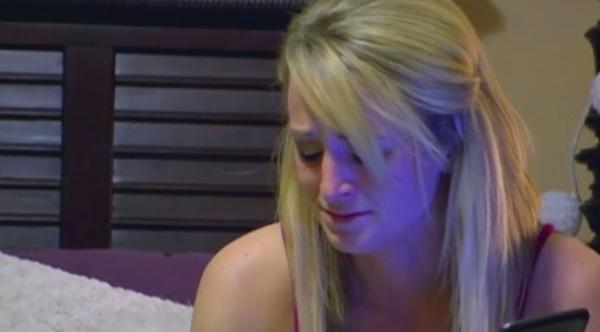 Leah attributed her June stint in rehab to stress and depression. "Some people don't know how much crap I've hid for the past four years," she said during the episode. "It's literally drained the life out of me. The person I will be again is crying for help inside me."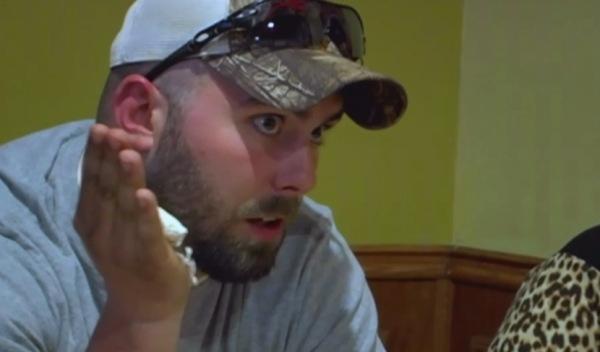 Screen Shot 2015-10-07 at 12.34.08 PM