PHOTOS
'Raised Red Flags!' Kailyn Lowry Reveals Her Thoughts On The Jenelle Evans & David Eason Child Abuse Claims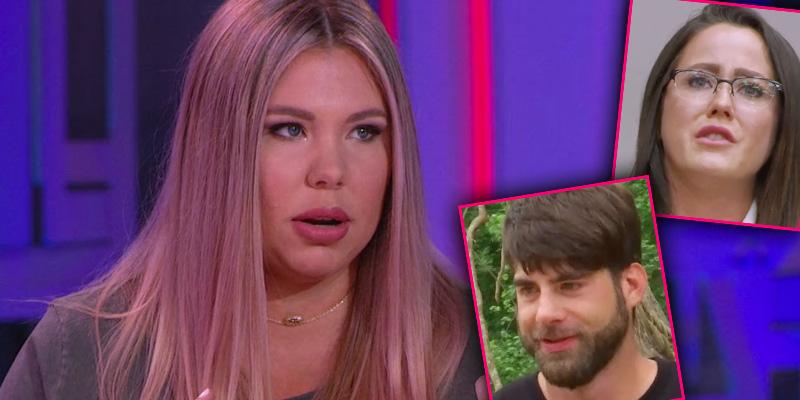 Last night's episode was filled with drama! As seen on Teen Mom 2, Jenelle Evans and David Eason were battling child abuse claims from Nathan Griffith's mother, Doris, and Jenelle's mother, Barbara. Months after filming the dramatic scenes, Jenelle's co-star and enemy, Kailyn Lowry, took to Twitter to reveal her thoughts on the accusations while it aired.
Article continues below advertisement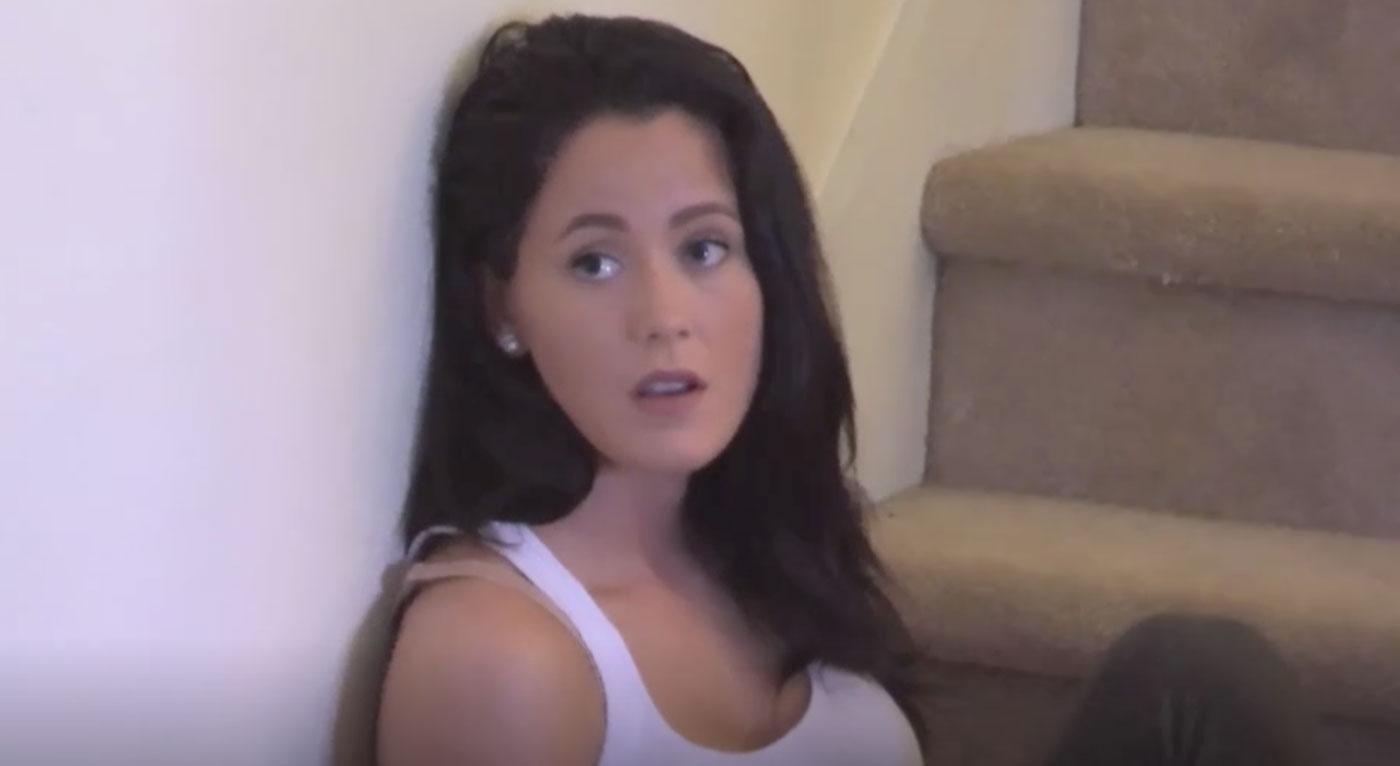 On the show, Jenelle revealed how her ex-fiance, Nathan's mom filed for emergency custody of the one son they share, Kaiser. "I'm just upset. I've been here crying because Nathan's mom tried to file for emergency custody on me to take Kaiser away immediately.
Article continues below advertisement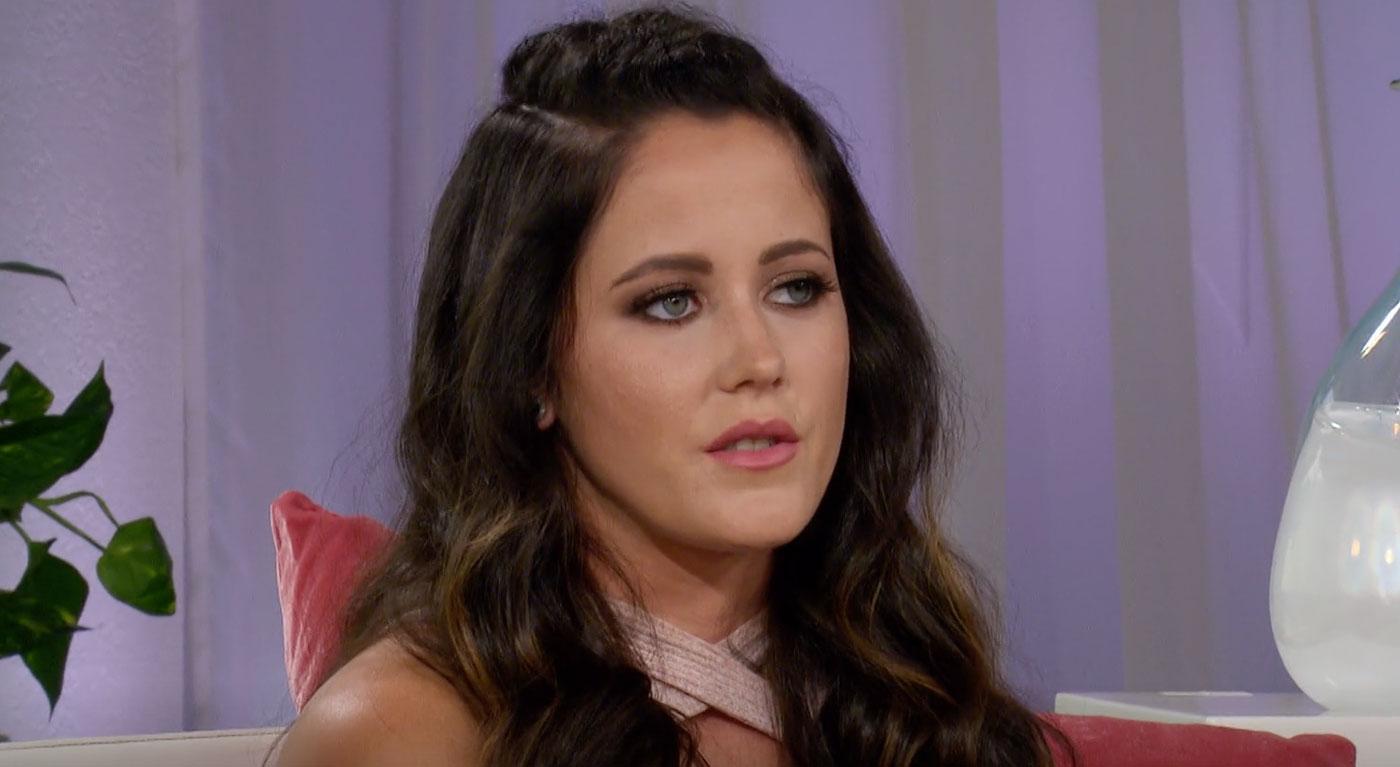 She said she was worried about his bruises that he comes over her house with," she told her husband who was fired from the show, David Eason. Adding, "She said I left him outside in the hot, hot heat." David replied, "That's just crazy."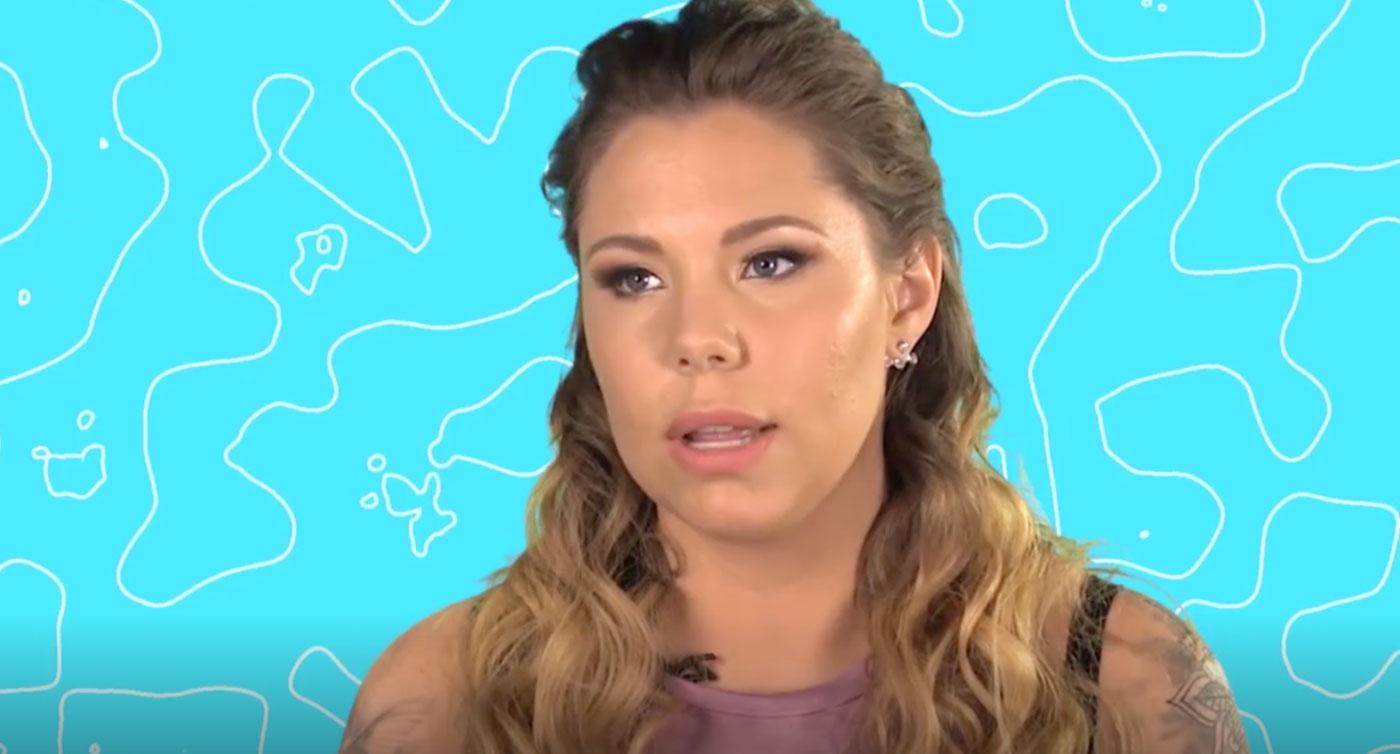 During the episode, Kail tweeted, "The fact that there are anyyyyy conversations about neglecting your children and bruises at all raised red flags, come on now."
Article continues below advertisement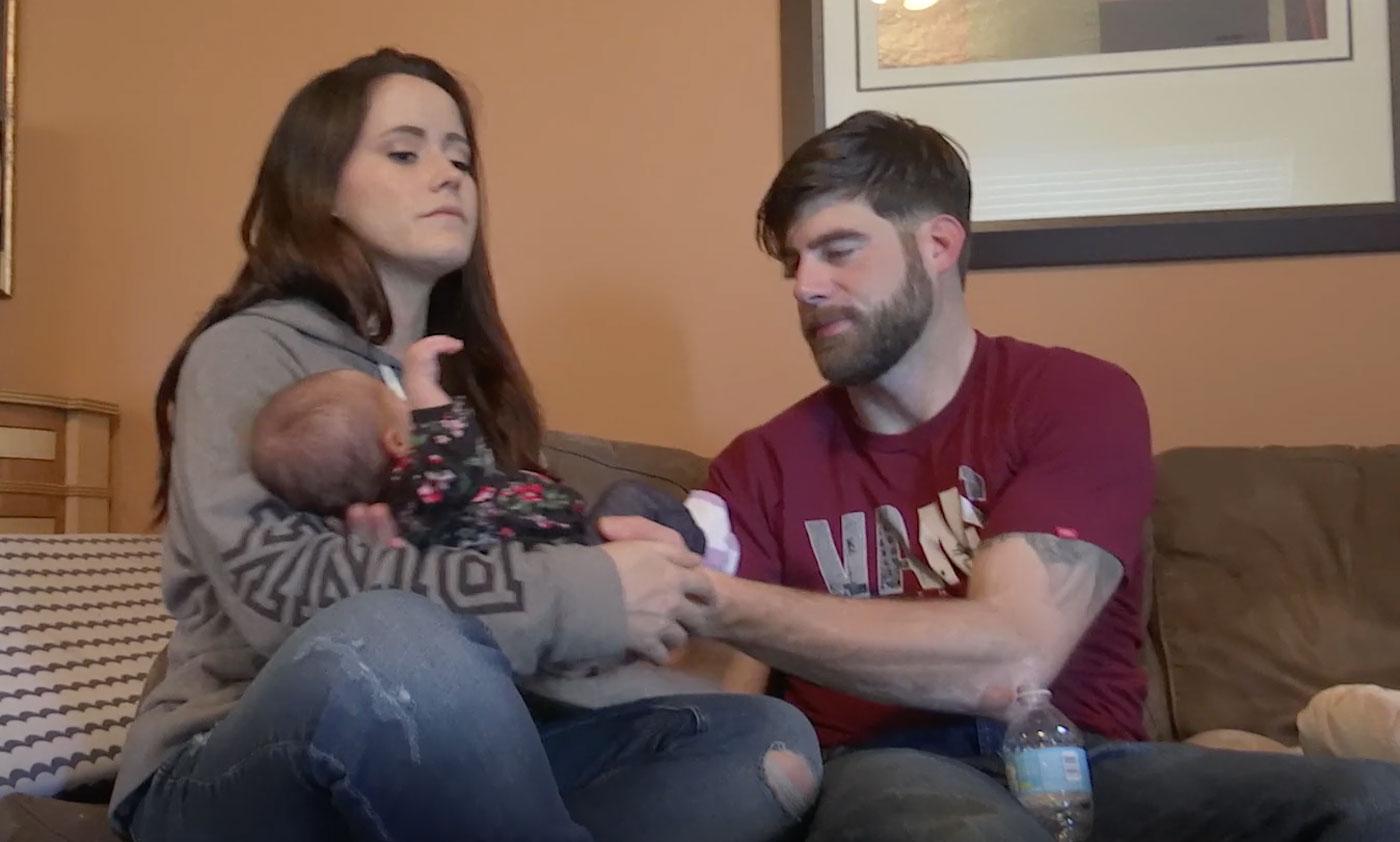 It only kept getting worse for Jenelle and David amid the accusations regarding Kaiser. Barbara opened up to RadarOnline.com at the time of filming about what she has heard from Nathan's mother and Jenelle's oldest son, Jace, and the mother-of-three wasn't too happy! In the article, Barbara backed up the accusations about David spanking Kaiser and she confessed she thinks he wants to get rid of Jenelle's son to only have his two kids in the house. Jenelle broke down in tears to her producer about the nightmares she has about her mother taking her children away from her.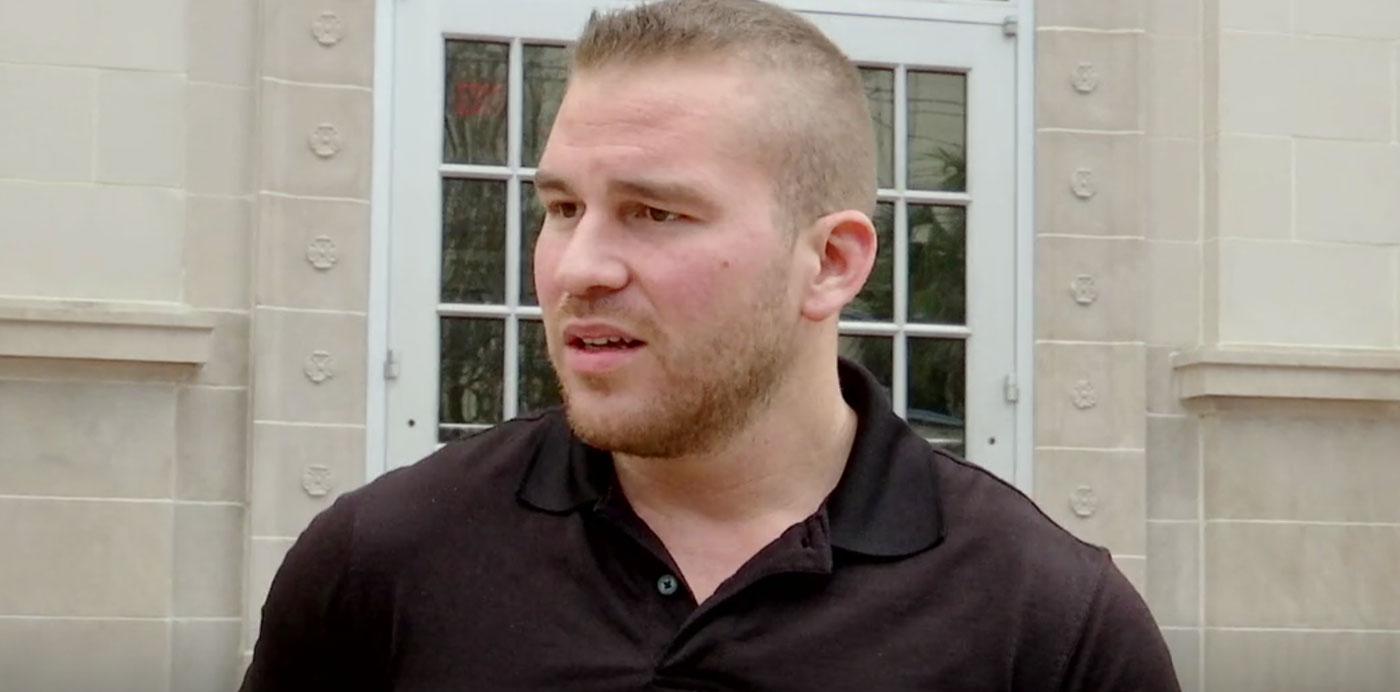 Nathan didn't hold back his thoughts during the episode! On the show, Jenelle slammed his mom for going behind her back and filing for emergency custody and said, "Just tell me when you want to see him, you can see him, that's fine! Don't go behind my back and file for emergency custody!" Nathan tweeted while the scene aired, "I can see him whenever we want? ??Should I even post the texts #dontplay #TeenMom2 #thetruthwillsetyoufree."
Article continues below advertisement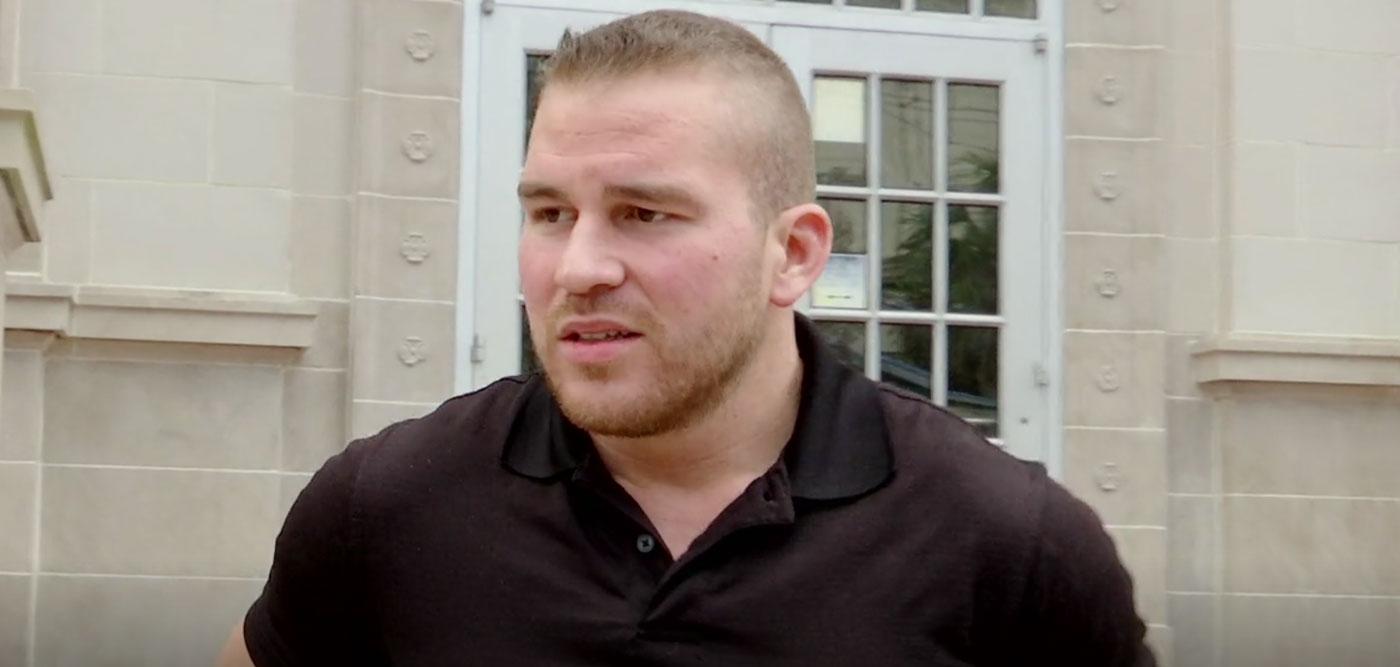 Nathan's girlfriend, Ashley, also added in her thoughts while the show aired following Kail's tweet. She wrote on Twitter, "The fact we have to check him for bruises & marks every time we get him is sad."