PHOTOS
Kaitlyn Bristowe Reveals Ex-Fiancée Shawn Booth Wanted To Dump Her After Nick Viall Became 'The Bachelor'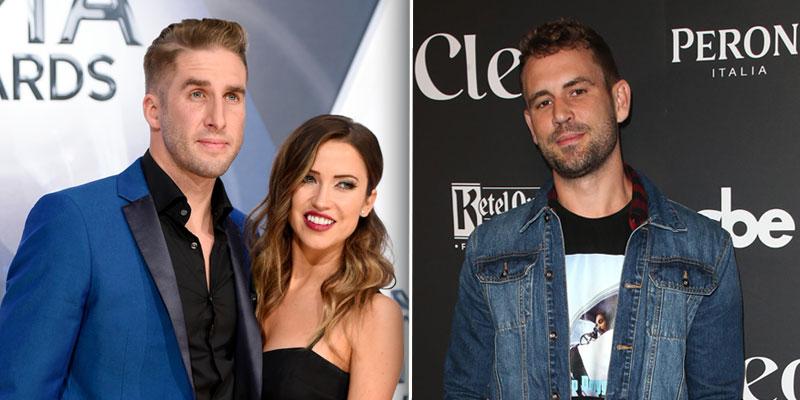 Article continues below advertisement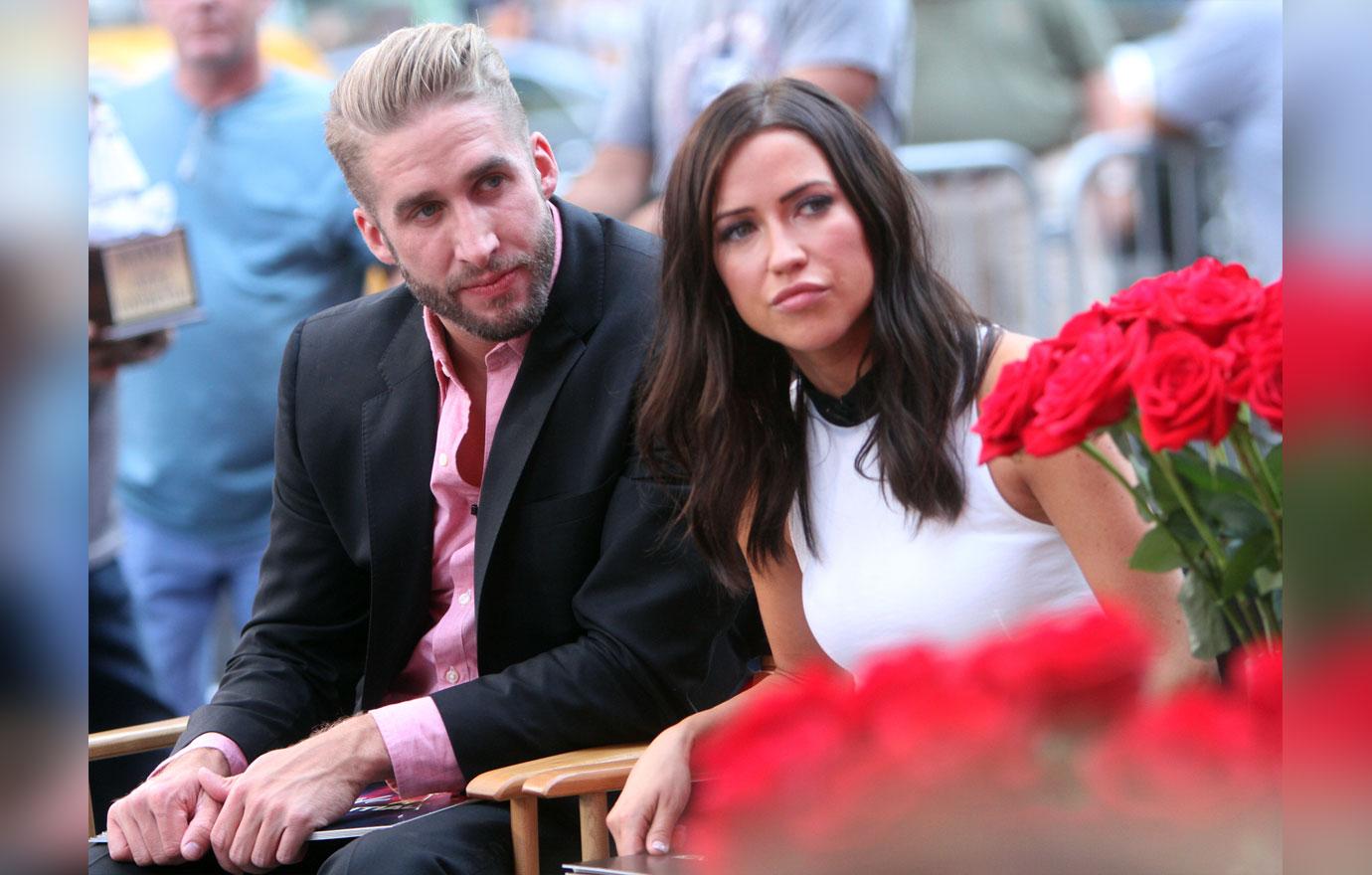 "When you became The Bachelor, Shawn almost broke up with me and said that you won," Kaitlyn, 34, told Nick, 39, on his podcast. "I was like, 'What do you mean?' That hurt me so badly. And he said, 'That guy won. That's what he wanted. That's why he came on the show and he won.'"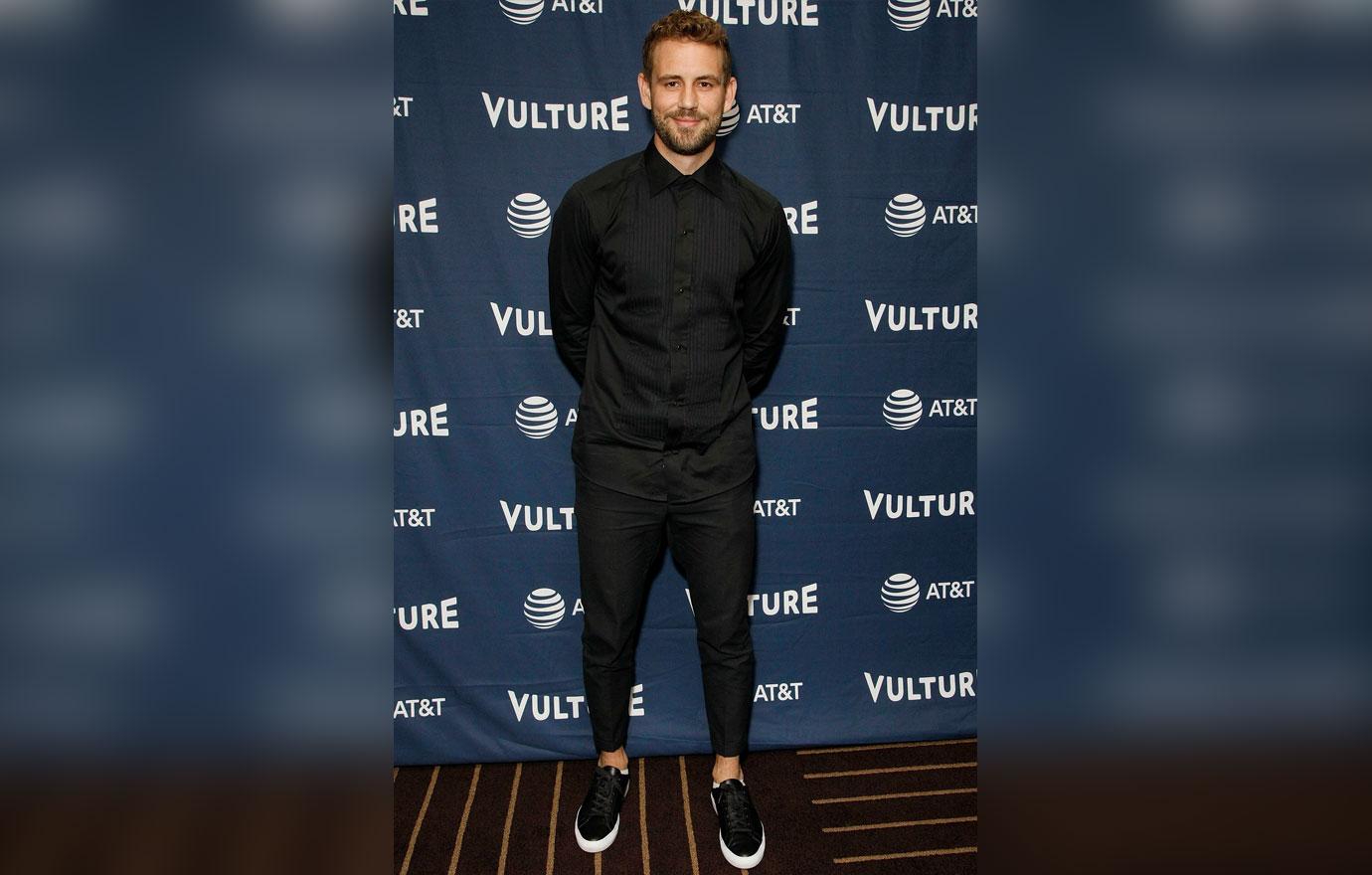 Nick was the runner-up on Andi Dorfman's season in 2014. He joined Kaitlyn's season four weeks into the competition and was dumped in the finale once again. The Viall Files podcast host revealed the narrative that he only wanted to become The Bachelor upset him. "When I came on your season, that was the only time I actually came for the girl," he said.
Article continues below advertisement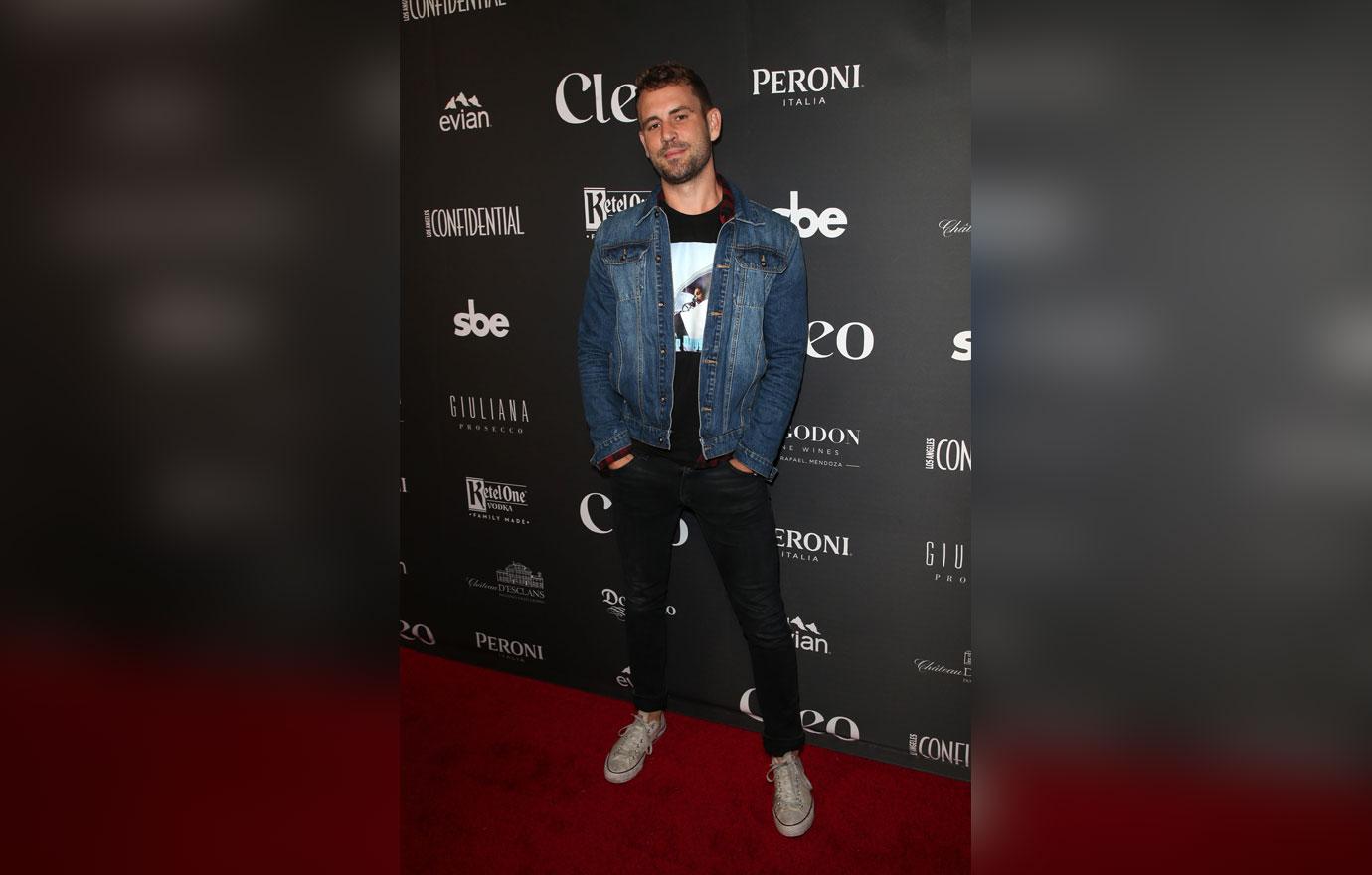 "It always meant something to me that we had a connection and we had a short relationship. And I always felt fondly about you. I know it wasn't bulls**t. It felt like I was being told it was bulls**t," he added. "It really bugged me that Shawn played off this narrative. And I get why you, to some degree, went along with it."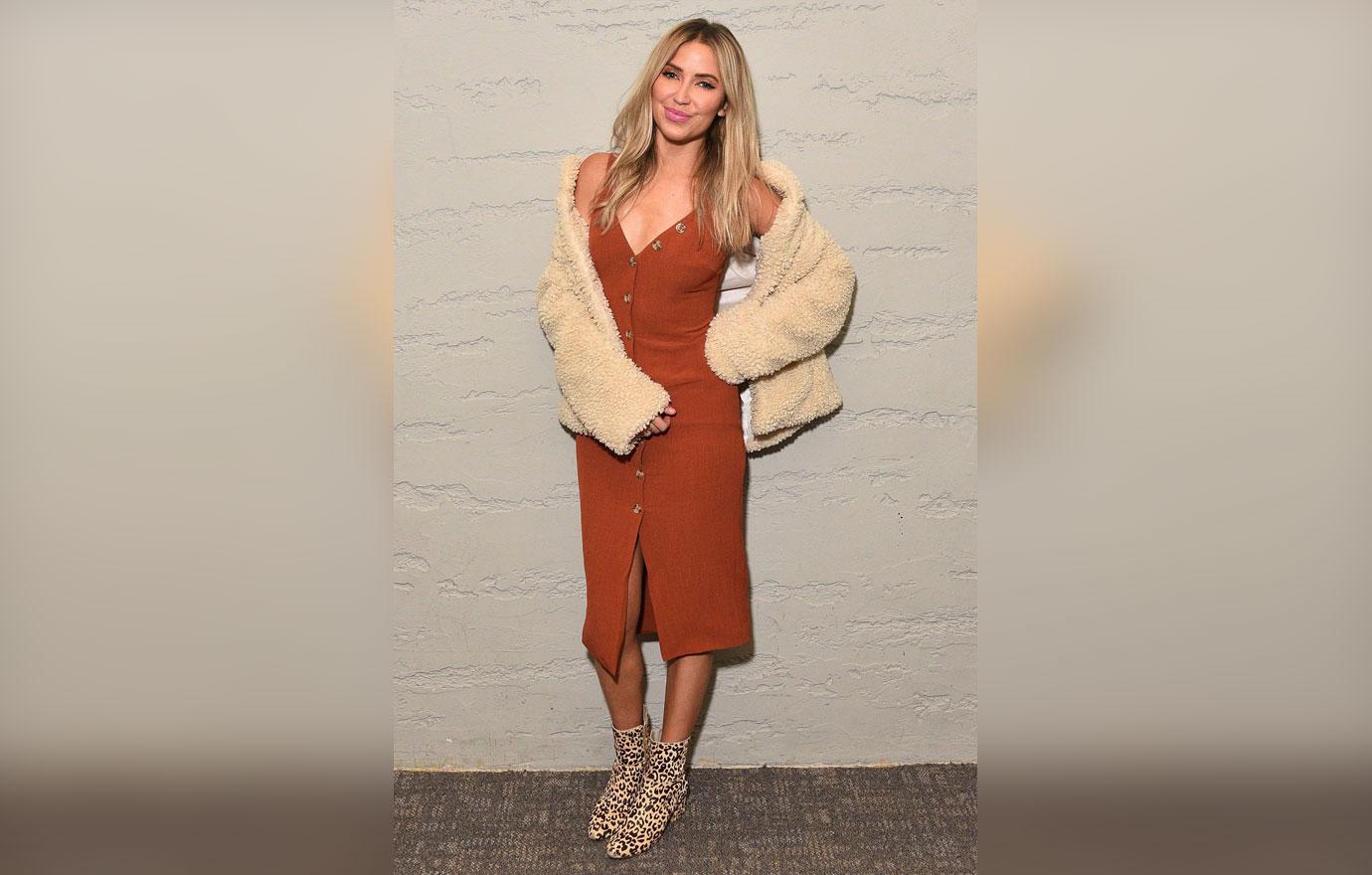 Kaitlyn admitted she took "little jabs" in the press about Nick to relieve Shawn, 32, of his jealousy. "I always felt so much shame around you," she explained to Nick because they had sex before the Fantasy Suite dates. "I think I projected these feelings just because I was trying to protect the relationship."
Article continues below advertisement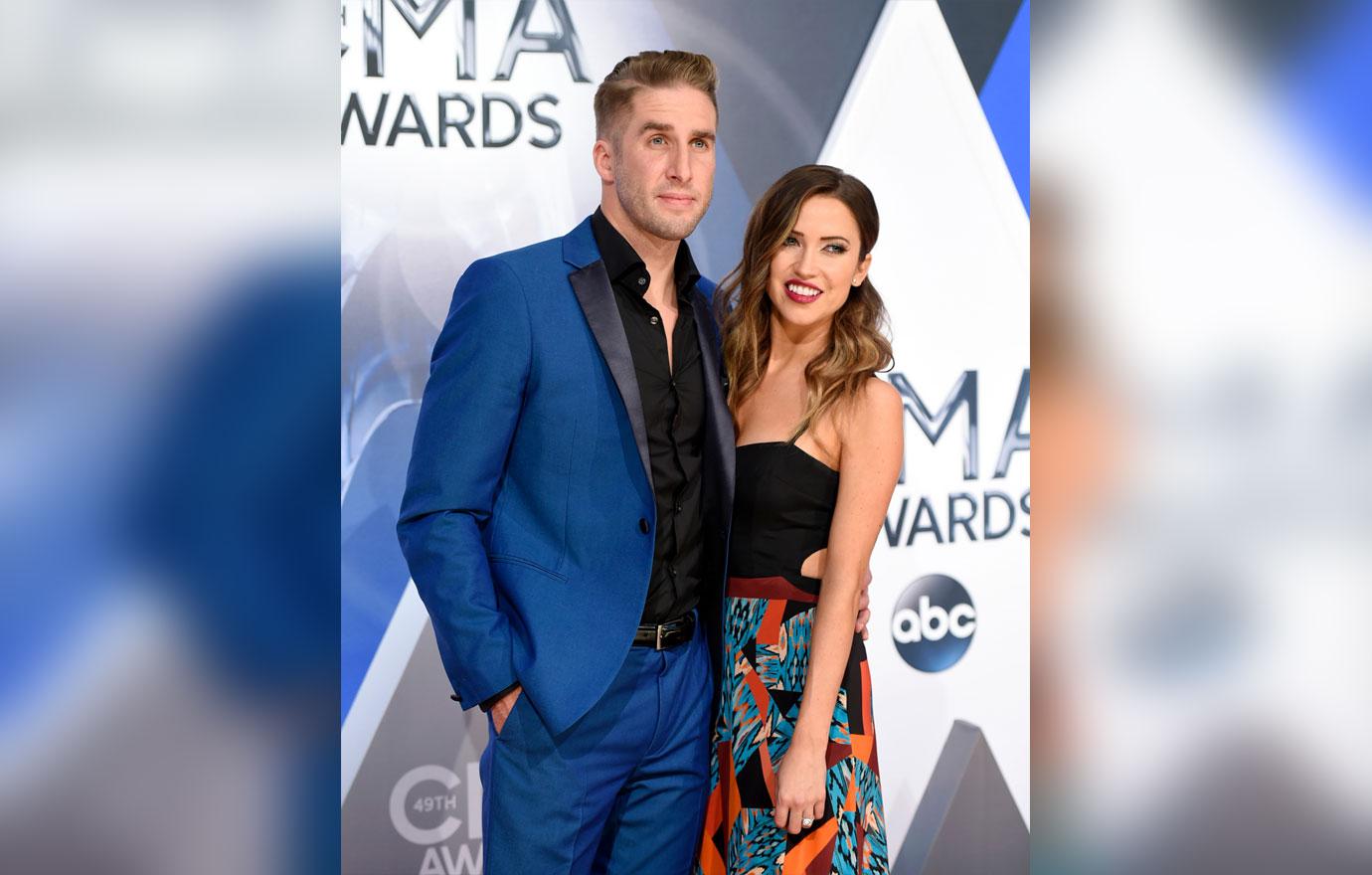 "At the end of the day, you have a choice and I chose him and he chose me and then he chose to focus on you. It really was hard for him. It was really, really a lingering thing in the relationship," she said. "At the end of the day, I chose him and it just never felt like he chose me back."
Kaitlyn has since started dating Bachelorette alum Jason Tartick from Becca Kufrin's season. Despite her relationship up and downs she said, "I'm glad I met you. I'm glad we went on that show together. I'm glad I picked Shawn. I'm glad that it didn't work out. I'm glad I'm with Jason. And I'll be glad no matter what happens down the road because I love every chapter of life."
Article continues below advertisement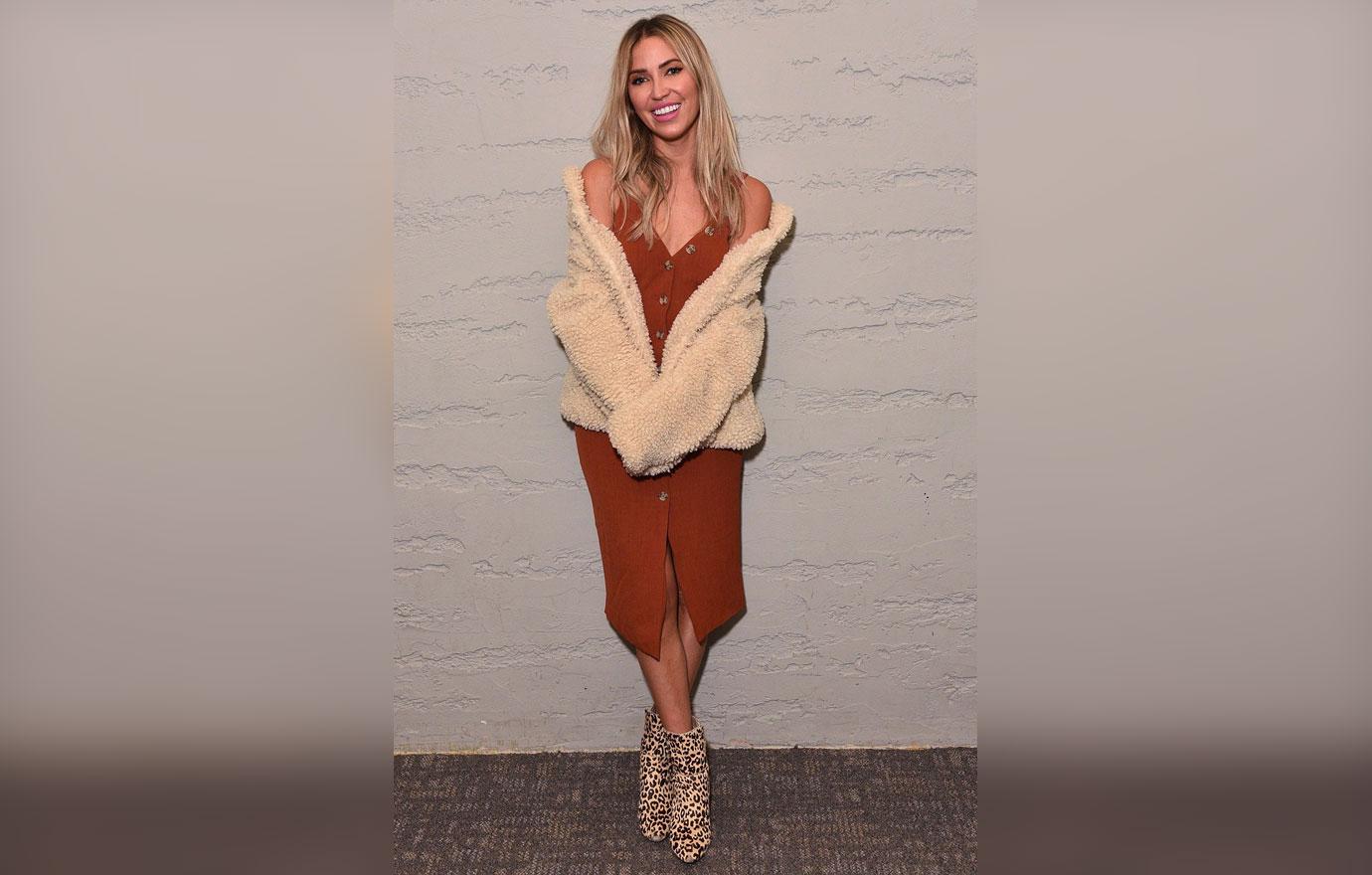 What do you think about Kaitlyn and Nick's candid chat? Sound off in the comments below!