PHOTOS
Bachelor Nick Viall Makes Shocking Final Rose Confession To Ex Andi Dorfman – Is There No Winner This Season?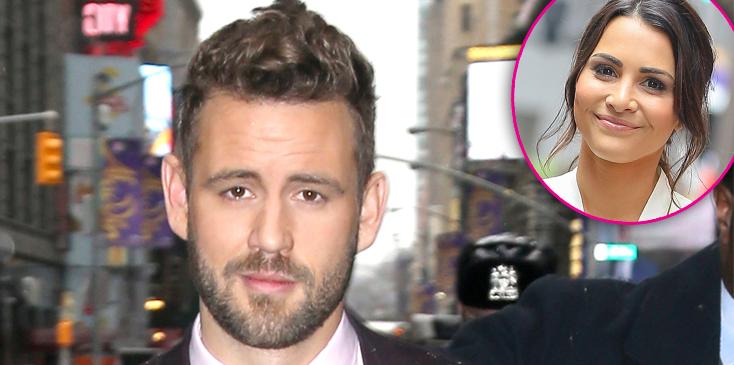 Nick Viall once again put his foot in his mouth while having a conversation with his ex, Andi Dorfman. (Does she make him nervous or something?).
Article continues below advertisement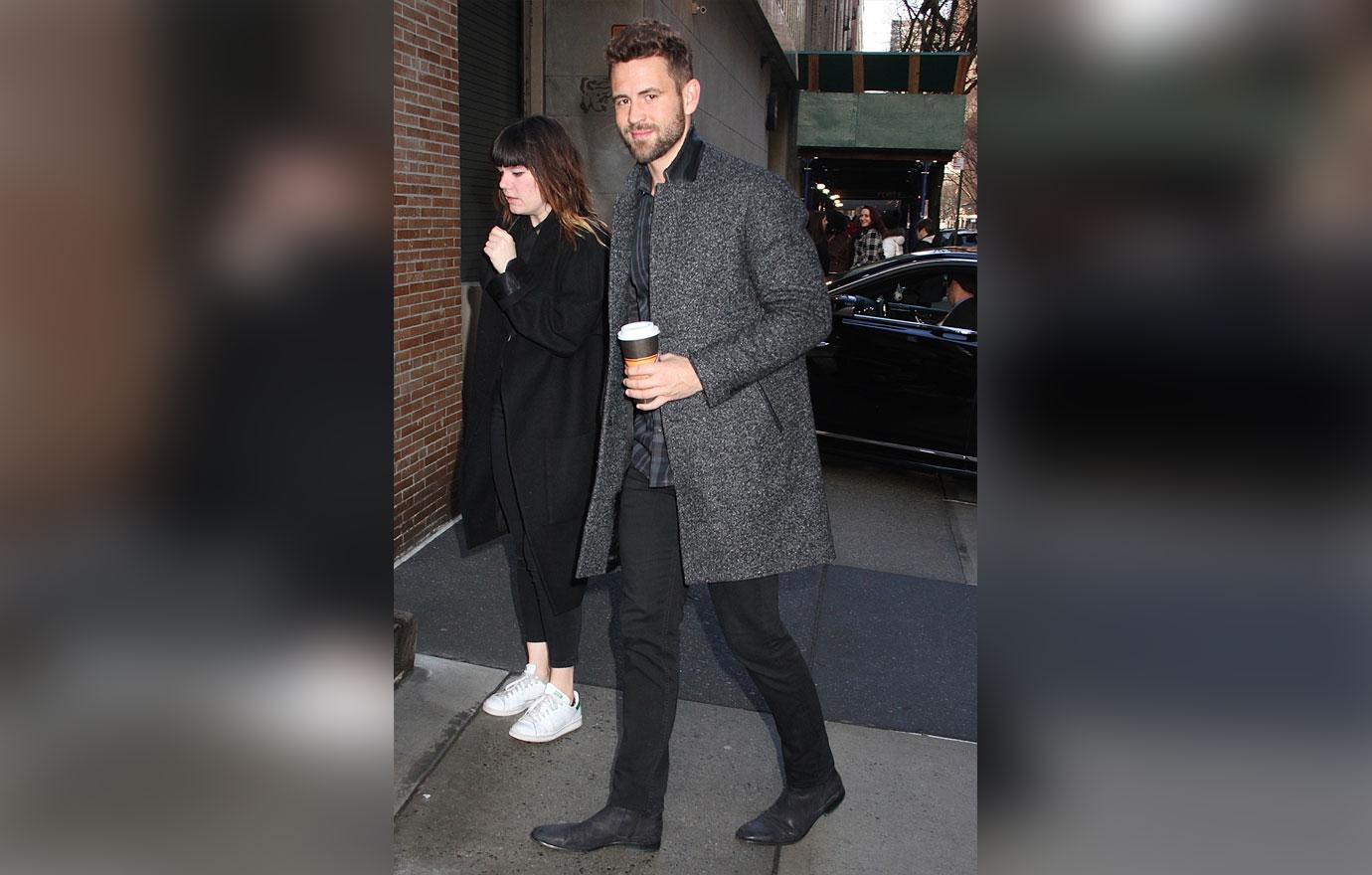 "Andi is the last person I ever thought I would see. So, what the f**k is she doing here now?" Nick asked the camera. Andi, of course, wasted no time before diving right into the former couple's last couch convo, which ultimately led to Nick becoming The Bachelor's most notorious contestant.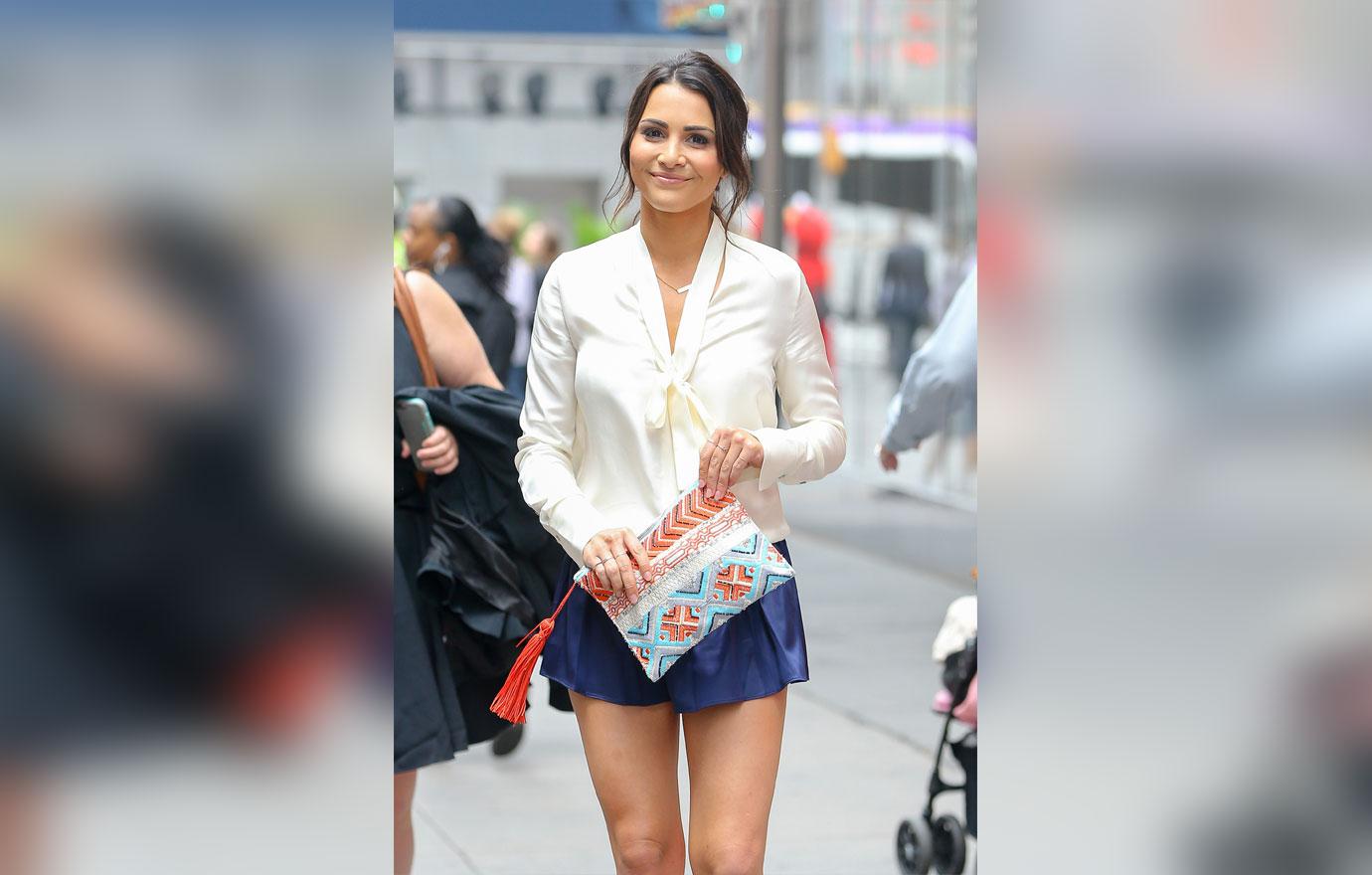 In next week's Bachelor promo, Andi and Nick can be seen sitting down for a chat following her surprise visit at the end of Monday night's episode.
Article continues below advertisement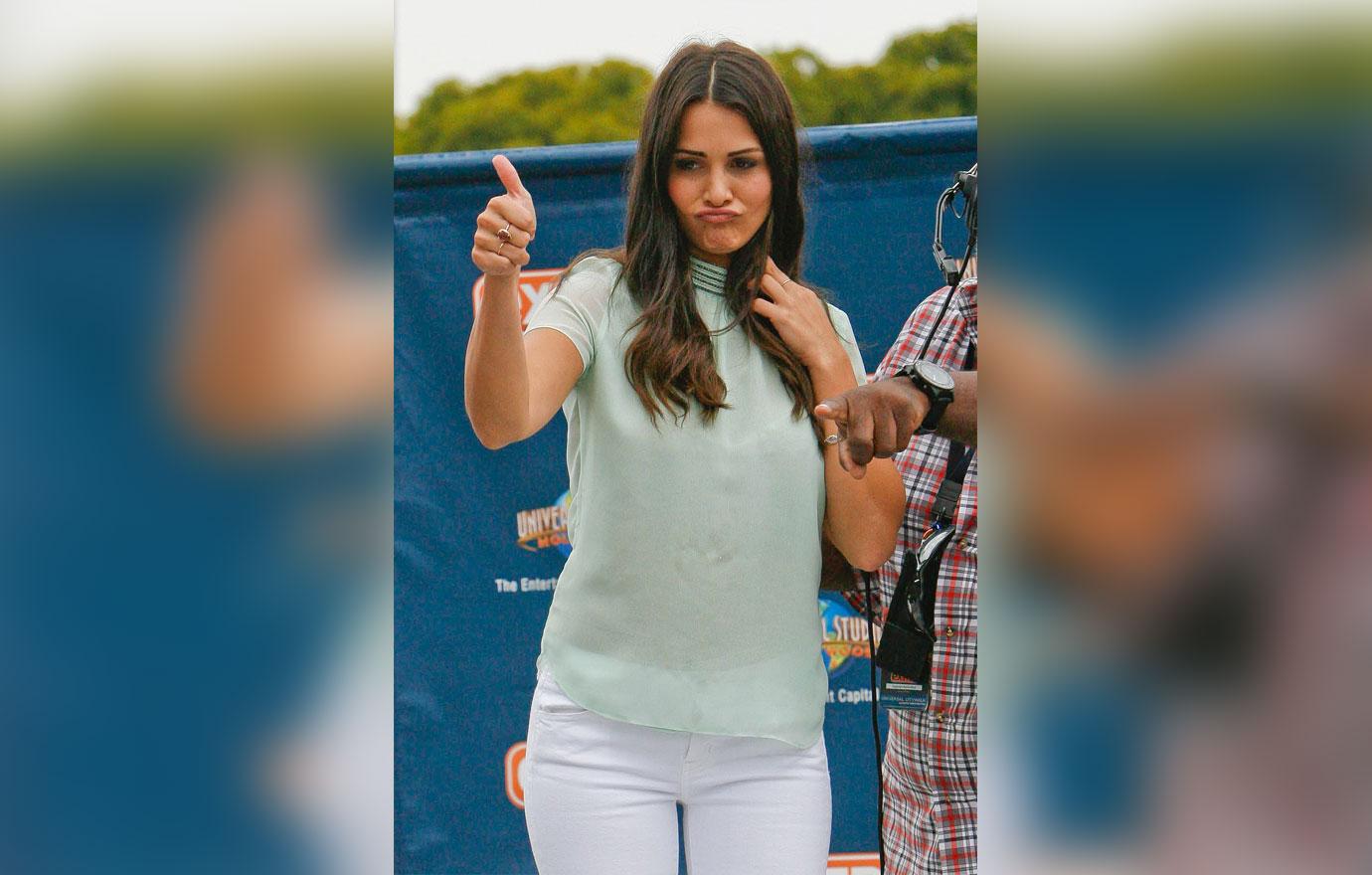 "Do you look back, and you're like, 'Damn, I shouldn't have said, 'Why would you make love with me if you weren't in love with me?'" she asked. Clearly, uncomfortable Nick responded/deflected, saying, "Super weird. This is blowing my mind. I mean, last time you knocked down my door, you broke up with me."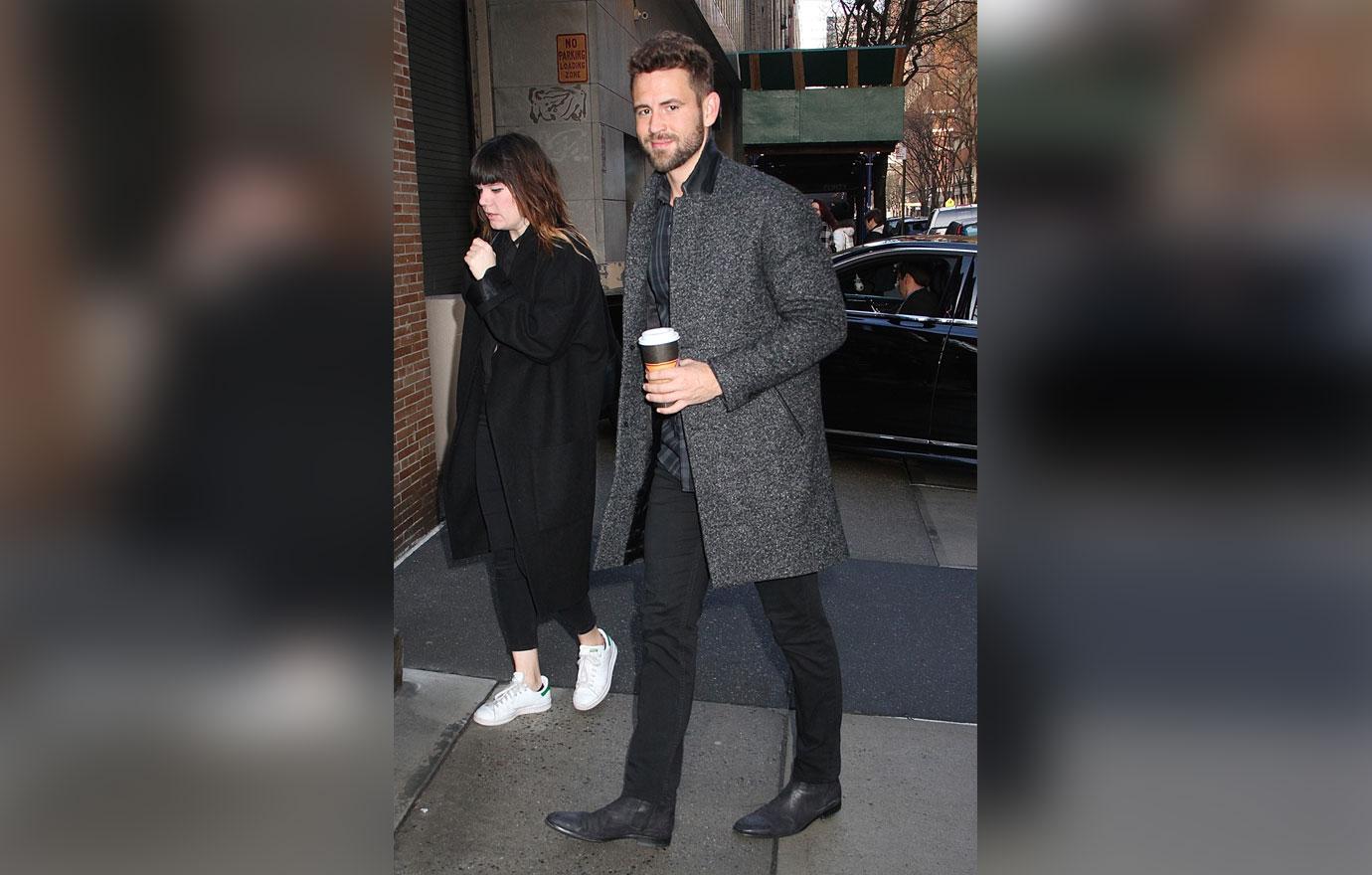 "Oh, that's true!" she admitted, before Nick repeated, "You dumped me on national television."
Article continues below advertisement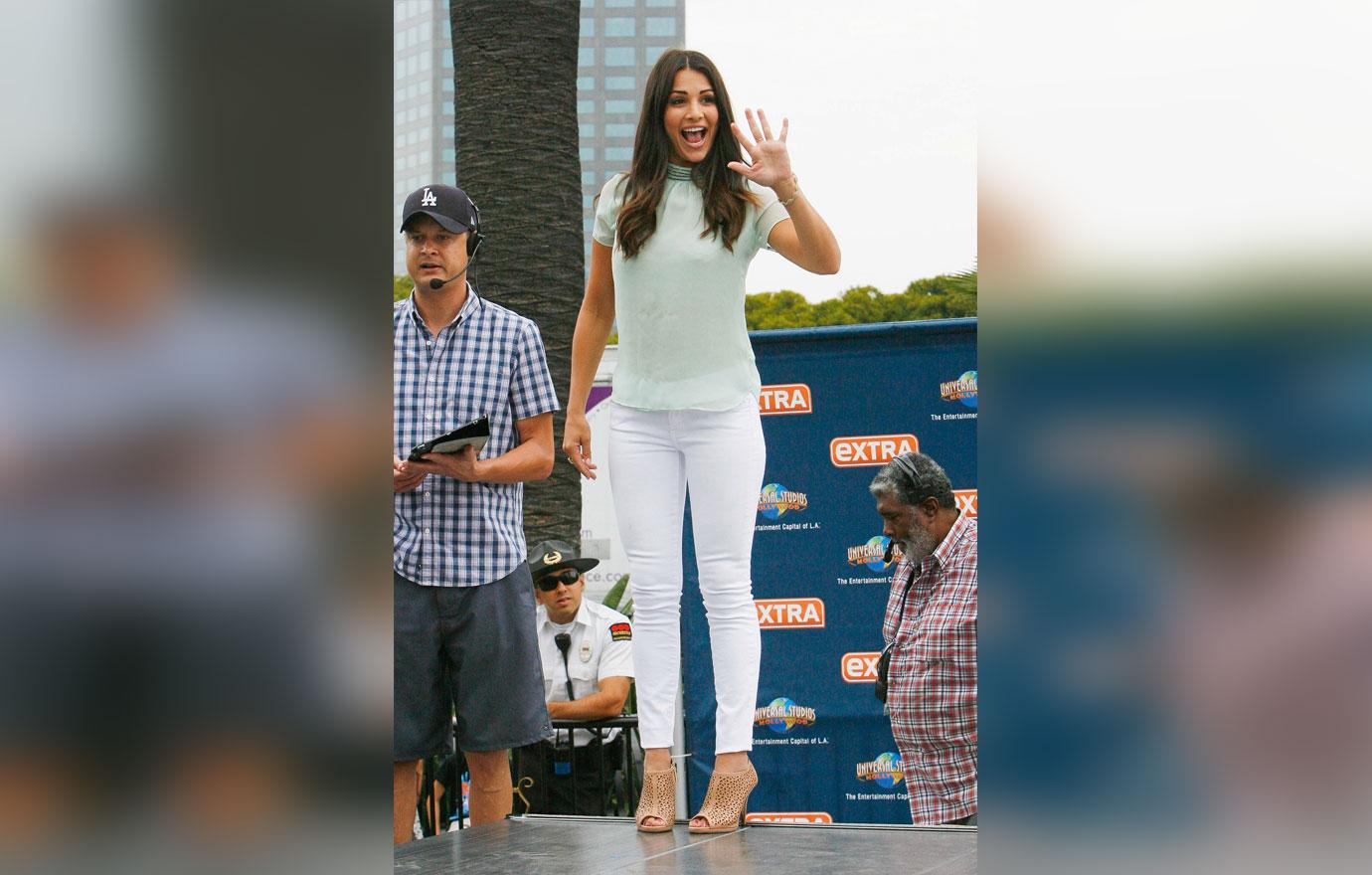 "But now, you're dumping 29 girls," Andi sarcastically remarked. Nick then responded with possibly one of the worst jokes (we hope it's a joke) of the season, "I know, maybe 30 girls," as if to insinuate that he might not choose any of the women. Say what Nick, say what?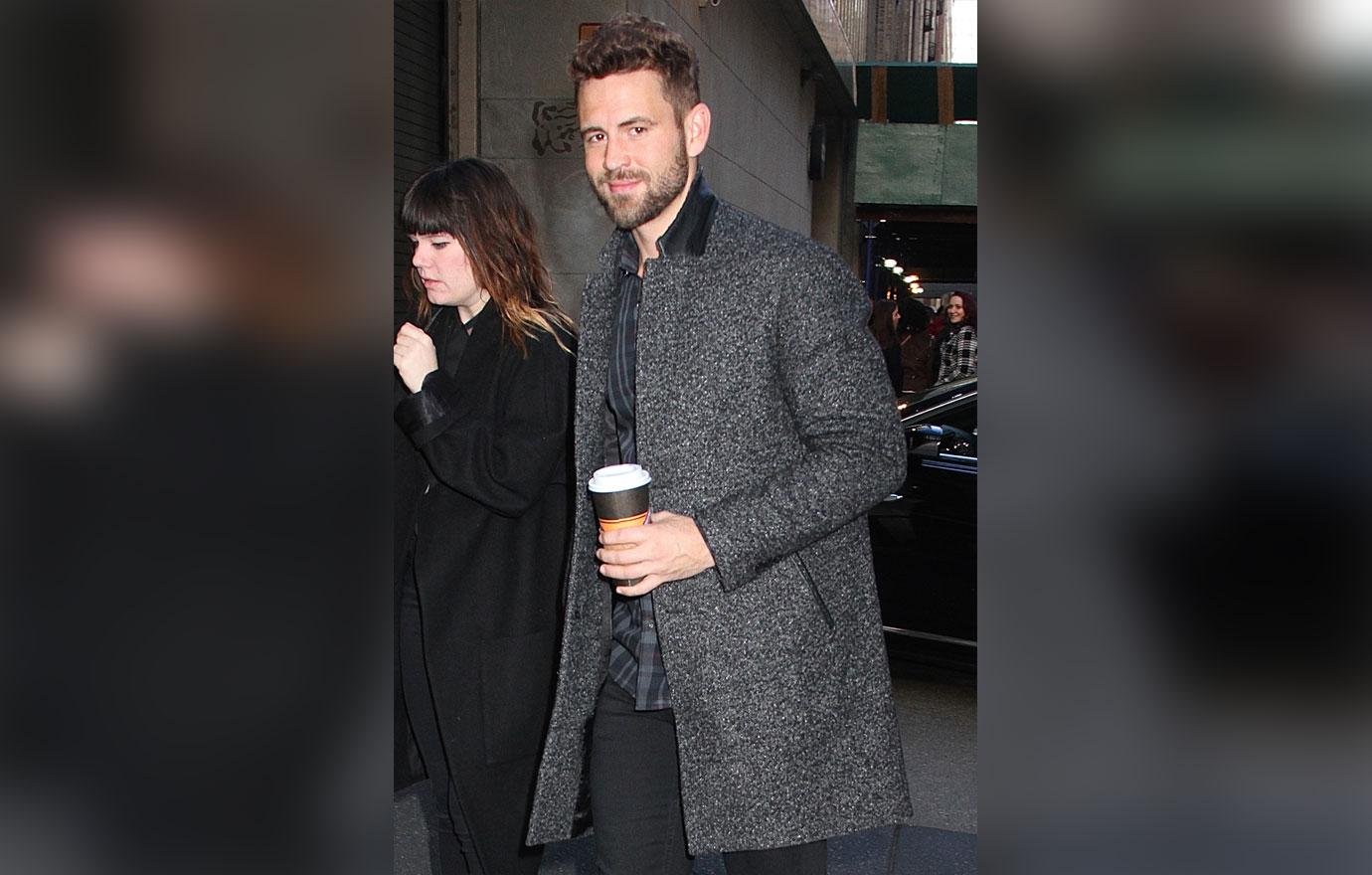 What do you think about Nick's comments? And do you think he'll actually find love? Let us know your thoughts in the comments section!