PHOTOS
Kaley Cuoco Has A Message For People Asking If She's Pregnant: 'Shut Up'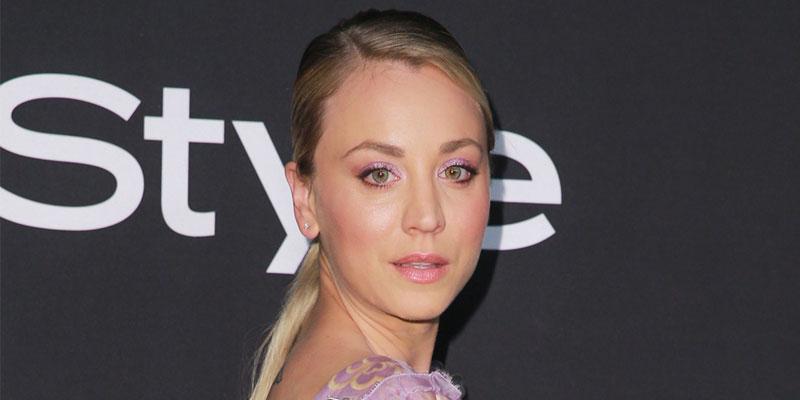 Kaley Cuoco doesn't typically hold back when it comes to speaking out on things that are important to her. The actress has set "social media trolls" straight after they asked if her she was expecting a baby. Keep reading for more details.
Article continues below advertisement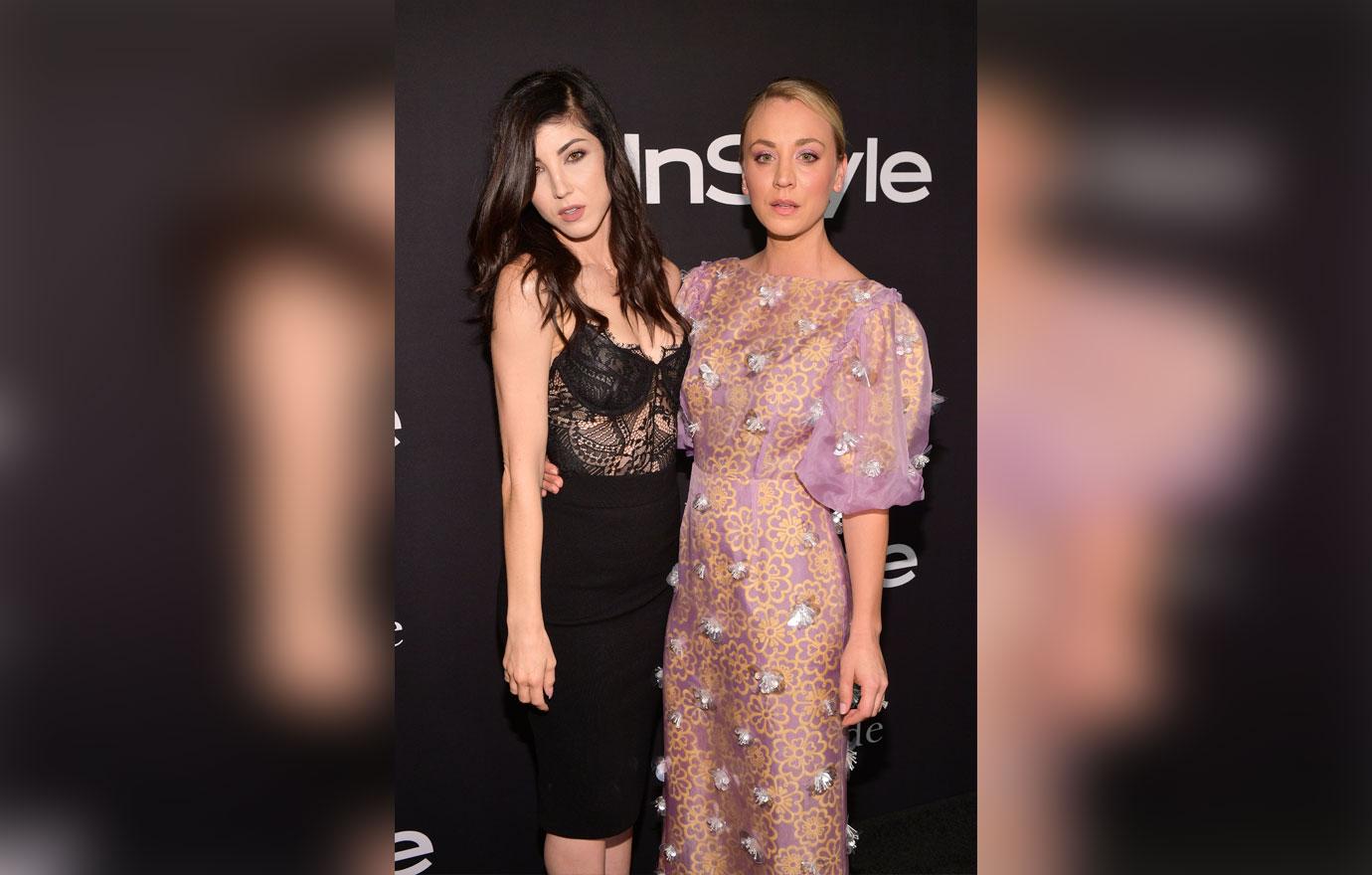 The internet started buzzing after Kaley posted this picture of her with her sister at an event. People who zoomed in on her stomach asked her if she was expecting a baby.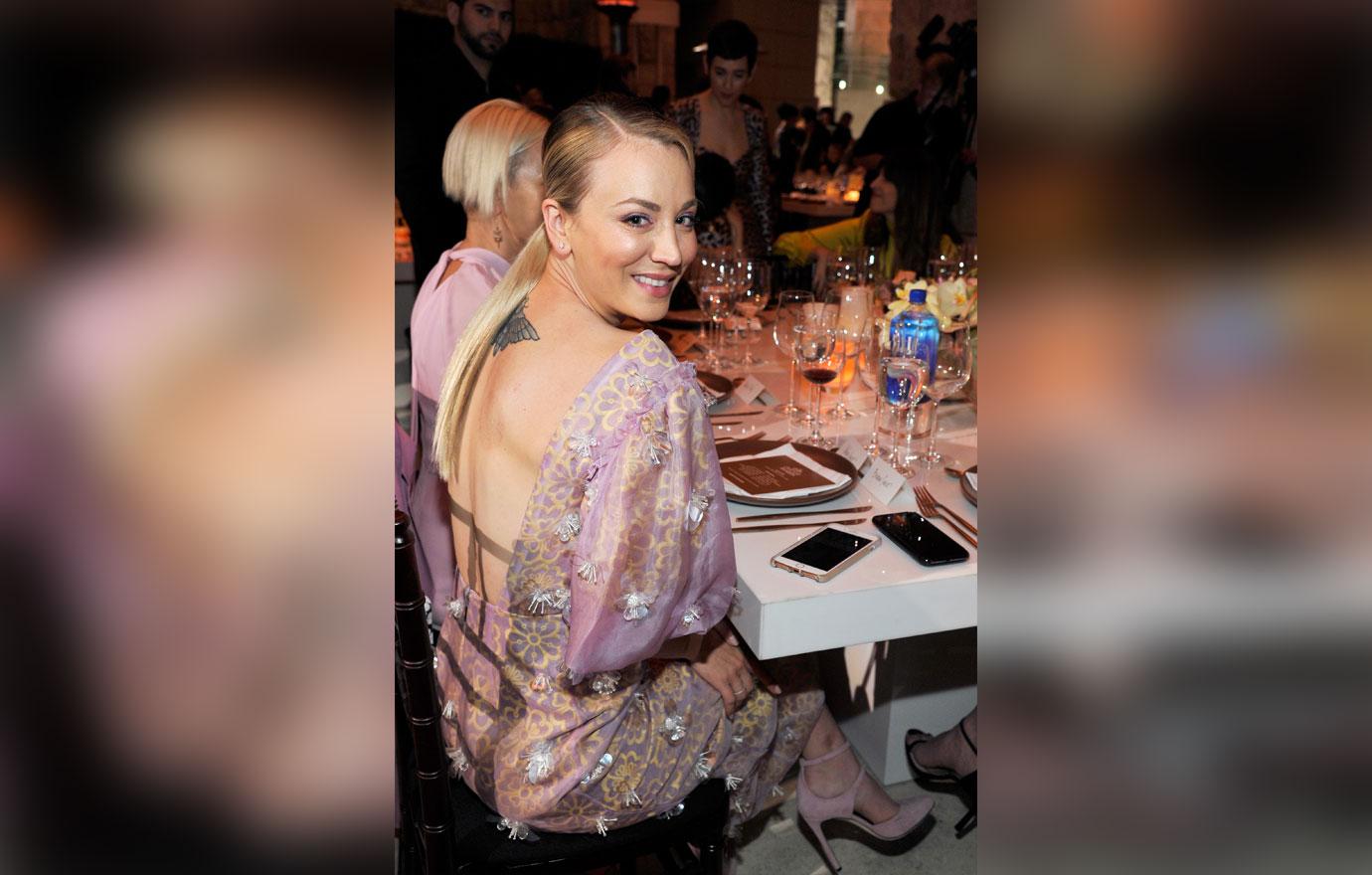 So now she's responded. The Big Bang Theory star asked in her Instagram Story, "Would you ever walk up to someone on the street or at an event where they're obviously dressed up and say, 'Are you pregnant?'"
Article continues below advertisement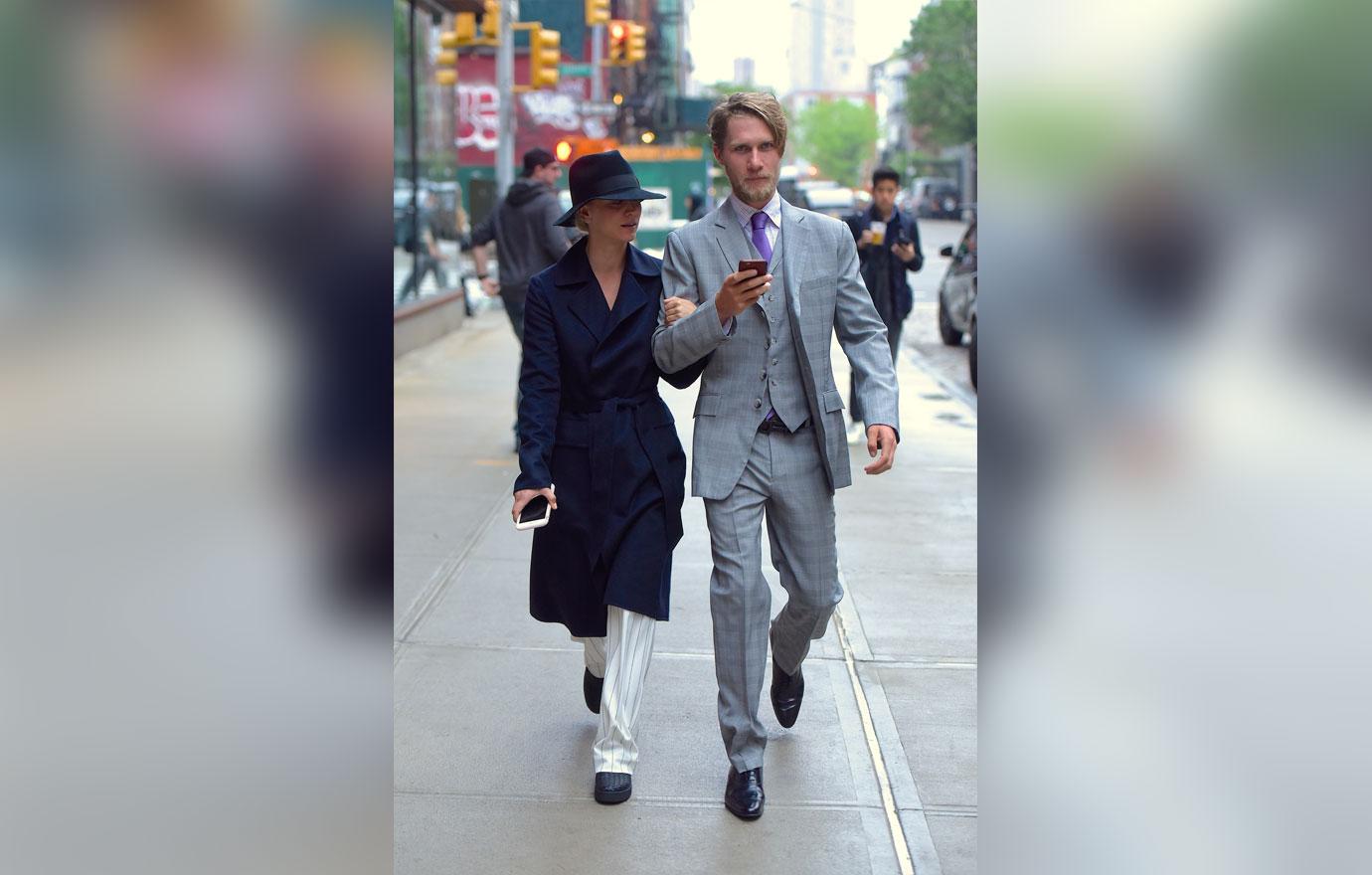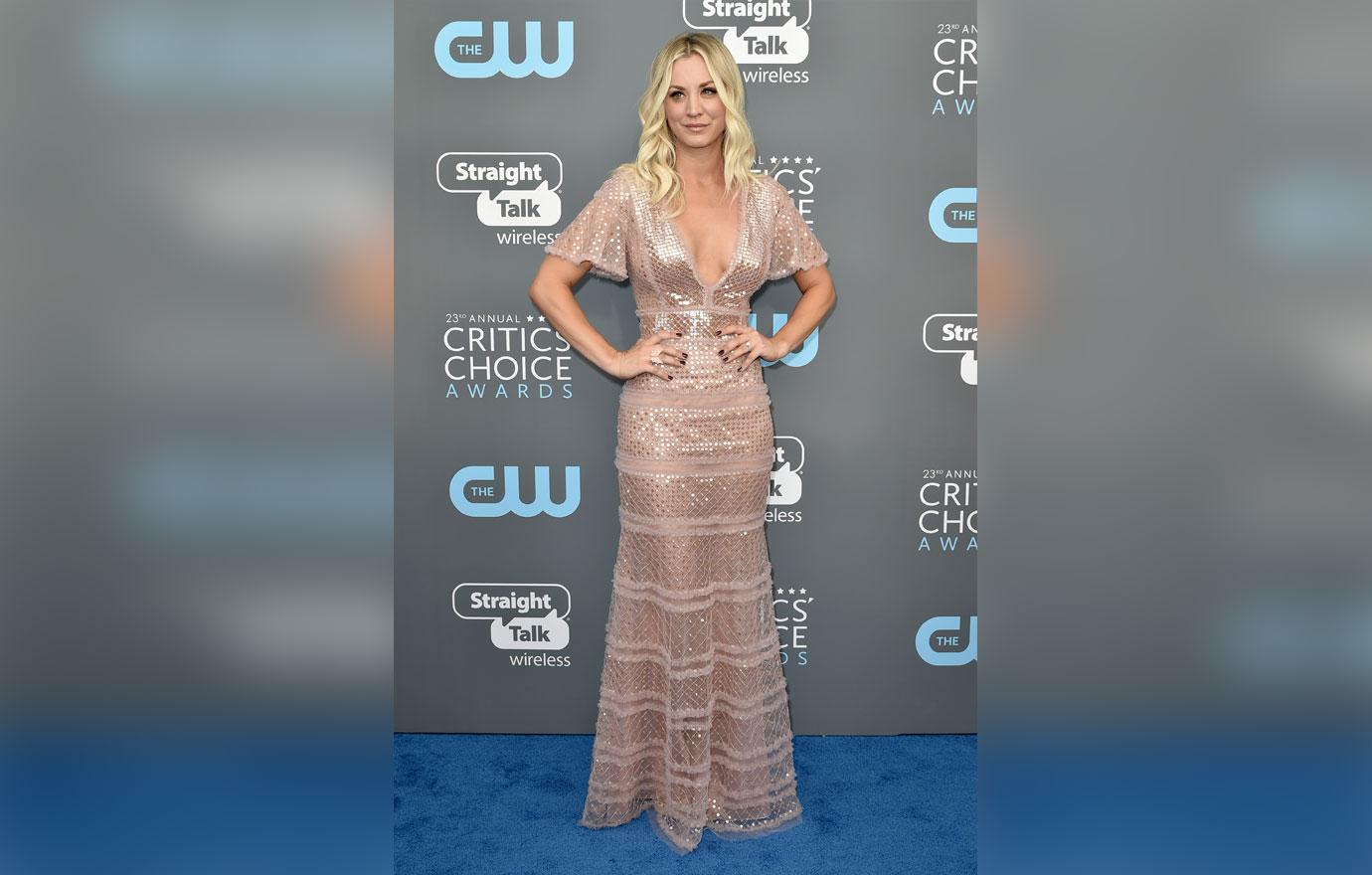 This isn't the first time she's dealt with and clapped back at haters. As OK! readers know, she had shoulder surgery days after getting married. During her recovery, she posted videos of her in the gym, where people started making fun of her. "Where's your bra," one person asked. The star quipped back with "FYI because of my shoulder, I can only get certain bras over my head. NOT THAT IT'S ANYONE'S BUSINESS."
Article continues below advertisement
But shutting down 'trolls' isn't the only thing she's up to. Kaley got Big Bang Theory fans all hyped up after posting this collage of throwback photos of her and John Galecki in previous Halloween episodes. The show is currently in it's final season.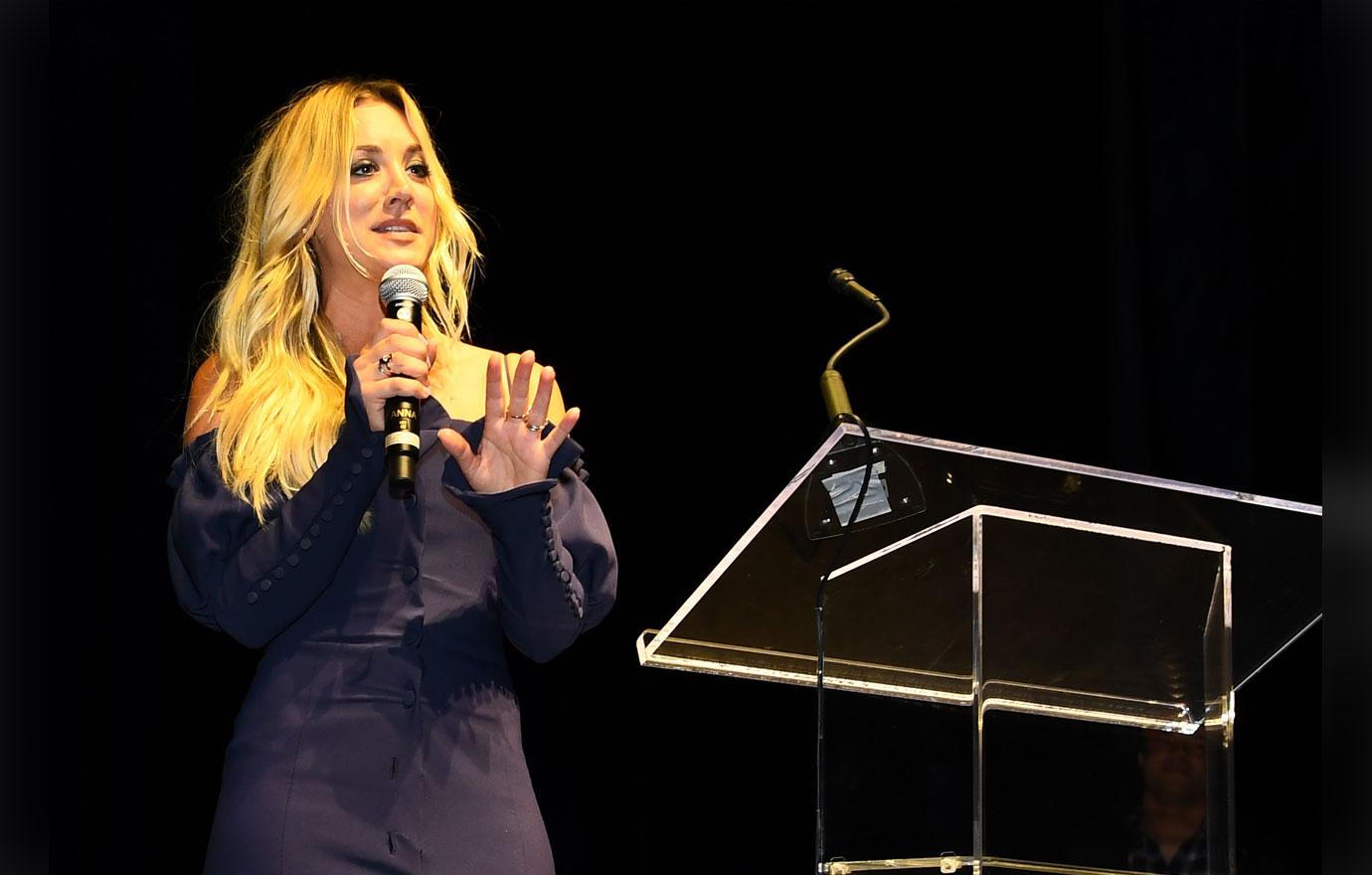 What do you think about how Kaley Cuoco handled the haters? Let us know in the comments.