PHOTOS
Kaley Cuoco Wants People To Stop Talking About Her Nipples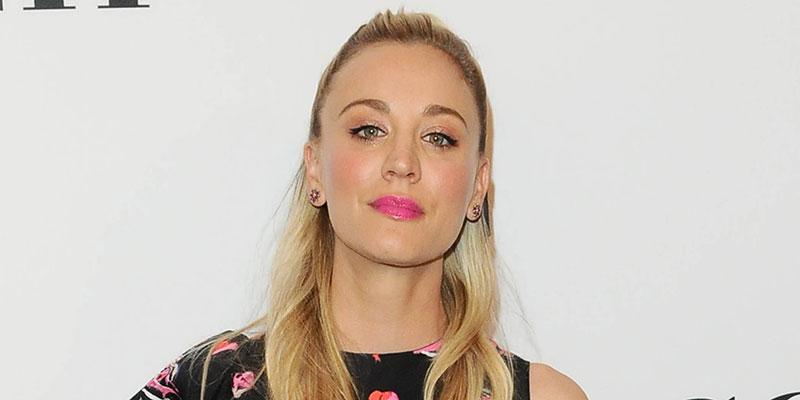 Kaley Cuoco quickly defender her... nipples after social media trolls commented on their visibility during a recent workout session that she posted online.
Article continues below advertisement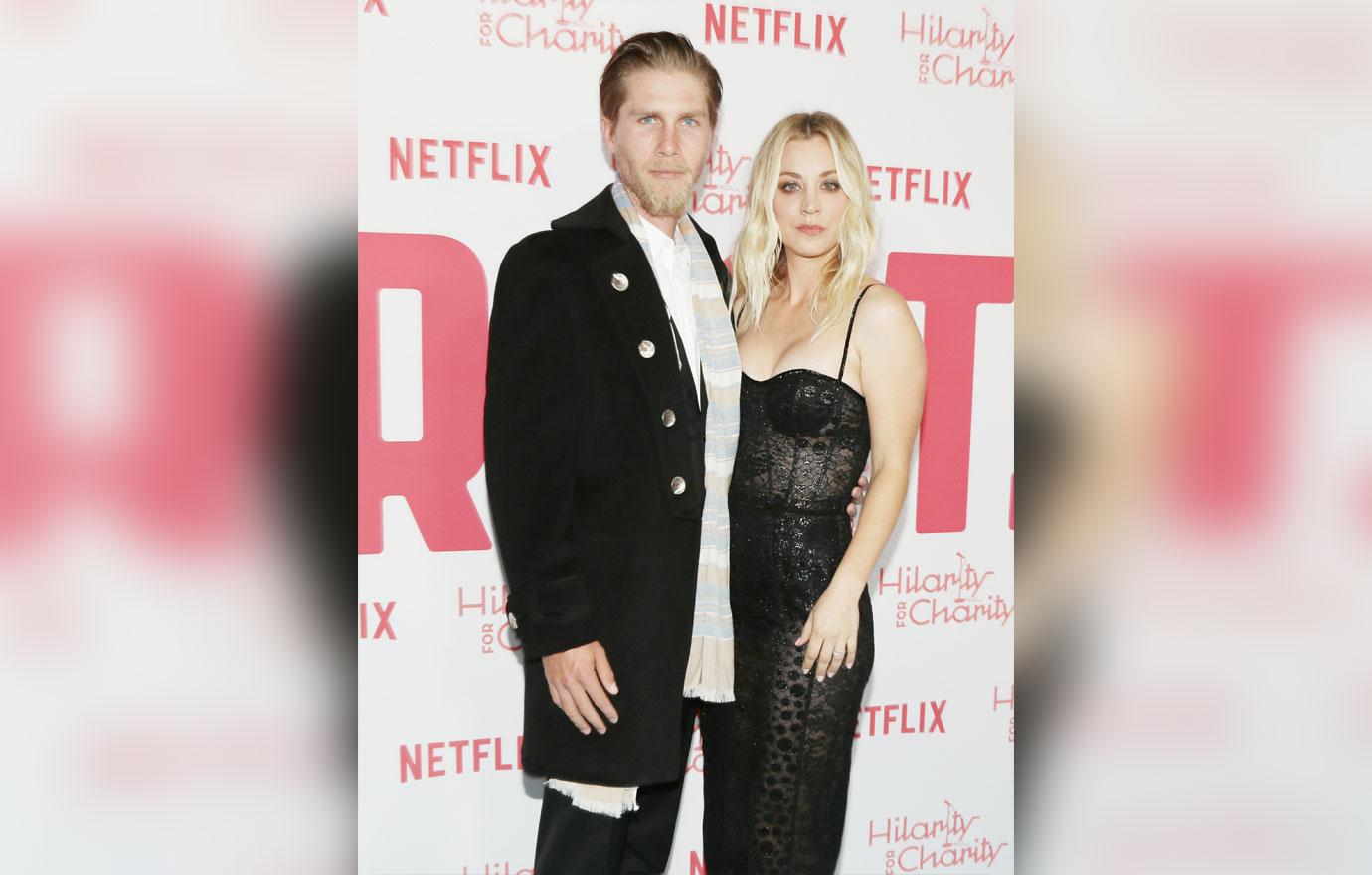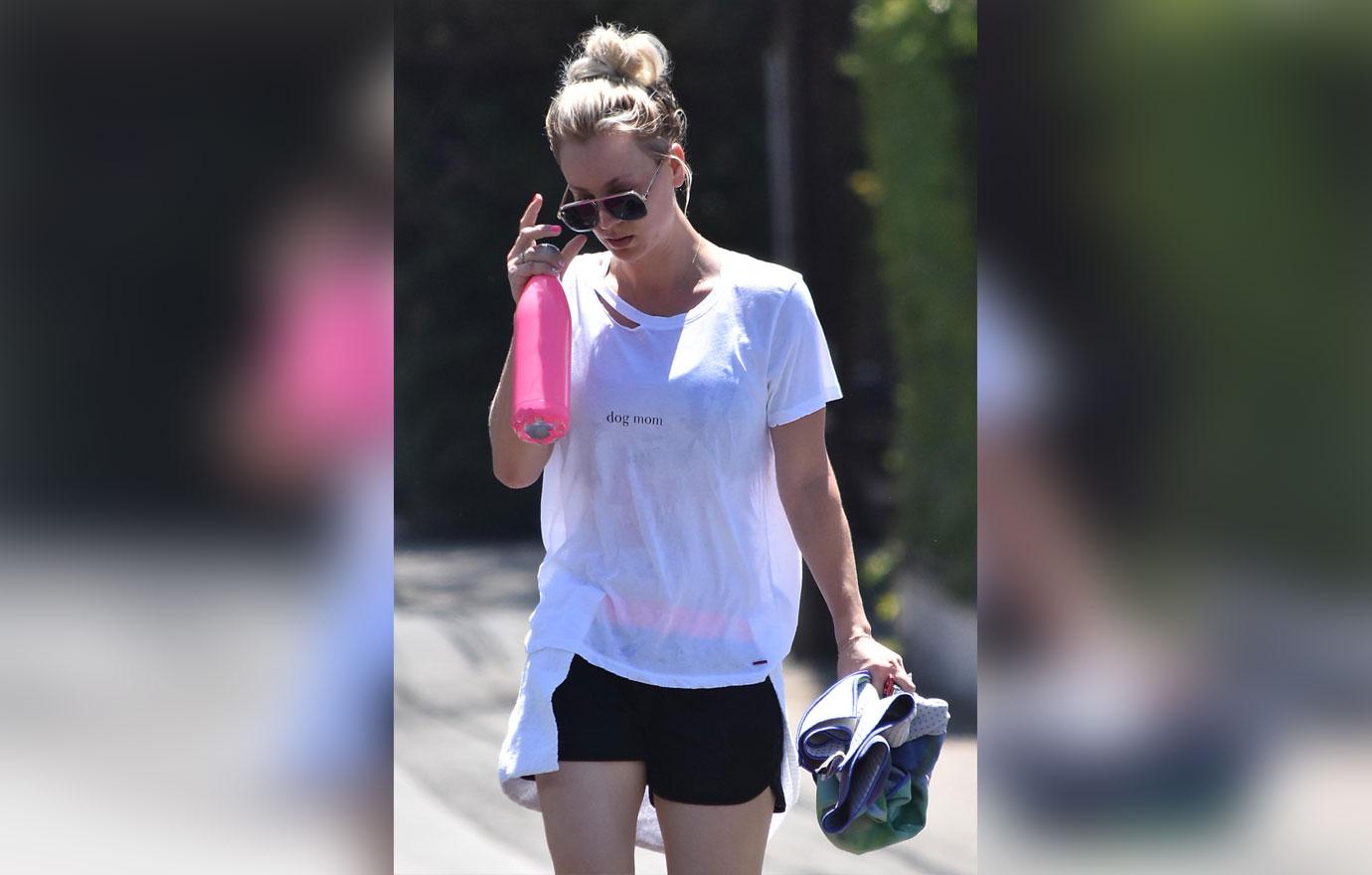 She went from wedded bliss to a painful mess only five days later when she had to undergo shoulder surgery. Kaley luckily had her new hubby there to cheer her up.
Article continues below advertisement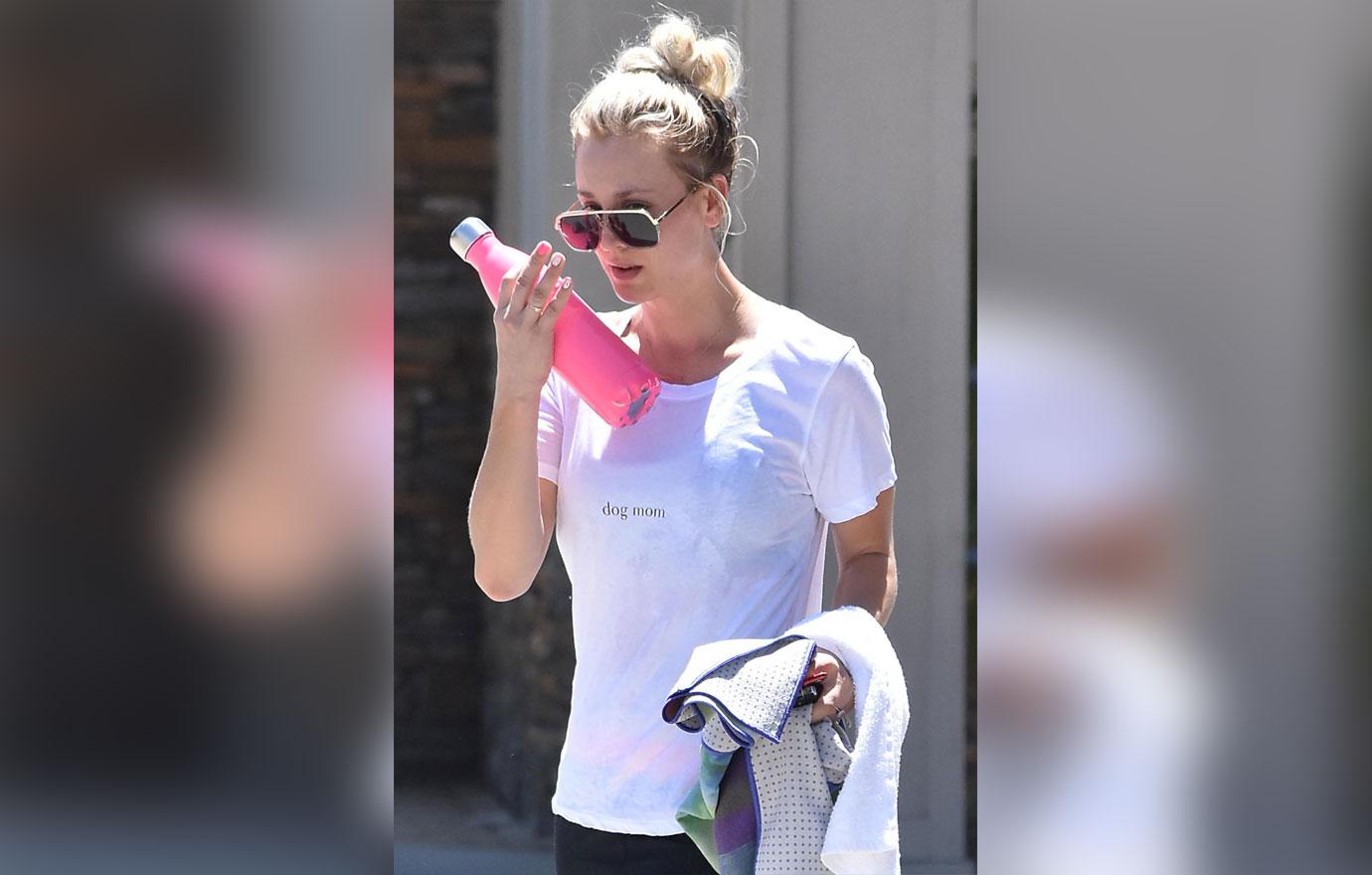 Kaley looked to be in better spirits on Monday as Karl posted a 3-part video of her working out in tank top and sweatpants. "When your doc scolds you for not wearing your brace. Alrighty then guess we're doin it this way!," she captioned.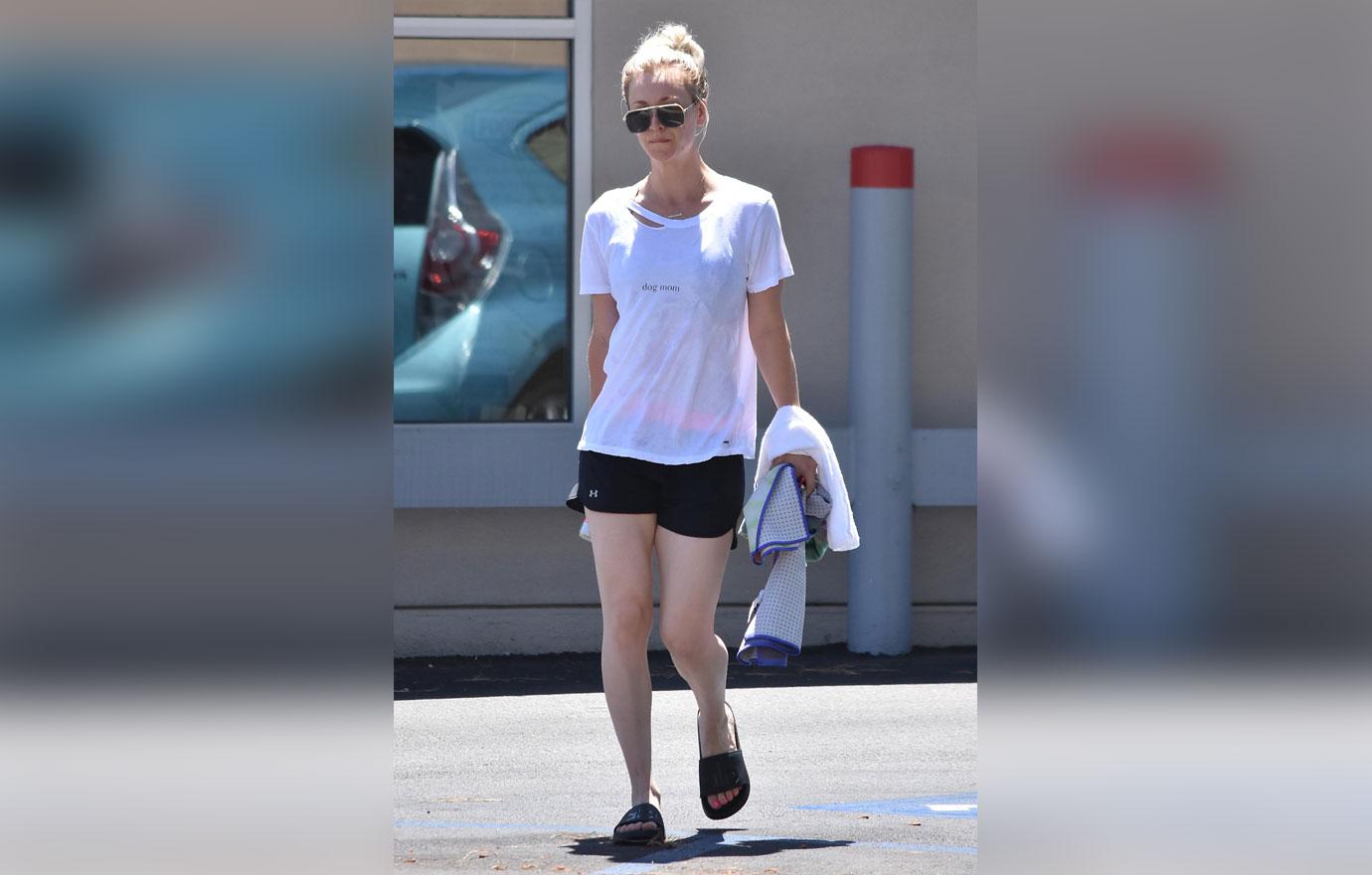 Sadly, some trolls were more focused on her nipples, oddly enough, making comments like "But you could wear a bra!" and "Must be cold in the gym."
Article continues below advertisement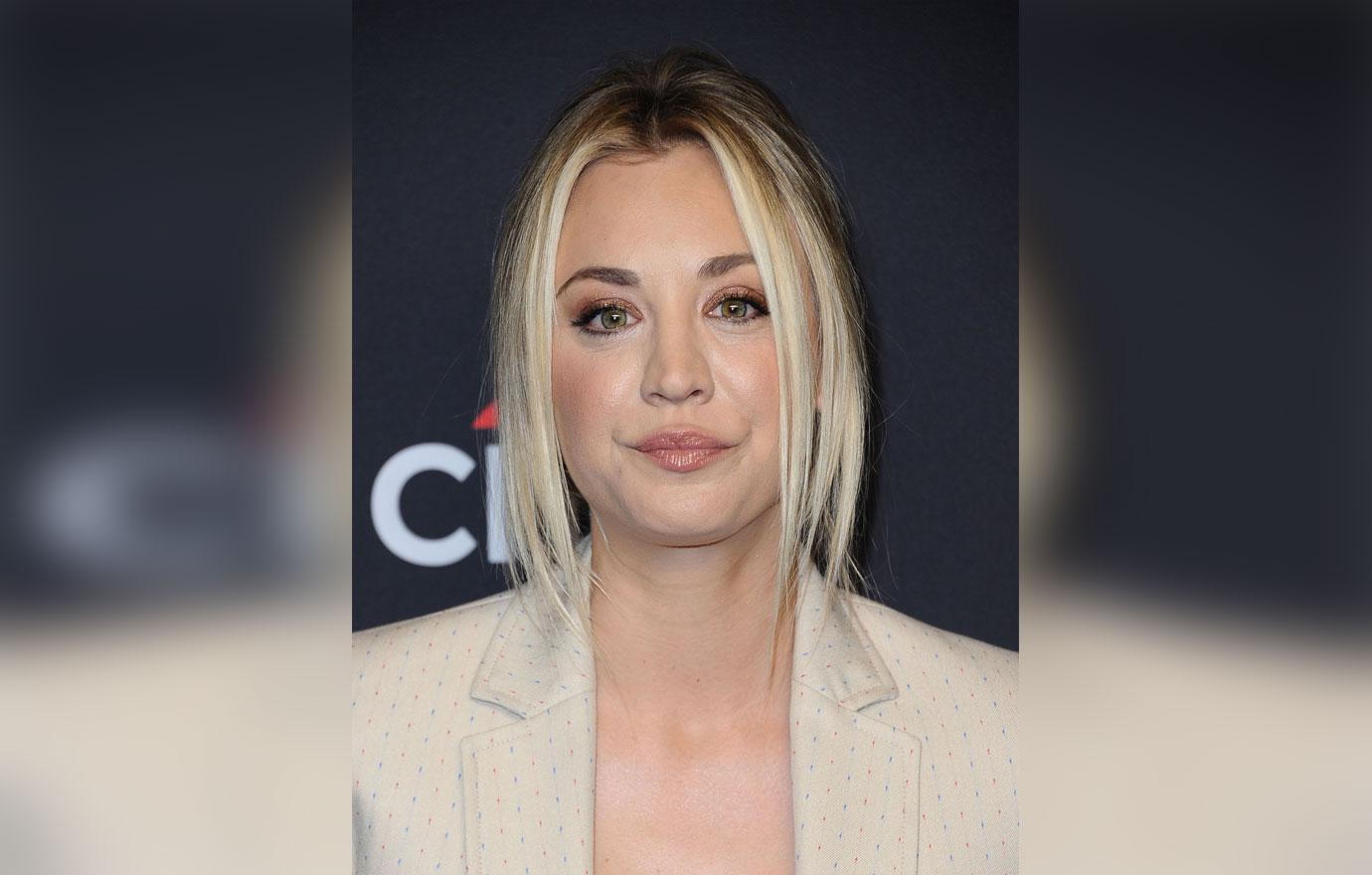 She quickly slammed them by saying "FYI because of my shoulder, I can only get certain bras over my head," she replied. "NOT THAT ITS ANYONES BUSINESS." You tell em Kaley!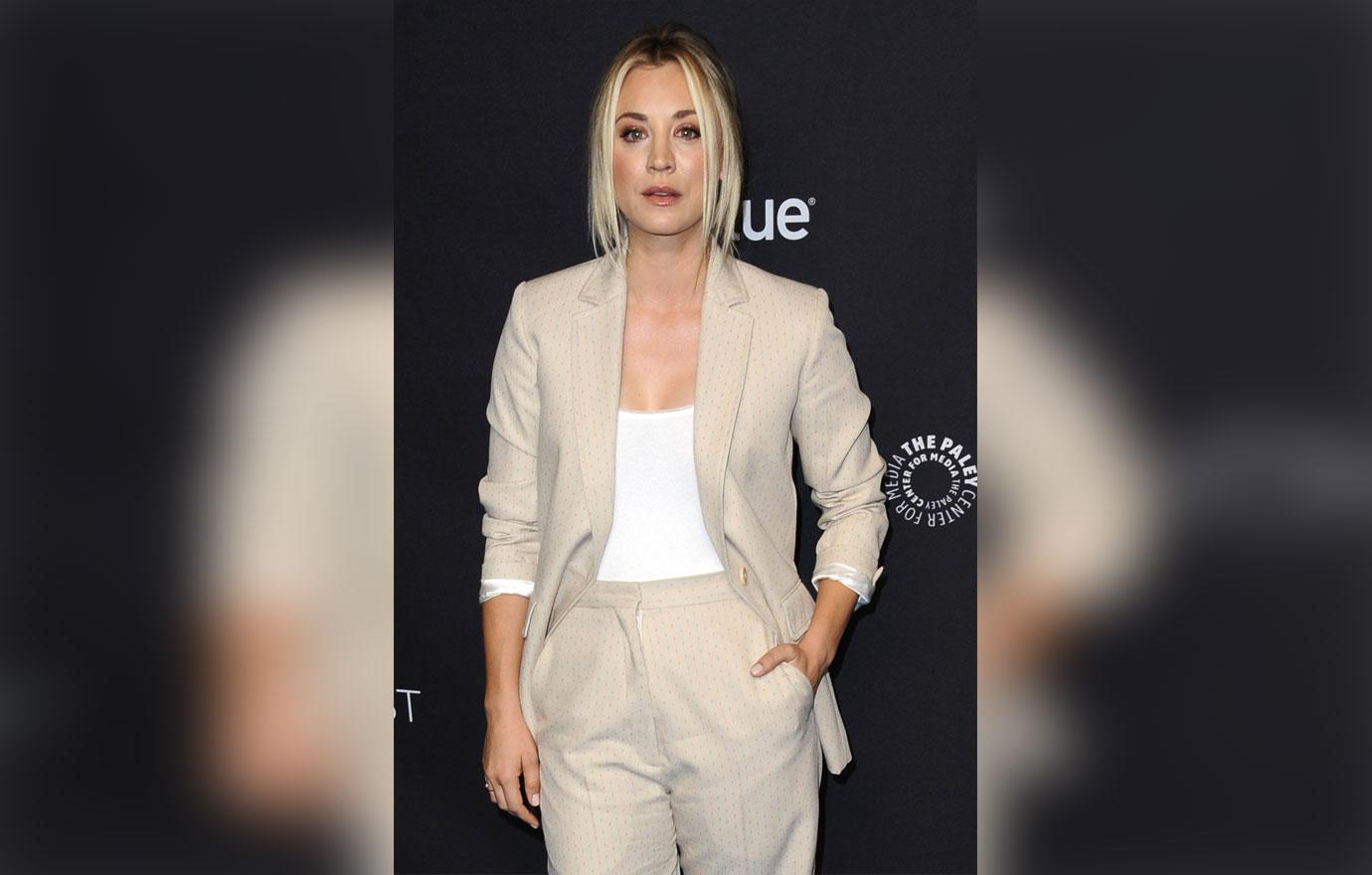 What are your thoughts on Kaley's clap back? Sound off in the comments!