PHOTOS
Kandi Burruss Admits Mama Joyce 'Wants All' Of Her Attention, Says She's 'Happy' Her Mother Is Trying To Change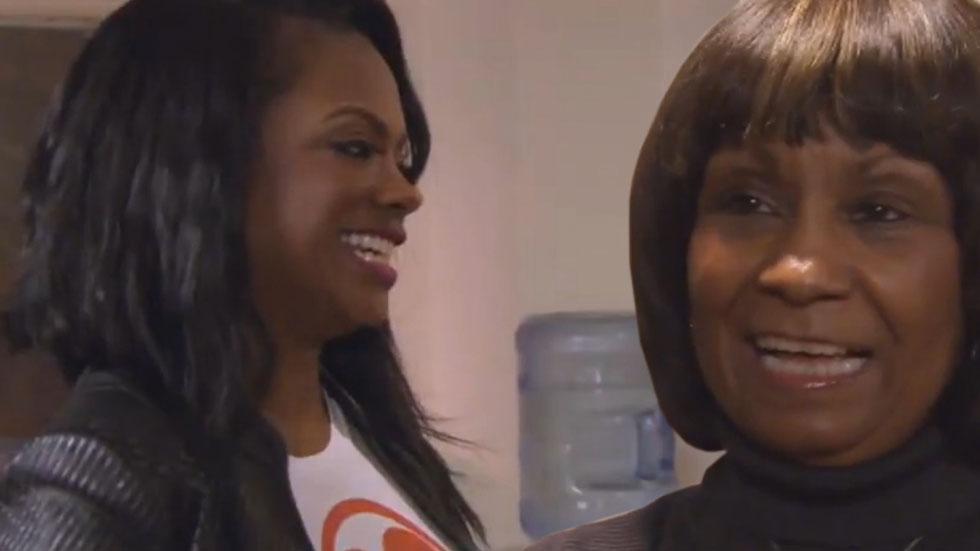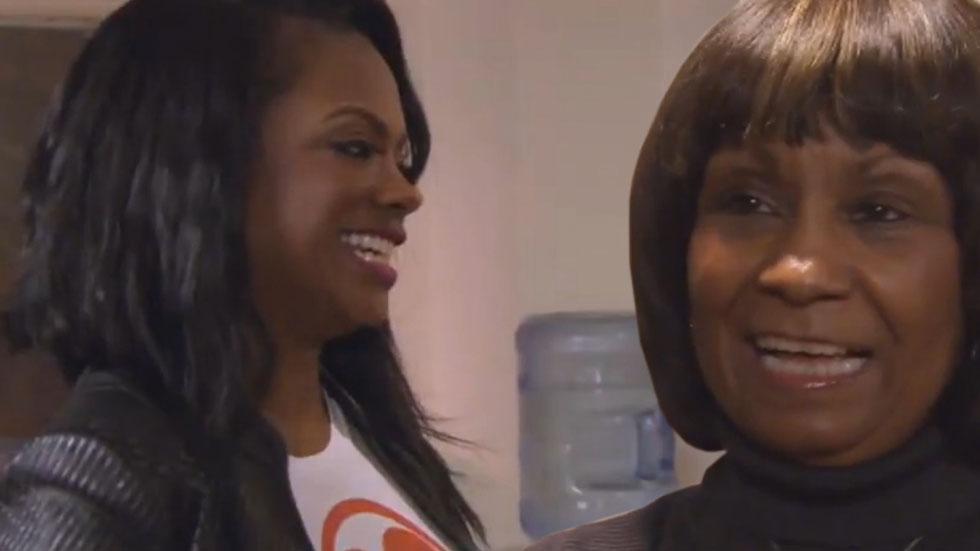 Kandi Burruss and her mother, Mama Joyce have had quite the dramatic relationship over the past few years. But when the reality TV star took her mother, her family and the family of her husband, Todd Tucker, on a week-long vacation for her Kandi's Ski Trip special, it proved to be just the getaway the family needed.
Article continues below advertisement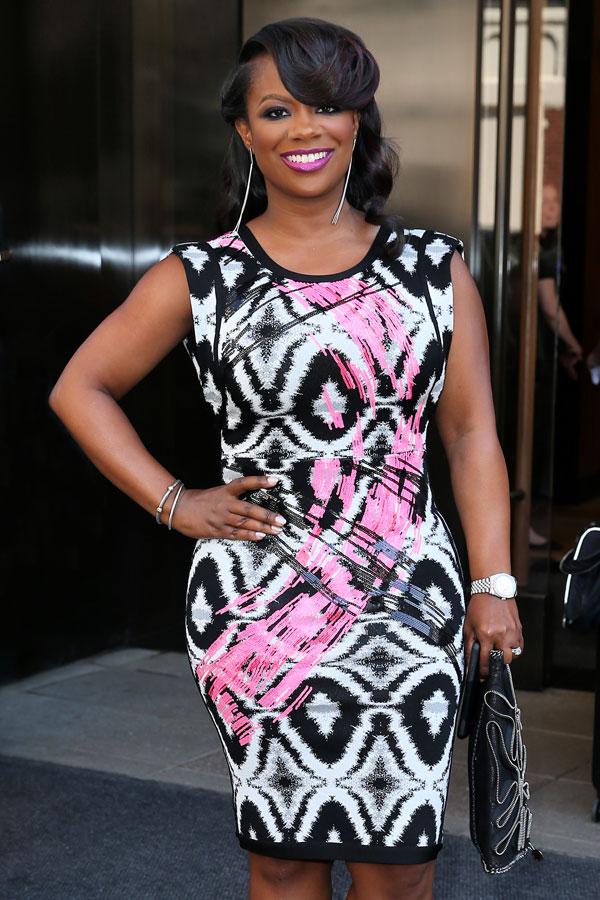 The trip definitely had its heated moments -- who can forget that blowup between Mama Joyce and Burruss' bestie Carmon Cambrice! However, when reflecting on the trip in her Bravo blog, Burruss said she considered it to be an overall success.
Speaking of her decision to let her mother and best friend hash out their issues alone, Burruss admitted that may not have been the best idea. "I was surprised, but I should have known better. Things had been going pretty well between them before that point. I pushed it too far by suggesting they should talk alone. I felt like they were never going to get back on track after that conversation. Thank God they both decided not to continue the negativity the next day," Burruss said.
Article continues below advertisement
And she also talked about her aunts' claims that her mother's medication for a health condition from years ago may still be altering her moods. "I don't know if it's the surgery. She had that surgery a long time ago when I was in middle school. But she is on a lot of different medications though, so I'm not sure what the side effects are," Burruss explained.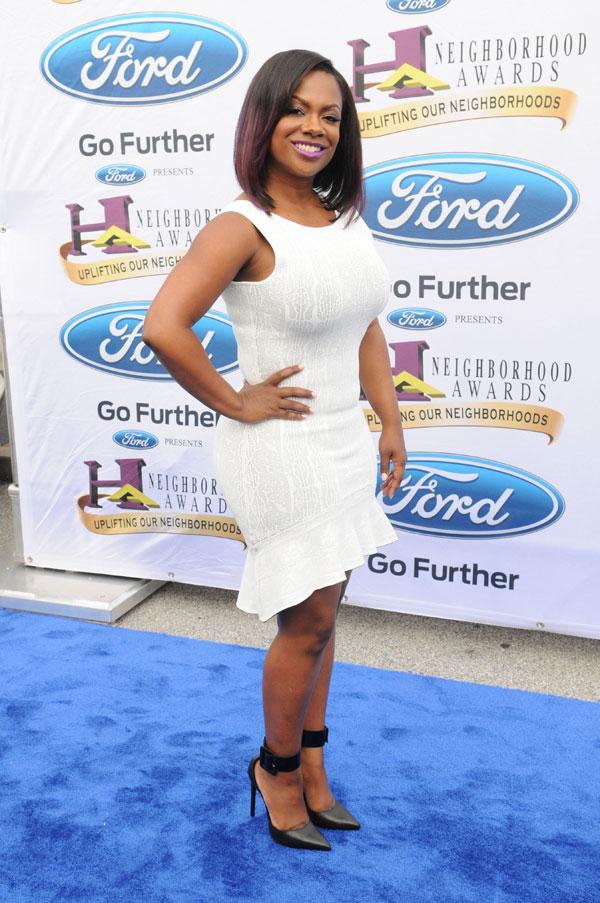 Article continues below advertisement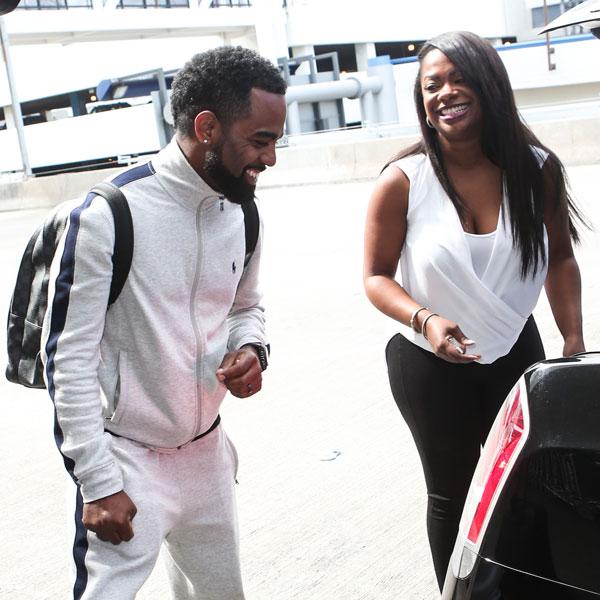 Oh, and when it came to Mama Joyce's loving speech to the group before they left their mountain retreat, Burruss couldn't help but share her joy over the memorable moment. "I was so happy. I didn't know what made her do a 180 overnight, but I was happy about it. I'm glad she is finally making an effort to push things in the right direction," Burruss explained.