PHOTOS
RHOA's Biggest Financial Scandals — NeNe Leakes' Eviction, Shereé Whitfield's $288,000 Tax Debt And More!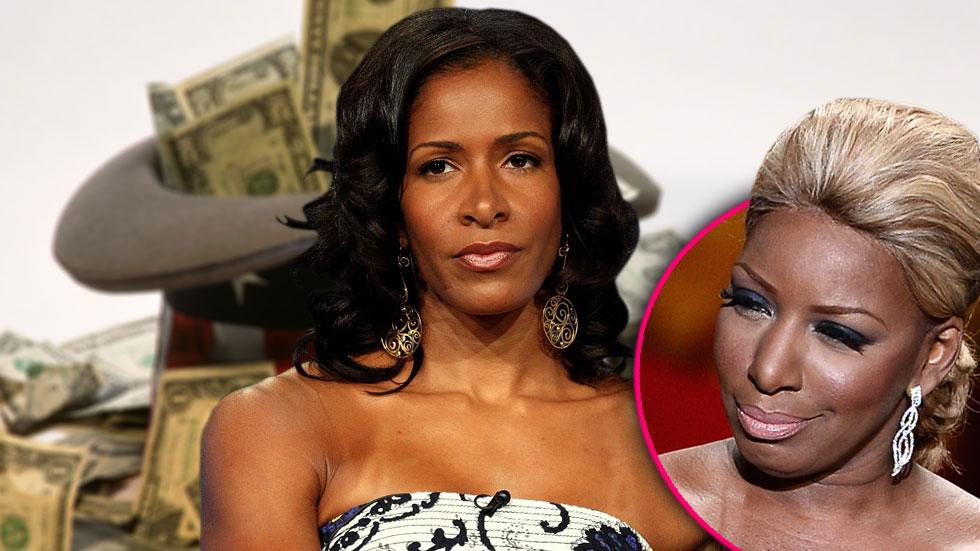 SHERREE-WHITFIELD-OWES-288000-BACK-TAXES (1)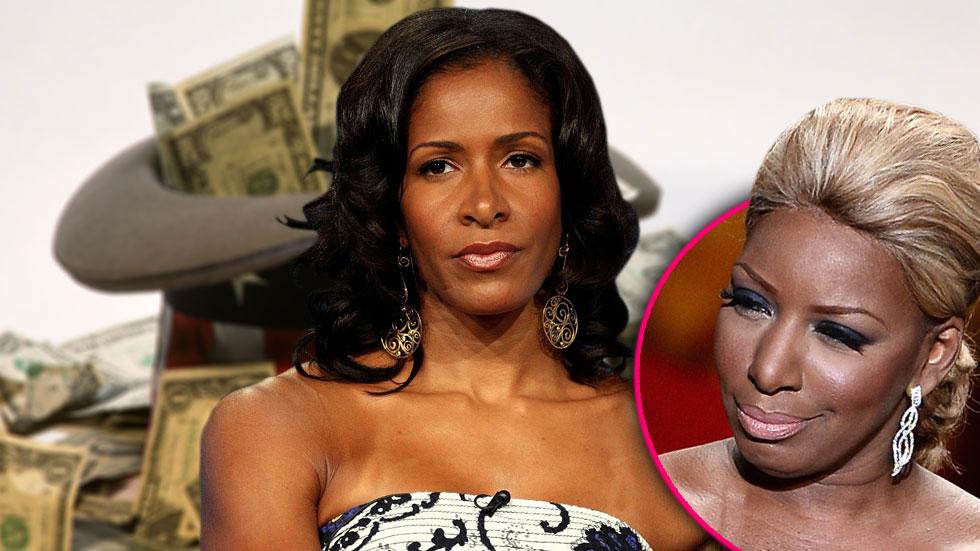 The Real Housewives of Atlanta cast members -- both old and new -- are known for flaunting their "fabulous" lives. But only a select few of our favorite Georgia peaches have been immune to major money issues -- mainly just entertainment maven Kandi Burruss -- leaving basically all of the remaining RHOA ladies wrapped in financial troubles of some kind. And from tax liens to foreclosures and repossessions, we've gathered all of the housewives' messiest money scandals!
Article continues below advertisement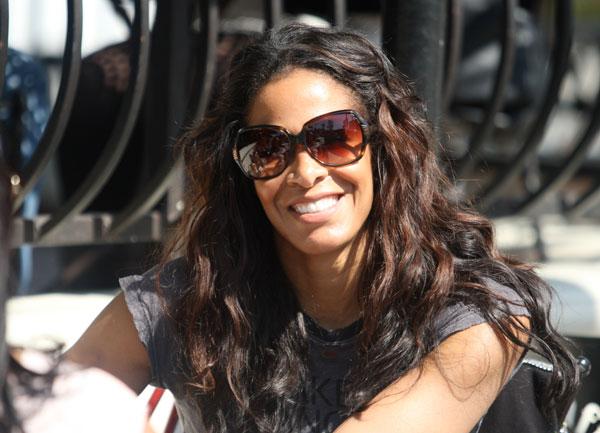 It was recently revealed that RHOA favorite Shereé Whitfield is currently $288,000 in debt with the IRS. According to IRS documents obtained by In Touch, Whitfield currently owes $134,728.45 in unpaid taxes for 2013 and 2012 and was hit with a pair of tax liens in both 2009 and 2011 that total $152,979.41! And who can forget all the drama surrounding Chateau Shereé!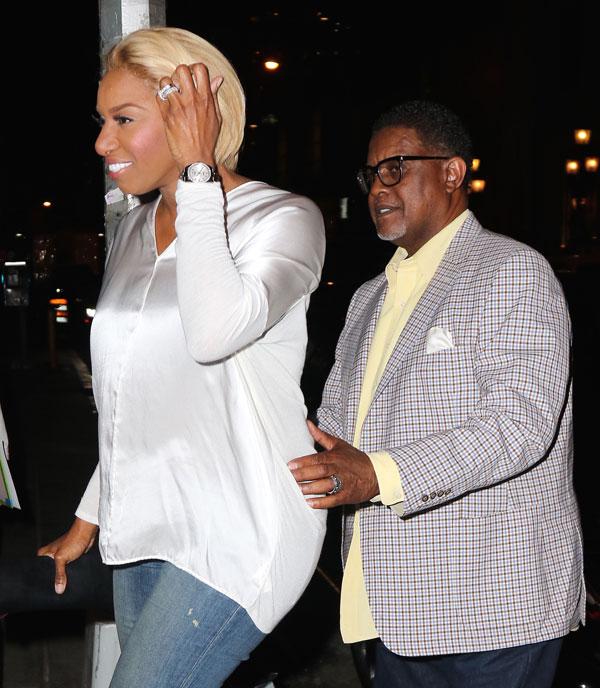 NeNe Leakes may be rolling in the dollars now, thanks to her successful acting and reality TV careers, but just a few years ago, the beloved Mrs. Linnethia and her hubby, Gregg Leakes, were staring at some serious money issues! During their brief breakup and ultimate divorce back in 2008, the pair was reportedly evicted from their home for not paying their rent.
Article continues below advertisement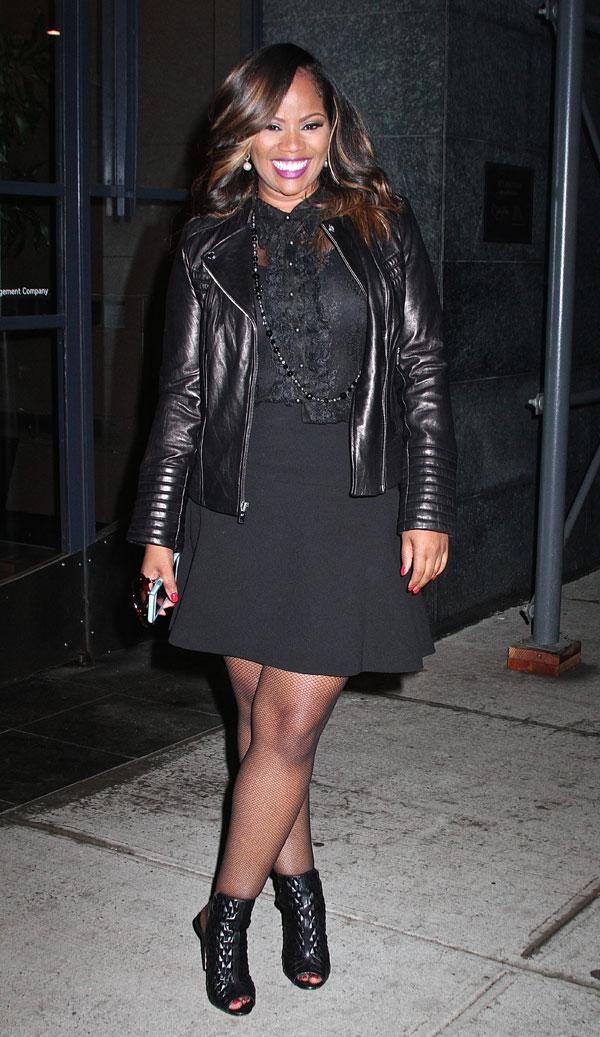 Throwback housewife DeShawn Snow and her ex-husband Eric Snow experienced a major financial setback back in 2010 after announcing their divorce, with their dream home's selling price taking a $2 million cut.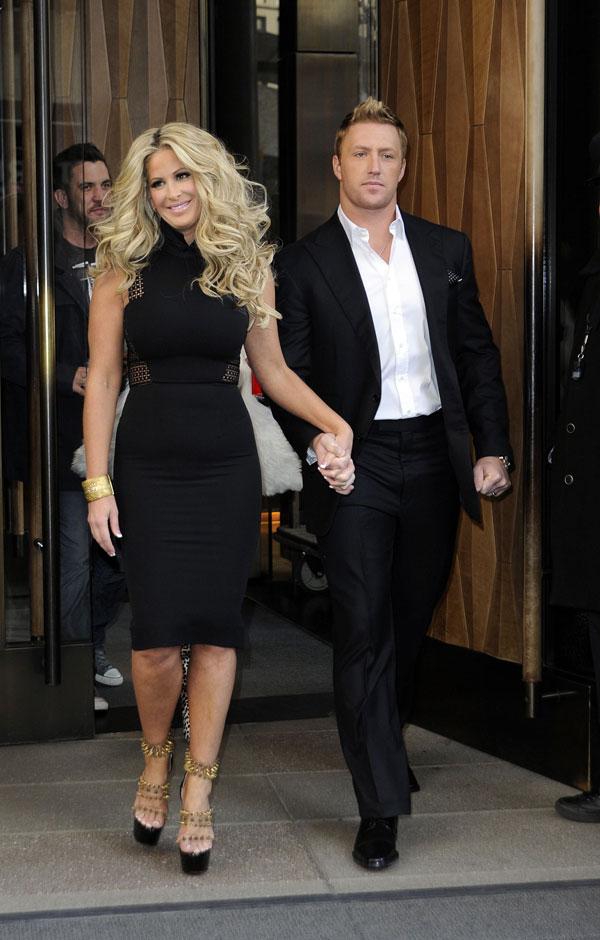 Kim Zolciack and her hubby, Kroy Biermann, were ordered to pay several thousand dollars in taxes on their Atlanta, Georgia, mansion in 2014 in order to avoid being evicted from the property. Zolciak also had to take out a $300,000 loan in order to finish construction on the massive home! According to documents obtained by RadarOnline.com, the couple was served two tax liens in January 2014, one from the City of Milton, Georgia, for $1,665.26, and the other from the State of Georgia and Fulton county for $10,572.67.
Is Shereè Whitfield Returning For RHOA's Season 8? NeNe Leakes Sparks Casting Speculation With Throwback Photo
VIDEO: WATCH: Mama Joyce And Carmon Cambrice Argue Over Todd Tucker In Kandi's Ski Trip Clip
Kandi Burruss Argues With Carmon Cambrice Over Her Being A Mediocre Assistant In Kandi's Ski Trip Clip
Article continues below advertisement
Celebrities attend the Bravo Upfronts in NYC.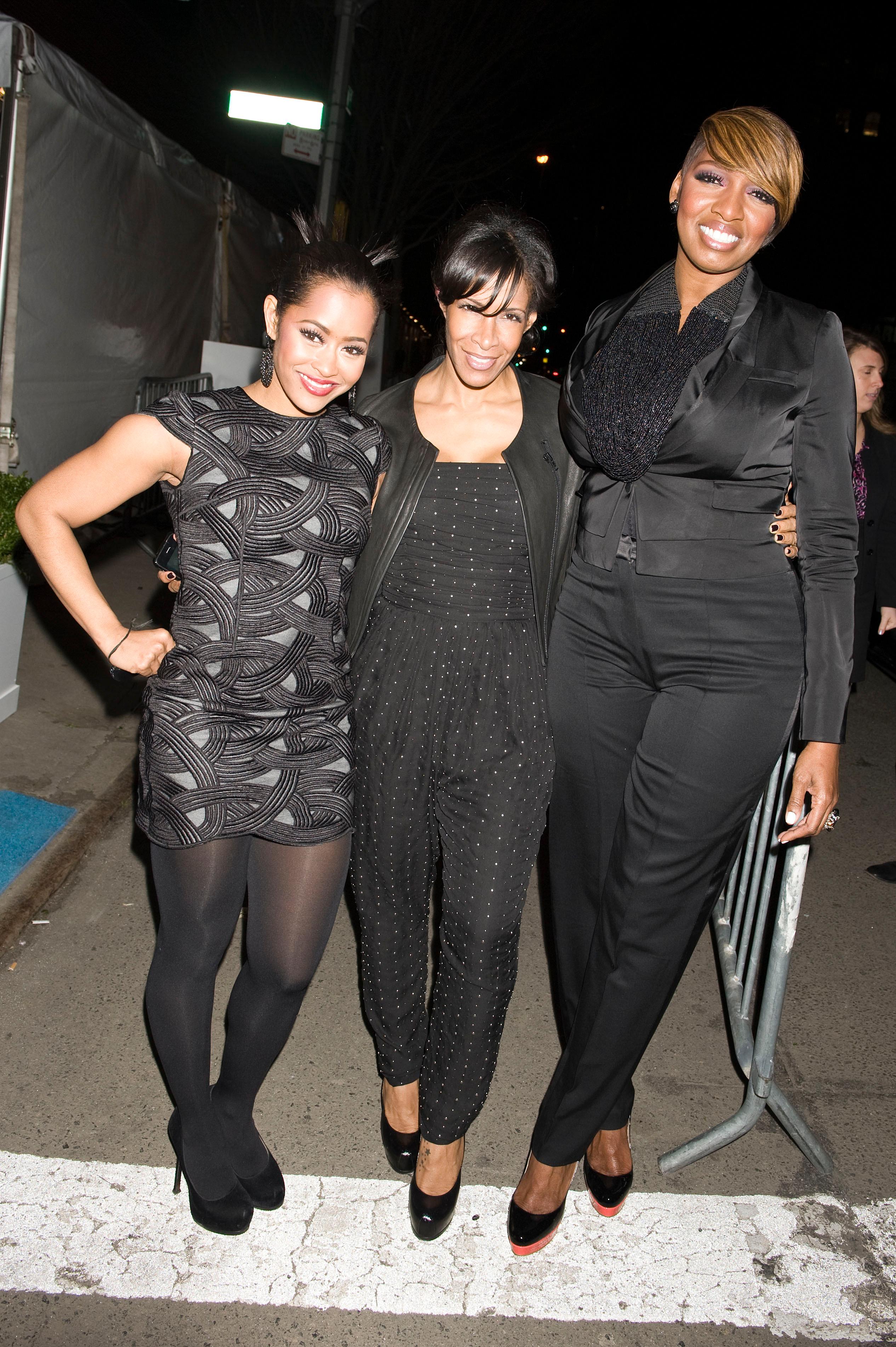 Lisa Wu and her ex-husband Egderton Hartwell's home was foreclosed by the bank after they defaulted on the house in 2010, and the couple divorced just one year later!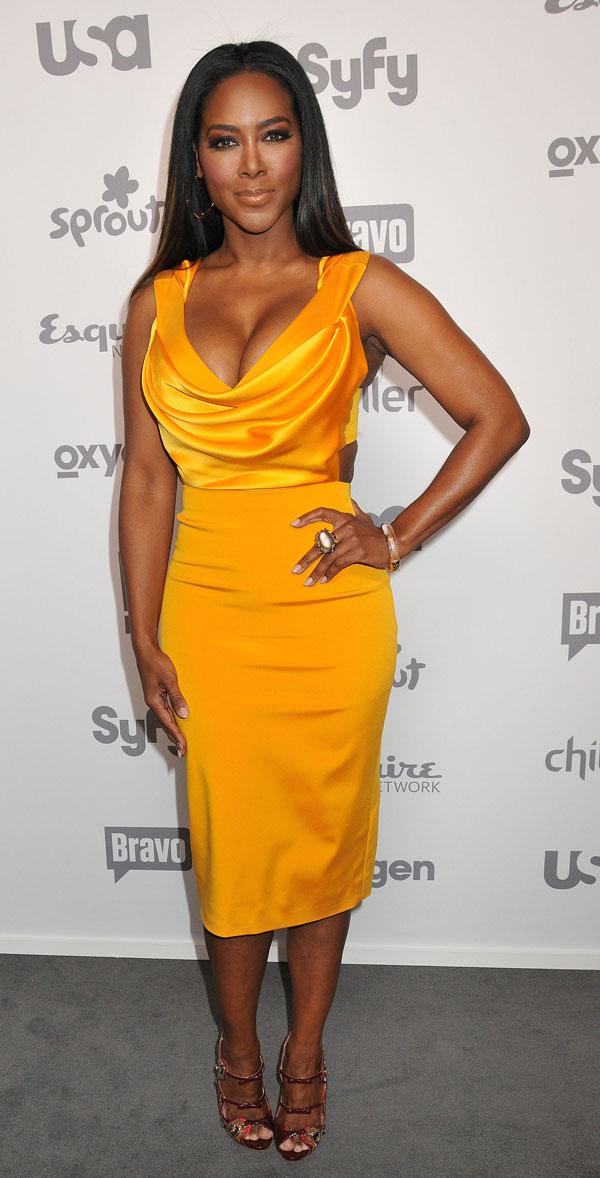 Kenya Moore was also embarrassed on the show when she was reportedly evicted from her apartment, though she denied that was the case!