PHOTOS
Kandi Burruss Blames Cynthia Bailey And Porsha Williams For Their 'Dumb' RHOA Fight — Why She Thinks They Were Wrong!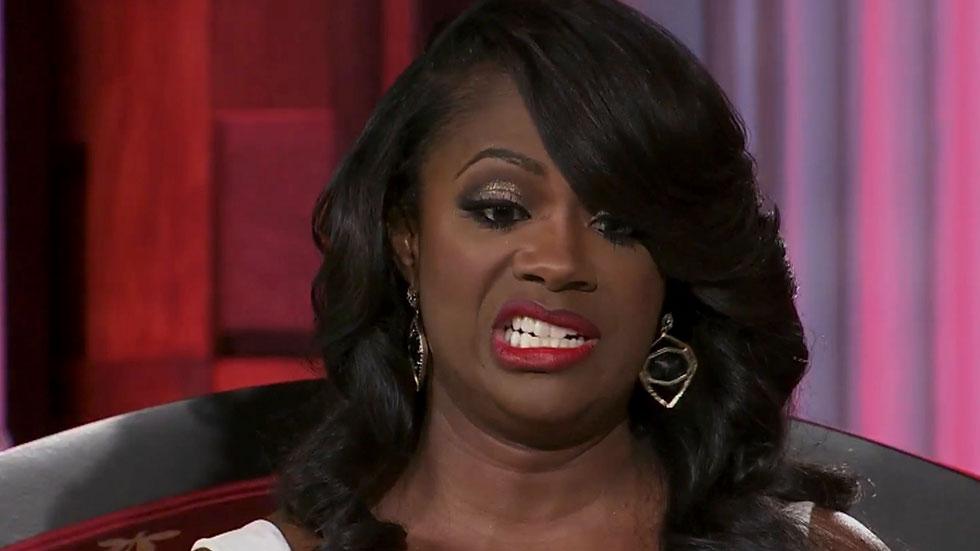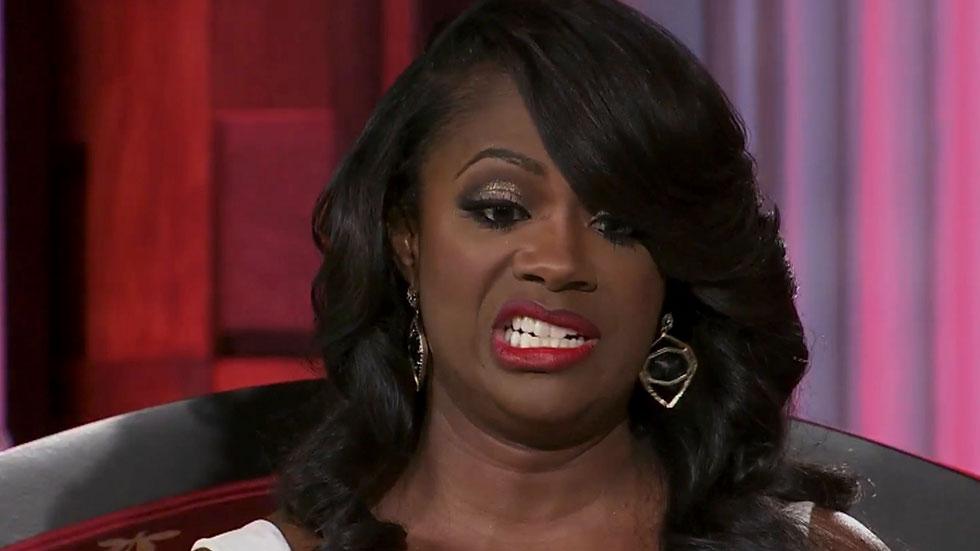 Kandi Burruss had a front row seat to the ugly fight between Cynthia Bailey and Porsha Williams during The Real Housewieves of Atlanta ladies' Lake Lanier boat trip in Georgia. And she's now offering her take on why she thinks both of her castmates played a role in the shocking brawl!
Article continues below advertisement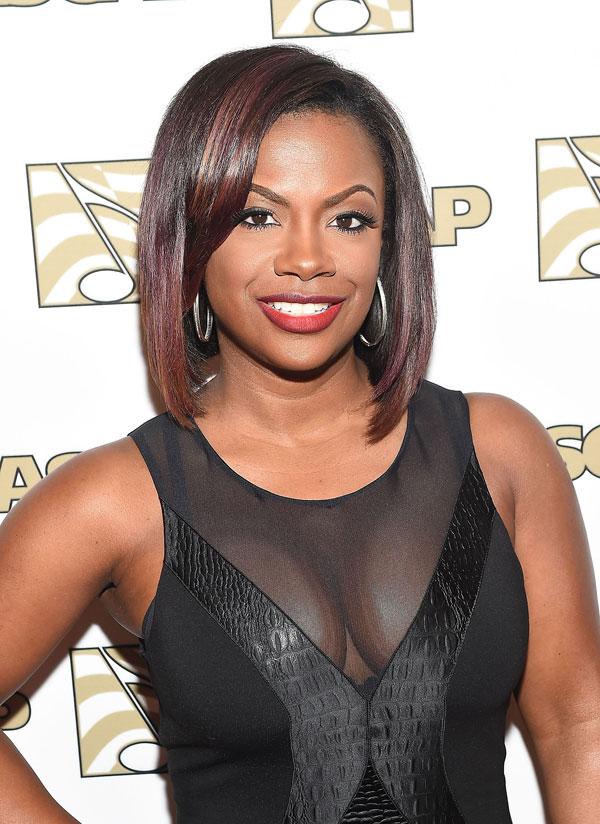 In her latest Bravo blog, Burruss admitted that many of the other RHOA girls didn't even know what going on when the altercation started! "I was super shocked, especially hearing that Cynthia got physical first. At the time that it happened, most of us didn't see the actual kick because we were still on the other side of the boat. By the time we realized what was going on the crew was already breaking the girls up," Burruss said.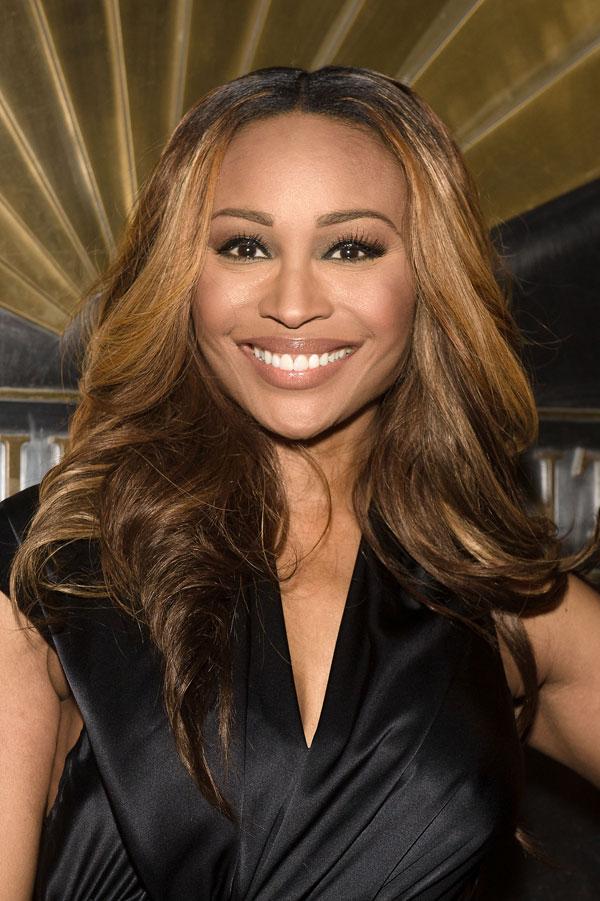 She added that she initially placed the blame solely on Bailey. "In my mind, at the time, it was all Cynthia's fault because she overreacted about the b—ch comment. I really don't think Porsha was trying to be extra shady and they had been calling each other "b—ch" all day long. Cynthia said that I wouldn't have liked being called a bitch. And she is right. But at the same time I don't normally throw around the b-word jokingly like they do," she said.
Article continues below advertisement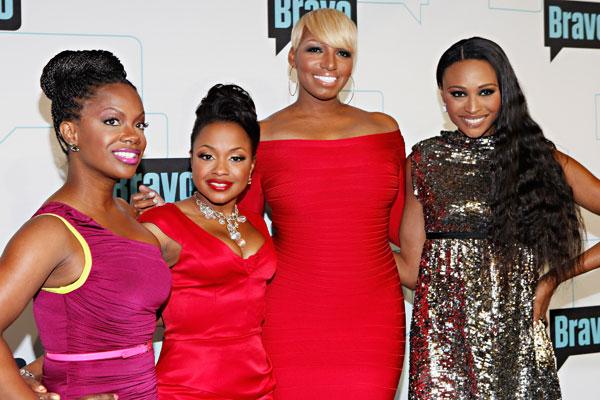 She continued, "I know how it can easily be taken the wrong way, so it's rare that I will call another woman a b—ch unless I really mean it in a negative way. Therefore, I prefer they don't joke with me like that. But lately it has become so common for women to refer to each other as b—ches, so I try not to get offended by it."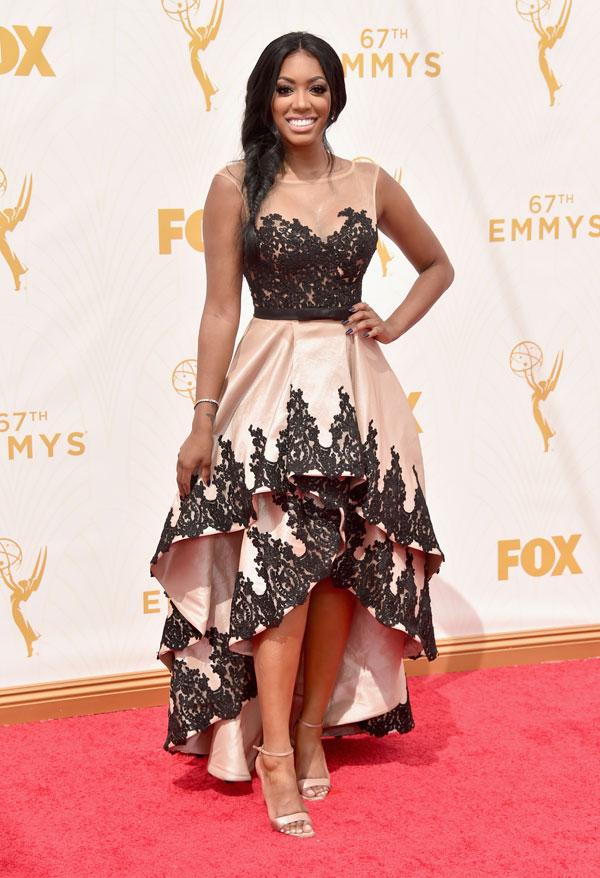 Article continues below advertisement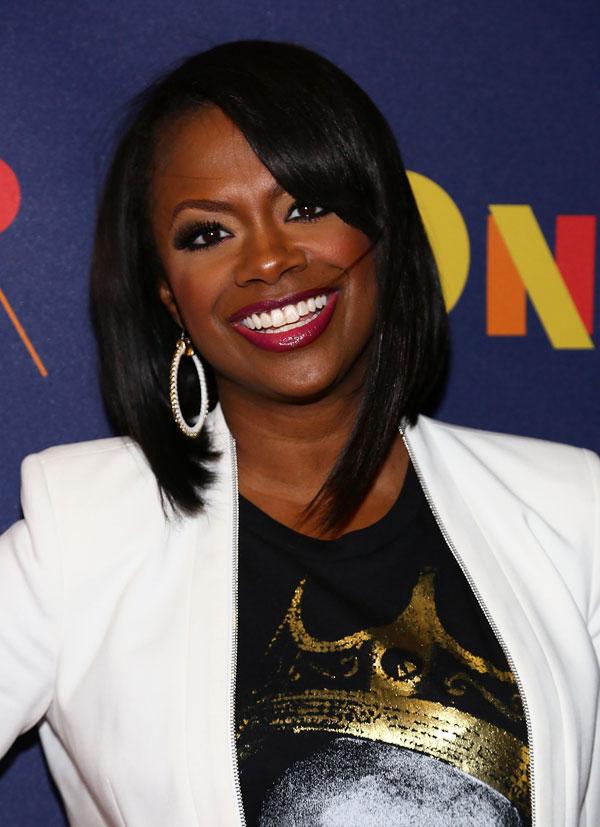 "That's one of my pet peeves," she said. "I cannot deal with someone in my close personal space pointing their fingers in my face while having a heated discussion. That's a fight waiting to happen."