PHOTOS
Round 2! Kandi Burruss BLOWS UP On Porsha Williams Over EXPLOSIVE Sex Claims: 'She's A Lying B*tch!'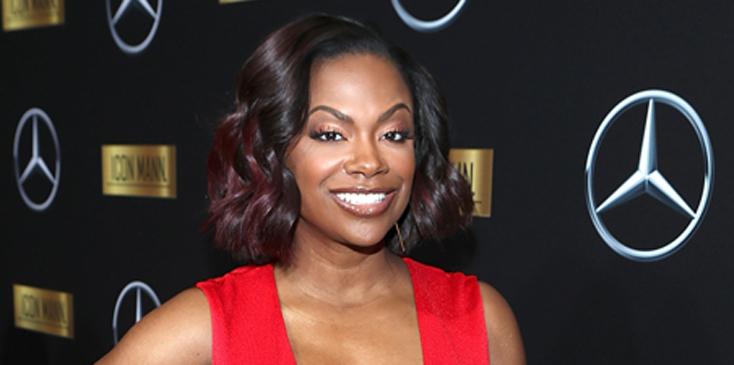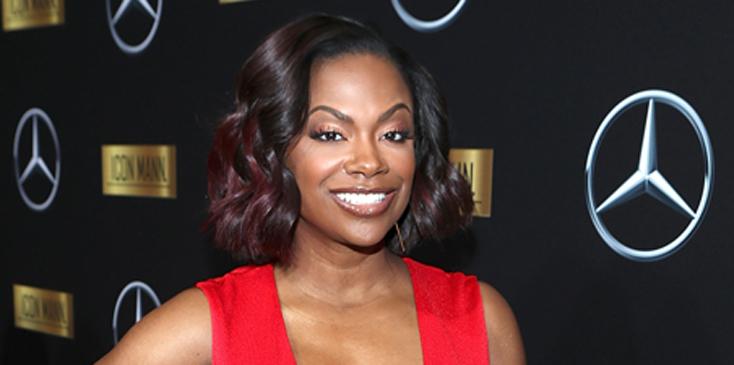 Dinner party from hell! Kandi Burruss and Porsha Williams had yet another face-off but, this time it didn't end with Kandi walking away.
Article continues below advertisement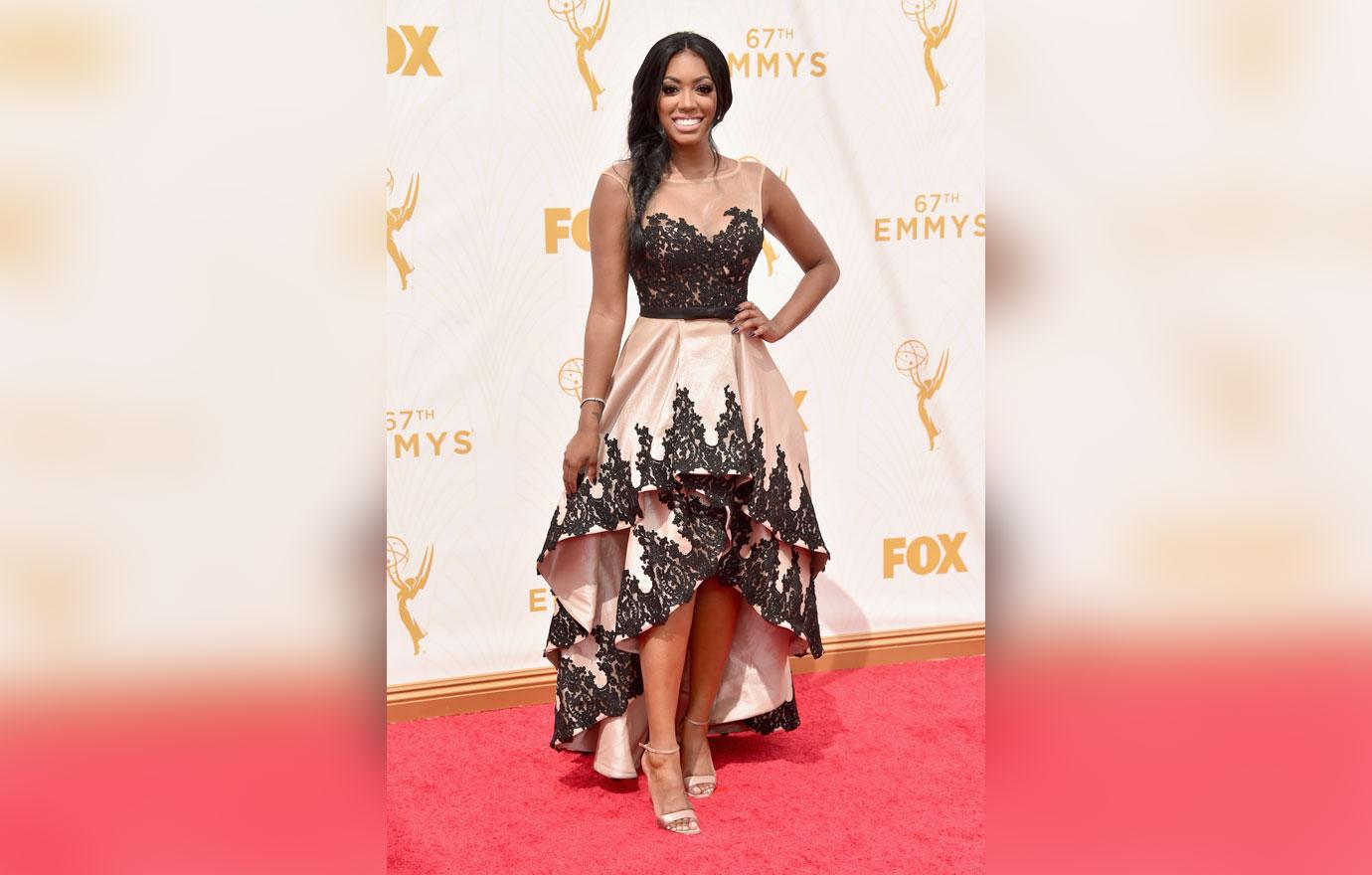 As OK! readers know, on last week's Real Housewives of Atlanta episode, Porsha alleged that Kandi was a lesbian, had a sex dungeon, was in a relationship with a woman for 7 years, and more seriously, Kandi and her husband, Todd Tucker, tried to drug her and her friend Shamea in efforts to take them back to their house and have sex with them. Heavy stuff!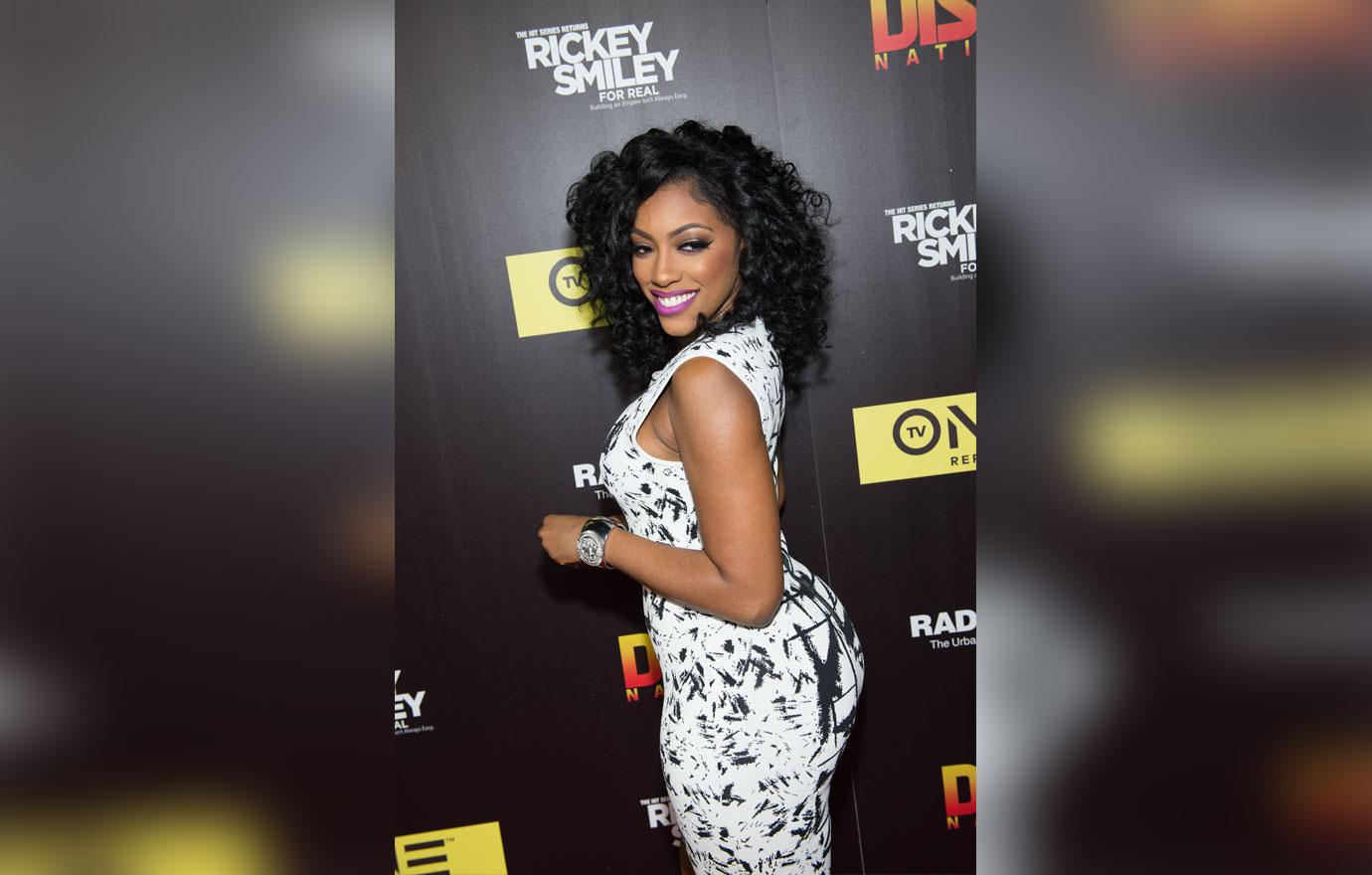 After Kandi vehemently denied the claims she then responded to Porsha's claims by airing the host's dirty laundry, which consisted of a story about Porsha making sexual advances (Kandi even said Porsha kissed her) at her in a club one night.
Article continues below advertisement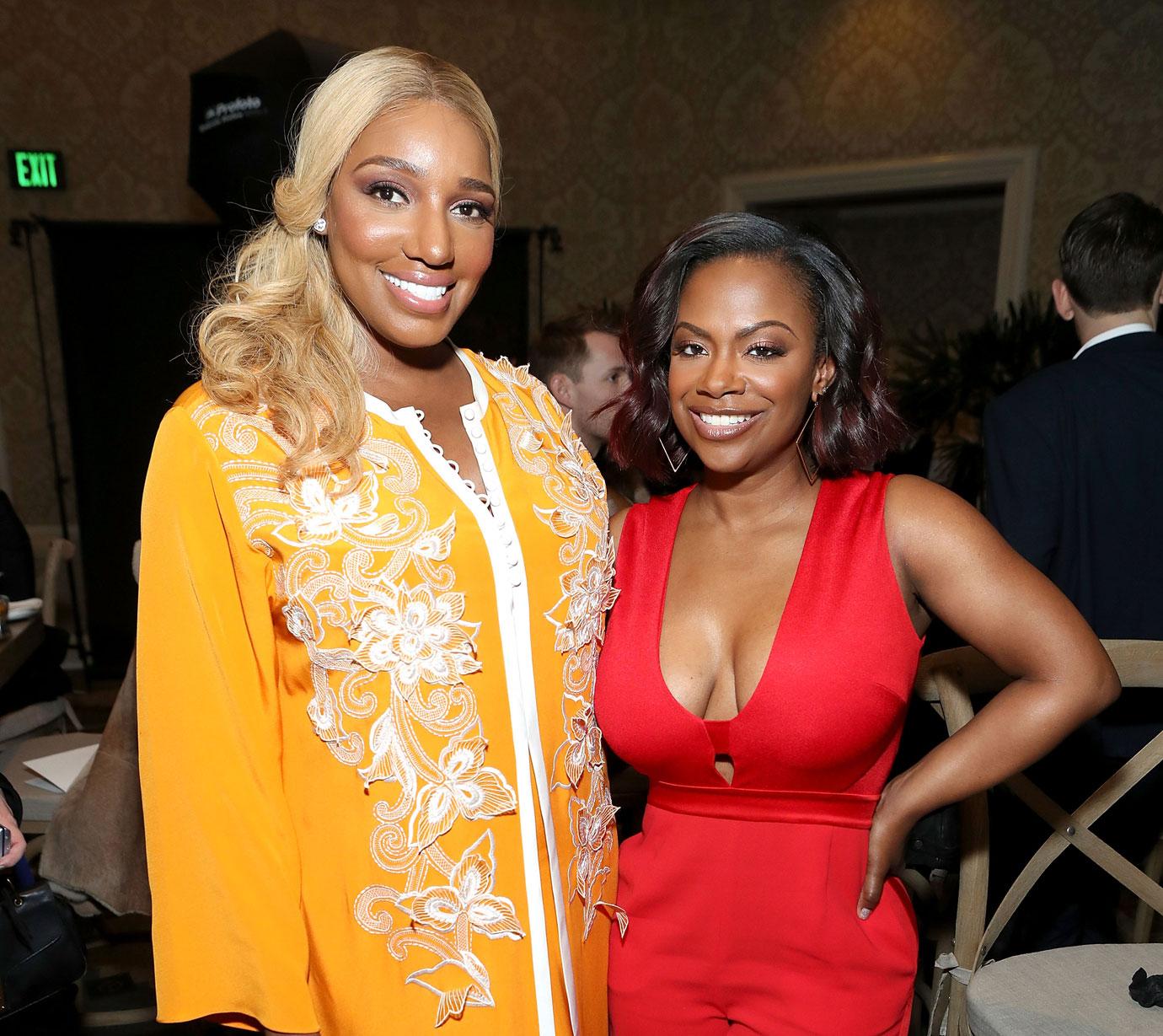 Bringing us to Sunday night's episode where all of the RHOA cast was in Maui, for what was supposed to be a relaxing tropical vacation. However, just hours after the women and their significant others landed it was an all out war between Kandi and Porsha after Sheree asked the two clear the air so the rest of the trip could go smoothly. Cue the blow-ups of all blow-ups!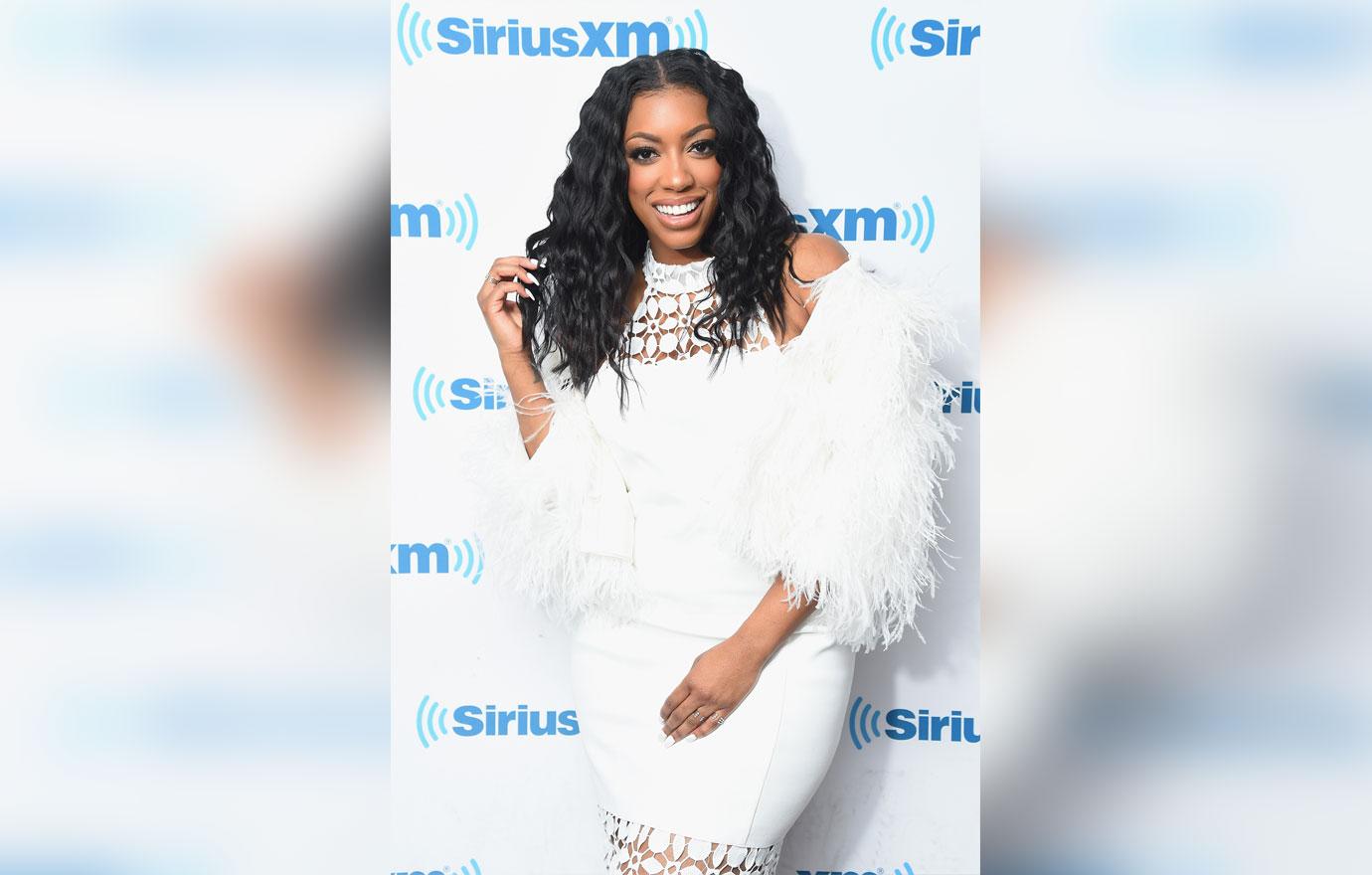 Kandi dove right in, ready to clear her name! "You're a big liar," she said to Porsha after the radio personality stuck to her claims about Kandi. "You're still going to say, with a straight face, that we were trying to do stuff to you and take you back to our sex dungeon?" Kandi asked. "I said a lot of things to you that day. You were saying some things about me that I thought were lies and I felt that I needed to come to you with truth, and that's what I did," Porsha responded.
Article continues below advertisement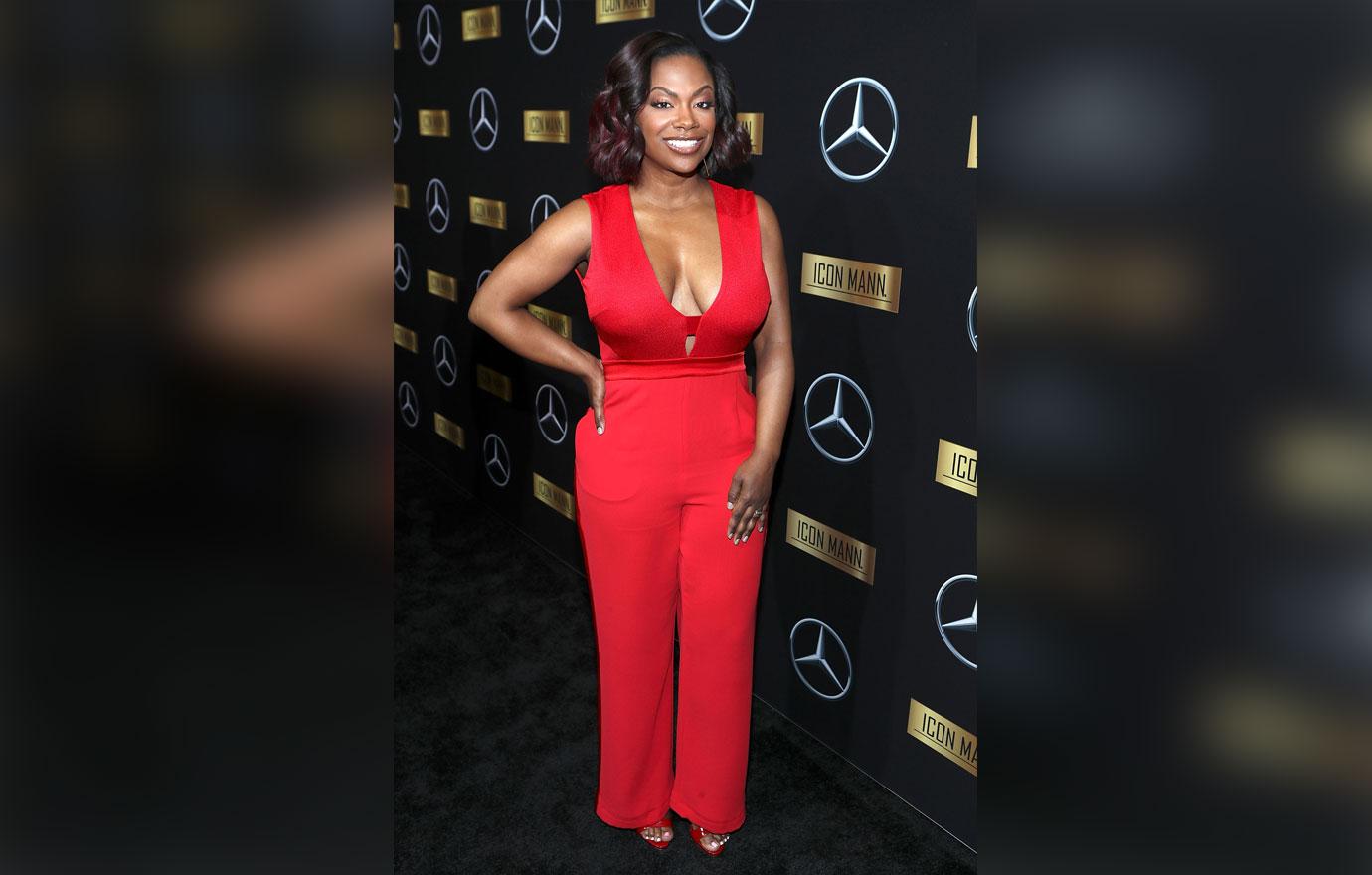 "She's a lying bitch," Kandi said to the group as she reiterated that Porsha's claims were completely false. "She was kissing me in the club, telling me wanted to 'e*t me 'til I c*me!'"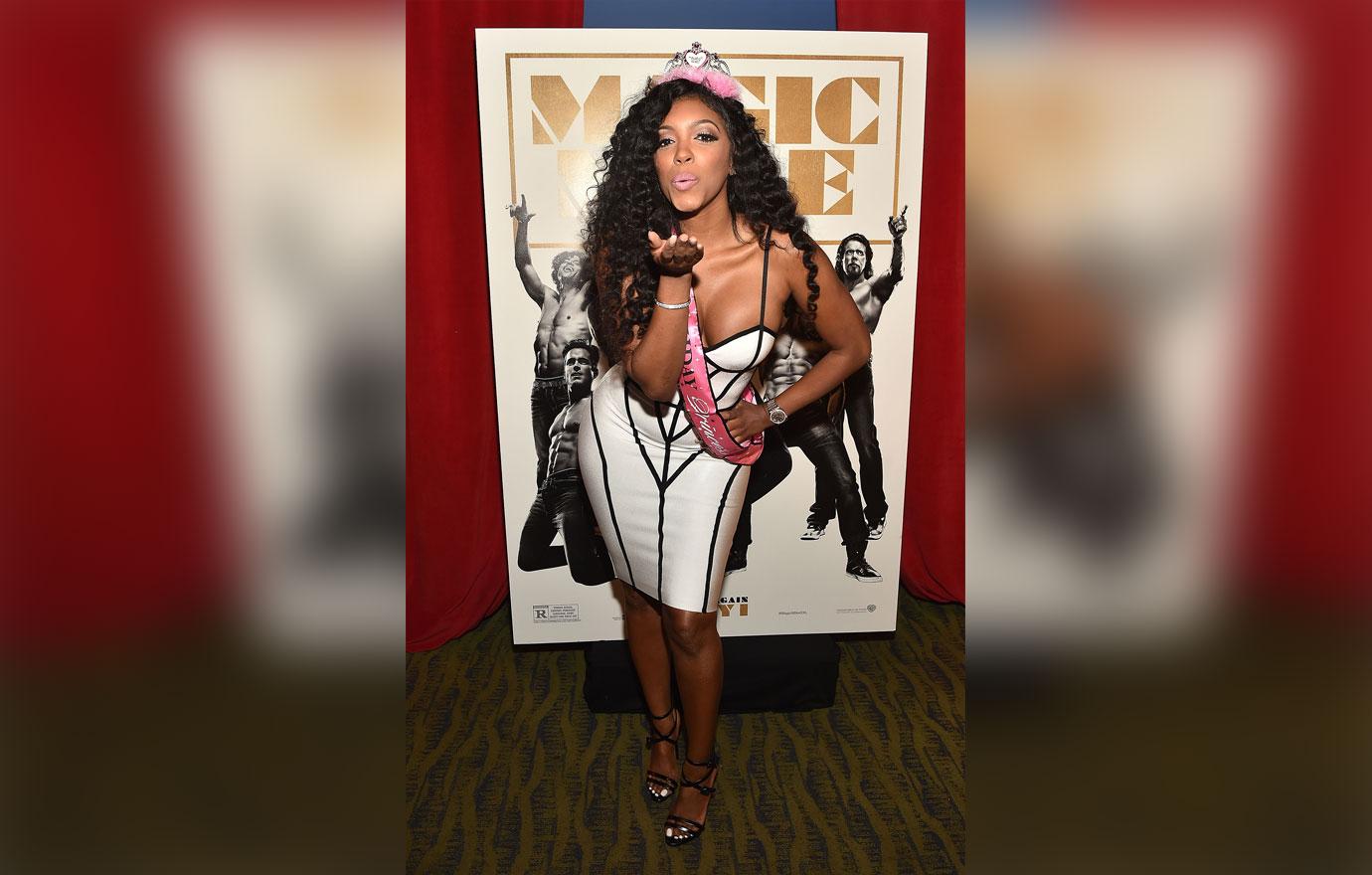 Seeing that it was her words against Porsha's, Kandi brought out receipts (proof), which were screenshots of text messages between her and Ms. Williams just a few days after the wild night in question.
Article continues below advertisement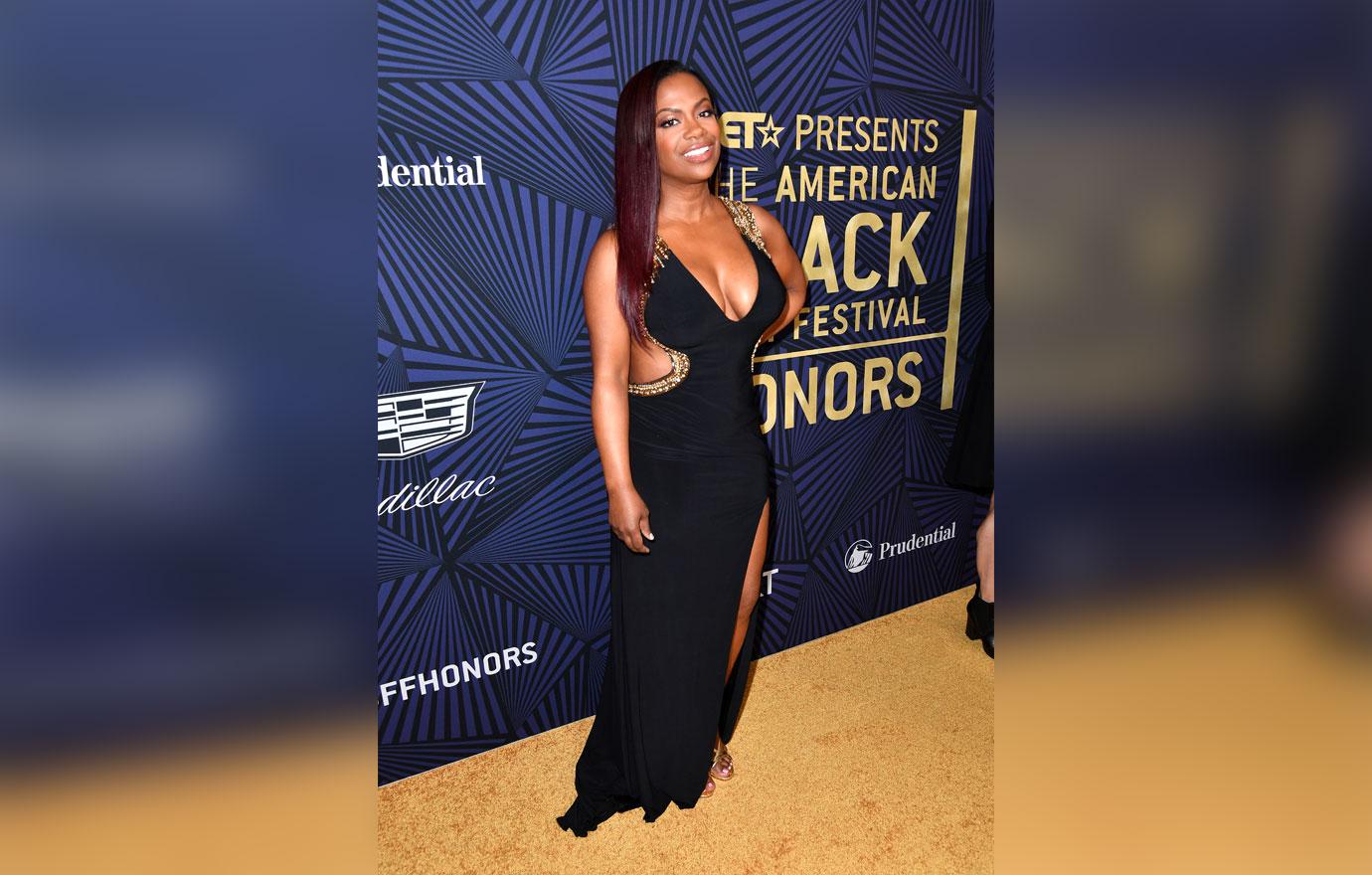 "Finally got my phone back on. It's been broke for three days. BTW I've been laughing every day since Queens. We was turnt up for real. I just want you to know I'm not going to rape you on camera so no worries," Porsha's alleged text to Kandi read. Kandi then read her response to Porsha: "If you say anything crazy on camera I'm going to walk away and let you stand there like I don't know you." Porsha then wrote back, "Good. Queens is Vegas. What goes on there, stays there!" The singer then asked the group, "Does that sound like somebody who was worried about something happening to them?"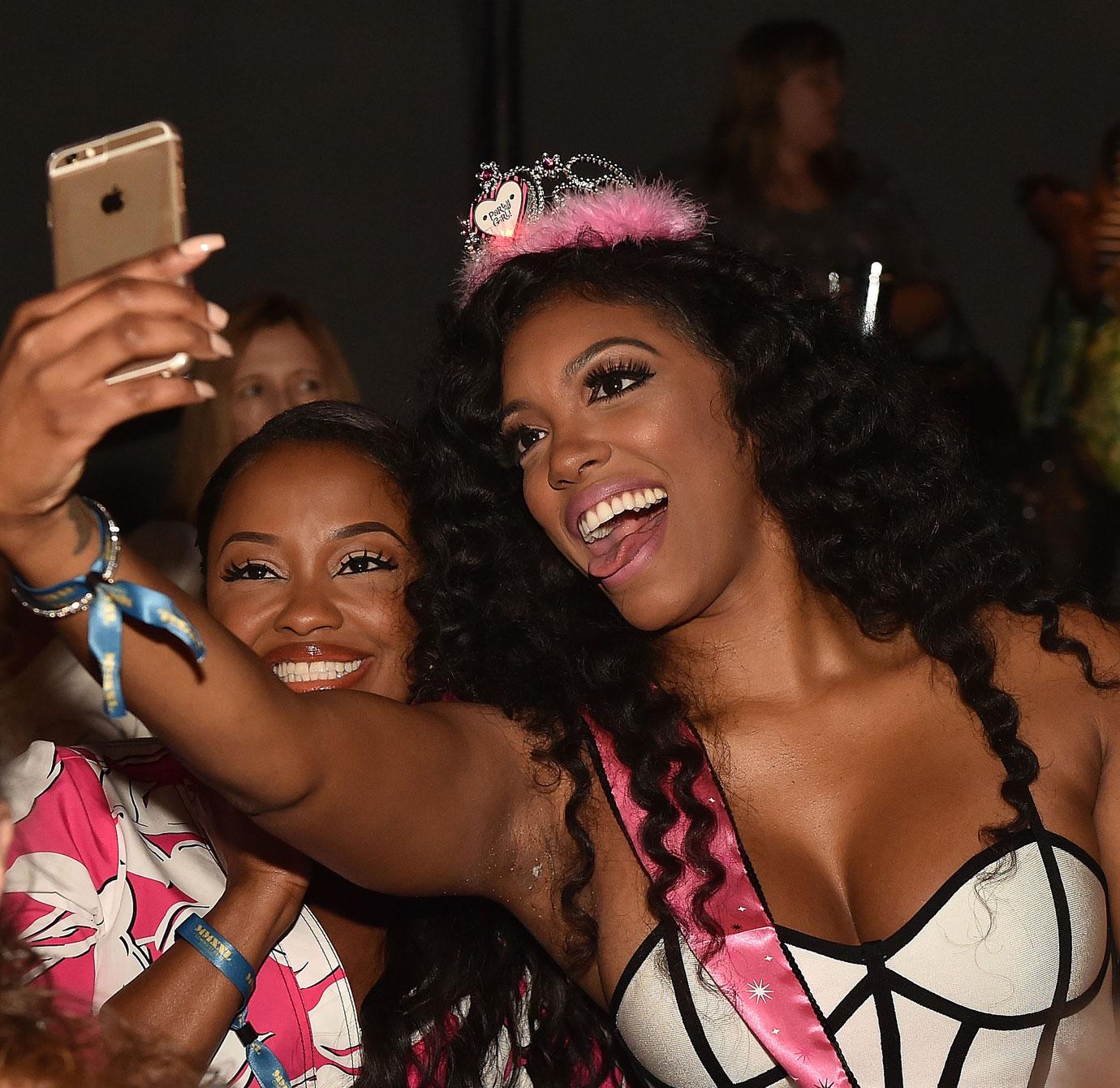 Then Kandi's ex-bestie, and Porsha's current bestie, Phaedra, tried to calm everyone, however, Kandi wasn't having it and yelled, "The part that matters, Phaedra, this chick tried to turn it around and say that we tried to drug her! Let's be clear," she said with tears in her eyes before adding, "Phaedra, you know I have fun, but the one thing I would not do, I would not do no stuff about no drugs and for her to put that out there about me — oh, my God — it took everything in me not to choke the s--t out of this bitch."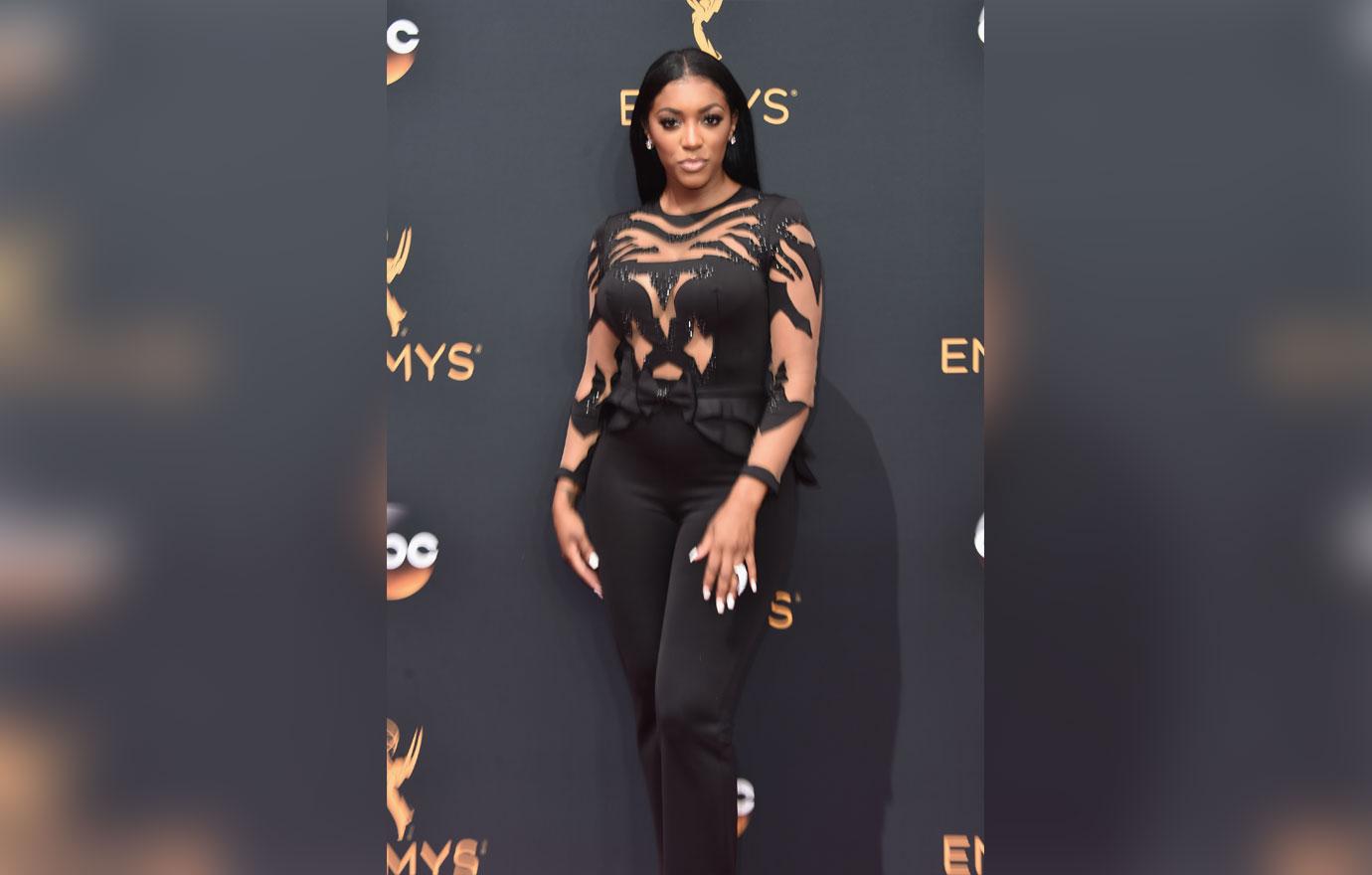 Whose side are you on? Let us know your thoughts in the comment section!