PHOTOS
Another One? Kanye West Announces 'Jesus Is Born' Album Release Date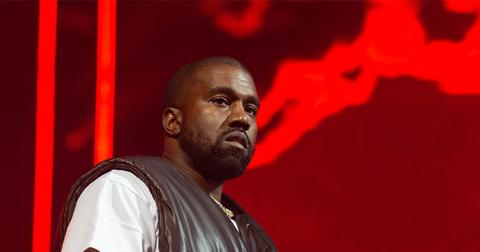 Although his Jesus Is King album is dropping on Friday, October 25, Kanye West already has something else up his sleeve. During a sit down with Zane Lowe, Kanye, 42, revealed that he has another album dropping this year.
Article continues below advertisement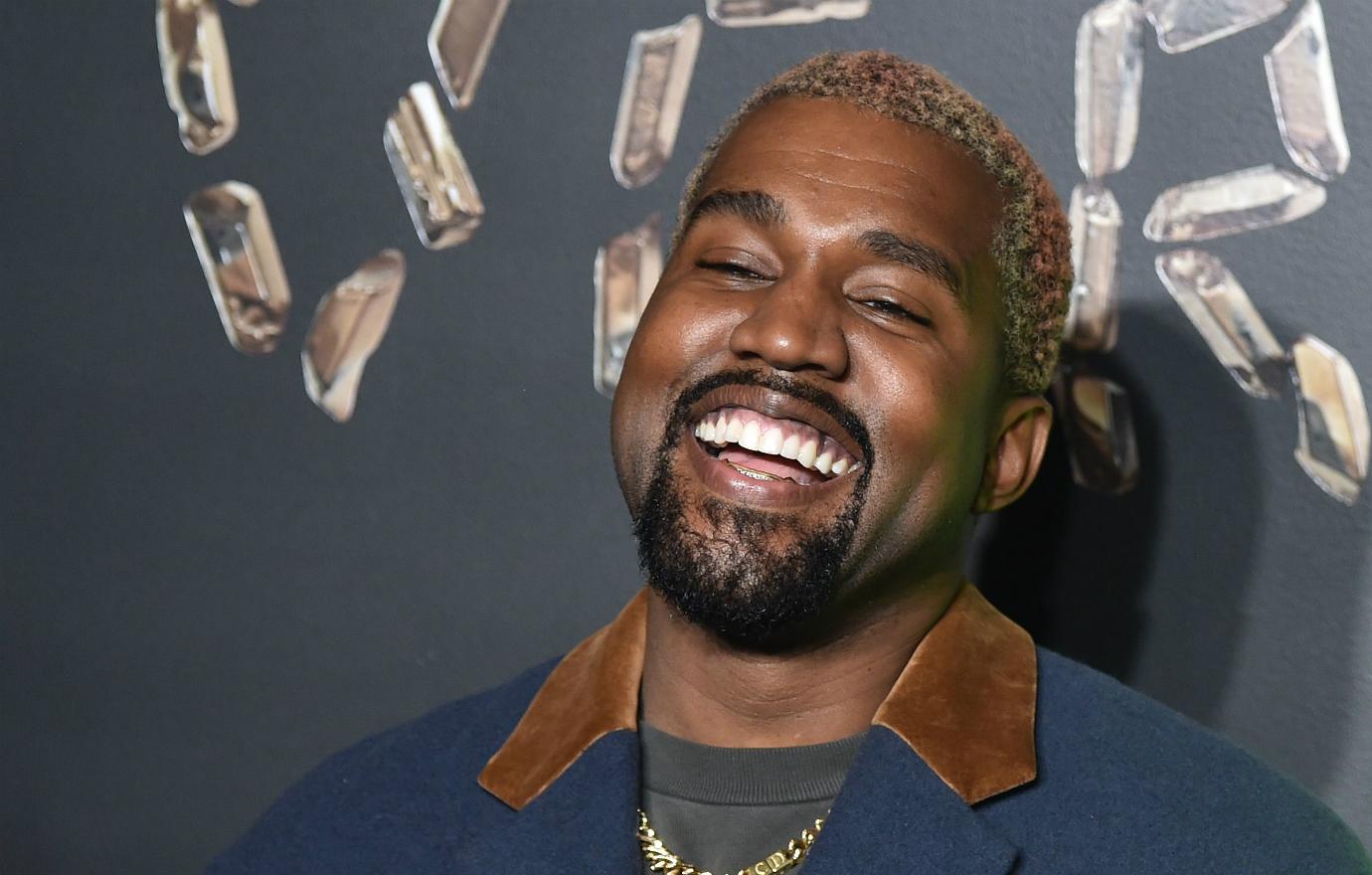 During the interview, Kanye admitted that his new album Jesus Is Born will drop on Christmas. The father of four referred to the upcoming project as his Sunday Service album. "Sunday Service album, Jesus Is Born is coming on Christmas," Kanye spilled the beans. "It's coming."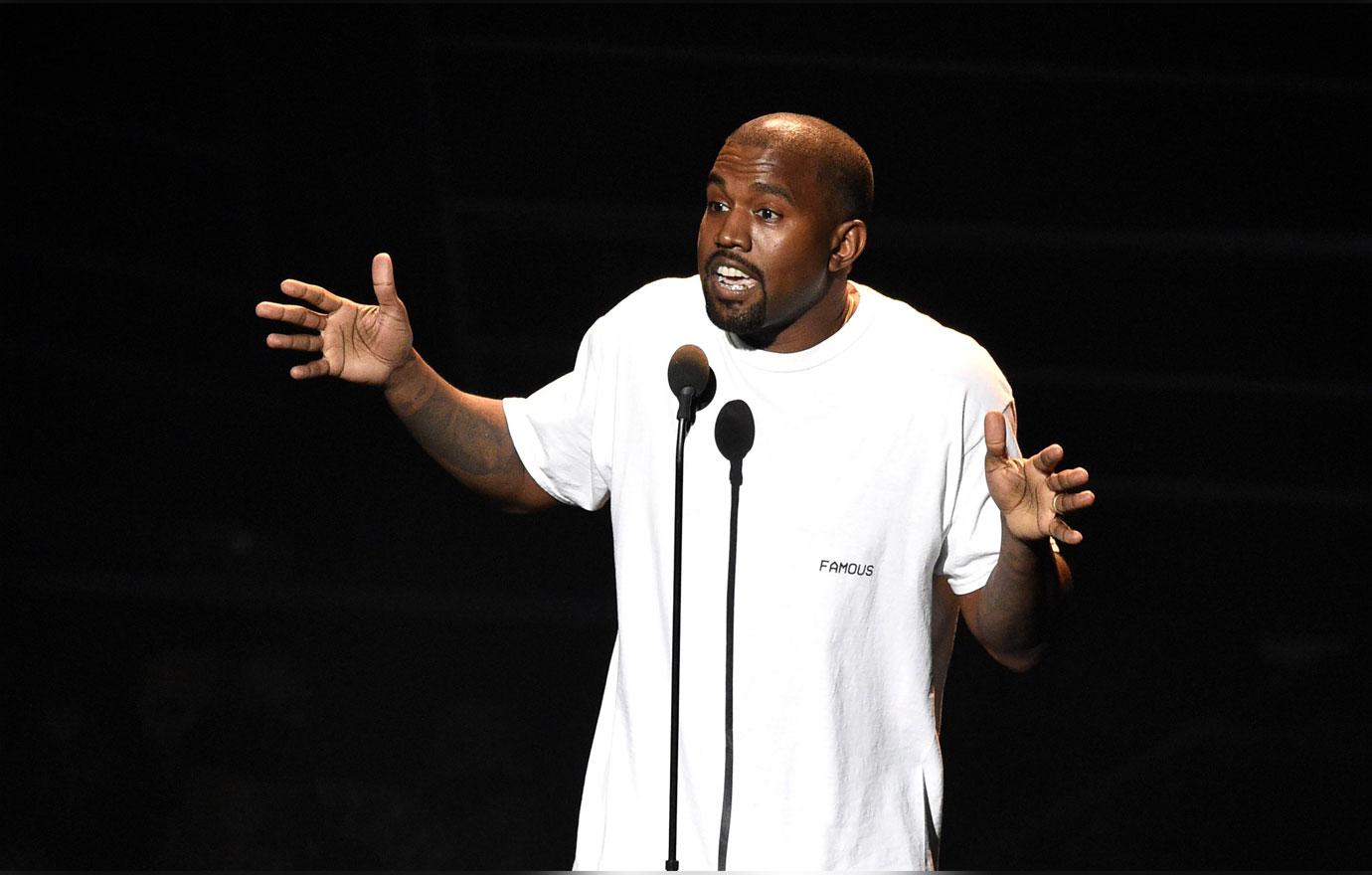 Kanye also detailed his experience with religion and his new outlook on life. "Now that I'm in service to Christ, my job is to spread the gospel, to let people know what Jesus has done for me. I've spread a lot of things. There was a time I was letting you know what high fashion had done for me, I was letting you know what the Hennessy had done for me, but now I'm letting you know what Jesus has done for me, and in that I'm no longer a slave, I'm a son now, a son of God. I'm free," Kanye said to Zane, 46.
Article continues below advertisement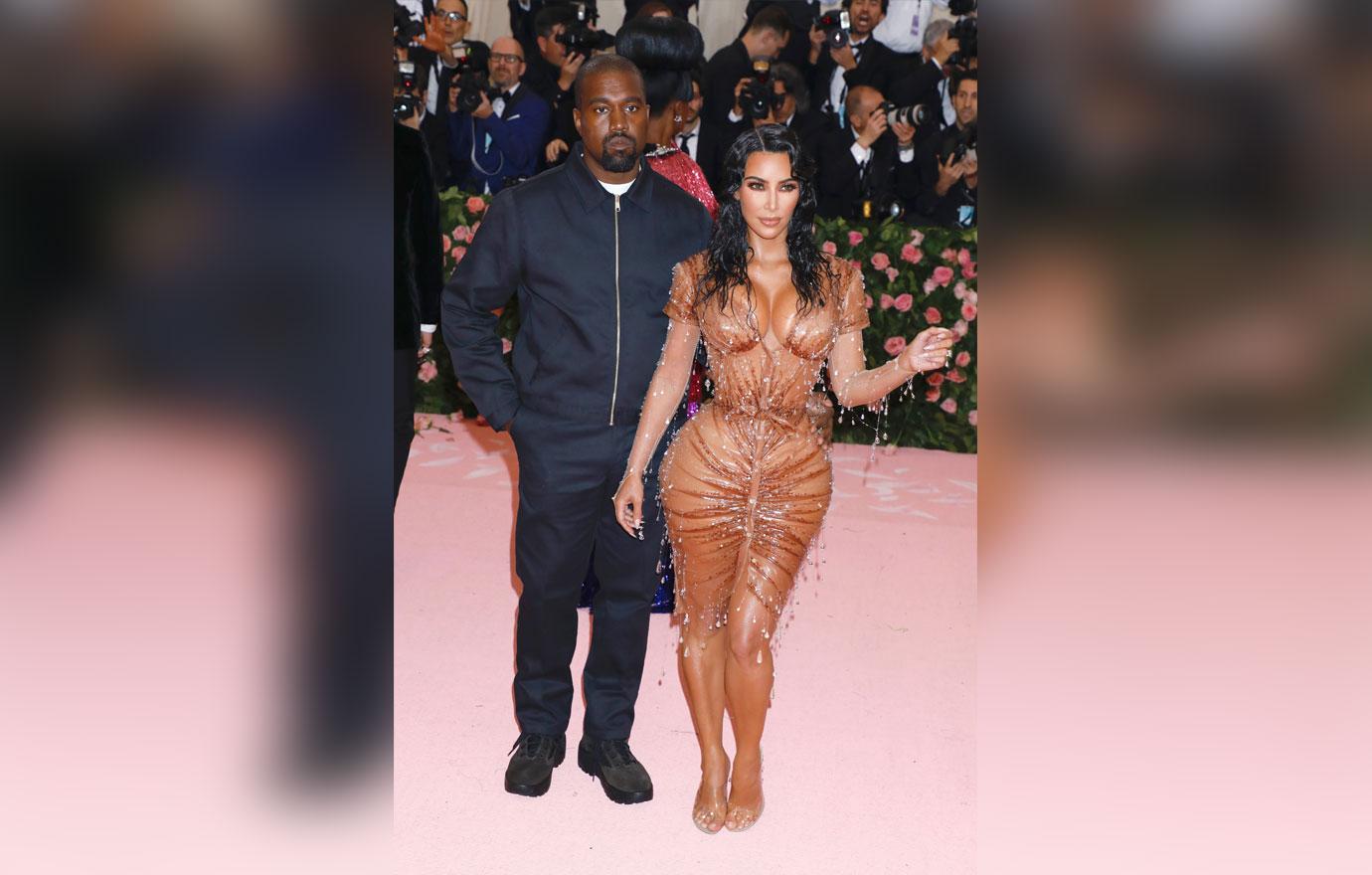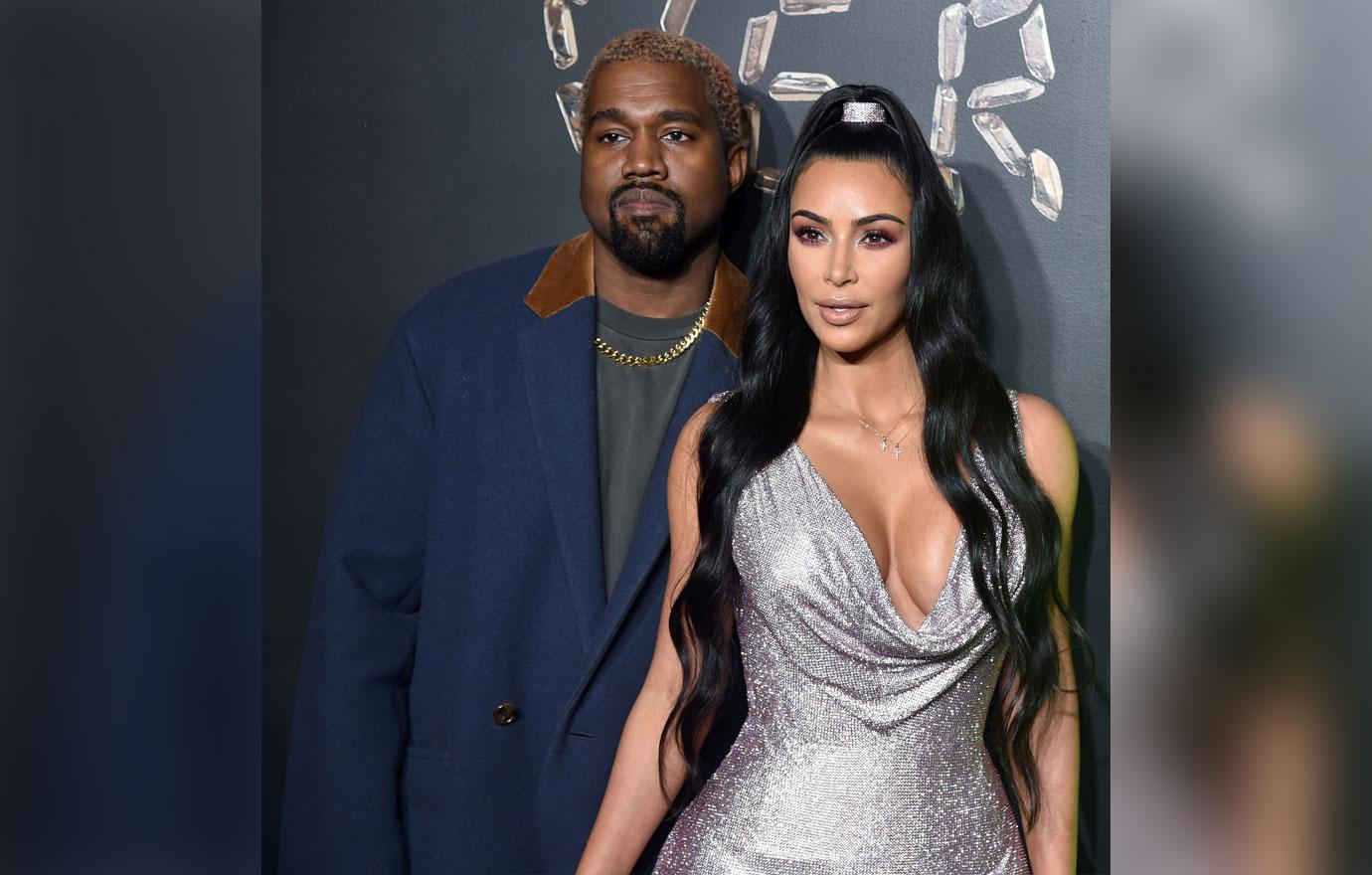 She continued, "It was a real personal thing, and it was just friends and family, and he has had an amazing evolution of being born again and being saved by Christ. People always ask, 'Well, what are you worshiping?' Or, 'What is this?' It is a Christian service, like a musical ministry. They talk about Jesus and God."
Article continues below advertisement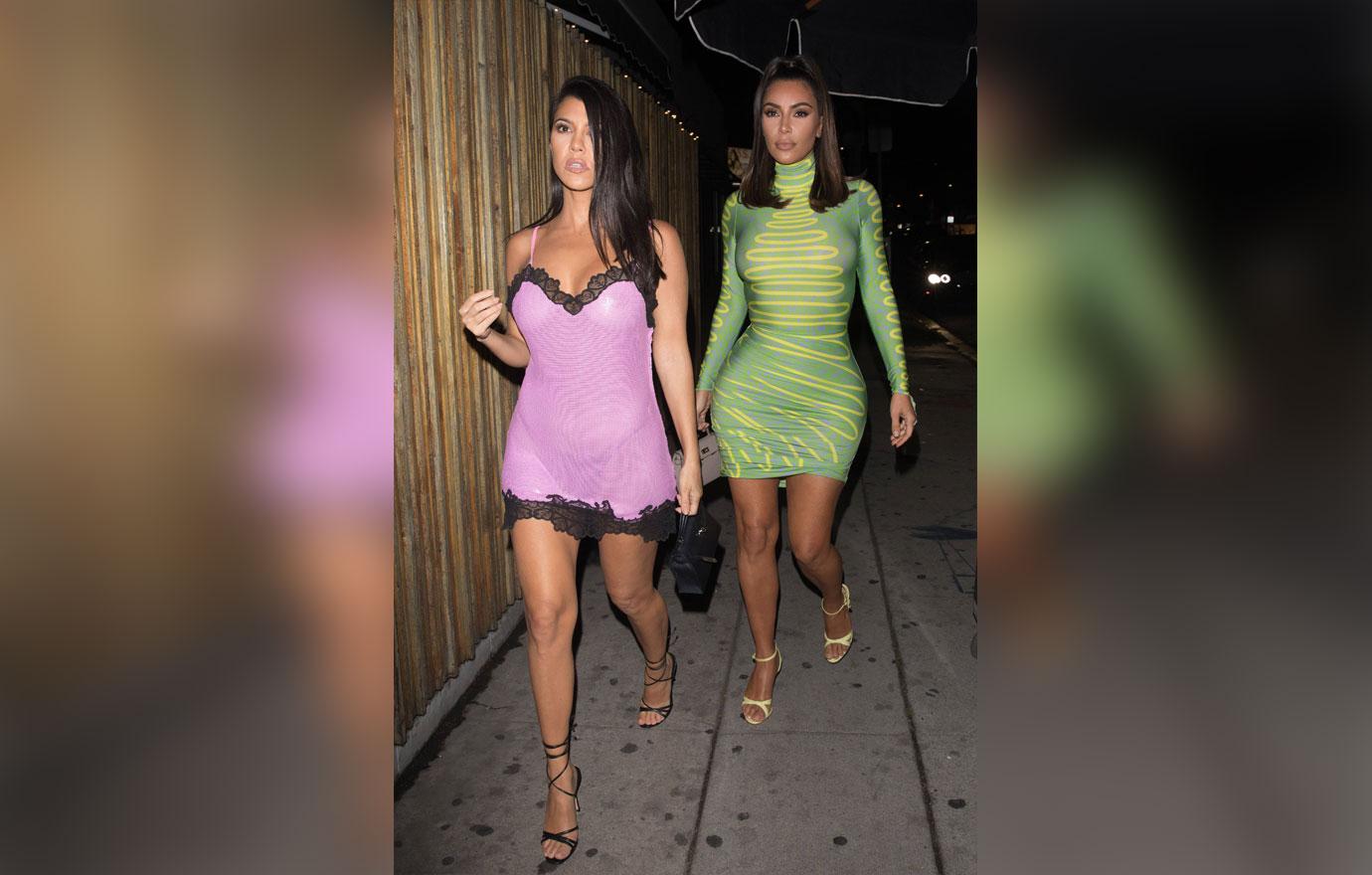 More recently, Kanye previewed his ninth studio album for fans at The Forum in Los Angeles alongside an IMAX film, which has the same name. Due to complications with fans getting into the venue, Kim and her sister Kourtney Kardashian were forced to keep the crowd entertained.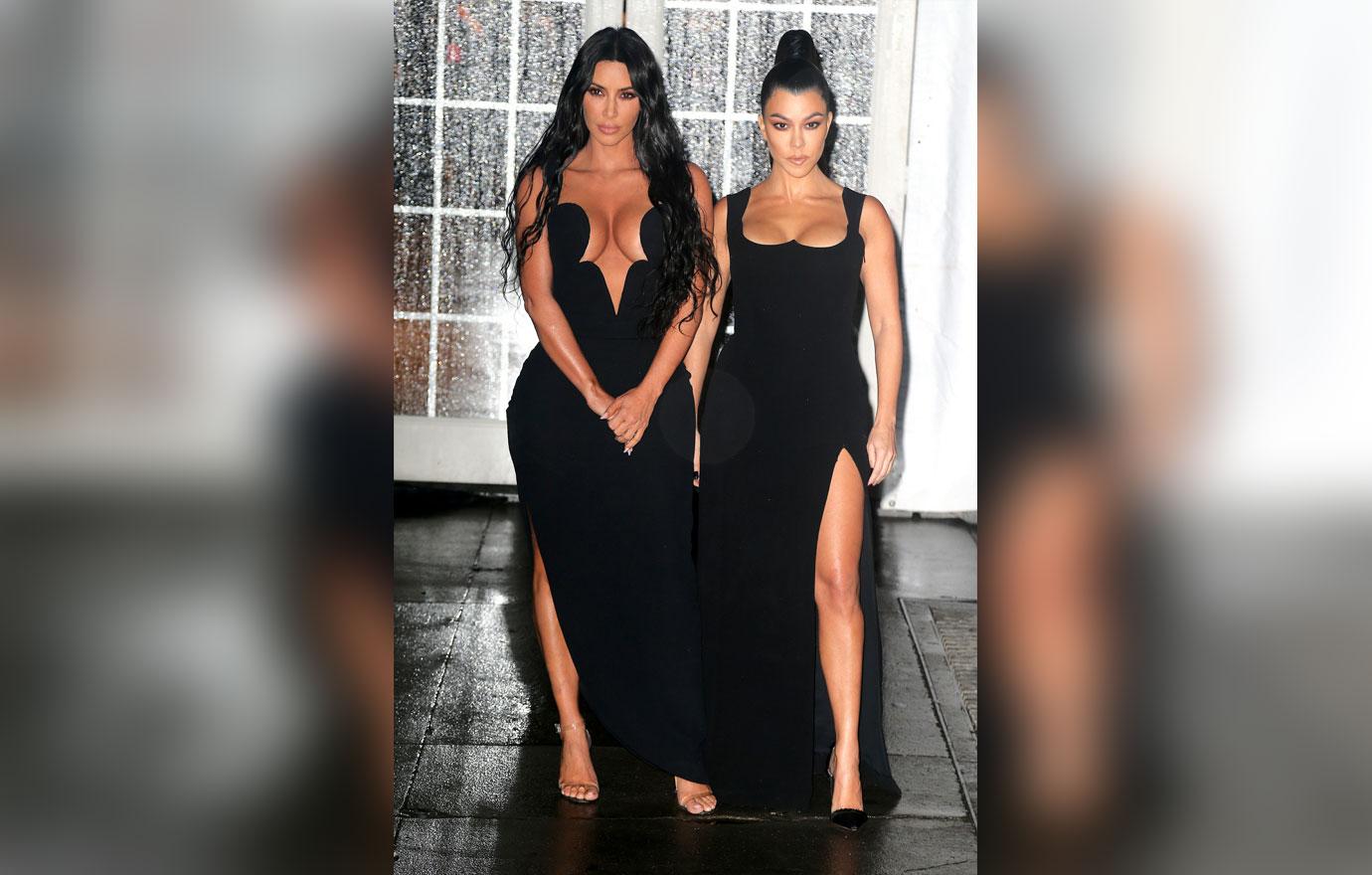 While posting to her Instagram Stories, Kim documented the lively crowd. Members of the crowd jumped up and down with excitement. "I get love too lol," Kim wrote alongside the video she posted. "Kourtney too!"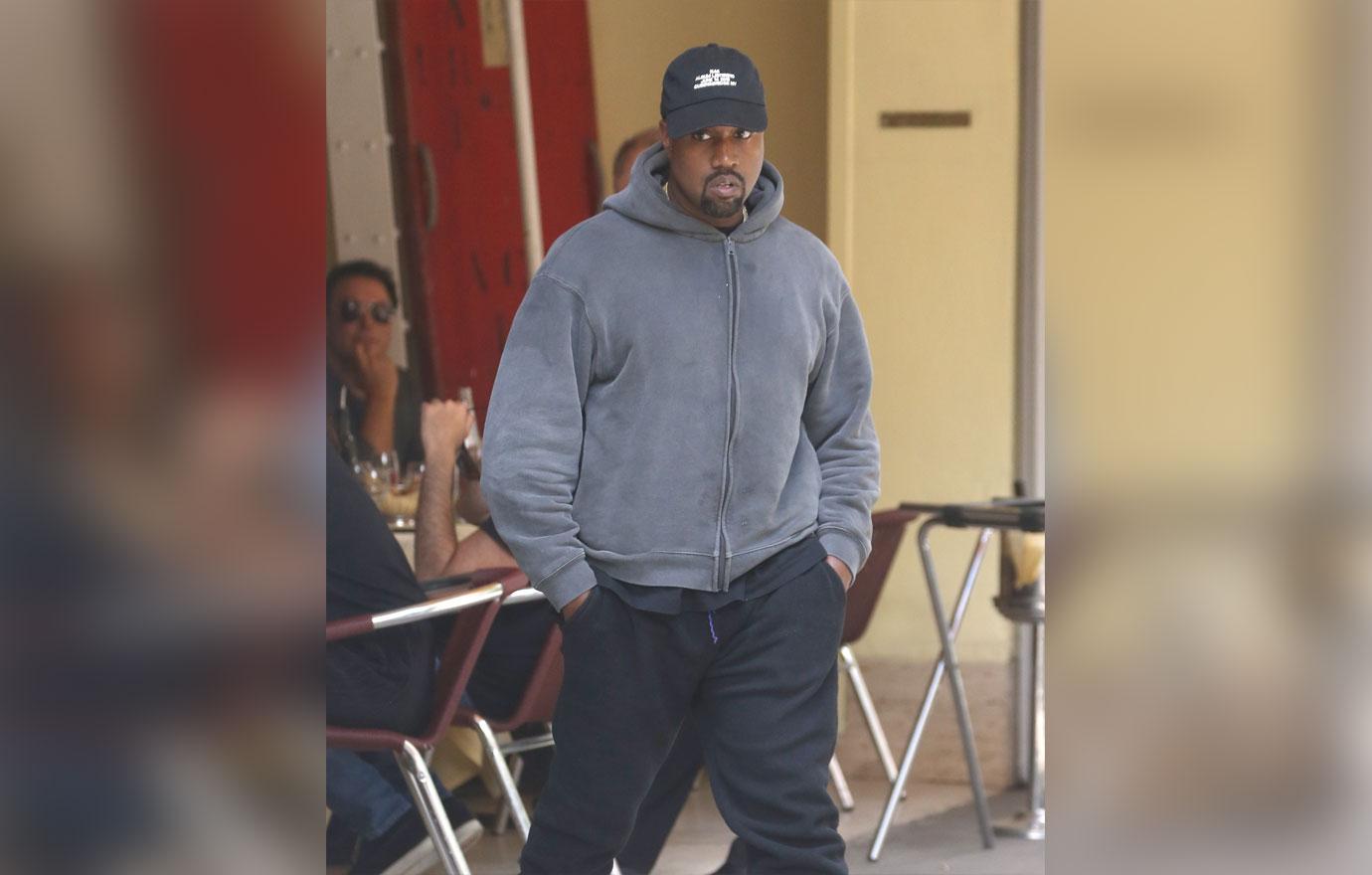 What do you think of Kanye West's surprising announcement? Sound off in the comments below!