PHOTOS
Kanye West Blasted For Texting During Broadway's 'The Cher Show' On Opening Night
Kim Kardashian and Kanye West were among the many celebrities to attend Broadway's Opening night of The Cher Show on Monday, December 3, in New York City. However, the "Gold Digger" star apparently couldn't keep his eyes of his cellphone during the show, and Kim had a near nip-slip situation on the red carpet! Scroll through to get all the details.
Article continues below advertisement
Broadway actor Jarrod Spector, who plays the famous role of Sonny Bono in the show, called Kanye out for being on his phone. "Hey @kanyewest so cool that you're here at @TheCherShow! If you look up from your cell phone you'll see we're doing a show up here," he tweeted. "It's opening night. Kind of a big deal for us. Thanks so much."
Article continues below advertisement
A couple hours later the father-of-three apologized to the actor. "Please pardon my lack of etiquette. We have so much appreciation for the energy you guys put into making this master piece," he said.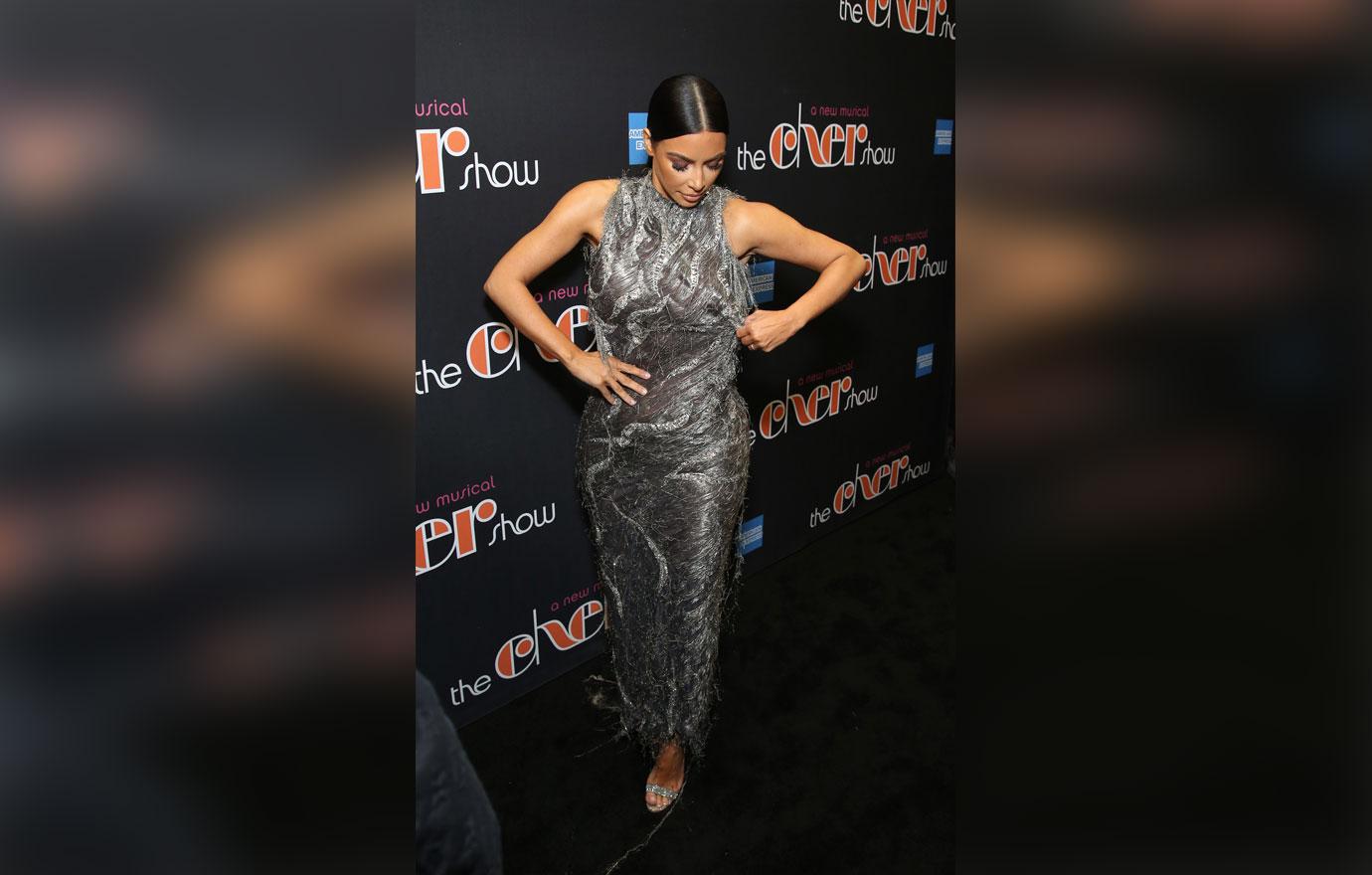 Meanwhile, before the show, Kim was suffering from a poor outfit choice. Several times throughout the night, the Keeping Up With The Kardashians star was seen mangling with her dress. At one point she almost gave the cameras an eye full with a near nip slip.
Article continues below advertisement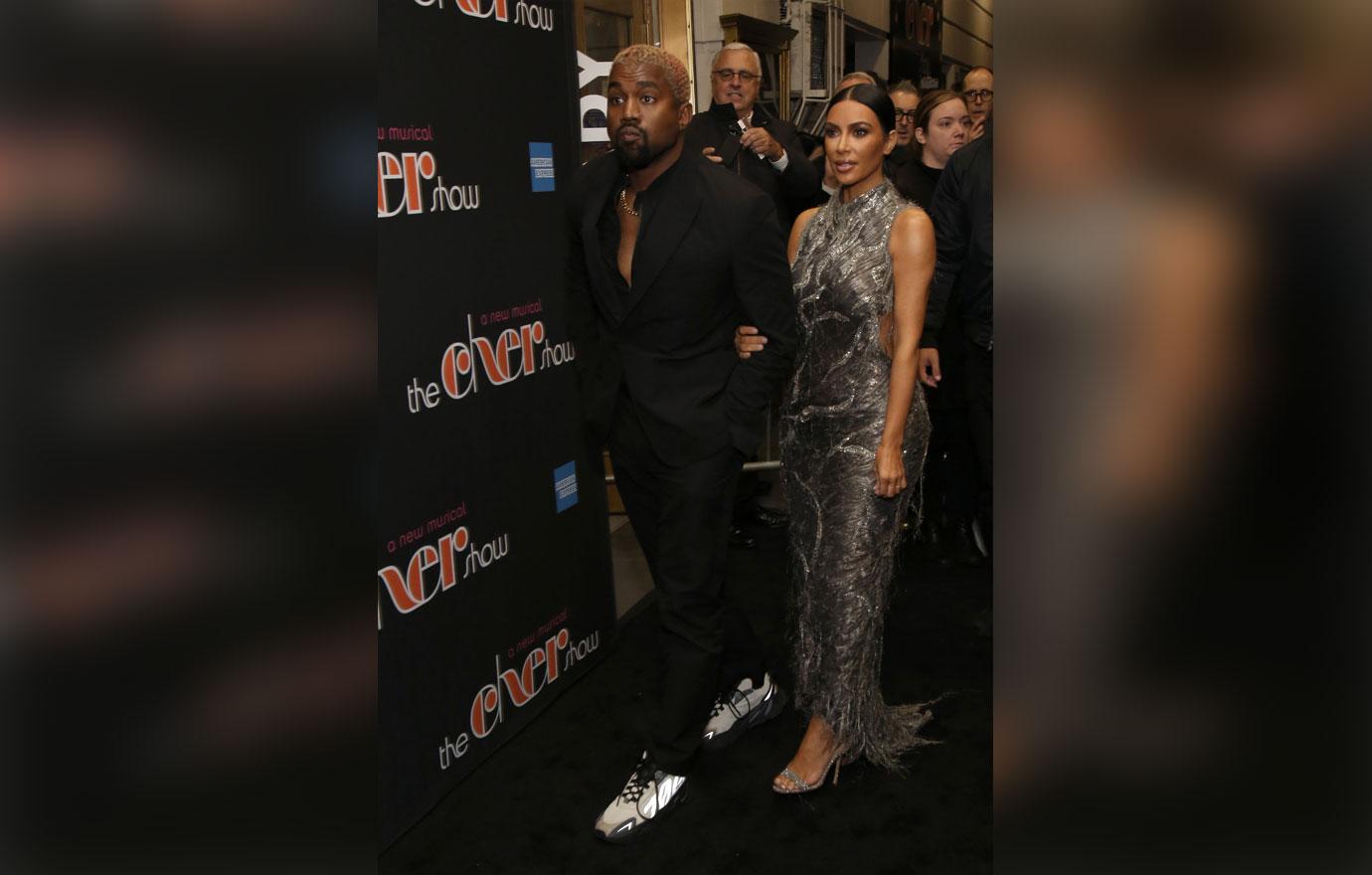 After that, the 38-year-old looked stiff as a board, keeping her hands to her sides.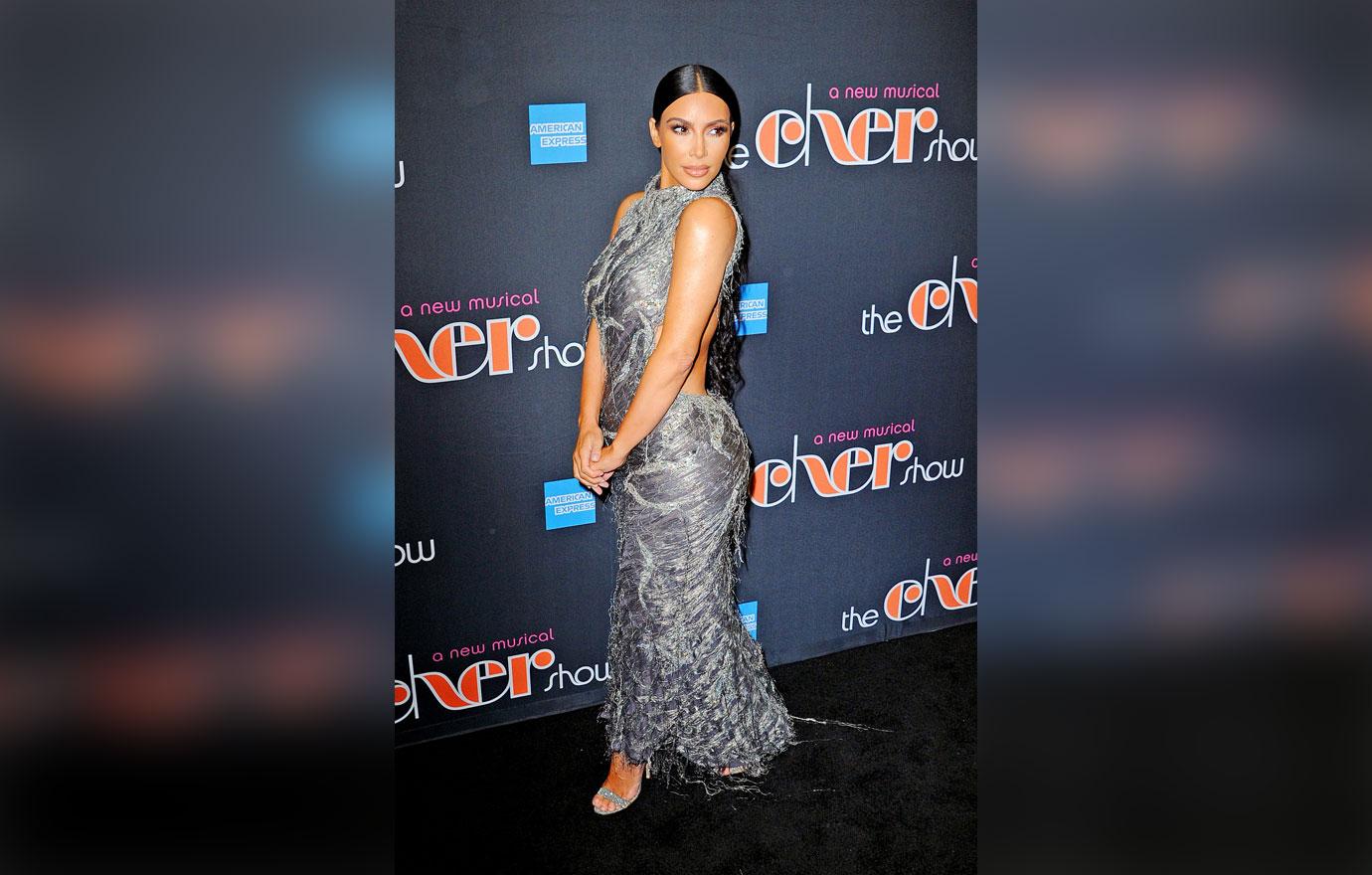 And for the rest of the night, Kim only posed with her arms tightly at her sides.
Article continues below advertisement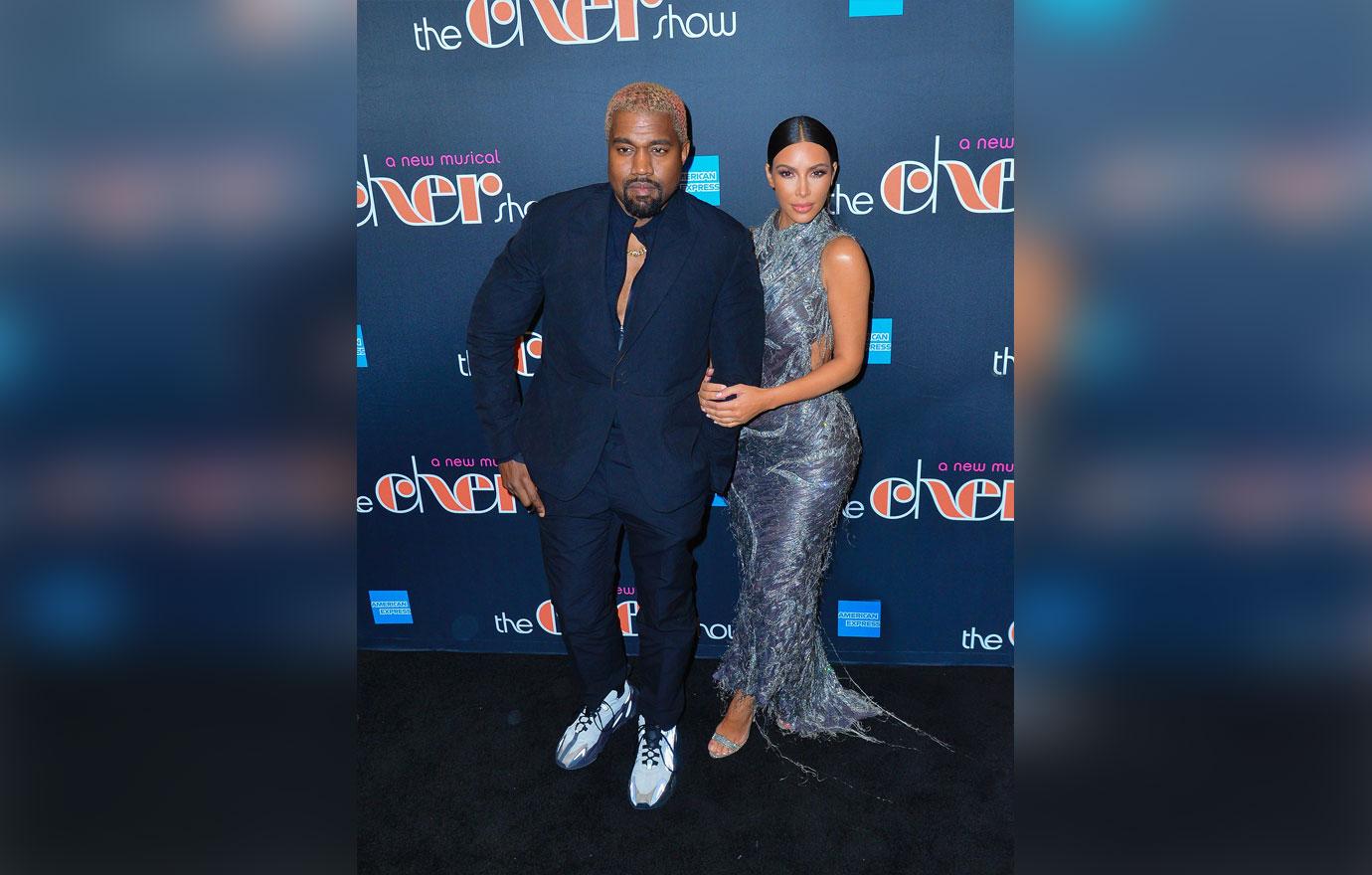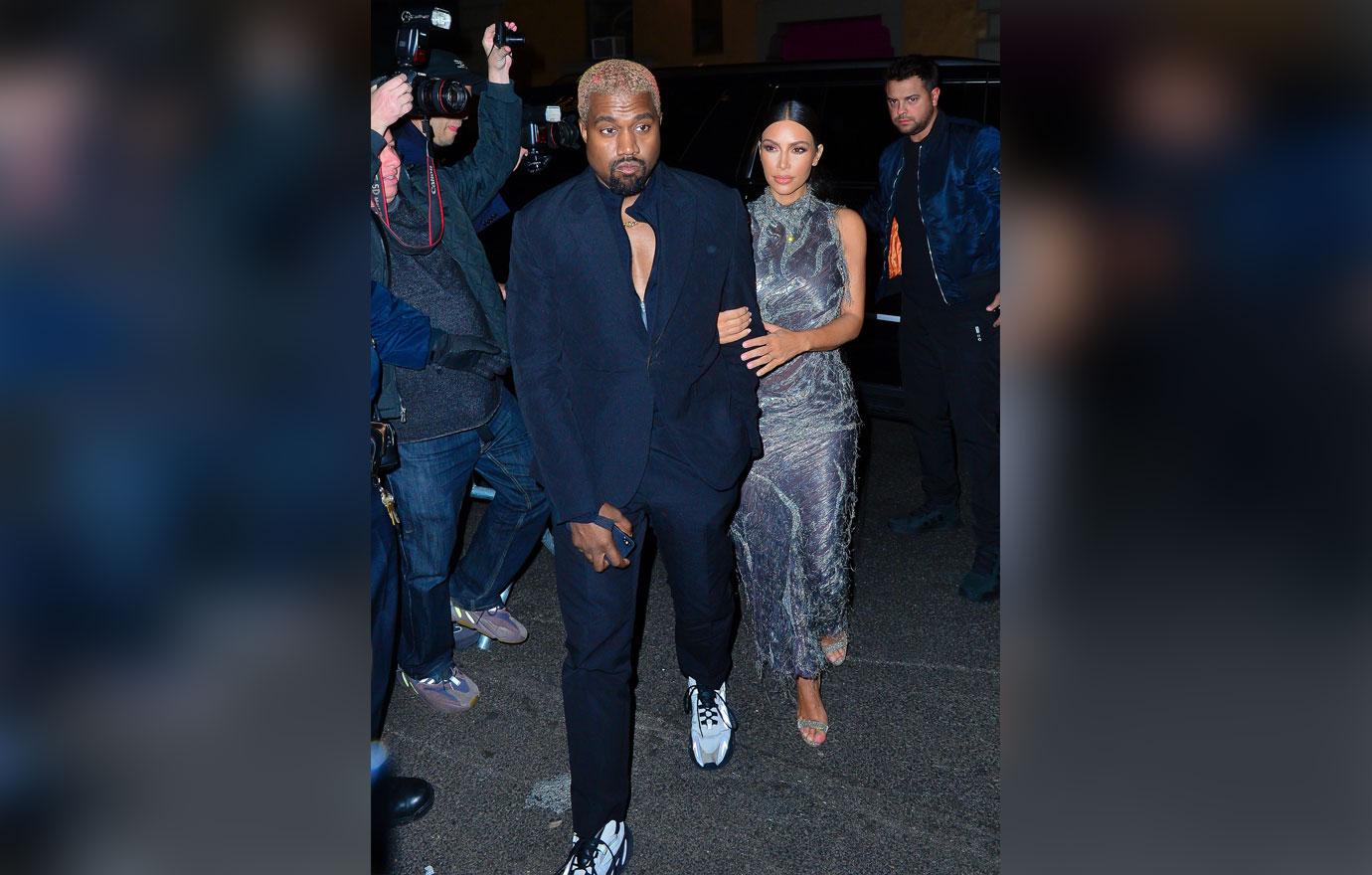 What do you think of the power couple's eventful night at 'The Cher Show'? Let us know in the comments!