PHOTOS
New Year, New Kanye! Top Ways West Is Trying To Save His Marriage To Kim Kardashian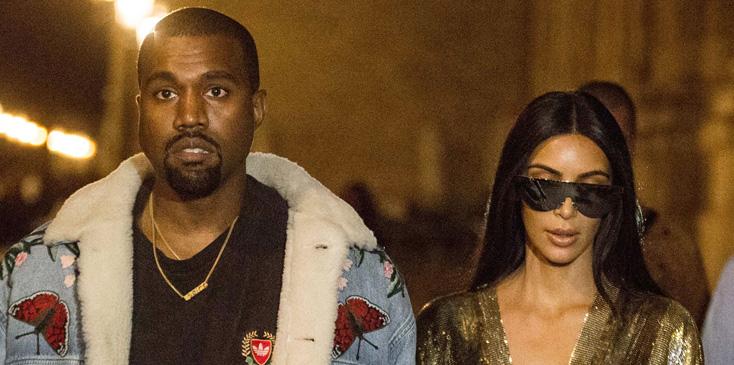 Paris Fashion Week Womenswear Spring/Summer 2017 - Balmain AfterShow Party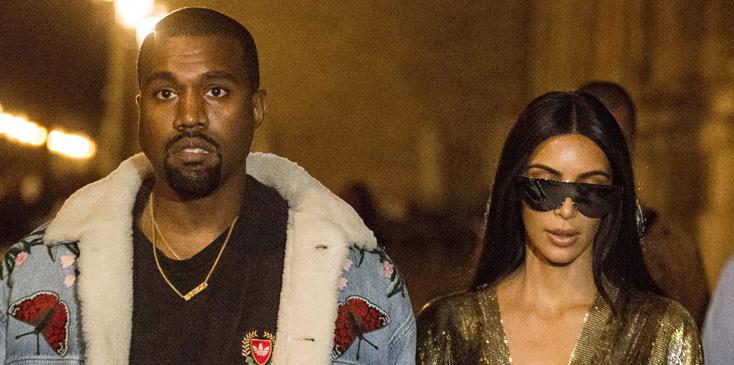 What relationship drama? Kanye West is getting over the marriage break up rumors and that epic meltdown by turning back to his first love, his music!
Article continues below advertisement
ffn_gamr_jenner_k_tyga_1182016_52226305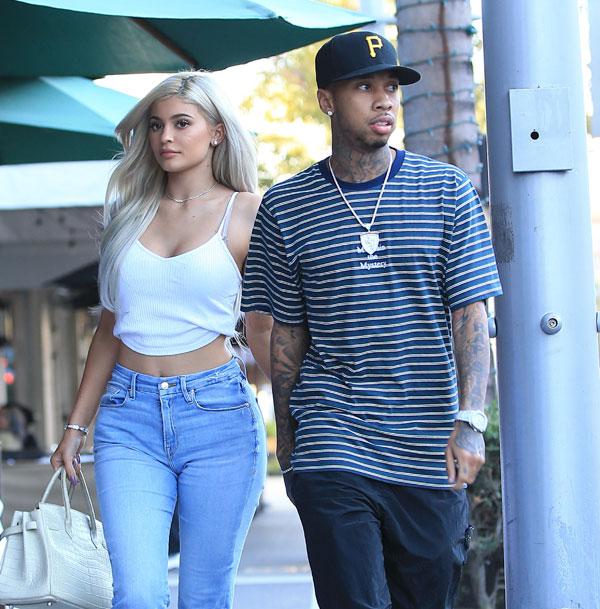 The troubled rapper released a new song with Kylie Jenner's squeeze, Tyga, at the top of the new year. The song, called Feel Me, is also produced by Kanye as well as Sound Mob.
ffn_ff13ff3_west_kanye_122216_52263942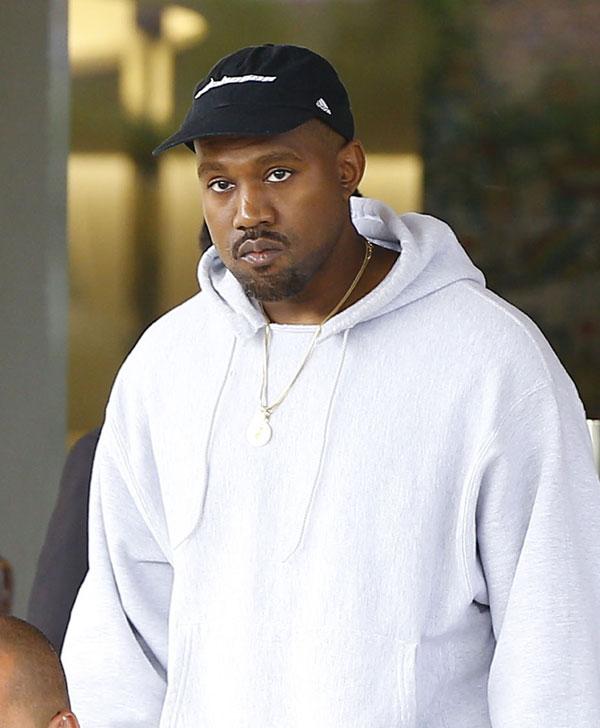 As RadarOnline previously reported, Kim and Yeezy are in "intensive couples counseling now," after both facing a myriad of issues. Kim, who has made a few appearances since being robbed in Paris, is allegedly struggling to save her crumbling marriage.
Article continues below advertisement
ffn_kimk_kanye_armani_chp_092916_52189215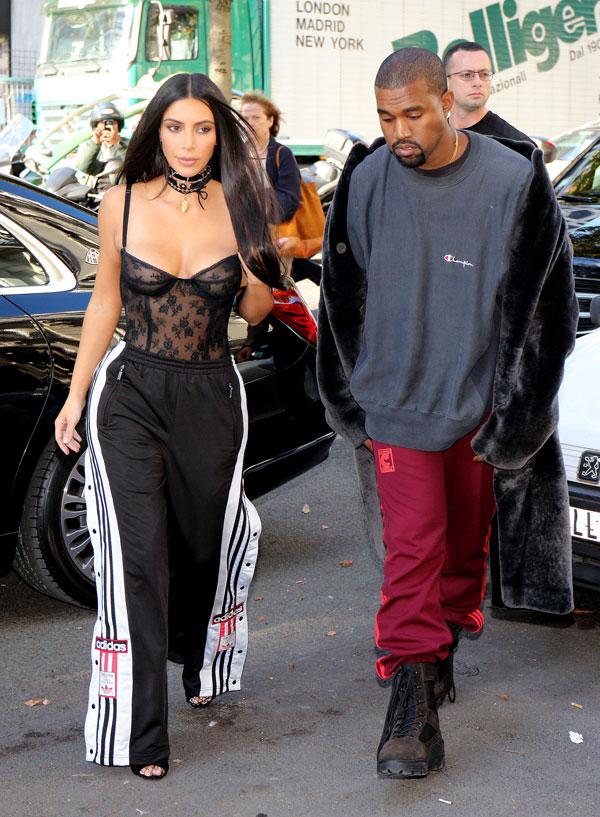 And a family insider even told the site, "The ultimate reason for Kanye's breakdown was that, just prior to it, Kim told him that she wanted a divorce. He was also dealing with issues stemming from the fact that he never dealt with the emotional trauma associated with his mother Donda's death."
Article continues below advertisement
ffn_kimye_kourtney_chp_exc_093016_52190137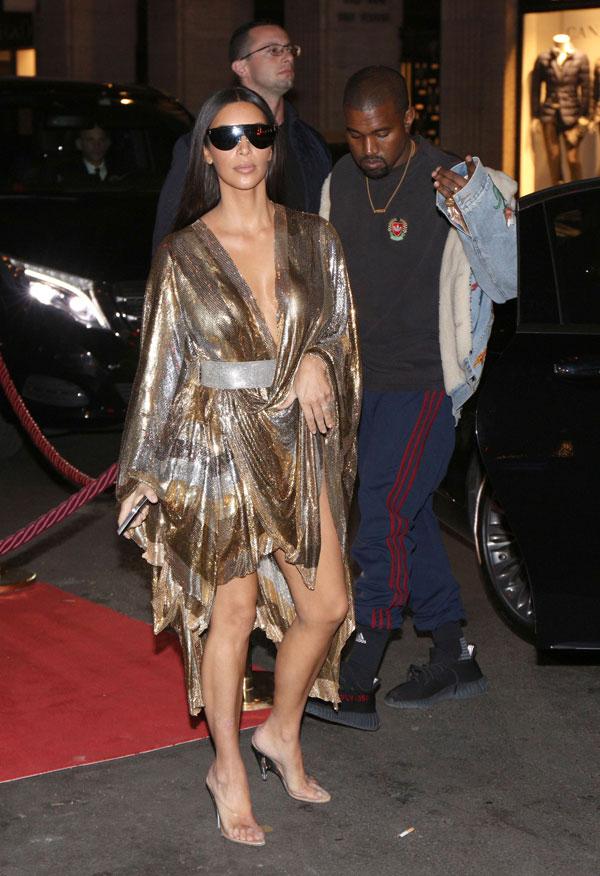 Kim is now making sure the two get the very best professional help, as another source told OK! exclusively that they are dishing out "well over $100,000 a month," on not only twice-daily sessions of talk therapy, but also on a 24-hour-a-day shrink.
Article continues below advertisement
ffn_vmcpr_west_kanye_122616_52265690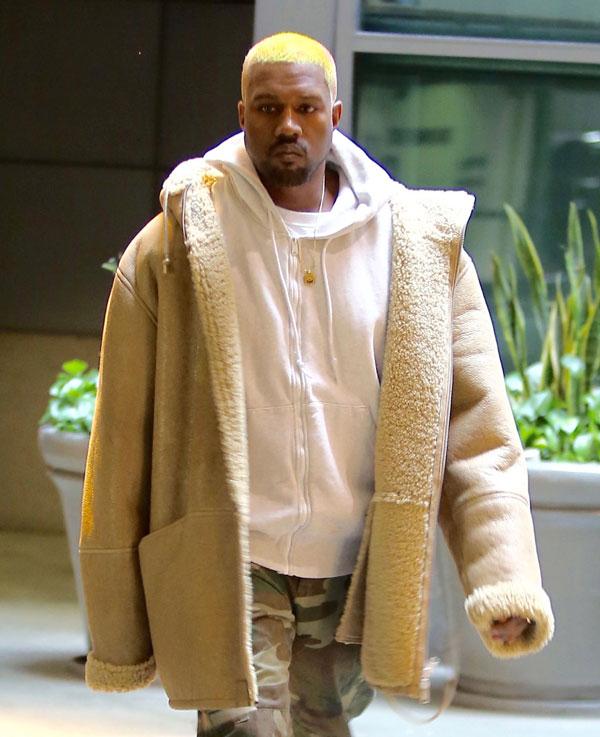 Do you think getting back in the studio is the right move for Kanye? Let us know in the comments section.