PHOTOS
OK! Exclusive: Kim Kardashian Spends 'WELL Over $100,000' On Therapy After Paris Heist & Kanye West's Medical Crisis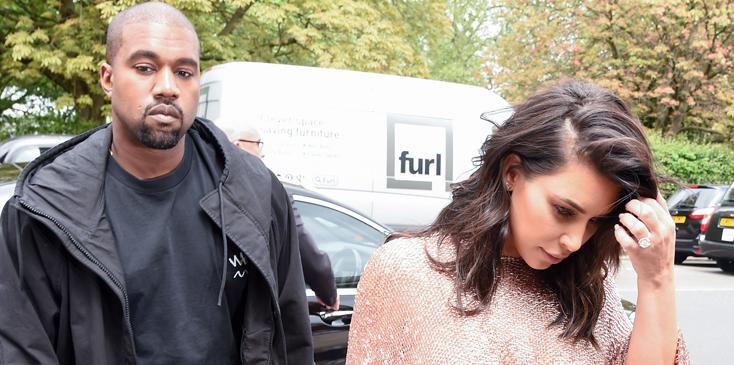 Kim and Kanye arrive at the Vogue Festival in London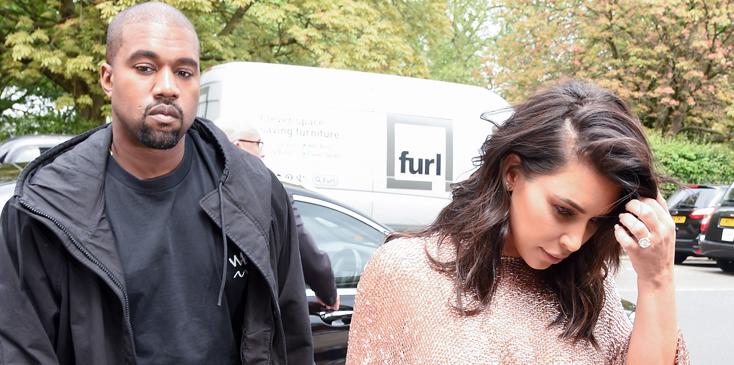 It costs to seek help, and no one knows that better than Kim Kardashian and Kanye West!
Article continues below advertisement
spl1078359_001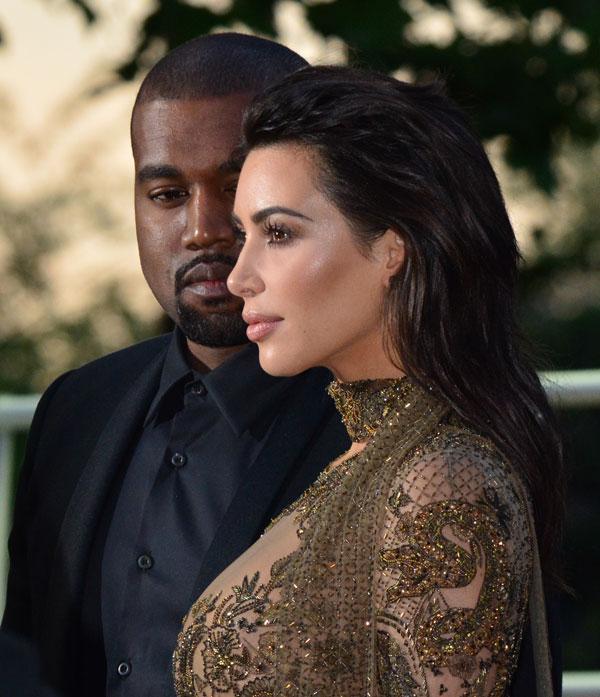 The family has certainly been through more than most as 2016 comes to an end, with Kim getting robbed of millions in Paris just weeks before Kanye had mental breakdown and spent Thanksgiving in a hospital.
spl1301006_001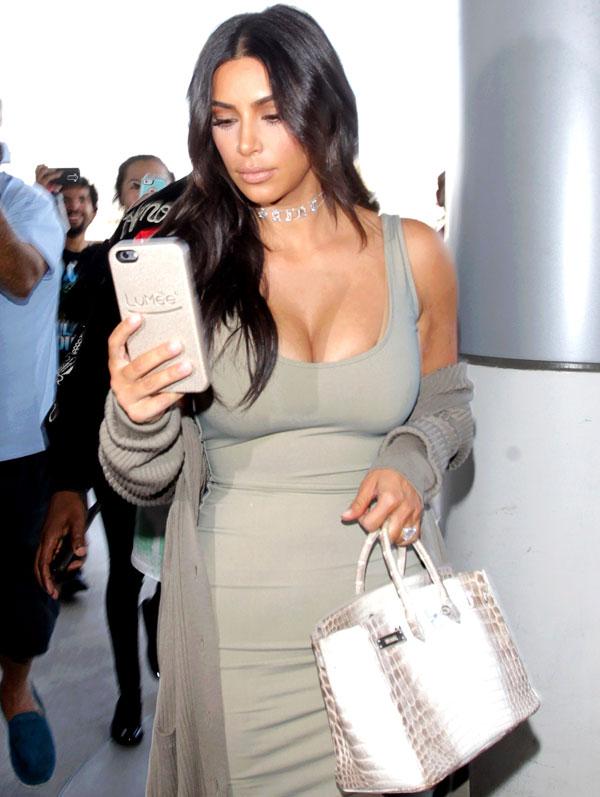 So now, both are seeing therapists, but at what cost? Get ready, as a source told OK! magazine that they are dishing out "well over $100,000 a month," on not only twice-daily sessions of talk therapy, but also on a 24-hour-a-day shrink.
Article continues below advertisement
spl1288453_001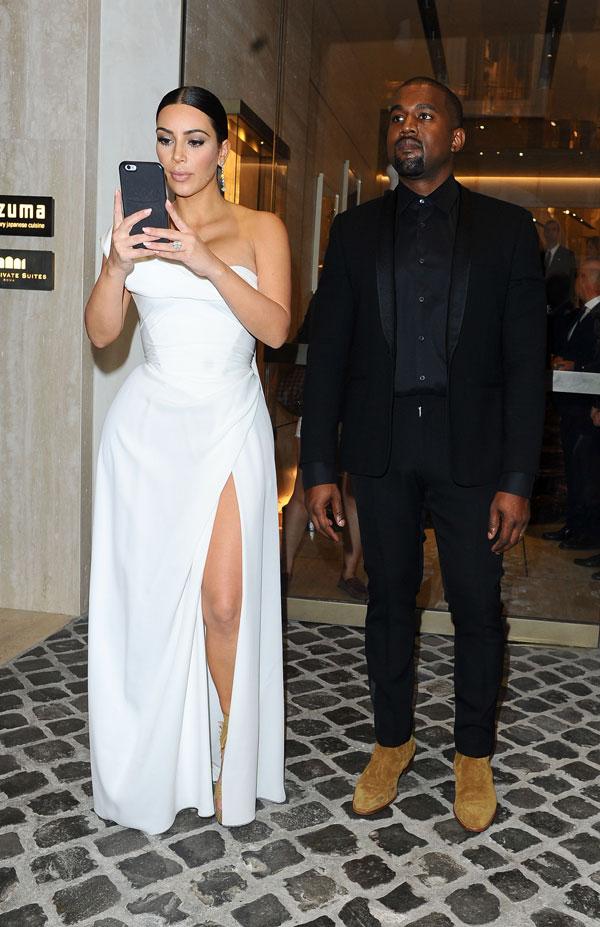 Apparently, Kim refuses to let her and Yeezy's jaw dropping emergencies get the best of them, and while she may have lost tons of money not only based on the jewels that were stolen from her but also due to the subsequent missed appearances, she is still worth well over $100 million.
Article continues below advertisement
spl1398028_006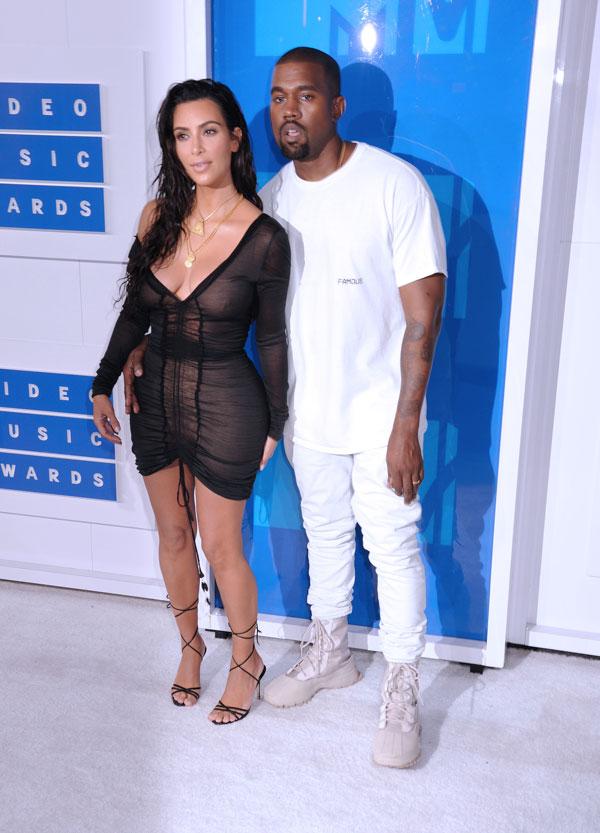 "She wants for herself and Kanye to make a full recovery, and she doesn't bat an eye at someone who charges thousands of dollars per session," added the insider. Clearly not!
Article continues below advertisement
spl1414354_002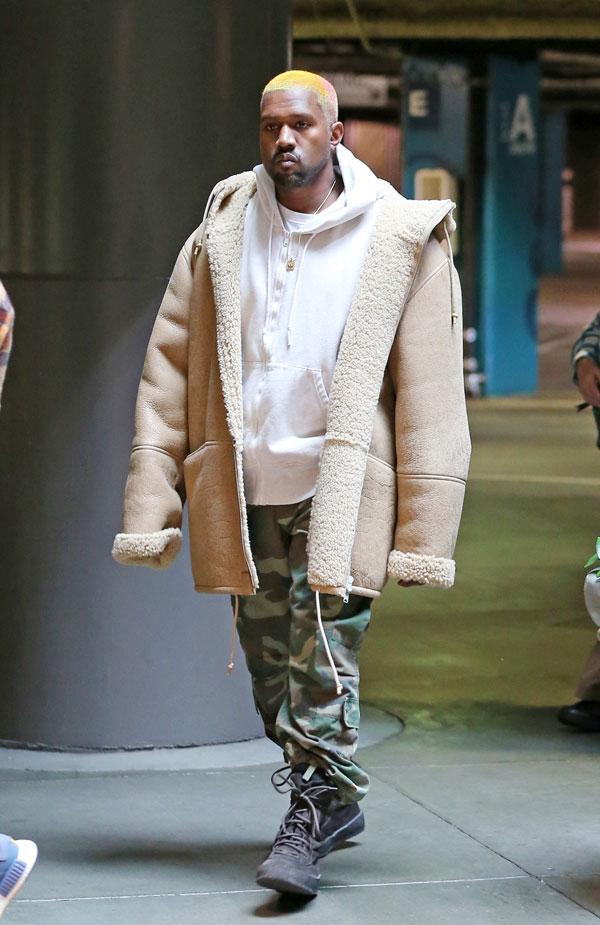 What are your thoughts on the couple spending so much on therapy? Let us know in the comments section.