PHOTOS
Kanye West Reveals He Is Off His Medication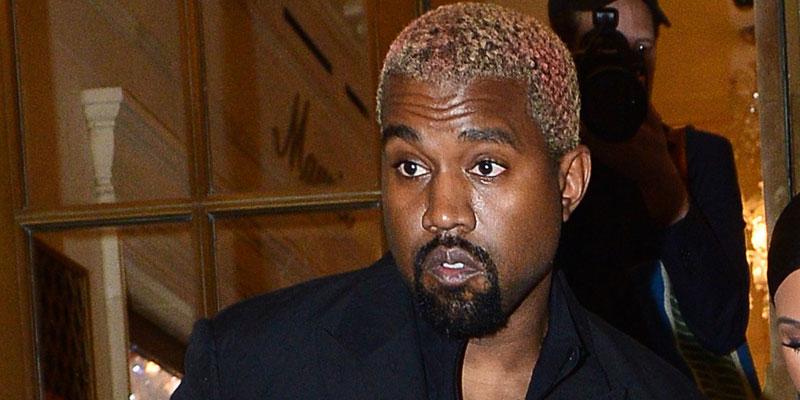 Kanye West has been sharing a lot about his personal life on Twitter this past month. Yesterday, December 30, he told his followers that he is no longer on medication. The rapper previously revealed that he was diagnosed with bipolar disorder.
Article continues below advertisement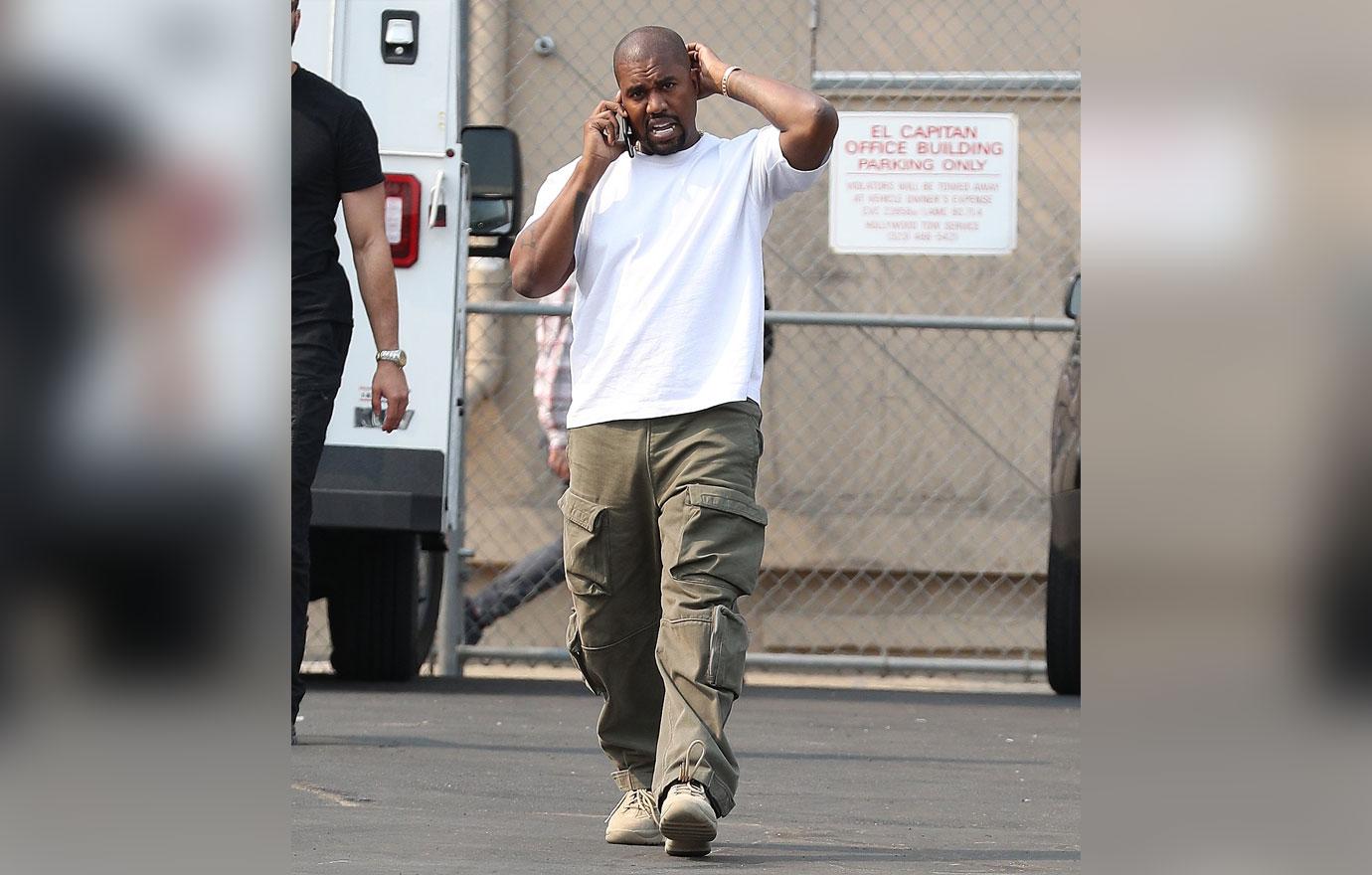 Kanye tweeted, "I'm drug free and my spirit is connected." He continued, "No weapon formed against us shall prosper."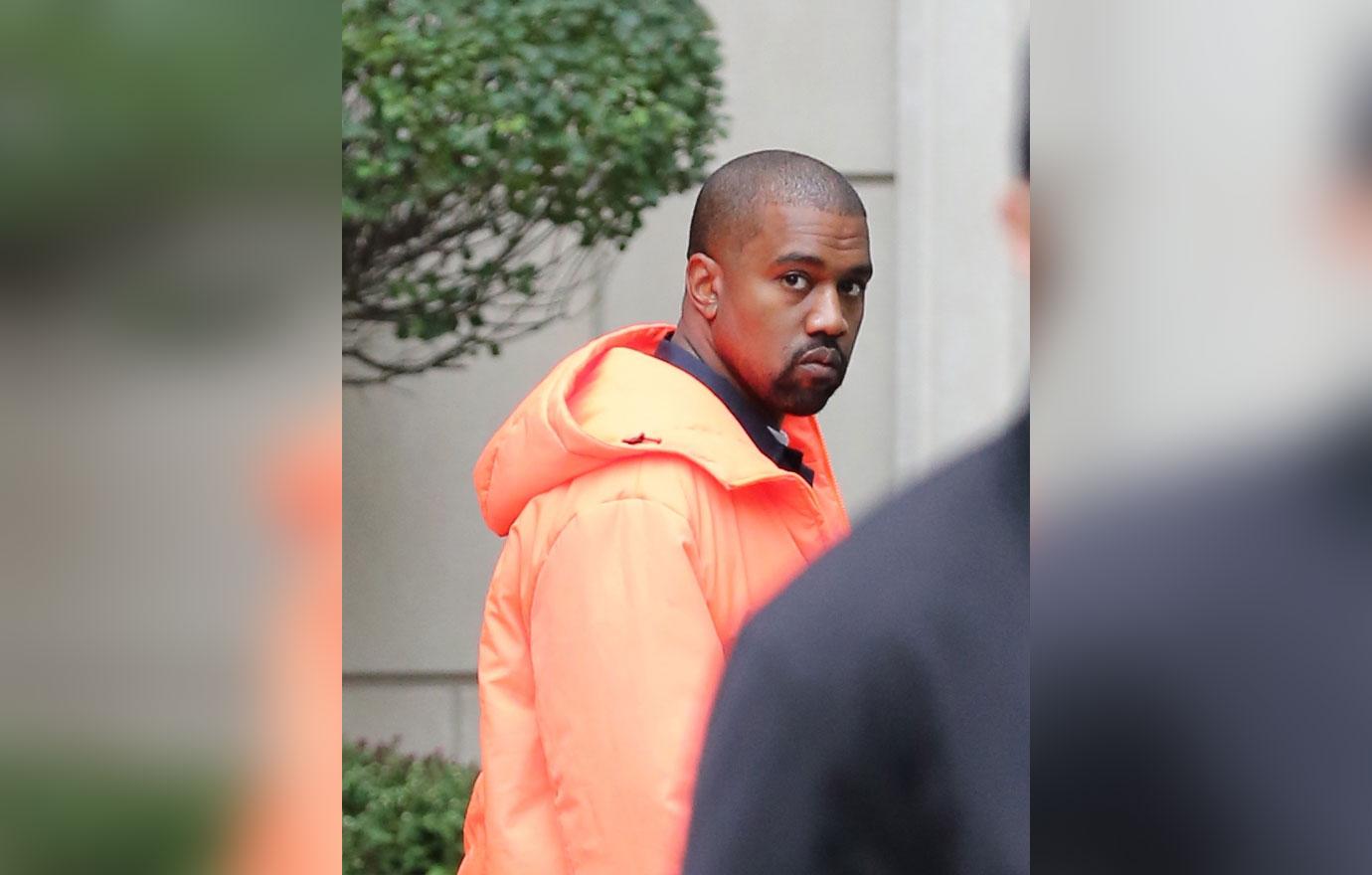 In another tweet on the same day, Kanye said, "I feel stronger than ever. We are stronger than ever."
Article continues below advertisement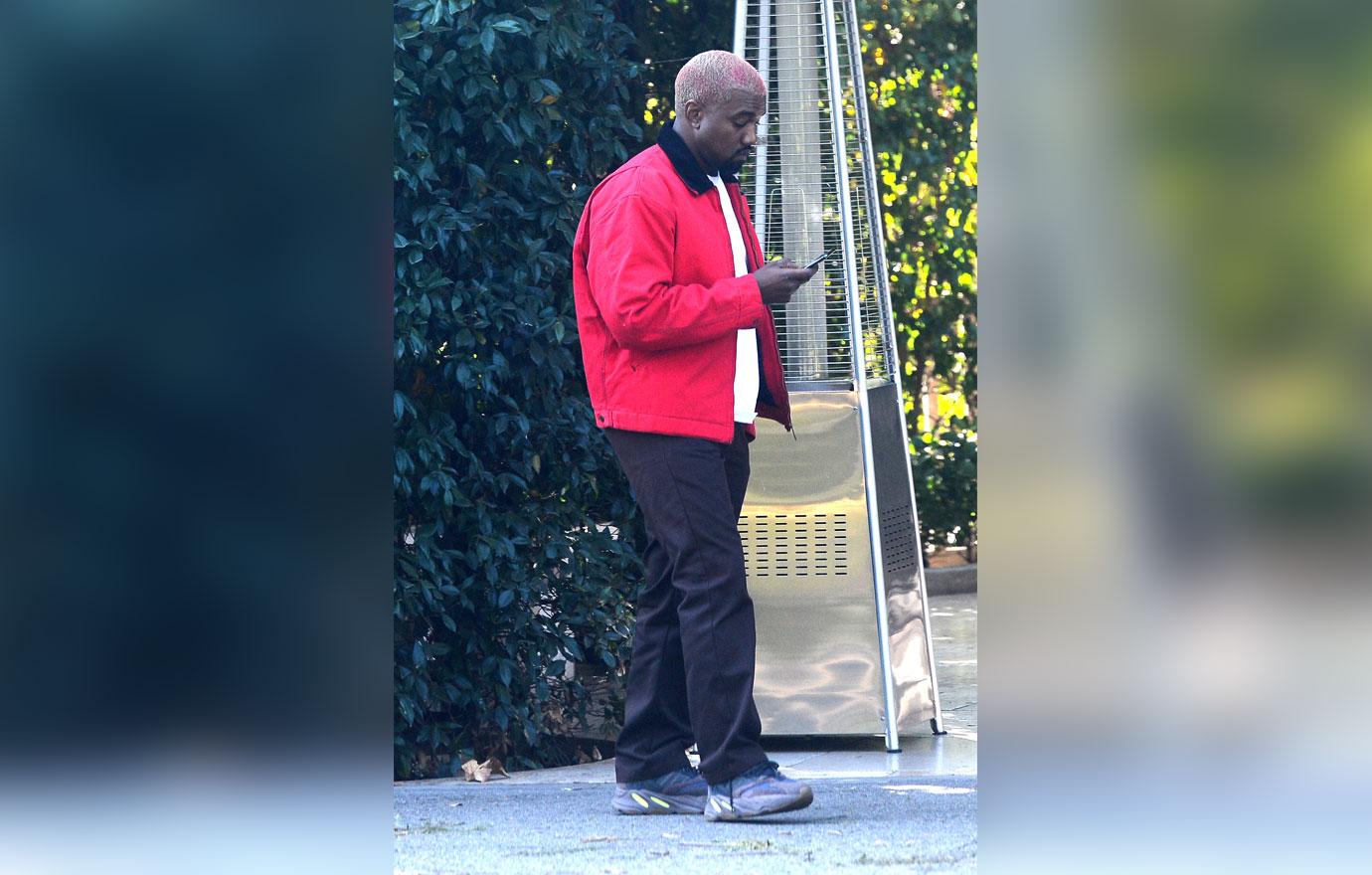 This isn't the first time Kanye has told his fans he sobered up. On December 15, the "I Like It" rapper revealed, "I cannot be on meds and make Watch The Throne level or Dark Fantasy level music."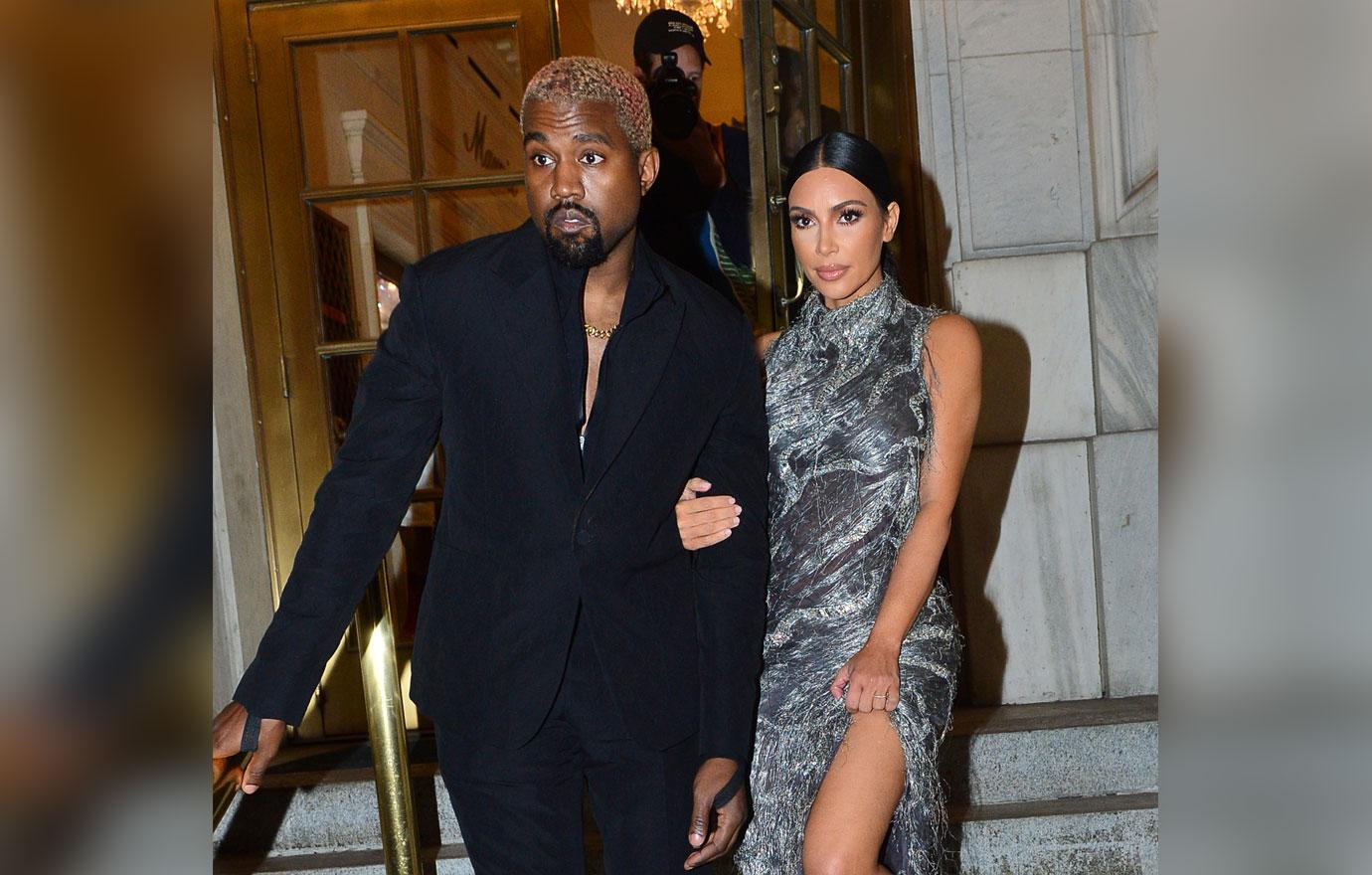 Kanye previously claimed that sobriety was better for his music. "I'm loving the new music I've been working on. 6 months off meds I can feel me again. Remember when Dark Fantasy came out I used to tweet a storm also," he tweeted.
Article continues below advertisement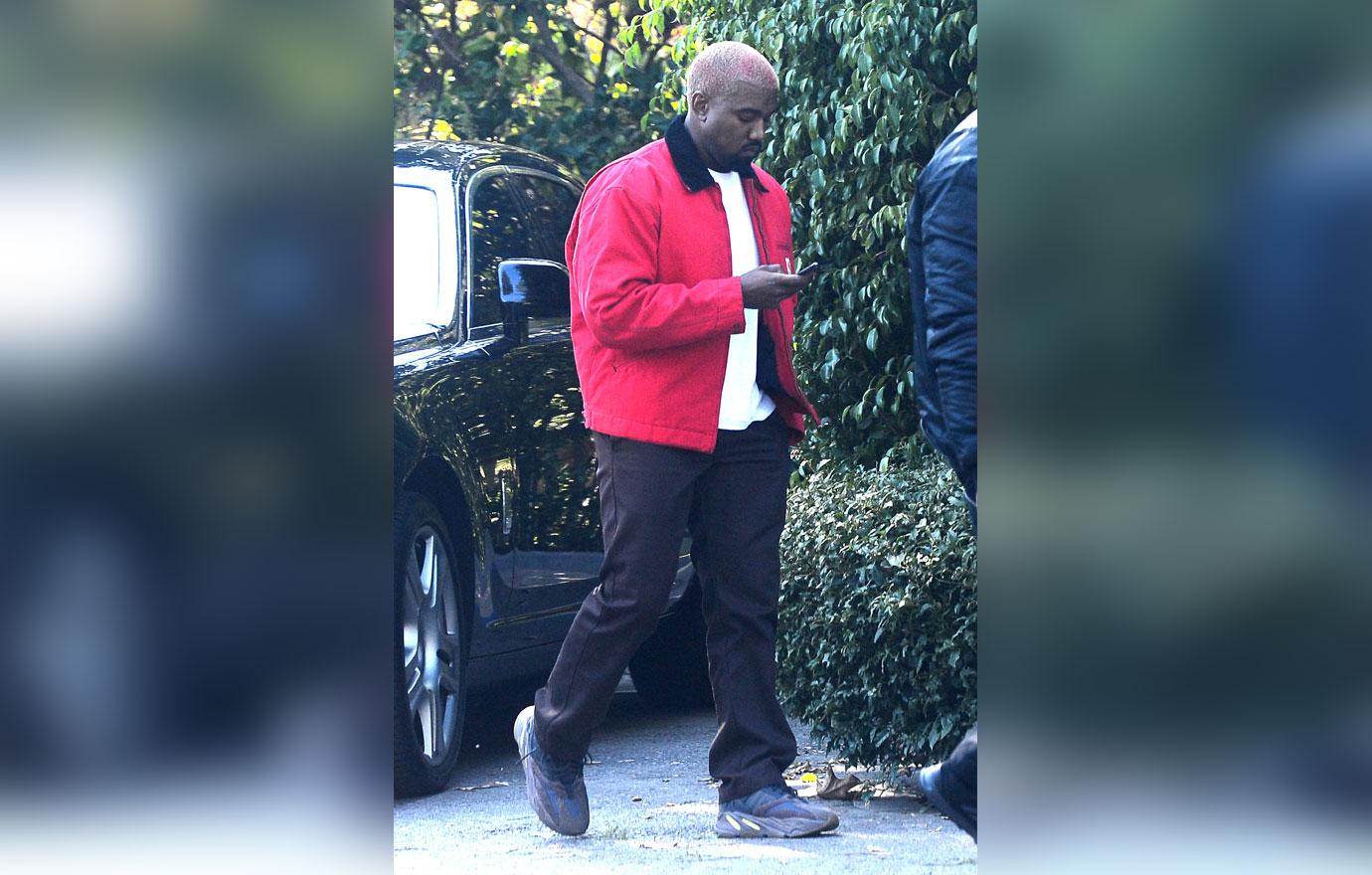 Just two days before Kanye confirmed that he was sober, fans accused him of being off his meds amid his Twitter rant about Drake on December 13.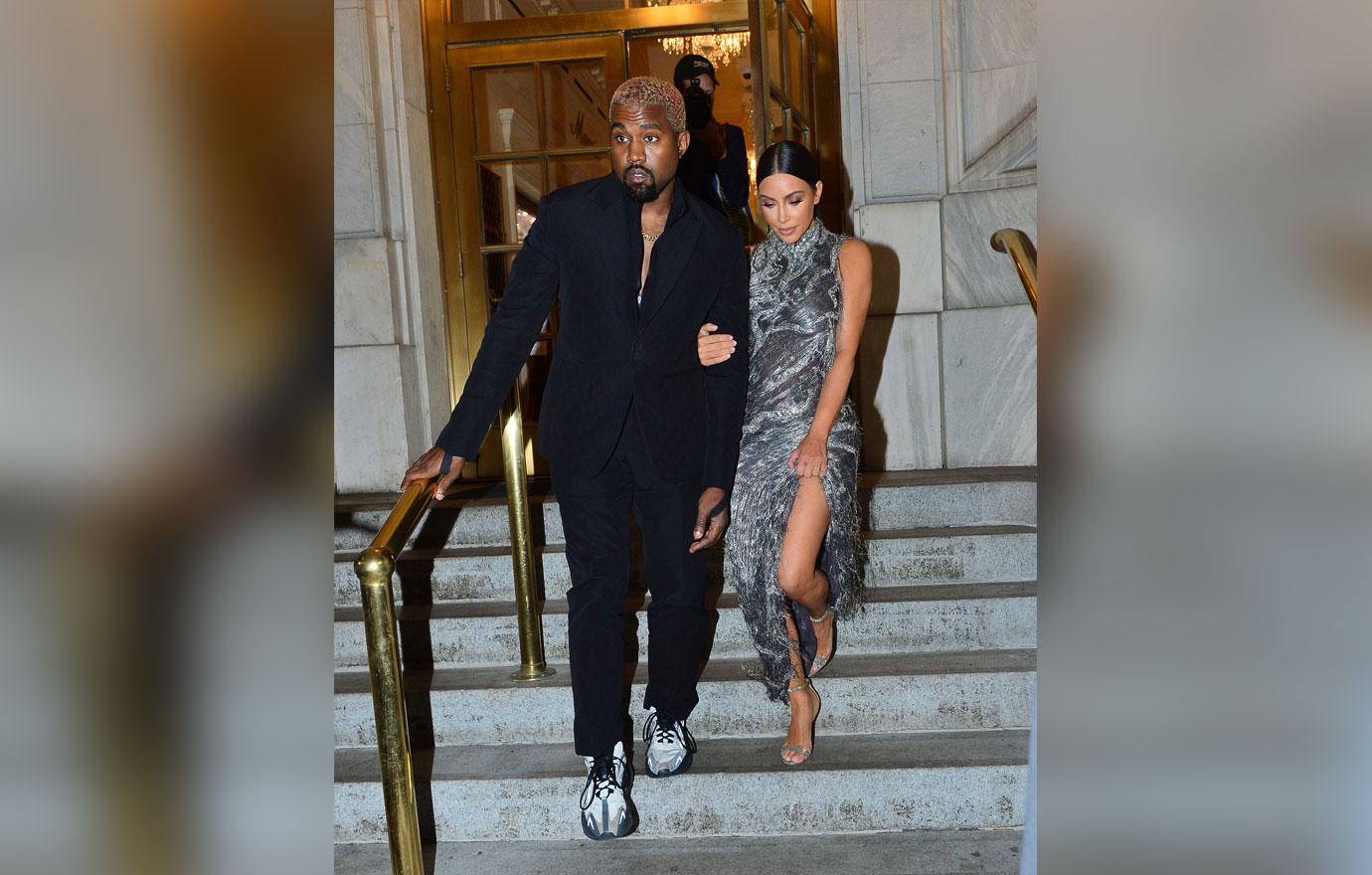 What do you think about Kanye's drug free claims? Sound off in the comments below!