PHOTOS
Kanye West Accuses Drake Of Texting Kris Jenner Behind His Back!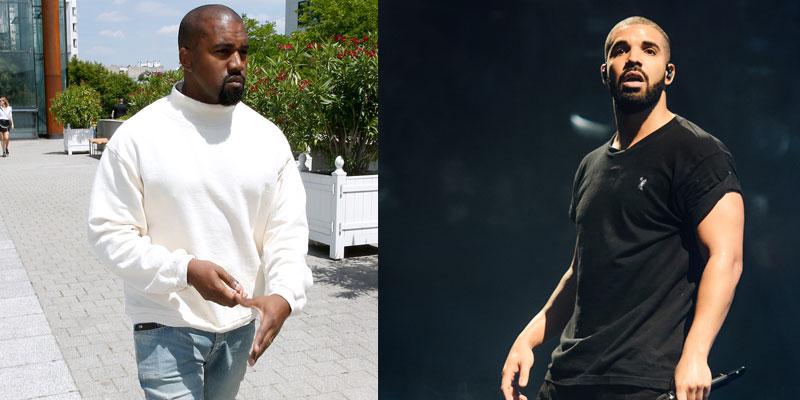 Kanye West took to Twitter today and went off on Drake regarding their fractured relationship and he let a lot of his feelings run wild. The Yeezy designer went on a long tirade about his feud with Drake and he claimed that the rapper has been in contact with his mother-in-law, Kris Jenner.
Article continues below advertisement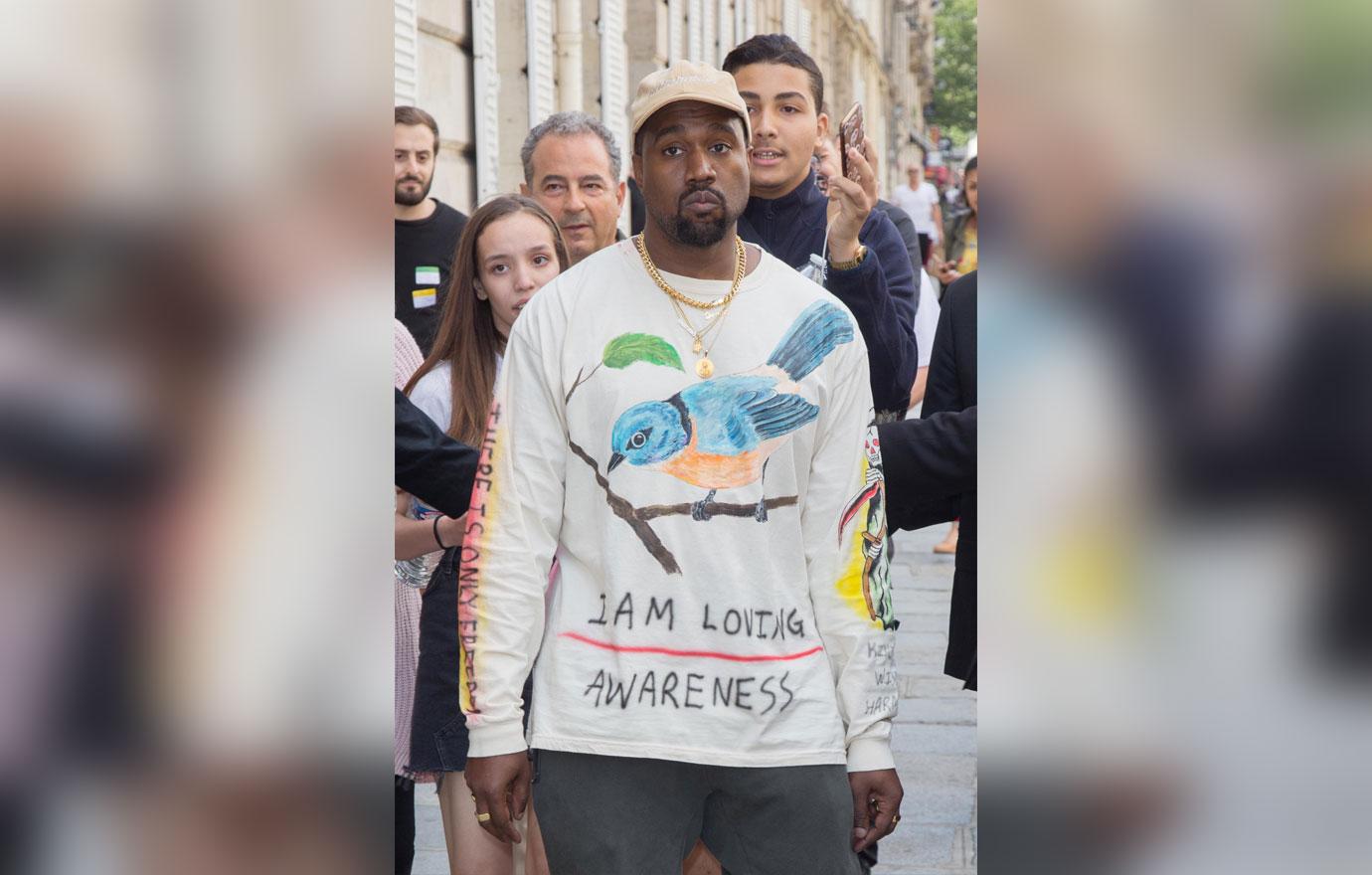 He started attacking Drake on social media when he shared a screenshot of a text he got about the "God's Plan" singer needing an OK to use a sample his song, "Say What's Real." The song was produced by Kanye and Drake needed "clearance" to use it.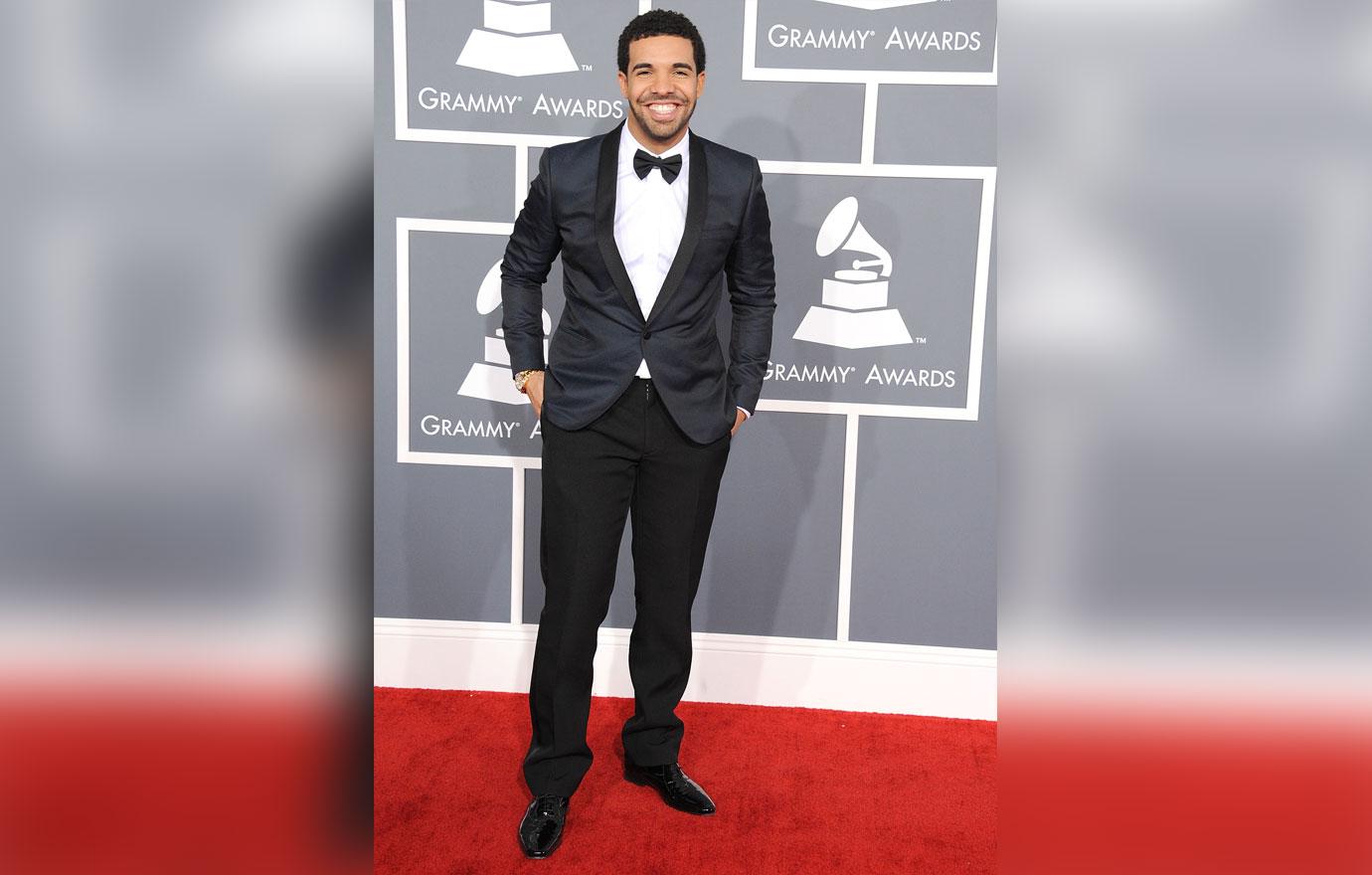 The 41-year-old father of three wrote a 17-long Twitter diatribe about Drake and marked him as a phony. "This proves sh** faker than wrestling."
Article continues below advertisement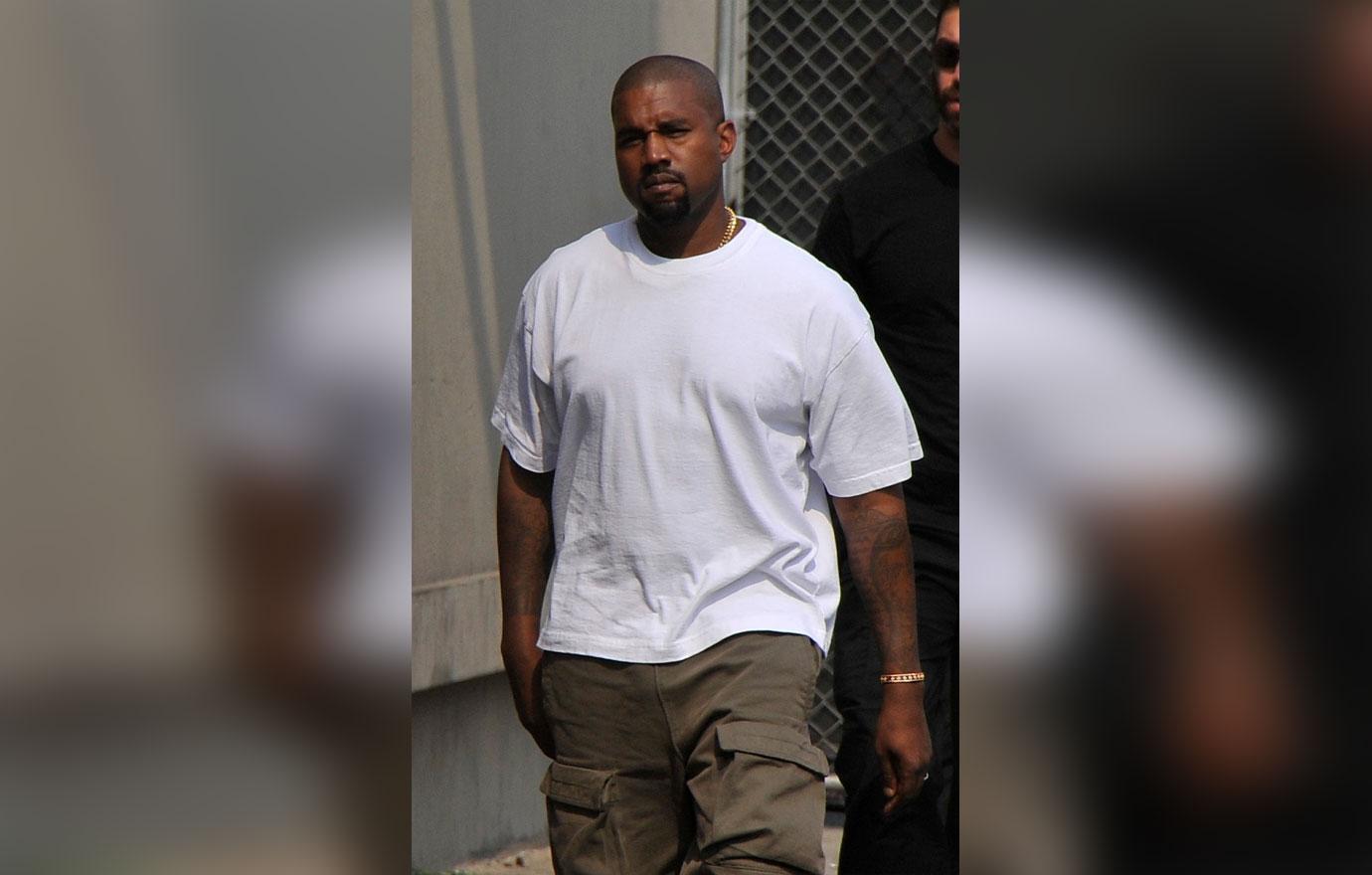 Kanye also wrote that their feud has been going on for six months. He insinuated that Drake has been sneaking around behind his back, talking to Kris. "Been trying to meet with you for 6 months bro. You sneak dissing on Travis Scott records and texting Kris talking about how's the family."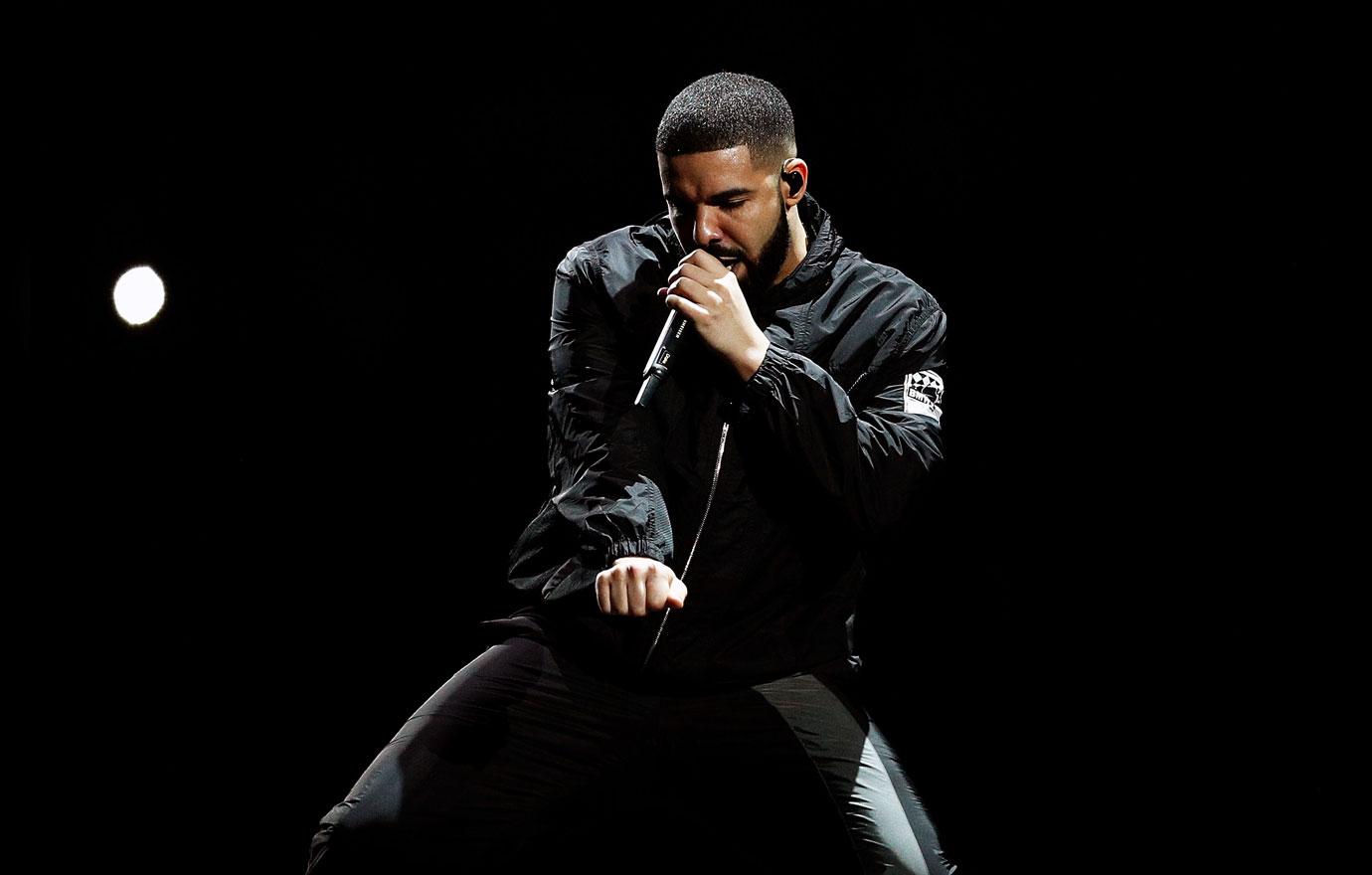 The "Heartless" singer also mentioned in his rant, "I told you I ain't tell Pusha T about your son." As OK! readers know, Drake's secret son was revealed by the "If You Know You Know" rapper. Rumors swirled that it was Kanye who told Pusha about the child.
Article continues below advertisement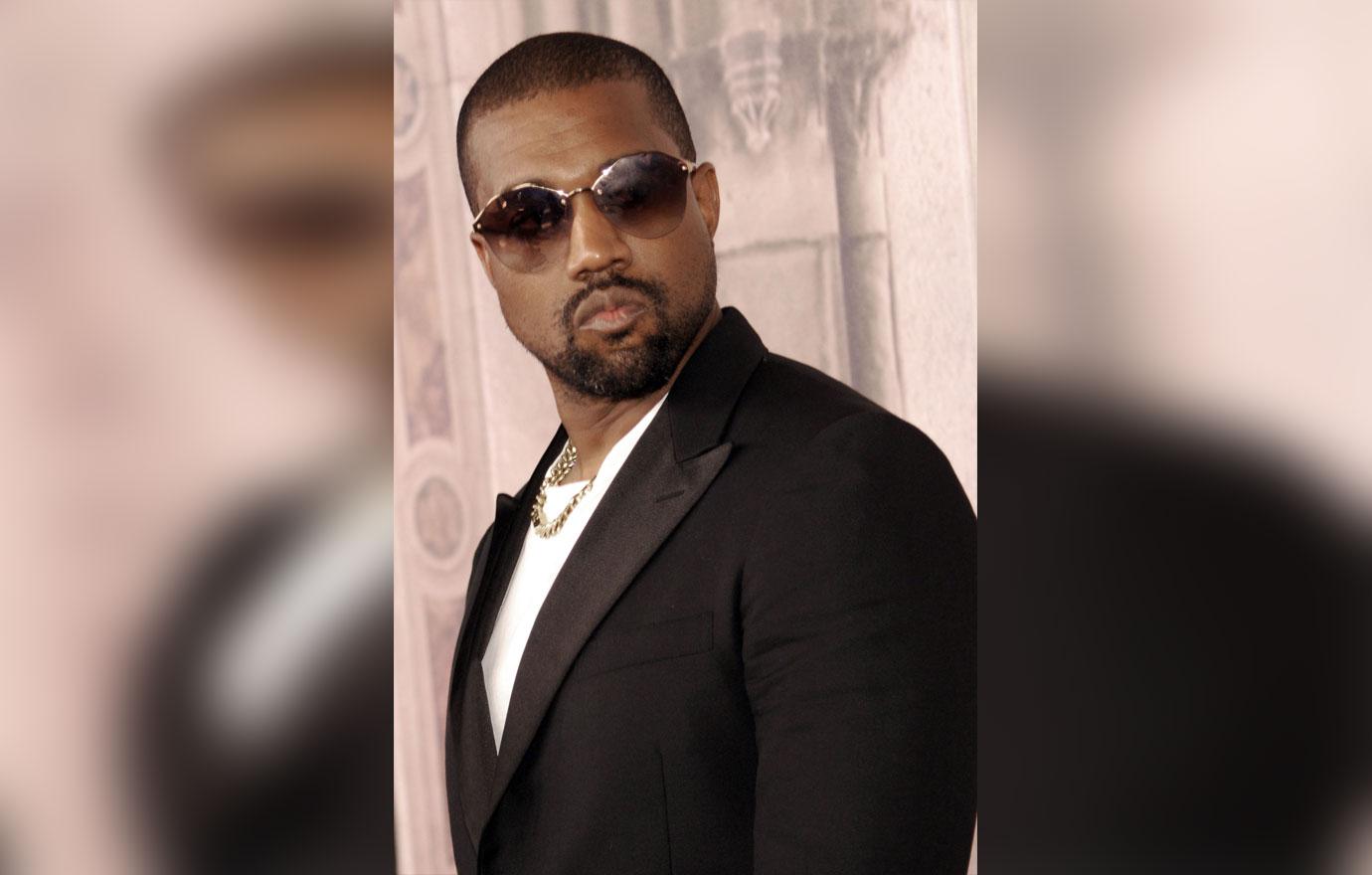 Another tweet Kanye wrote was, "I would never intentionally try to hurt you bro I never even heard none of the diss records That ain't my MO never did a diss record."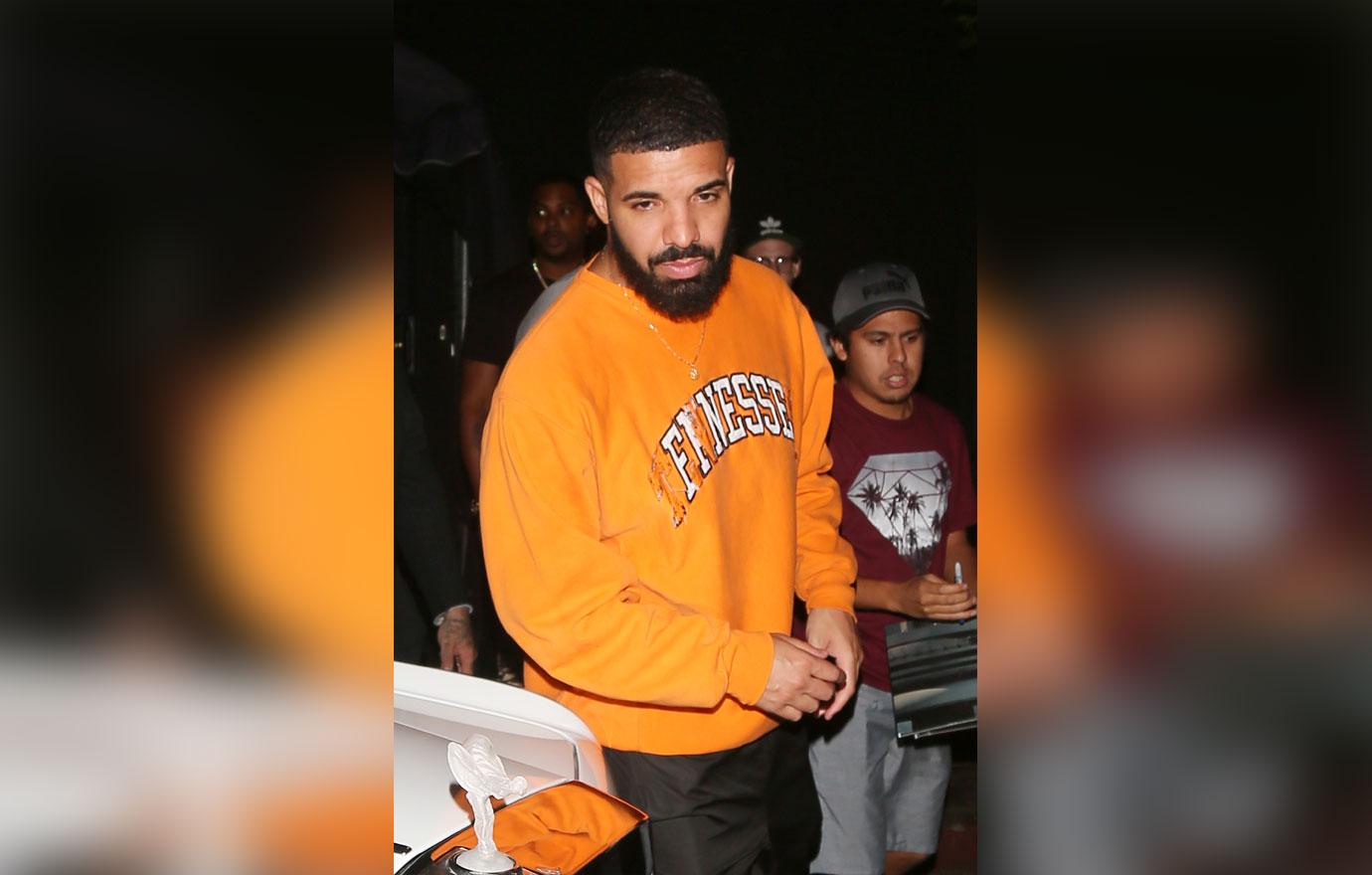 What are your thoughts on Drake and Kanye's recent feud? Sound off in the comments below!