PHOTOS
Kanye West Shares Hilarious Snaps Of Him Playing Dolls With Daughter North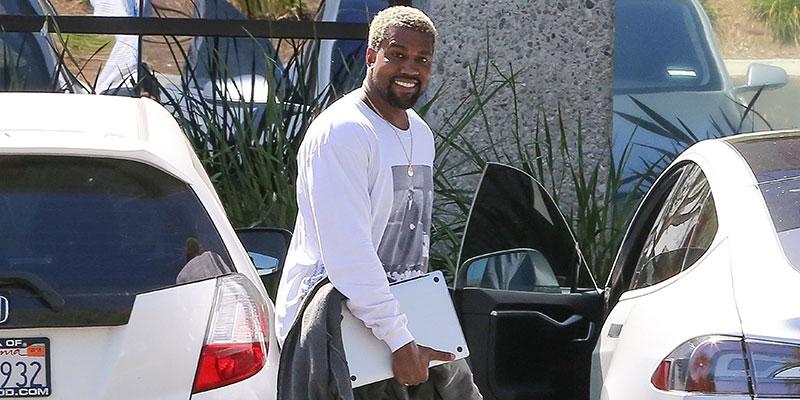 Kanye West may have recently concerned several people after he allegedly went off in the middle of a studio session when he yelled at everyone in the room to leave, but on Tuesday he seemed to be in a much better mood as he shared pics of himself playing dolls with his daughter North.
Article continues below advertisement
Get a look at doll Kanye! The rapper posted this hilarious snap of a doll version of himself alongside a figurine of the late Michael Jackson. Too funny!
Then he followed that up with a pic of his four-year-old playing with both dolls, as well as a bunch of others on the floor. According to Kanye's caption, the two of them also listened to Michael's music all morning while they enjoyed some quality family time together.
Article continues below advertisement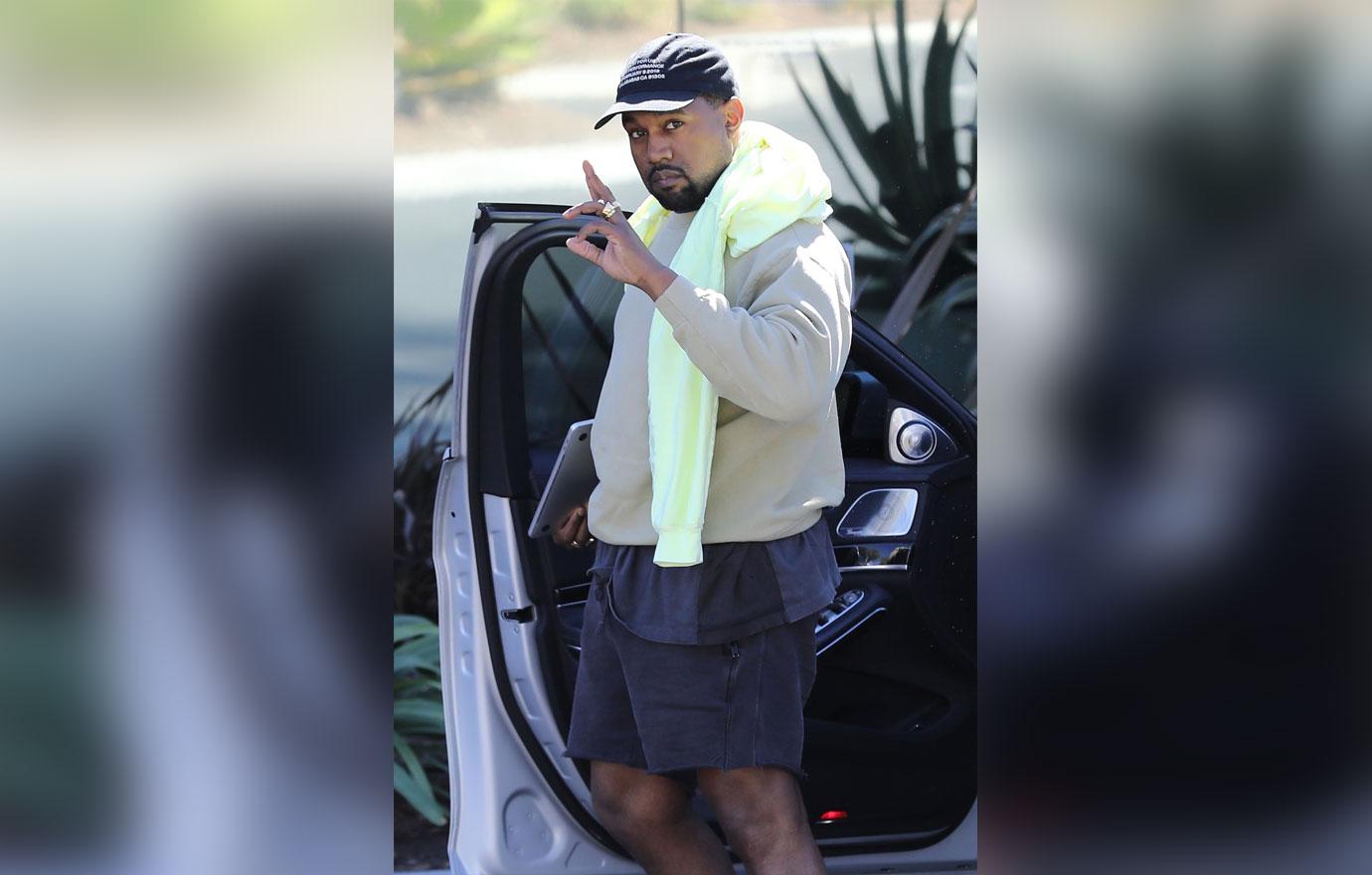 These were a surprising pair of tweets from the "Heartless" rapper, who recently returned to social media after a long hiatus, which was highlighted by a long and confusing Twitter rant last week about a philosophy book he says he's going to write.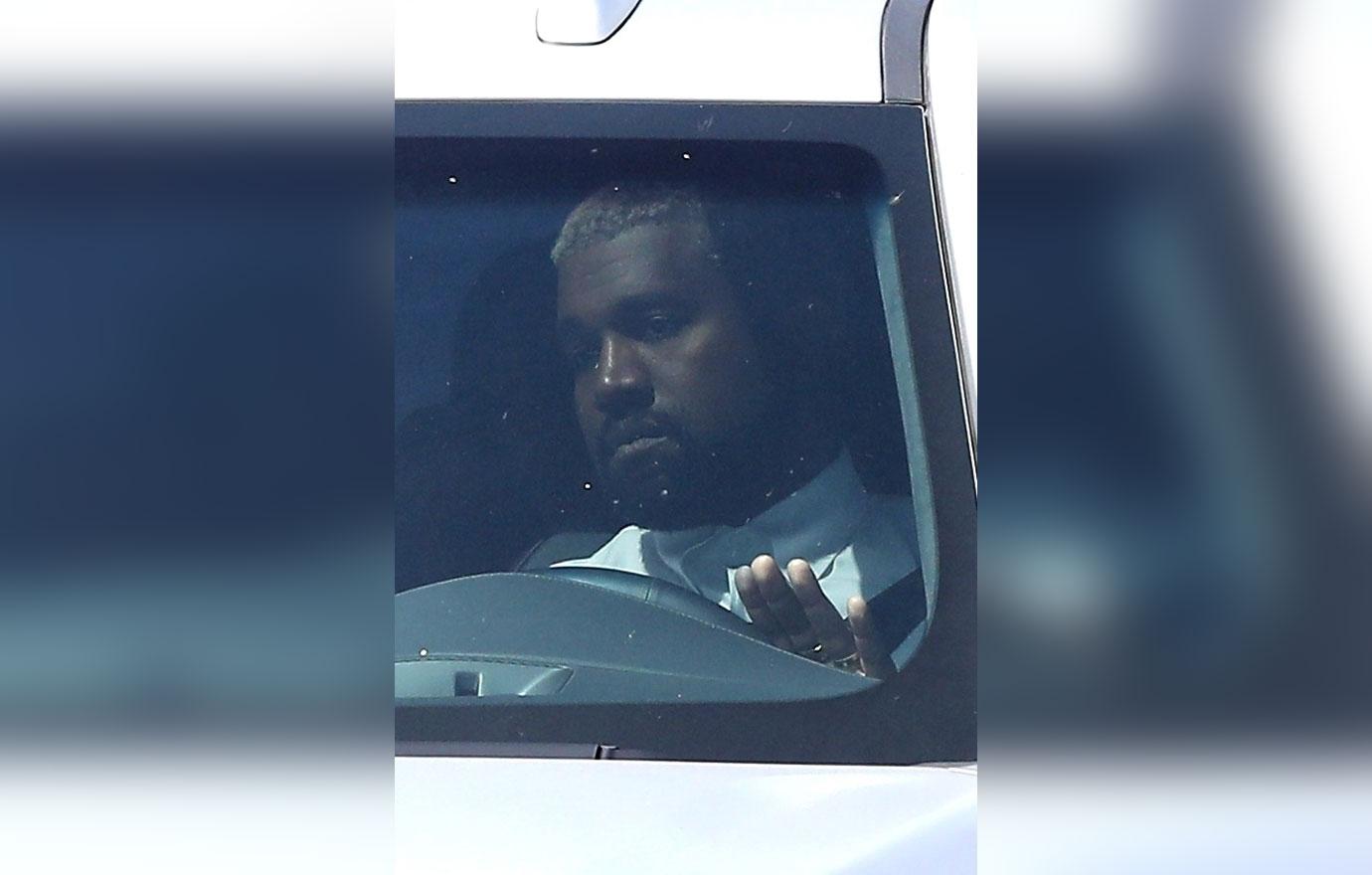 Most recently this week he had those close to him concerned for his mental health after he allegedly threatened all his business to be "handled in-house" (meaning by him alone) during the aforementioned studio session.
Article continues below advertisement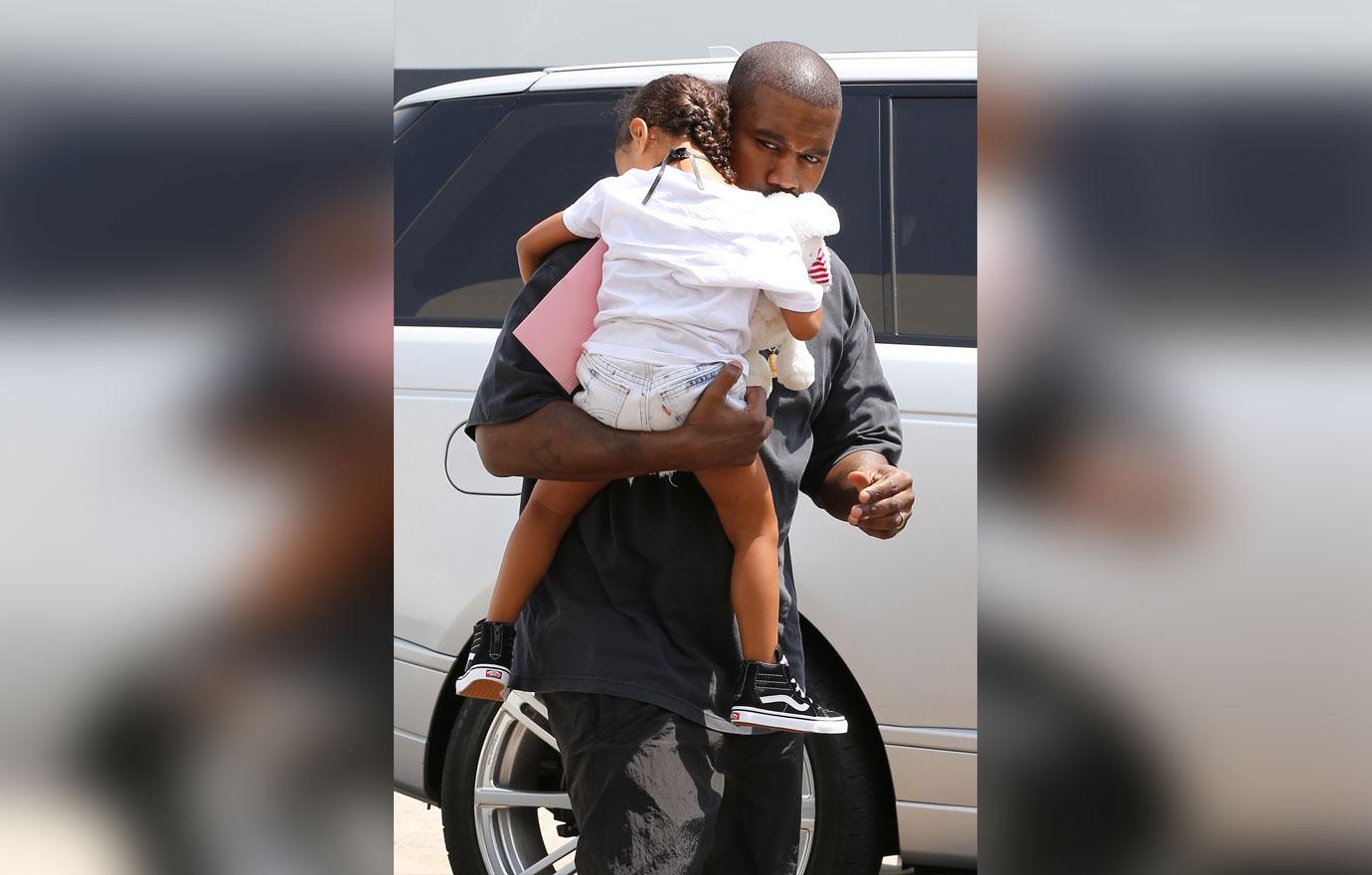 But apparently the 40-year-old has turned over a new leaf and has decided to refocus his energy on fatherhood—at least for now.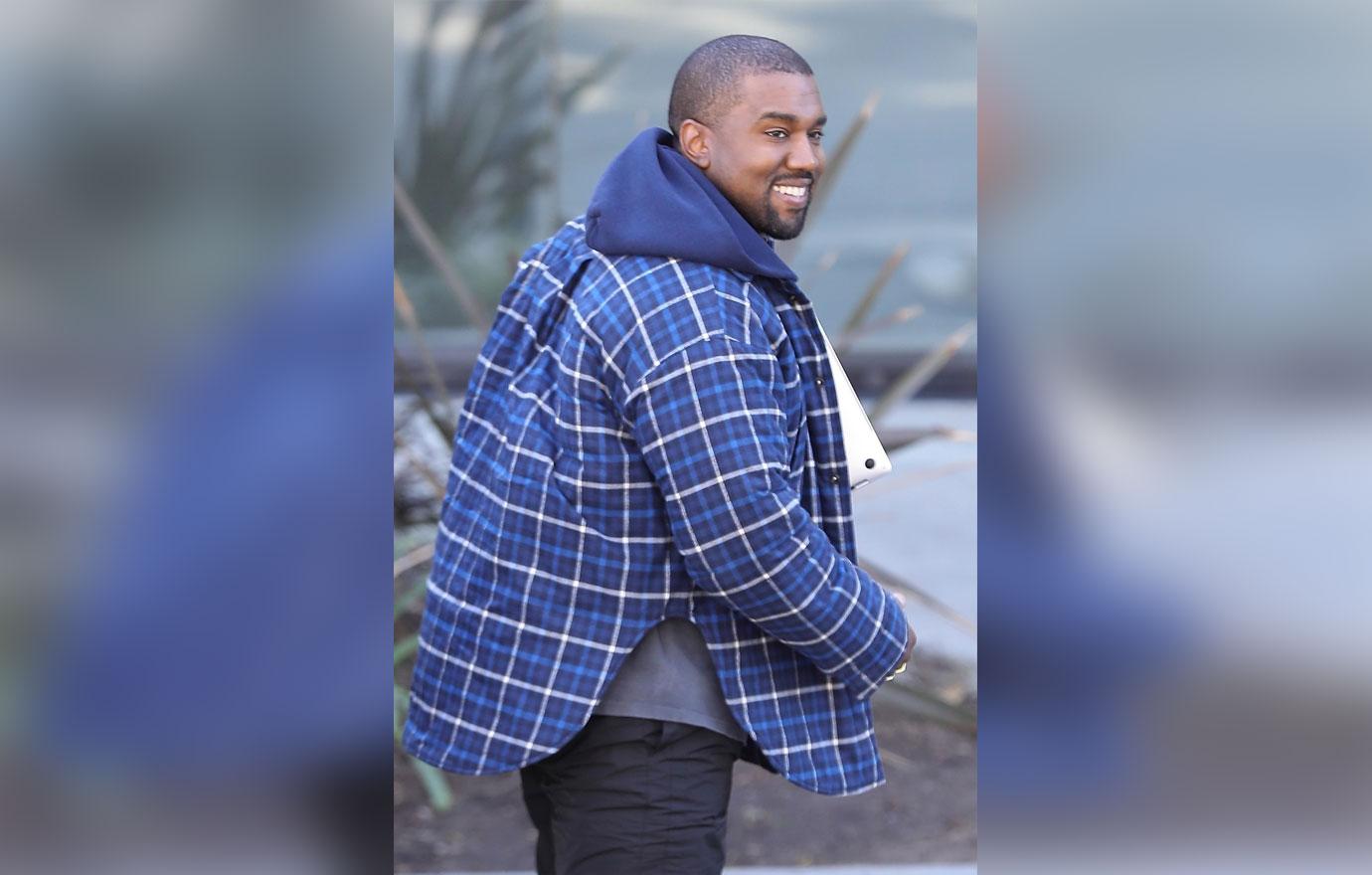 Do you think this precious moment between Kanye and North was a sign that he's doing better? Sound off in the comment section!