PHOTOS
Kanye West Responds To Drake's Claims During Sunday Service Rant – 'I Take Offense When Somebody Calls Me Secular'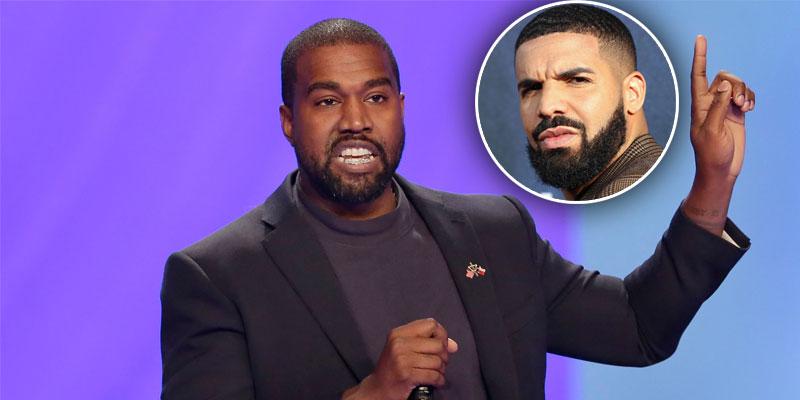 It looks like the tension between Kanye West and Drake will not be smoothed over anytime soon. During a conversation with Rap Radar, Drizzy, 33, addressed his longstanding beef with Kanye and he used the word "secular" when describing the Chicago native's music. After hearing Drake's thoughts, Kanye, 42, clapped back at the accusation during his Sunday Service.
Article continues below advertisement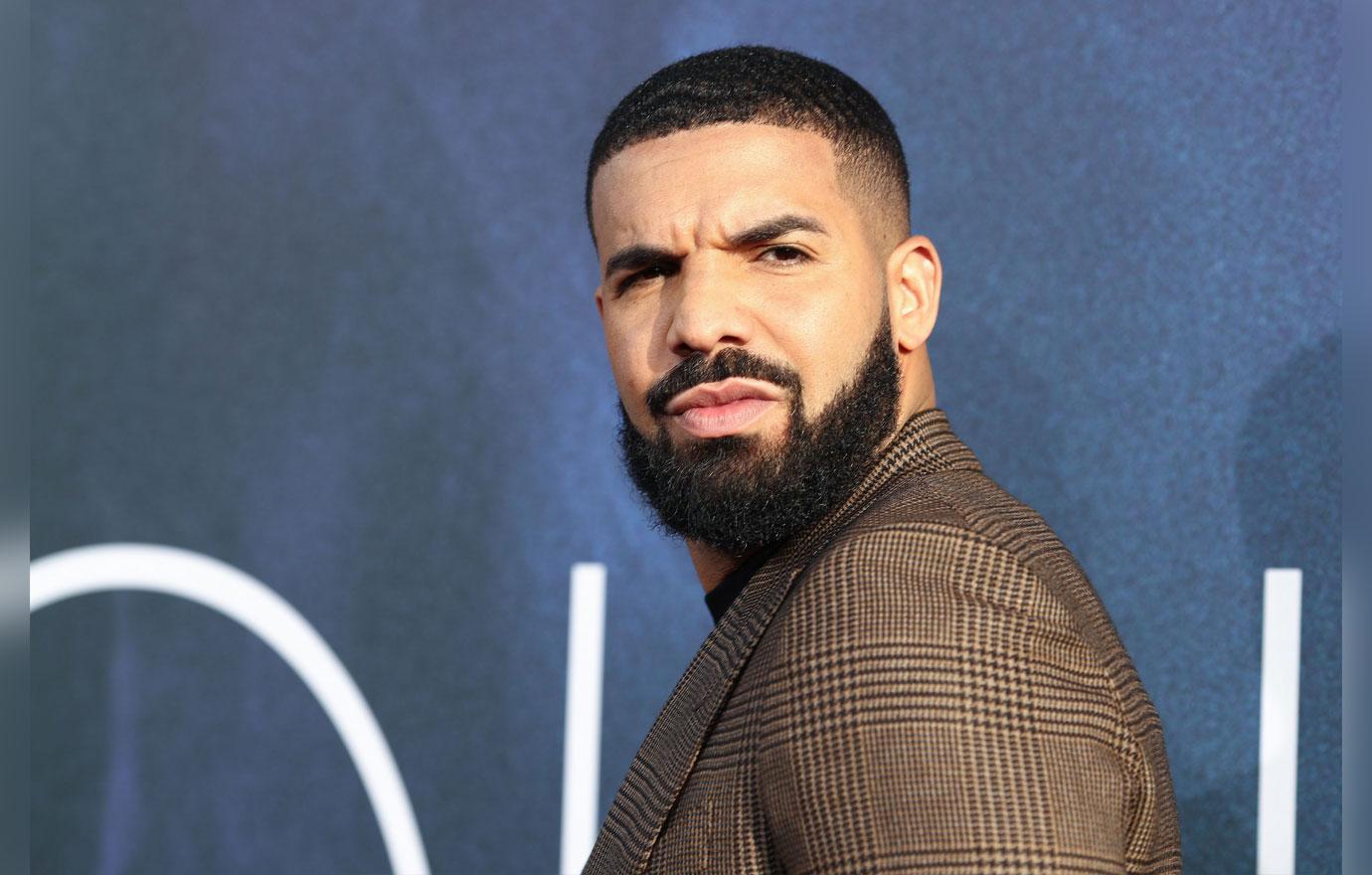 During his two-hour interview, Drake was asked about his thoughts on Kanye and whether or not their friendship could be fixed with time. "God bless him on his new journey, but I don't even know if he's ever going to make secular music again or not. I don't know," Drake said to Elliott Wilson. "If he turns up on me again, I'll turn up on him again. I guess that's what it is. I'm always down."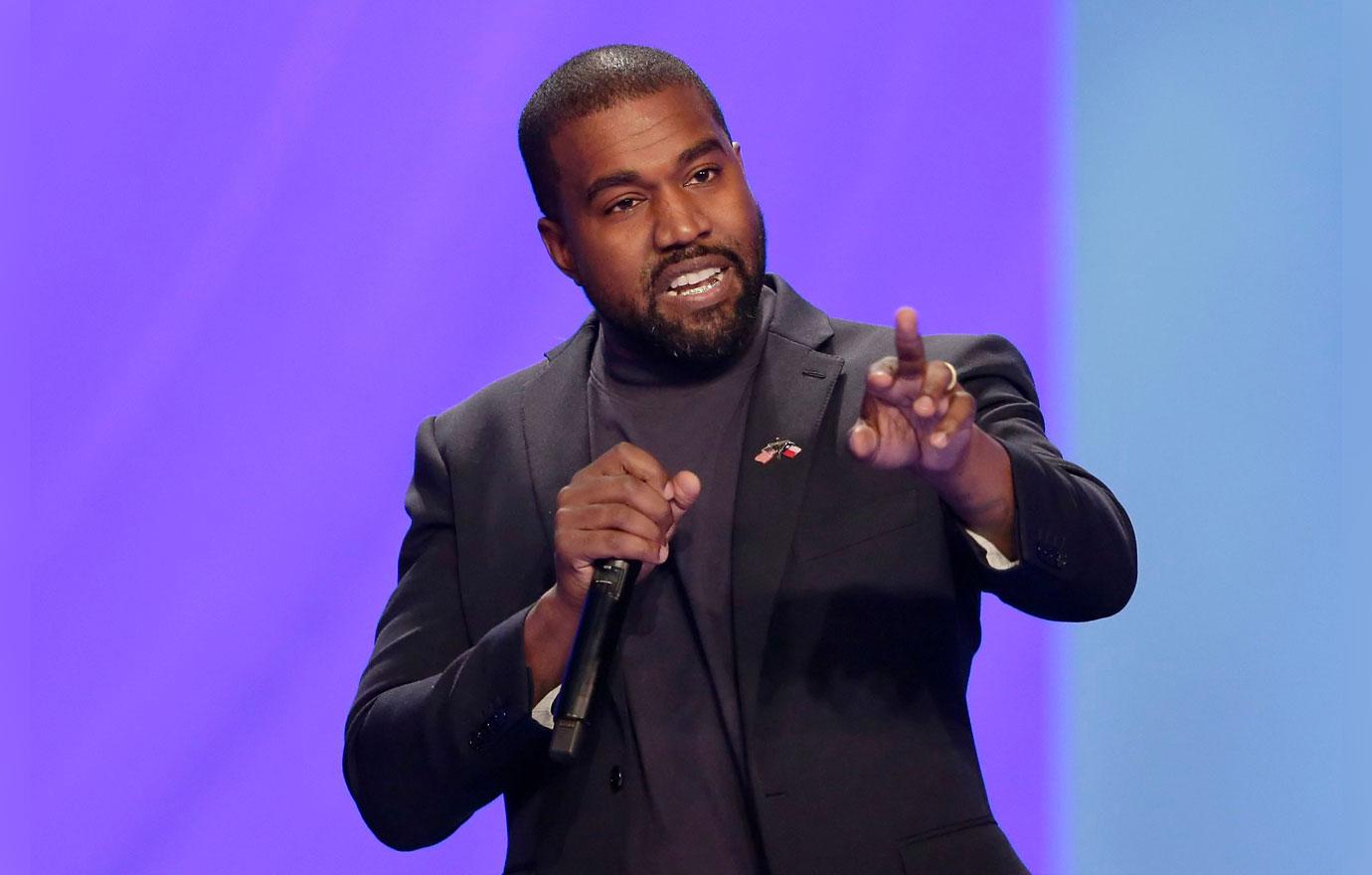 On Sunday, December 29, Kanye, who has been vocal about his renewed commitment to his religion, revealed that he was offended by being called secular. "I take offense when somebody call me secular," the father of four said to the audience. "Y'all can look at the domes that we were building, affordable homes, y'all call that bizarre. Y'all can take the picture of me painting it silver, y'all can call that what y'all want."
Article continues below advertisement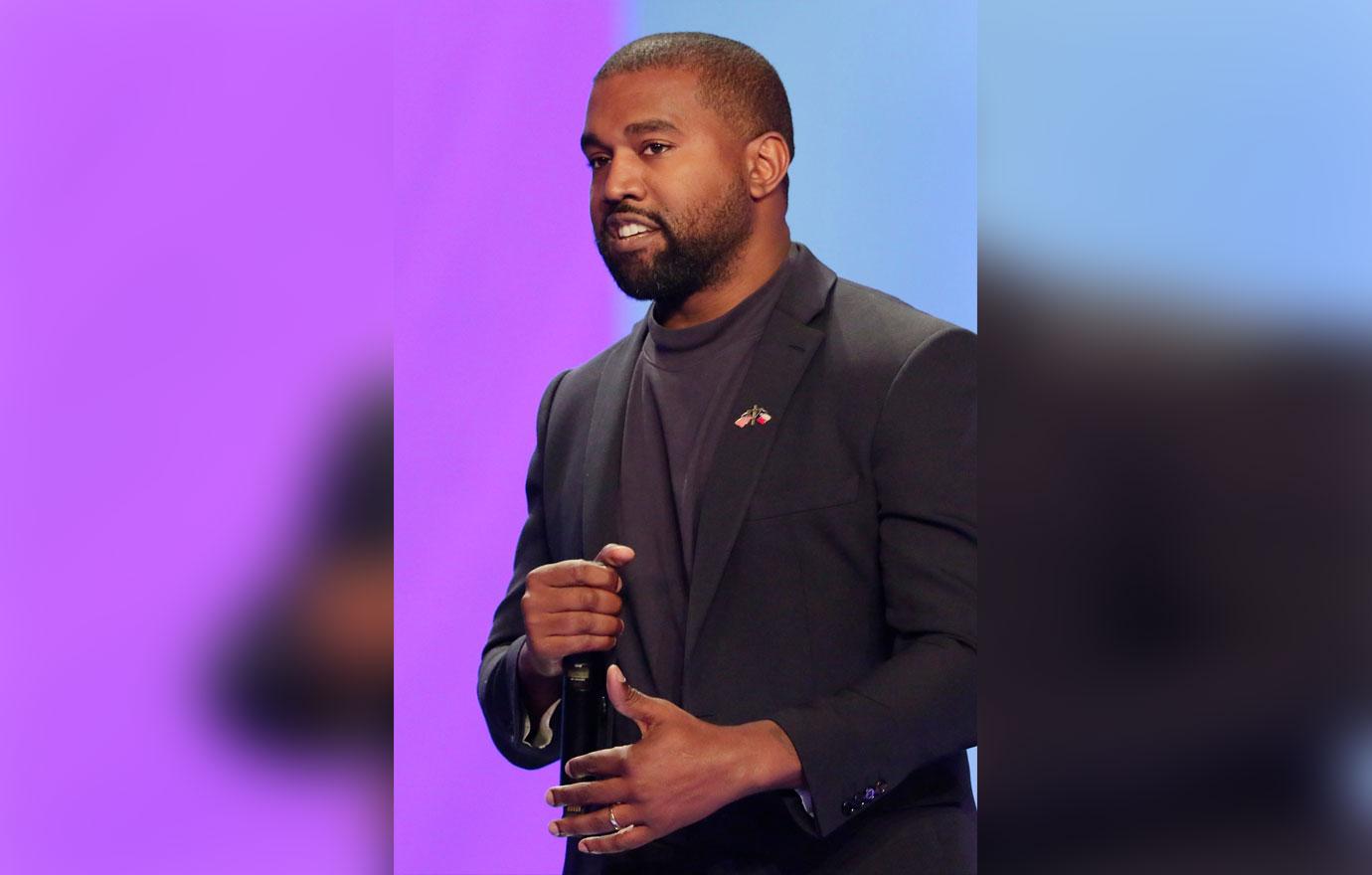 He continued, "But don't call me secular because secular is trying to say that I'll do anything for anyone other than Christ. That's where they got it messed up. That's where they got it twisted."
As OK! readers might recall, Kanye and Drake's tension began brewing back in 2018. The Toronto native believed that Kanye informed his rival, Pusha T, that he had a son, which he hadn't revealed to his fans at the time. "While I was in Wyoming I played Kanye 'March 14th' and even sent him a picture of my son, I tell him I'm having trouble with my son's mother. We had a conversation," Drake said back in October 2018.
Article continues below advertisement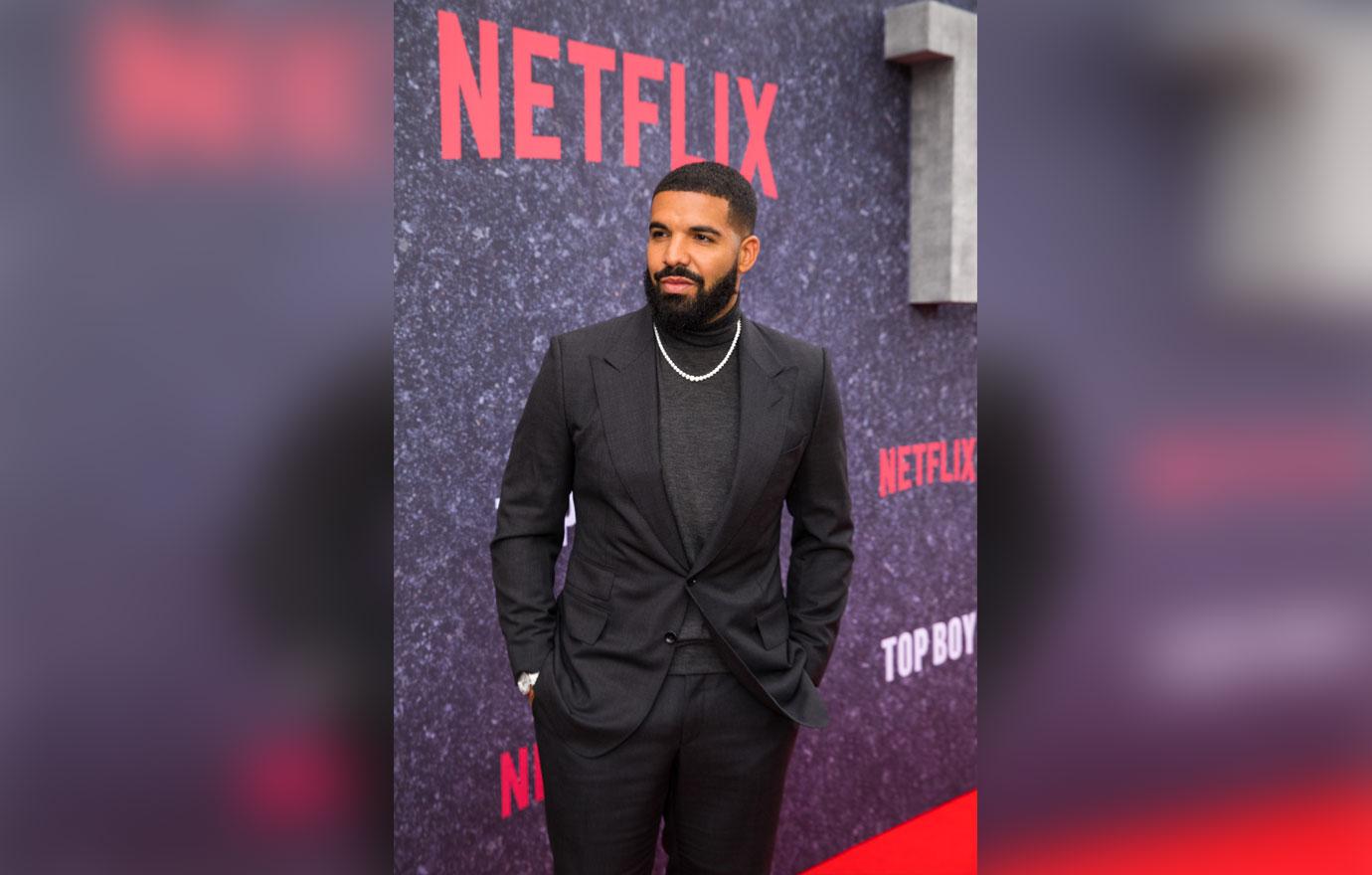 Drake also admitted that there is too much bad blood between him and the Graduation rapper to amend their relationship.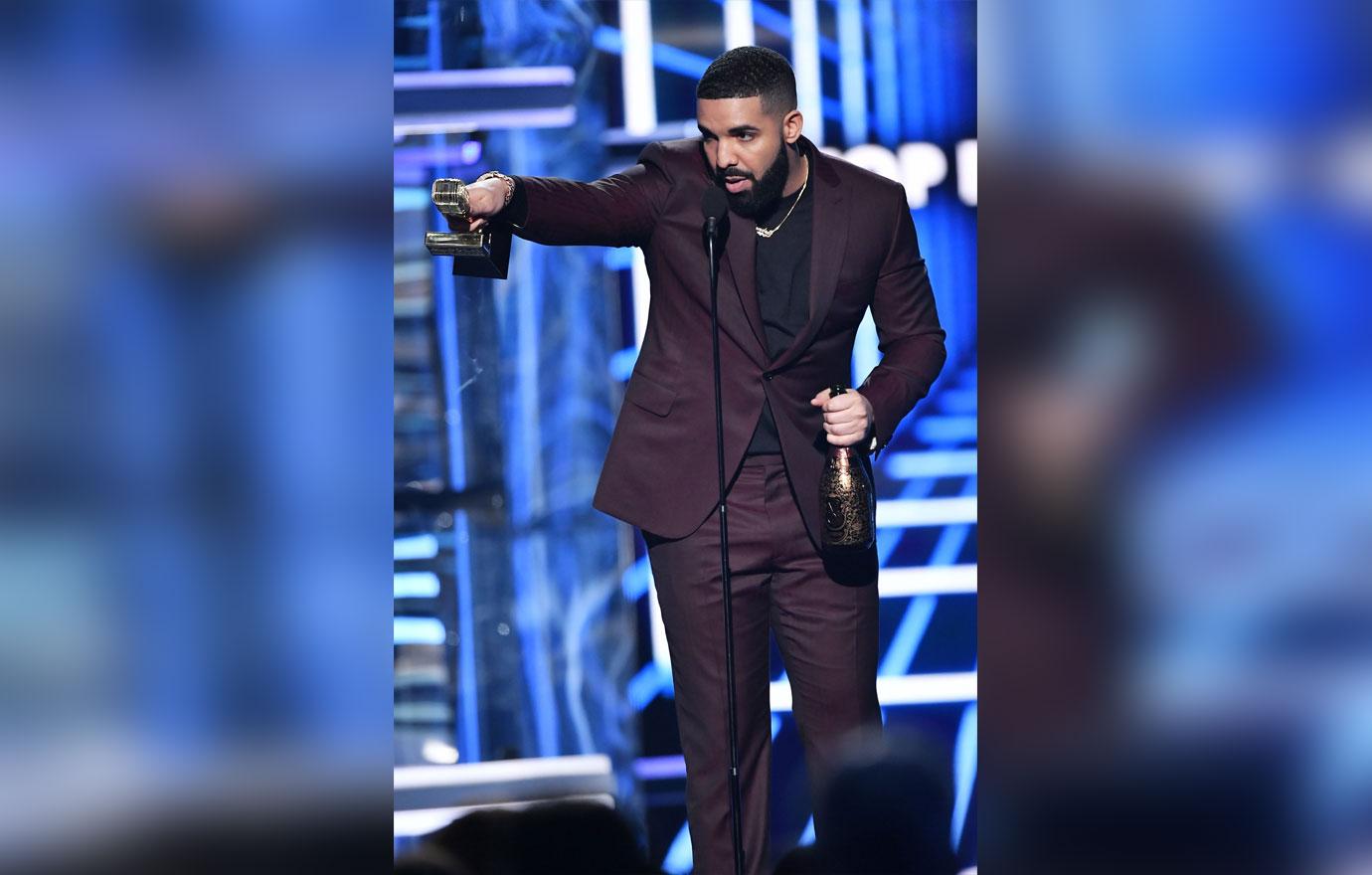 "I'm not just some kid that's a fan anymore," he said of Kanye. "Now we have personal situations, and like I said, a lot of his issues with me, I can't fix them for him," he said while appearing on Rap Radar.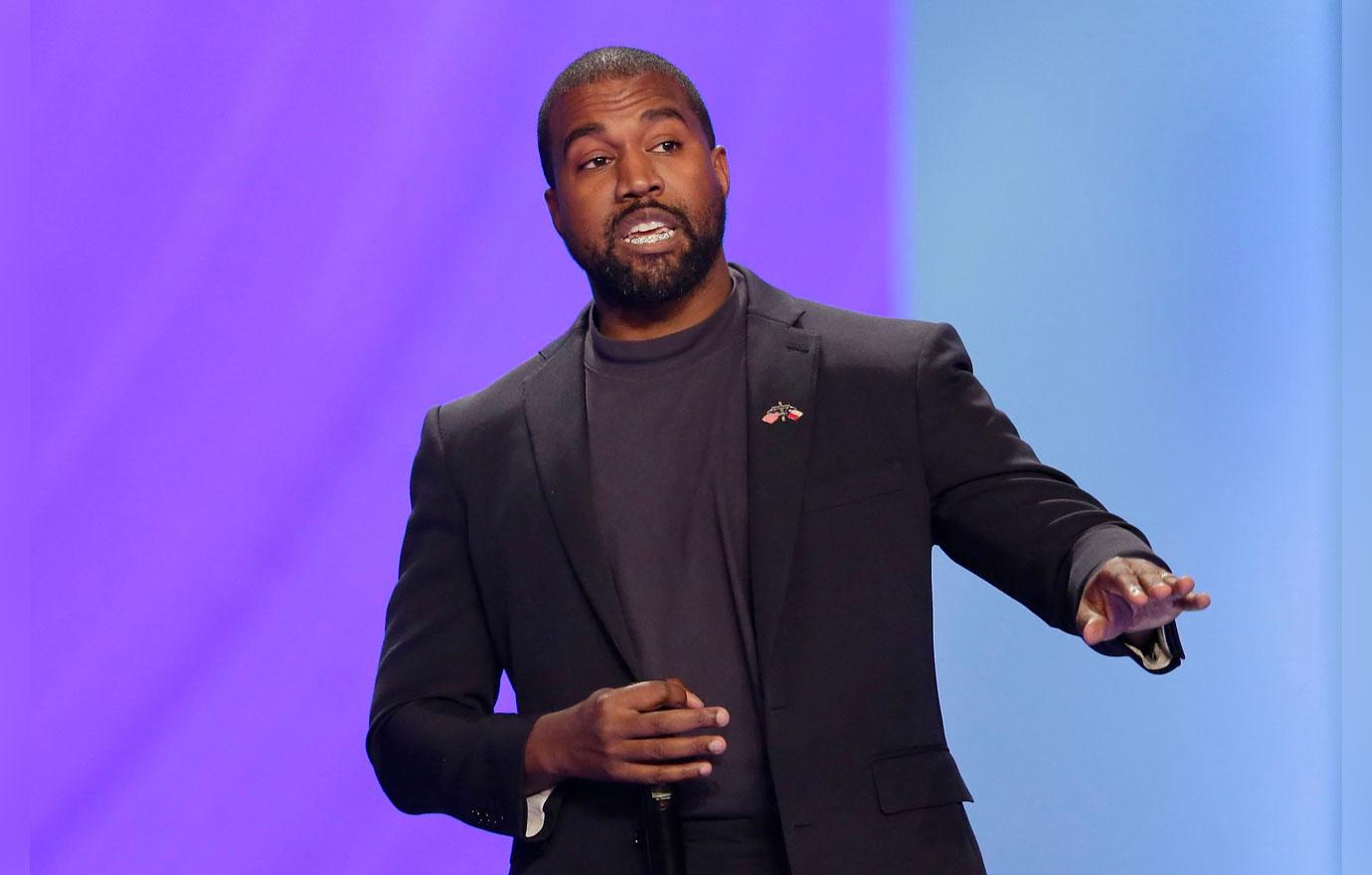 What do you think about Kanye's response to Drake? Share your thoughts in the comments below!