PHOTOS
Kanye West Shaves His Head As A Tribute To His 'Hero' Emma Gonzalez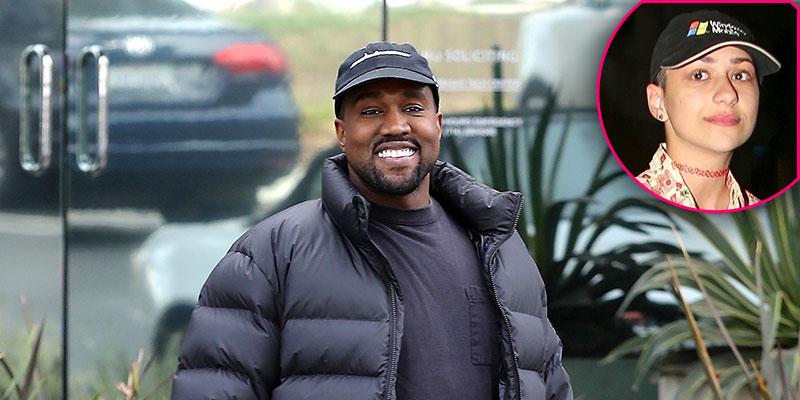 Kanye West's tweets have been all over the place lately. It's caused several Kardashian family members to unfollow him on social media in the process due to their erratic nature. Now, the "Heartless" rapper looks to be going in yet another direction on the social media platform, as he just shaved his head an as inspiration to someone he calls his "hero".
Article continues below advertisement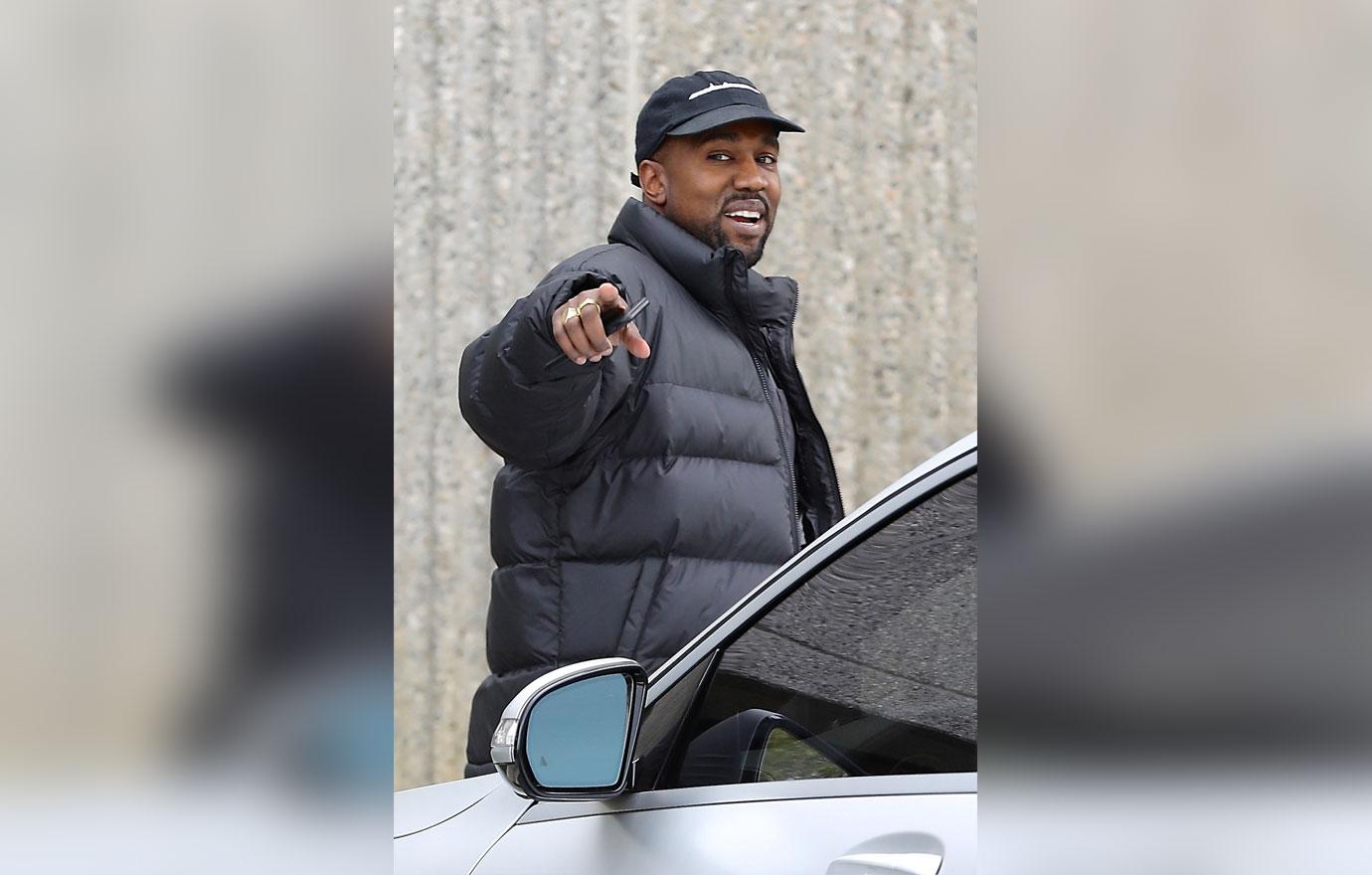 Kanye's Twitter on Saturday first featured a photo of plastic surgeon Jan Adams, who performed the final surgery on his mother Donda only one day before her death. The reasoning for this was that he wanted Jan's photo to be on his latest album cover, as he wants to "forgive and stop hating."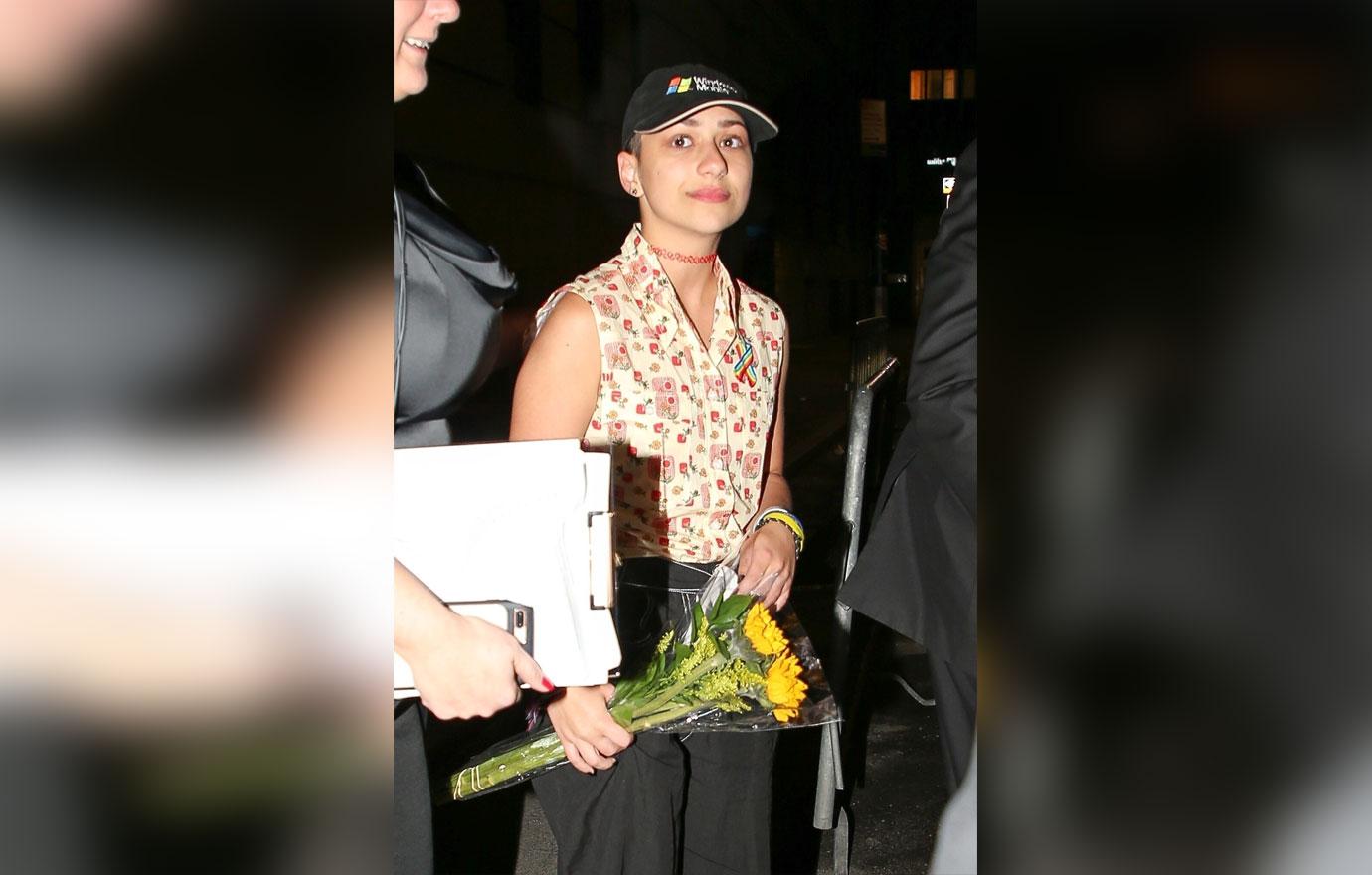 A couple of hours later, Kanye shared a photo of Emma Gonzalez and captioned it "My hero." Emma was one of the survivors of the Stoneman Douglas High School Shooting in Parkland, Florida on February 14th, and has since drawn national attention for her gun control activism.
Article continues below advertisement
To further his thought process on her being his "hero", Kanye then shaved his head to look just like hers. He shared the updated hairdo on Twitter, captioning it with "inspired by Emma."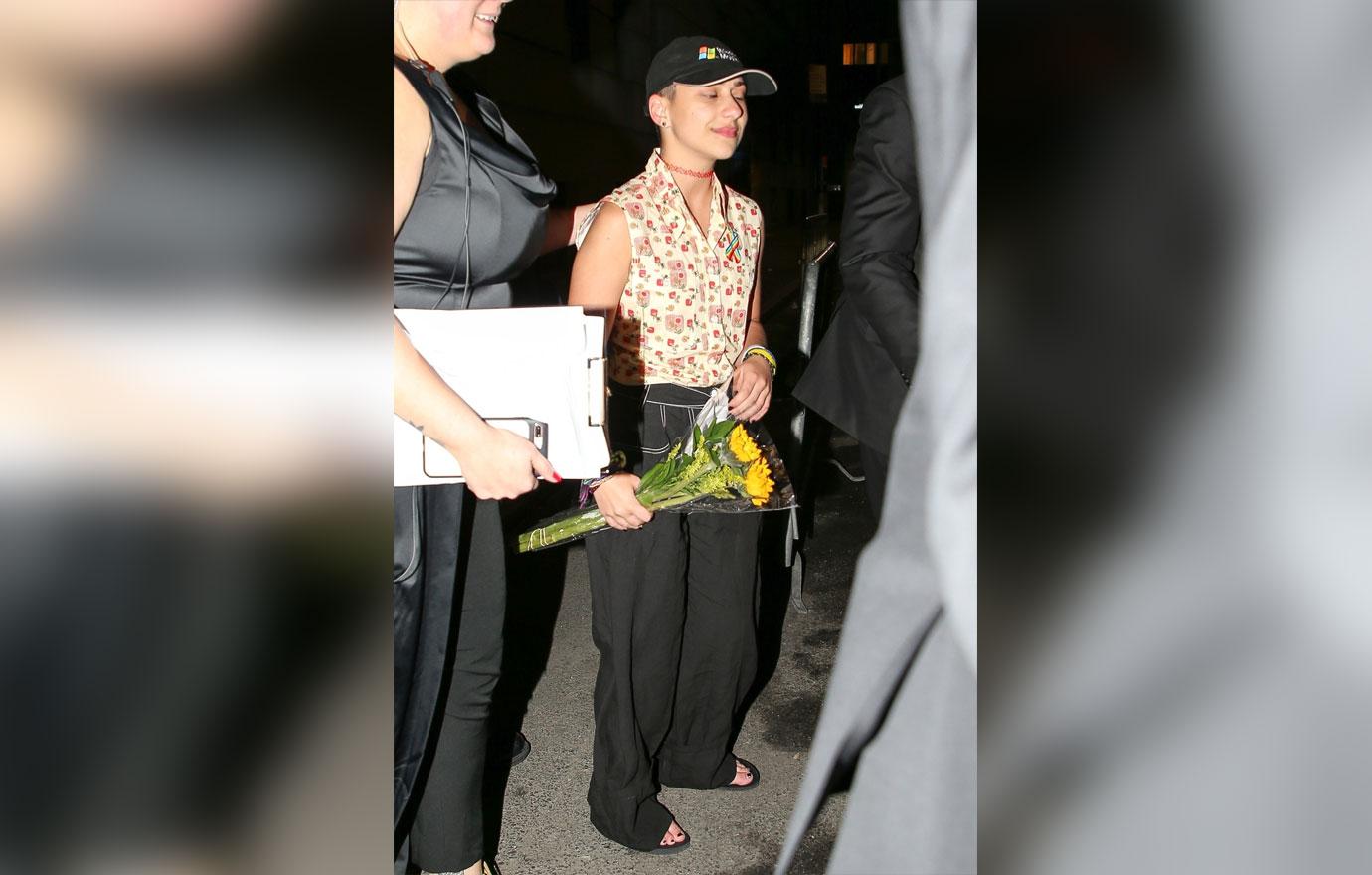 Emma didn't respond to Kanye directly regarding him calling her his "hero," however she did share a photo of who she thinks is her hero, and it's not him.
Article continues below advertisement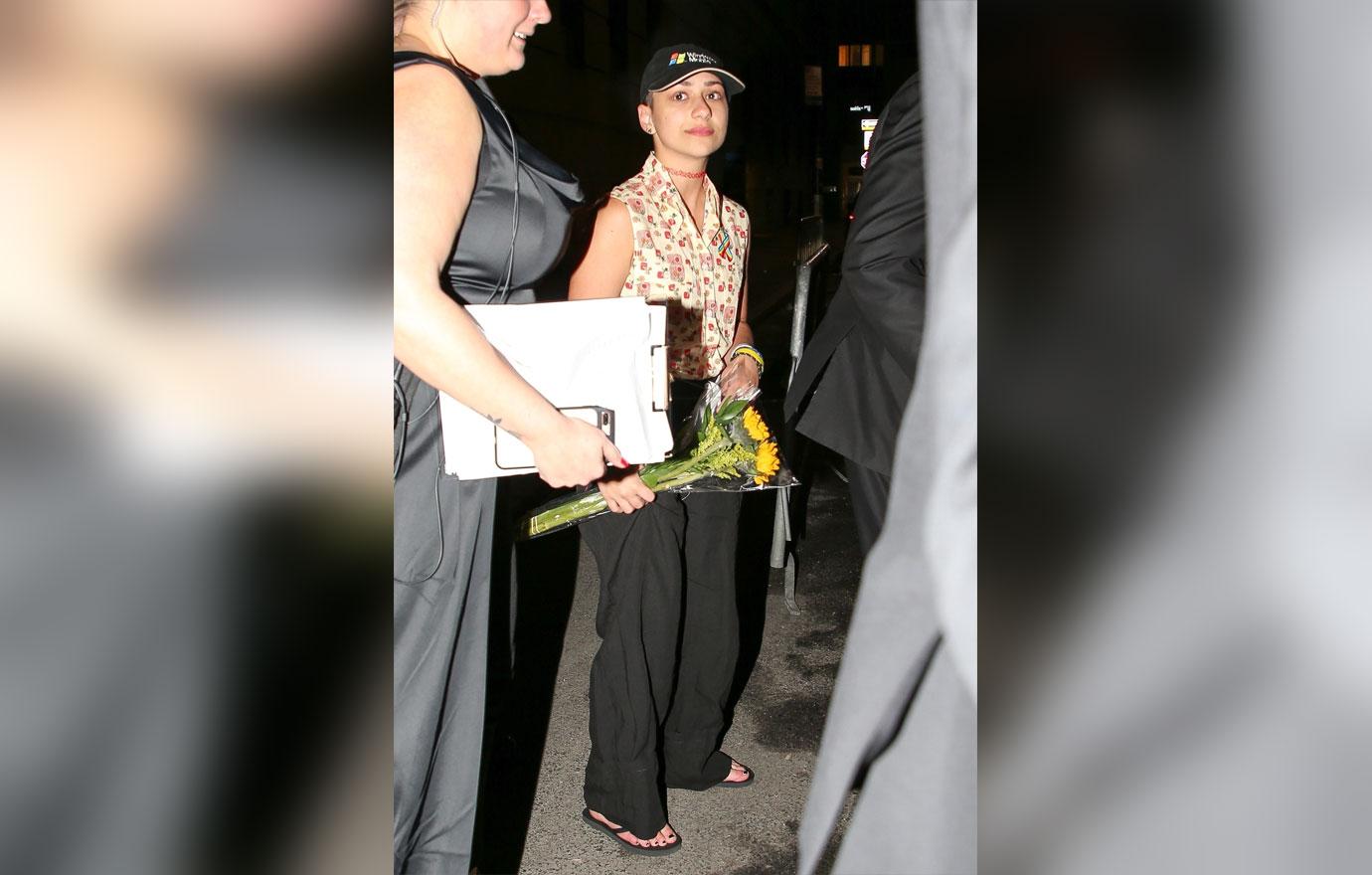 The photo she shared was of James Shaw Jr., who is being heralded as a hero for prying a rifle from a gunman's hands who opened fire at a Waffle House in Tennessee. So was Emma indirectly shading Kanye for his tweets, or was she simply revealing who her true hero really is?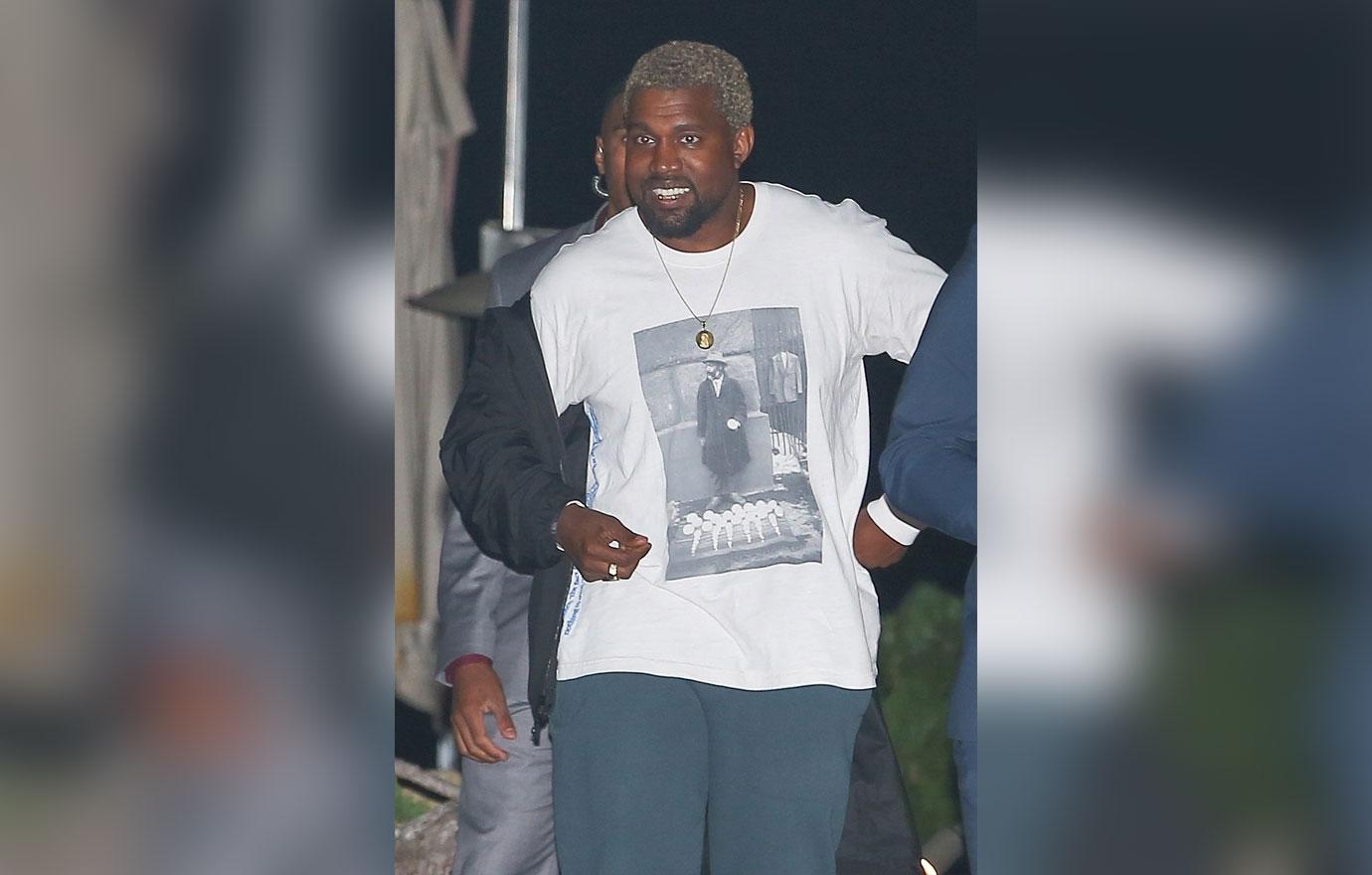 What are your thoughts on Kanye's latest Twitter debacle? Sound off in the comments.