PHOTOS
Final Straw? Kardashians Unfollow Kanye West Amid Divorce Rumors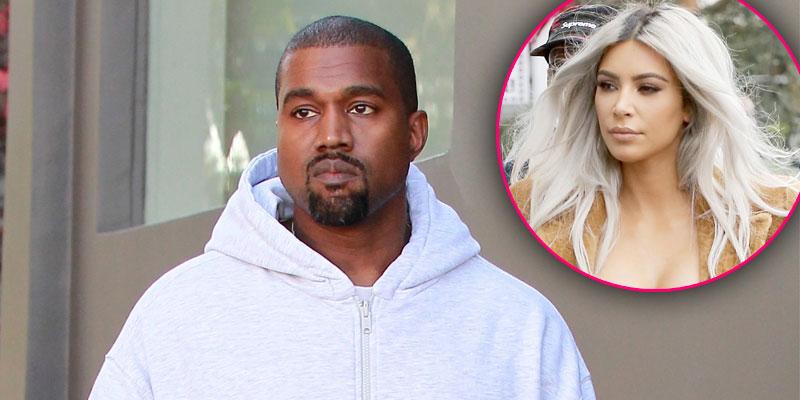 Kanye West has had his friends and family worried about his erratic behavior lately. The rapper fired his manager and has been on a twitter rampage, tweeting over 220 times since his return to social media just 11 days ago! Some of his crazed Twitter rants have caused speculation that him and his wife Kim Kardashian are having marital problems, and now, three of the reality star's family members have unfollowed the 40-year-old! Click through to see which Kardashian's don't want to see the "Heartless" singer's face on their timeline any longer!
Article continues below advertisement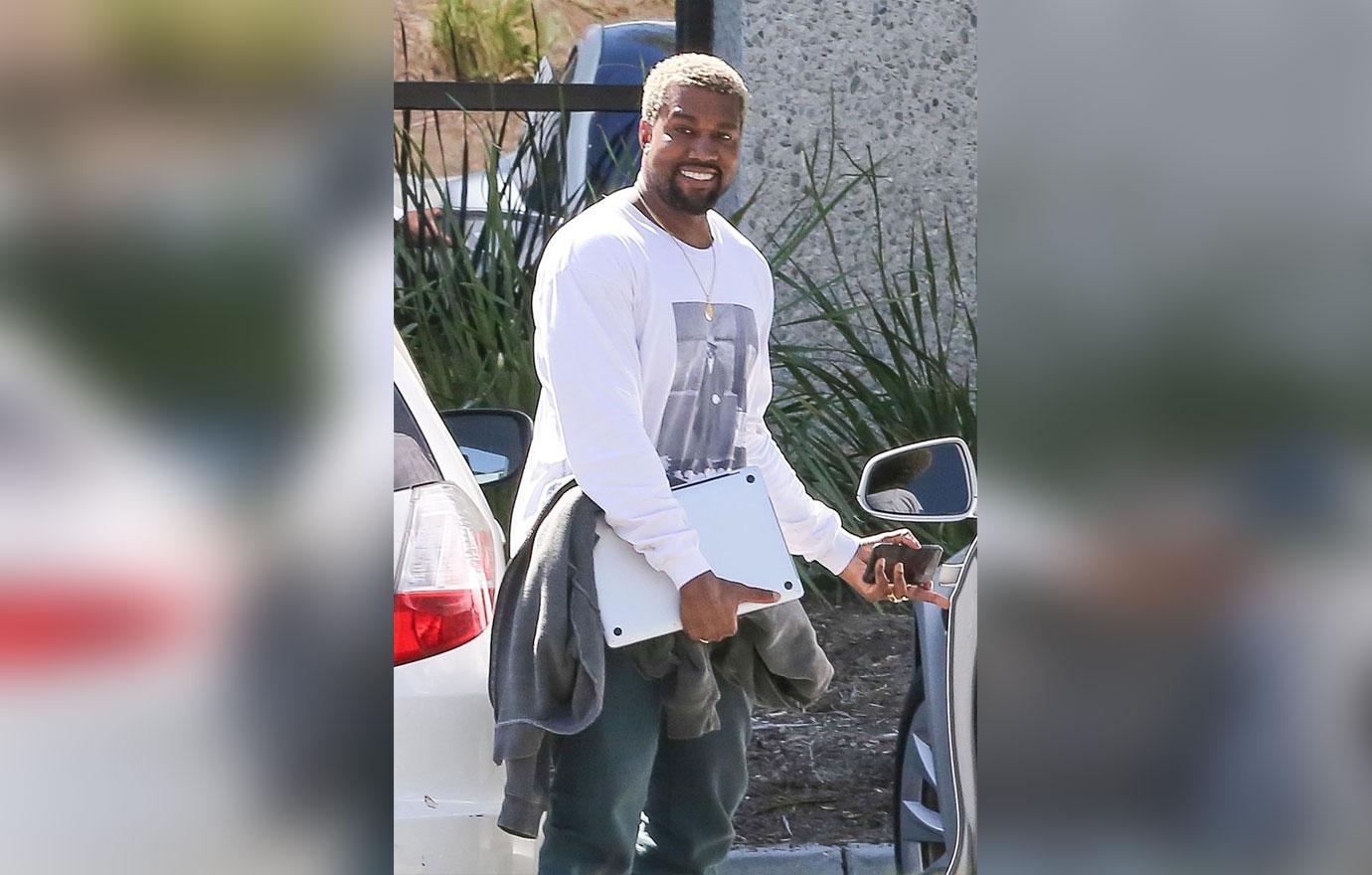 The Kardashian family doesn't take crap from anybody! The sisters, who are famous for using their social media to clap back at anyone who messes with them, have done so again.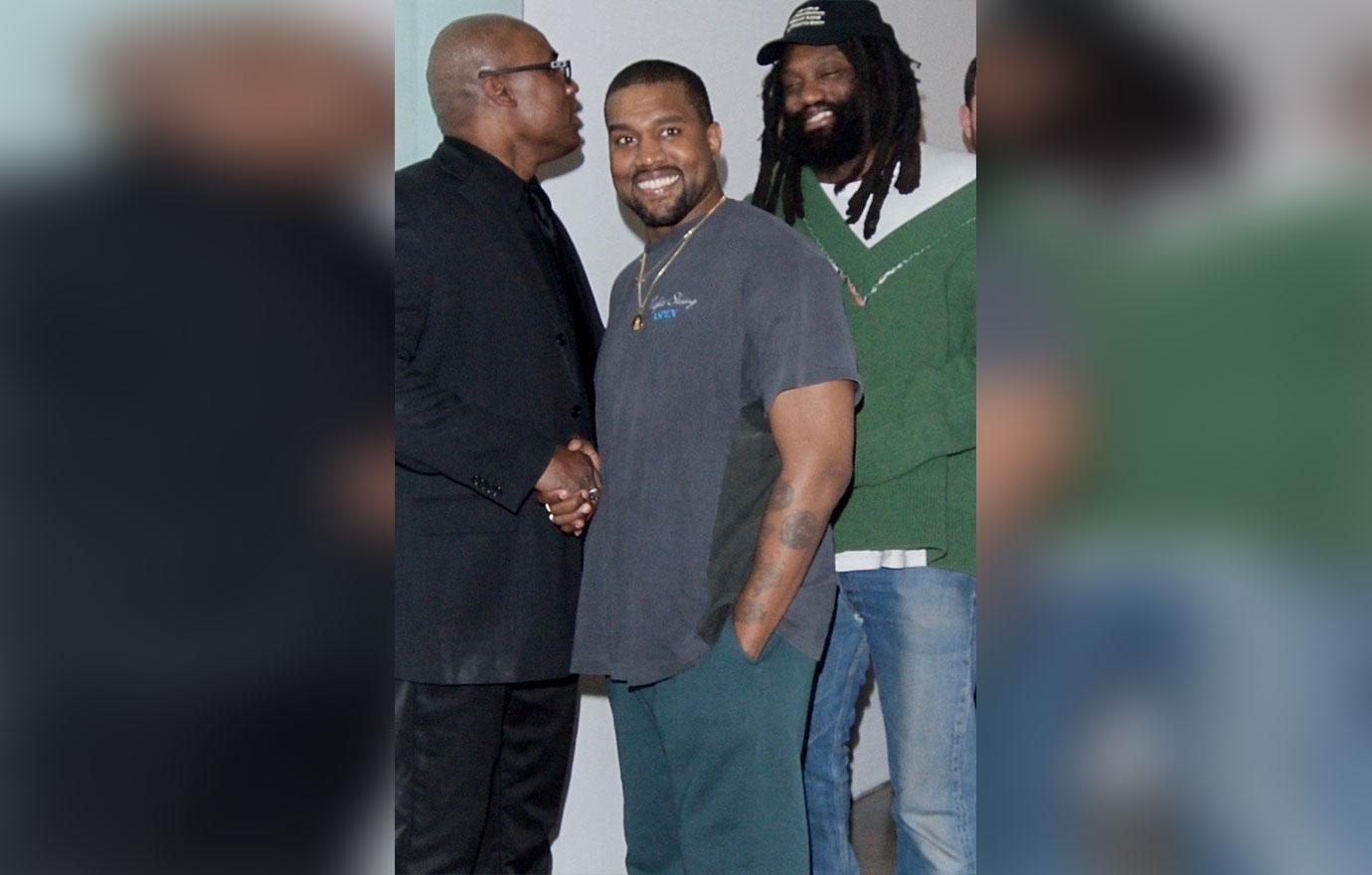 Article continues below advertisement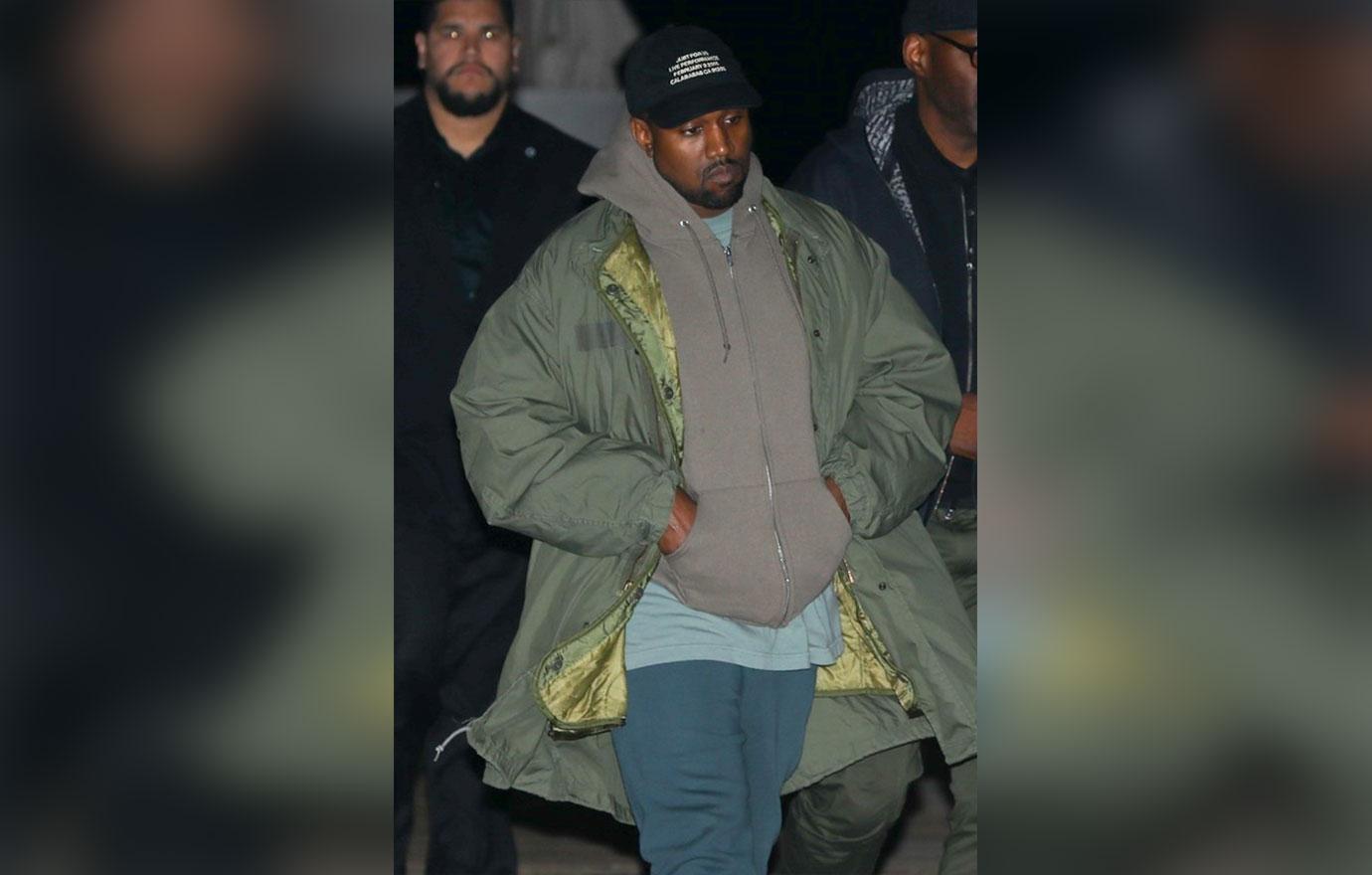 "You don't have to agree with trump but the mob can't make me not love him. We are both dragon energy. He is my brother," the rapper Tweeted. "I love everyone. I don't agree with everything anyone does. That's what makes us individuals. And we have the right to independent thought."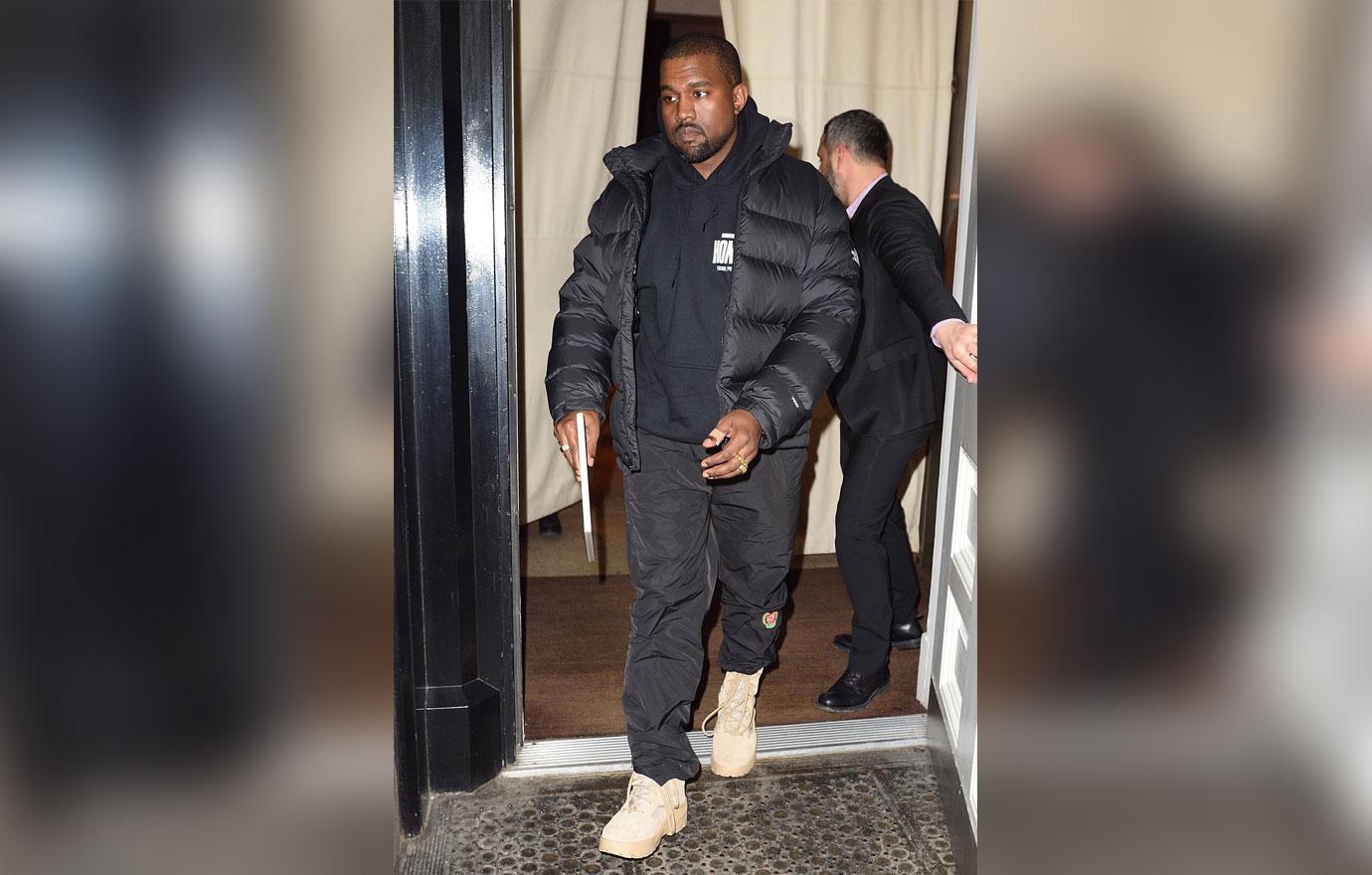 That tweet along with others in regards to his political stance quickly caused backlash throughout the Internet as many fans and even celebrities responded in disagreement. Even his wife, Kim Kardashian, was not happy and quickly called her husband and told him to do some damage control!
Article continues below advertisement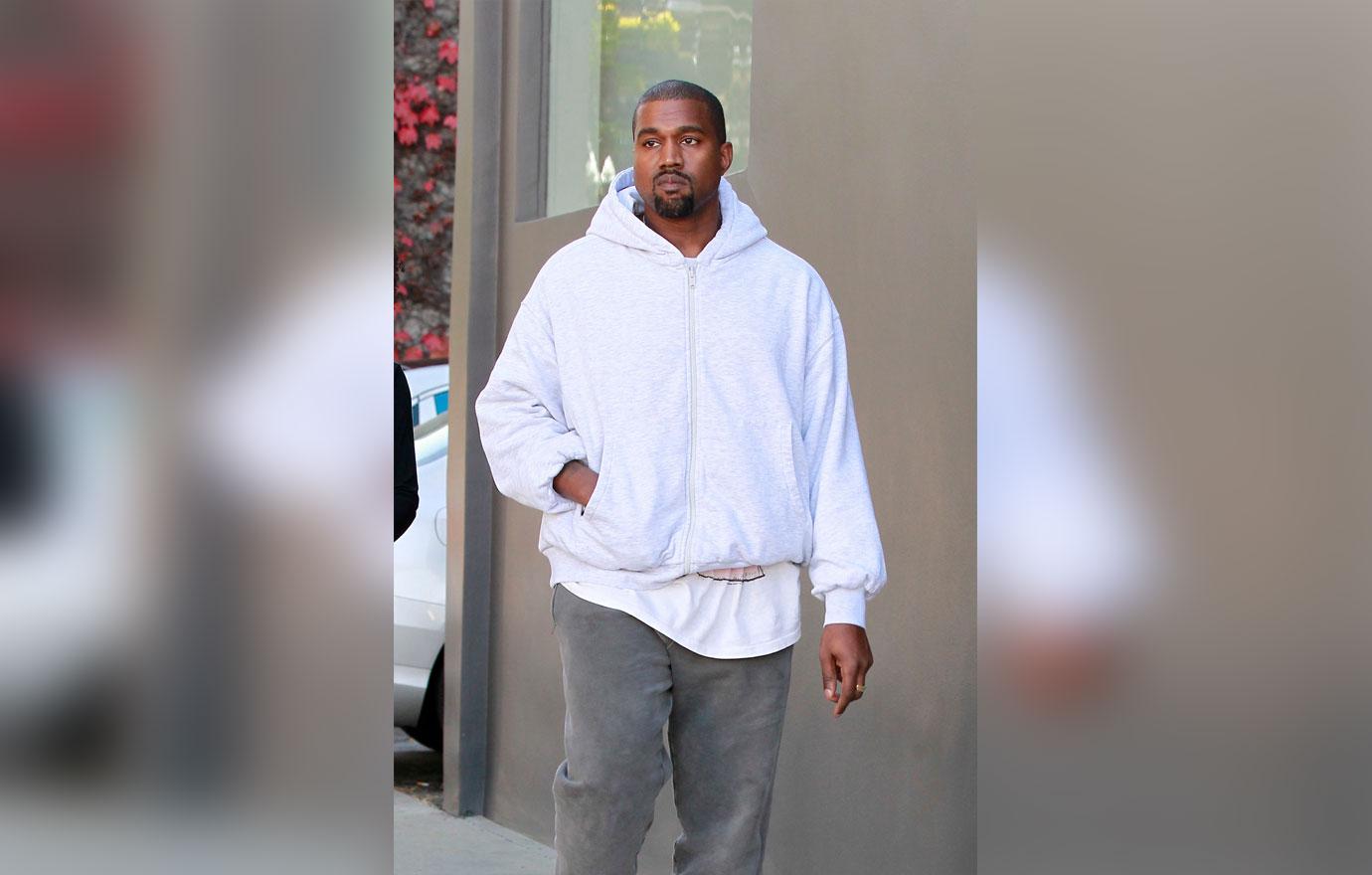 "My wife just called me and she wanted me to make this clear to everyone. I don't agree with everything Trump does. I don't agree 100% with anyone but myself," the "Gold Digger" singer Tweeted minutes later.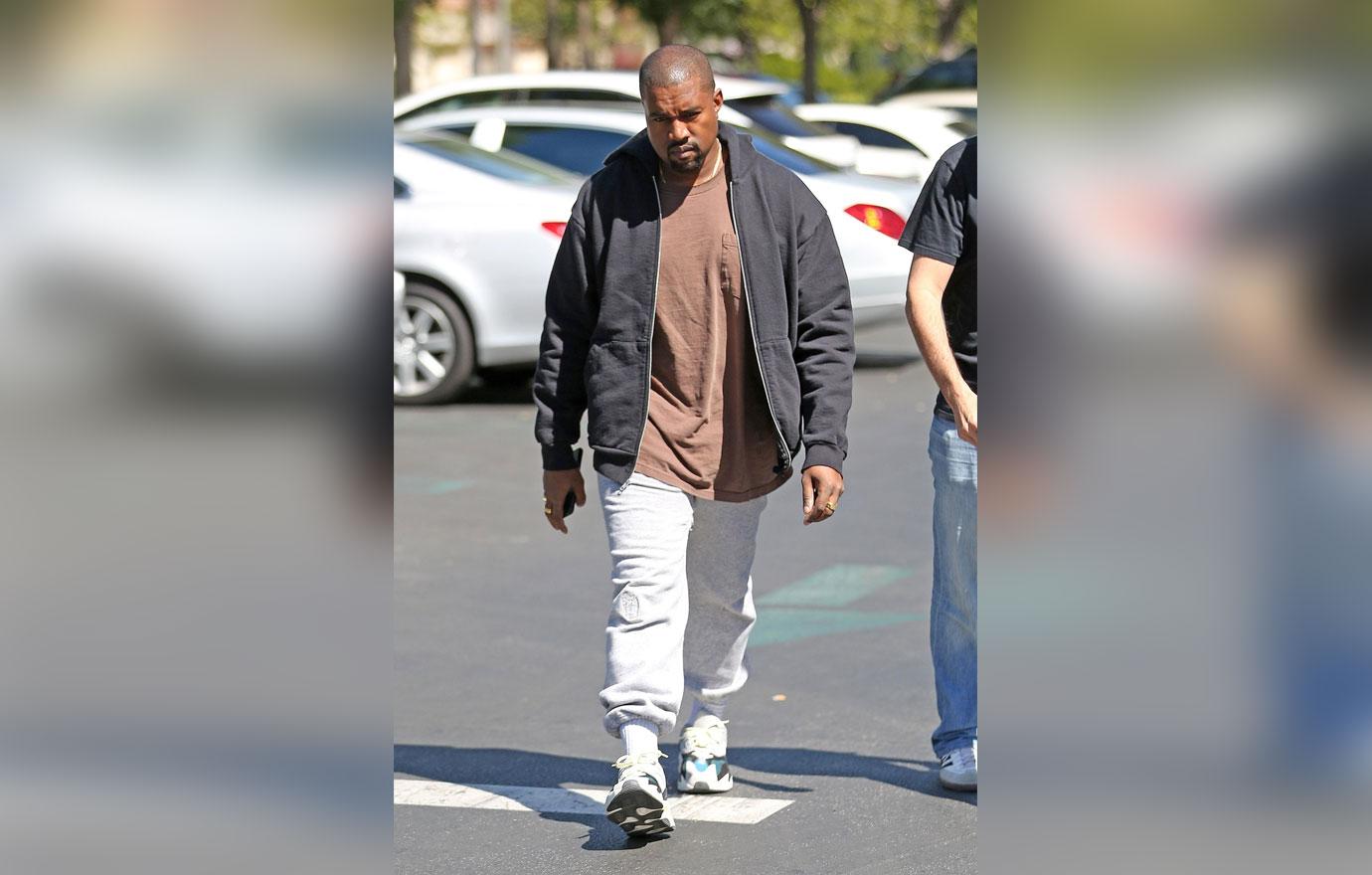 This hasn't been the only disagreement between the couple lately, as the reality star wasn't happy with the rapper leaking pics of their home on the internet and Tweeting that he had to "get rid of everything."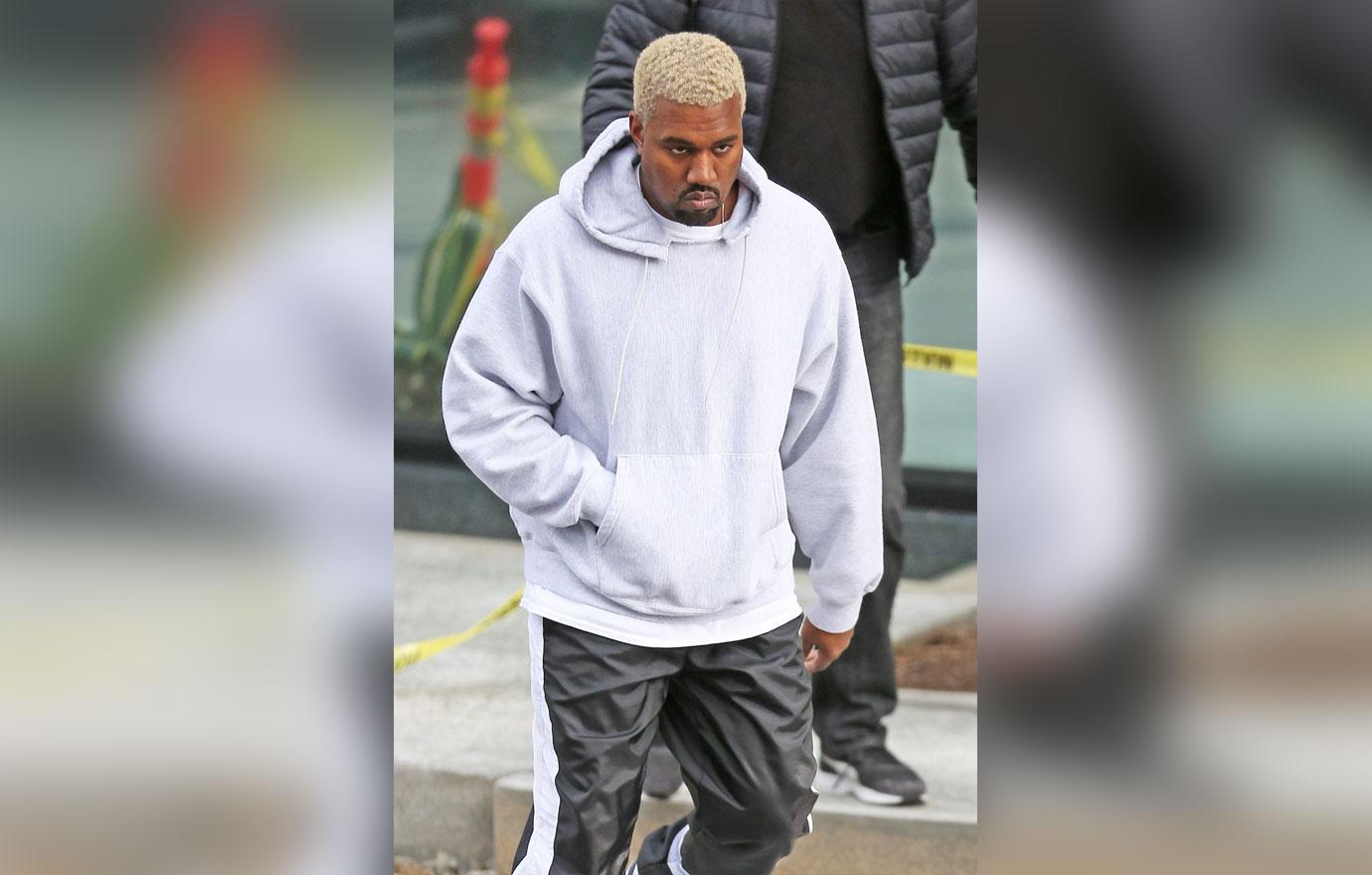 Do you think things between Kim and Kanye are okay? Sound off in the comment section.