PHOTOS
Kanye West Shops For A $7,000 Fur Jacket: Is This Kim Kardashian's Christmas Gift?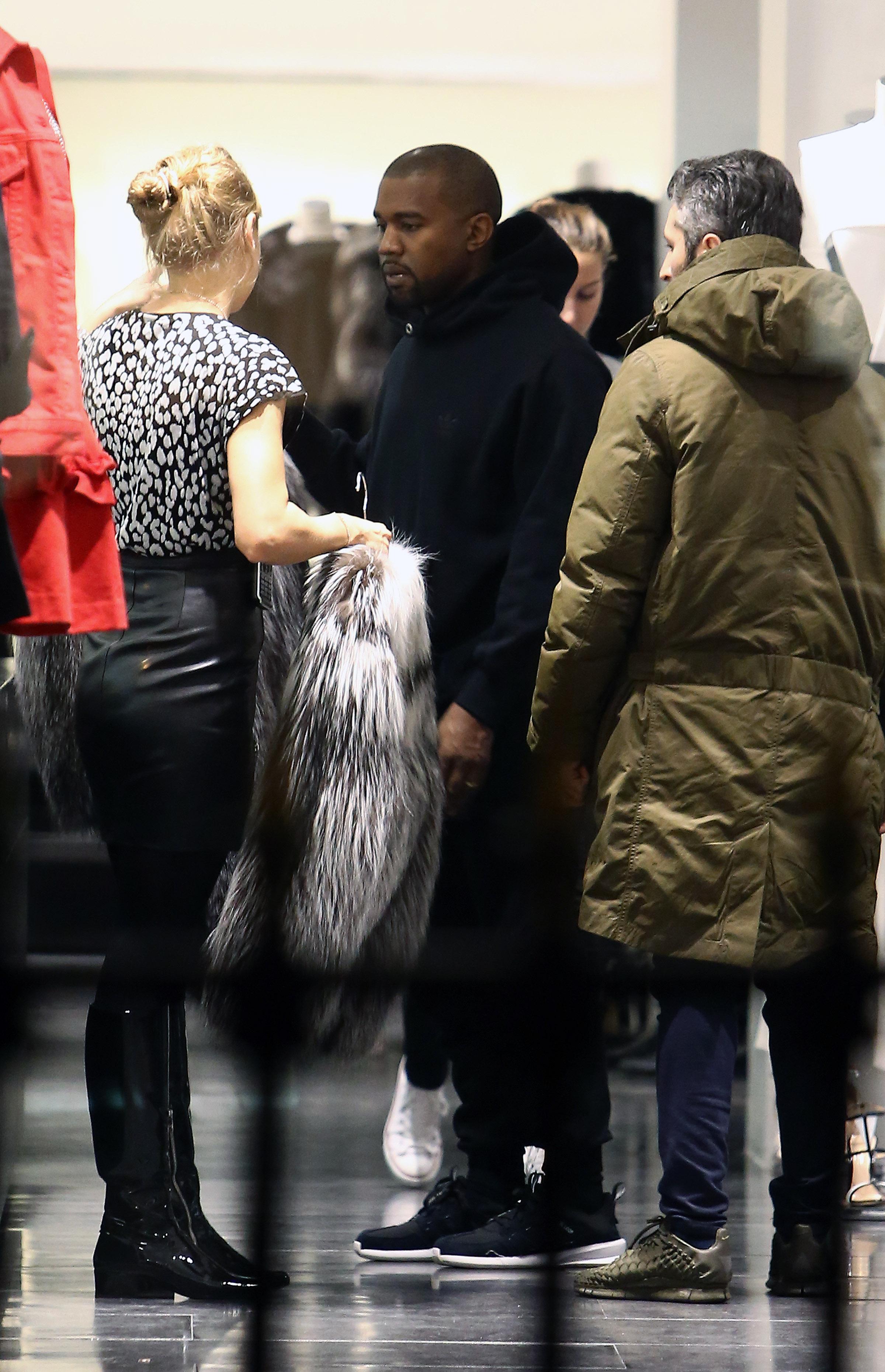 spl911029_004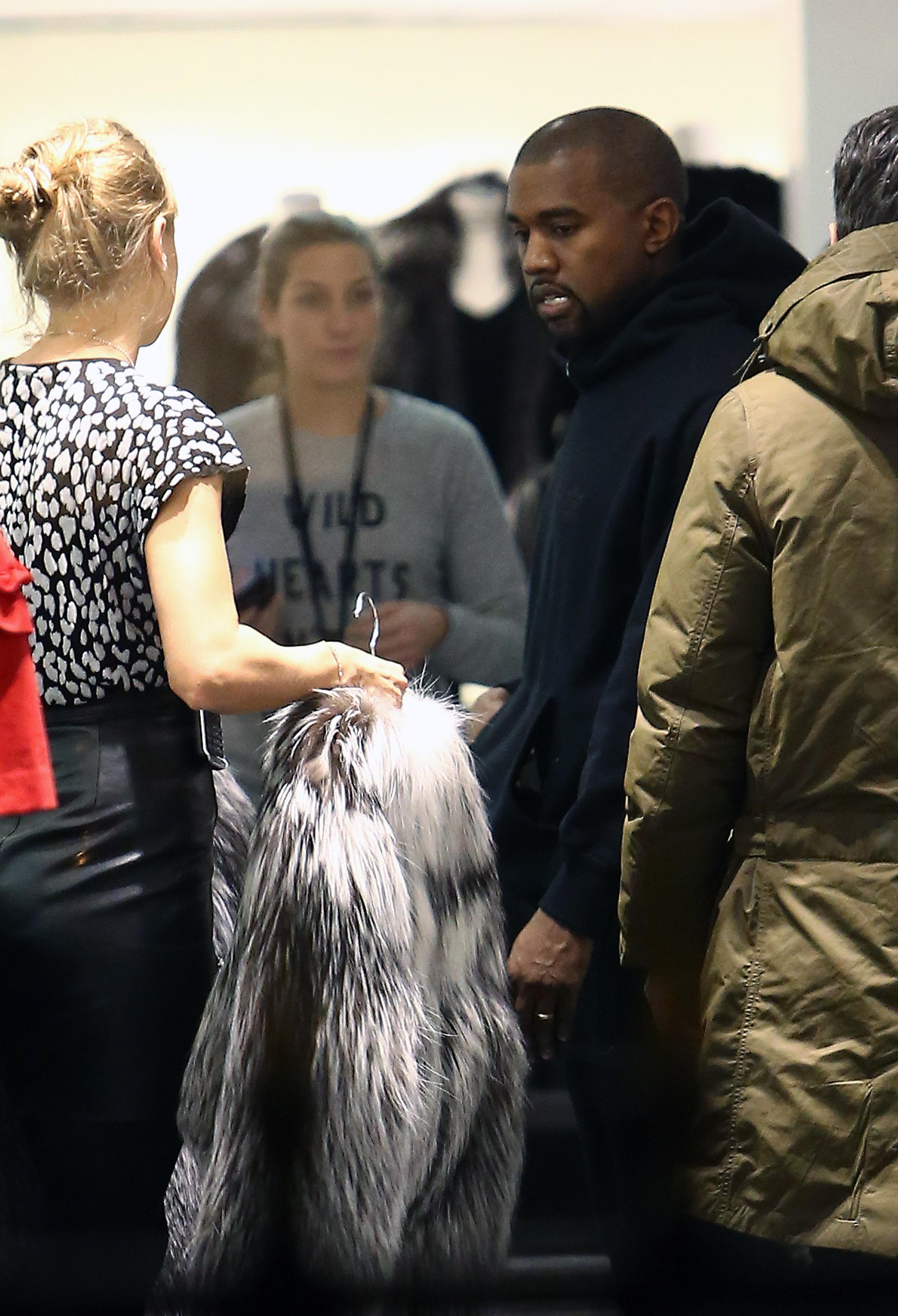 Being a celebrity has its downsides! While in Paris, Kanye West was spotted shopping at Montaigne market for Christmas over the weekend. Look away Kim!
Article continues below advertisement
spl911029_008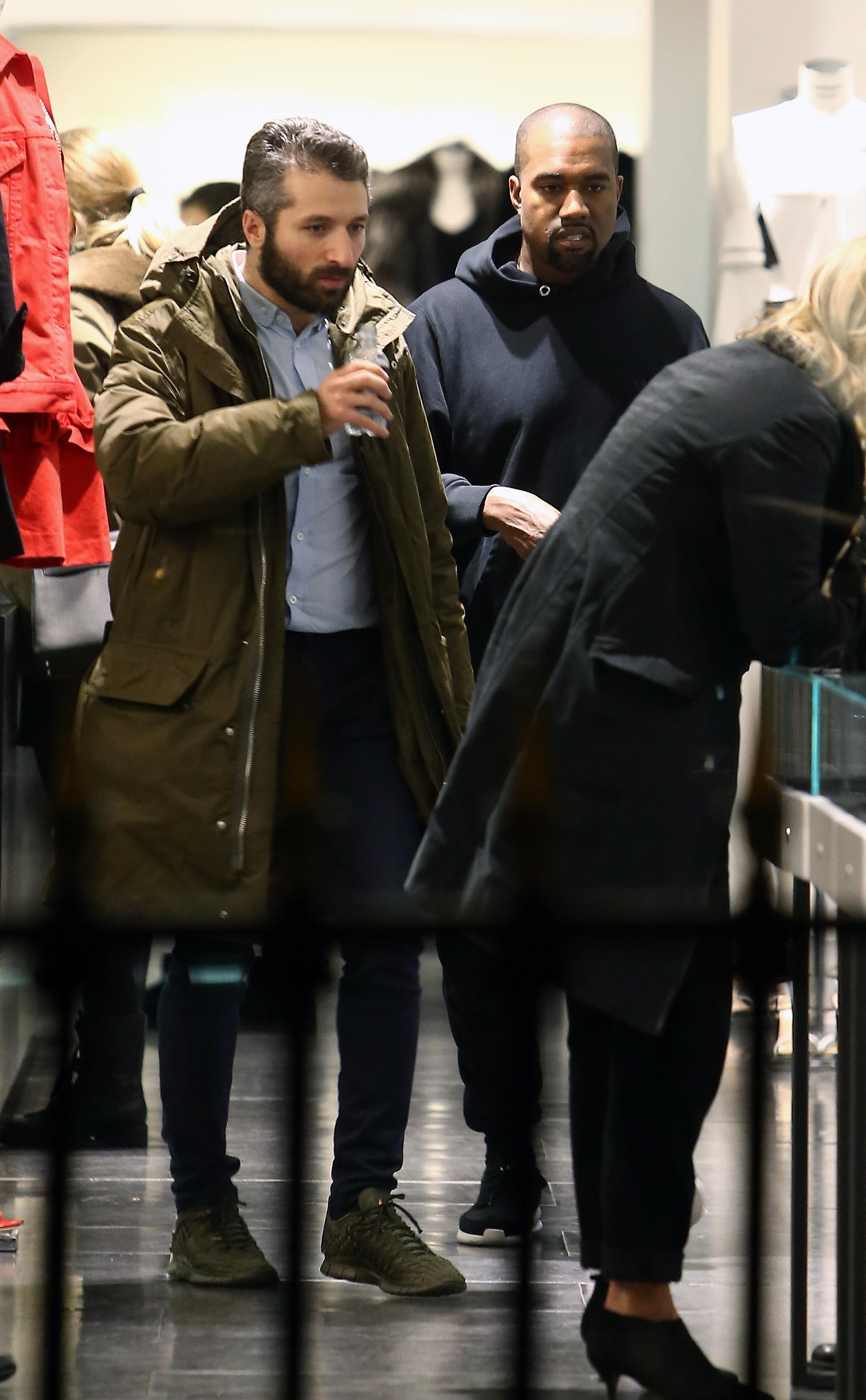 spl911029_013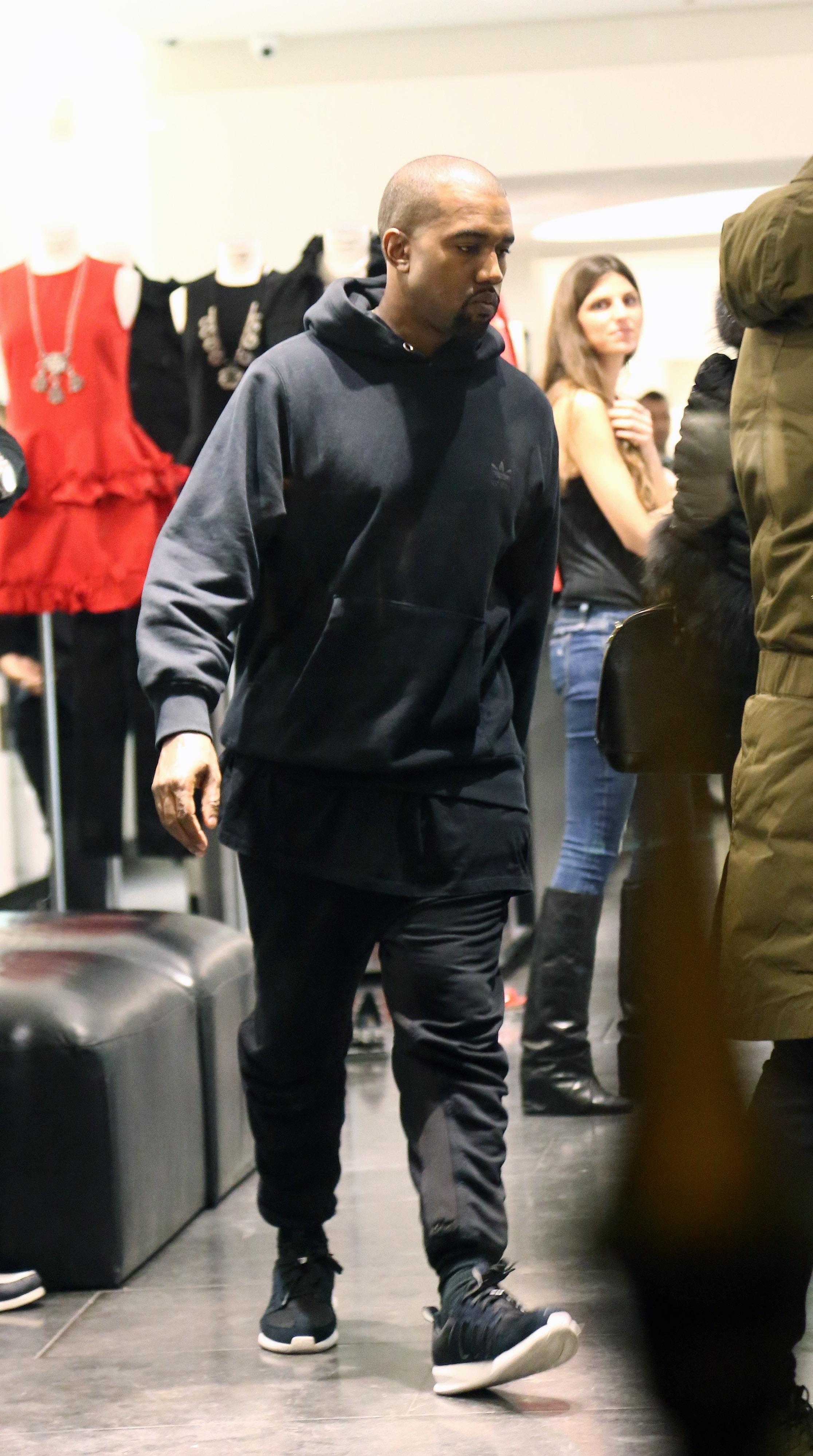 While shopping, Kanye was dressed pretty casually in an all-black tracksuit. The 37-year-old also checked out expensive accesories which were encased, but left Montaigne empty-handed. Next time–he should probably send an assistant to pick up Kim's present so the surprise doesn't get ruined!
PHOTOS: Kim Kardashian's Most Naked Outfits While Out With Kanye West
Article continues below advertisement
spl911029_005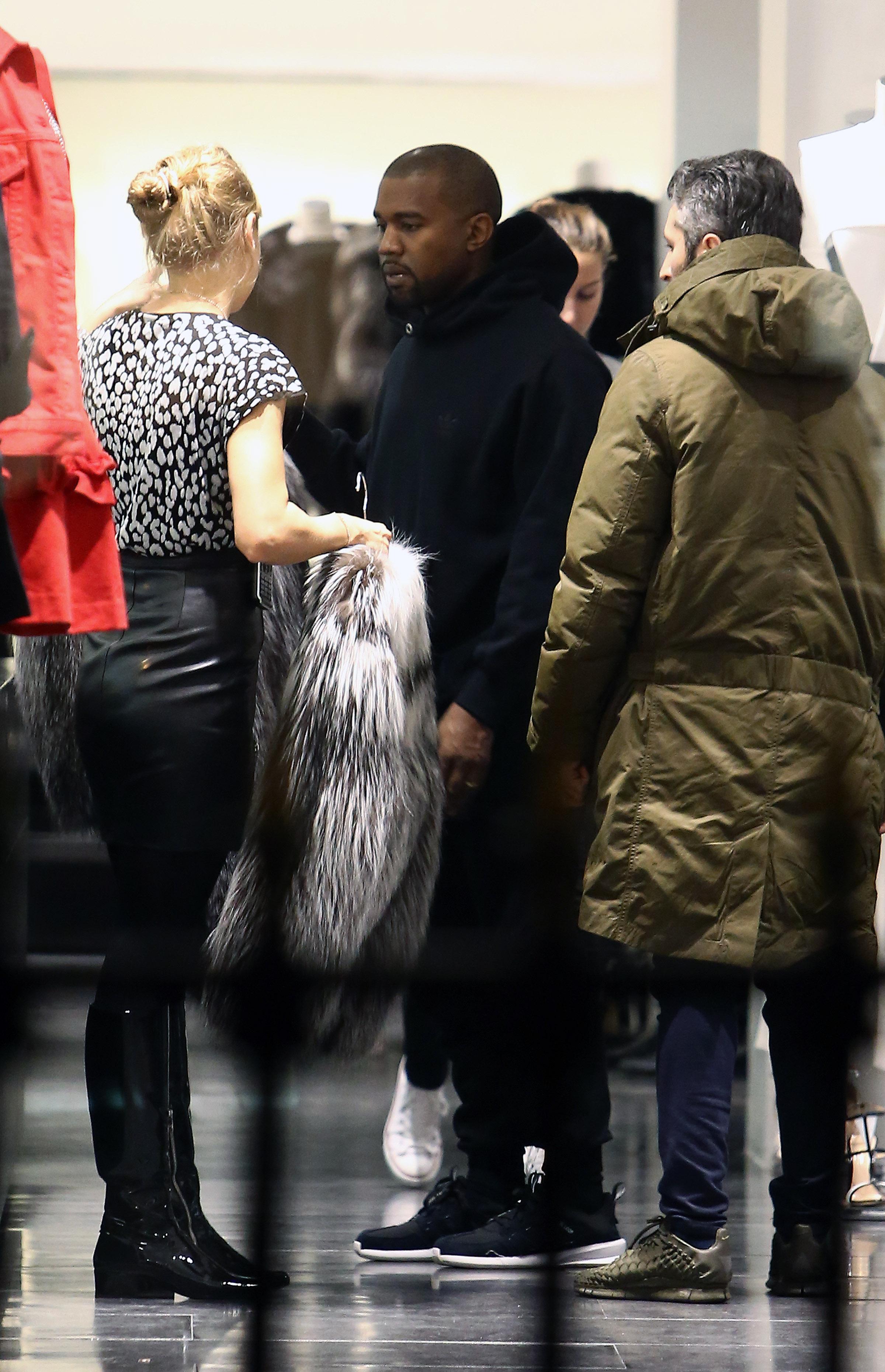 Whatever Kanye ends up getting for Kim, it is sure to be beautiful, luxurious, and expensive! Who can forget what he got her just months ago for Mother's Day?
Article continues below advertisement
spl887396_010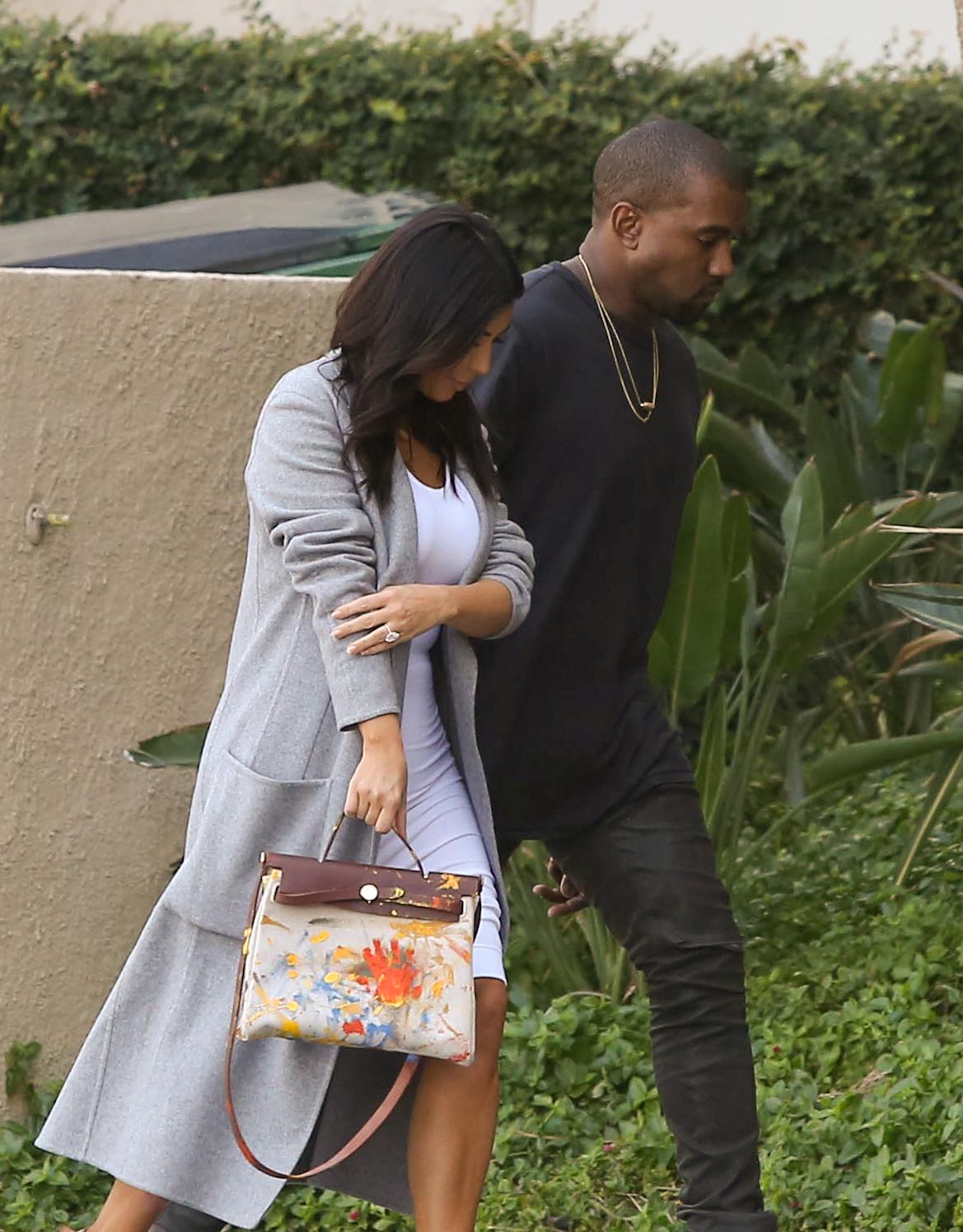 Kanye gifted Kim with a Birkin bag customized by their daughter North West!
During her 34th birthday celebration at Tao nightclub in Las Vegas, Kim shared the adorable story. "Kanye had a box with an Hermes purse in it and I opened it up and it was all painted really cool and on my computer was this message that said 'Play' and it was a video of my daughter sitting outside painting the purse," Kim said, according to reports.
Article continues below advertisement
spl887480_006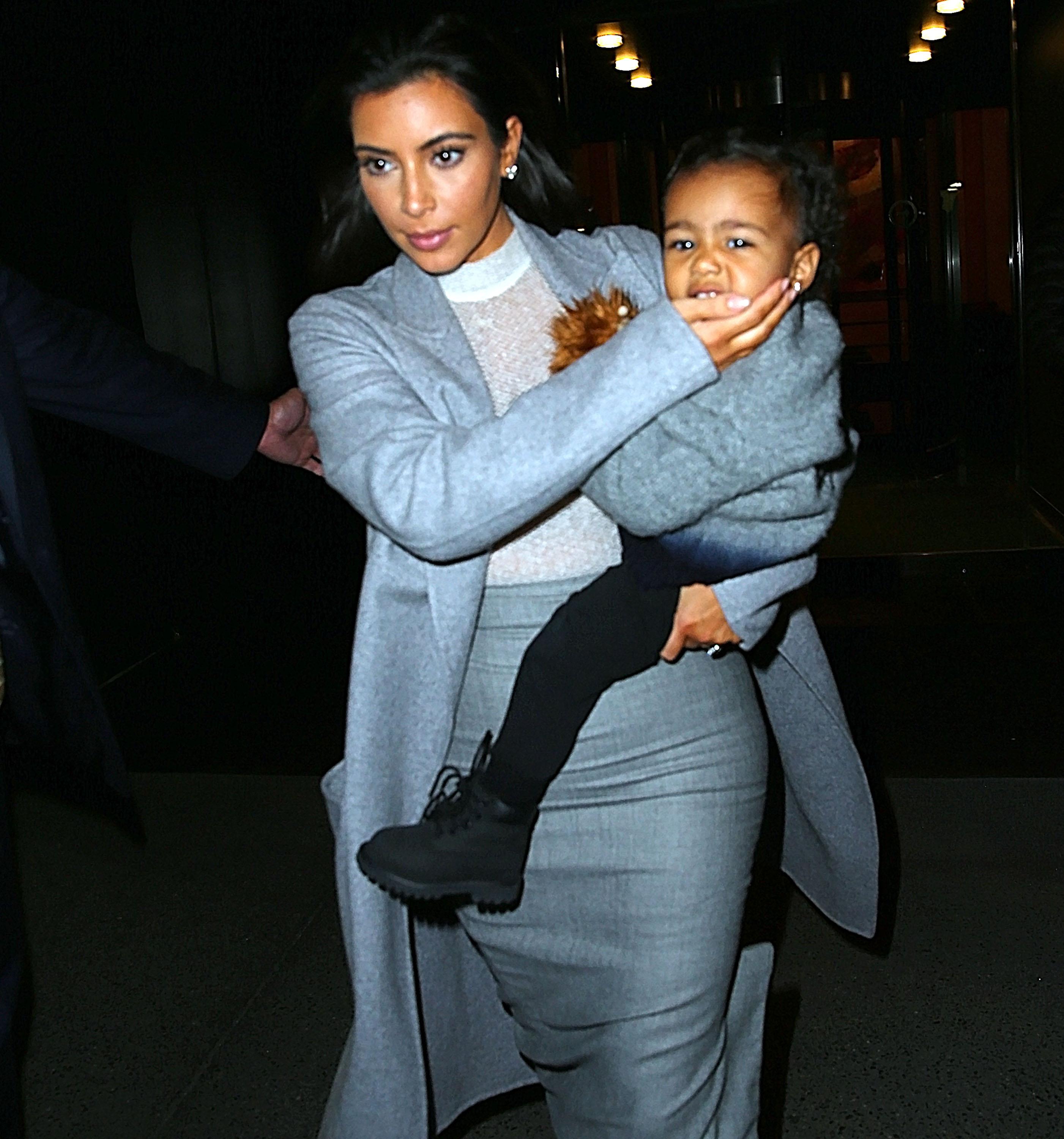 "I had thought it was this new artist who had painted this purse but it was my daughter. It was amazing." That was a pretty nice present! So let's see how Kanye tops that for Christmas!