PHOTOS
Kanye West Shows Off His Expensive Bling After Recent Robbery!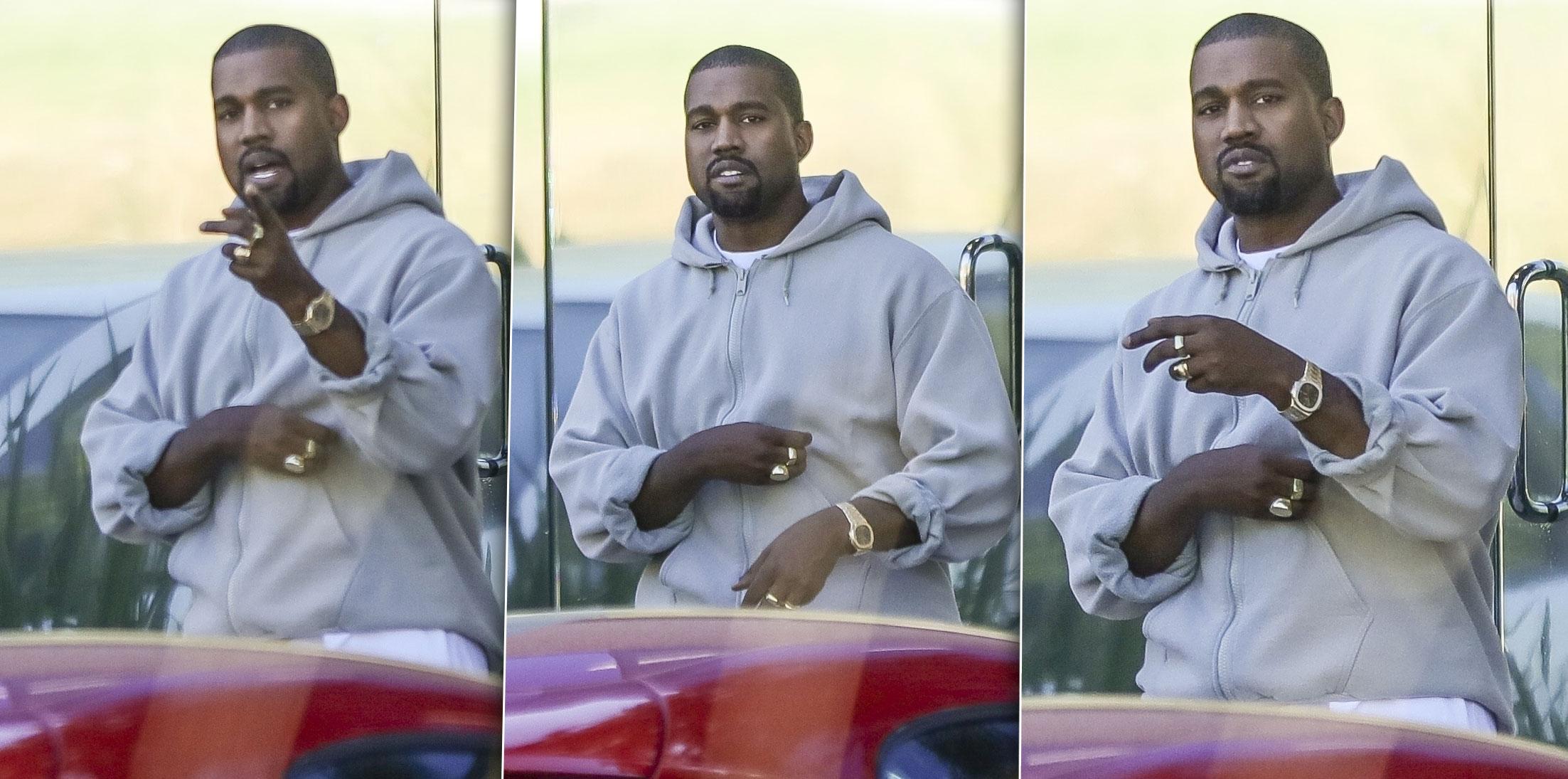 Kanye West was photographed in Los Angeles on Monday and the rapper showed off his expensive jewelry just days after him and his wife, Kim Kardashian, were robbed.
Article continues below advertisement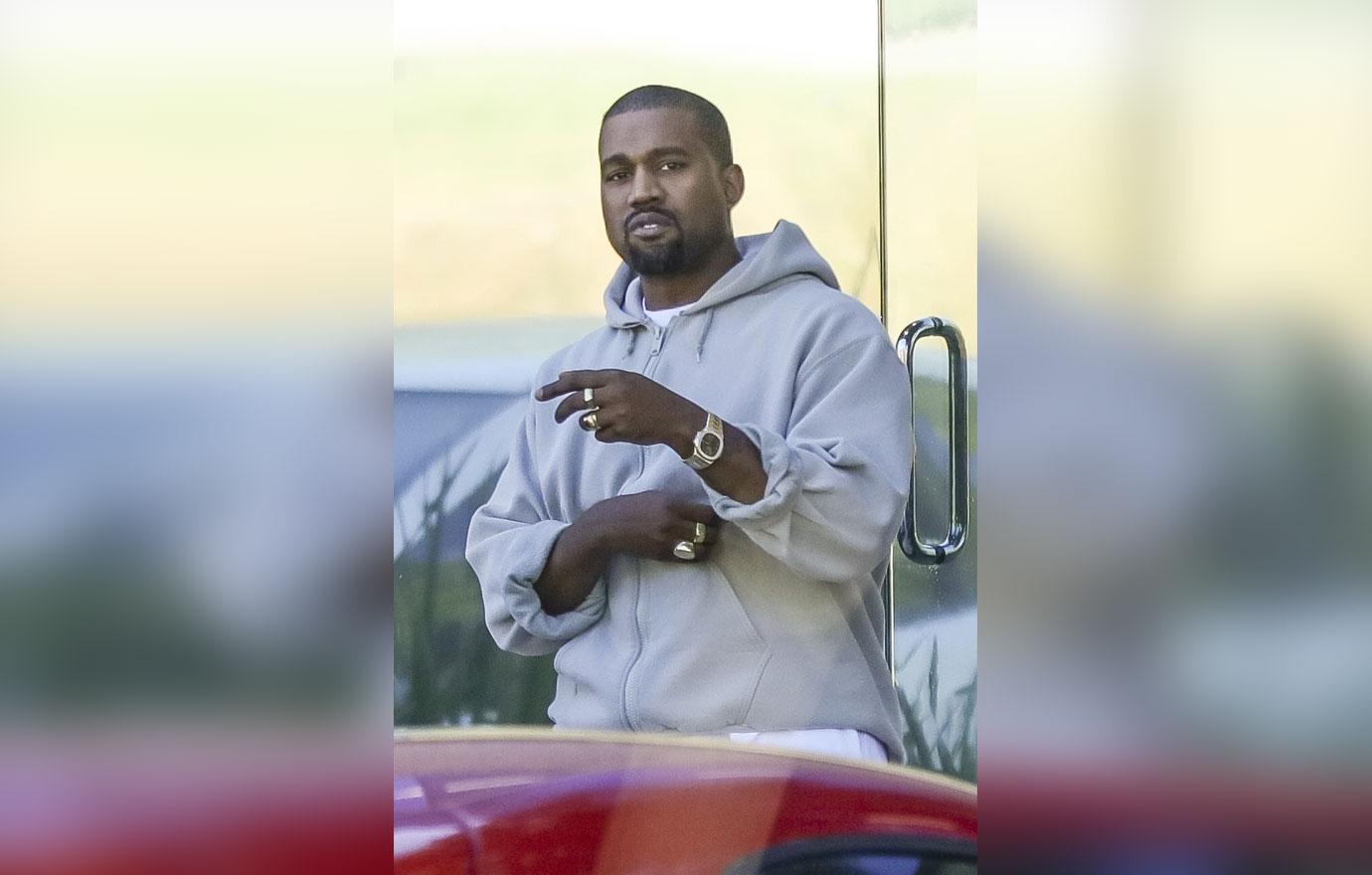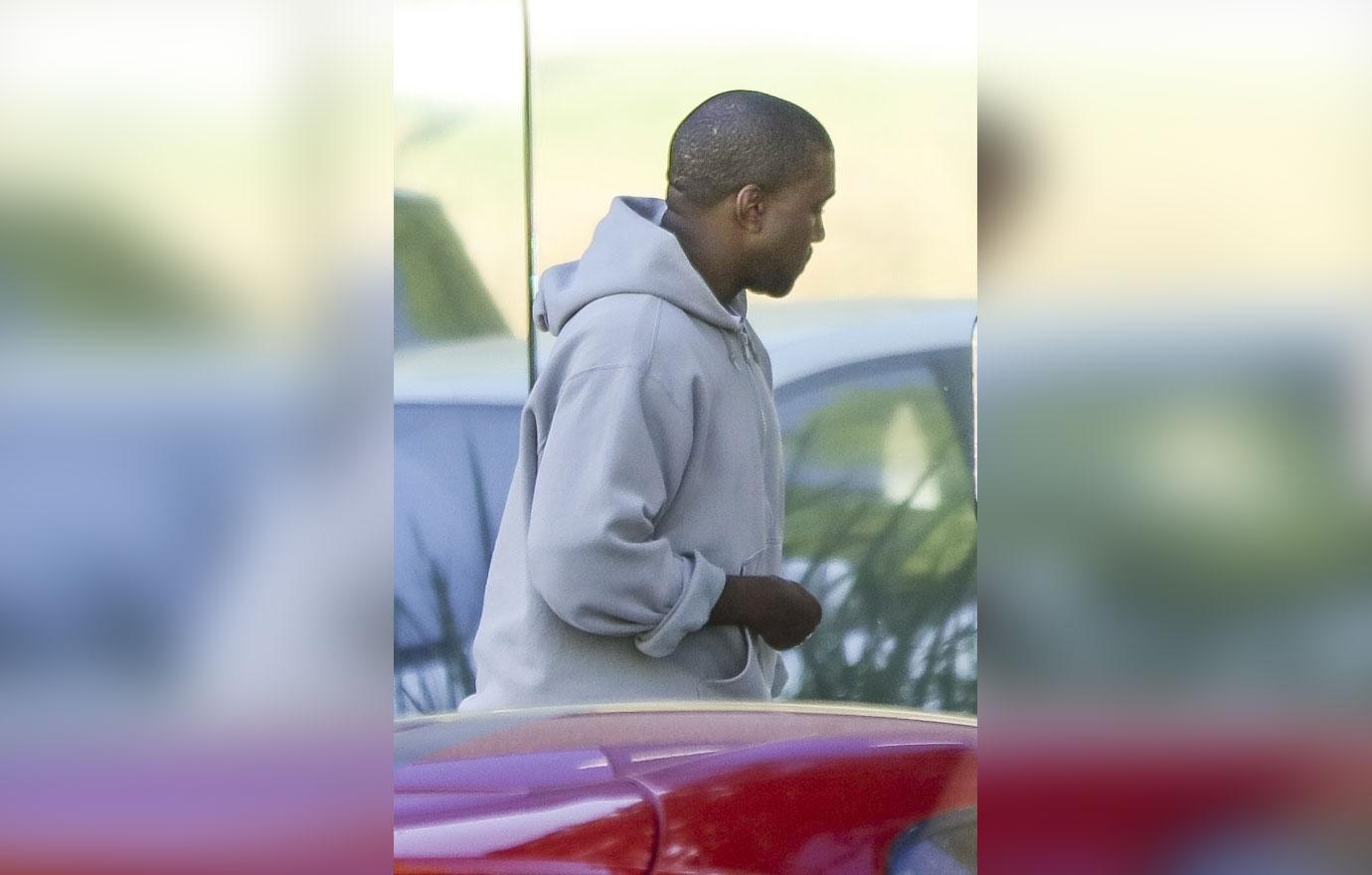 West normally goes all out for his wife's birthday, but this year it seems as if they're spending it apart. The couple haven't been seen together since September. Is there trouble in paradise?
Article continues below advertisement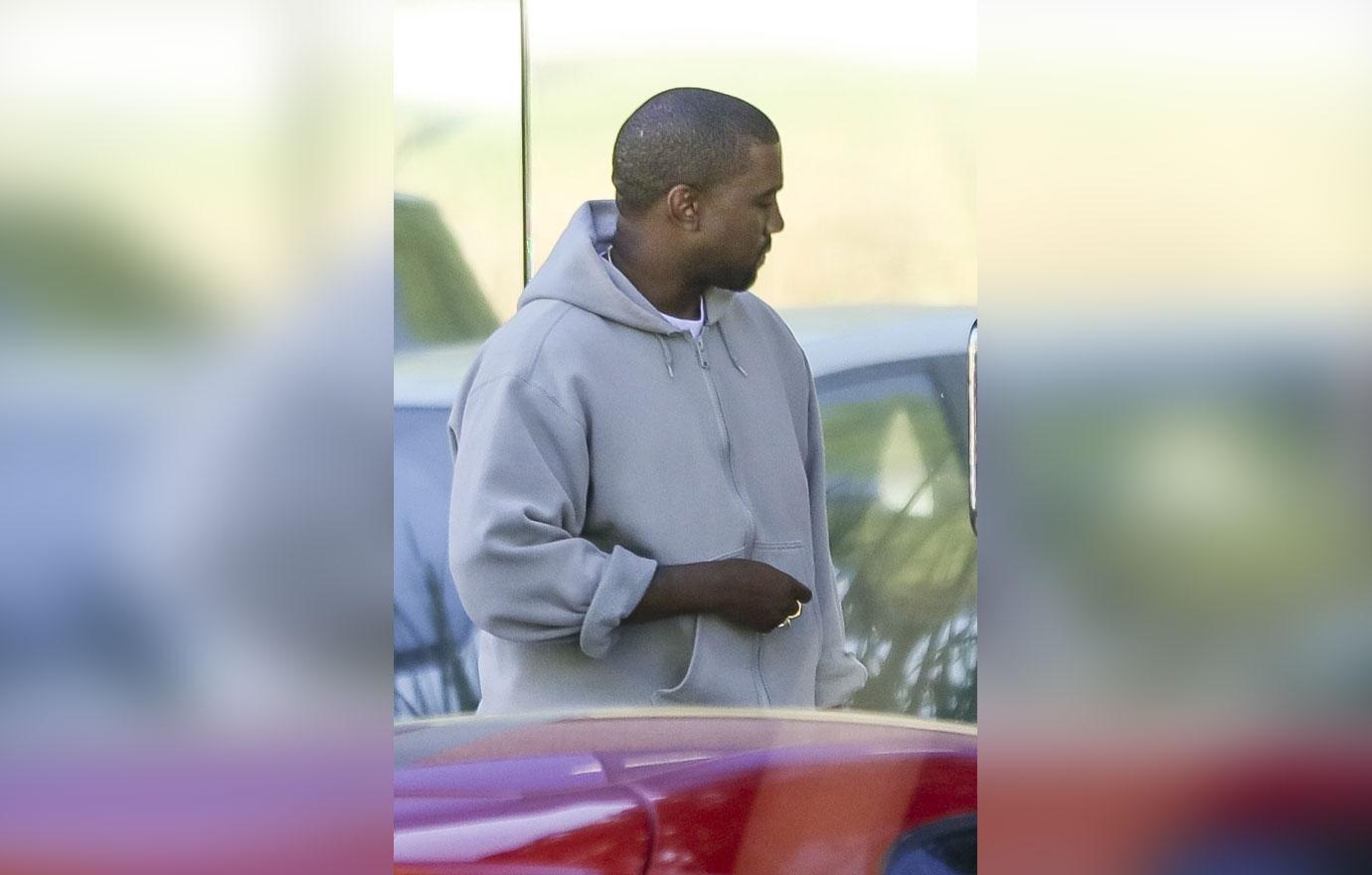 Kim and Kanye were recently the victim of another horrifying robbery, just a year after the Keeping Up With The Kardashians star was robbed at gun point in her Paris hotel. According to reports, a burglar snuck onto the reality stars's Bel Air property around 4 a.m. PT last Friday, and then ransacked three of their luxury vehicles.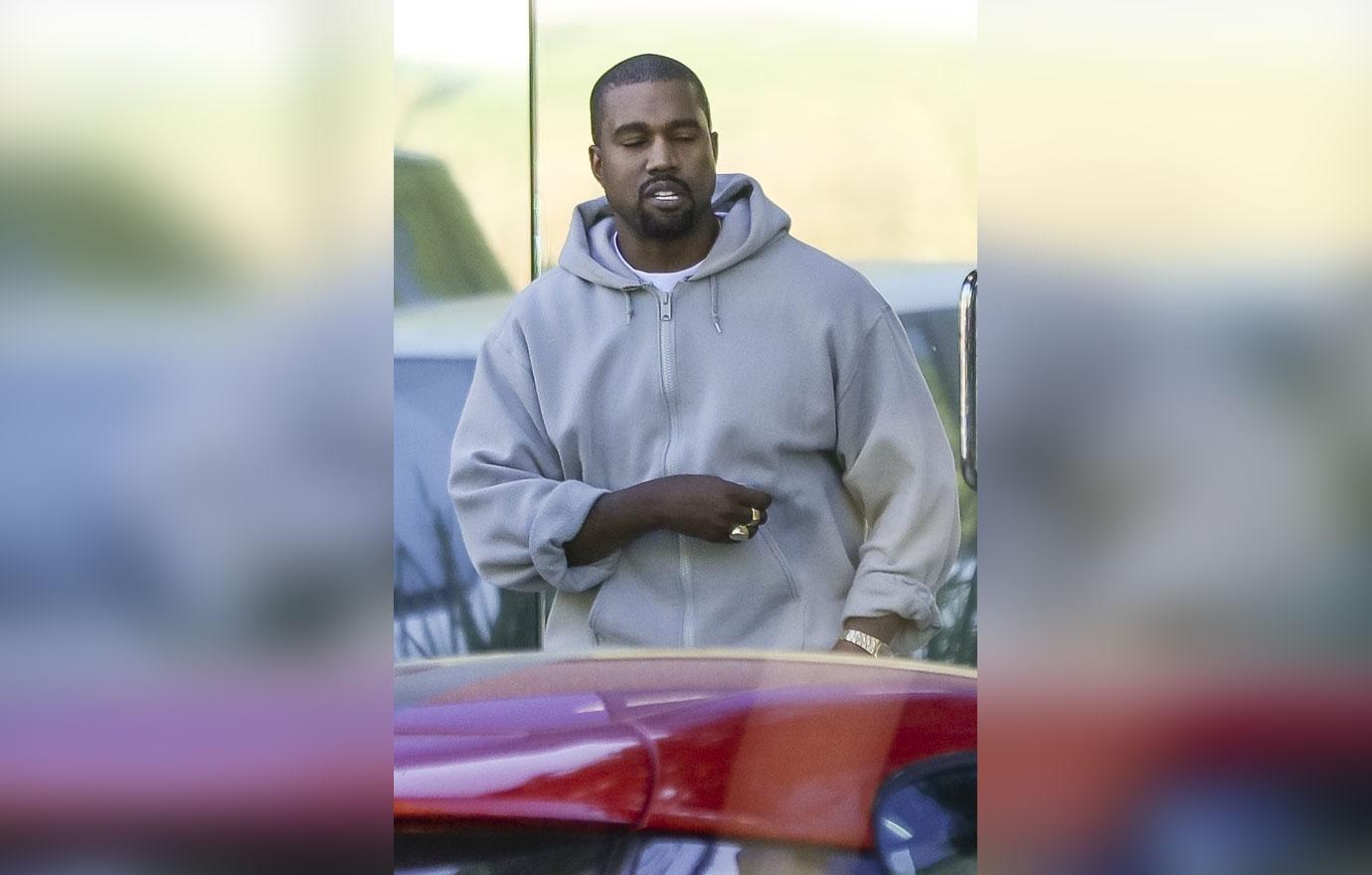 The suspect, whose face was caught on surveillance cameras, allegedly made off with one iPhone, which is said to belong to one of couple's employees.
Article continues below advertisement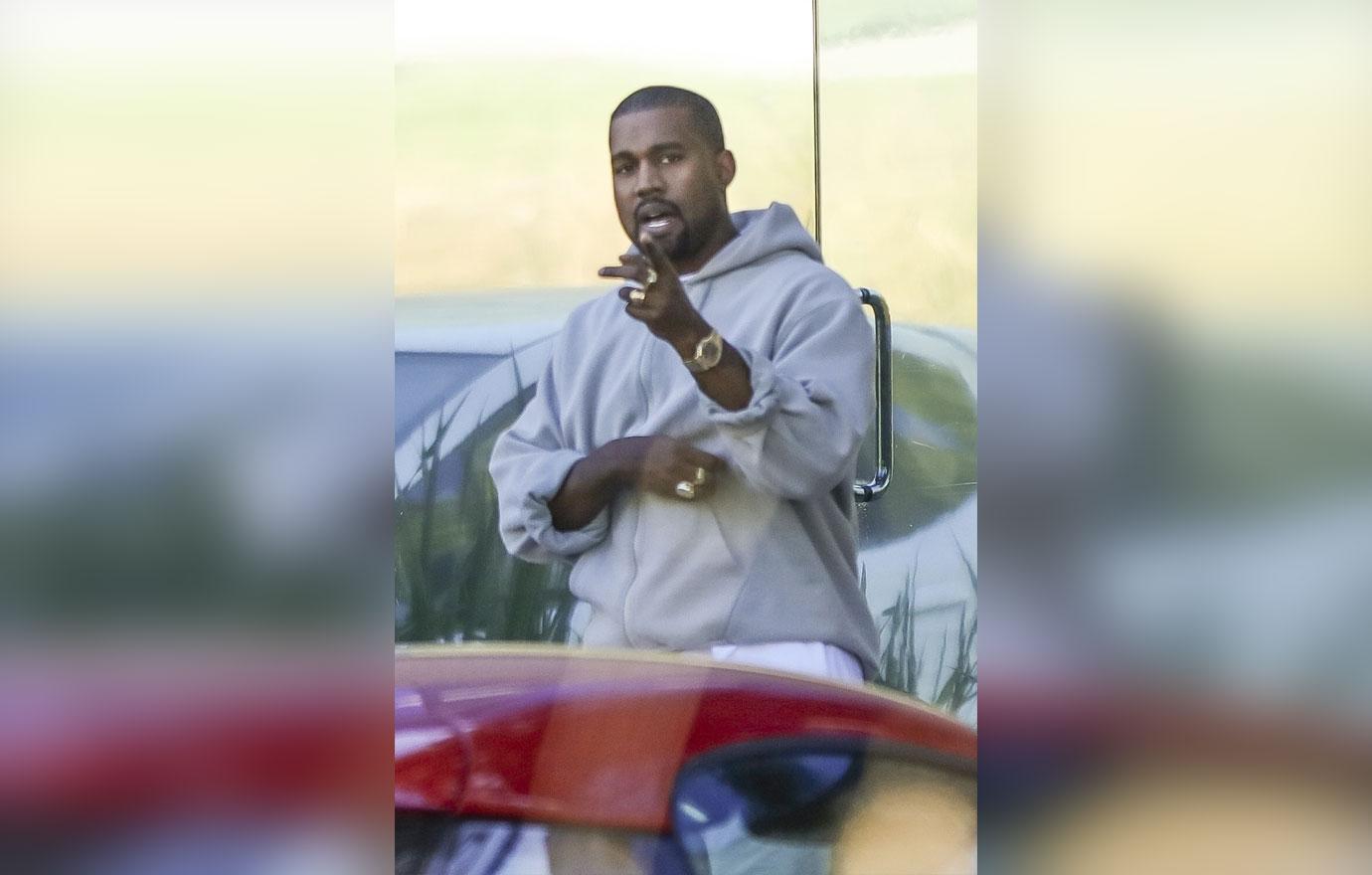 The crook was reportedly chased off the Kardashian-West property after he was spotted by security. However, he continued his robbing spree and hit up neighbor 's home, where he again trashed a car in the driveway.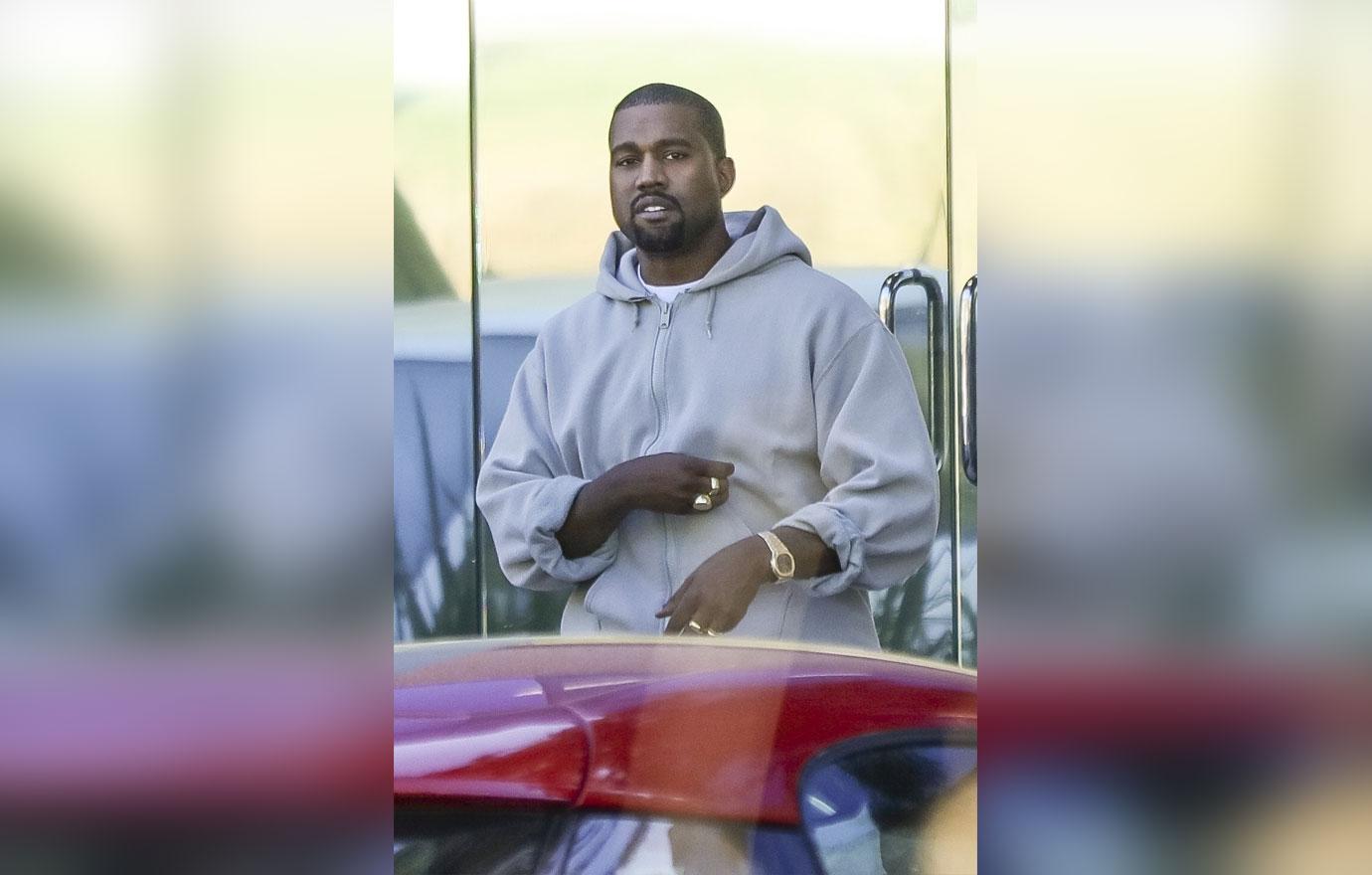 A law enforcement official told RadarOnline.com: "A call came in at 5:10 am to West LA. Officers responded to a theft of motor vehicle via radio call. Witness saw a suspect enter and exit a vehicle and fled the location. The witness also saw a SECOND suspect hiding in a bush nearby. Suspect one took personal items from the vehicle and it is an ongoing investigation. Both suspects fled the scene and it is an ongoing investigation."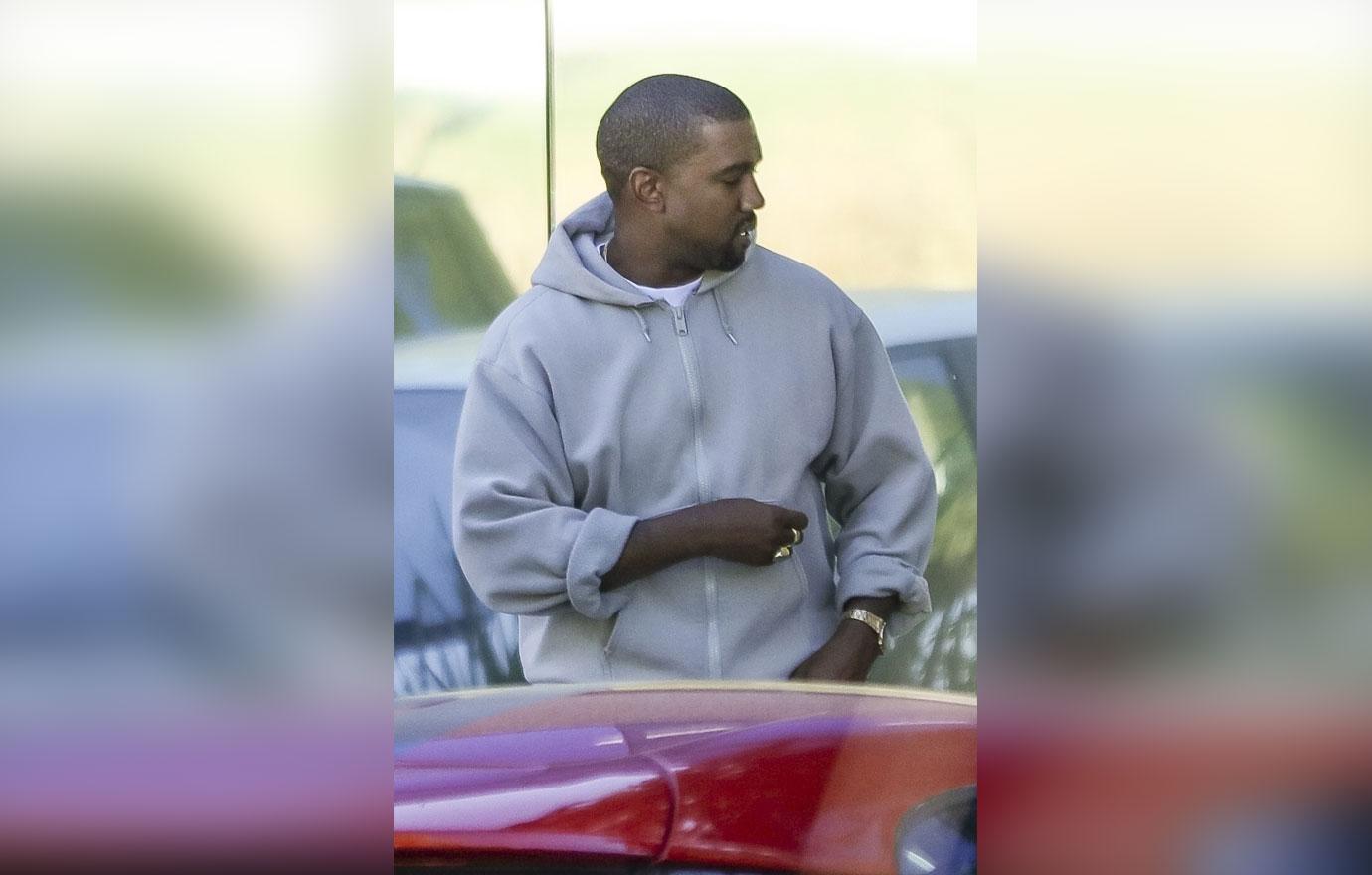 Do you think it's smart for Kanye to show off his jewelry after the robbery? Sound off in the comment section!