PHOTOS
Kanye West Stares At Amber Rose And Her New Man At The NBA Playoffs—Does He Miss Her?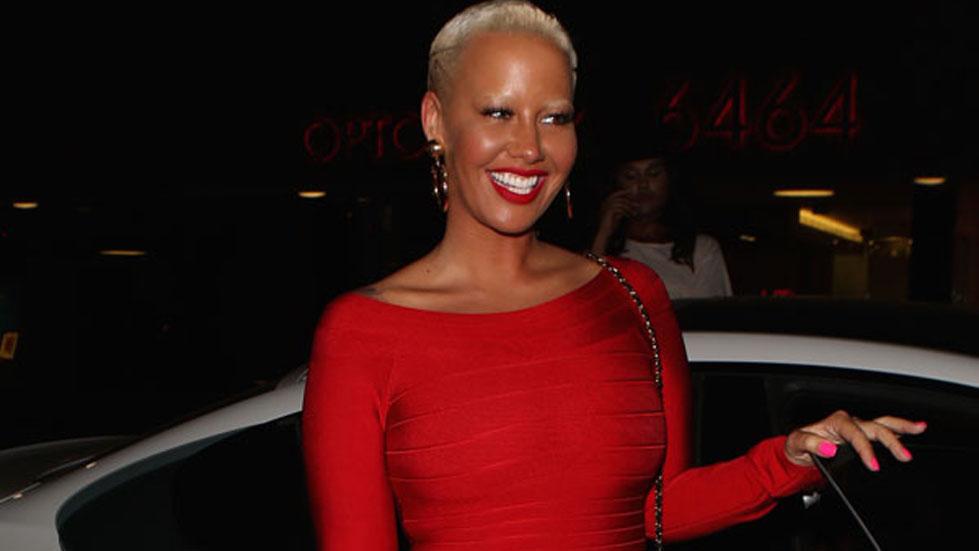 SPL1046190_020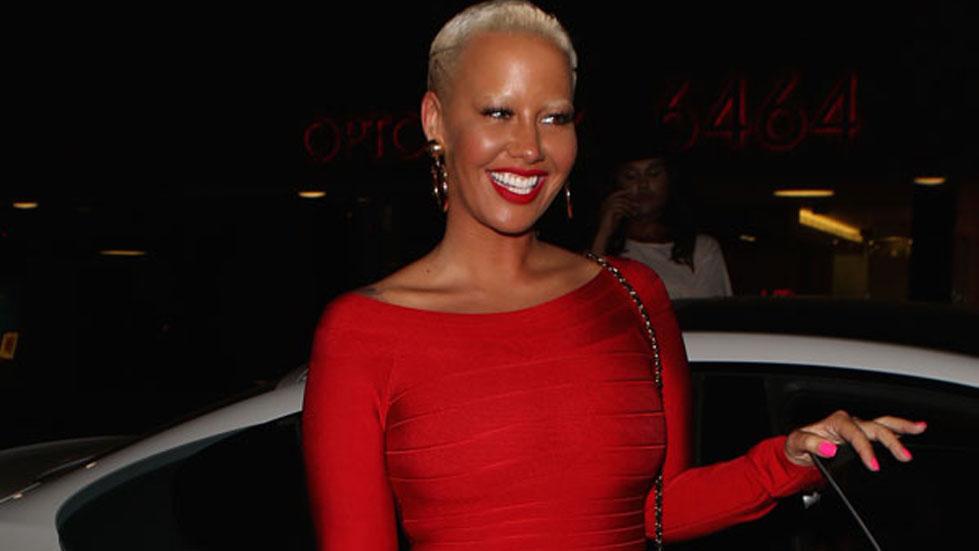 Kanye West definitely wants that old thing back! Or at least it looks that way. The rapper, who was at the NBA Playoffs sans Kim Kardashian, spotted Amber Rose and her new man Machine Gun Kelly across the floor, and he couldn't keep from staring.
Article continues below advertisement
In a photo that has gone viral on Instagram, Kanye can be seen smiling with a friend in Amber's direction. However, after the friend proceeds to turn his attention back to the game, Kanye keeps his attention on Amber, her bleached eyebrows, and her new beau. And he doesn't look too happy.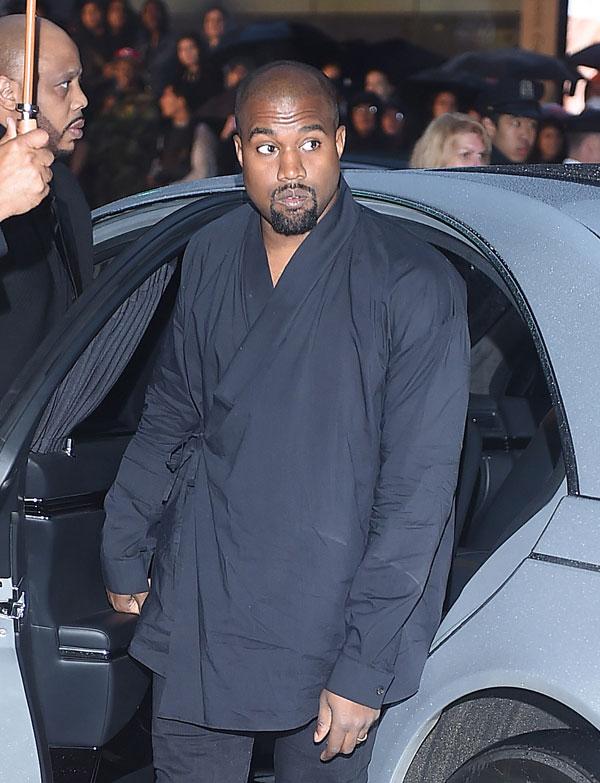 In fact, it looks like he was reminiscing to us! All we're saying is that a picture tells a thousand words, and it looks here like Kanye misses Amber, though he tried to diss her earlier this year during a radio interview, saying if it wasn't for him there "would be no Amber Rose."
Article continues below advertisement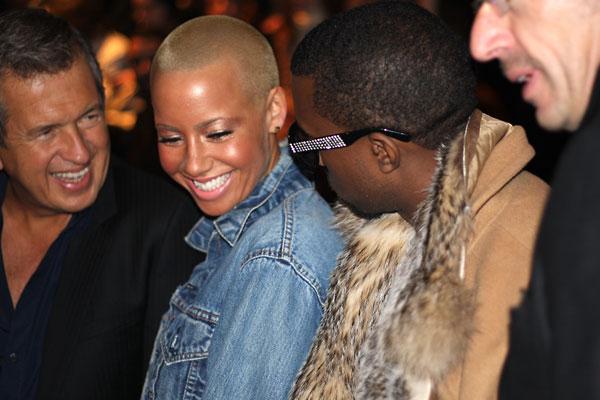 Kanye and Amber dated back in 2009, and he is a big reason why she became the household name she is today.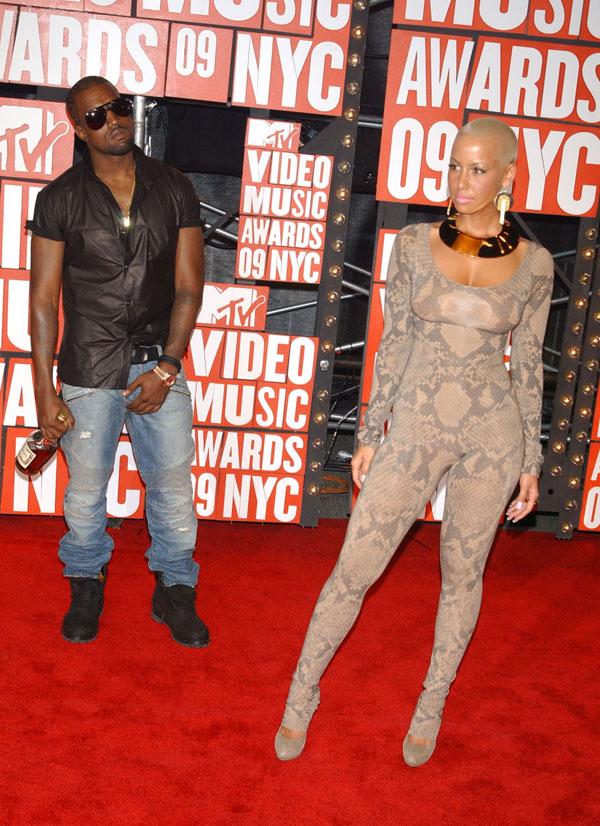 Article continues below advertisement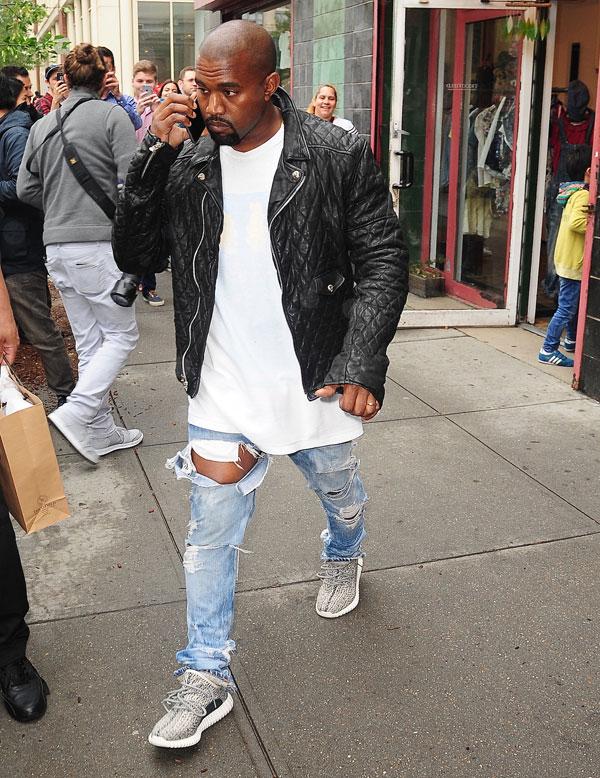 Now, years later, both have clearly moved on. Or have they? Kanye and Kim are expecting their second child after being married since 2014, while Amber has been married and separated (from Wiz Khalifa.)