PHOTOS
Kanye West Wears A 'Make America Great Again' Cap After Tweeting That He Loves Donald Trump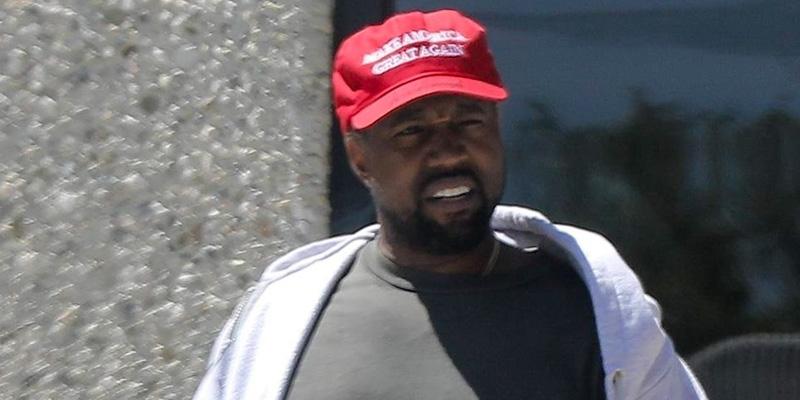 Article continues below advertisement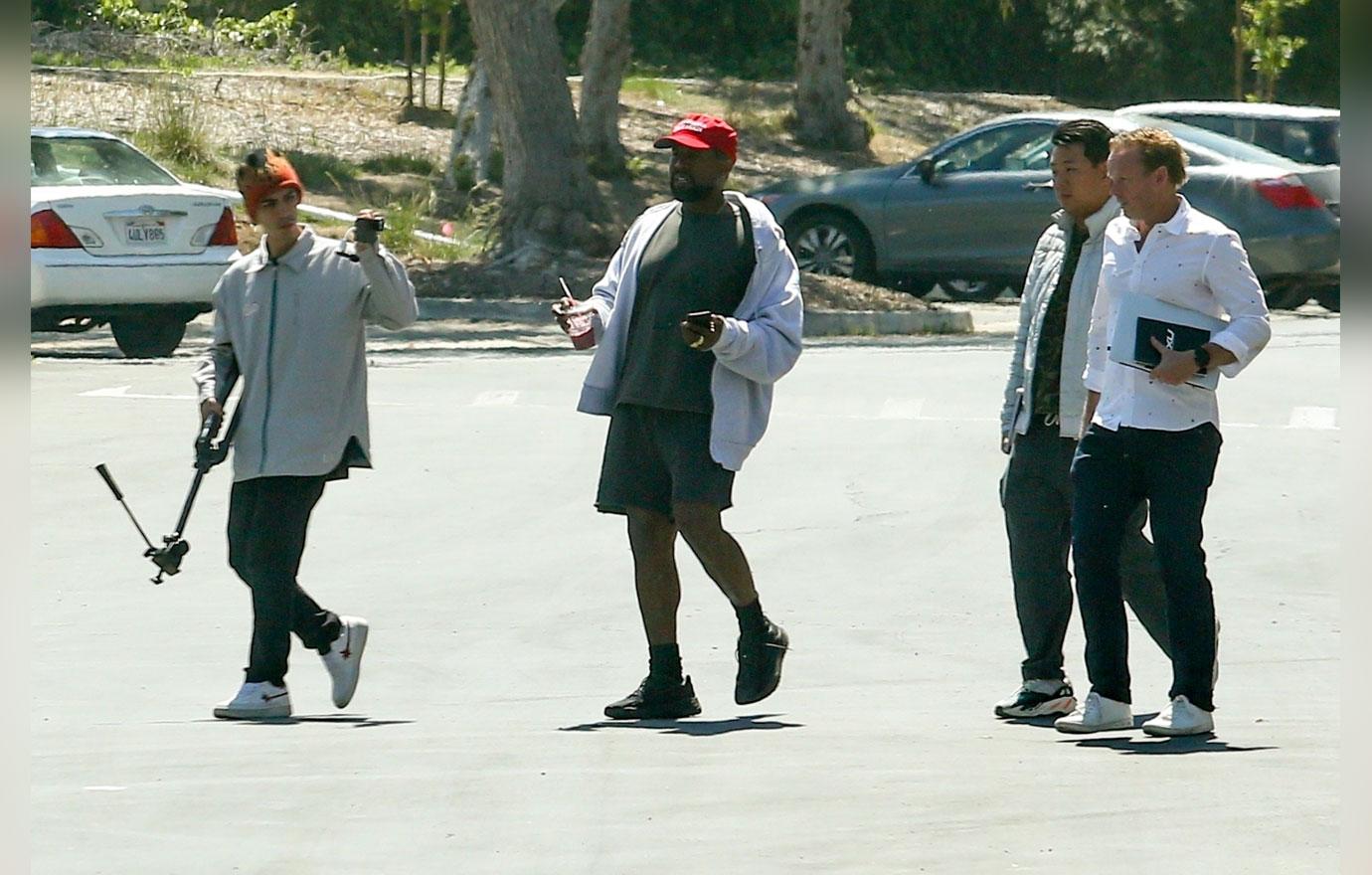 The rapper, who many think is dealing with mental issues, was spotted leaving a studio in California with others dressed down in a grey hat, shorts, and of course, the cap.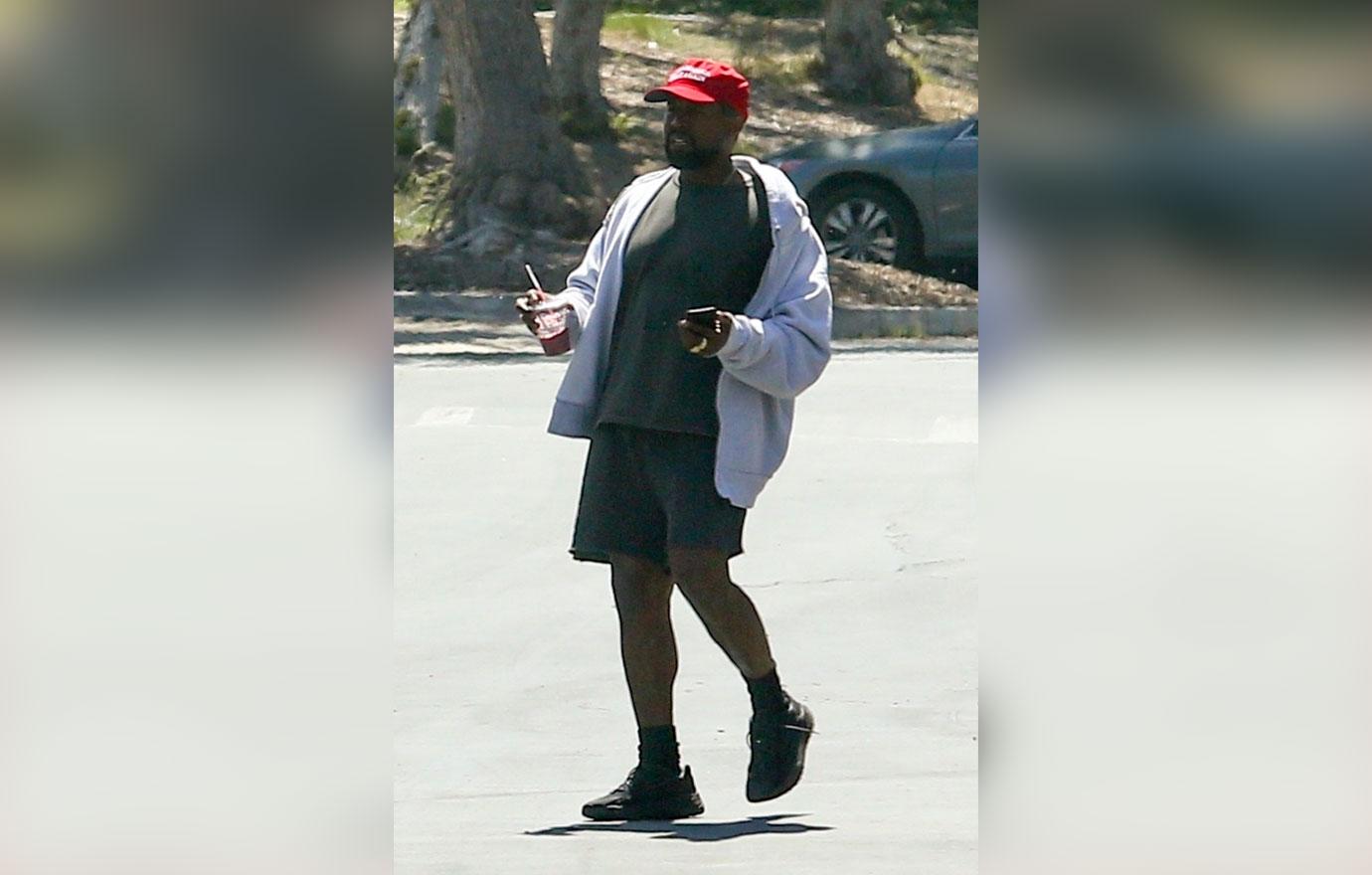 He recently tweeted a photo of himself with two men, and was also wearing Donald's "Make America Great Again" cap, later revealing it was signed by the President
Article continues below advertisement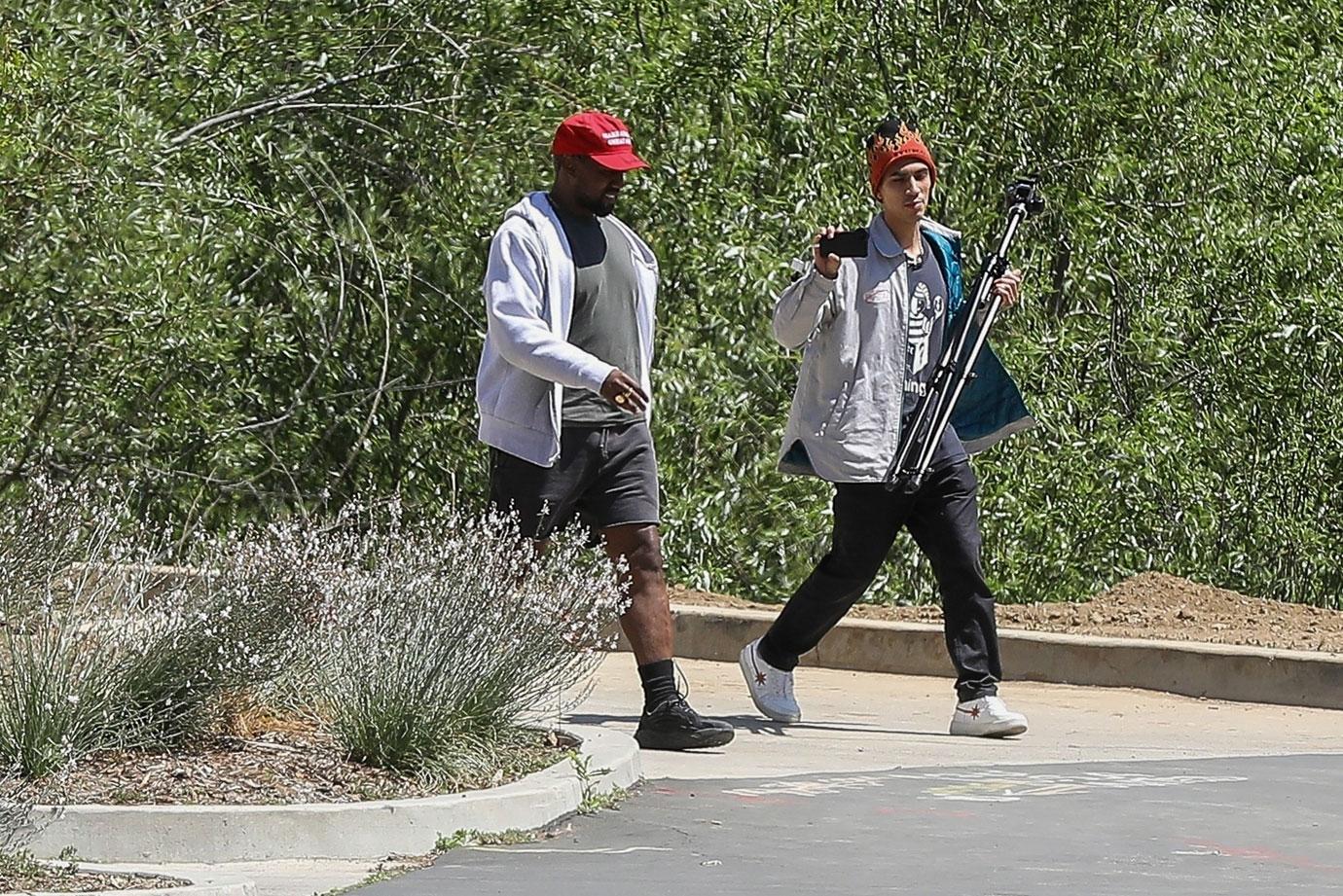 Kanye has been an avid supporter of the President, and tweeted on Wednesday during his rant, "You don't have to agree with trump but the mob can't make me not love him."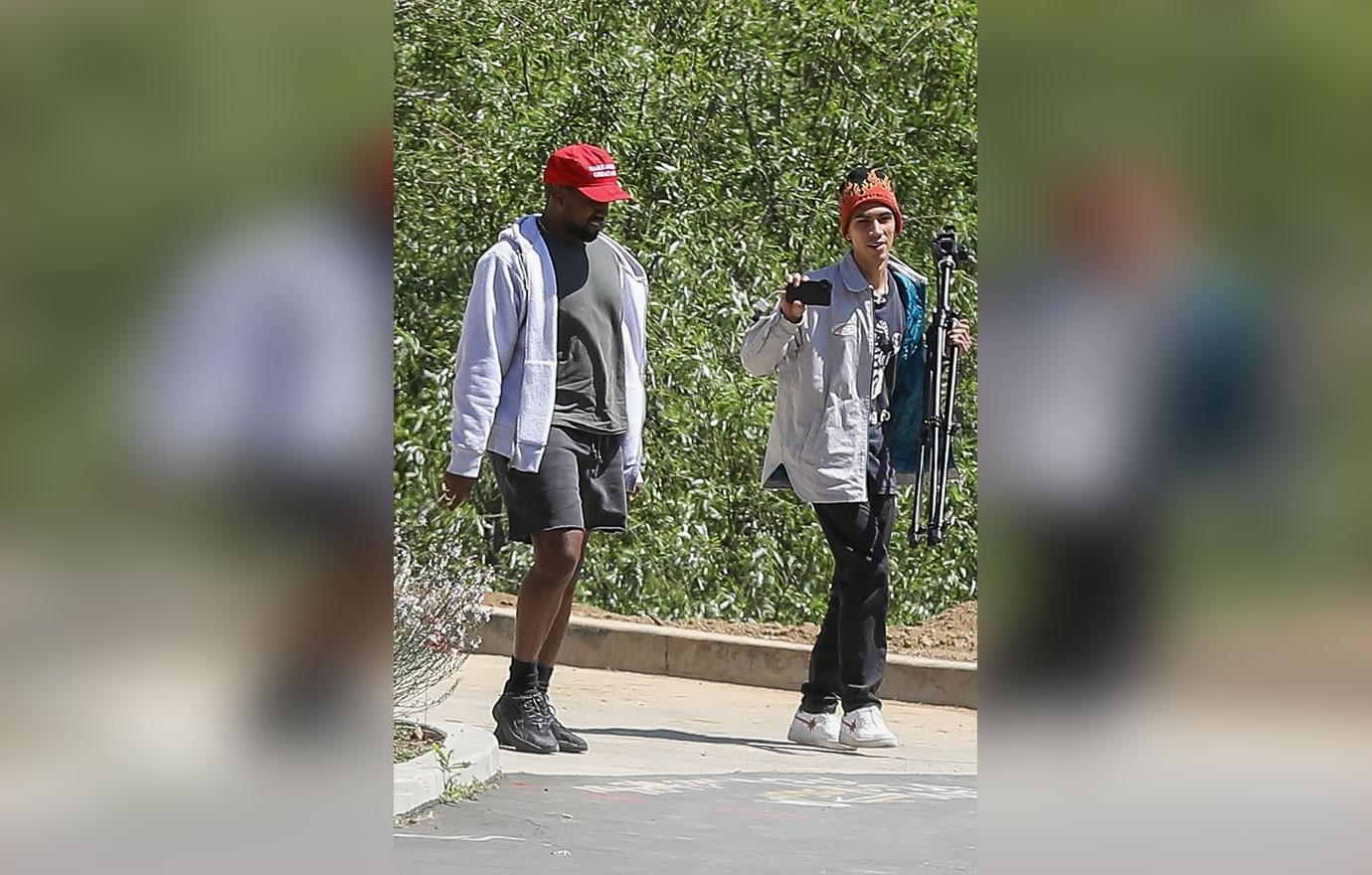 The President responded to the rapper on Twitter saying: "Thank you Kanye, very cool!"
Article continues below advertisement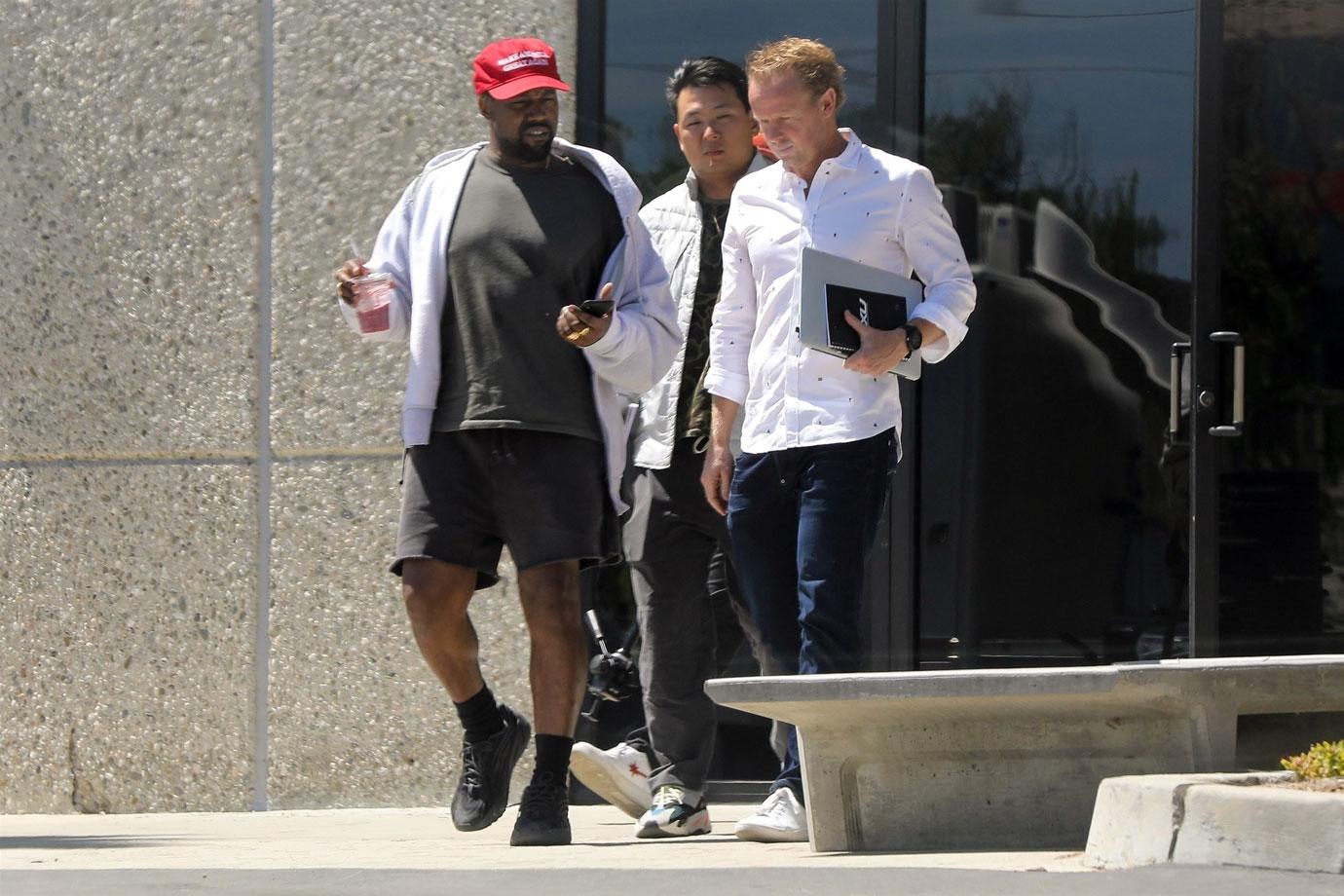 "We are both dragon energy. He is my brother. I love everyone. I don't agree with everything anyone does. That's what makes us individuals. And we have the right to independent thought."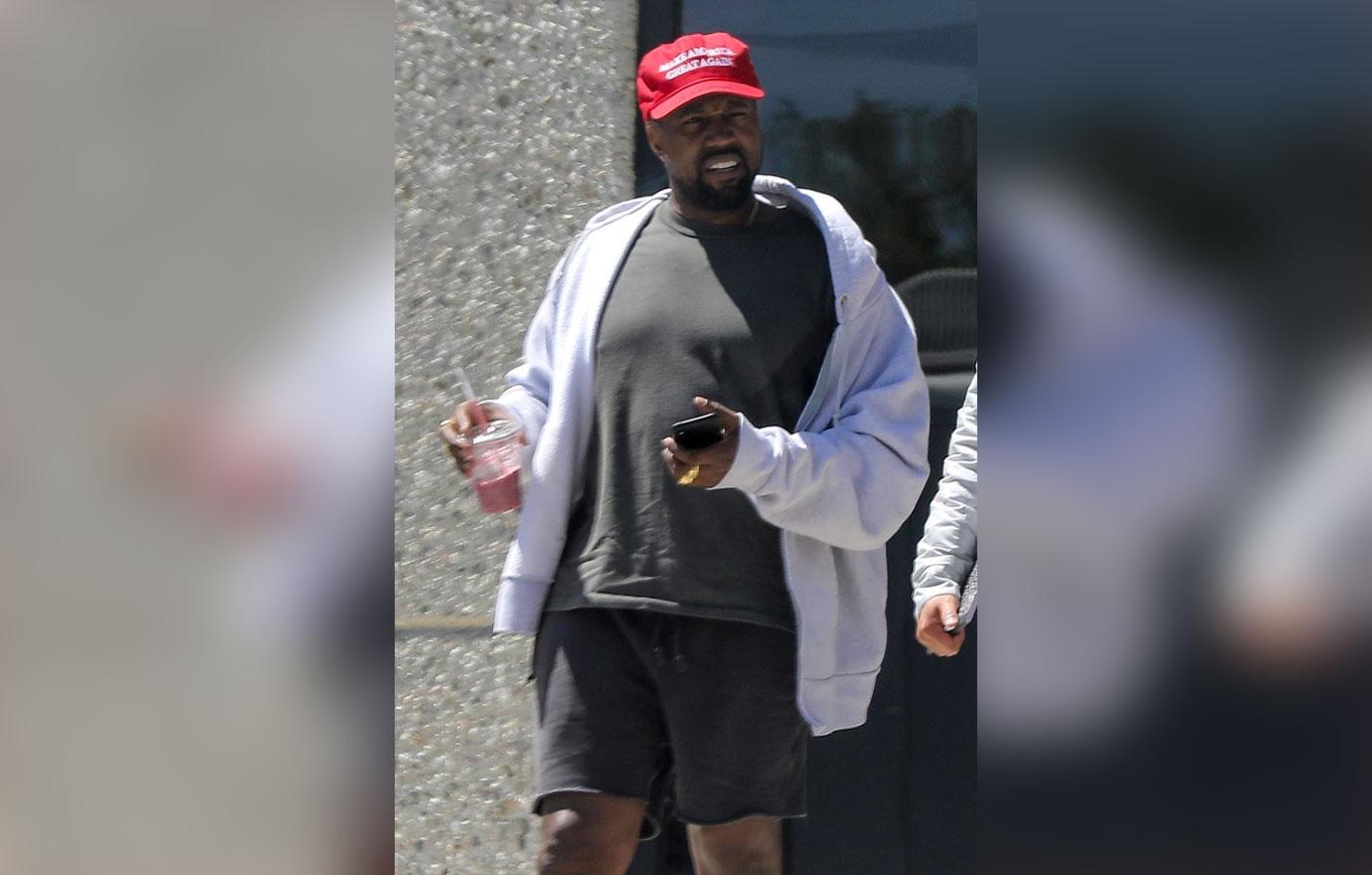 What are your thoughts on Kanye's hat? Let us know in the comments section.