PHOTOS
The Kardashians Are Caught Staging Holiday Scenes TWO Months Early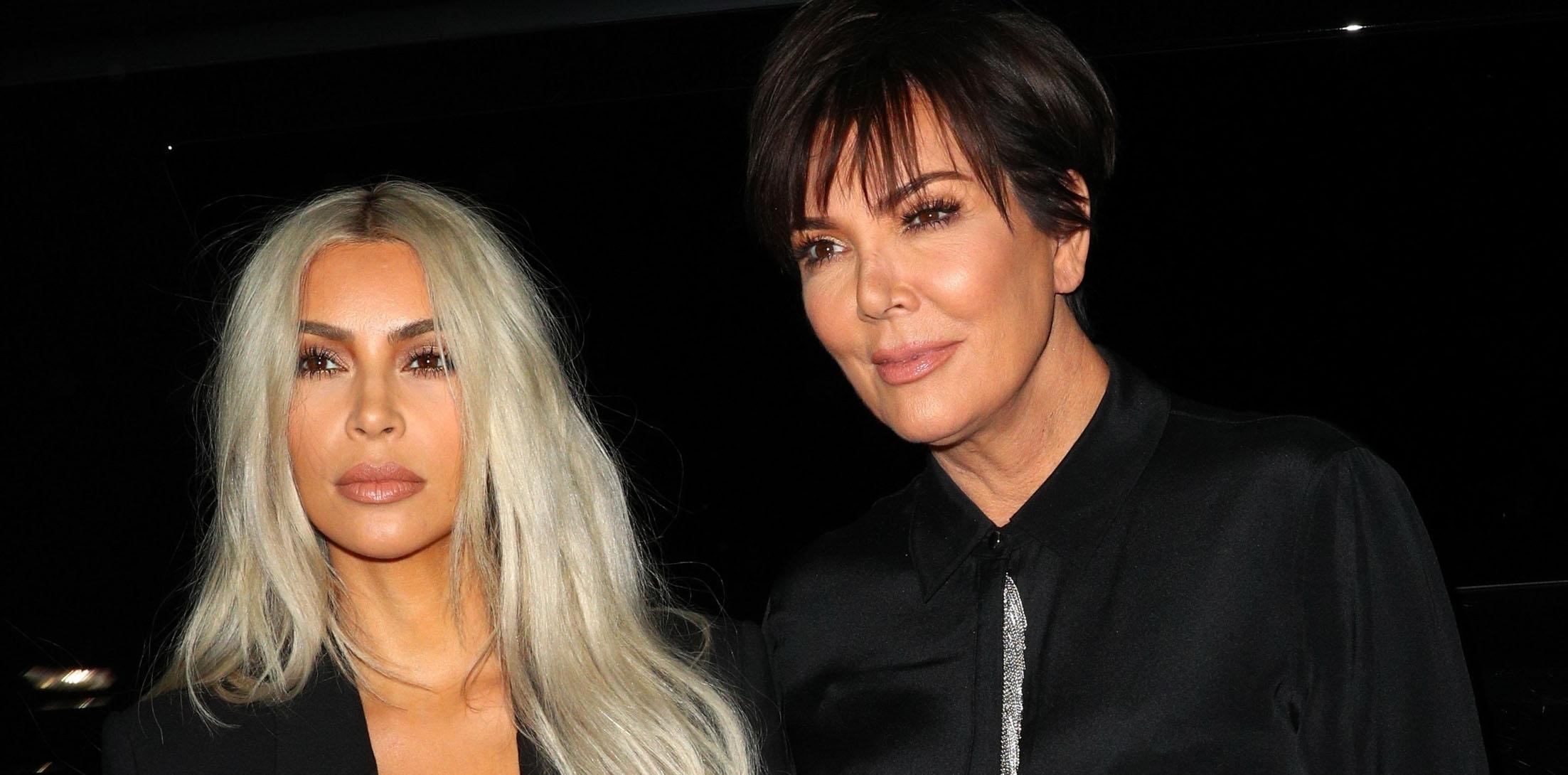 What are they going to do when Christmas actually comes around? The Kardashians are doing little to hide that they may just be the most scripted reality show ever. The family, who has been caught on numerous occasions "redoing" or "reenacting" scenes have now gone to the extreme. North hasn't even gone trick-or-treating yet, but she is already filming Christmas scenes for the show alongside her family!
Article continues below advertisement
Kim wore a short black dress that certainly would not be the best idea for December weather, and North was seen in a spaghetti-strap red dress that was the perfect festive color to represent the holiday.
Article continues below advertisement
The cameras were seen rolling as they filmed the Christmas special in California, and Santa Claus even made an appearance. The outside was decorated with Christmas ornaments including holiday trim and wreaths.
MORE ON:
Keeping Up with the Kardashians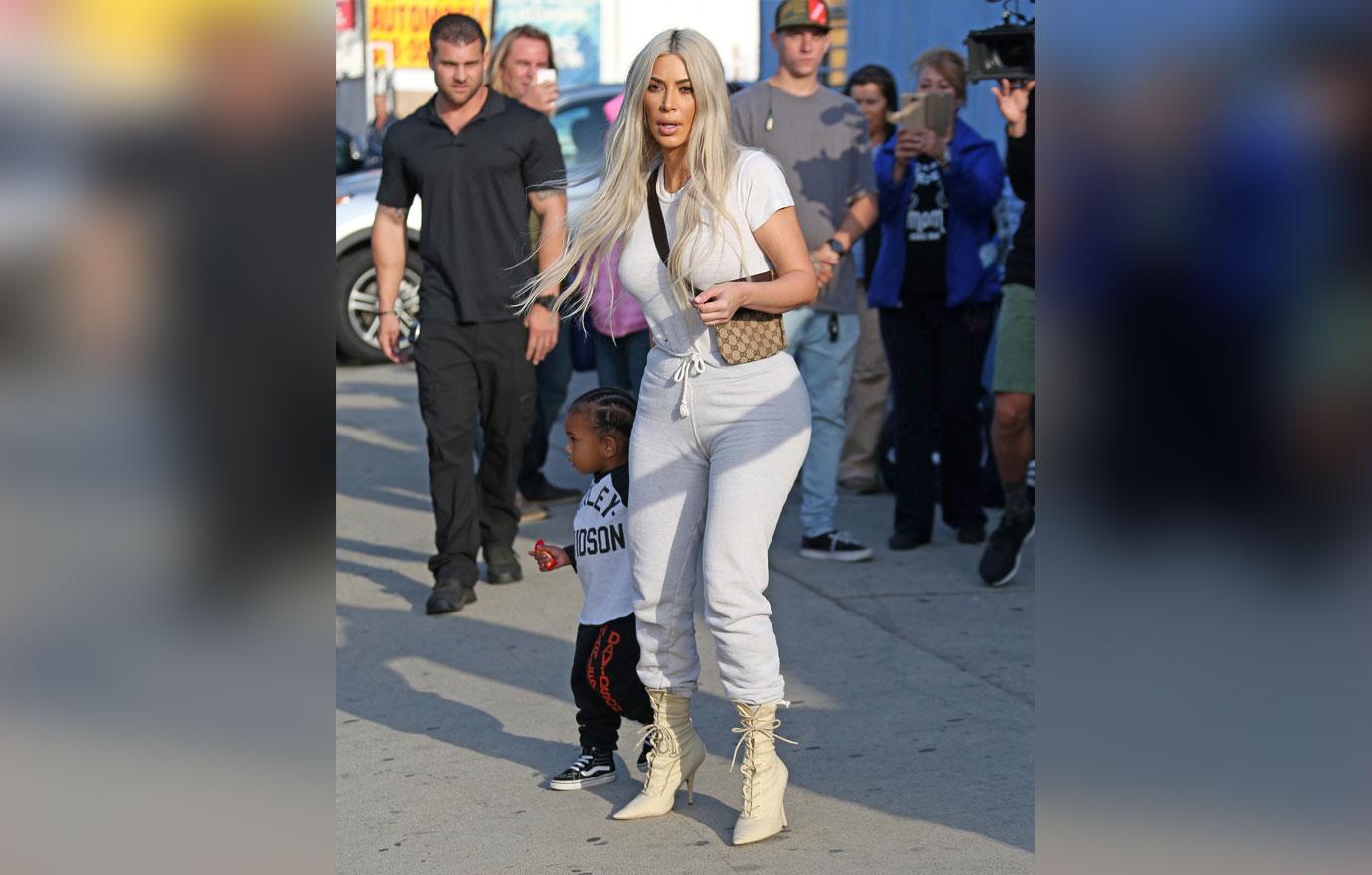 This, of course, is not the first time the Kardashians have been caught faking scenes. In 2013, for example, RadarOnline reported that in a 165-page deposition from a producer on the show, he confessed that when Kim and Kris Humphries were in the midst of their divorce battle, as least two scenes were "scripted, reshot or edited" to make Kris look like a villain.
Article continues below advertisement
Meanwhile, not all was staged during their Christmas celebration. Just check out North's impromptu dance moves!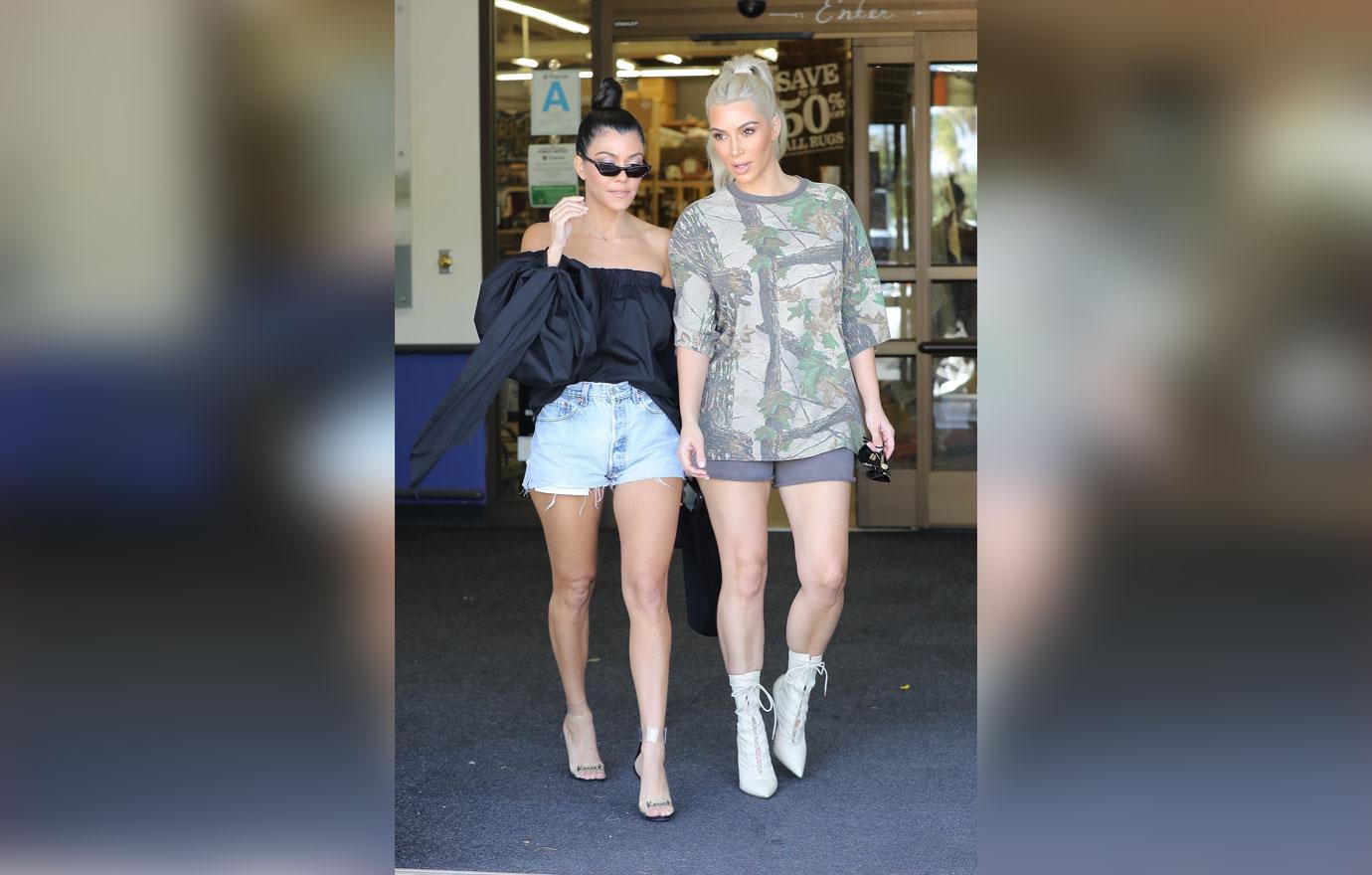 What are your thoughts on Kim and her family faking scenes? Let us know in the comments section.