PHOTOS
Jealousy, Betrayals & Hate — Inside The KRAZY Kardashian Feud That Wasn't Caught On Camera!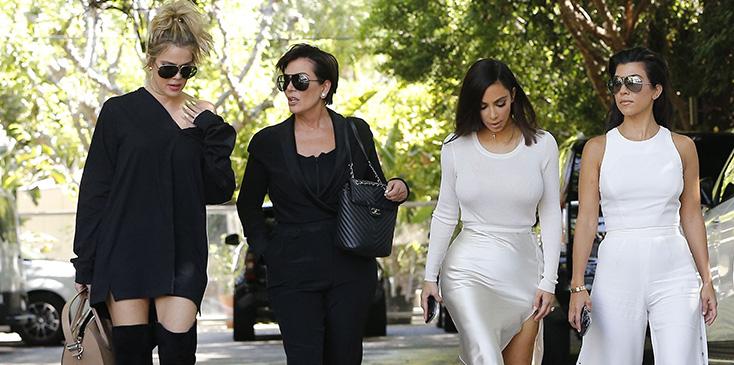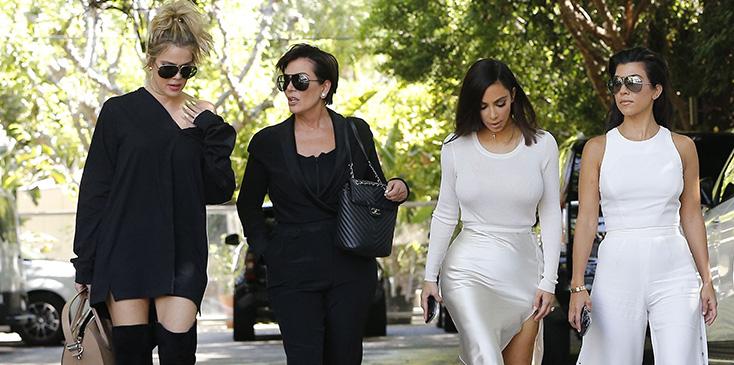 Talk about a Kardashian-Jenner family feud! Kendall hates Kourtney; Kylie hates Kim; Kim hates Kendall; and Khloe hates them all. Sources say the five sisters had their biggest fight ever!
Article continues below advertisement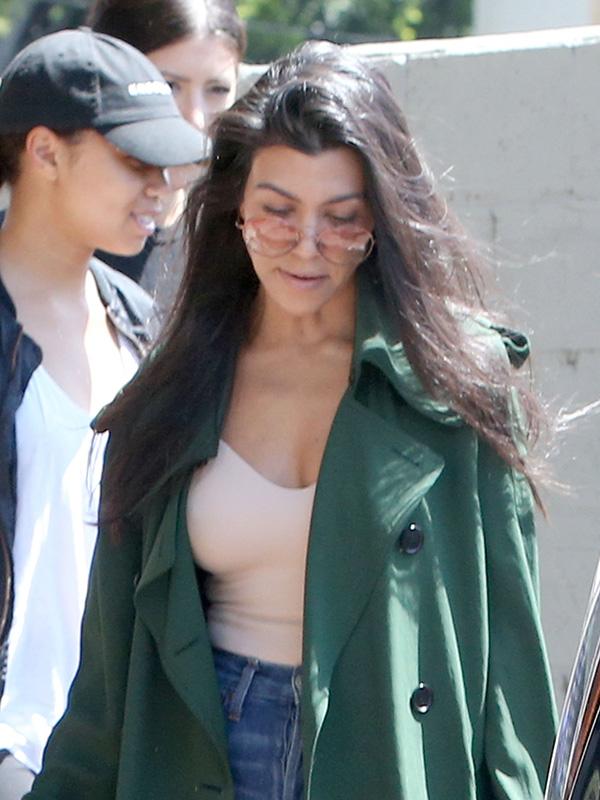 "It started when Kendall stopped talking to Kourtney for sleeping with Justin Bieber and grew into an all-out bitch-fest," an insider dished out to exclusively.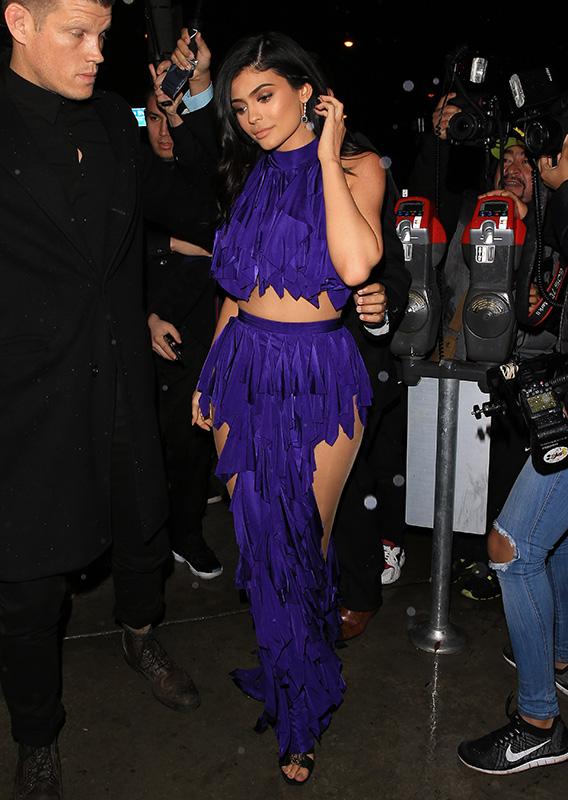 MORE ON:
Keeping Up with the Kardashians
Article continues below advertisement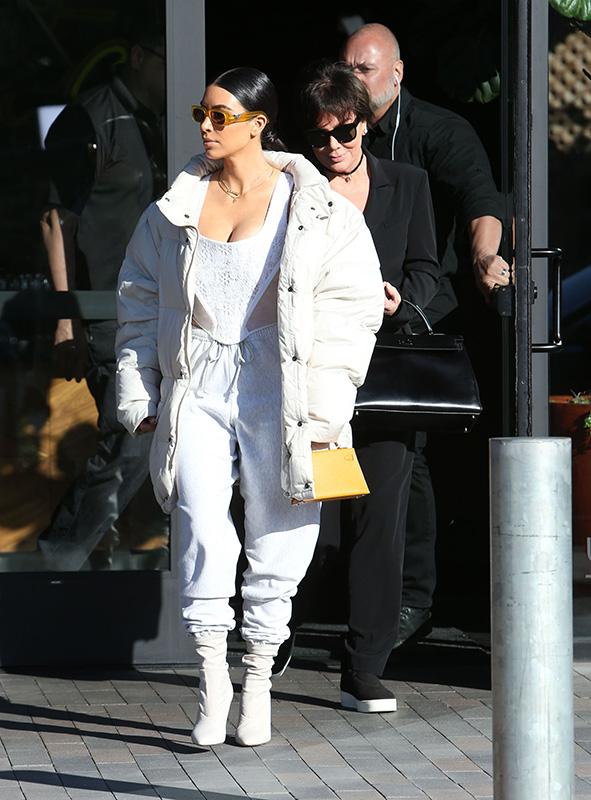 "It all came out in a big stand-up fight recently with Khloe telling them she hates them all and storming out!" the snitch added.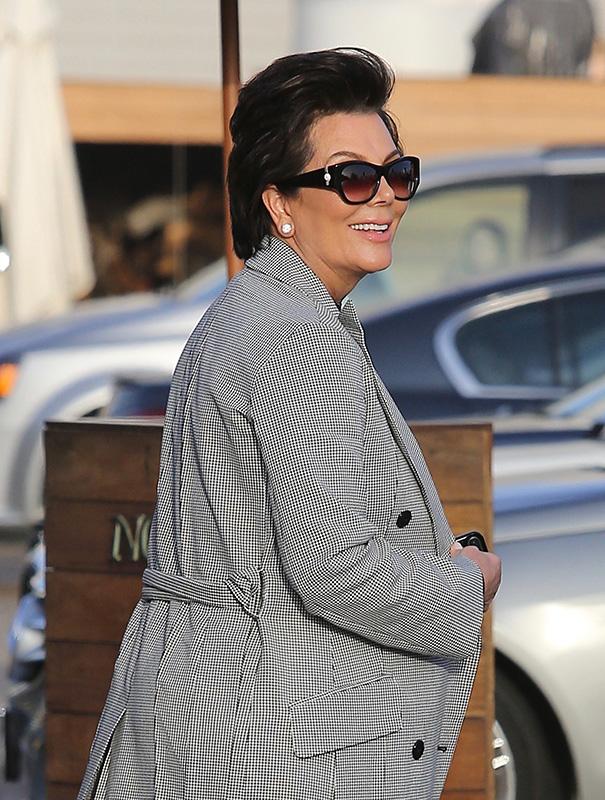 "Kris is kicking herself that none of it was caught on camera — it would have been ratings gold, especially with the four-letter names that were used!"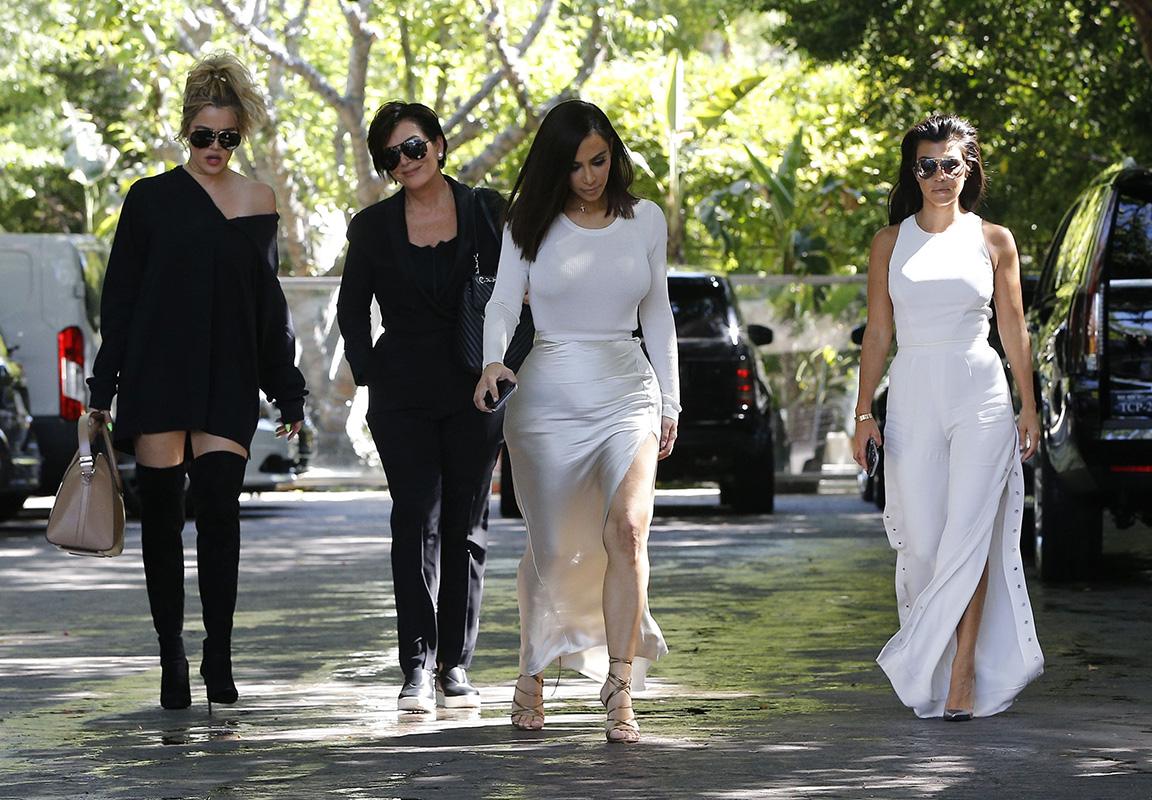 What do you think of the Kardashian-Jenner feud? Do you think it would have done well on KUWTK? Sound off in the comments!