PHOTOS
Kardashian Kurse? Kendall Jenner's Rumored Love Interest Jordan Clarkson EJECTED From NBA Game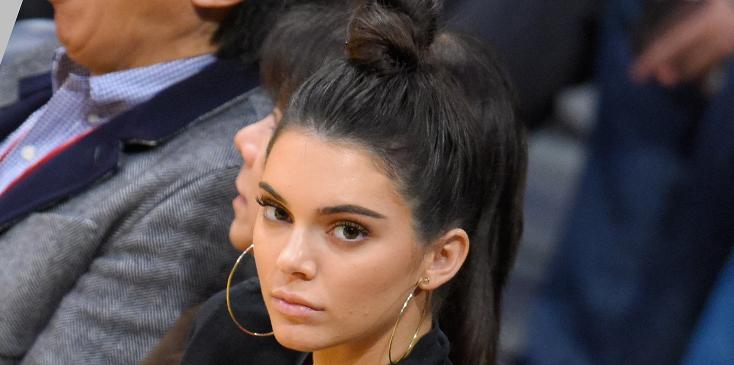 Celebrities At The Los Angeles Lakers Game
Get it together, Kardashian sisters! They are doing nothing to dispel rumors that the men who come into their lives leave a lot worse off than they came in!
Article continues below advertisement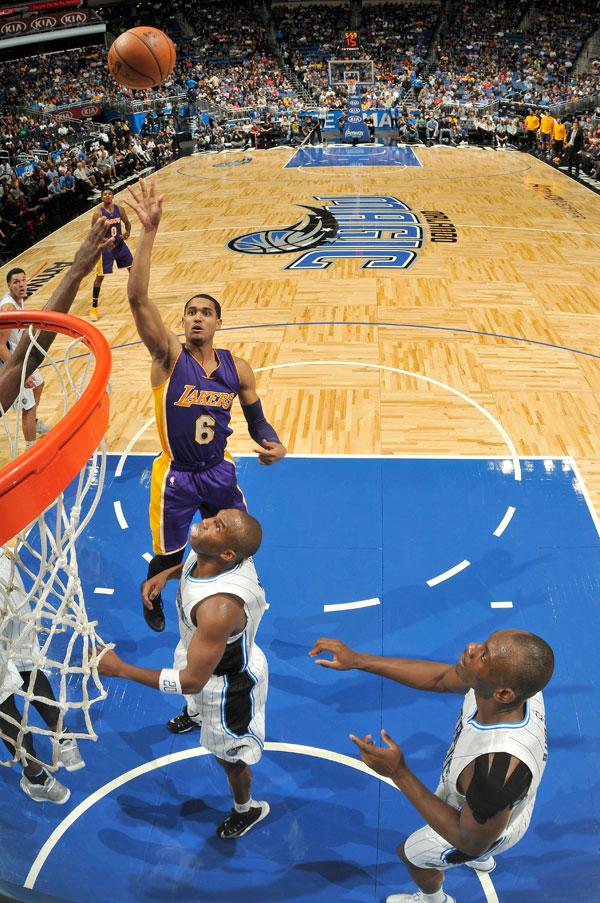 Over the weekend, Kendall Jenner's alleged boyfriend, NBA Lakers player Jordan Clarkson, was ejected in the third quarter after he shoved Goran Dragic of the Miami Heat to the floor.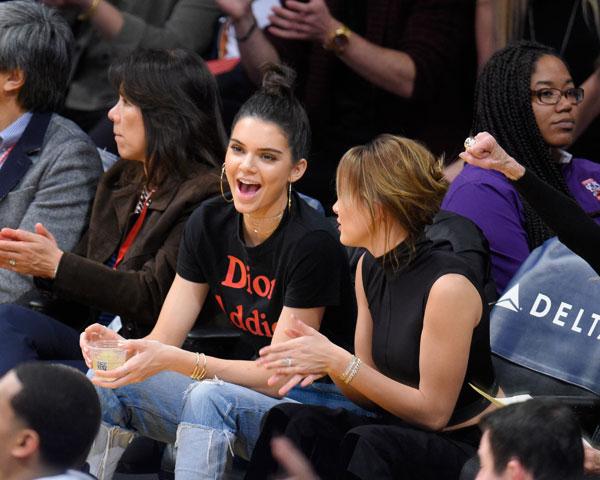 Was Kendall to blame? His getting ejected certainly will only fuel talk that she is bad luck for him.
Article continues below advertisement
ffn_vem_miamipixx_kardashians_thompson_091816_52178329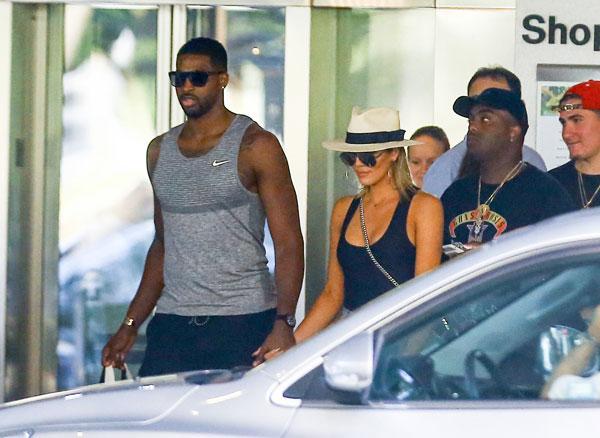 Her other sisters dealt with similar heat, most recently Khloe Kardashian, who is dating Cleveland Cavalier's player Tristan Thompson.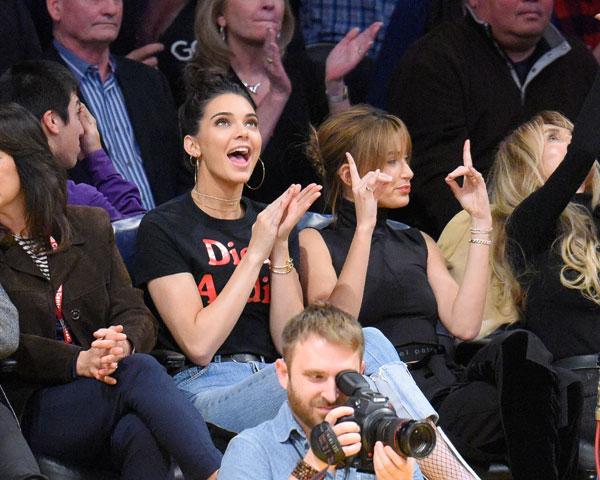 A source told OK! exclusively in October, "So many guys in the NBA blame Khloe and the Kardashians for their role in destroying Lamar Odom, and Kim's ex Kris Humphries' career never recovered. Even James Harden, whom Khloe dated last year, hit a slump. They're all telling Tristan that he's going to be next."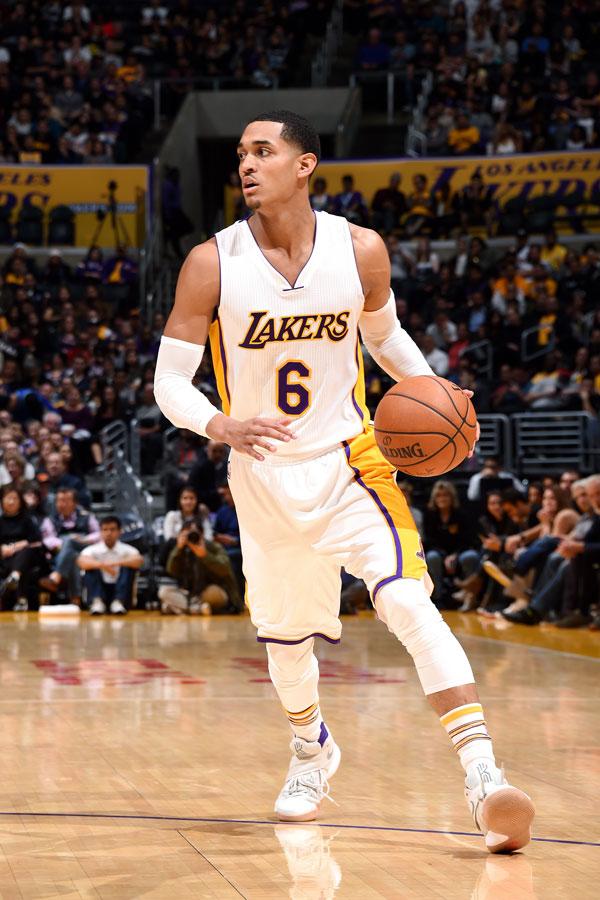 Do you think Kendall is continuing the Kardashian kurse? Let us know in the comments section.