PHOTOS
The Kardashian Sisters Are Feuding On Twitter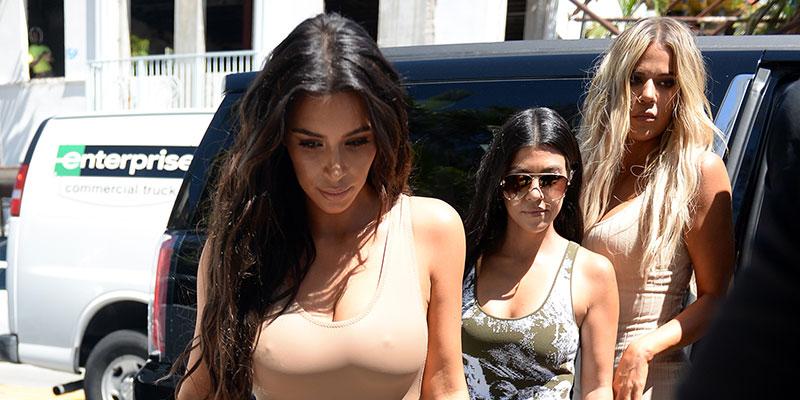 Things got really heated on last night's Keeping Up with the Kardashians, and apparently sisters Khloe, Kim, and Kourtney were still in their feelings about it as they took their war to Twitter on Sunday during an epic live tweet of the episode. Read on for more!
Article continues below advertisement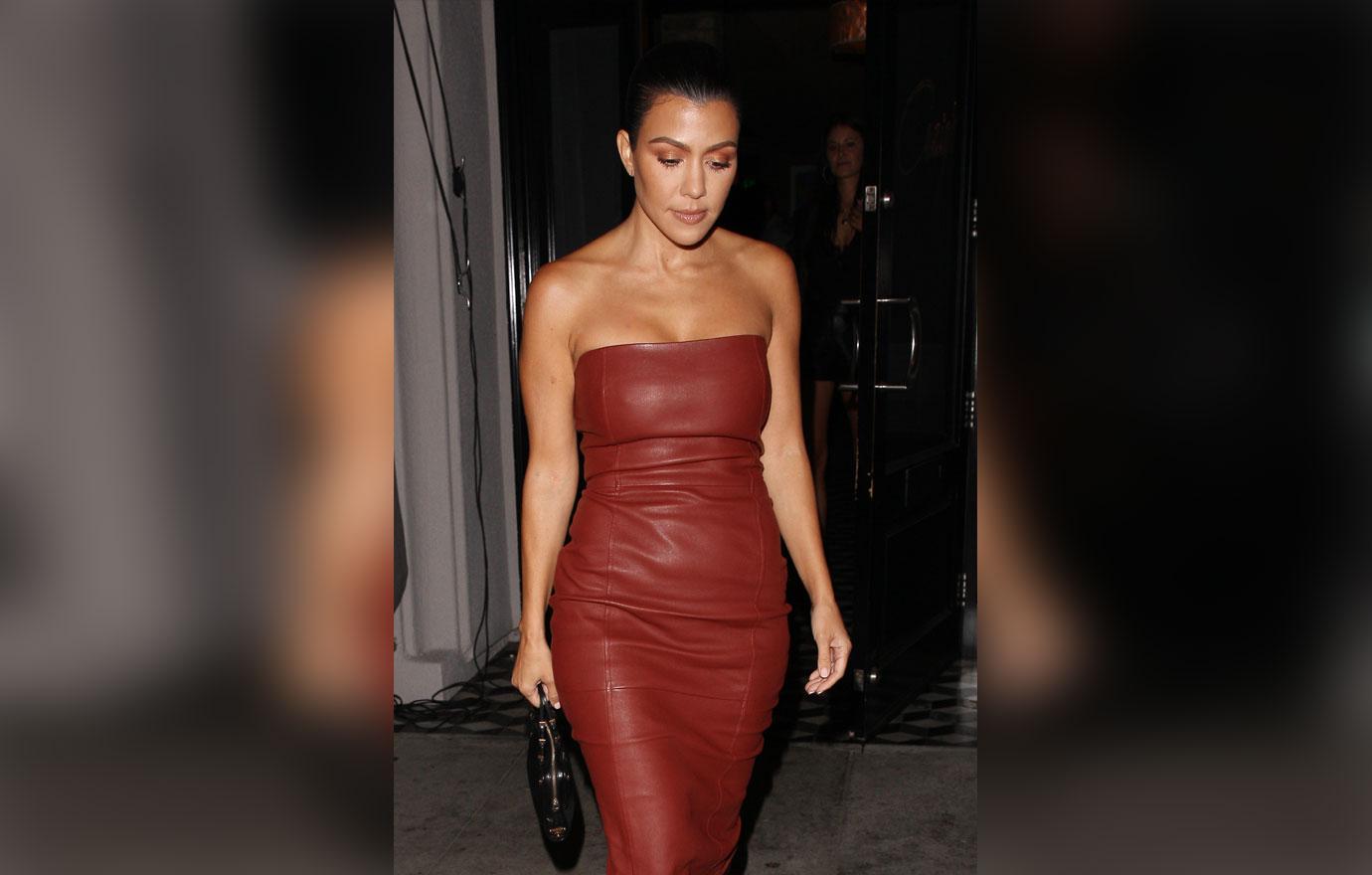 To say that Sunday's episode of KUWTK was heated would be an understatement. Audiences finally saw Kourtney totally go off on her sisters after they called her out for her not having her priorities straight when it came to putting things together for their annual Christmas card shoot.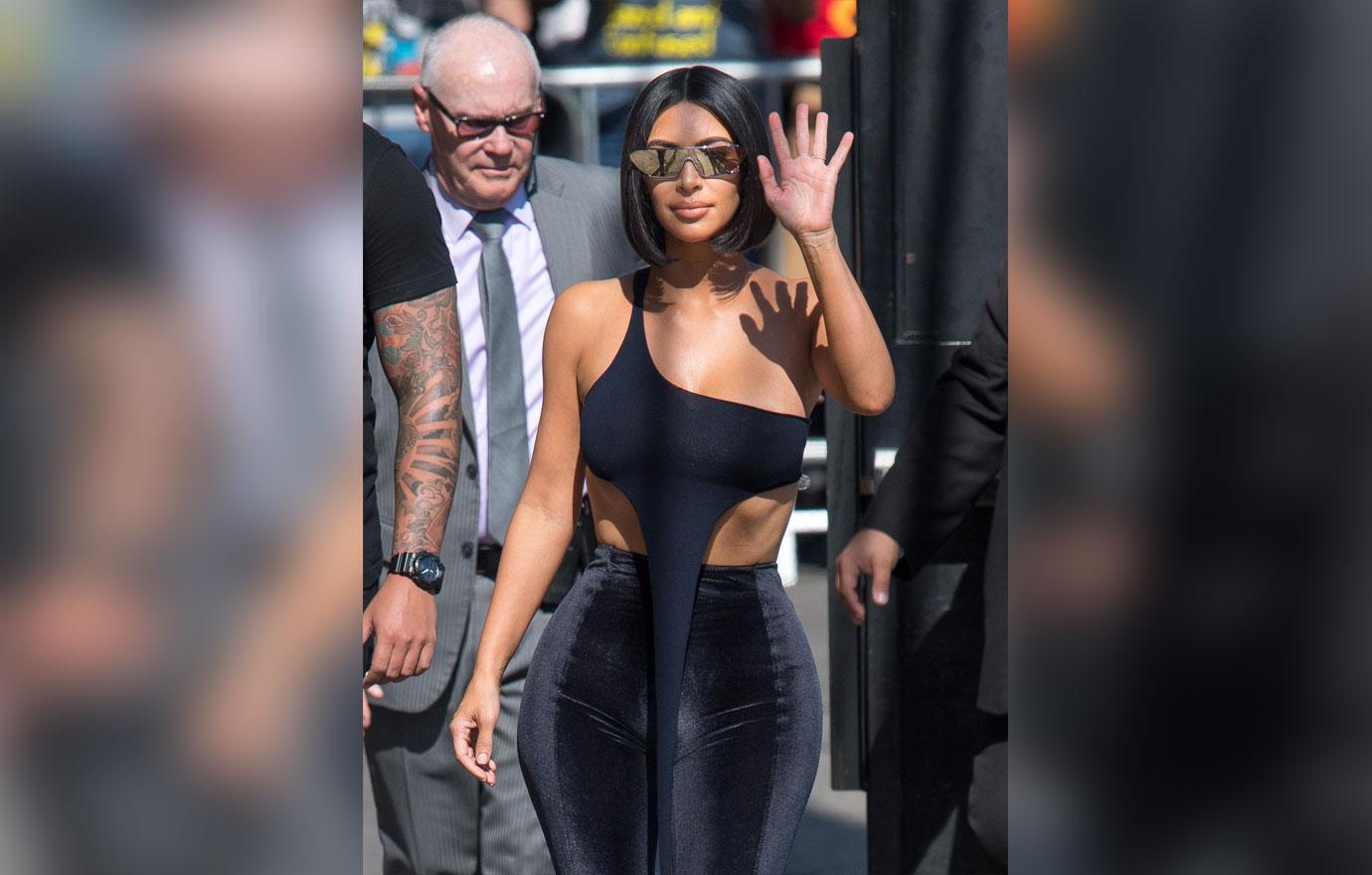 Things got so bad that Kim said that Kourtney was "the least interesting to look at" anyway, which sent Kourtney storming away from both of them.
Article continues below advertisement
Clearly the argument was still a sore spot for the trio, because fans saw them still going at it on Twitter. Khloe claimed to have just wanted peace between them, and Kourtney quickly checked her with the following quote tweet, "Khloe, let's be honest here."
Kourtney tried to explain that her priority has always been as a mom—which supersedes the photo shoot. That's when Kim, obviously offended, responded, "And mine is not? The shoot was with our kids!!!!! My #1 priority is being a mother as well and I can work too, so can you!"
Article continues below advertisement
Meanwhile, Khloe had something to say about Kourtney's coldness, and she blasted her about it on Twitter: "Hey @kourtneykardash are you watching the same episode I am??? Do you think I was picking on you? I was genuinely concerned about your happiness. Stop looping me into your drama with Kim! Don't ever tweet me that shit again! #KUWTK"
Kourtney, who was completely fed up by this point, was still traumatized by the whole fight. She tweeted, "It's not normal to have to relive this stuff. #KUWTK"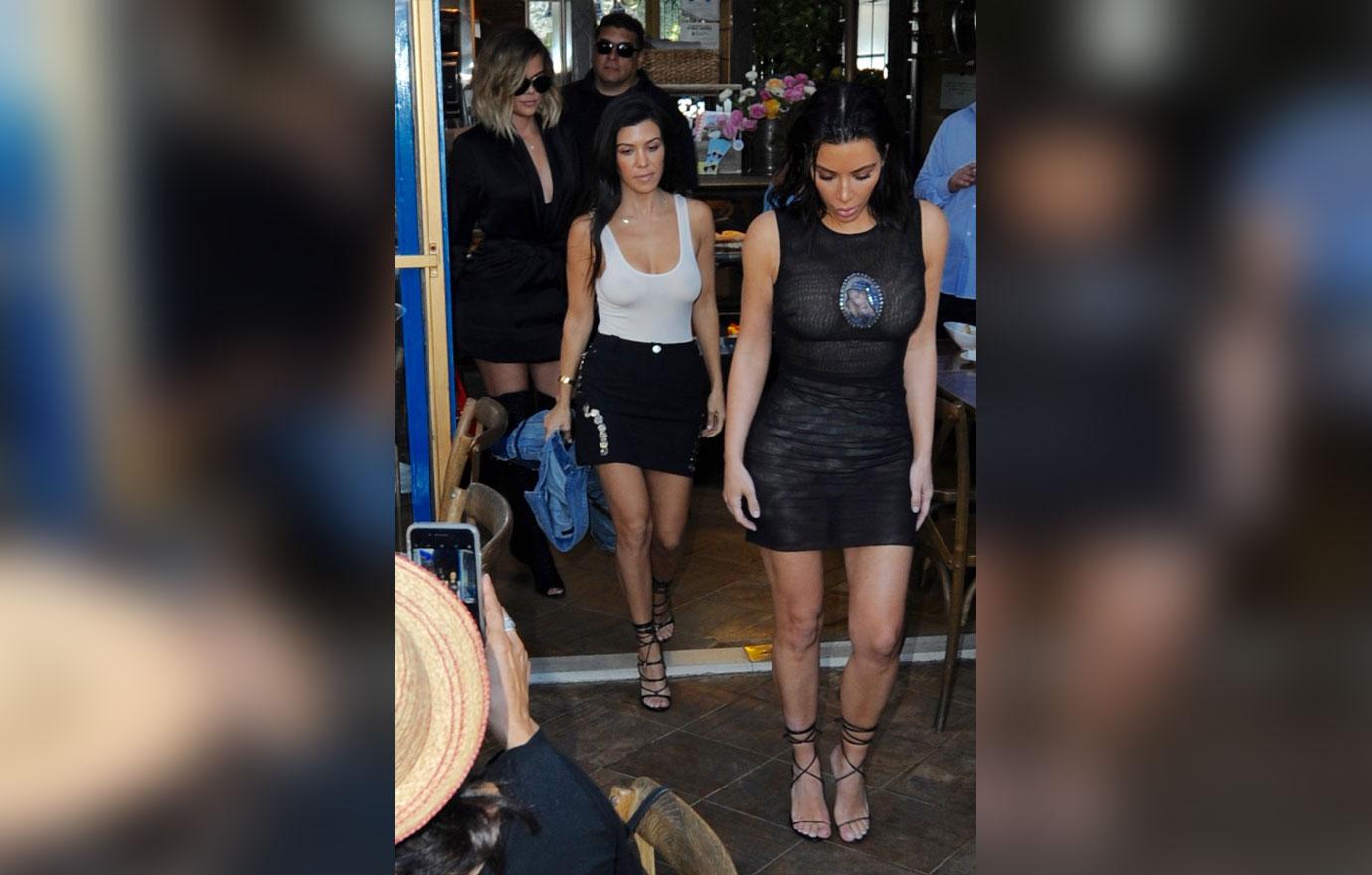 Do you think that the sisters will be able to patch things up this season? Sound off in the comment section!