PHOTOS
Here's Why The Kardashians Fired Their Longtime Makeup Artist Joyce Bonelli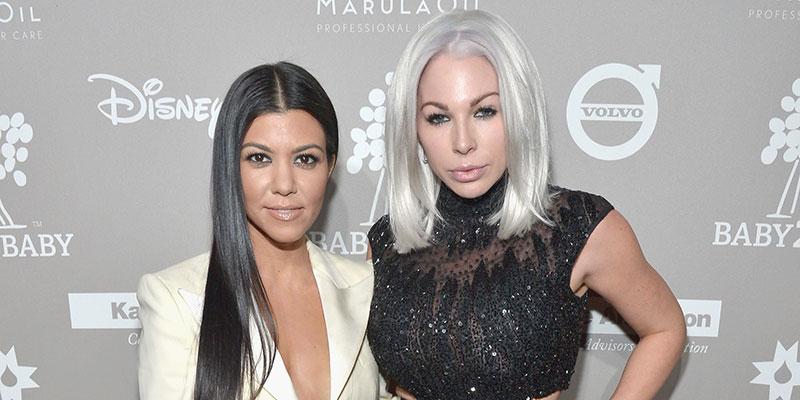 Word got out on this week that The Kardashian family fired their longtime makeup artist Joyce Bonelli and unfollowed her on social media in the process. An insider just told PEOPLE why they came to that decision, saying in part "they're over her lies."
Article continues below advertisement
"The family doesn't speak to her anymore," an insider told Us Weekly exclusively on Thursday. "She hasn't worked for them for months."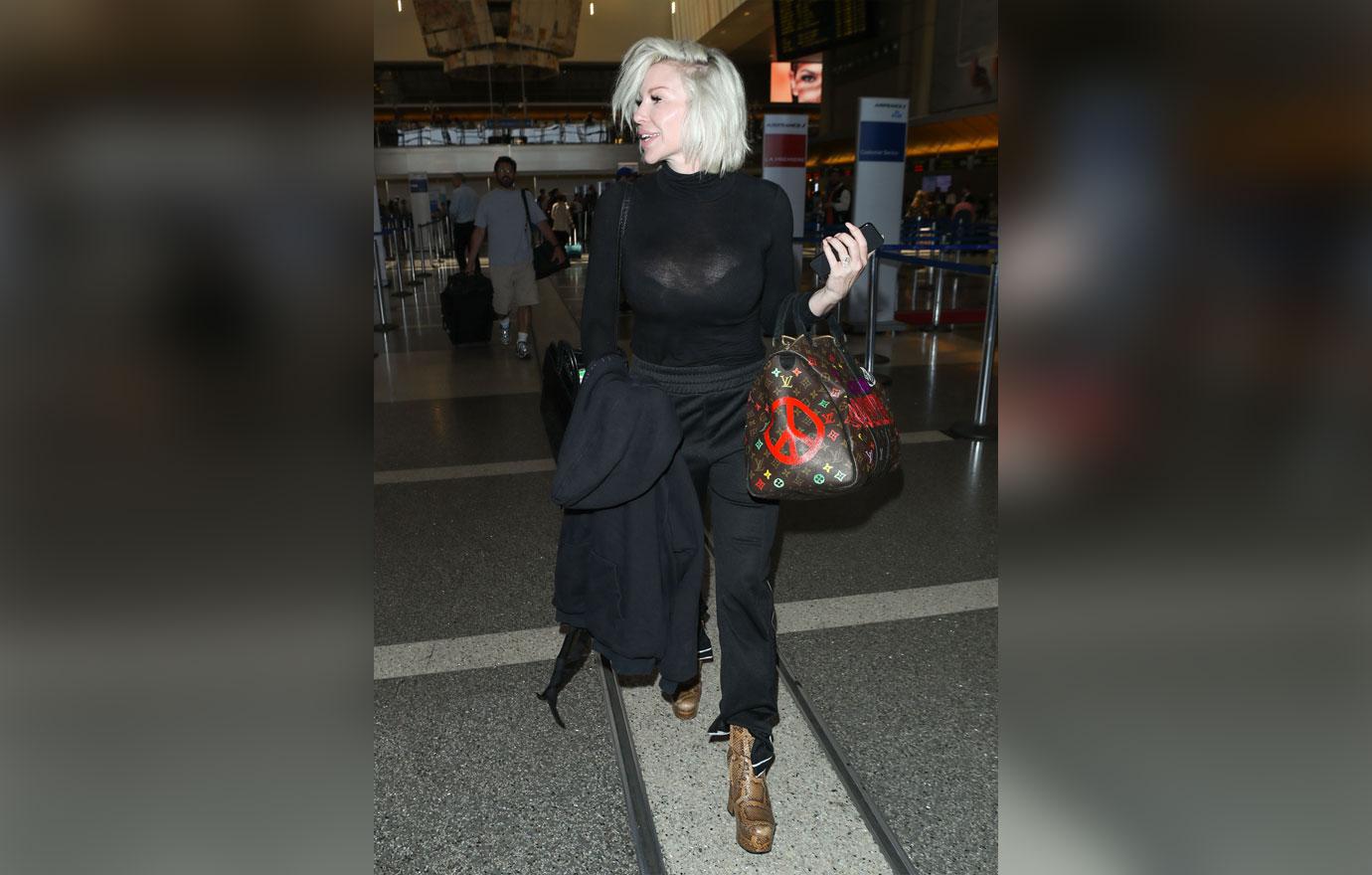 An insider close to Bonelli and the Kardashians revealed to PEOPLE that things turned sour between them late last year, when Joyce allegedly "tried to go around them on a deal so the Kardashians wouldn't make money off of it. They caught on and Kim stopped following her, but Khloé and Joyce remained amicable", until they severed ties too.
Article continues below advertisement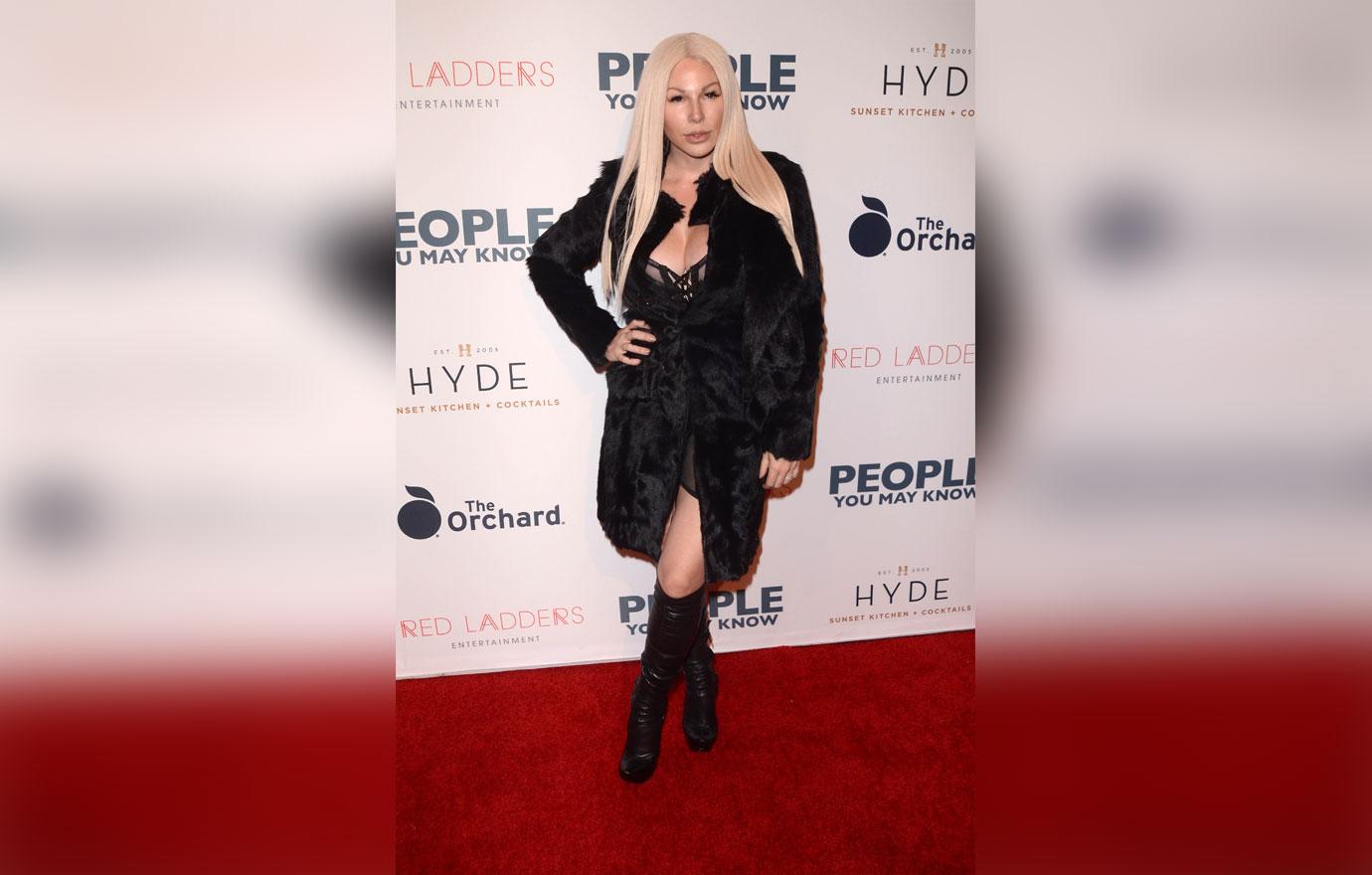 "Joyce would conveniently fly out of town for big Kardashian parties so people wouldn't catch on," the source added. "And after Kim and her parted ways, she would upload pictures of Kim and call Kim her 'twin.' Joyce also claims she came up with the tagline for Kanye's hit 'that s— cray,' which is a lie. The Kardashians were just over her lies and the trying to cheat them out of money was the cherry on top."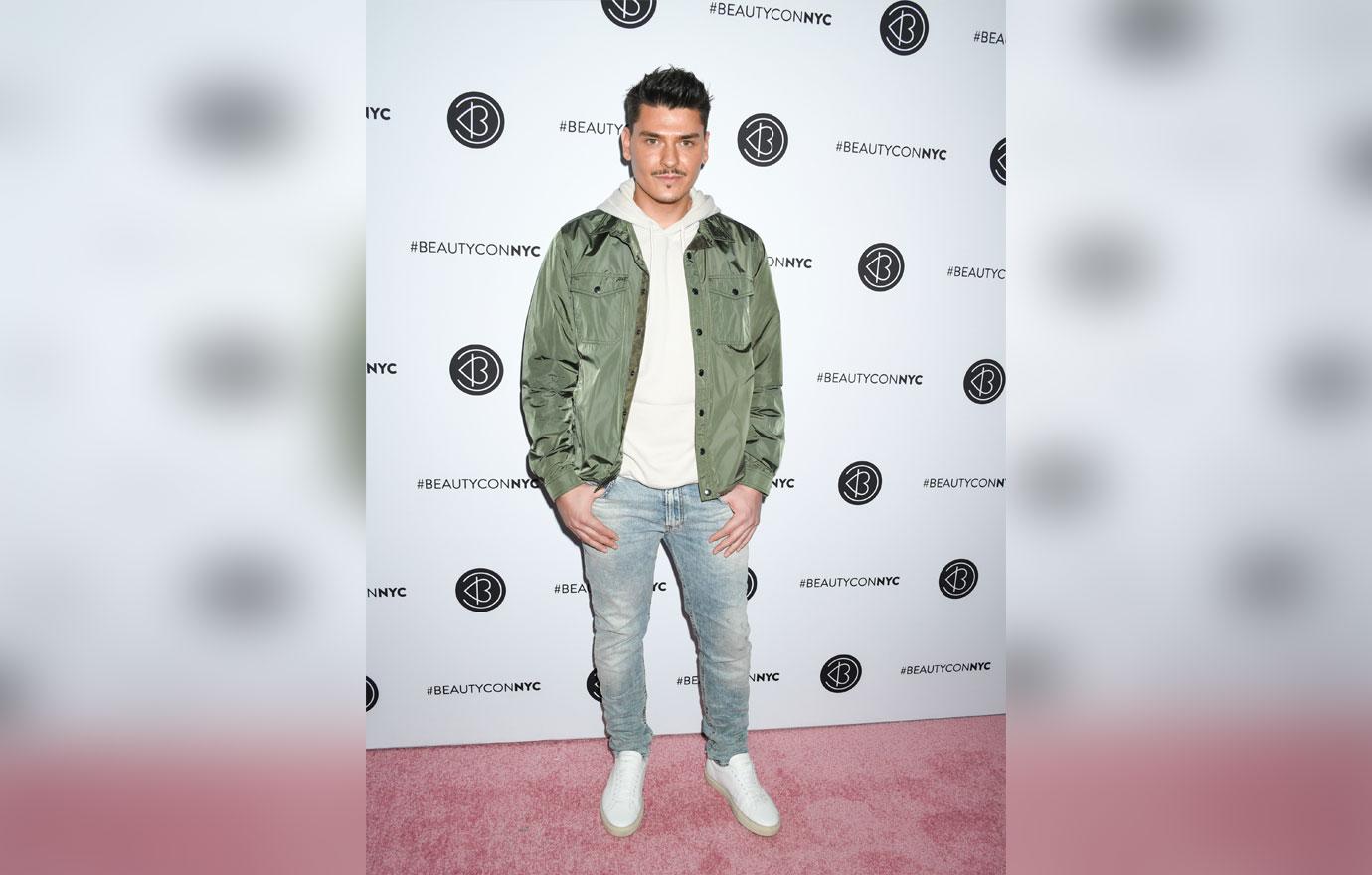 Kim may have thrown some shade at Joyce after news broke that she had been fired as she took to her Instagram to plug her new makeup collaboration with Mario Dedivanovic on Friday.
Article continues below advertisement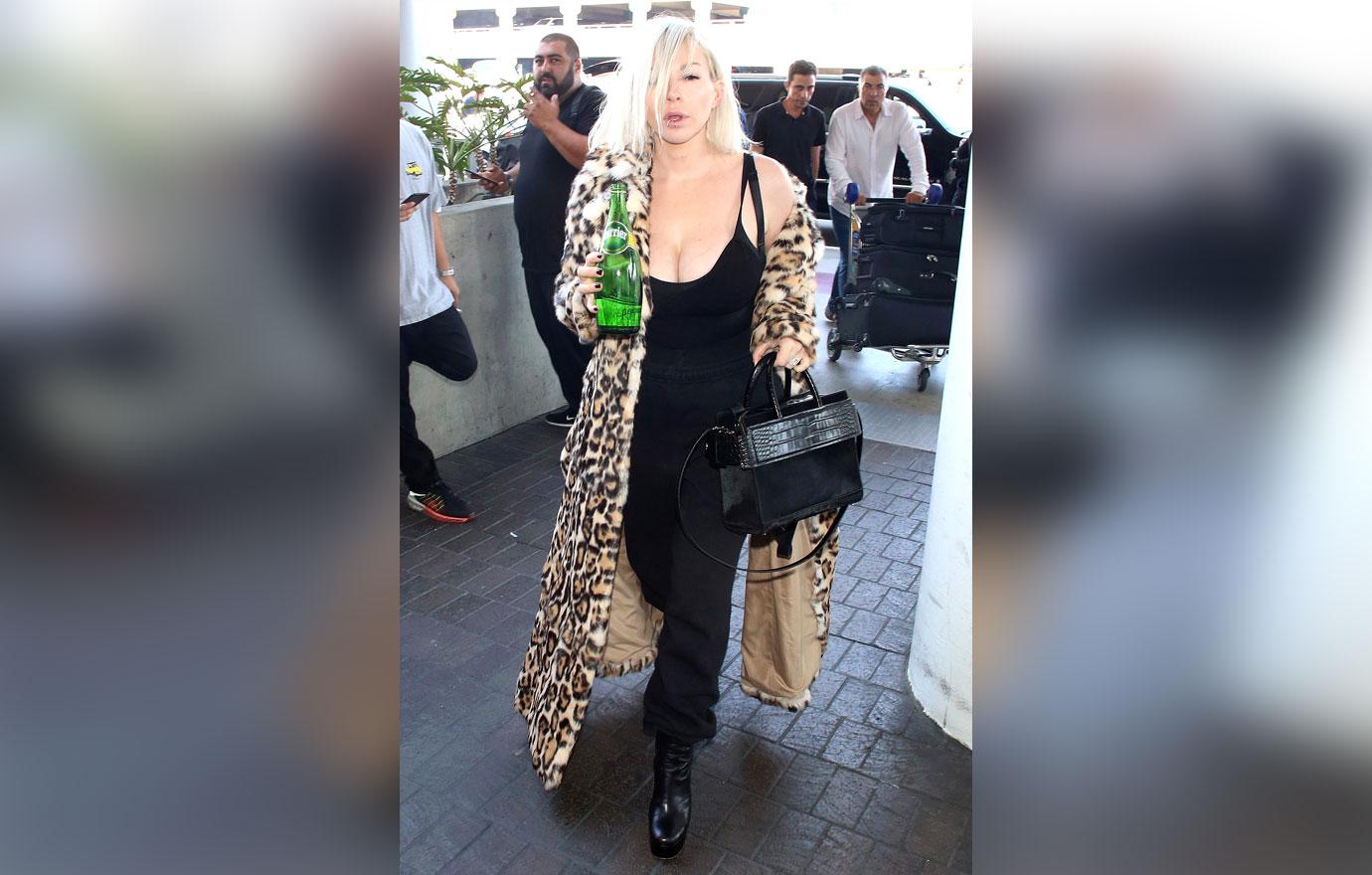 Joyce may have bested Kim in the shade department, however, as she posted a photo of herself in a robe with the words "f**k with me... I DARE YOU" on Friday morning.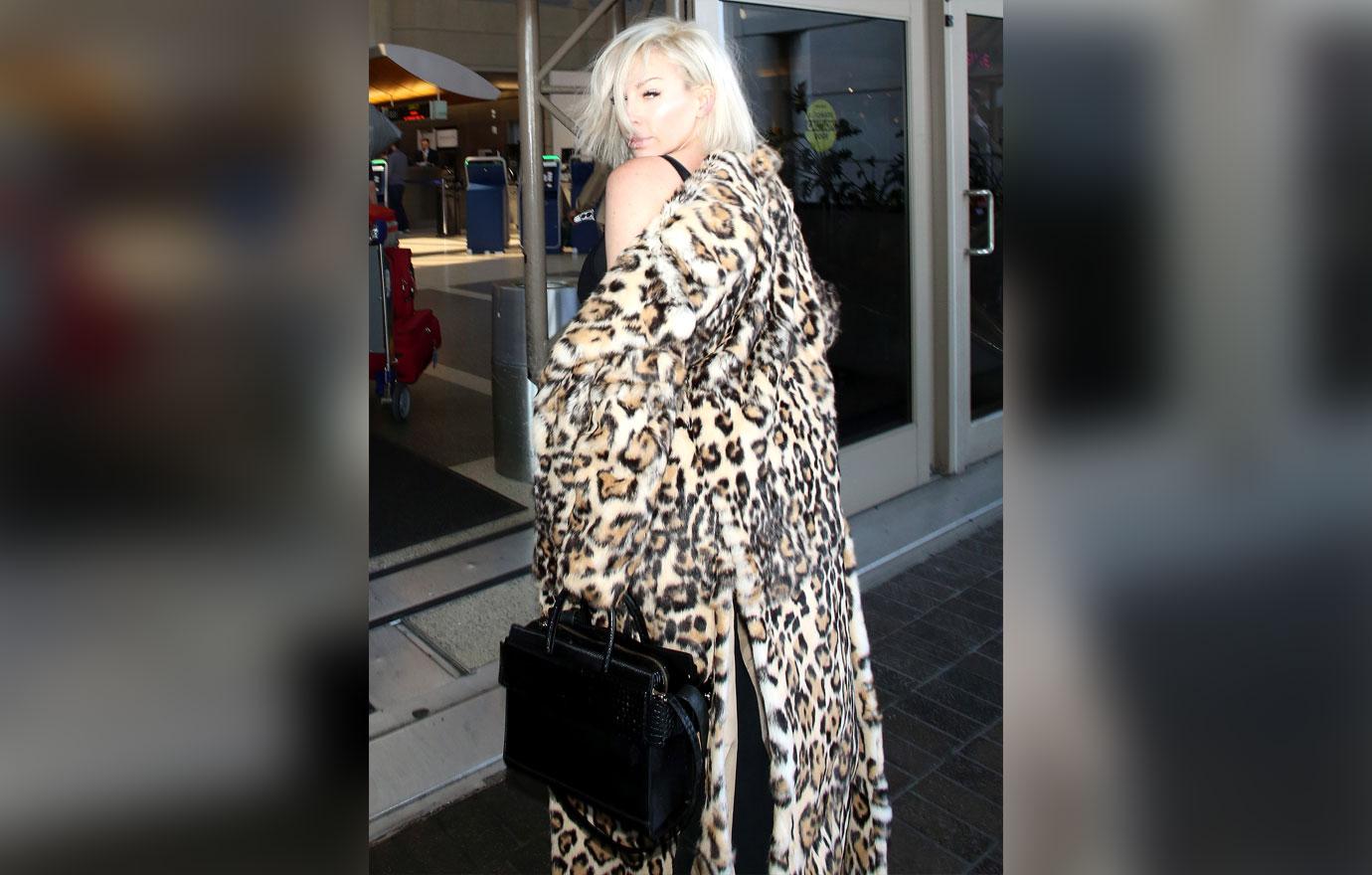 What are your thoughts on why Joyce was allegedly fired? Sound off in the comments.