PHOTOS
Karlie Kloss Slams The Canceled Victoria's Secret Fashion Show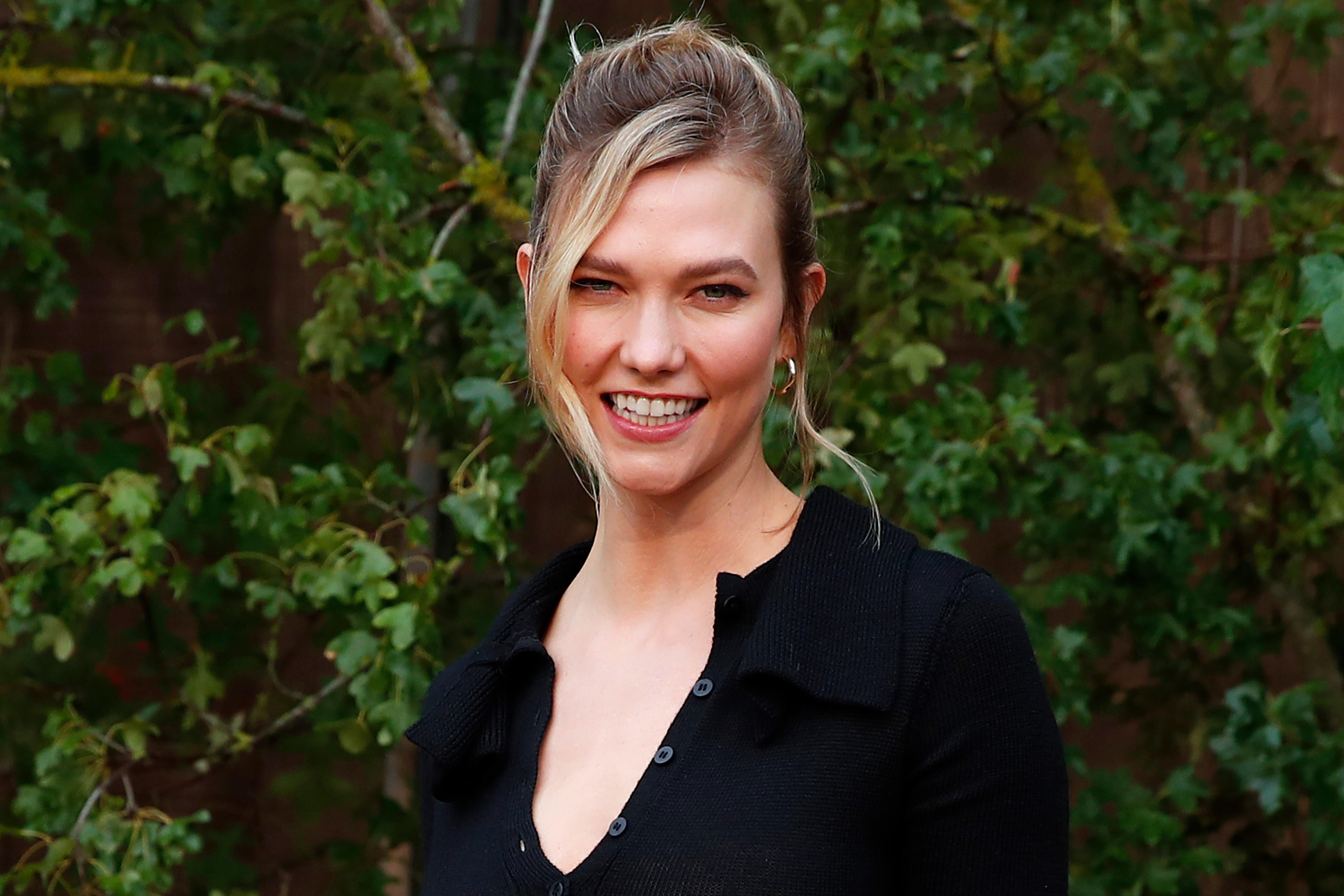 Karlie Kloss has some things to say about the canceled 2019 Victoria's Secret Fashion Show. The model got candid and shared her thoughts on the brand's decision to scrap this year's show.
Article continues below advertisement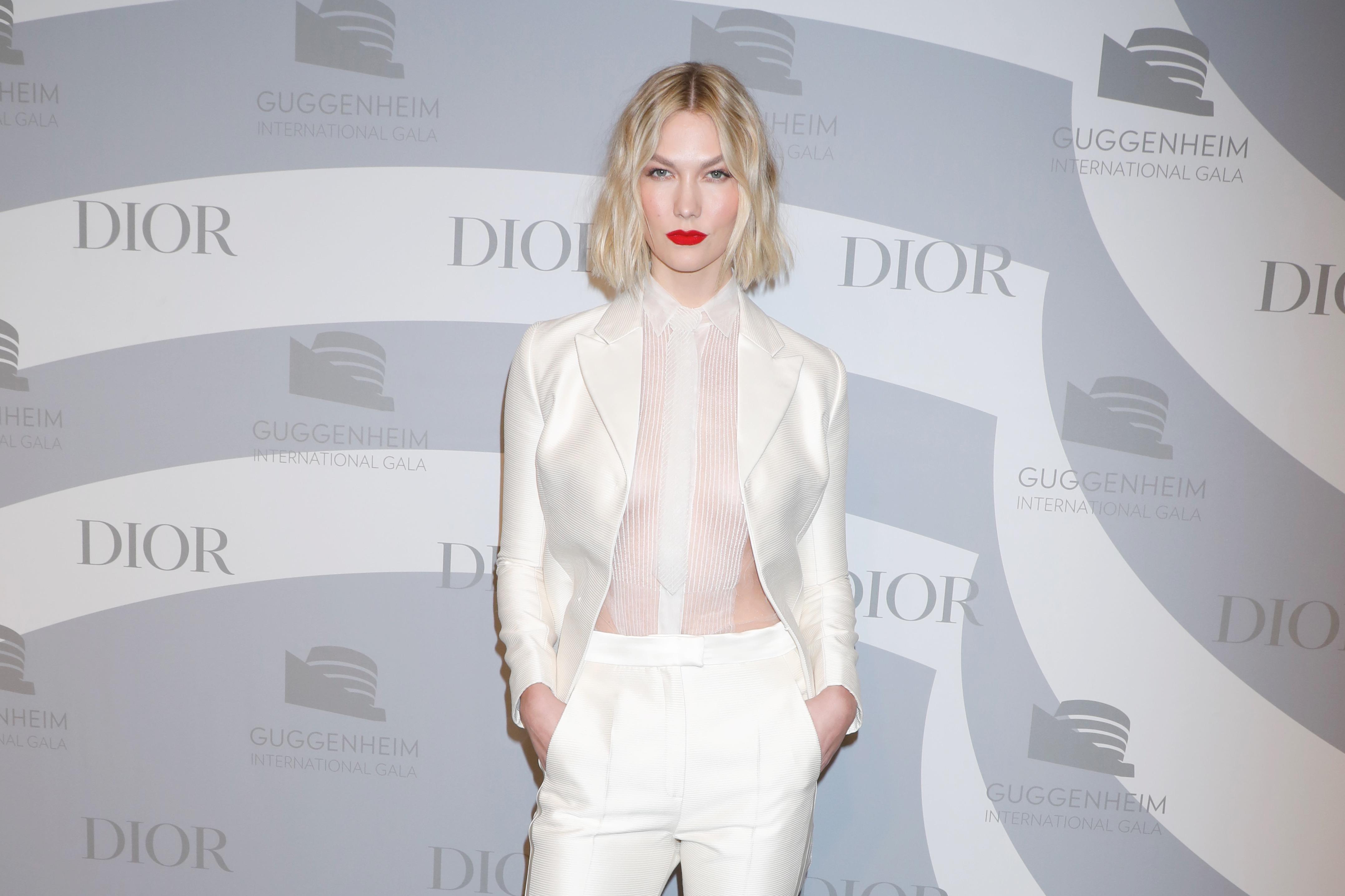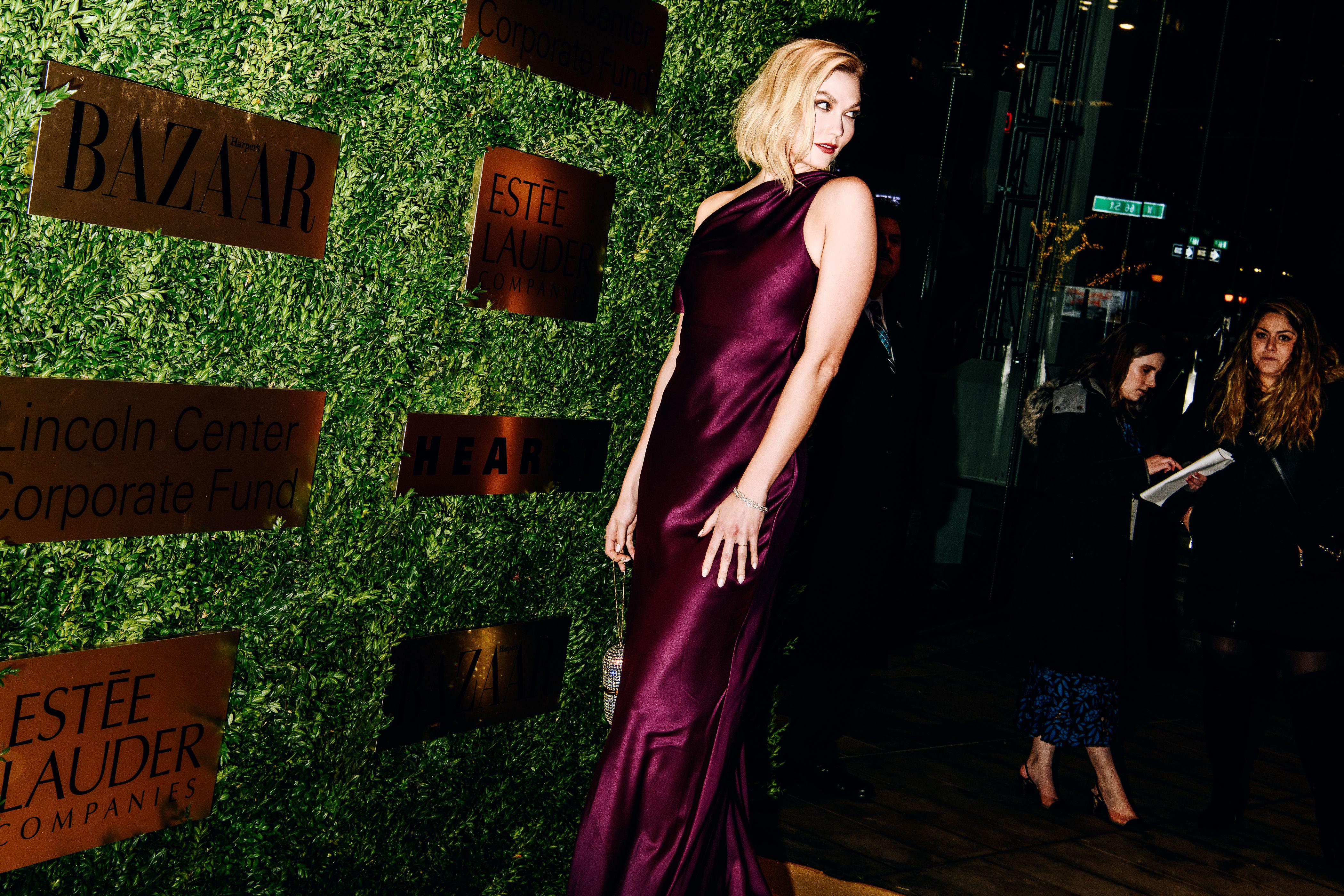 "I think it's a reflection of the world we live in today," she said. "And, you know, consumers demand that brands are inclusive and body positive and sustainable. And I think brands have to evolve."
Article continues below advertisement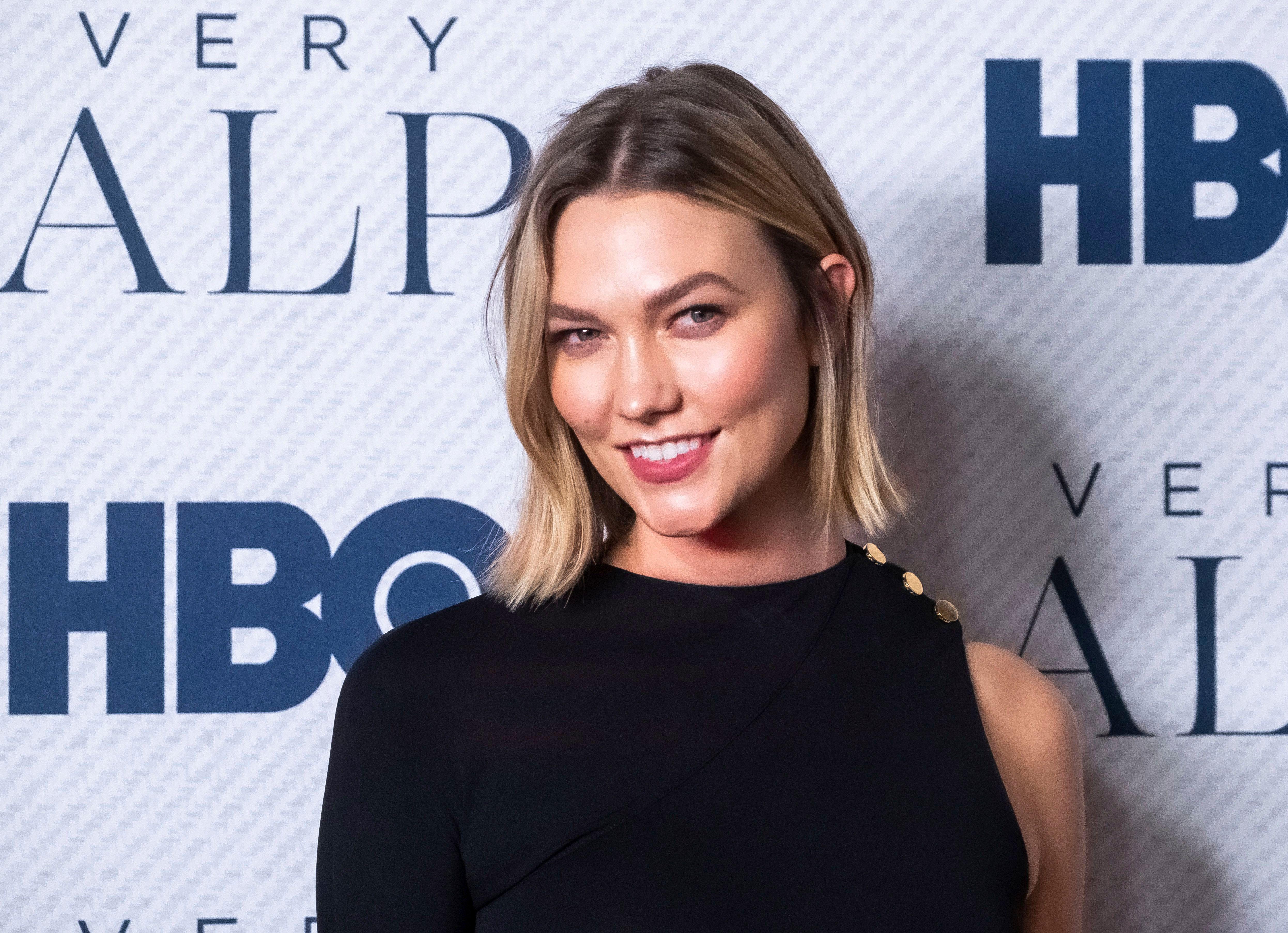 The NYU student walked her last Victoria's Secret Fashion Show in 2017, six years after making her runway debut in 2011. "I'm grateful for the opportunities it provided me but, you know, I was ready to move on," she added.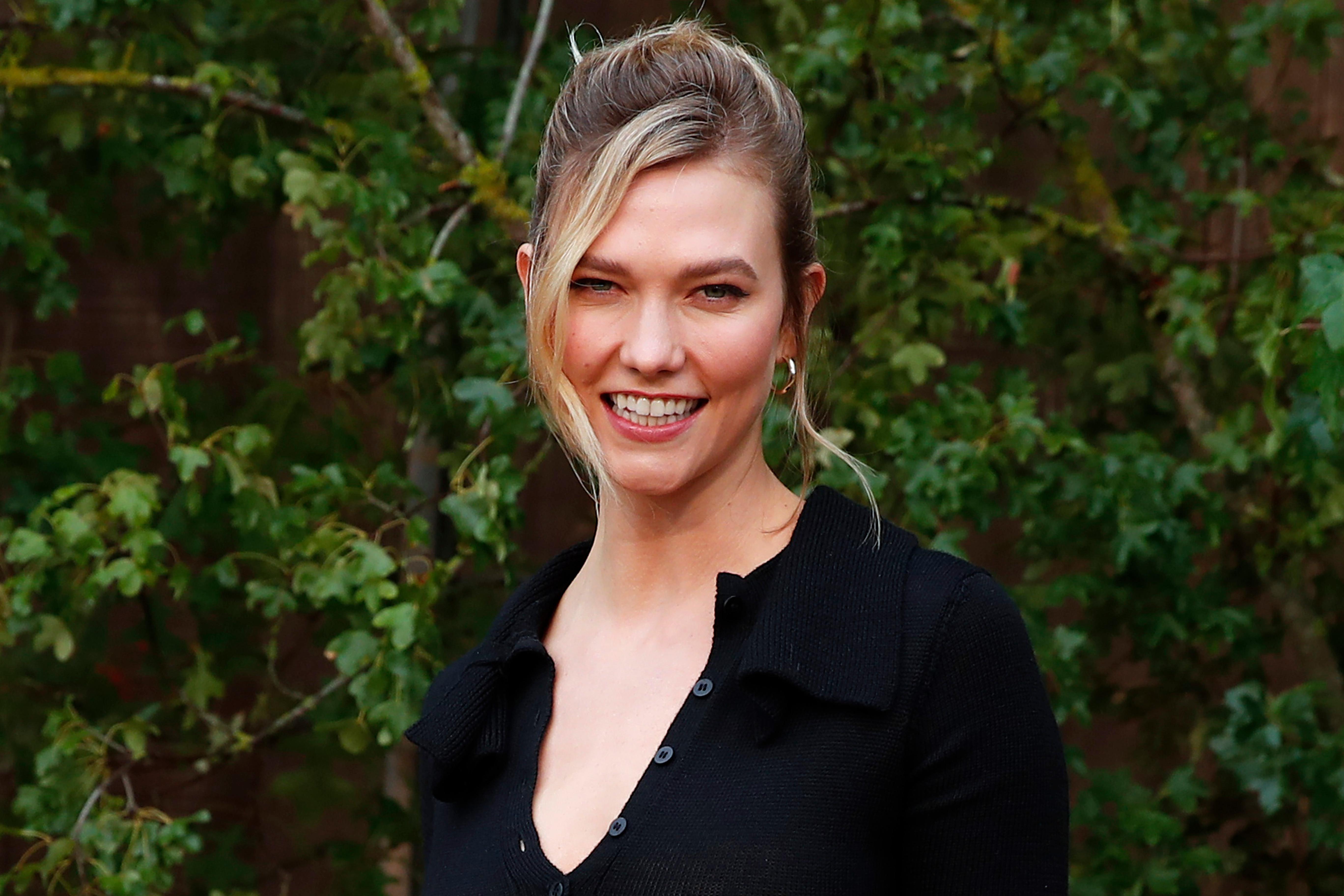 Earlier this year, Karlie explained to British Vogue thereasoning behind her departure."The reason I decided to stop working with Victoria's Secret was I didn't feel it was an image that was truly reflective of who I am and the kind of message I want to send to young women around the world about what it means to be beautiful," she told the magazine in July.
Article continues below advertisement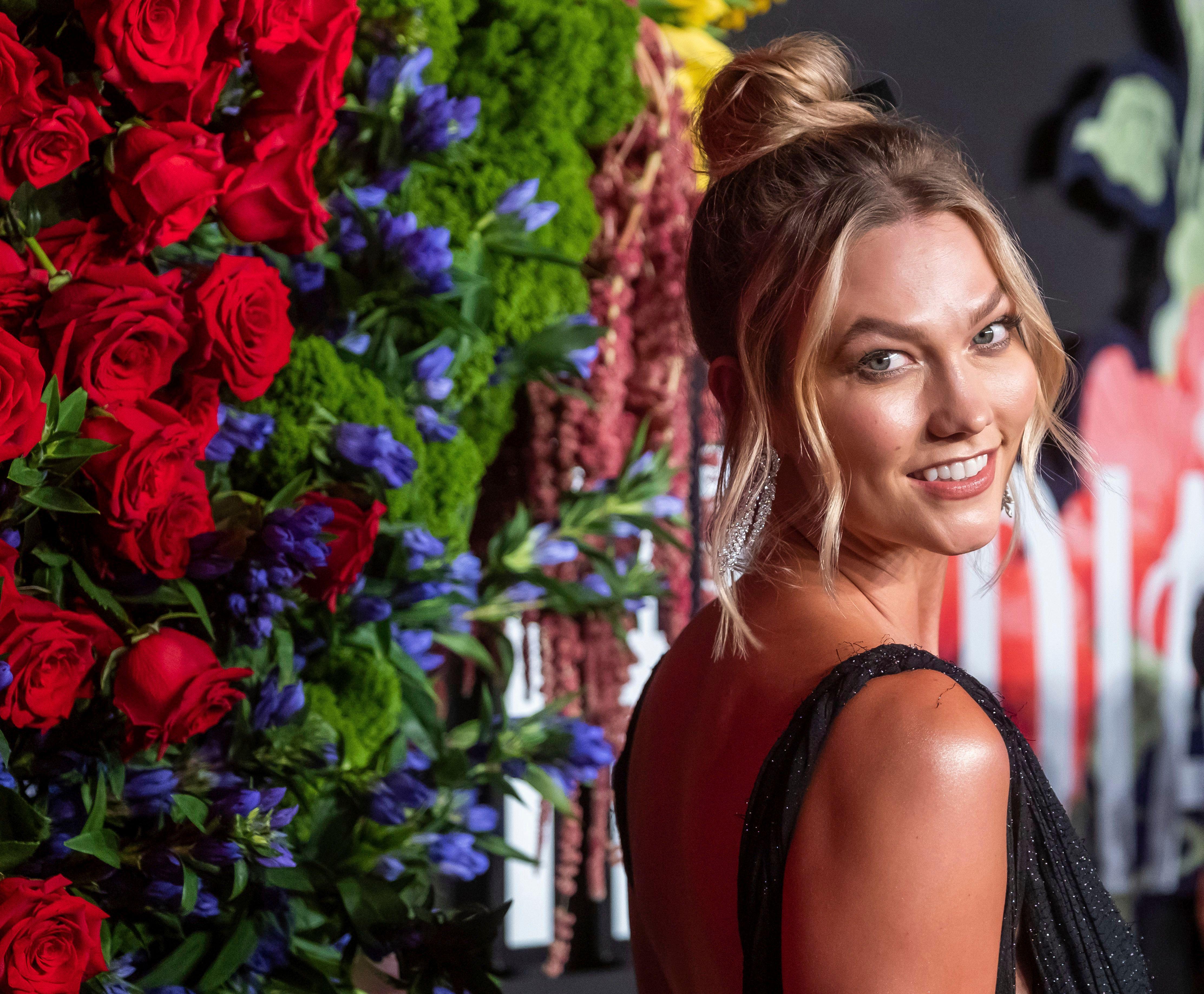 "I think that was a pivotal moment in me stepping into my power as a feminist, being able to make my own choices and my own narrative, whether through the companies I choose to work with, or through the image I put out to the world," she continued.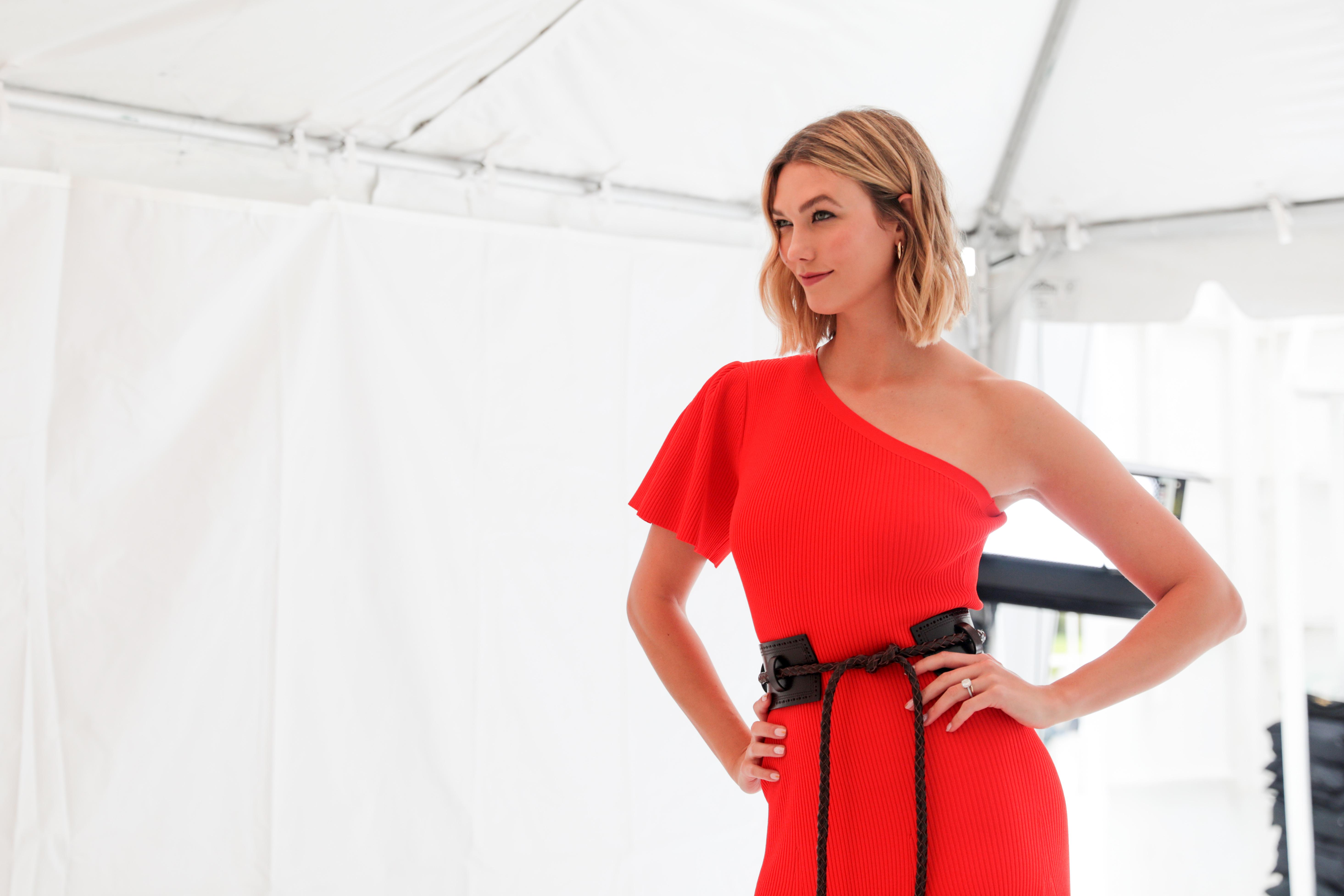 The VS Fashion Show's cancellation was announced last month and was a result of the annual show's declining ratings over the years, slow company sales.The brand also received criticism and backlash for employing mainly thin models and for the transphobic comments made by one of their chief marketing executives.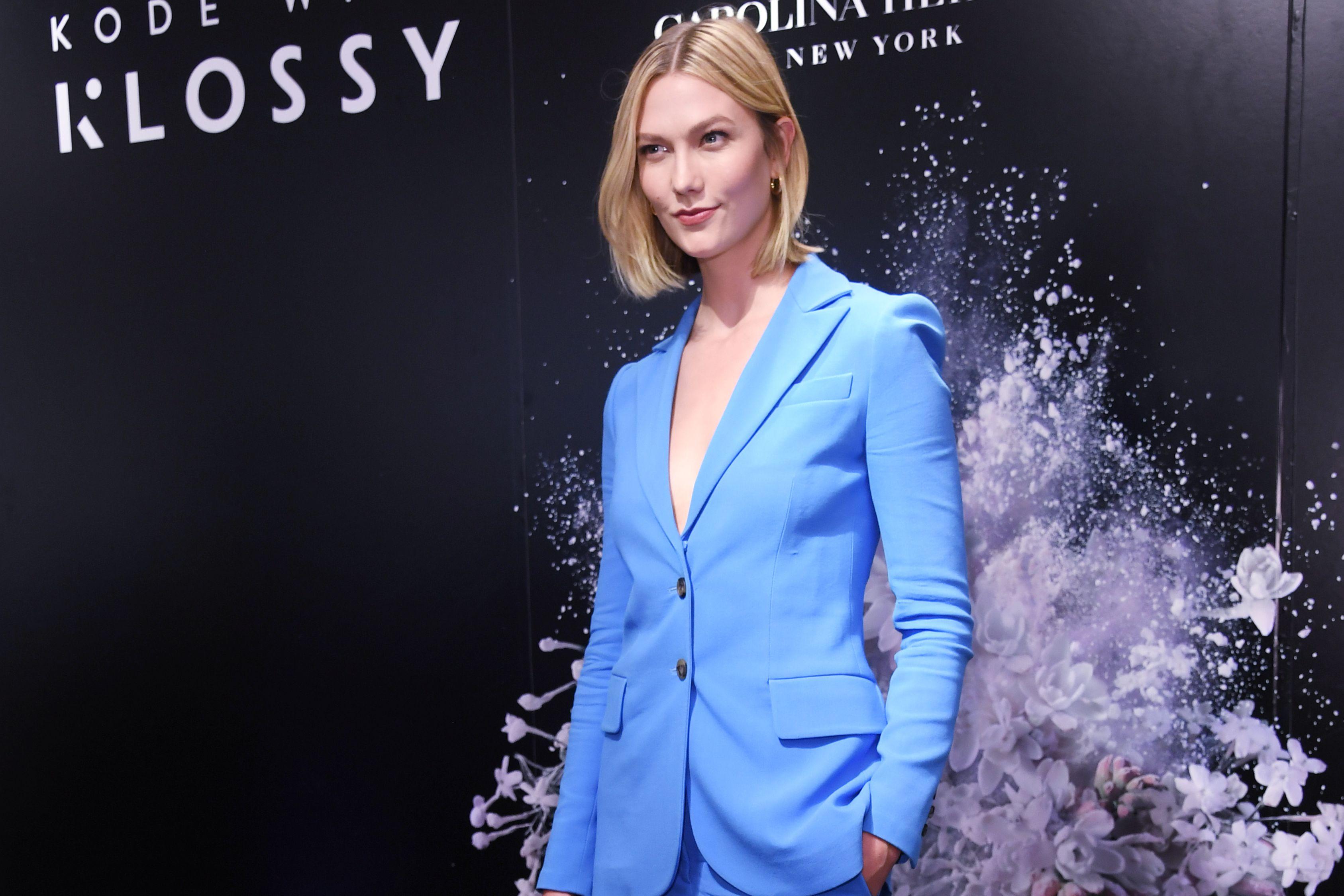 After shedding some light on the VS Fashion Show, Karlie then moved on to discussing her current gig as the host of Bravo's Project Runway."I'm excited," she said. "This has been a great new role being the host of Project Runway and this is my second time doing it. And I feel a lot more confident…For me, I was new to get, you know, used to it from being on the runway to being the host of Project Runway. And I have had so much fun."
What are your thoughts on what Karlie had to say? Sound off in the comments below!