PHOTOS
Independent Woman! Karrueche Tran Eats Breakfast Alone At Restaurant Amid Another Nasty Feud With Her Ex Chris Brown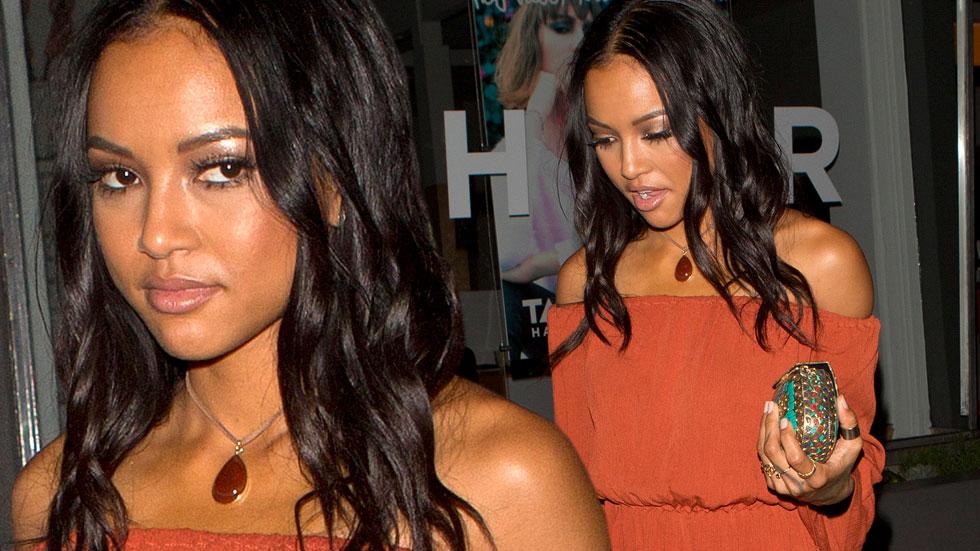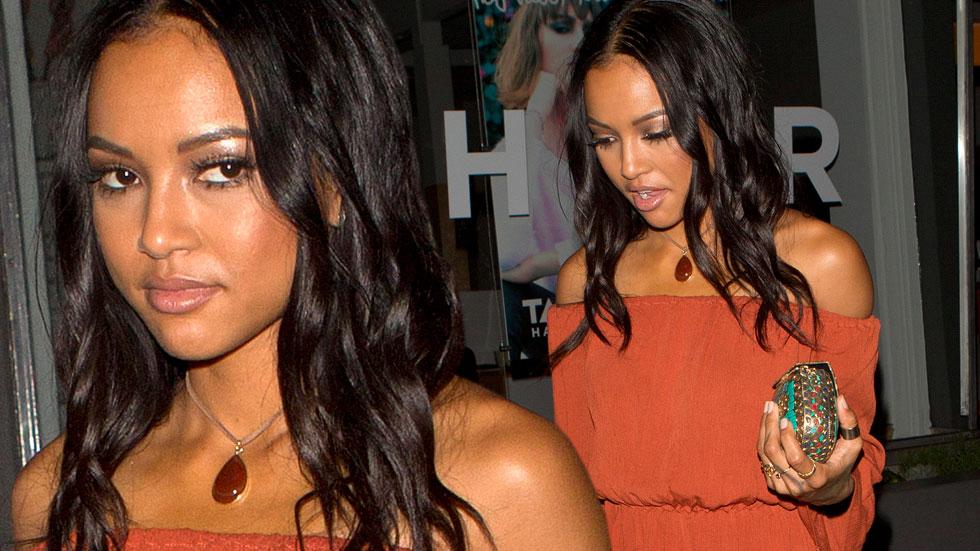 Karrueche Tran appears to be loving the single life, and she's enjoying her solo time so much that she treated herself to a breakfast date on Wednesday.
Article continues below advertisement
The model and actress took to her Instagram on Wednesday to share a snap of her tasty breakfast at a restaurant. And Tran made sure to let us know she was sponsoring herself for the day!
spl1058022_011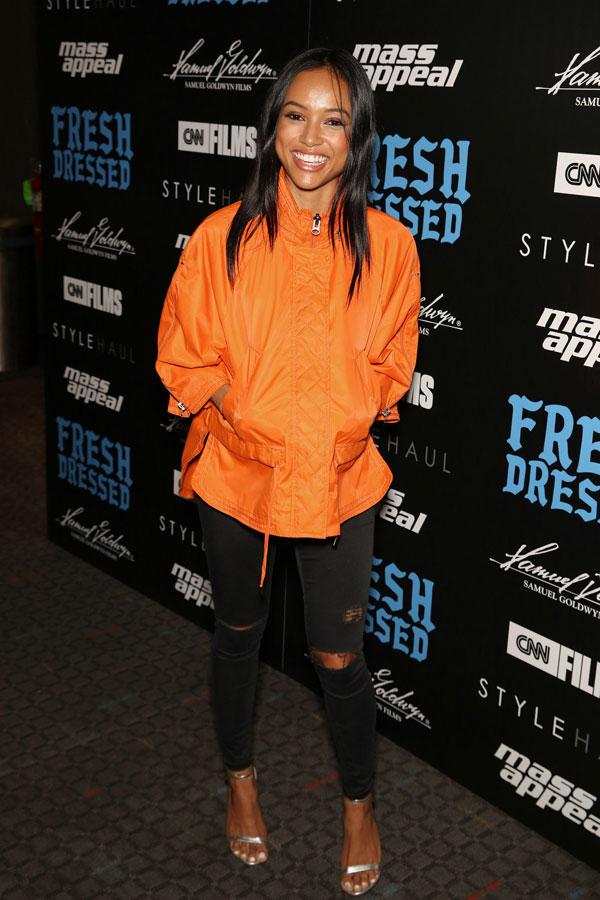 Tran's cute post came just a few days after she revealed to iHeartRadio's The Melting Pot that she was considering possibly getting rid of the puppy she was gifted by her ex-boyfriend Chris Brown, which left many of her fans convinced she is completely moving on from her troubled relationship with the singer.
Article continues below advertisement
spl1040769_007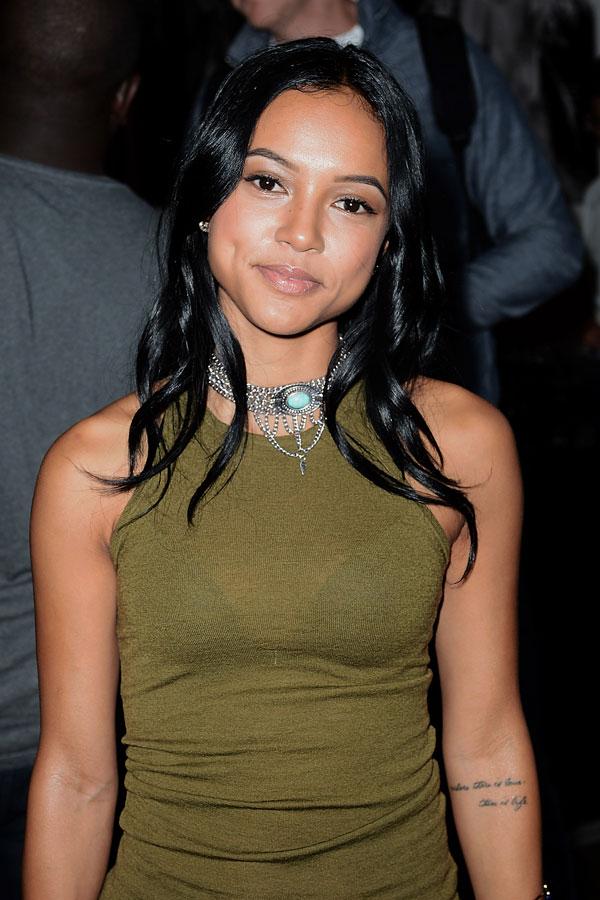 "I received a gift from my ex for Christmas -- a dog -- she was given to me for Christmas. Right now, she's at the trainer. She's really, really bad and she's a puppy," Tran said during the chat. "I want to keep her because it's a puppy. I want to love her but it's a reminder of, you know."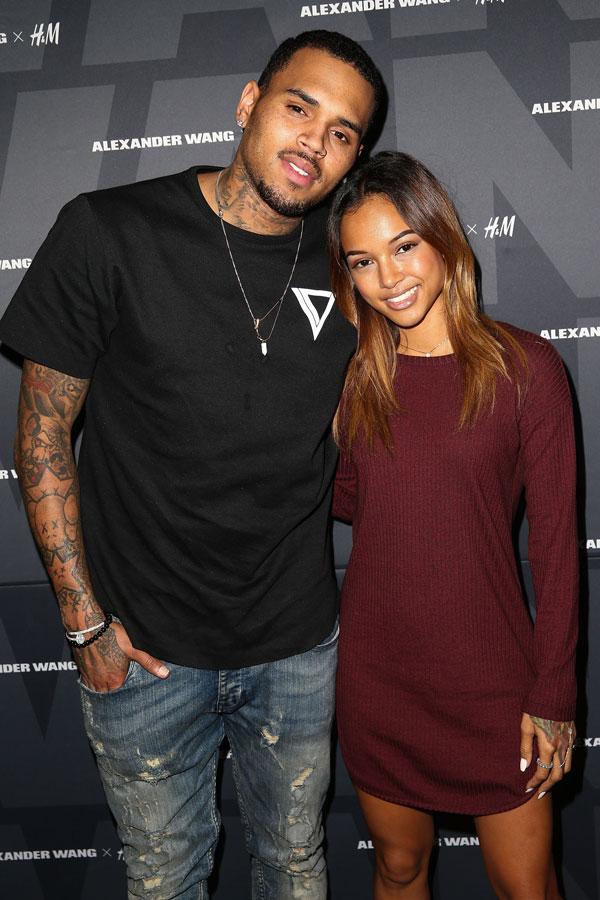 Article continues below advertisement
Tran threw shade right back at the singer, though, calling him out in a biting reply on Instagram. In the post, she slammed the singer for failing to take responsibility for his actions and for jumping into her SUV uninvited when they crossed paths at Playhouse nightclub in Los Angeles, California, on June 5.
spl1062636_001