PHOTOS
Karrueche Tran Is Texting Chris Brown Again After Hinting She's Considering Reconciling With Him After Their Breakup: Report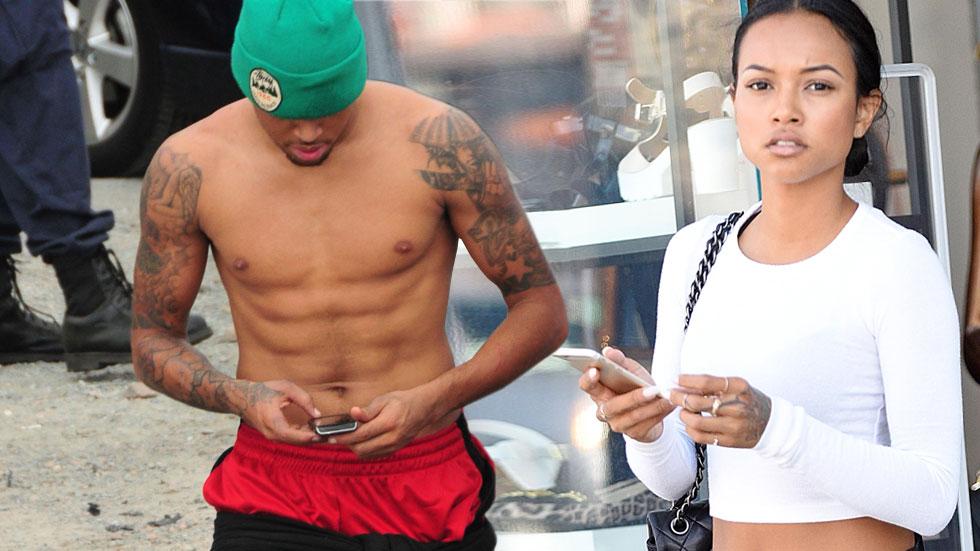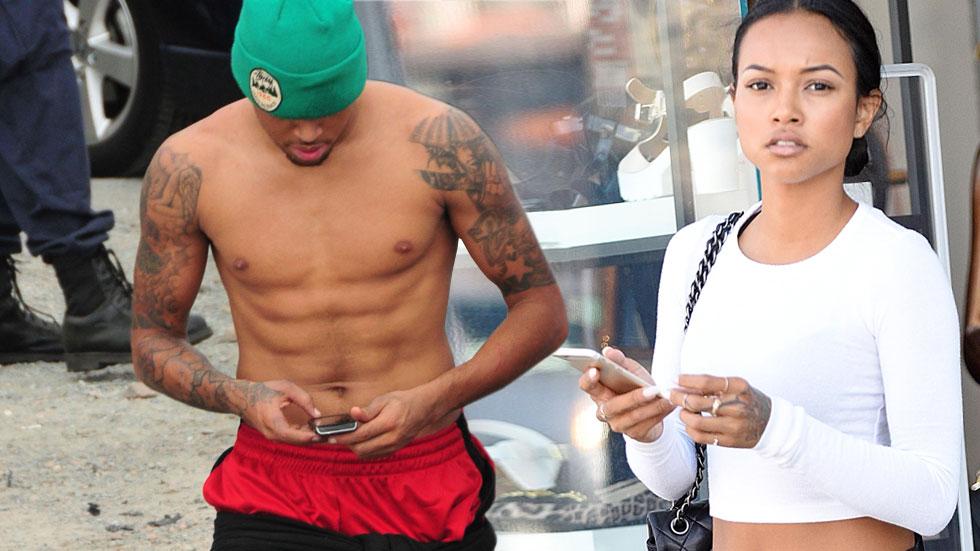 Here we go again! Karrueche Tran recently hinted that she isn't completely against giving her ex-boyfriend Chris Brown another chance. But new reports have Kae's fans questioning if the former flames' reconciliation could be happening sooner than we expected!
Article continues below advertisement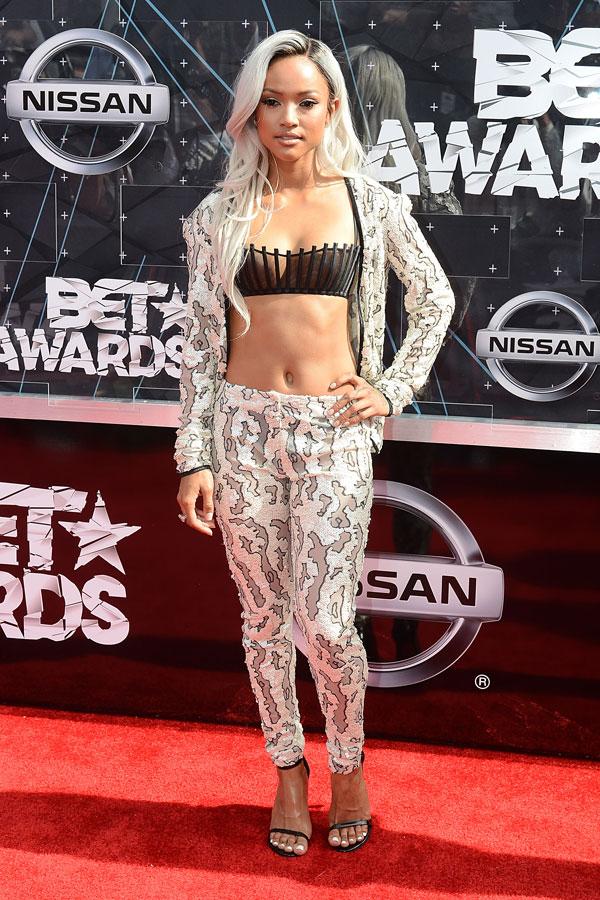 Tran appeared to finally close the door on her troubled relationship with Brown after finding out he had fathered a child outside of their relationship. But according to a report from HollywoodLife.com, the model and actress hasn't been able to let go of the singer!
Chris Brown and Karrueche Tran exit Crooks and Castles shop on Fairfax on the release date of his new album, 'X'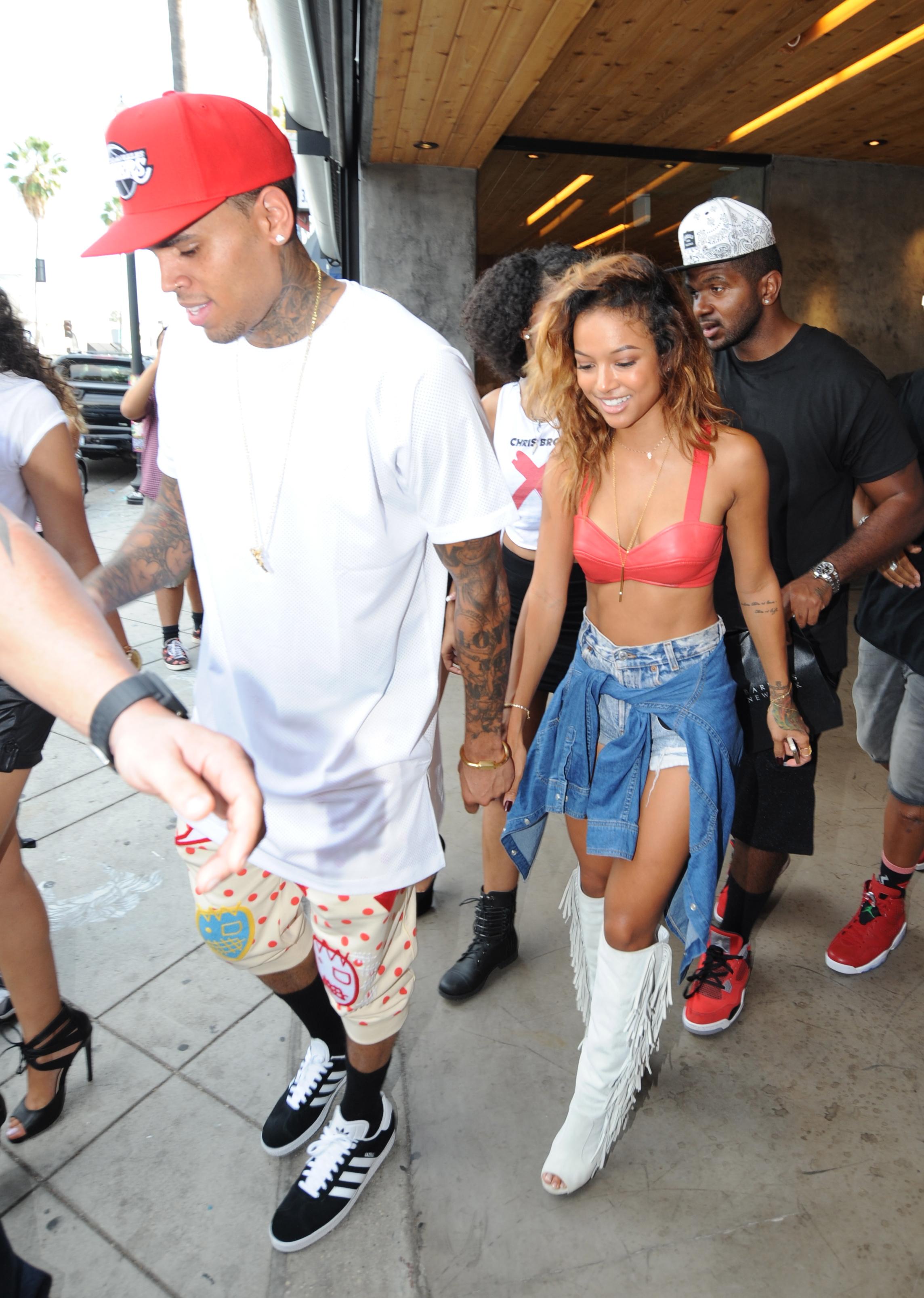 "He's so passionate and emotional and they had the most incredibly sizzling sex life ever," the source said.
Article continues below advertisement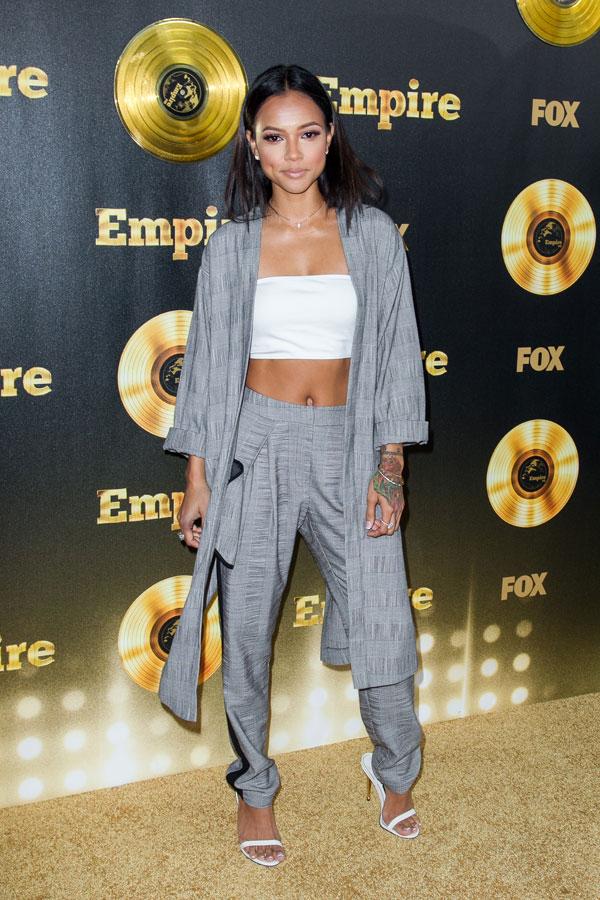 "Other guys just can't measure up. Her friends are constantly introducing her to handsome, successful men but so far she just hasn't felt that spark," the insider continued. The source added that even though she wants to "shut him out," Kae and Breezy "have been texting once again."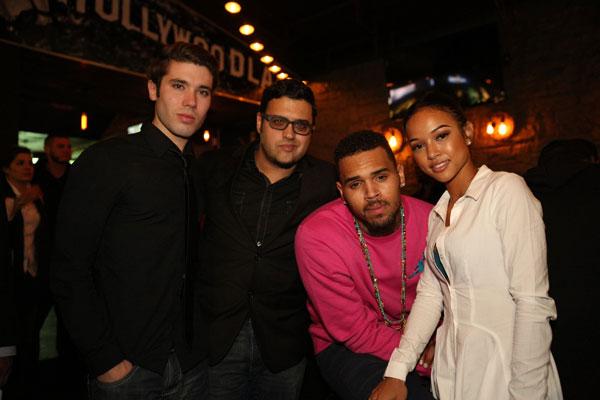 Article continues below advertisement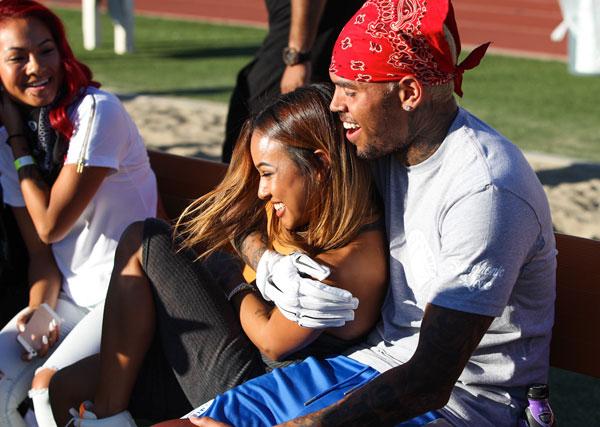 But it was her admission that she hasn't fully counted out a future with Brown that really had the pair's fans buzzing, leaving many to believe she may eventually reunite with Brown. "Us getting back together...I can't say. I don't know what the future holds," Tran told Ryan Seacrest during the interview.