PHOTOS
Kourtney Kardashian Angry With Kris Jenner For Secretly Calling Her Ex-Boyfriend Scott Disick After Their Breakup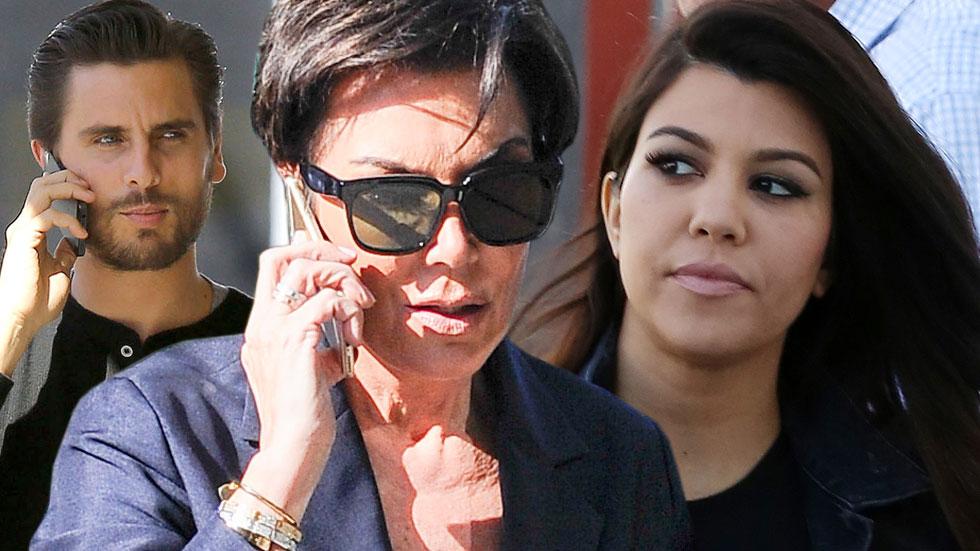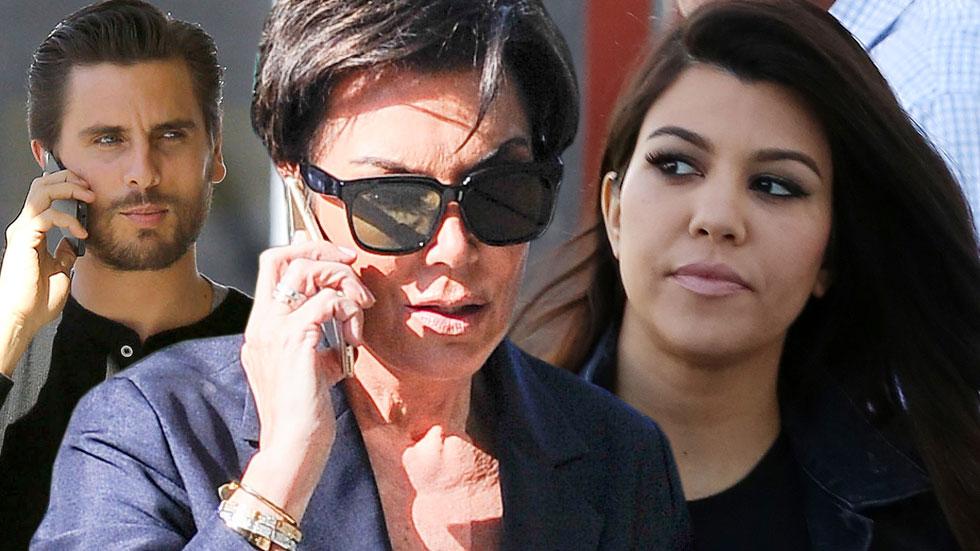 Kourtney Kardashian is attempting to move on from her ex-boyfriend Scott Disick after the couple's dramatic split. But sources close to the Kardashian family have revealed the pair's messy breakup hasn't kept her mother, Kris Jenner, from keeping in touch with her almost son-in-law!
Article continues below advertisement
Opening Ceremony + Calvin Klein Jeans Celebrate The Launch Of The #mycalvins Denim Series With Special Guest Kendall Jenner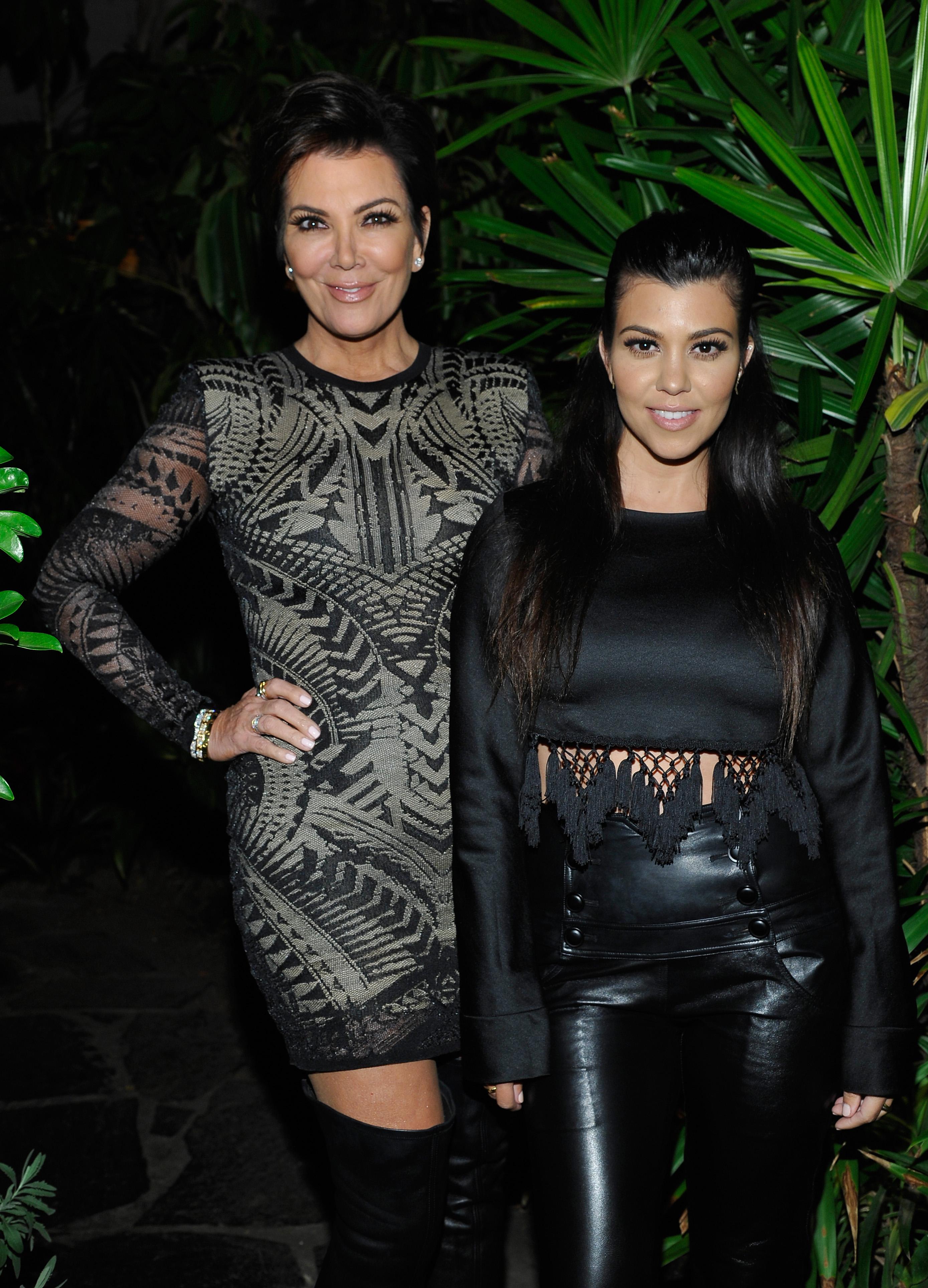 A family insider told RadarOnline.com that Kourtney is furious with her mother for having secret phone conversations with Disick.
Kris Jenner Celebrates Birthday At 1 OAK Nightclub At The Mirage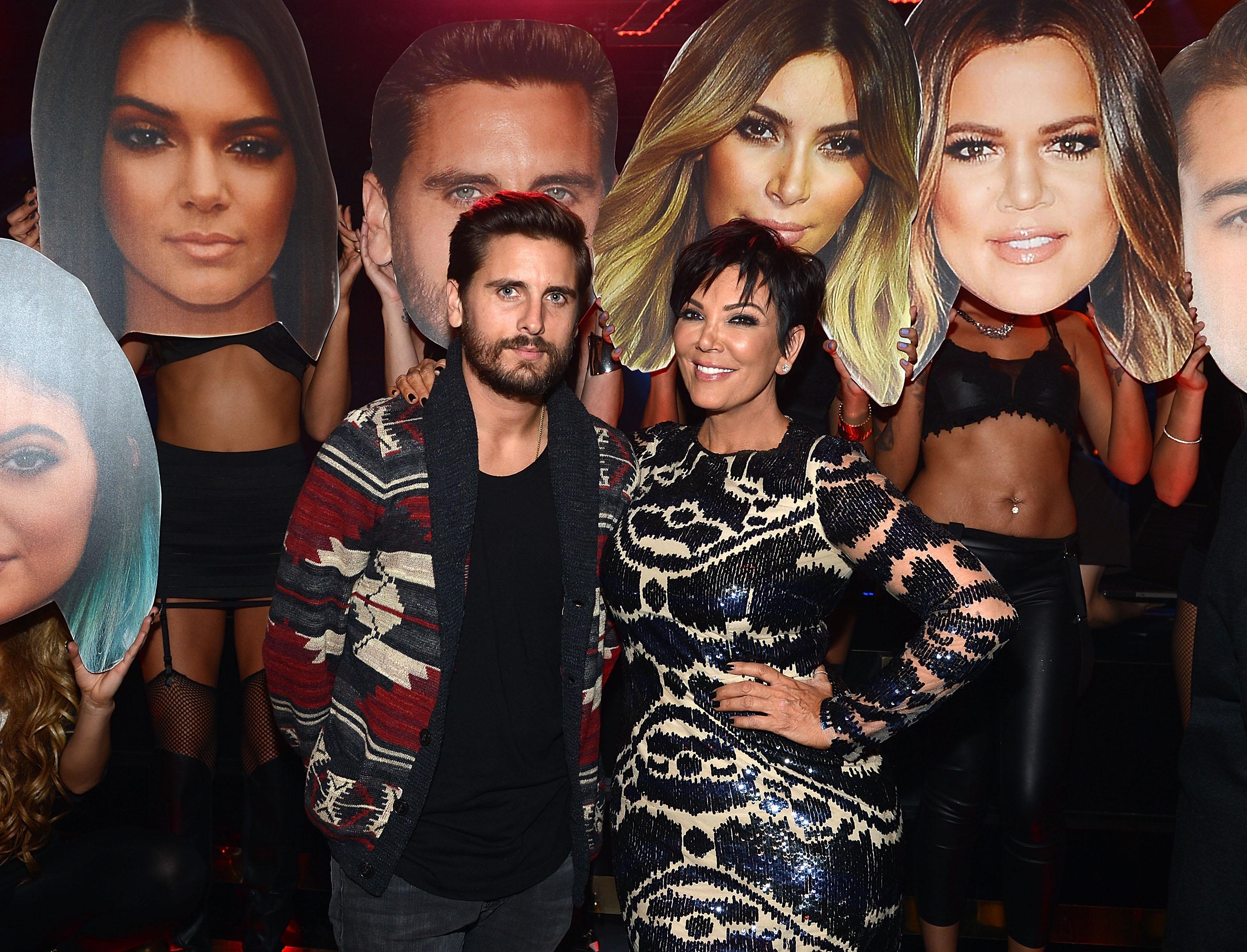 "Kris crossed the line by calling Scott to mend fences after she was specifically told by Kourtney that no one in the family should have any contact with him at all," the source said.
Article continues below advertisement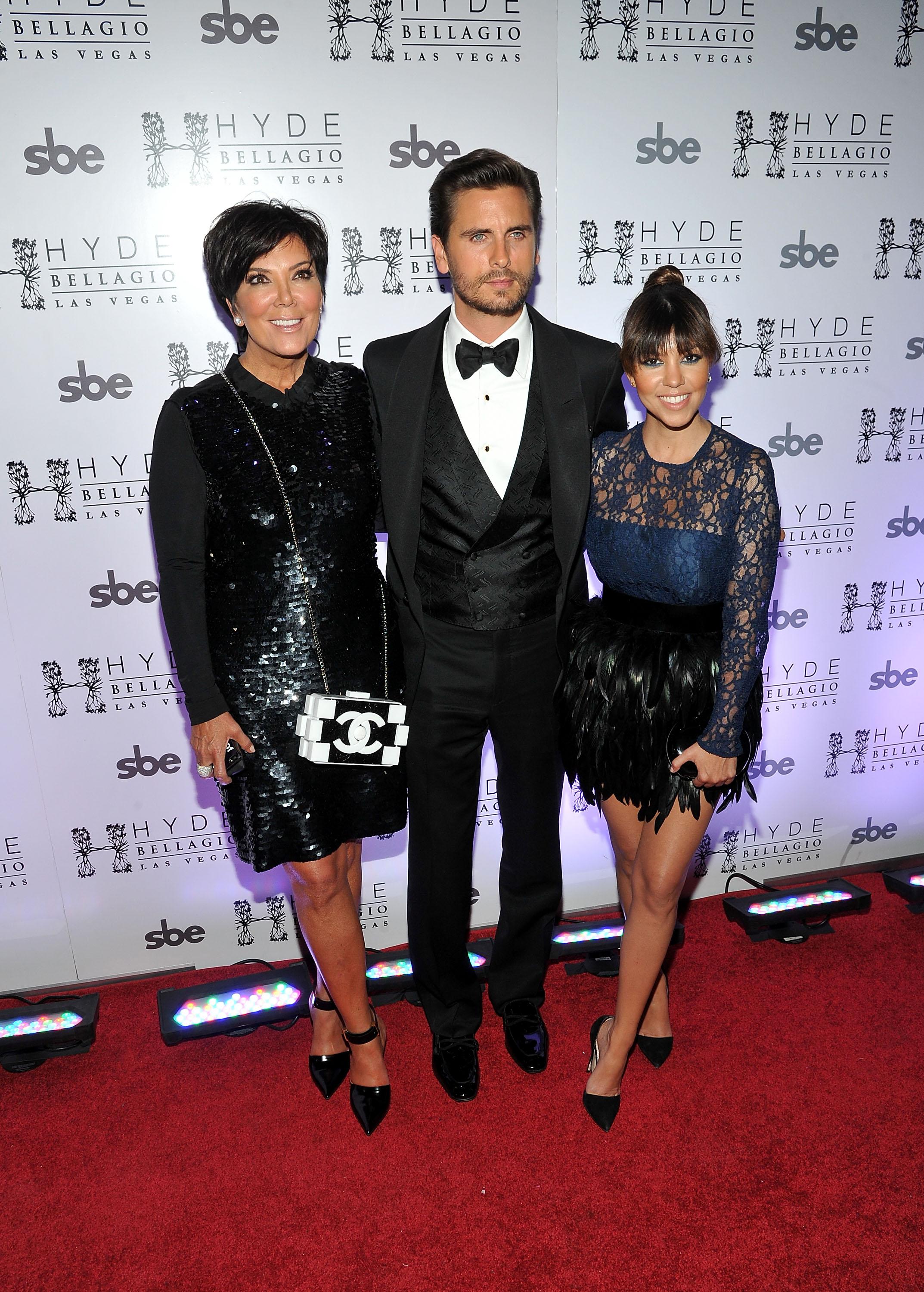 The insider added that the situation got even messier when Kourtney found out about her mom's talks with her ex and "blew up on Kris."
E! 2012 Upfront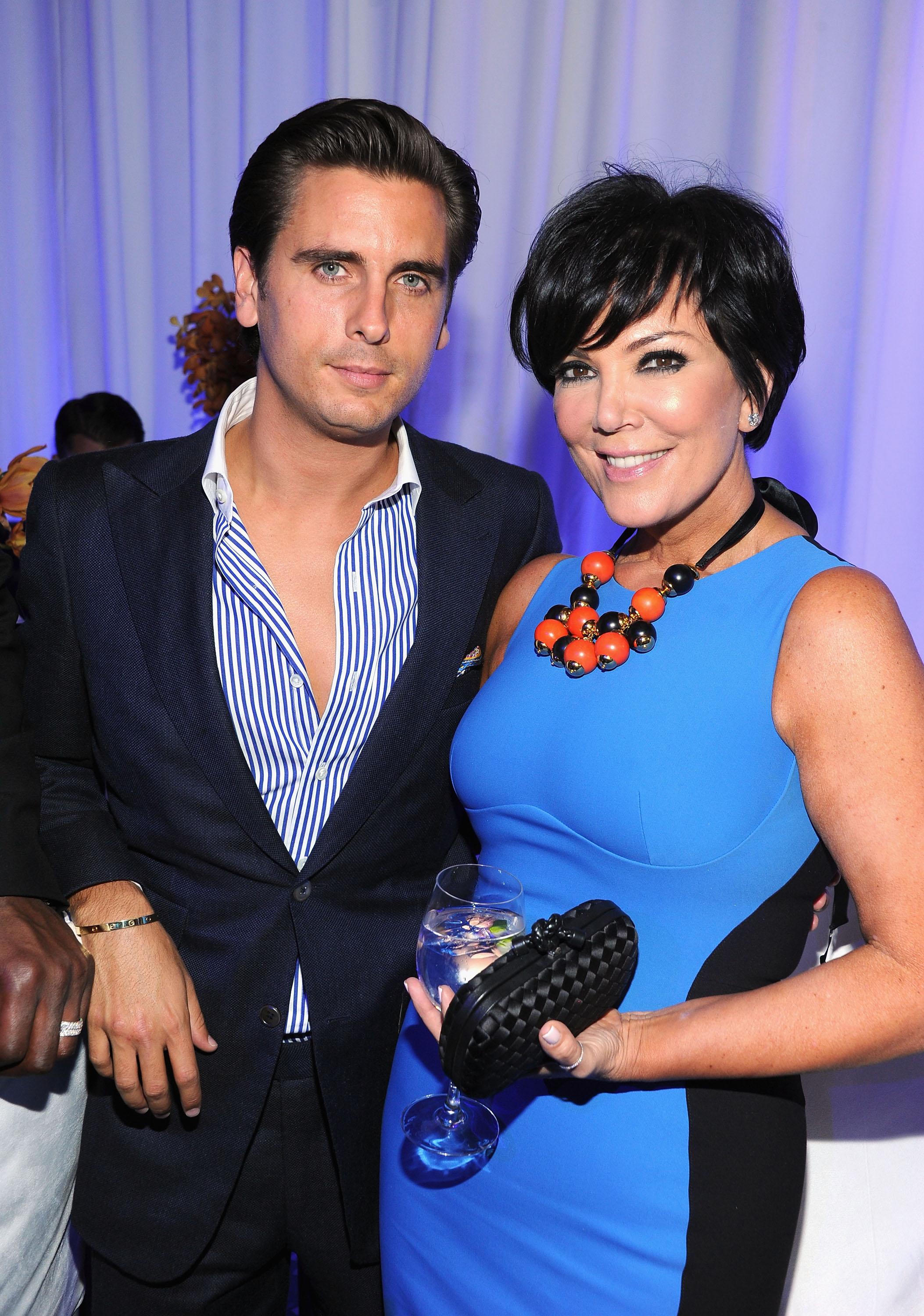 Article continues below advertisement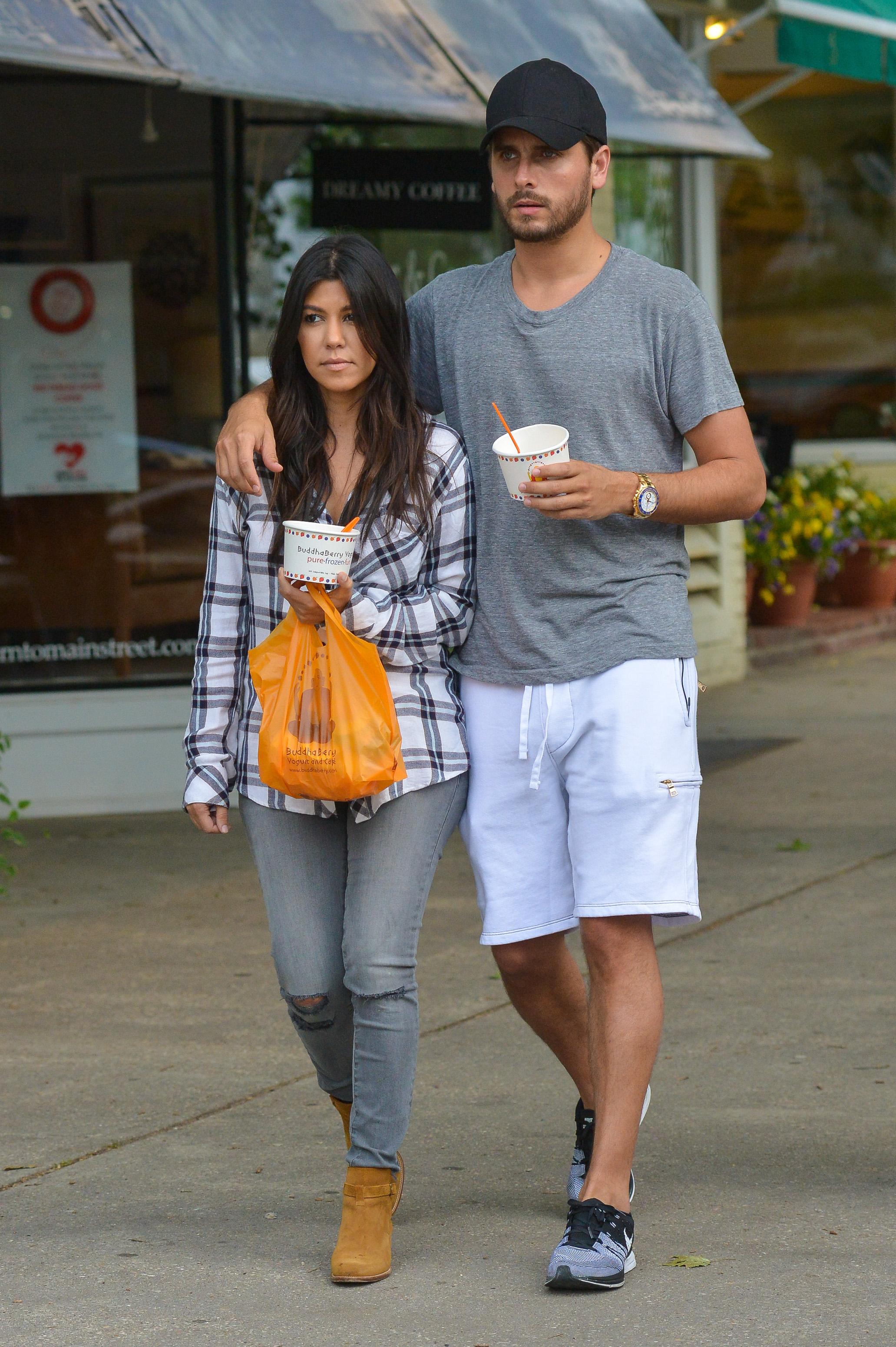 And in the end, the source said Kris' call was largely motivated by the ratings that Scott and Kourt's storyline brings in for Keeping Up With the Kardashians and its spinoffs! "Kris's intentions with contacting Scott were clear," the source said.