PHOTOS
WATCH: Kate Beckinsale Kisses Milo Ventimiglia — Is Pete Davidson Ok?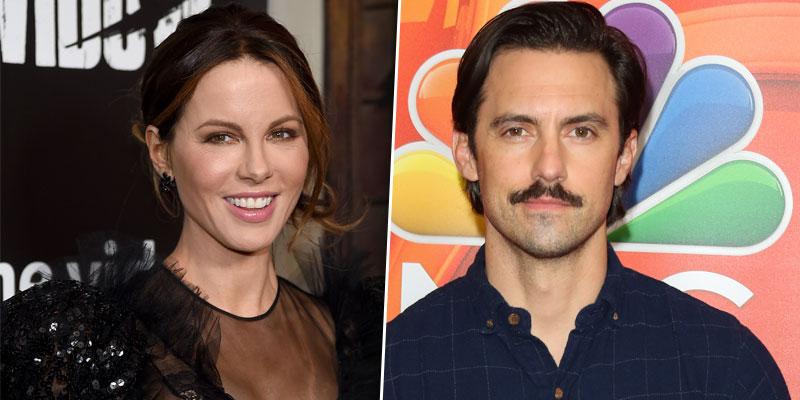 Article continues below advertisement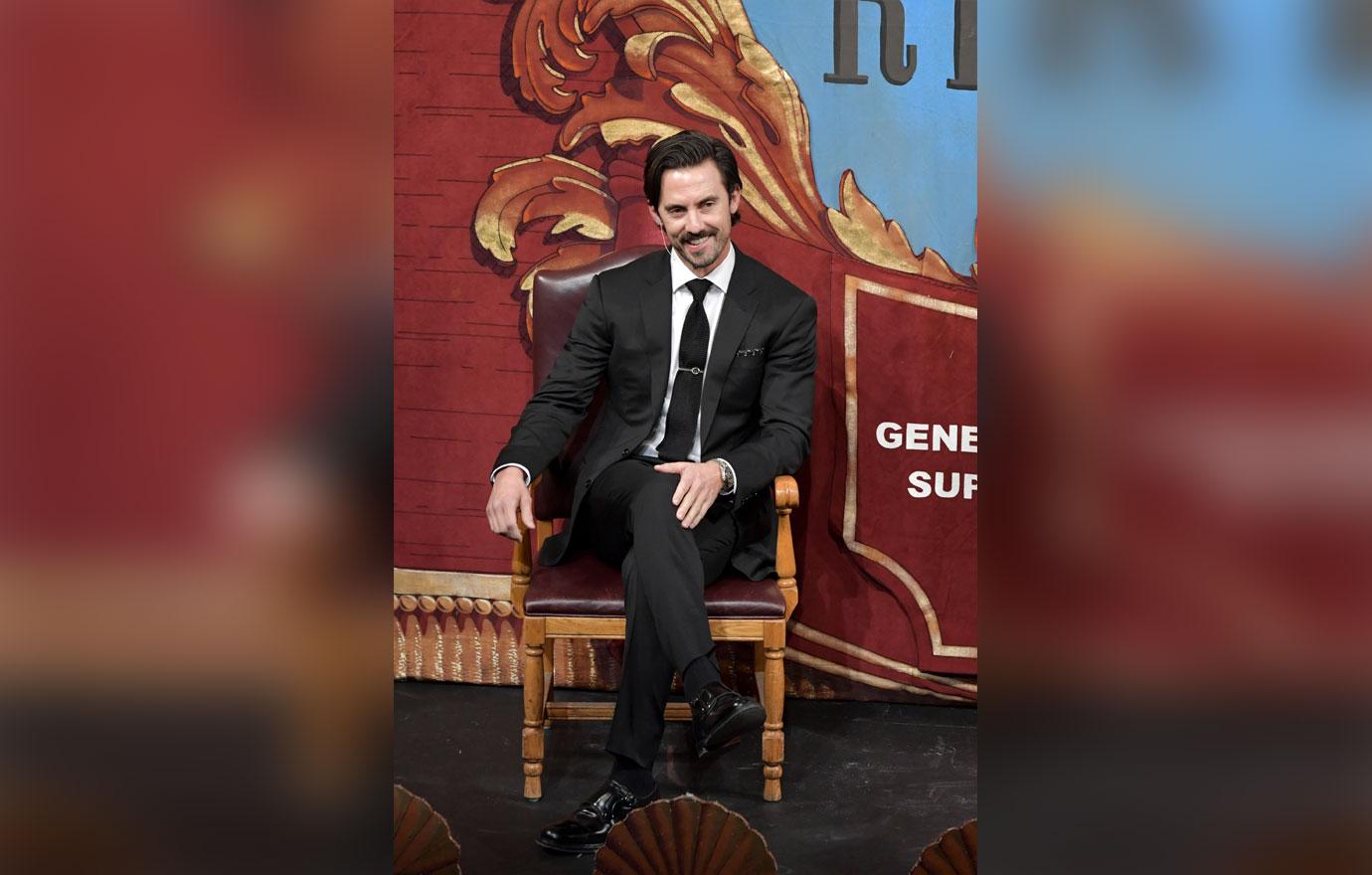 Kate, 45, and Milo, 41, appeared on The Late, Late Show with James Corden on March 14. The actors starred in a skit for a mock soap opera, The Bold and The Lyrical, where they communicated solely with Bruno Mars lyrics.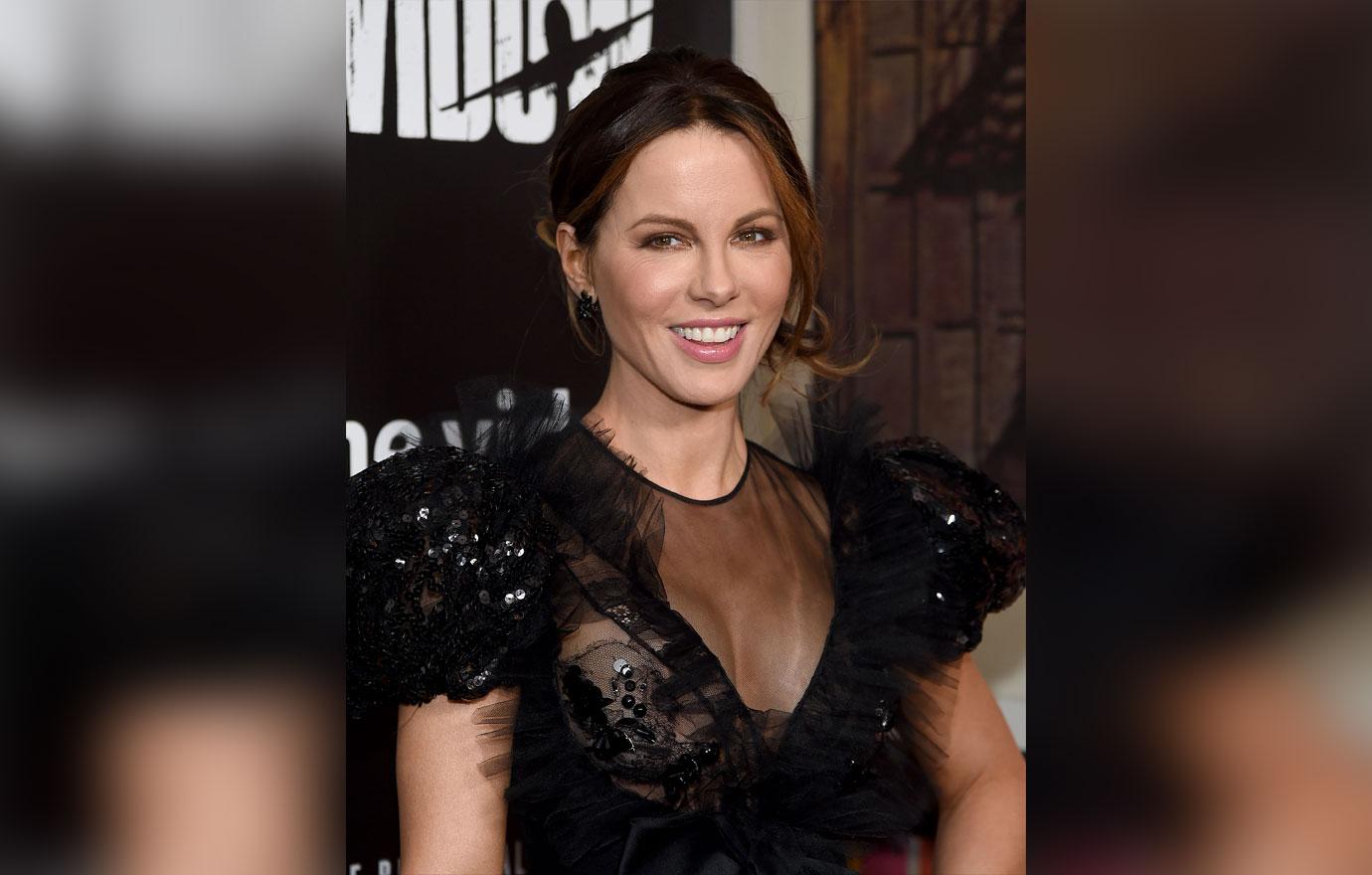 The Widow actress played Milo's love interest but was cheating on him with James, 40. Kate told Milo, "Treasure that's what you are," before they entangled for a kiss!
Article continues below advertisement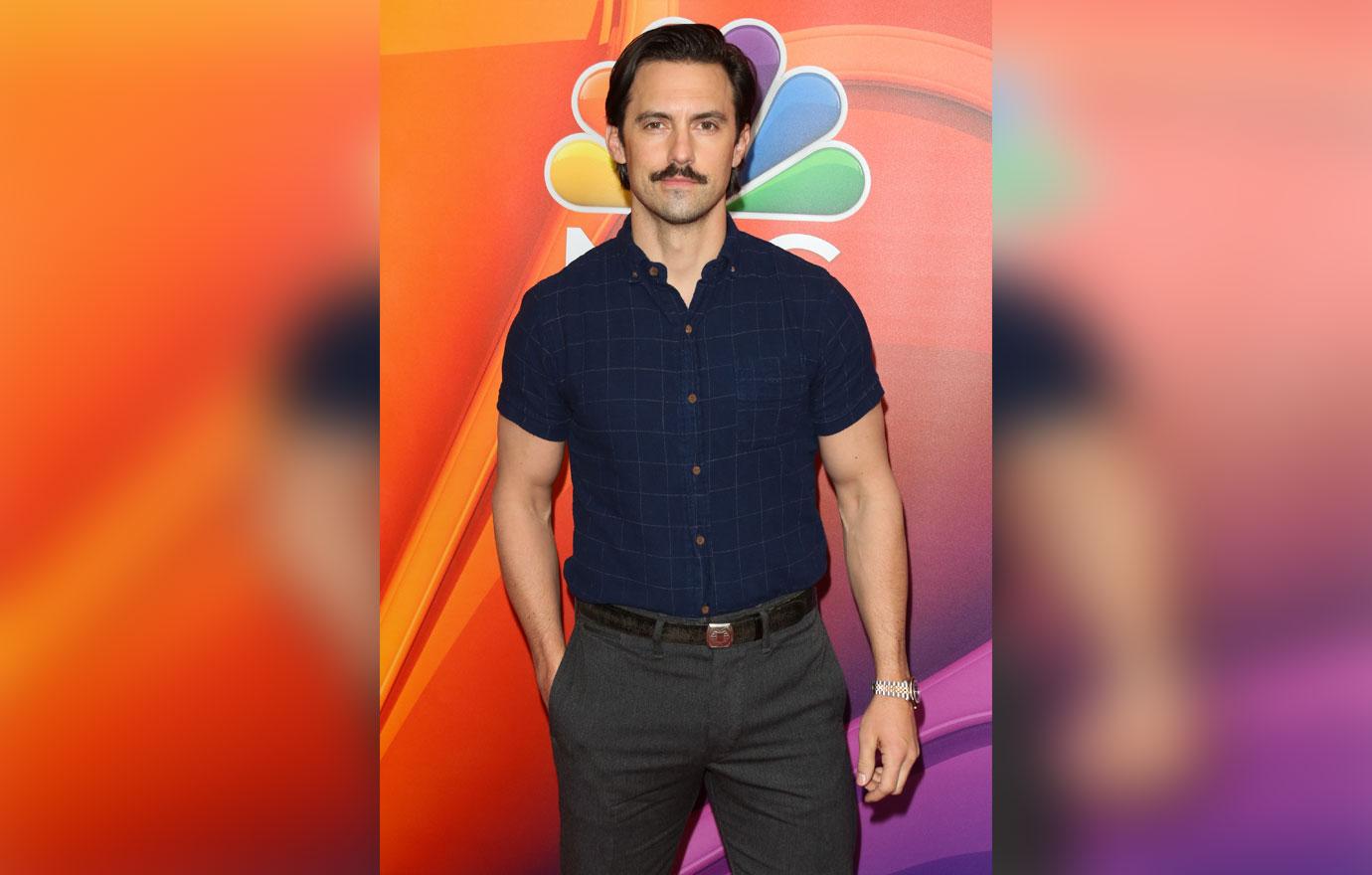 Kate came up from their kiss and told the This Is Us star she wanted to be, "Making love like gorillas."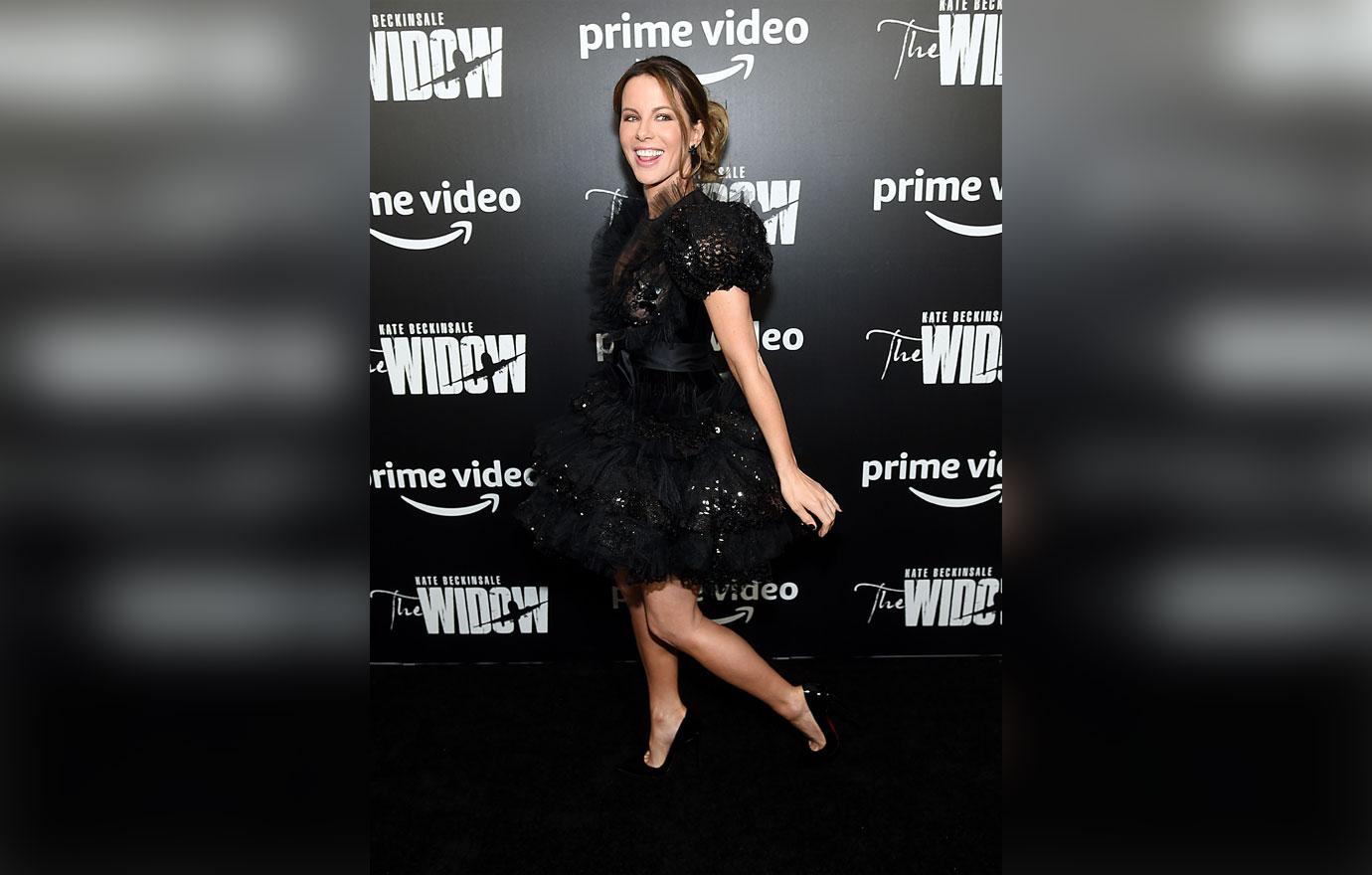 Sketches are Pete's specialty on Saturday Night Live, but it seems Kate had her sights set on a different comedic act.
Article continues below advertisement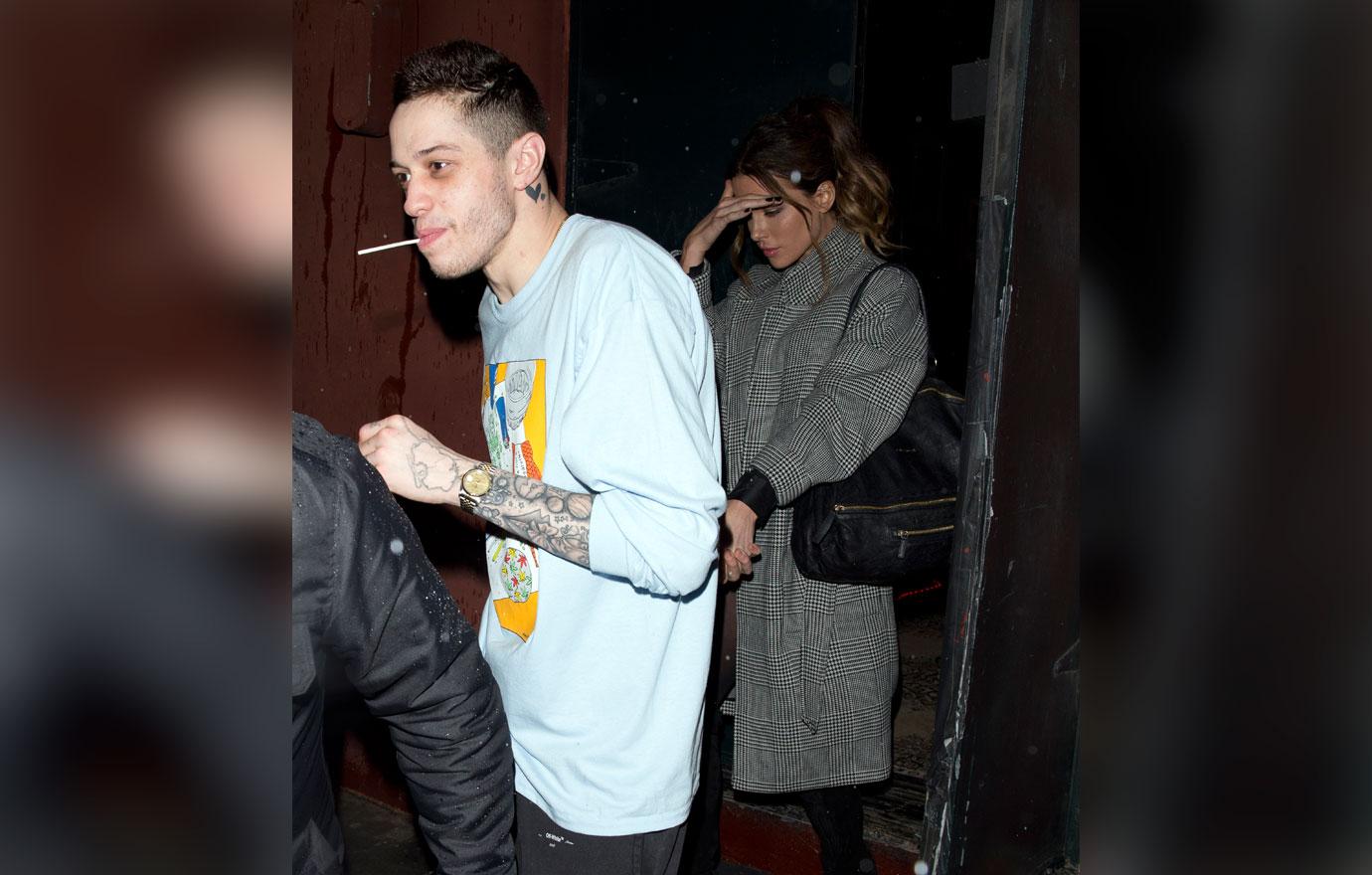 Kate and Pete, 25, have been spotted on several dates since the Golden Globes in January 2019. The SNL host finally addressed their relationship on March 9. Pete told the audience, "Apparently people have a crazy fascination with our age difference. But it doesn't really bother us. But then again, I'm new to this."
Do you think Pete's jealous of Kate's on-air kiss with Milo? Sound off in the comments below!