PHOTOS
Pete Davidson Finally Addresses His Romance With Kate Beckinsale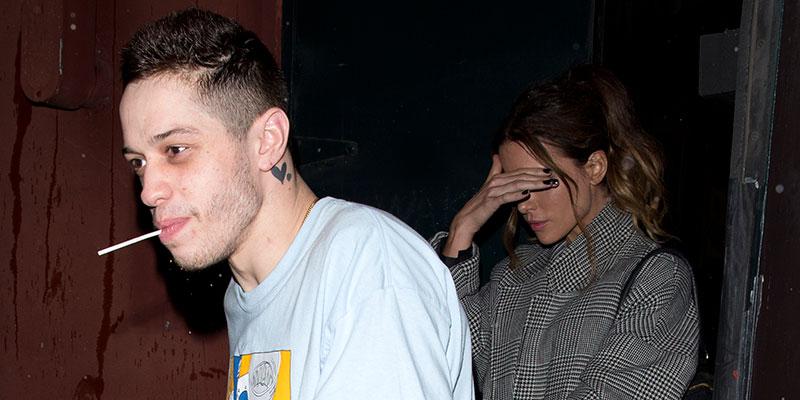 Pete Davidson finally addressed his romance with Kate Beckinsale during Saturday Night Live this past weekend. He did this in a comedic way that focused on people's criticisms over their age difference (he's 25, she's 45). Read on for all the details.
Article continues below advertisement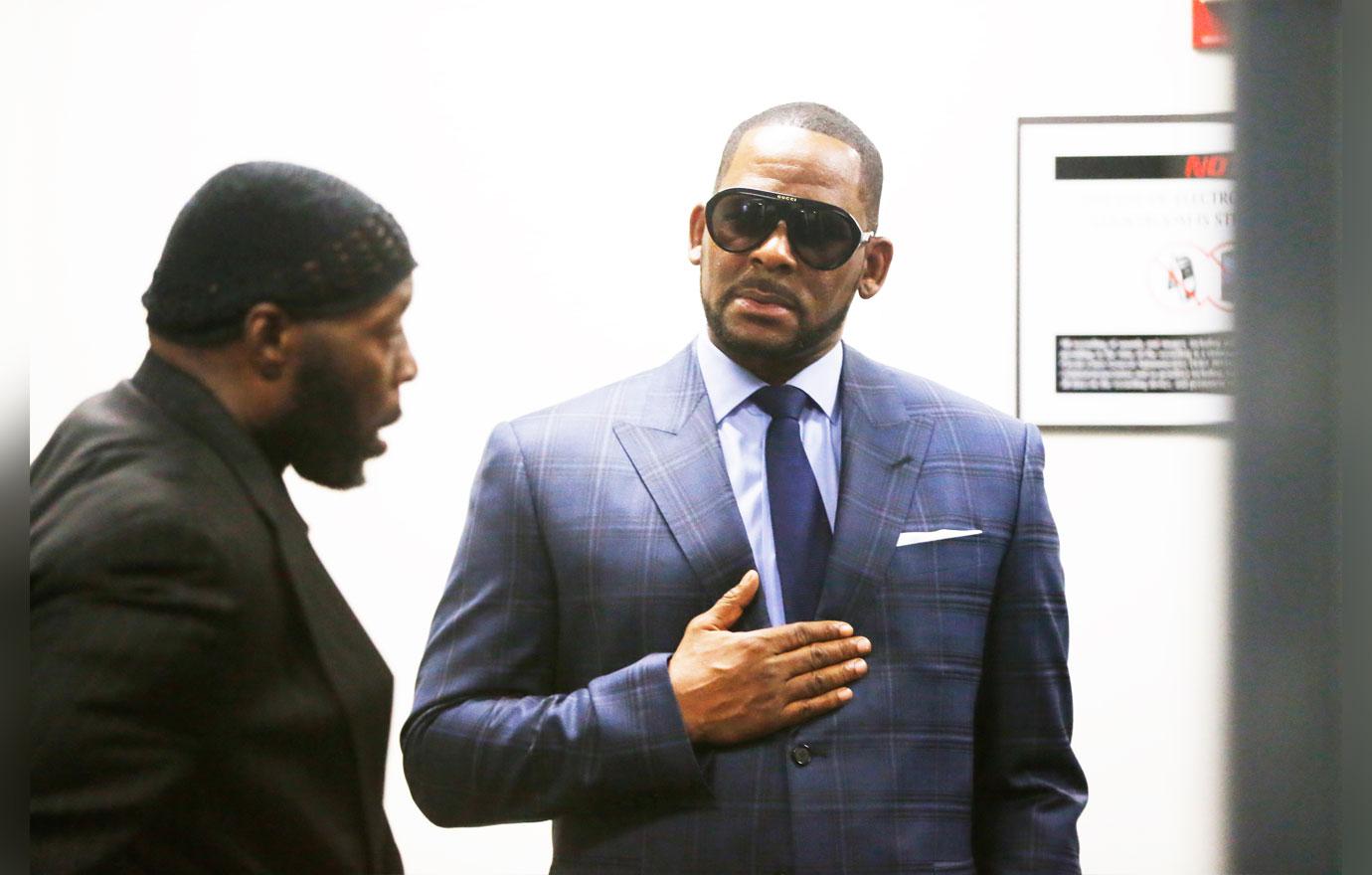 Pete appeared on the Weekend Update portion of SNL on Saturday, March 9. He first cracked some jokes surrounding controversial figures R. Kelly and Michael Jackson.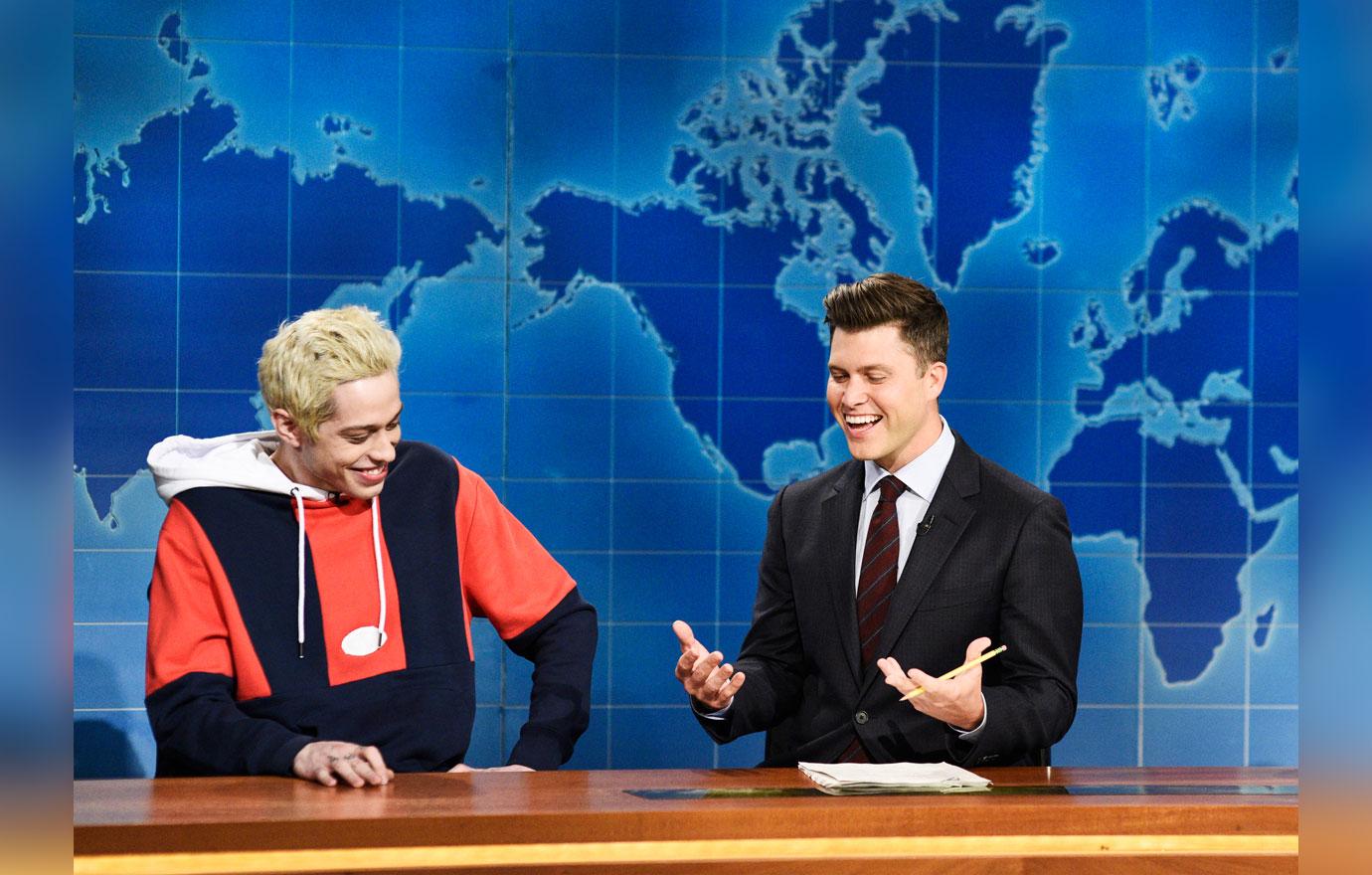 Colin Jost then asked Pete if there was anything else he wanted to talk about... which led to him discussing his "new girlfriend" Kate.
Article continues below advertisement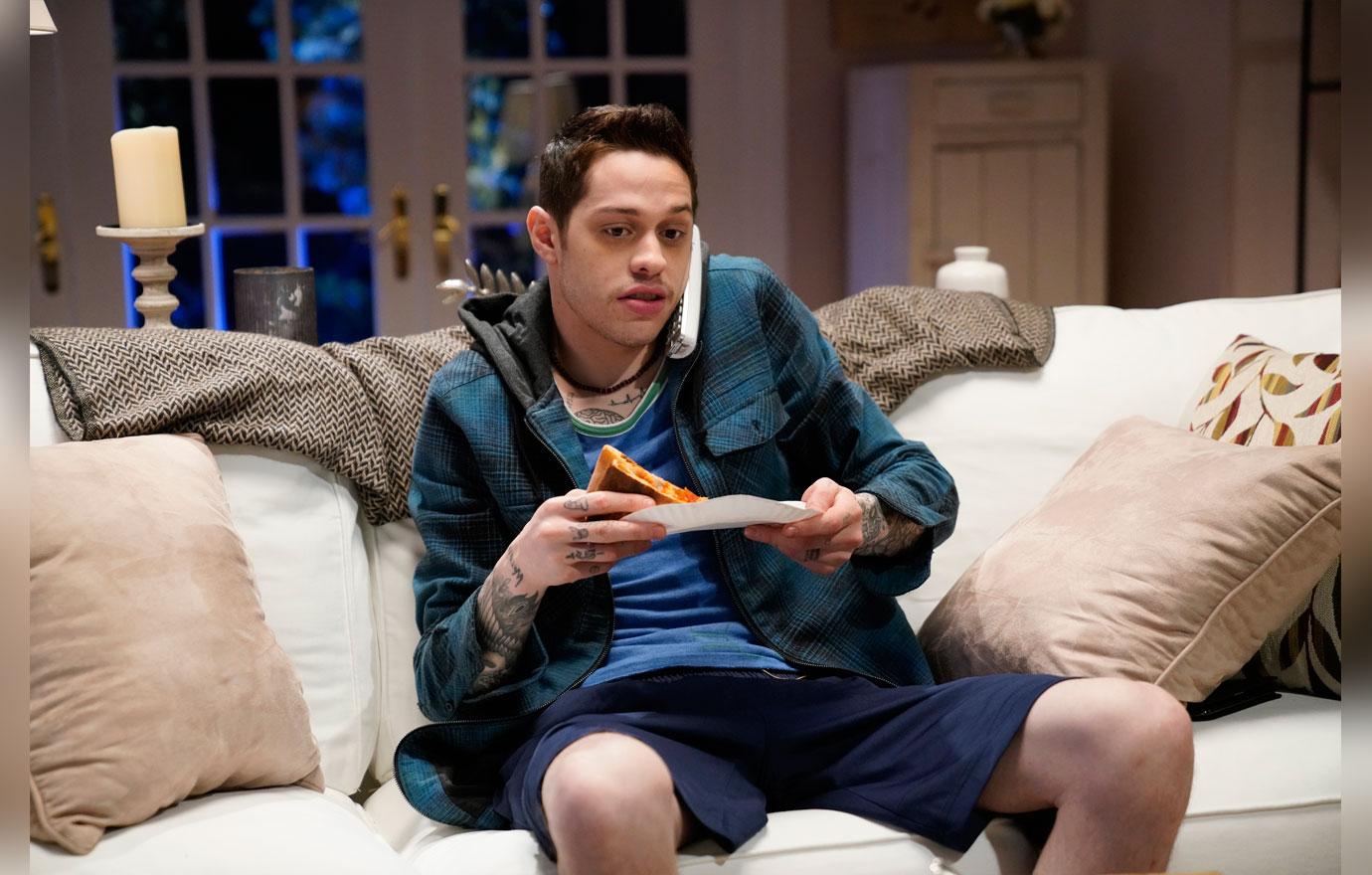 "Apparently people have a crazy fascination with our age difference," Pete replied. "But it doesn't really bother us. But then again, I'm new to this."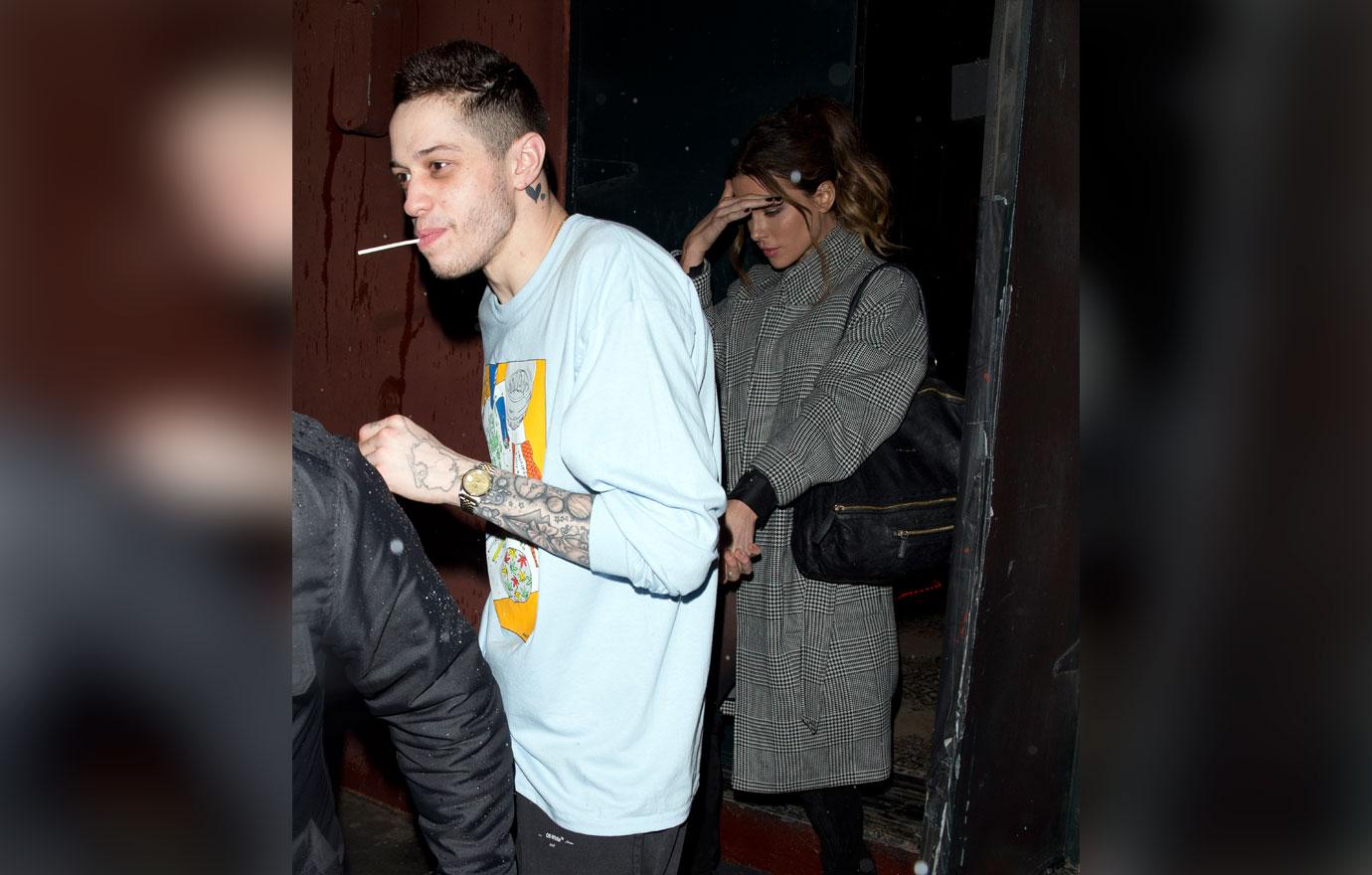 Pete then listed several A-list men who have been in May-December romances, most of whom have been linked to women who were twenty years younger than them.
Article continues below advertisement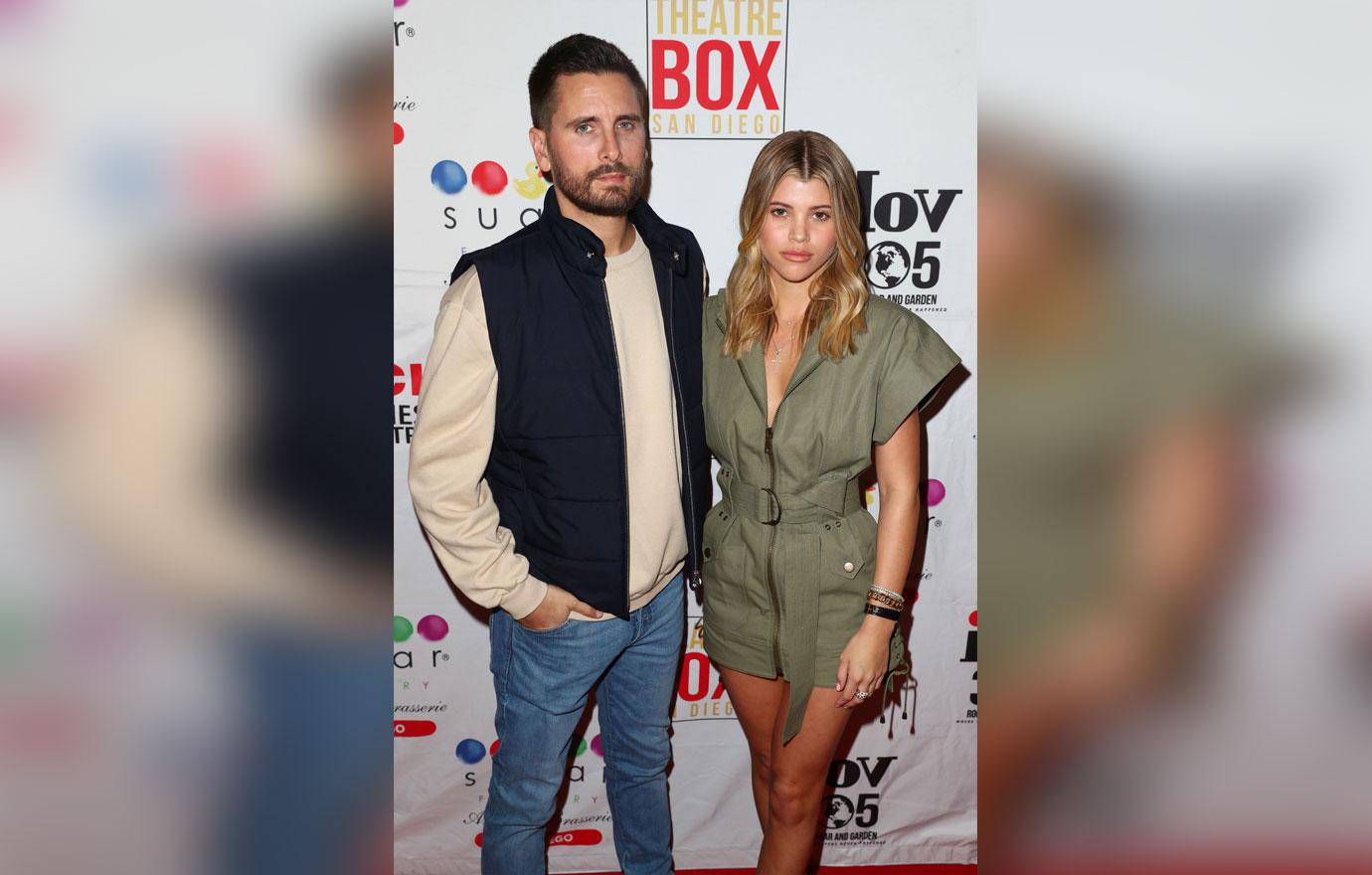 This included Scott Disick, Leonardo DiCaprio, Michael Douglas and Alec Baldwin.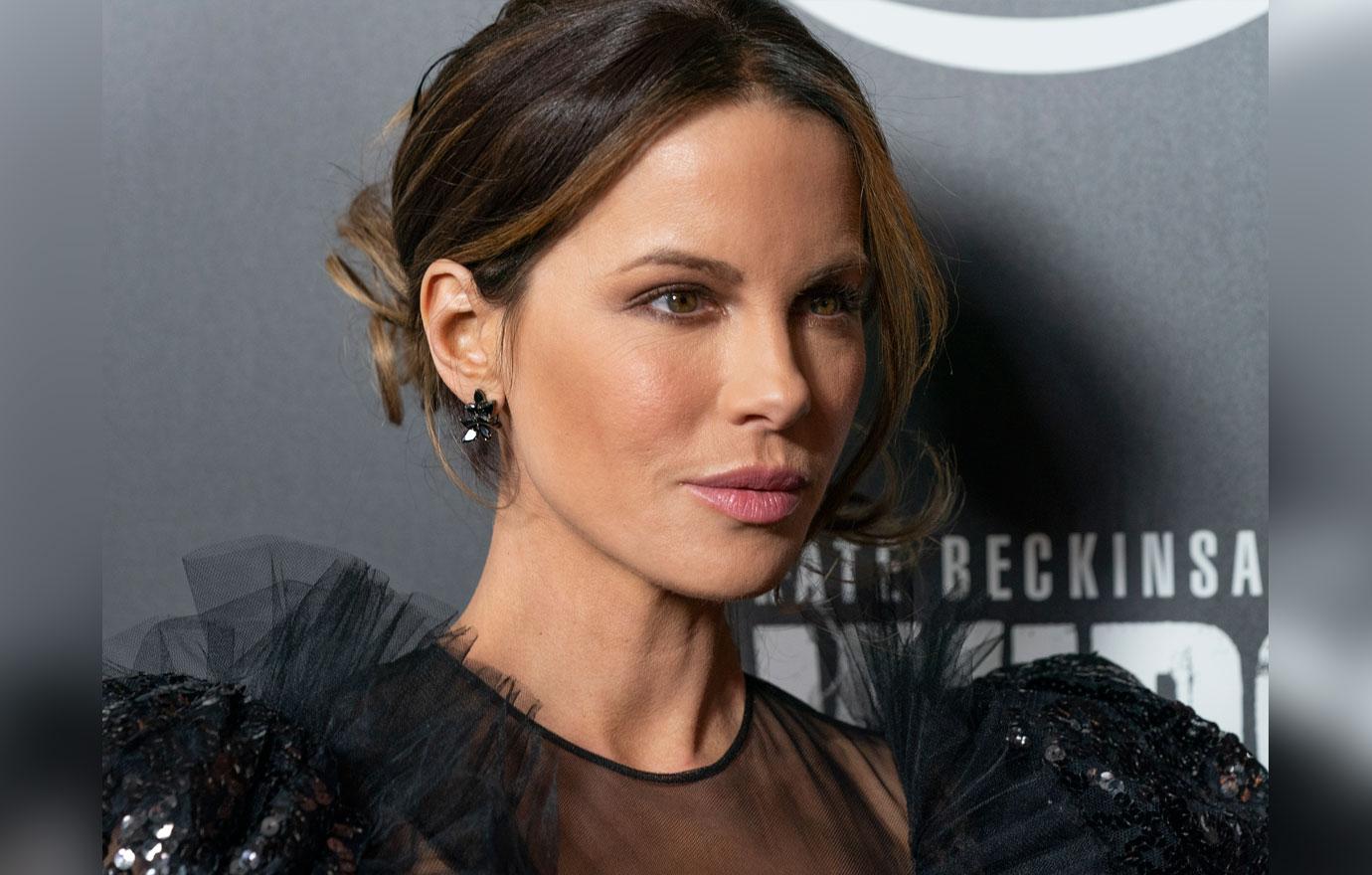 Rumors swirled about Pete and Kate dating after they were spotted at a Golden Globes party in January. They've been seen out together several times since, notably at a New York Rangers game where they passionately kissed in the stands.