PHOTOS
Kate Beckinsale Spotted For The First Time Since Being Hospitalized With A Ruptured Ovarian Cyst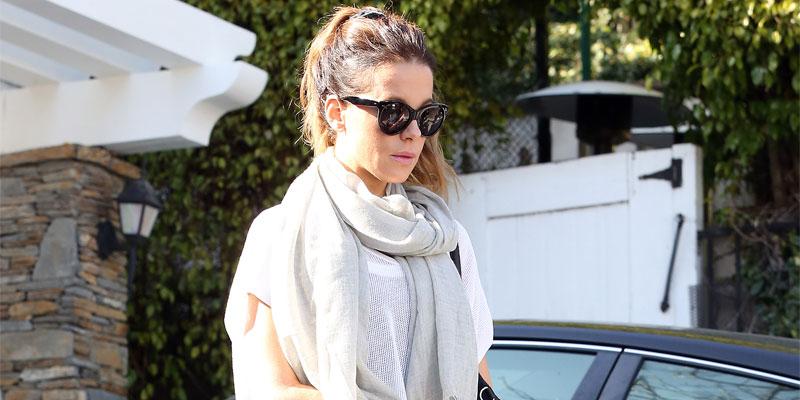 Kate Beckinsale was spotted for the first time since being treated for a ruptured ovarian cyst on January 26. Scroll through for all the details.
Article continues below advertisement
On January 26, Kate, 45, took to Instagram to share a photo of herself in the hospital after suffering from a ruptured ovarian cyst — which she was quickly criticized for posting.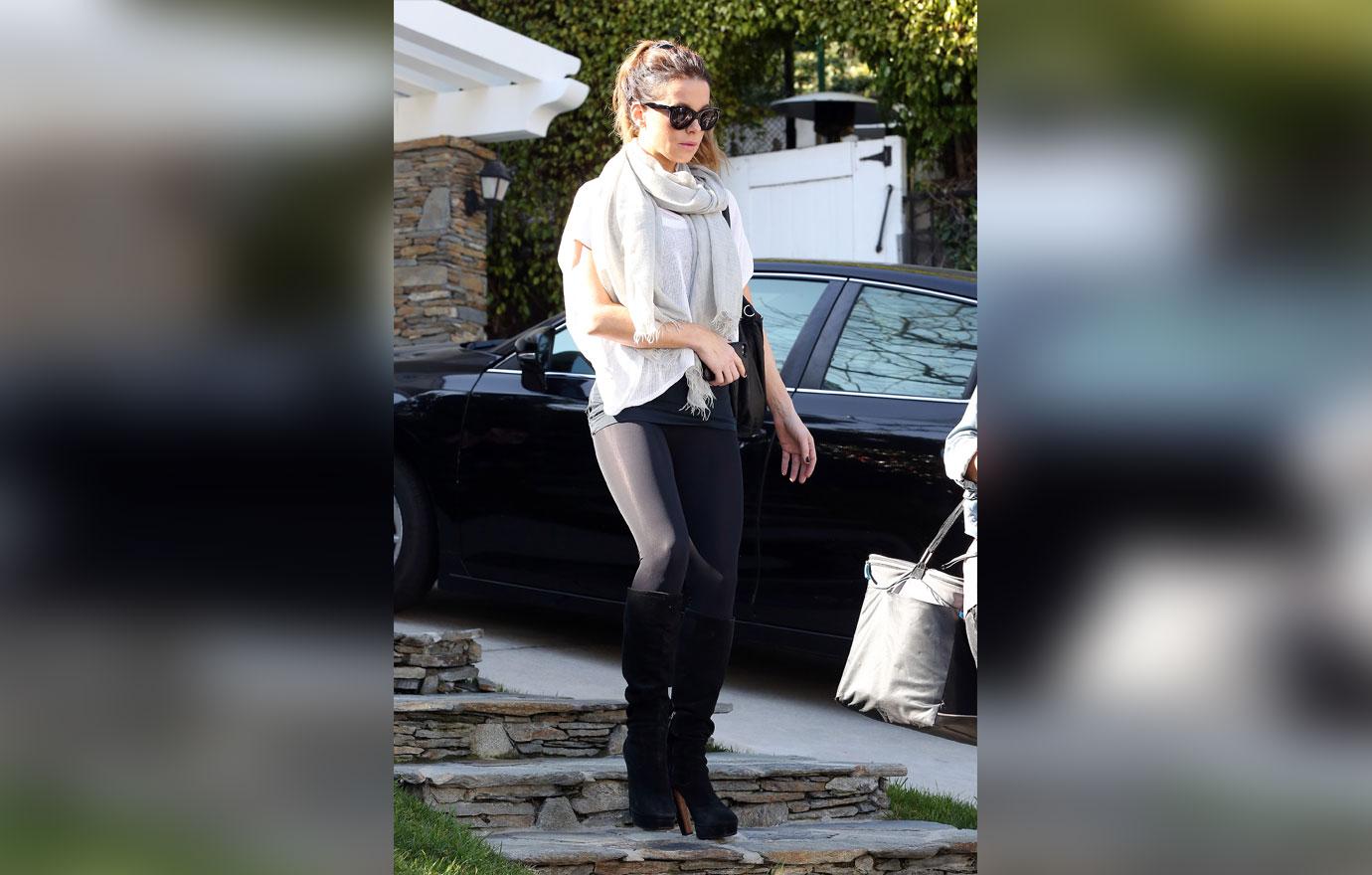 Nevertheless, the Pearl Harbor star seems to be feeling a lot better, as she was spotted leaving her home in Los Angeles on Wednesday, January 30.
Article continues below advertisement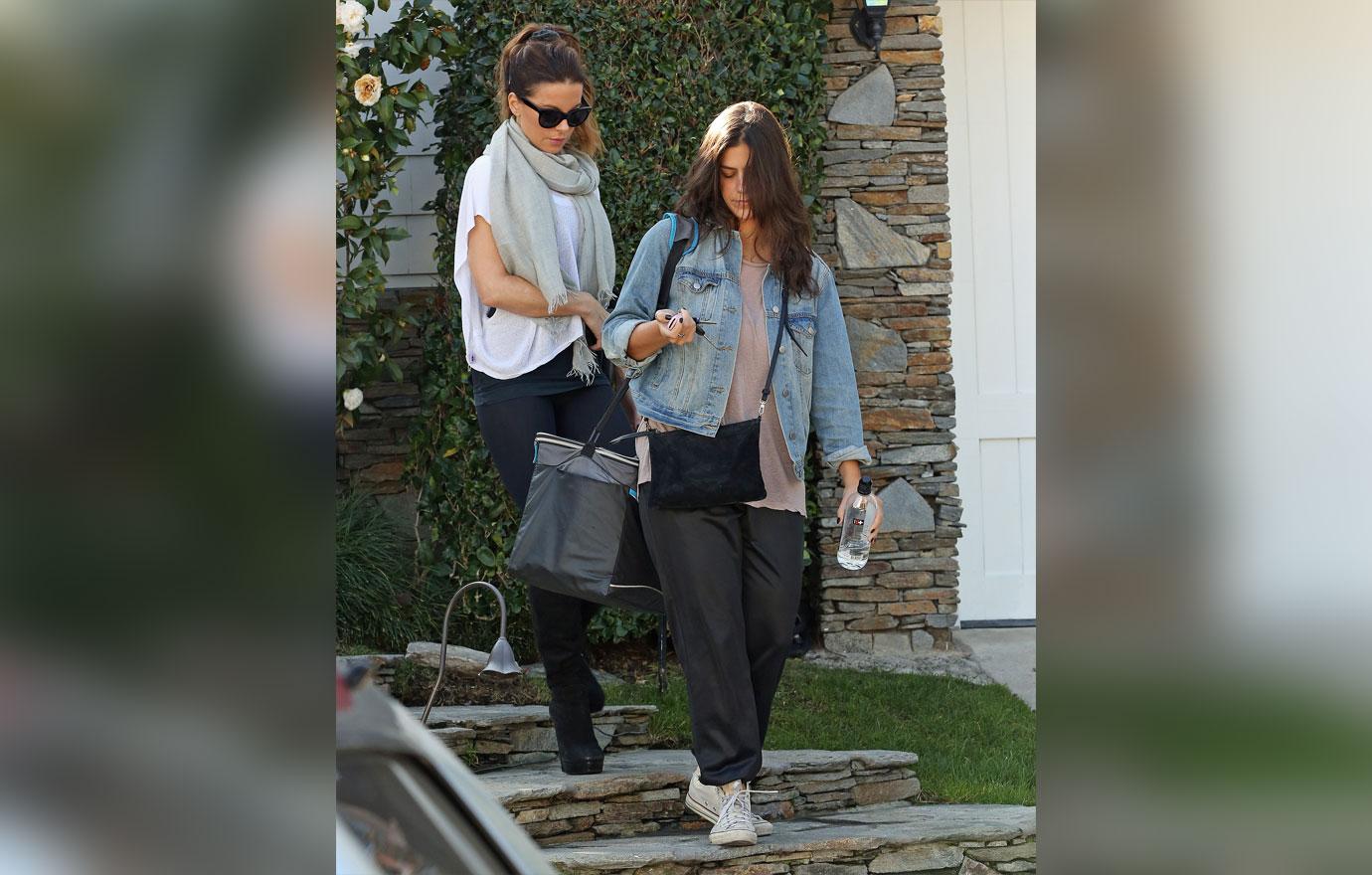 Kate left her property with a friend and the help of police escorts as she made her way to her car. Despite her recent trip to the hospital, she looked gorgeous in a basic white t-shirt and black leggings.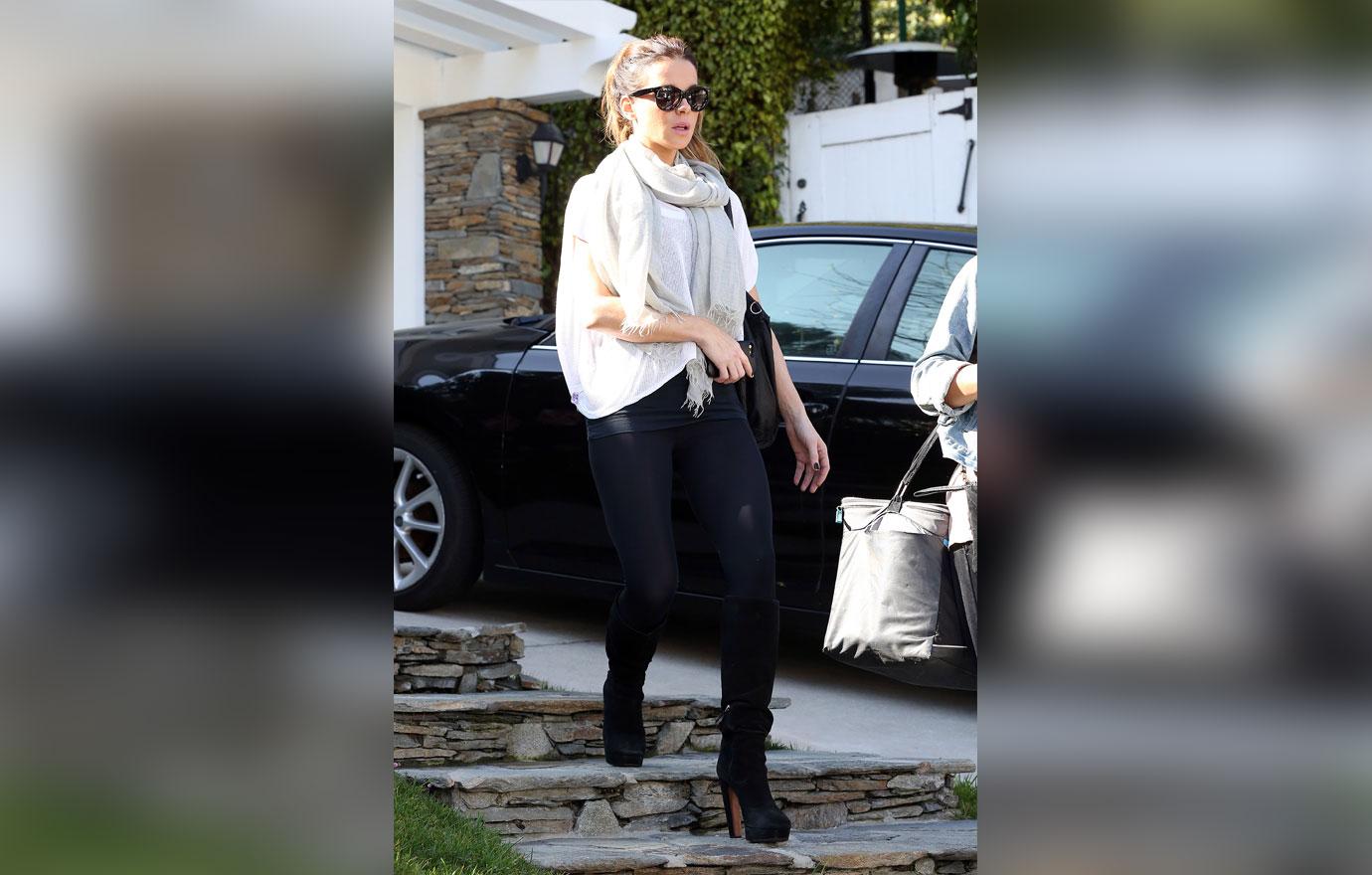 She dressed up her casual outfit with a grey scarf, a black handbag, and wore impressively tall heeled black boots while she attempted to keep a low profile with a pair of dark lensed sunglasses.
Article continues below advertisement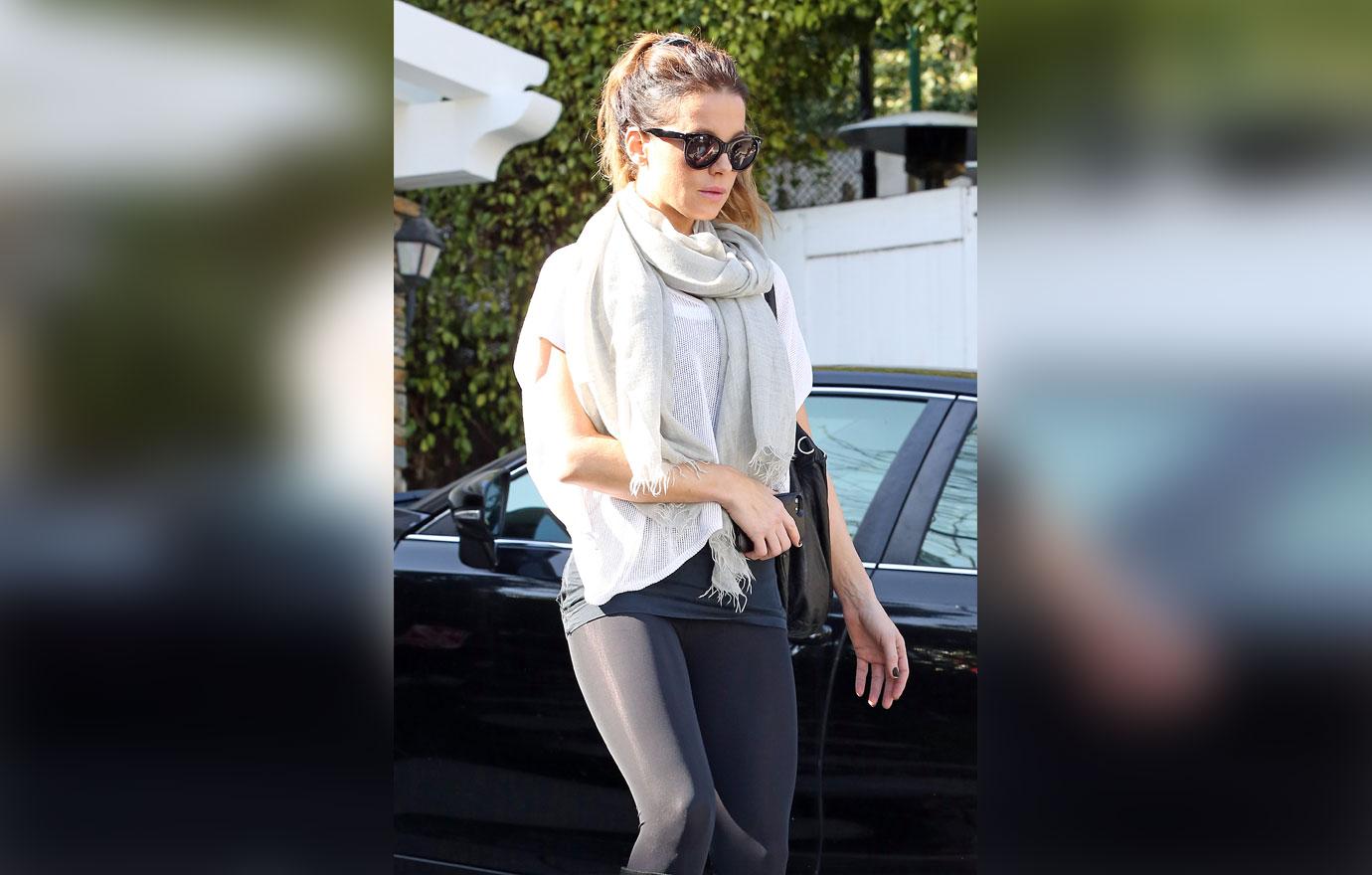 On January 30, Kate gave her fans an update on her medical condition and thanked everyone for their well wishes. "So moved and touched by all the kind wishes I have received over the last few days," she wrote.
"I am staggered by the similar and worse stories my #cysters have been sending me. I am feeling much better," she wrote alongside a USA Today article screenshot that accidentally used Kate Middleton's photo instead of hers. "Back to resume my royal duties. Prince William says hi," she joked.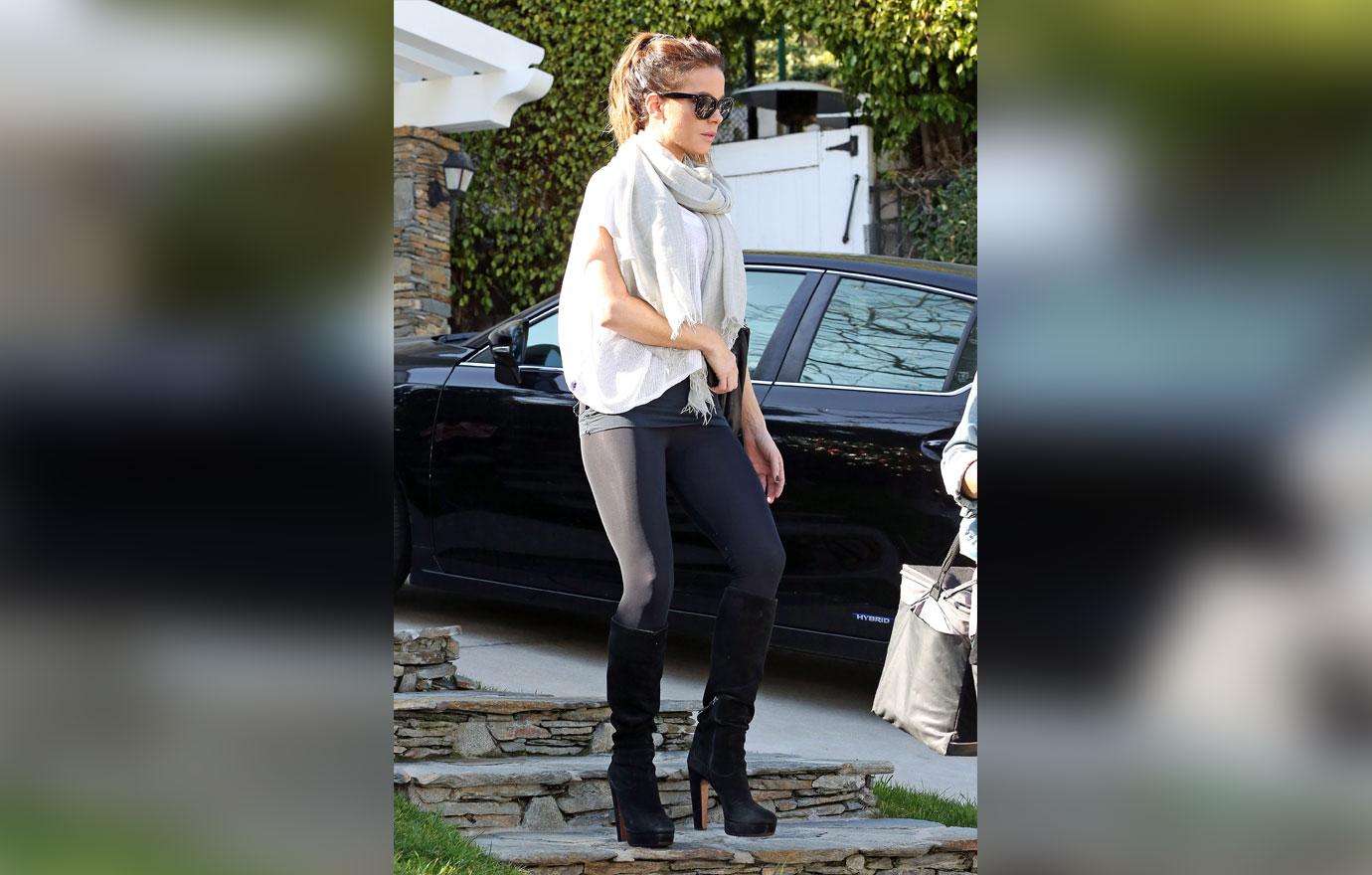 Are you happy that Kate is feeling better? Let us know in the comments!