PHOTOS
Kate Bosworth & Michael Polish Are Adopting A Baby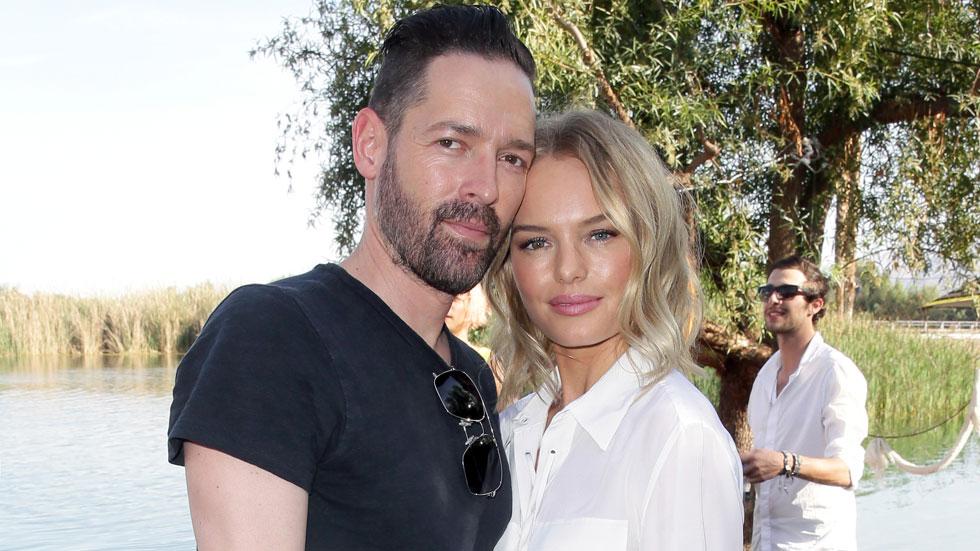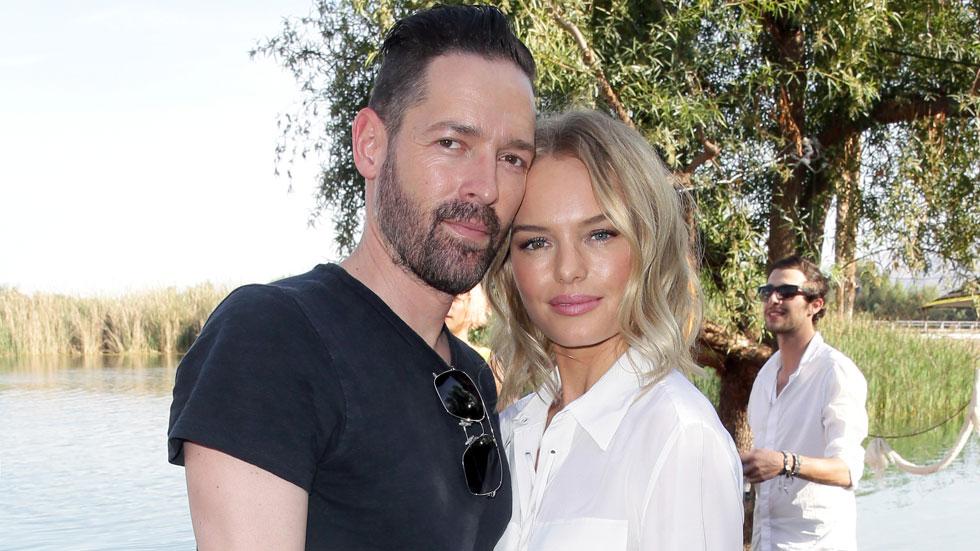 Now that Kate Middleton has her little princess, another famous Kate is ready to start her family! A source tells OK! that Kate Bosworth and her husband of almost two years, Michael Polish, want to have a baby.
Article continues below advertisement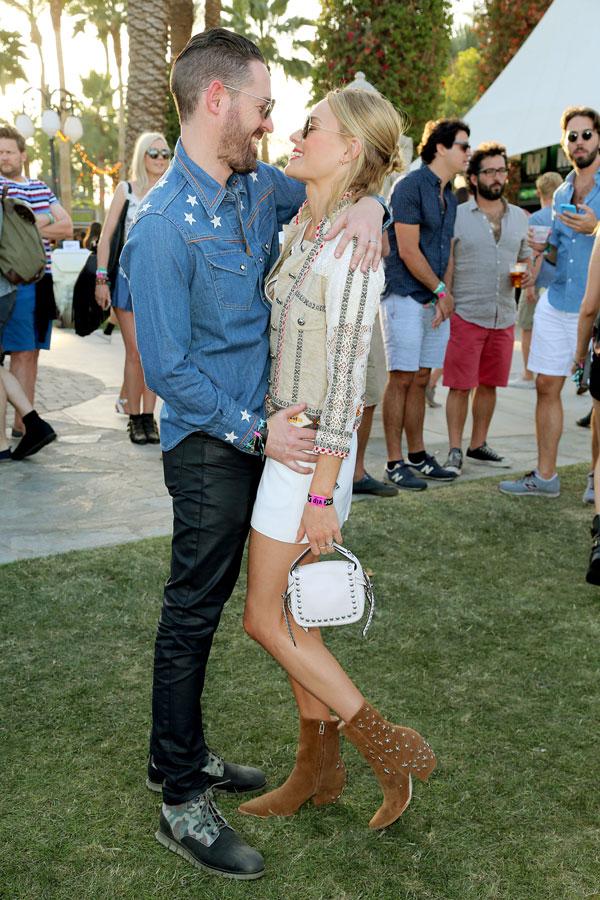 But since the couple has reportedly had trouble conceiving thus far, they're looking into adopting a child.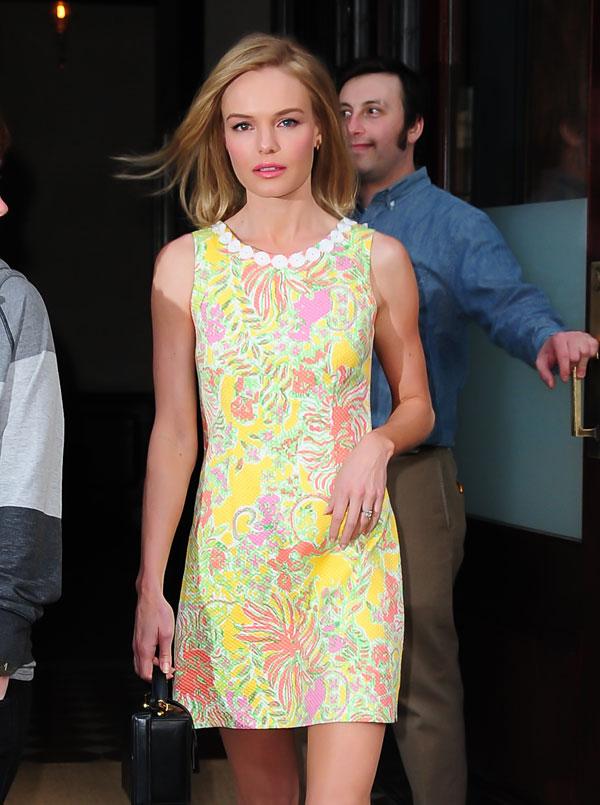 "Kate's desperate to be a mom," the source says. "She's very excited."
Article continues below advertisement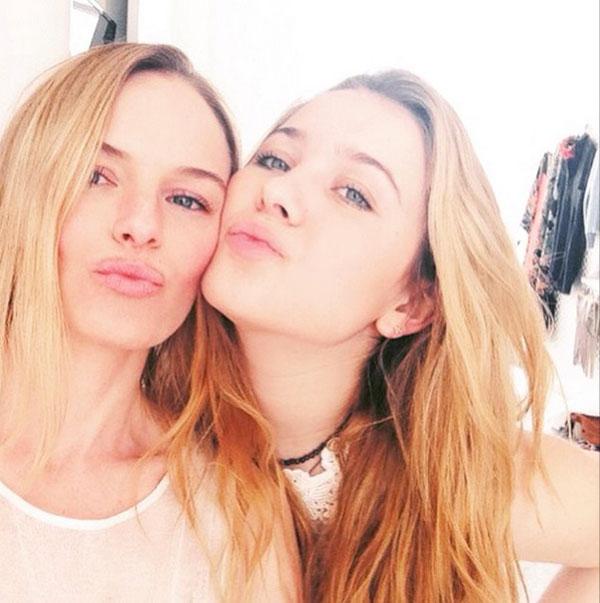 Kate is already a step-mom to Michael's 16-year-old daughter, Jasper Polish, so clearly she's had some practice. Jasper lives with Kate and Michael part time and the two gals are very close.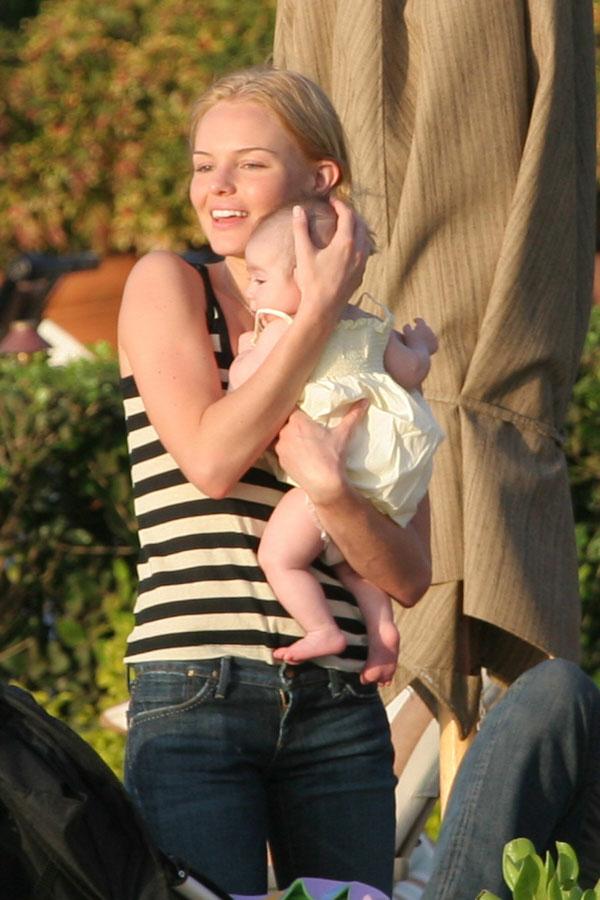 So will Kate and Michael adopt a baby from America, or pull a Brangelina and adopt from another country? And how soon do they plan on adopting?
OK2015_Device.pdf