PHOTOS
Kate Gosselin's Daughter Mady Says Mom Had 'Trust Issues' After Public Divorce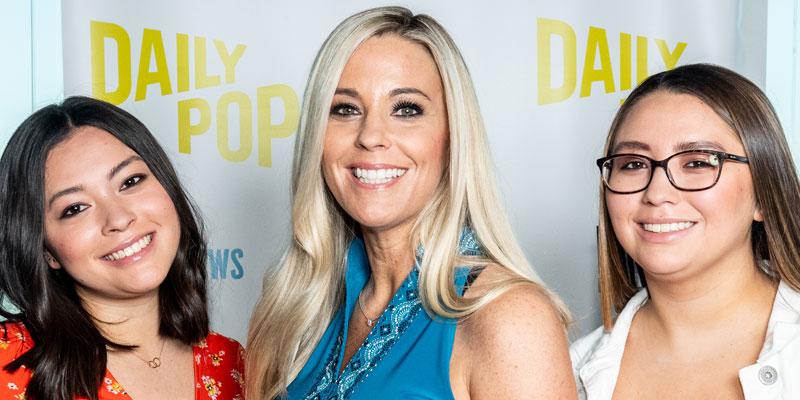 Kate Gosselin's daughter Mady recently revealed the struggles that the former Kate Plus 8 matriarch, 44, had after a very public divorce. The reality star's new show Kate Plus Date follows Kate as she gets back onto the dating game. Mady, 18, doesn't think the transition will be easy.
Article continues below advertisement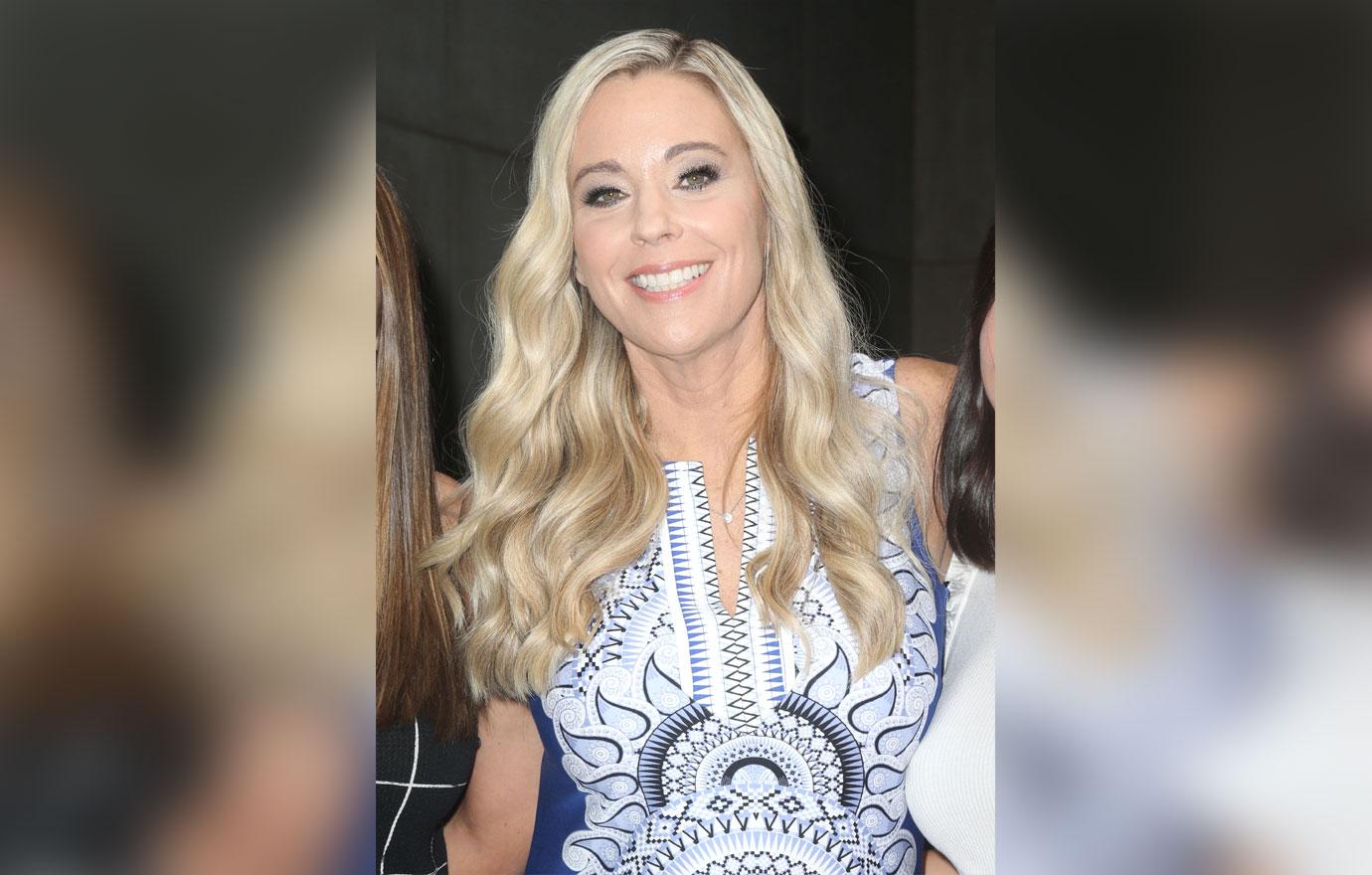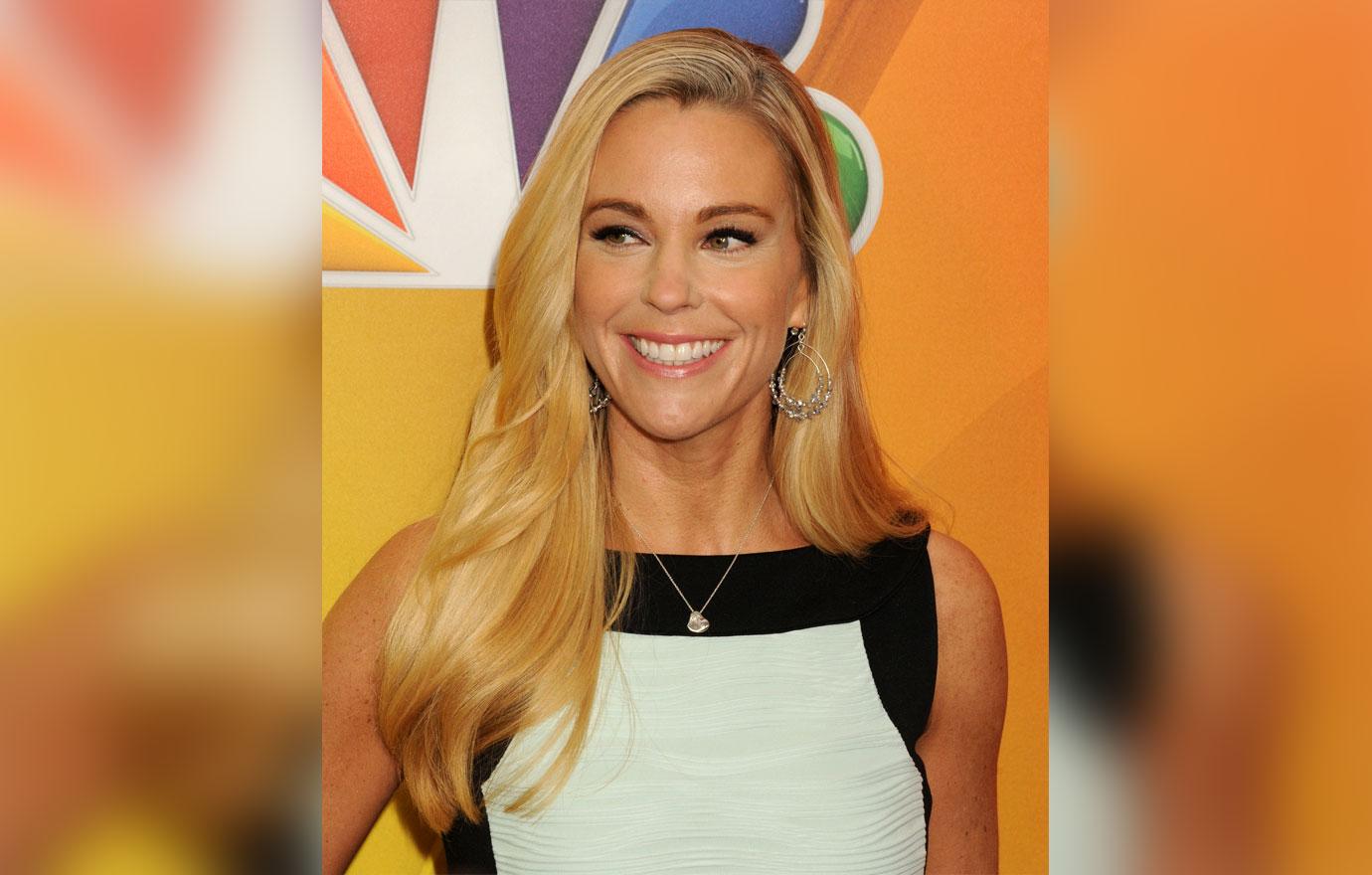 "But she is doing this show and she wants to be happy and that comes with some sacrifices," Mady added. "Like, if she has to suck it up and get started before she feels comfortable, she's going to have to do it."
Article continues below advertisement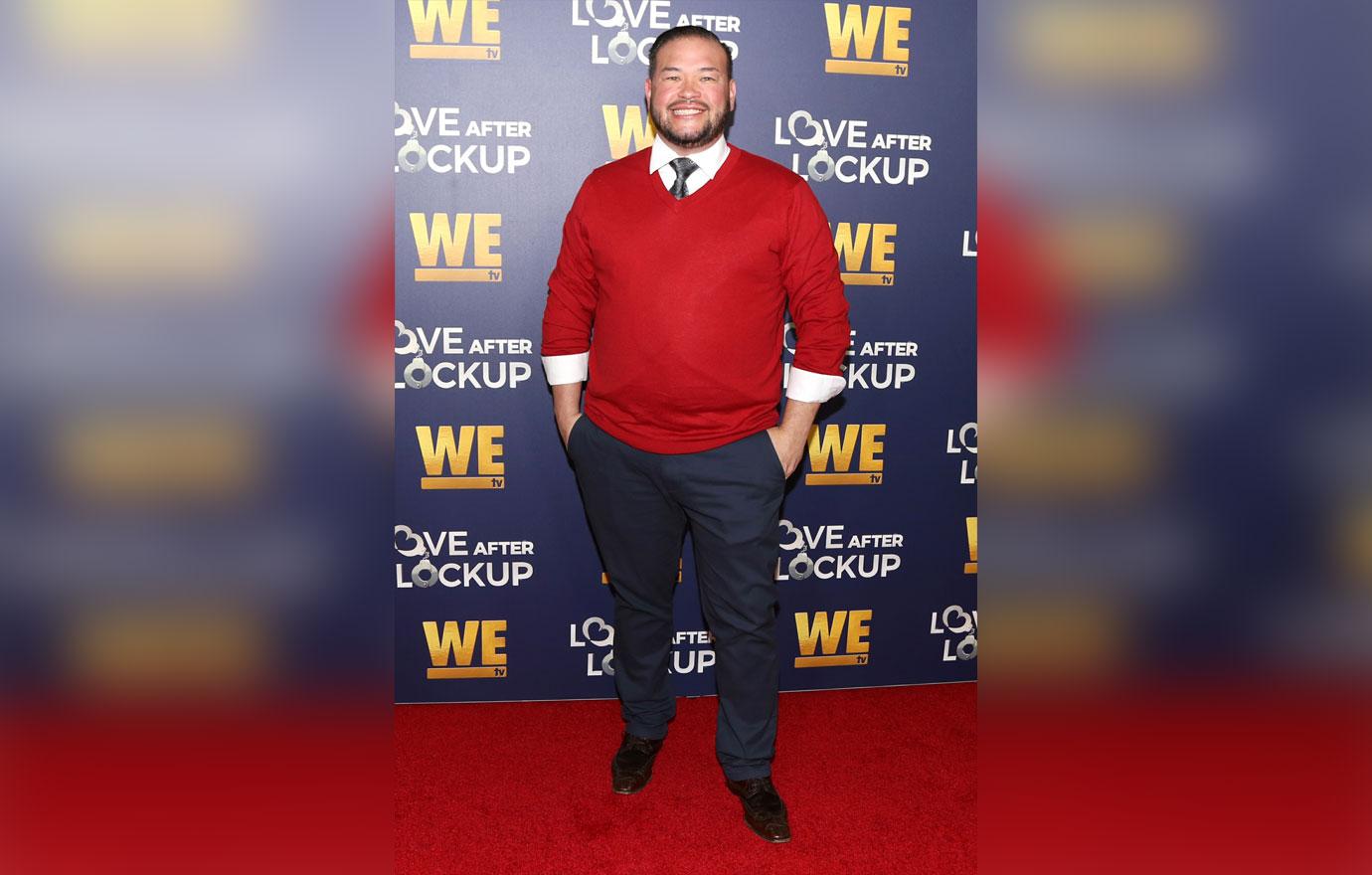 While Kate didn't share explicit details of her divorce from Jon Gosselin, she revealed how it's affected her every day life.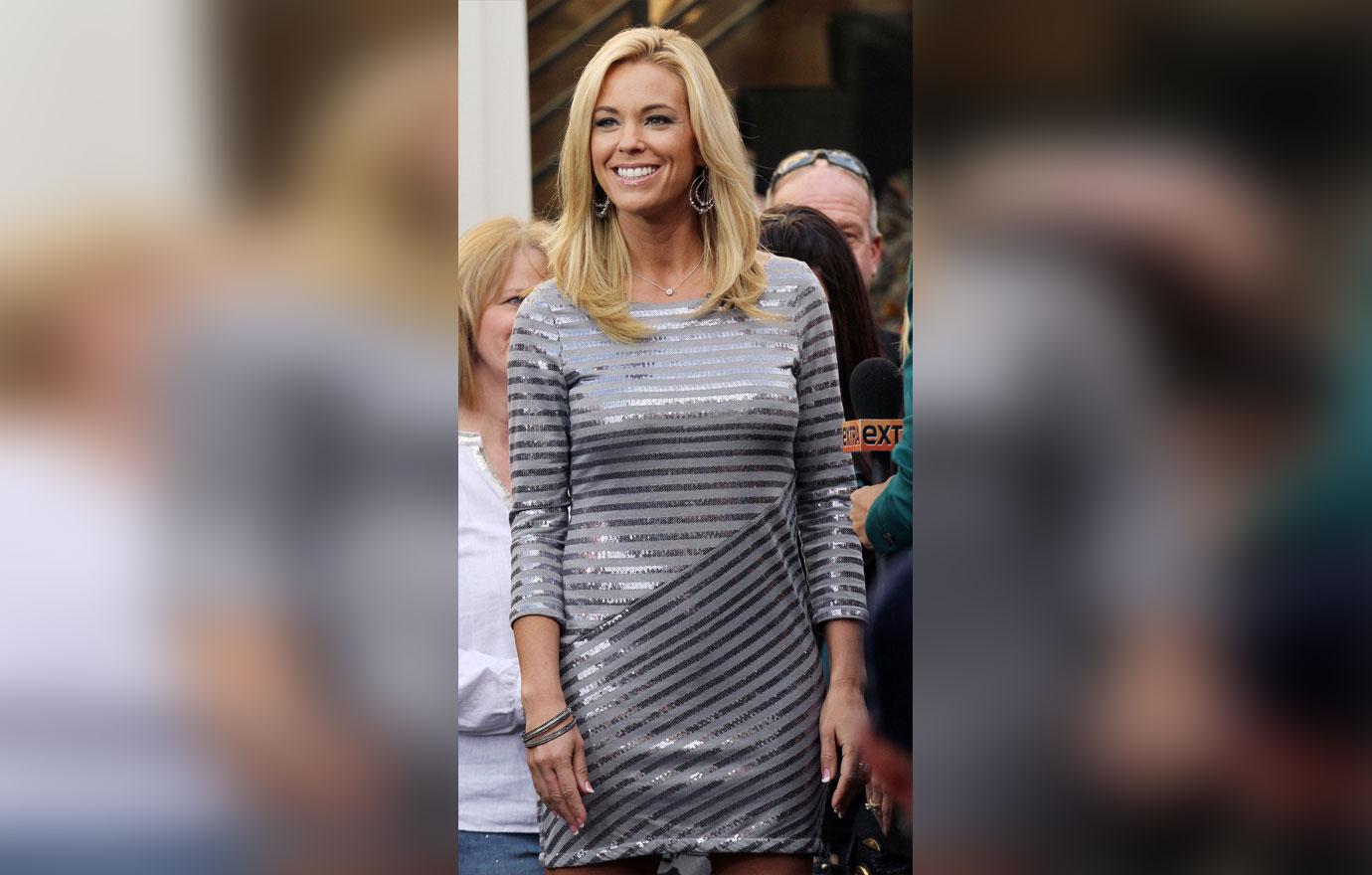 "It's not a secret I went through a very public divorce," Kate admitted. "That wasn't pleasant. I feel like for that very reason, I am very guarded, and I don't tend to trust people. I don't think that's a bad thing. I certainly don't want to rush into another relationship. The pressure is on for it to be positive and successful for all of our sakes."
Article continues below advertisement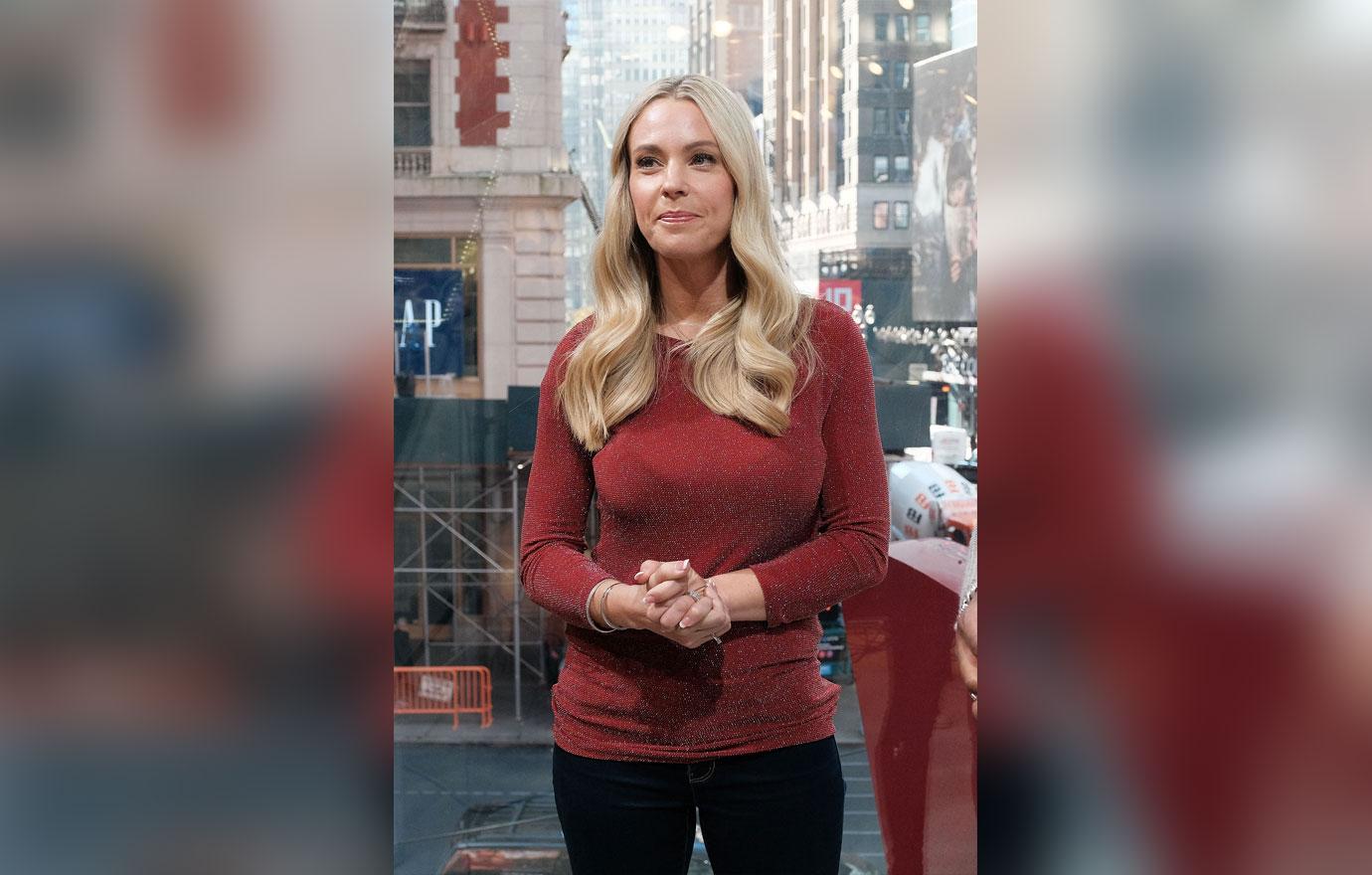 The Kate Plus Date star also revealed her view of people has changed — she is now skeptical of anyone's intentions.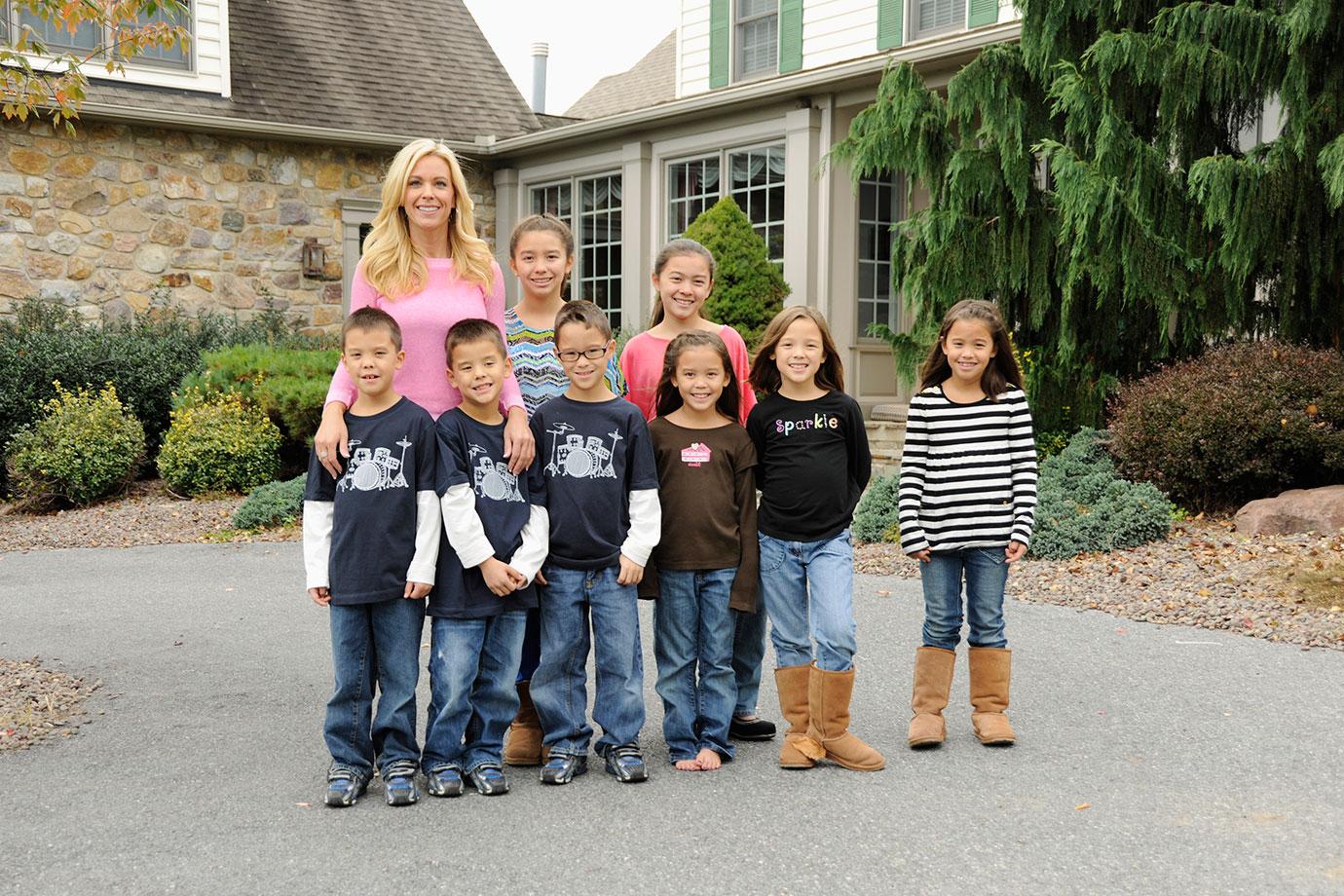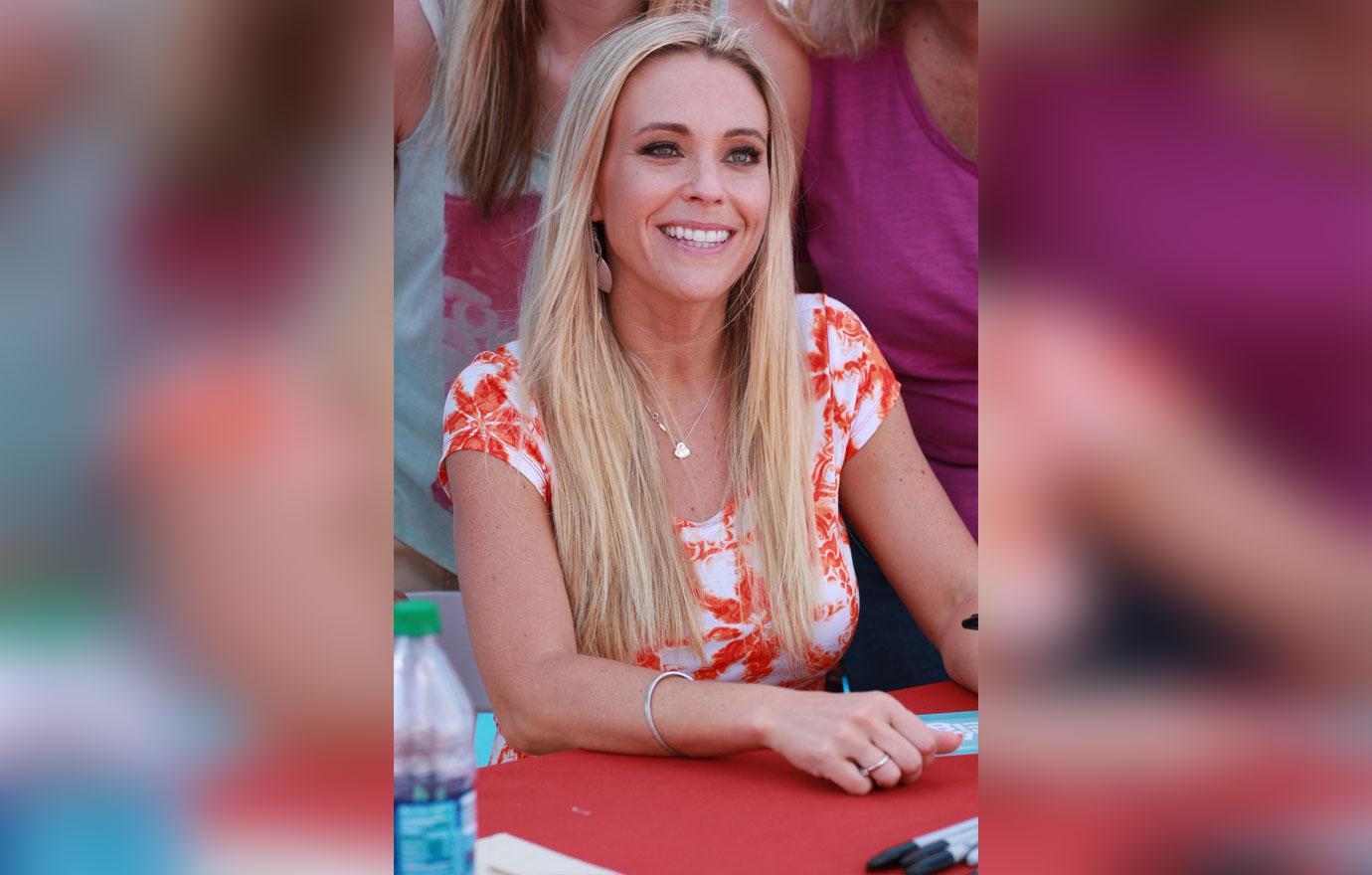 Jon and Kate share twins Mady and Cara, 18, and sextuplets Collin, Aaden, Hannah, Leah, Alexis and Joel, 15.