PHOTOS
Kate Gosselin Gets Emotional While Celebrating Sextuplets' 13th Birthday Without Collin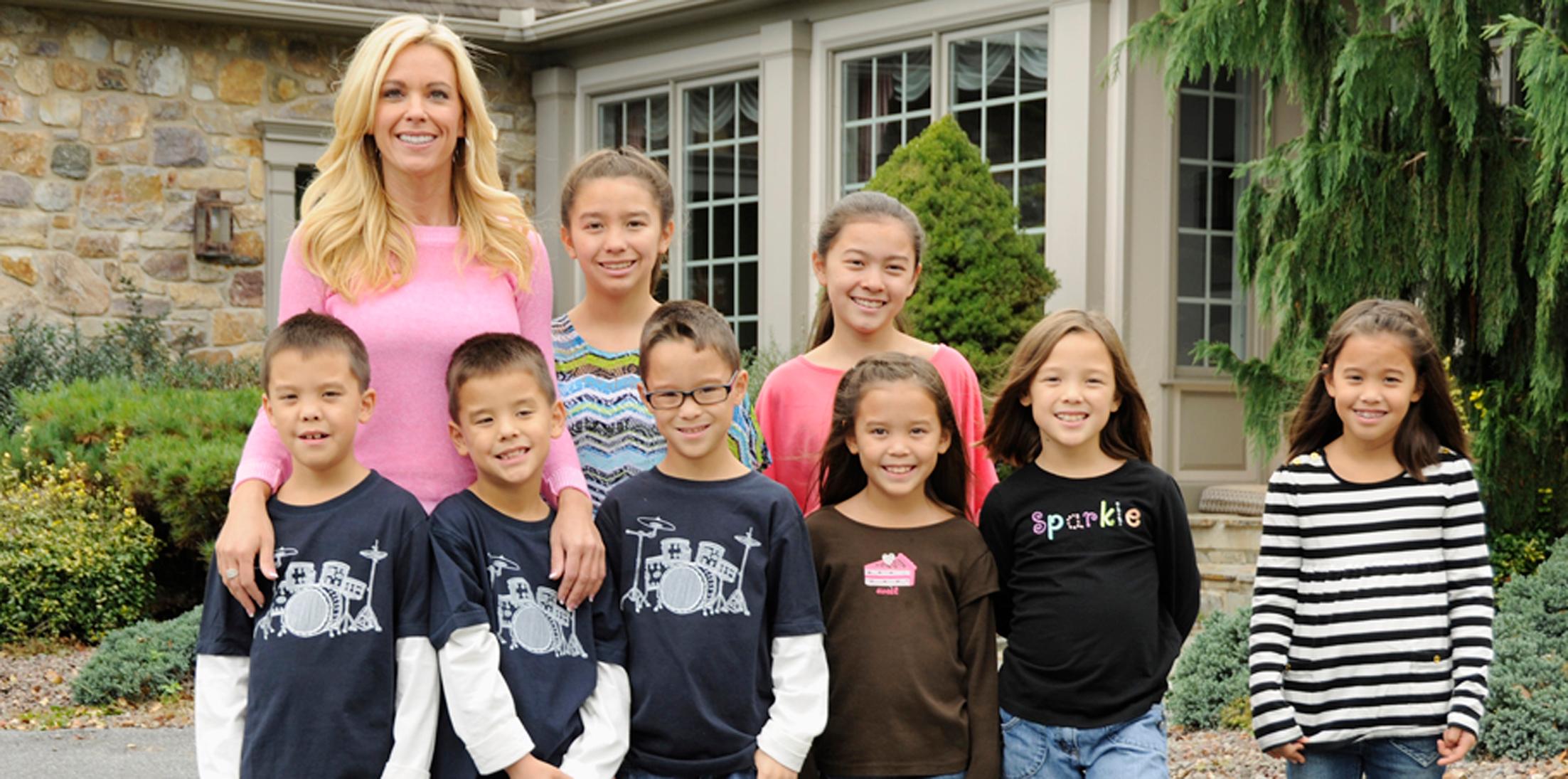 For the first time in 13 years, all of Kate Gosselin's sextuplets weren't together to celebrate their birthday. The reality star threw her six children a camp-themed 13th birthday bash on Monday night's episode of Kate Plus 8, but one child was noticeably missing from the festivities – her son, Collin.
Article continues below advertisement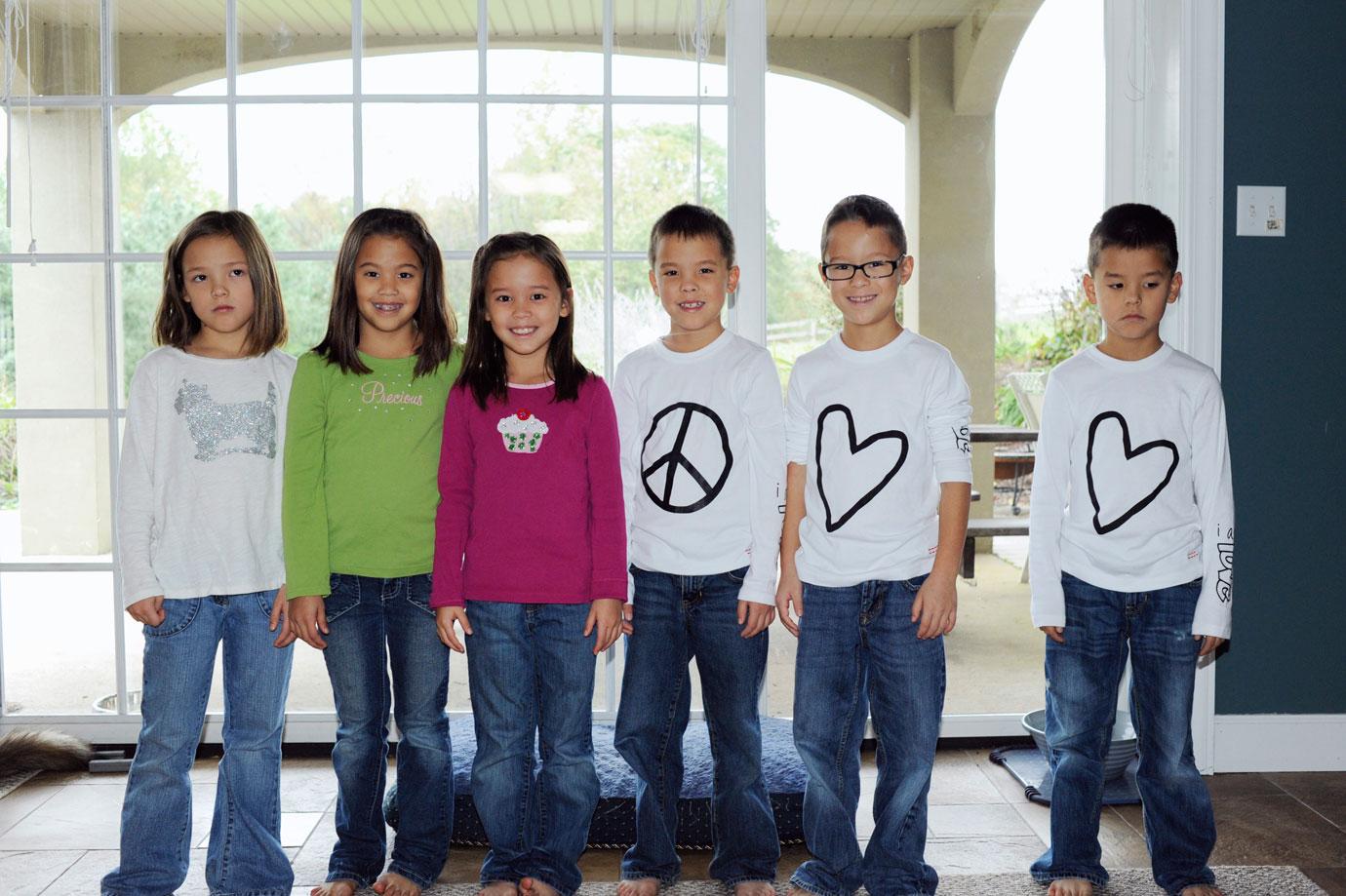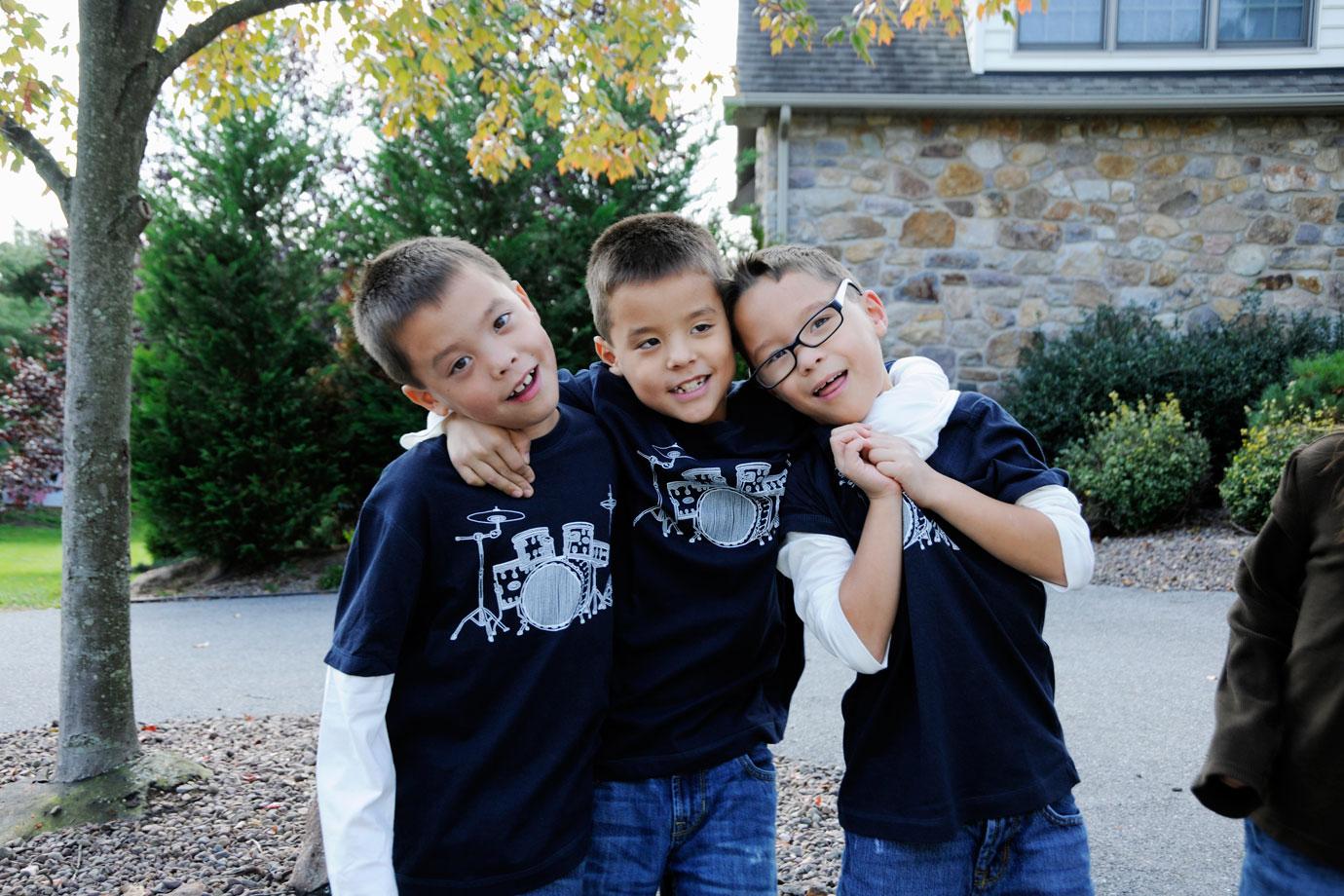 "There's a fairly fluid diagnosis of what those needs are, but he needs to learn certain strategies to help him deal with things," she told People last year. "This has been a struggle we've had for a very long time."
Article continues below advertisement
Despite their brother's absence, the Gosselin teens celebrated their latest milestone with a day full of fun. The boys, Aaden and Joel, enjoyed a scavenger hunt and cooked over a campfire, while the girls, Alexis, Hannah, and Leah, enjoyed a day of "glamping."
However, for Kate, it was a "bittersweet" celebration, as she got emotional when discussing Collin's absence.
Article continues below advertisement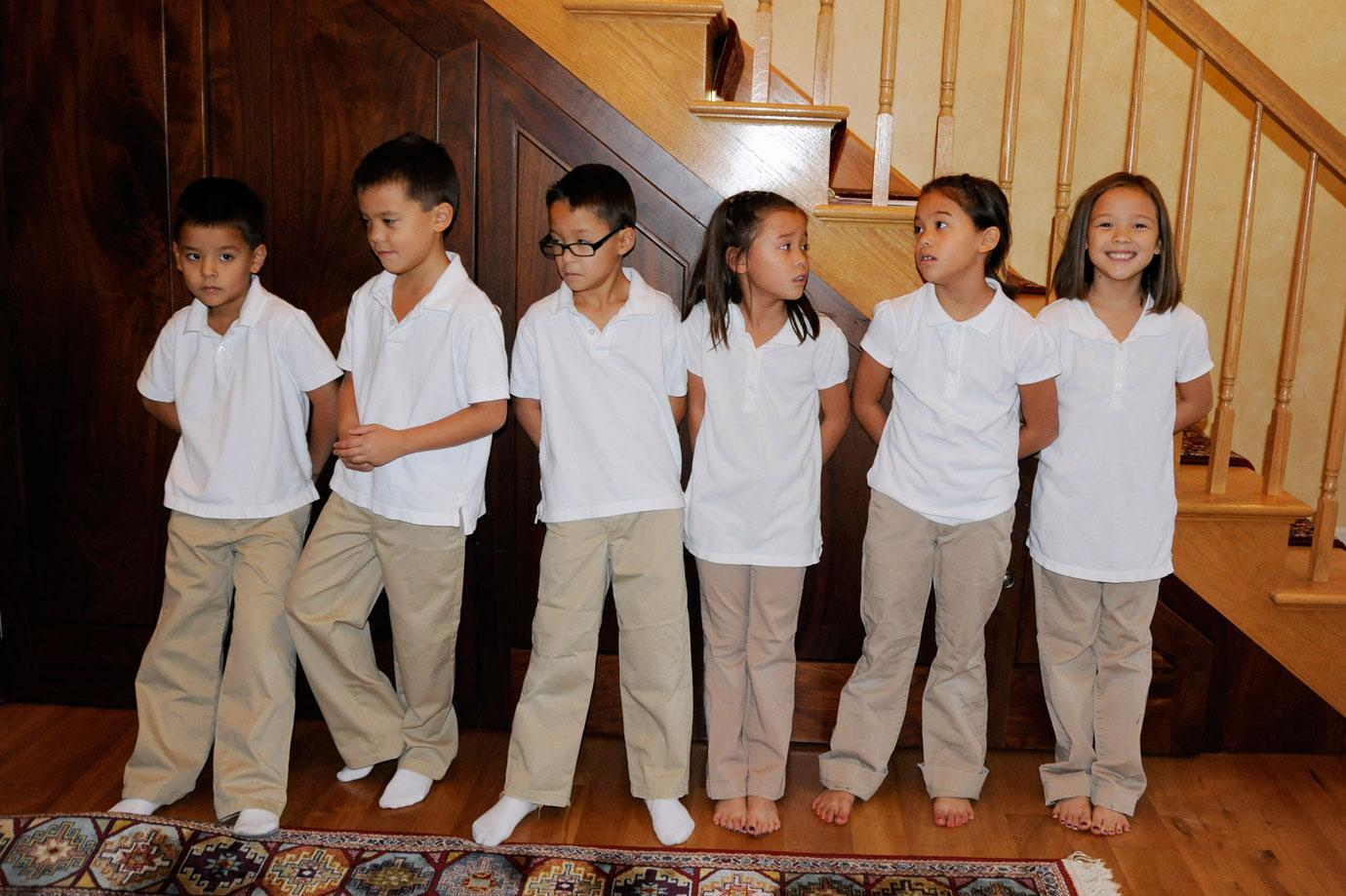 "The photos around the cake, I have them for every year, every child, every birthday. We always have the big birthday party at home on their birthday, I got 'em for every year," Kate explained. "This year was much like last year, obviously the difference is that Collin wasn't there."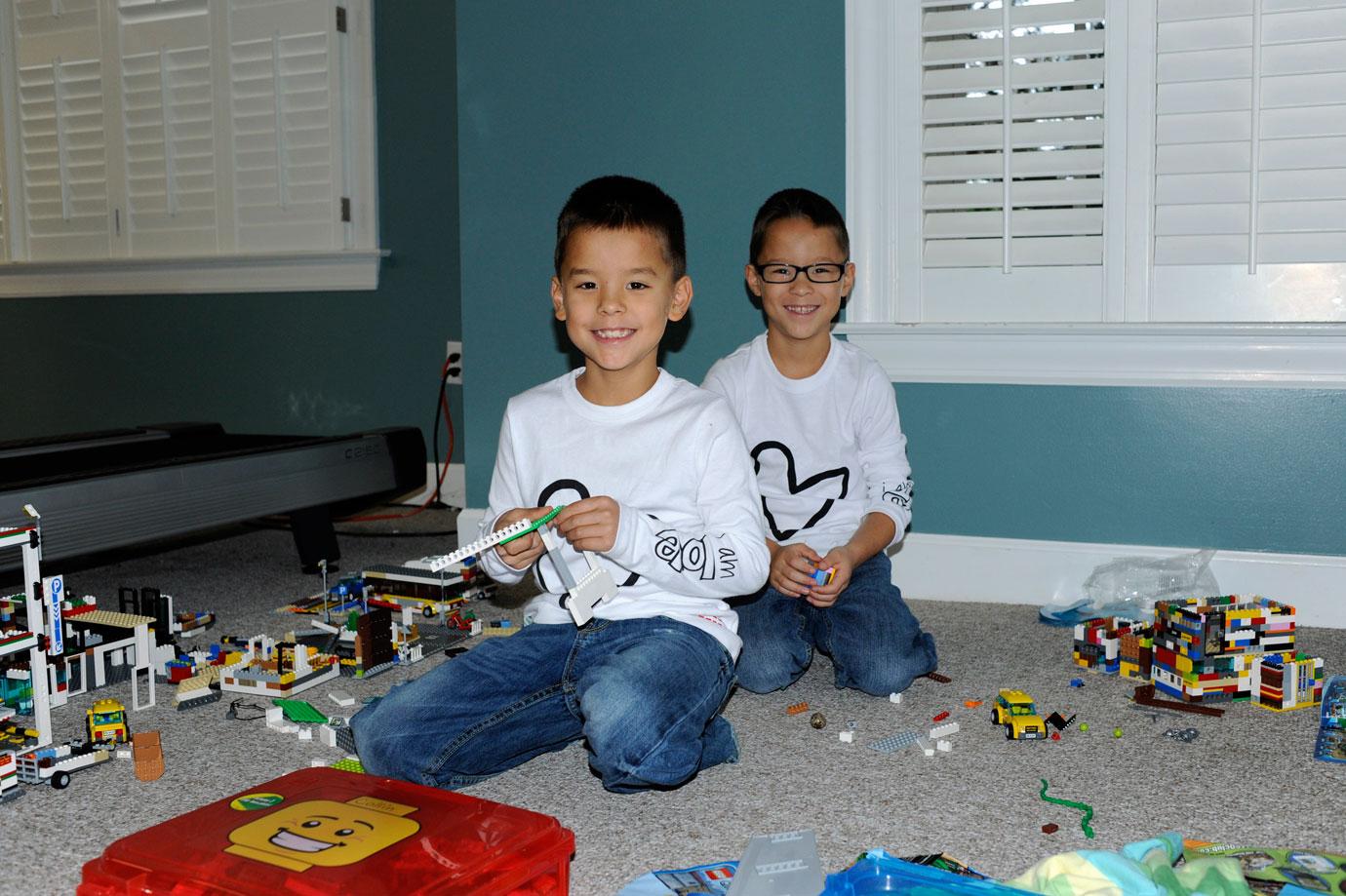 The mom-of-eight added, "I am comforted with the fact that my kids, all of them, each unique child, is receiving exactly what they need and that hasn't changed. I've said that before, I'll say it again. It's a bittersweet moment and we've had many of them. You can't do anything without realizing he's missing, so we may not say it, but it's always there."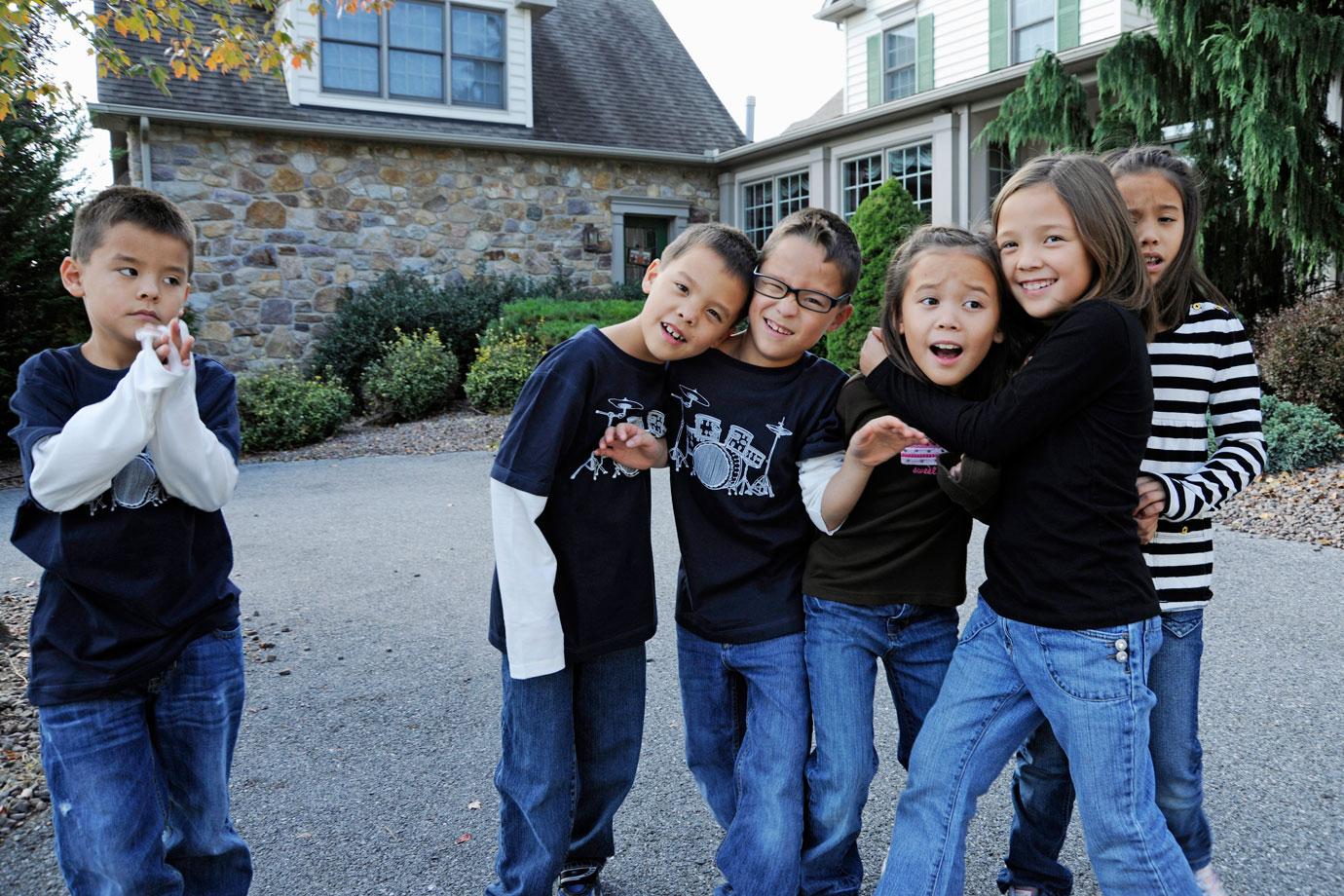 Happy Belated Birthday Gosselin six!