PHOTOS
Kate Gosselin Shares Emotional Post As Twins Prepare To Leave For College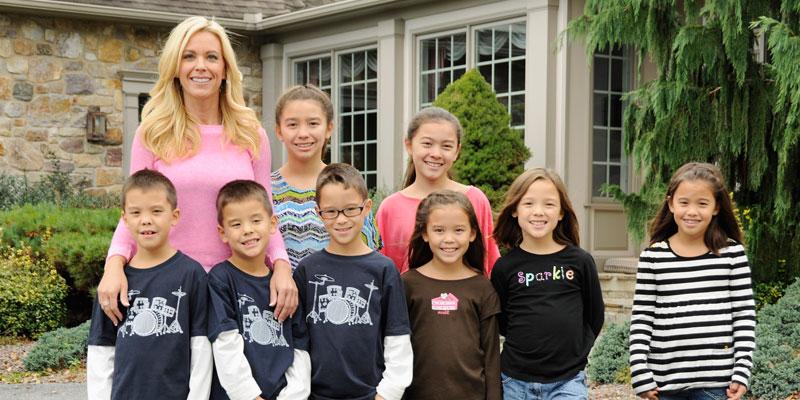 They grow up so fast! Kate Gosselin shared an emotional post via her Instagram as her two eldest children — twins Mady and Cara — prepare to leave for college. Click through our gallery to see what she said.
Article continues below advertisement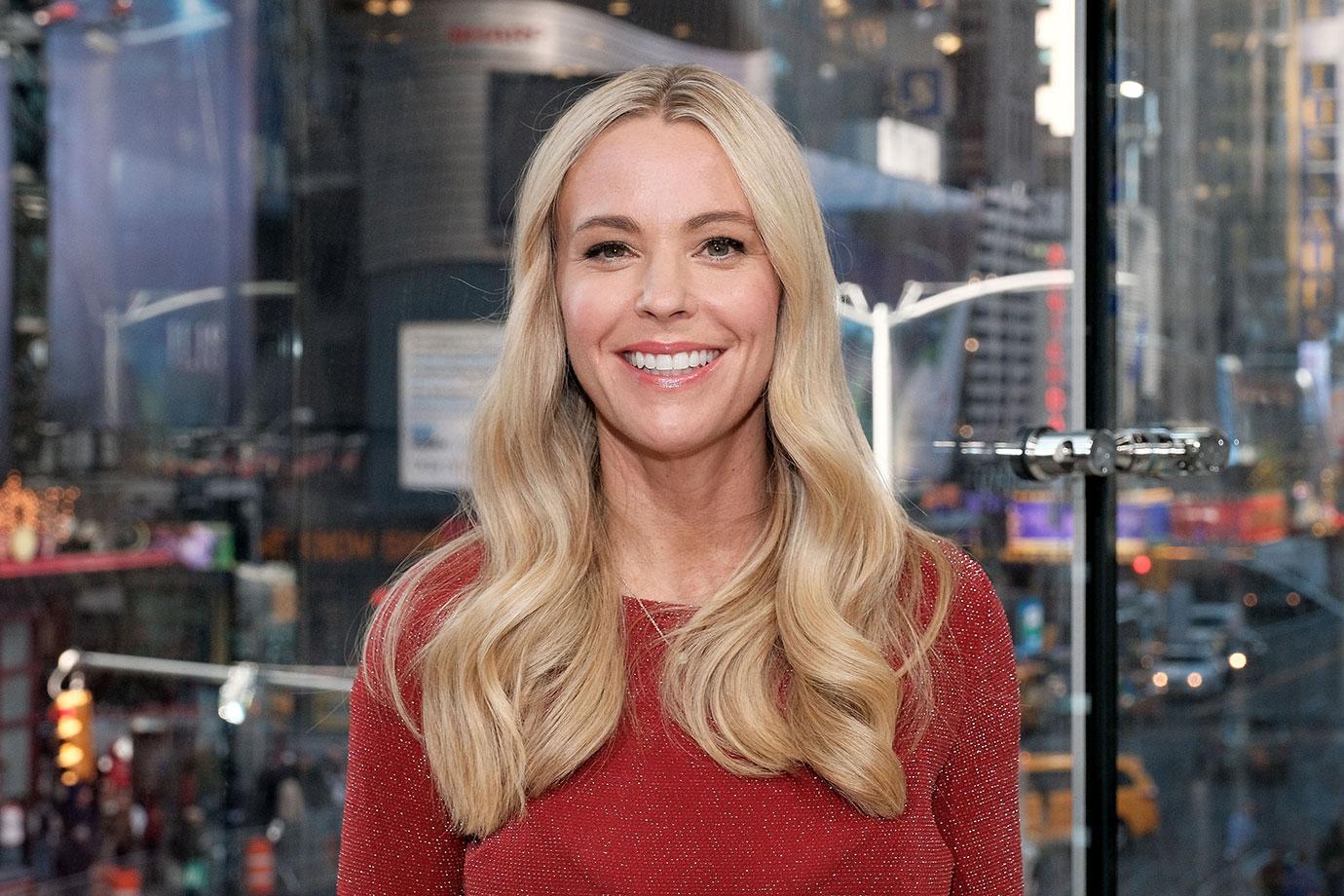 The Kate Plus 8 star took to Instagram Wednesday, when she revealed that 17-year-old twins Mady and Cara have "limited time left at home."
The mom-of-eight shared this emotional post, with the caption: "❤️ #GrowingUp #Beautiful #Mady #LimitedTimeLeftAtHome #CherishingEveryMoment"
Article continues below advertisement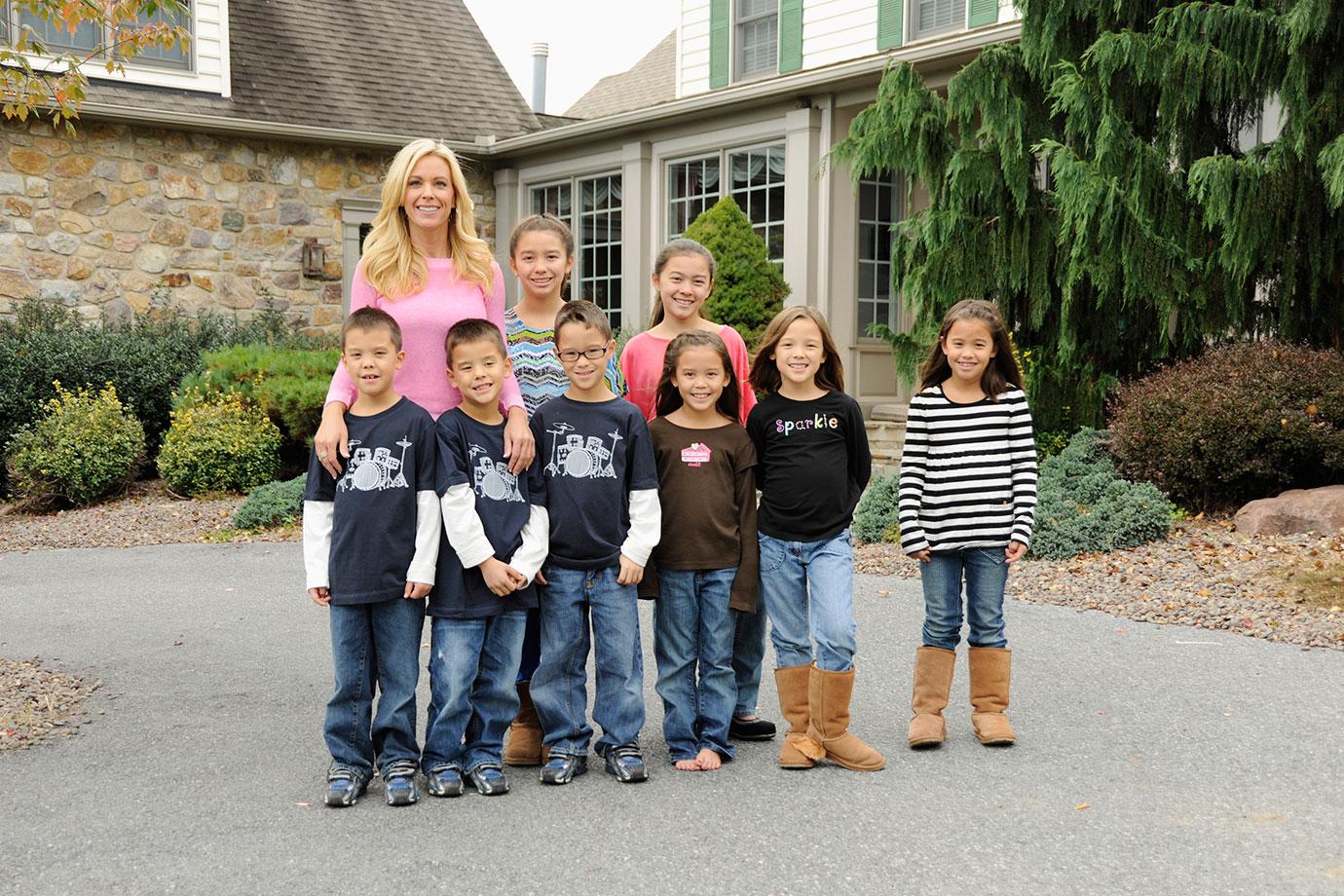 "It's the day I have feared since they were born," the 42-year-old said in a Kate Plus 8 promo. "To think that when the little kids are in college and my house is empty? I can't fathom it."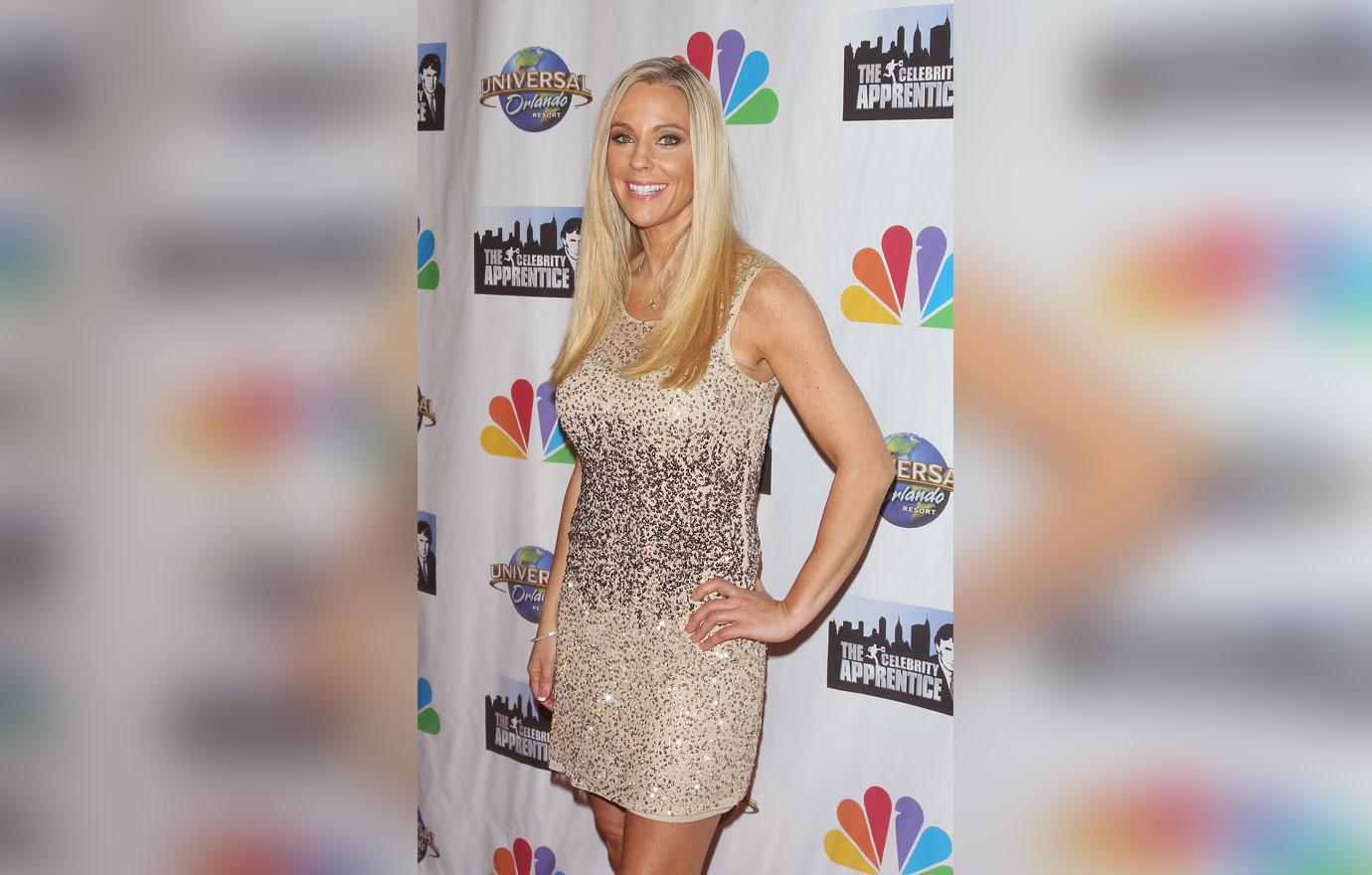 Article continues below advertisement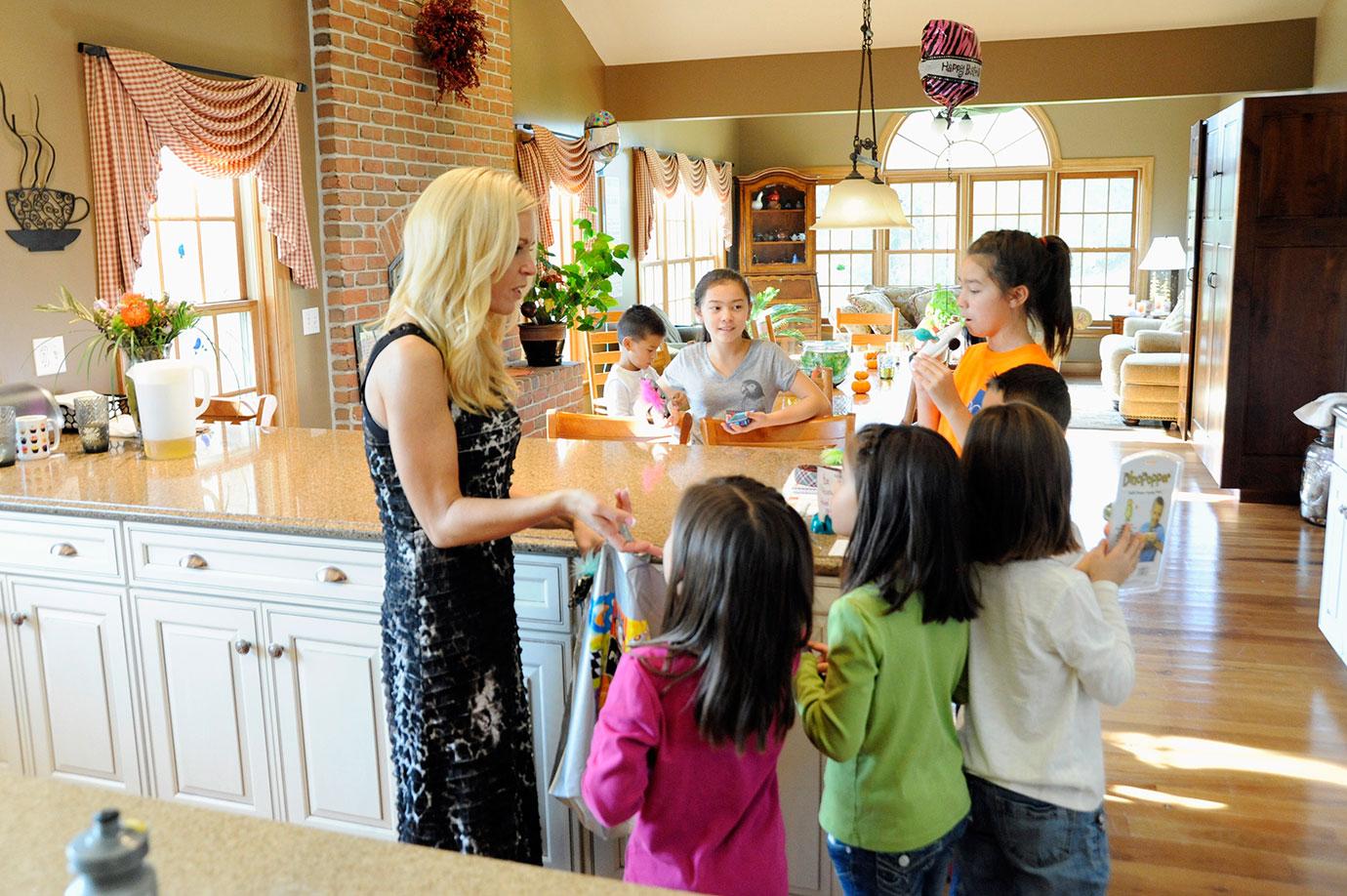 Jon claims he only sees his kids one night a week and every other weekend, but never all eight at once. "I just go to the bus stop at Kate's house and whoever I get, I get," he told ET in November.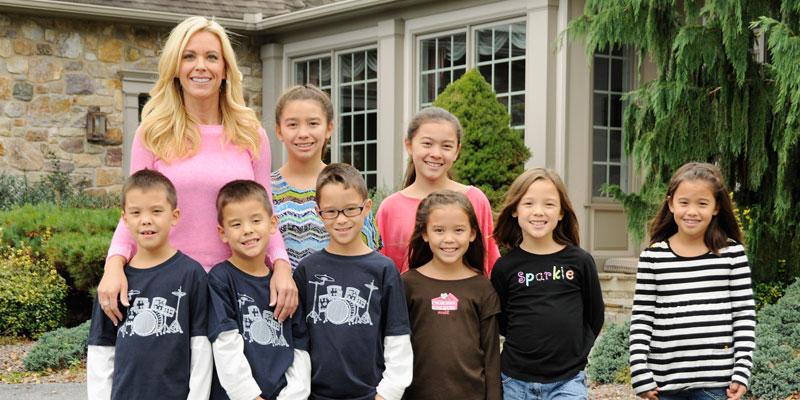 What do you think of Kate's emotional post for her daughters? Sound off in the comment section.