PHOTOS
Report: Kate Gosselin Found In Contempt Of Court After Filming Her Kids For Reality Show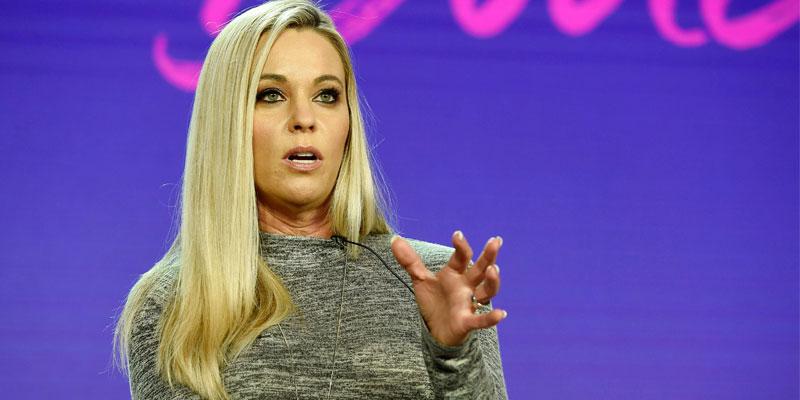 Article continues below advertisement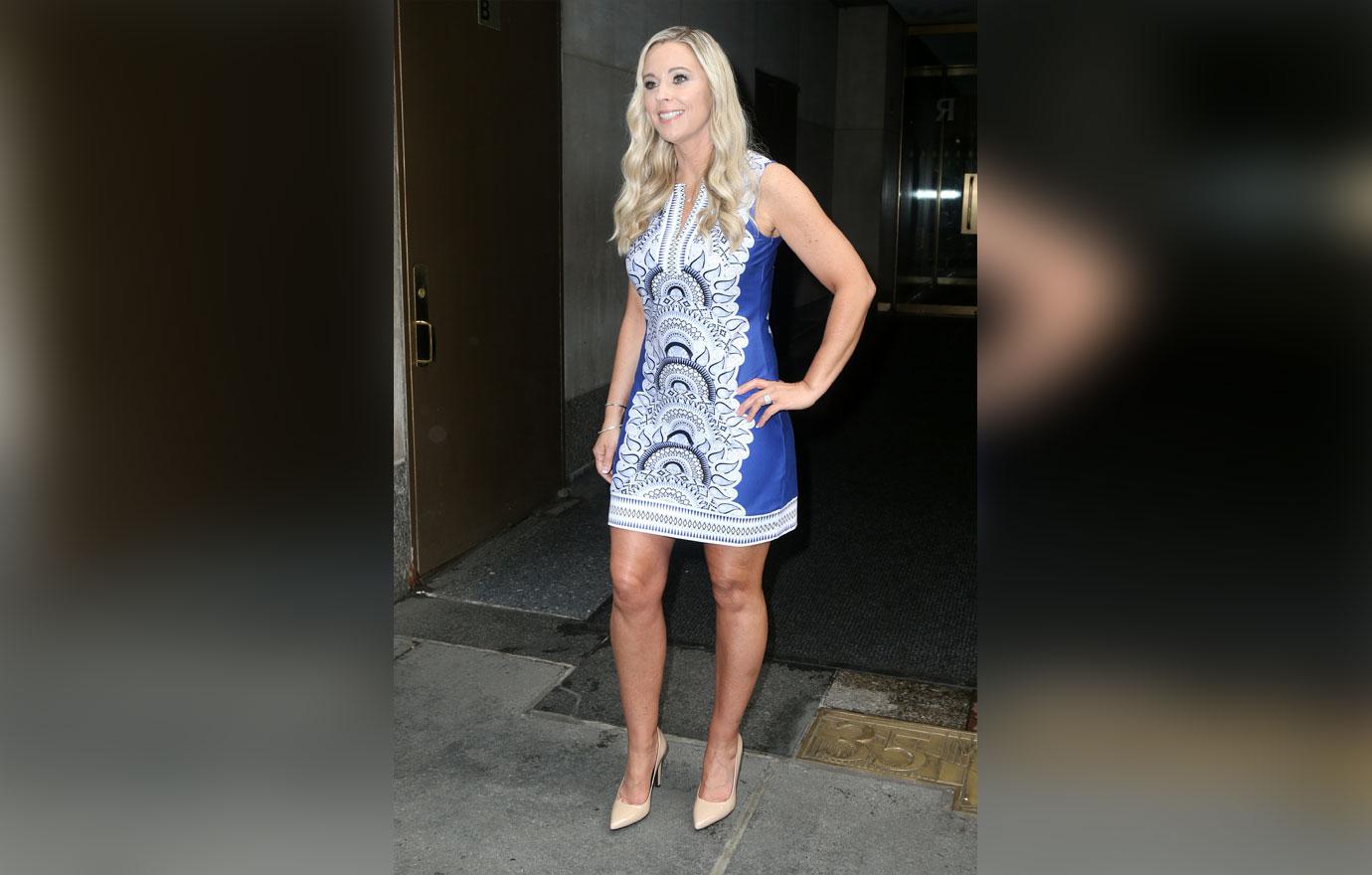 According to a report, legal documents stated that the Kate Plus 8 star, 44, was held in contempt of a May 14, 2019 court order which she breached. Kate was told she had 10 days to pay Jon, 42, $1,500 in legal fees.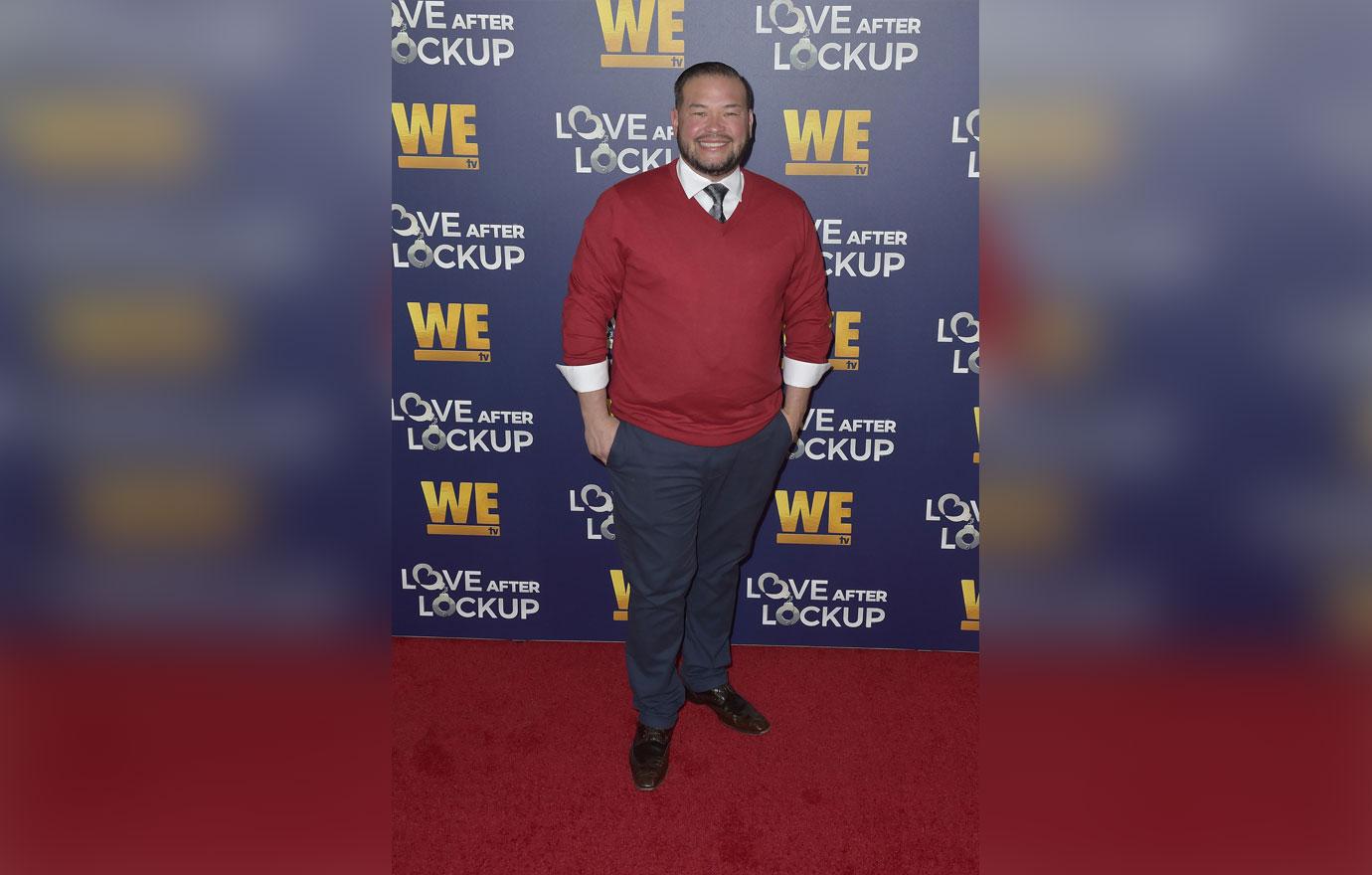 The original order stated that Kate was only allowed to film her children if she or TLC network provided Jon with a filming schedule—which reportedly never happened.
Article continues below advertisement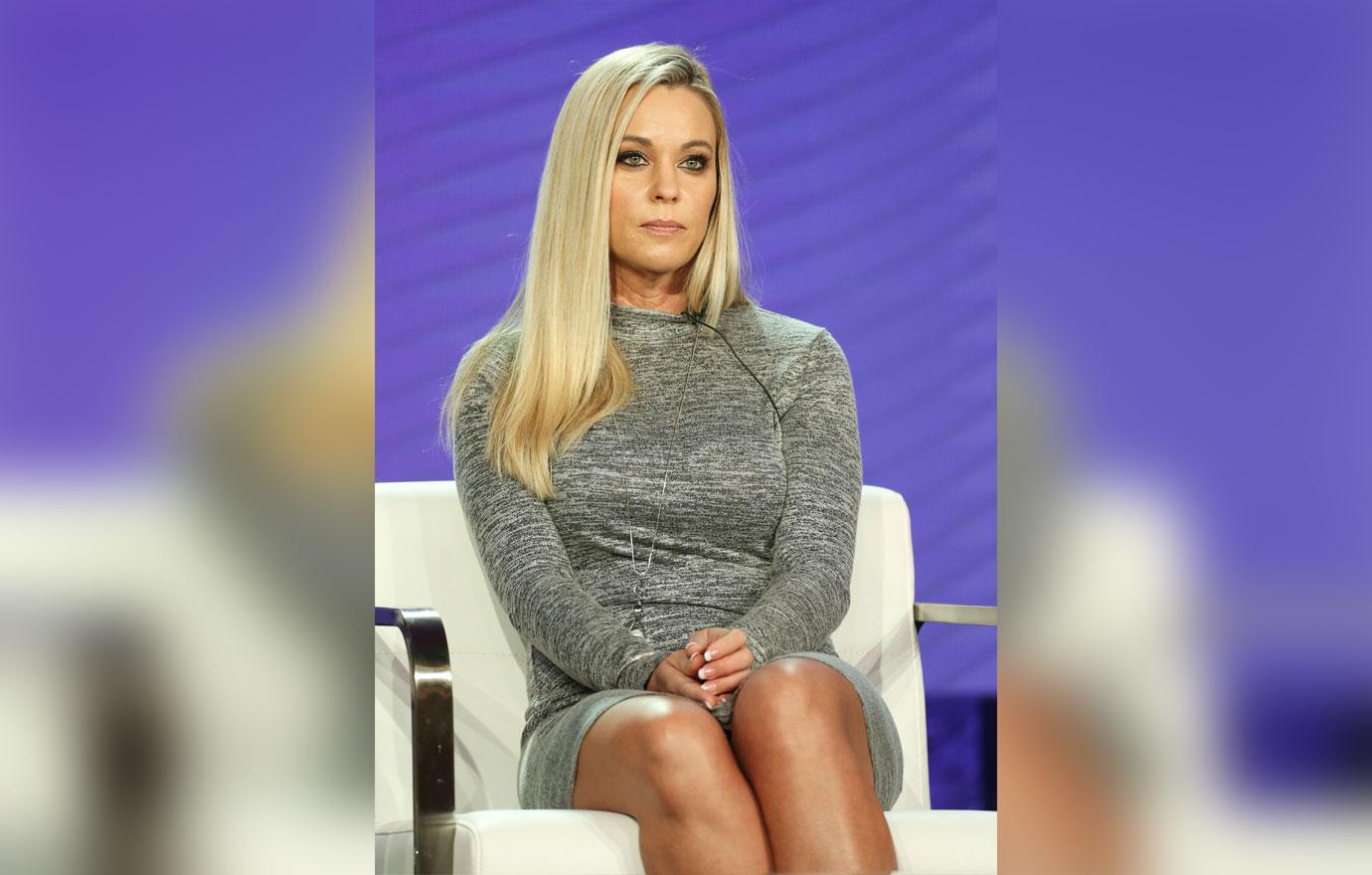 It was also reported that the Pennsylvania Department of Labor had denied Kate permits for all her children. In addition, the judge on the case ruled that it was not in the best interest of the children to be filmed for the show.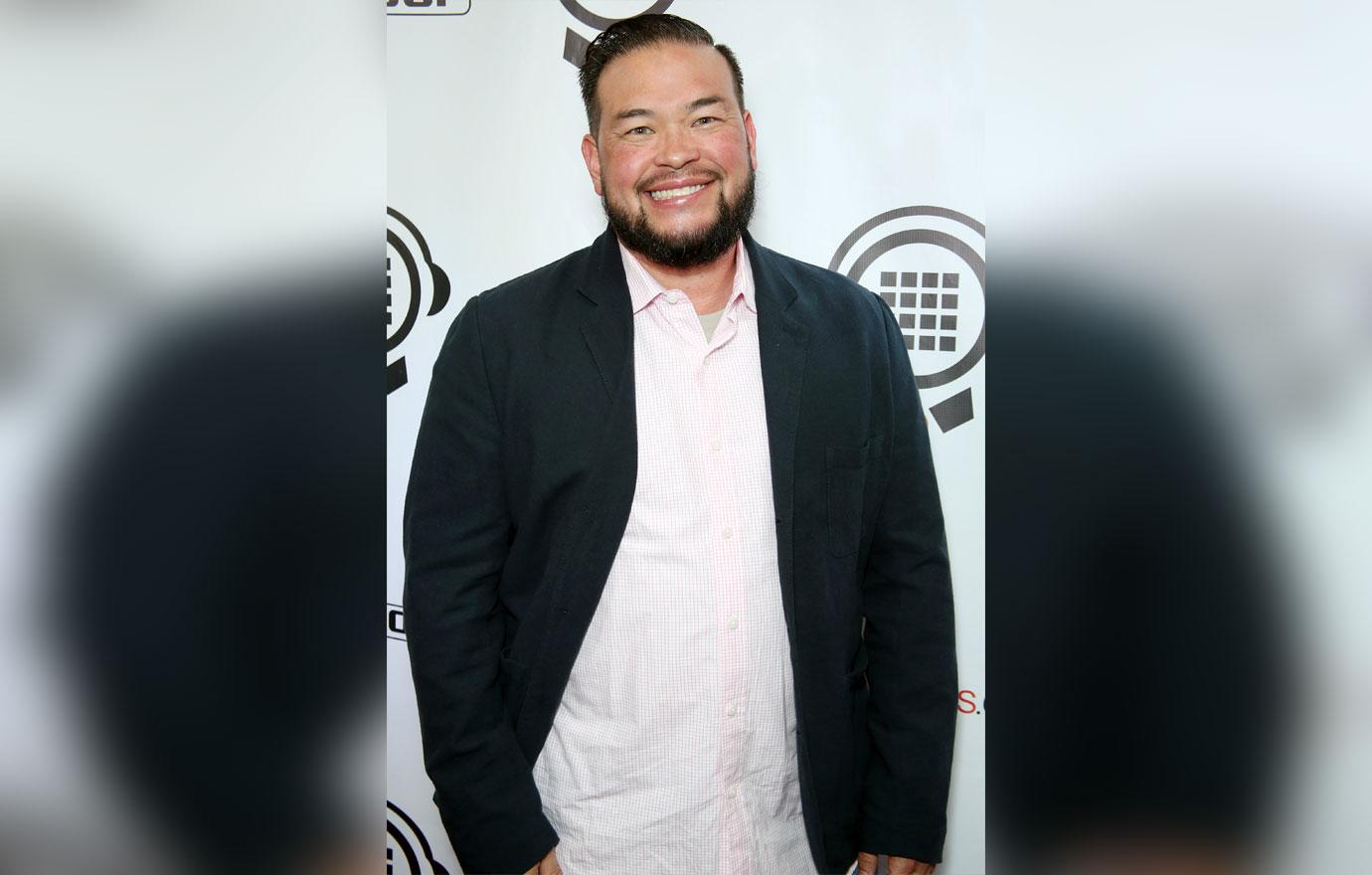 TLC networks reportedly ignored those orders and filmed Jon and Kate's 15-year-old children Alexis, Aaden, Joel and Leah both at their home in Pennsylvania and on location in North Carolina. The former couple's other kids Mady and Cara are legal adults and 15-year-oldsHannah and Collin live with Jon and were not filmed.
Article continues below advertisement
Jon expressed that he believed "Kate will do whatever she wants to do and this is all about money." "The court agreed with me, they have given me back my rights. The guardian ad litem said filming wasn't in the best interests of my children, the judge said it wasn't in their best interests, but Kate went ahead and did it anyway," the father of eight said in a previous interview.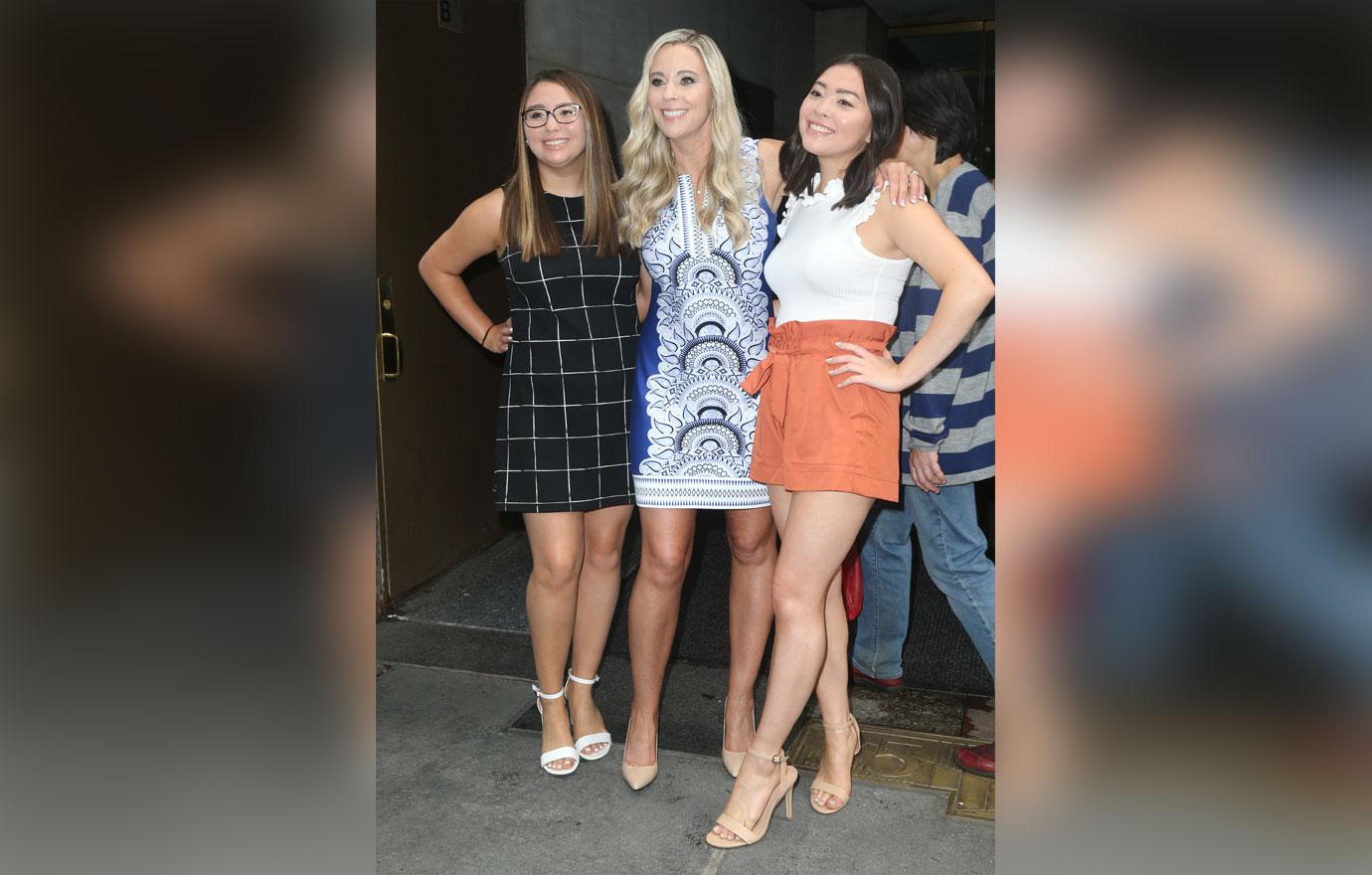 He added, "But this order now puts her on notice that she has to do everything by the book. She can still film Kate Plus 8 or Kate Plus Date, or whatever she wants, but she has to go to court to get a court order to get my written consent first. Then she has to give me every single piece of information before they film."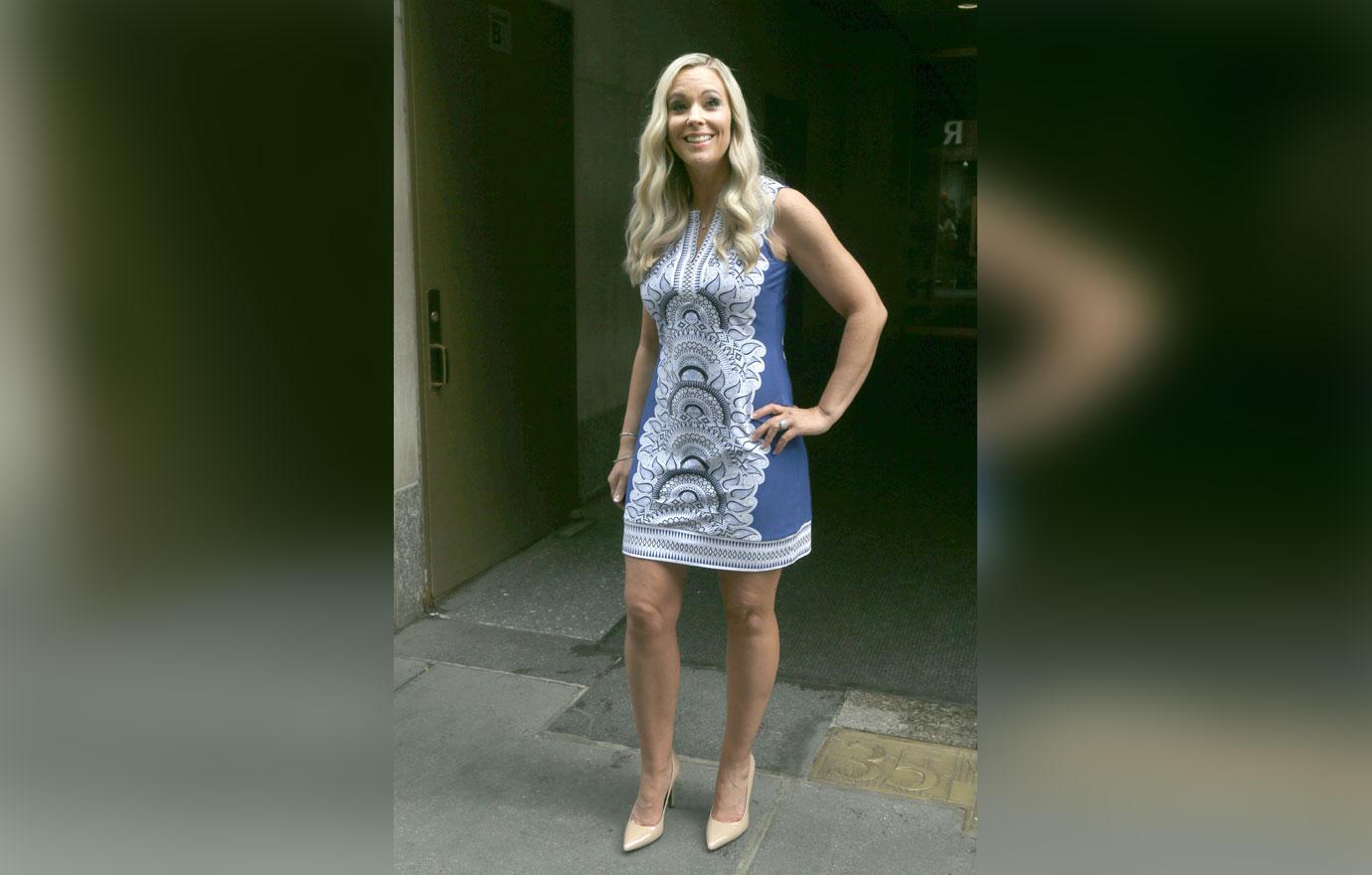 Jon also said that he did not want his children to be on television in fear of the damage it could cause on their mental wellbeing. "The reason I want my kids off television is because it causes mental instability and mental anguish," Jon expressed. "You take all these beautiful trips to different places, but you're not really there to enjoy yourself. It's not like a family vacation. It's a job."