PHOTOS
Jon Gosselin 'Furious' At Money-Hungry Ex-Wife Kate & 'TLC' For Filming Kids Despite Court Ban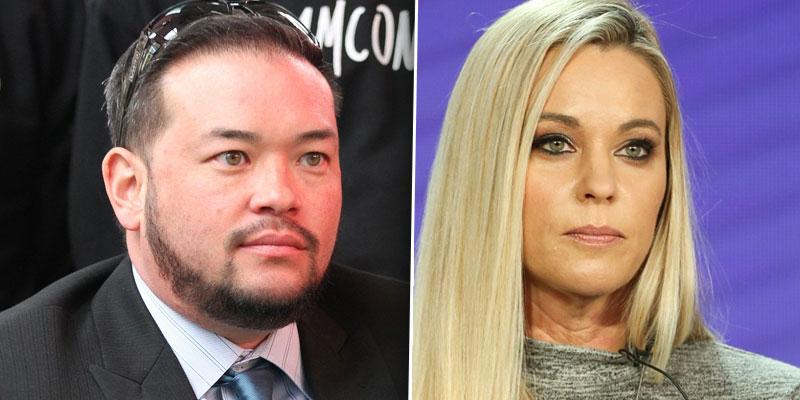 TLC aired a special of Kate Plus 8 on September 27 and Jon Gosselin is livid! The former reality star won the fight against his ex-wife Kate in 2018 to establish a court ban preventing their minor children from filming. In the special, 15-year-old sextuplets Alexis, Aaden, Joel and Leah were featured as well as their older twin sisters, Mady and Cara.
Article continues below advertisement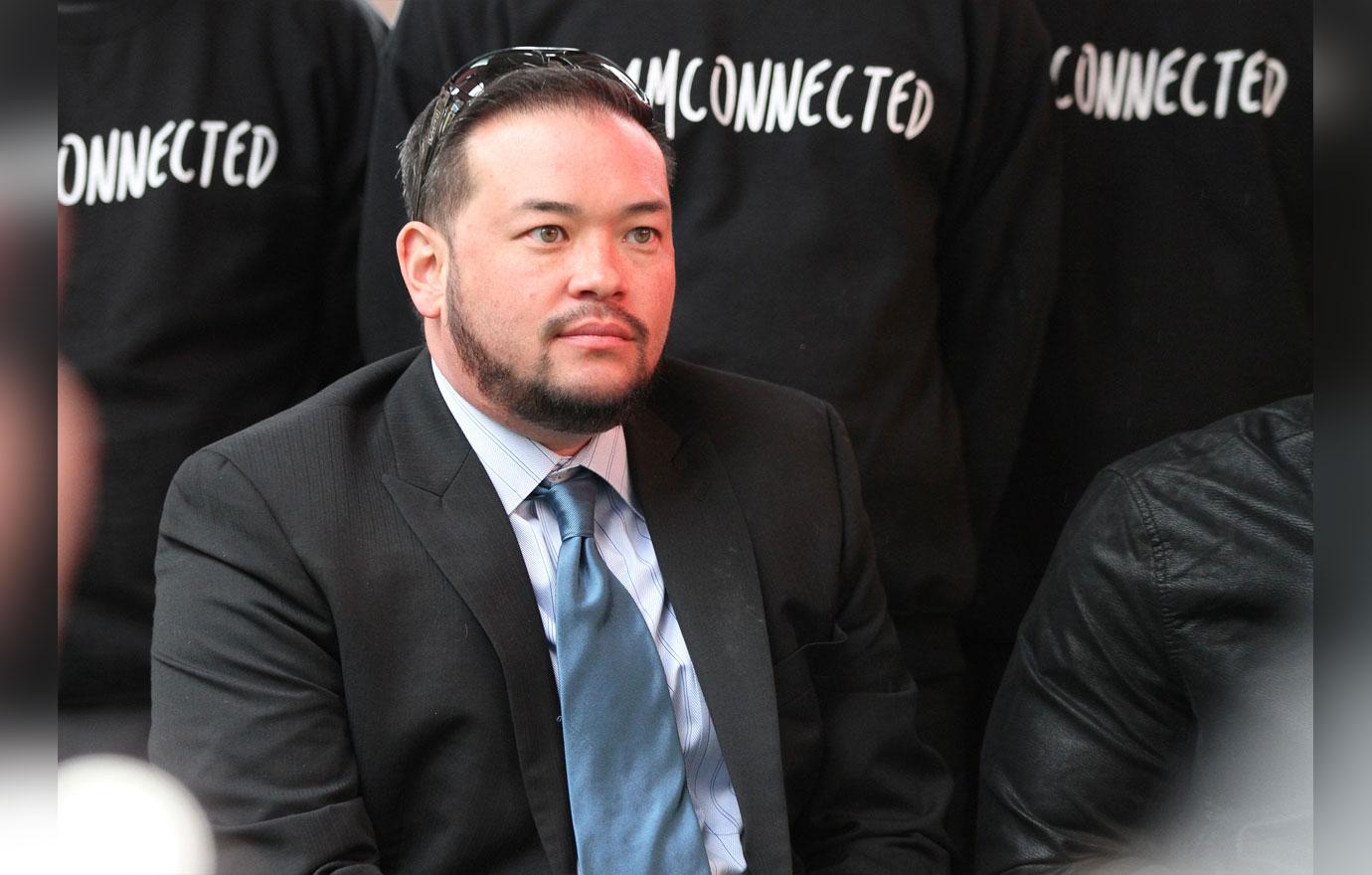 "I'm furious. Absolutely furious," Jon, 42, told DailyMailTV. "Kate will do whatever she wants to do and this is all about money."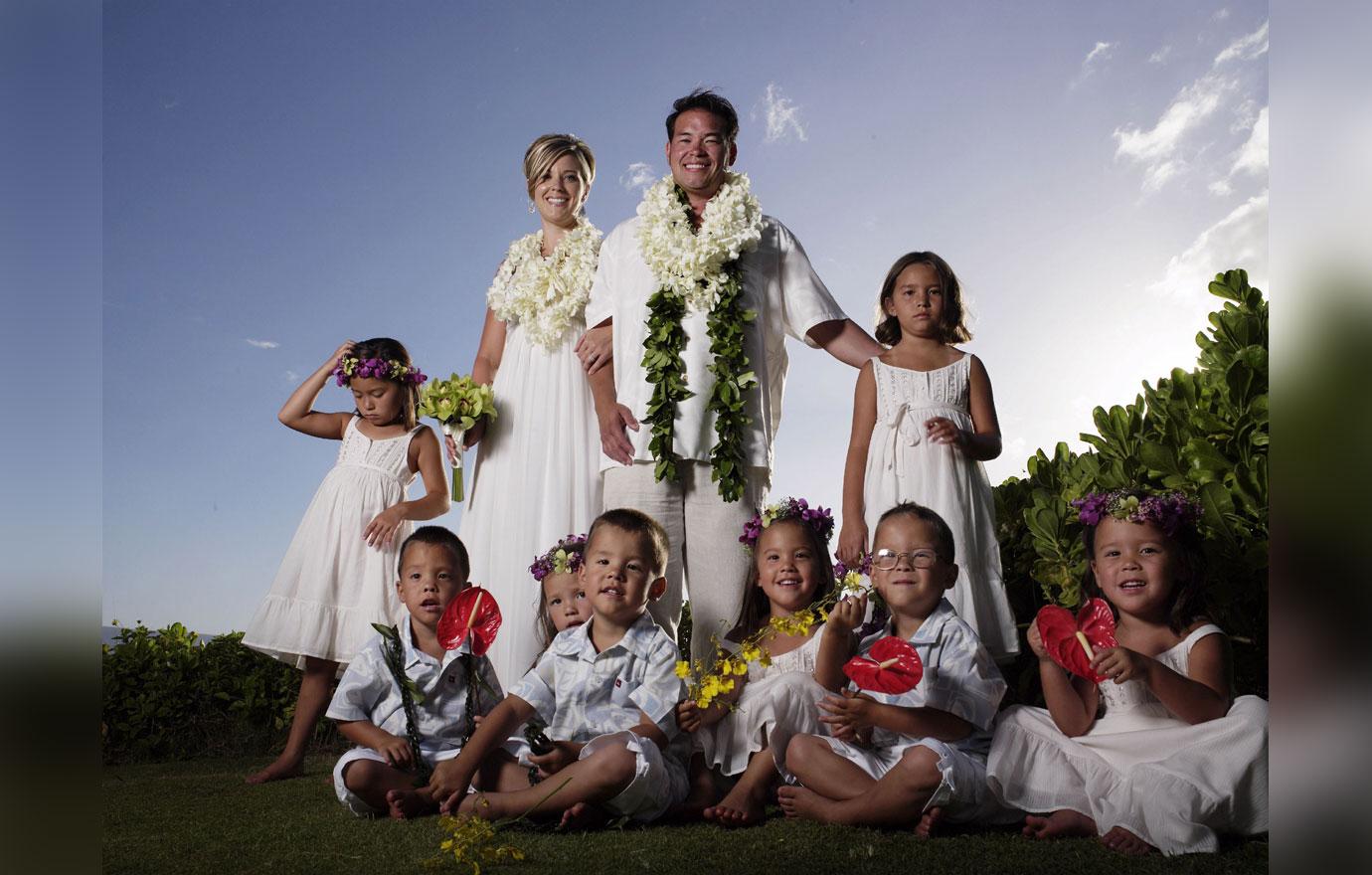 He continued, "The reason I want my kids off television is because it causes mental instability and mental anguish. You take all these beautiful trips to different places, but you're not really there to enjoy yourself. It's not like a family vacation. It's a job." The father-of-eight added that he had hopes that all of his children would a normal high school experience.
Article continues below advertisement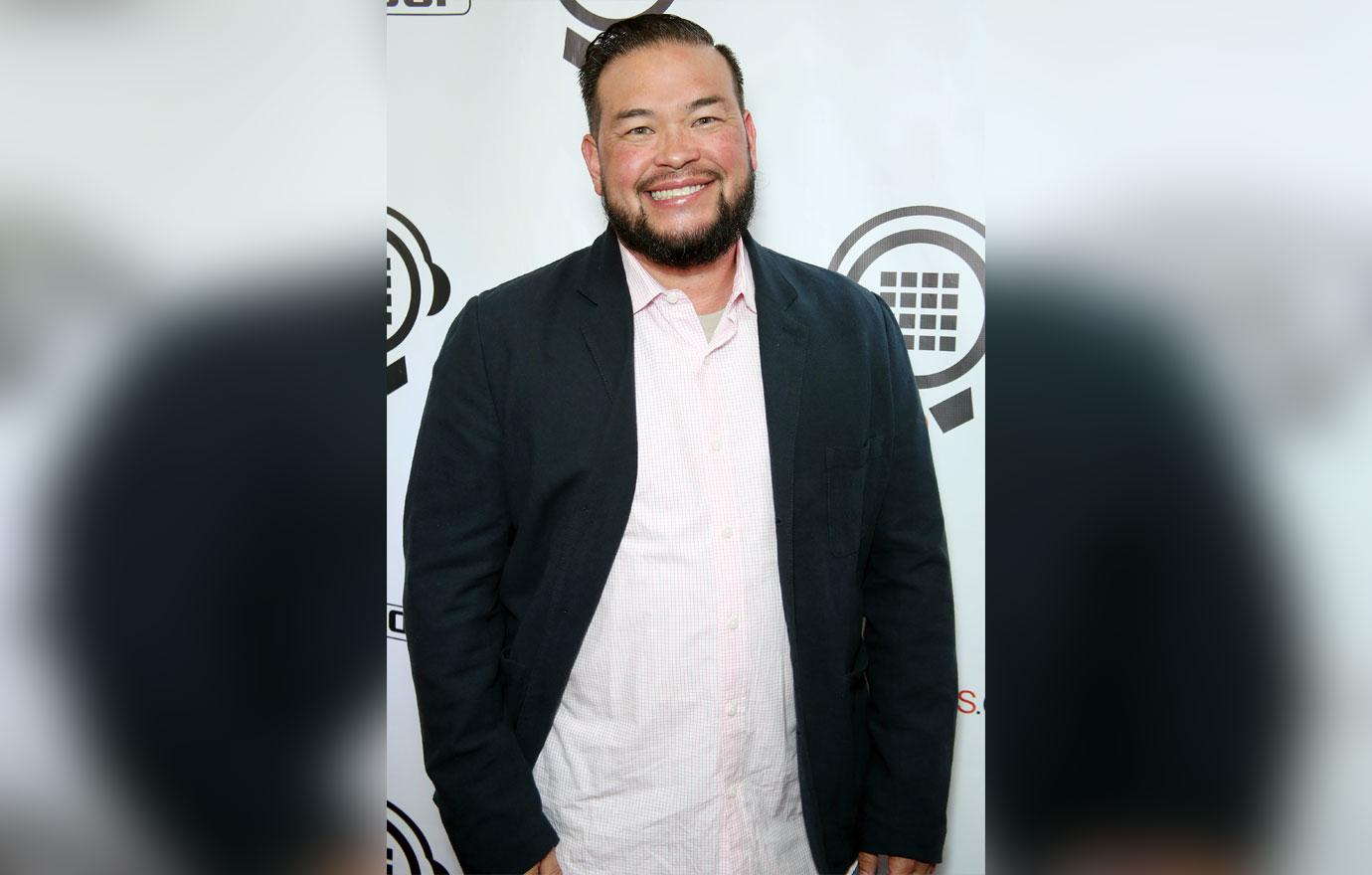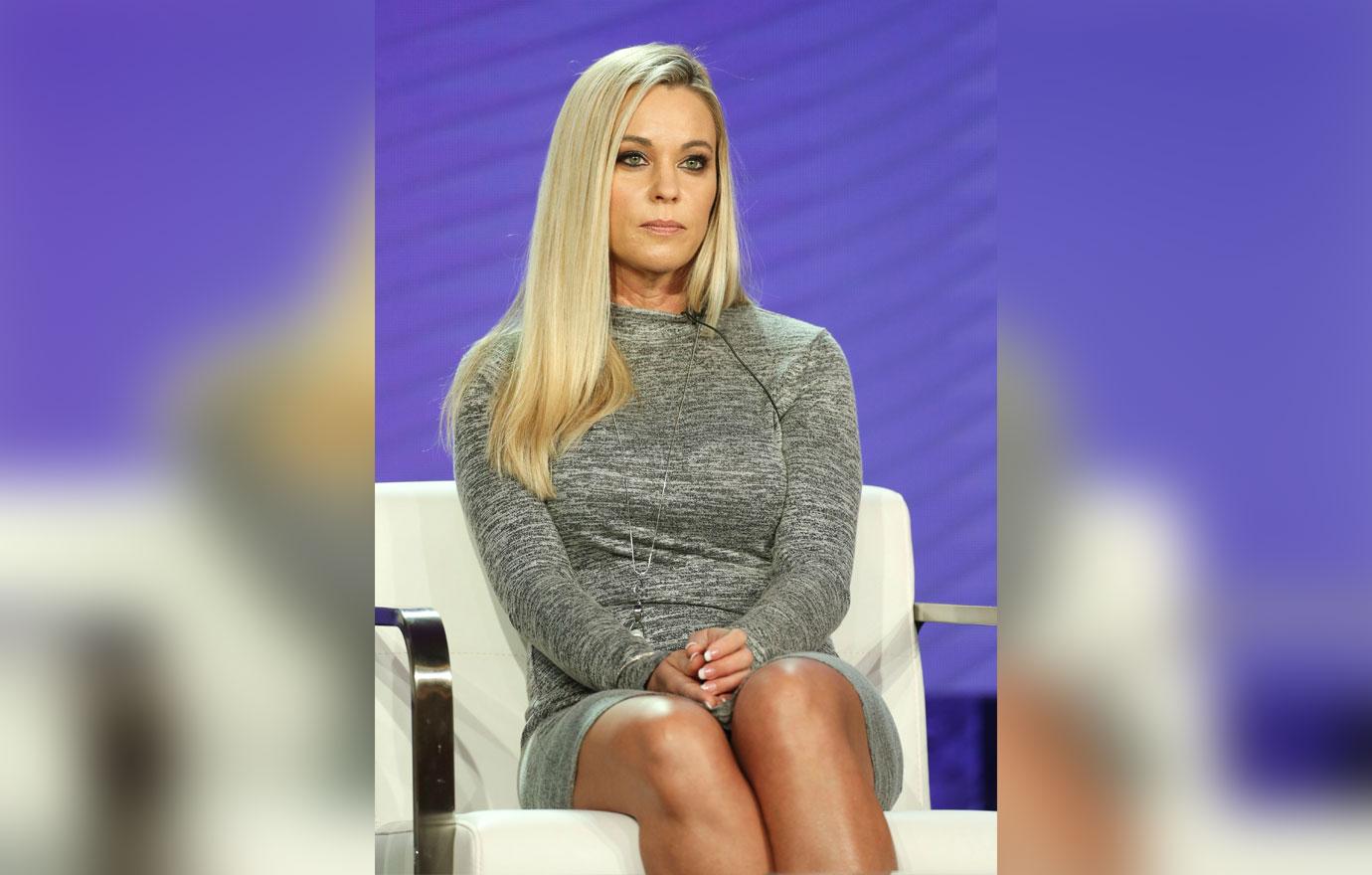 Kate, 44, submitted eight applications in 2018 to the Pennsylvania Bureau of Labor Law Compliance for a Minor in a Performance permit for all of her children. The Department of Labor denied the requests. Jon showed cameras paperwork from a judge that said they "will not provide entertainment permits for any of the Gosselin children."
Article continues below advertisement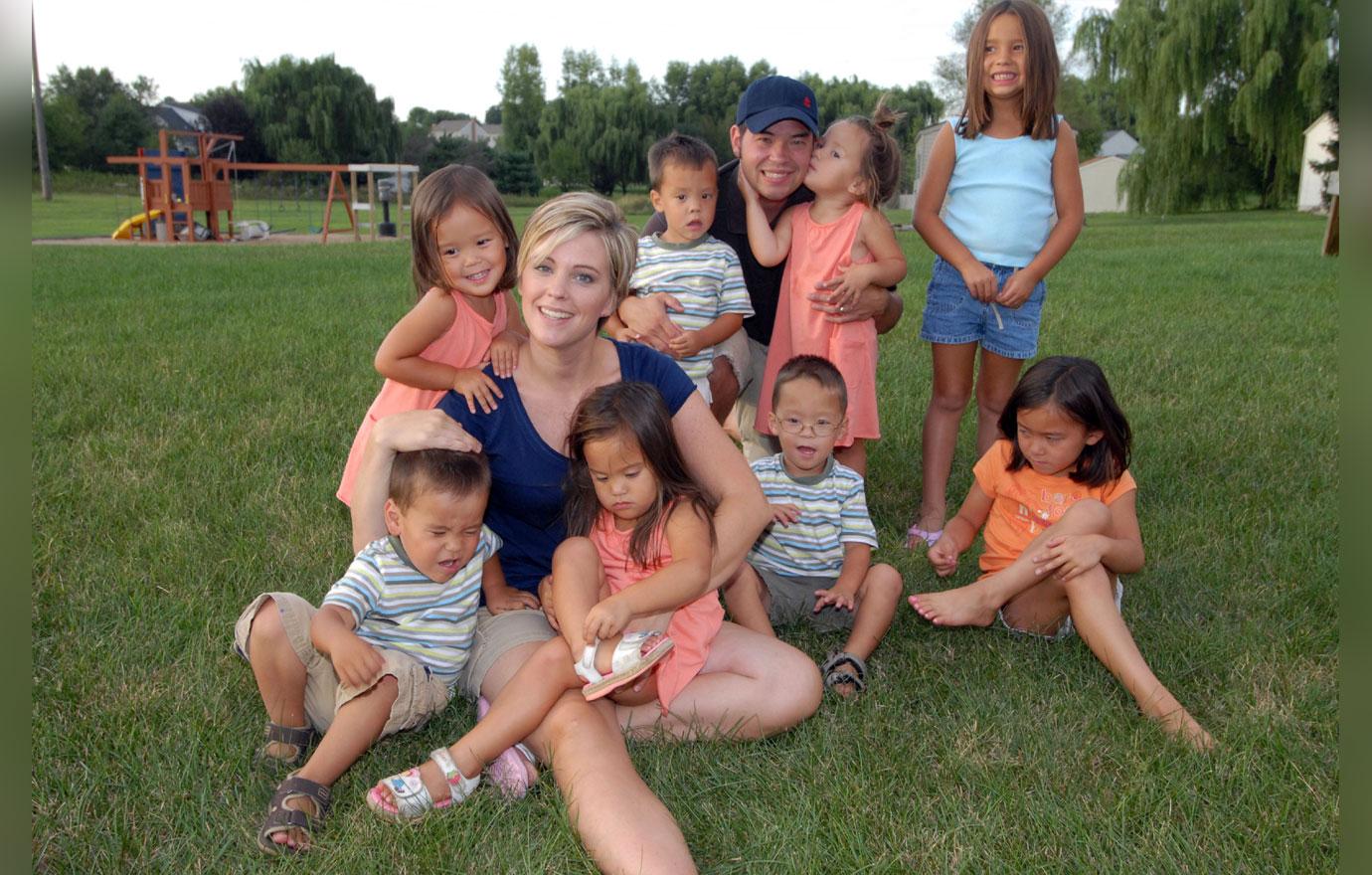 Judge Timothy J. Rowley explained the court order in a letter addressed to lawyers for TLC. He wrote, "Based on the limited information available - and in large part because of Mother's and her counsel's repeated failure to provide further information to Father, the guardian ad litem, and the Court - the Court concluded that involvement of the children in filming is not in their best interests."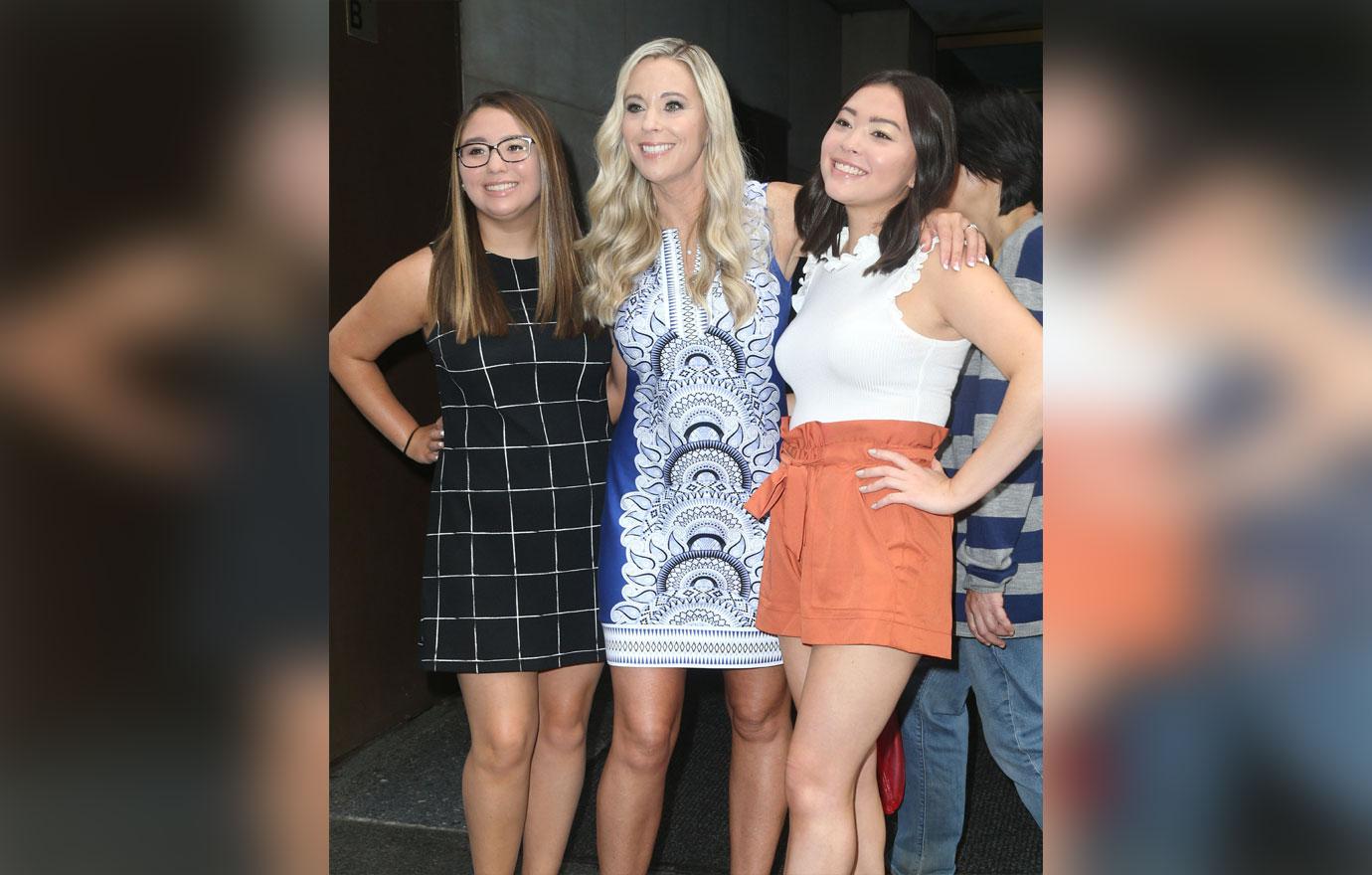 He added, "Taken altogether, the Court was faced with limited information, failures by Mother and her counsel to provide more information, real concerns about the mental and emotional effects of filming, and no way to determine whether those concerns are offset by the financial benefits of filming. The Court, therefore, concluded filming was not in the children's best interests."
Article continues below advertisement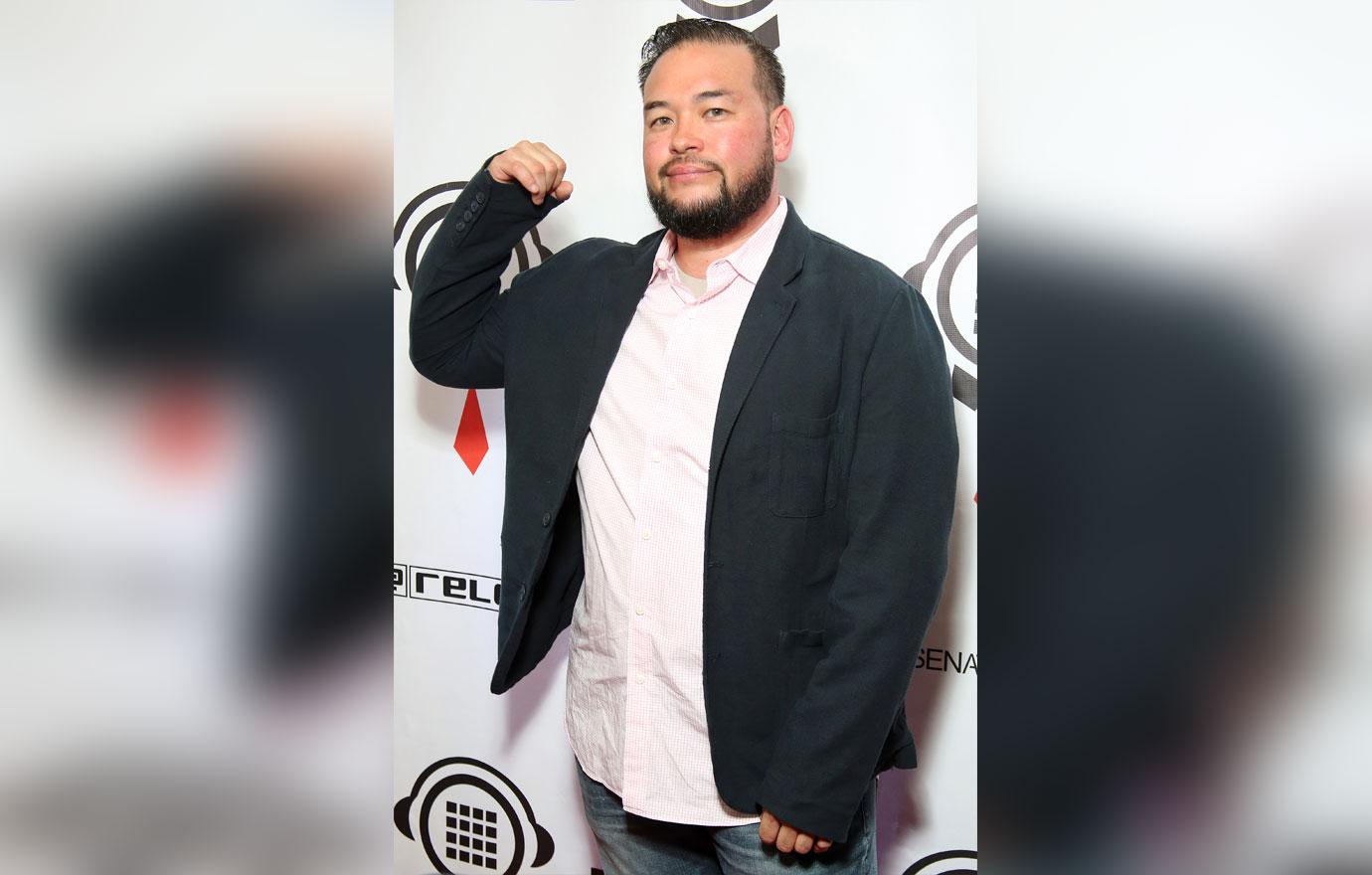 Jon slammed the decision for Kate and TLC to move forward with production. "It's really upsetting that big business and big corporations go do whatever they want, against a parent's legal right and aired it," he said. "So you wonder why there was never any promo for that stuff? It's either because TLC knew and s**t their pants or they don't care. They literally don't care. They'll pay the fine."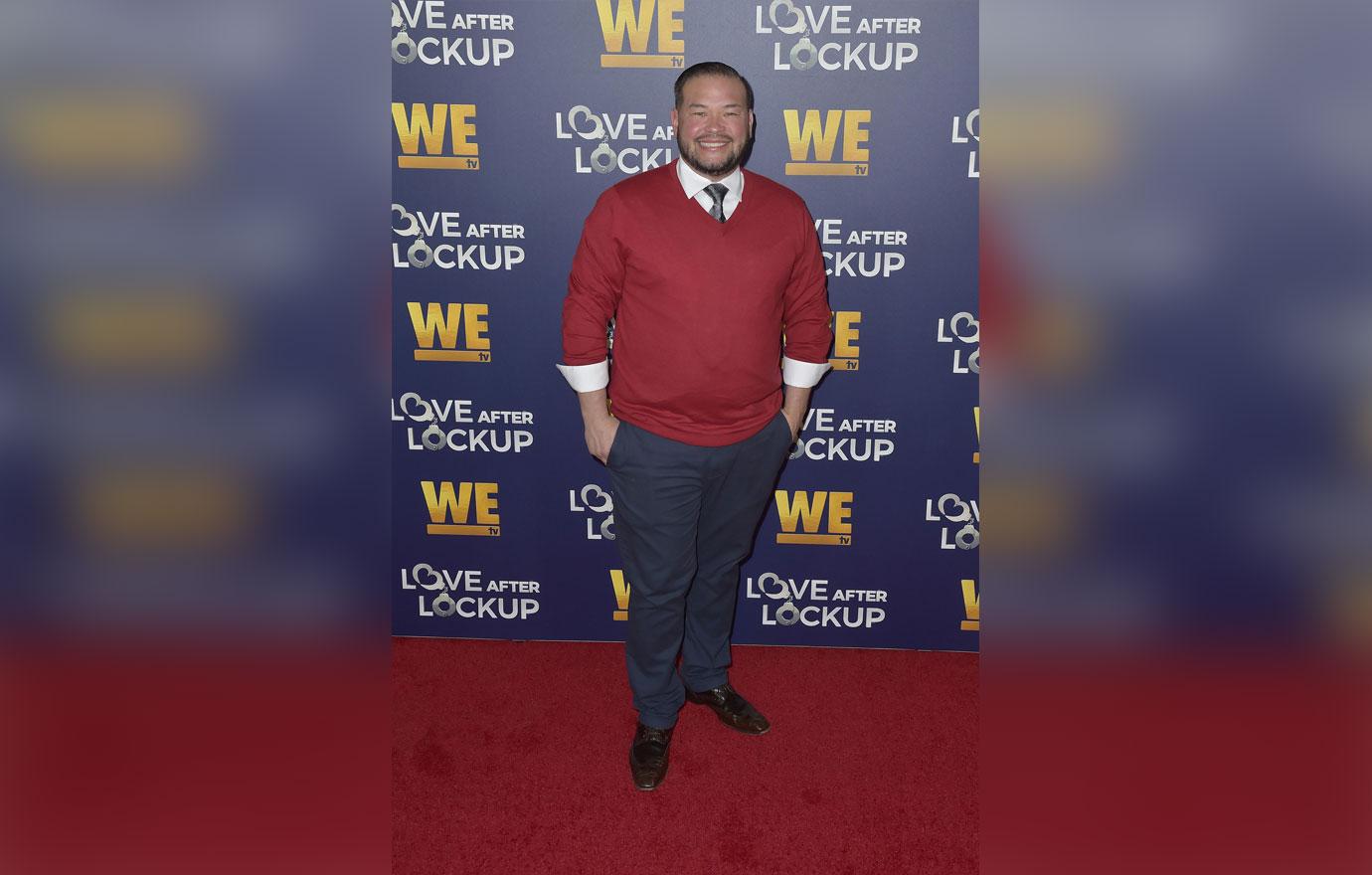 "The judge and the guardian ad litem both agreed that it wasn't in my children's best interests to be filmed, but my ex-wife and TLC had other ideas. They put profits and ratings ahead of the well being of my children and filmed illegally without work permits," the former reality star added.
Article continues below advertisement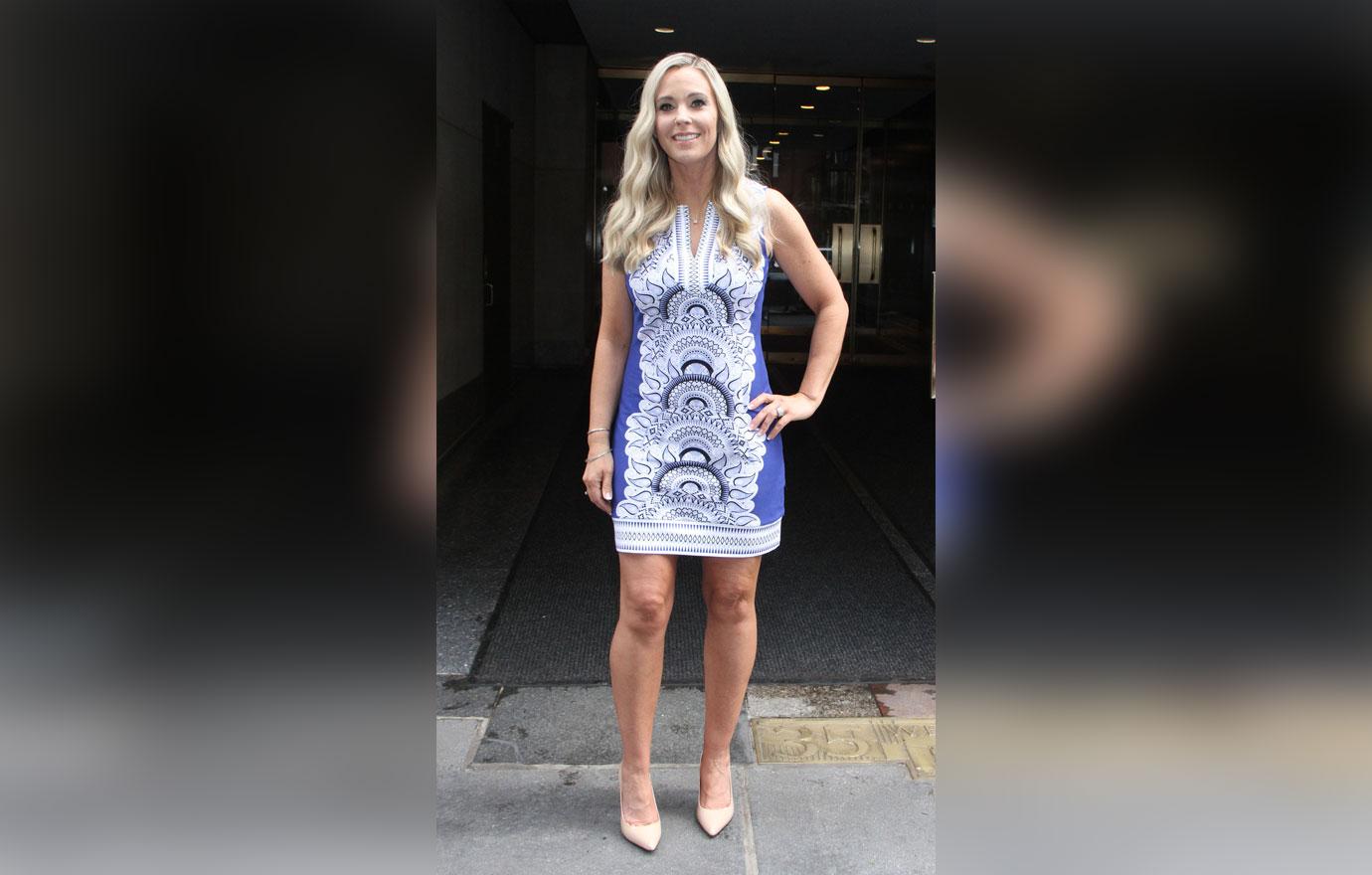 What do you think about Jon and Kate's latest feud? Let us know in the comments below!